Nicole Richie's Kids Discovered An Old NSFW Instagram Post That 12-Year-Old Me Would Not Want To Find
Just wait until they find the "Simple Life."
Nicole Richie has one of the most iconic early 2000s pasts.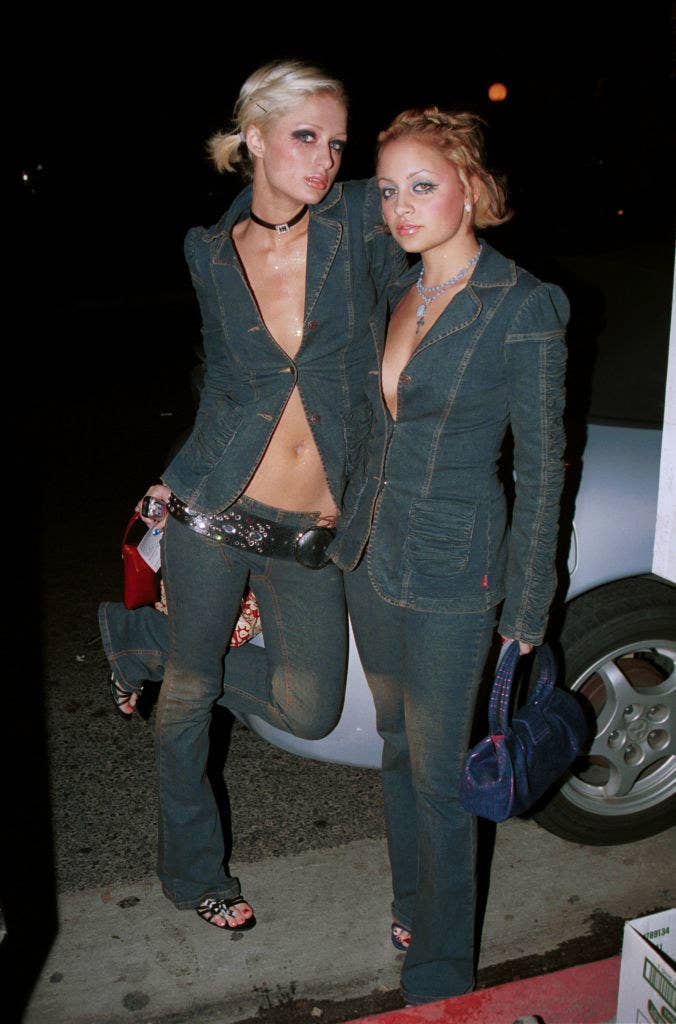 The Simple Life was a legitimate cultural shift.
In the mid-2000s, Nicole married Joel Madden.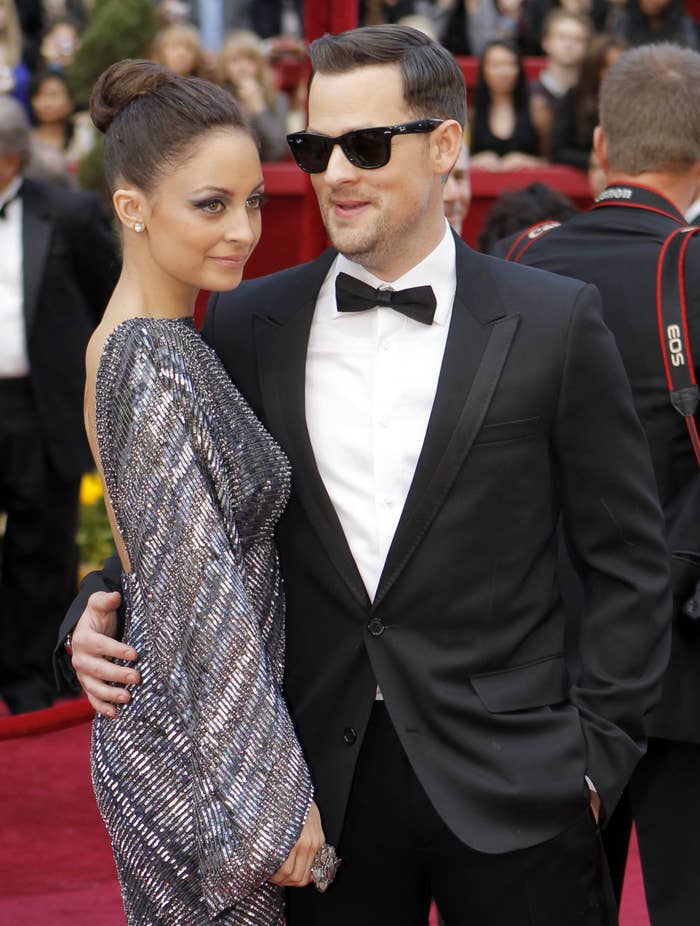 They've been together for 14 years and married for over nine. Which, honestly, is way longer than I thought!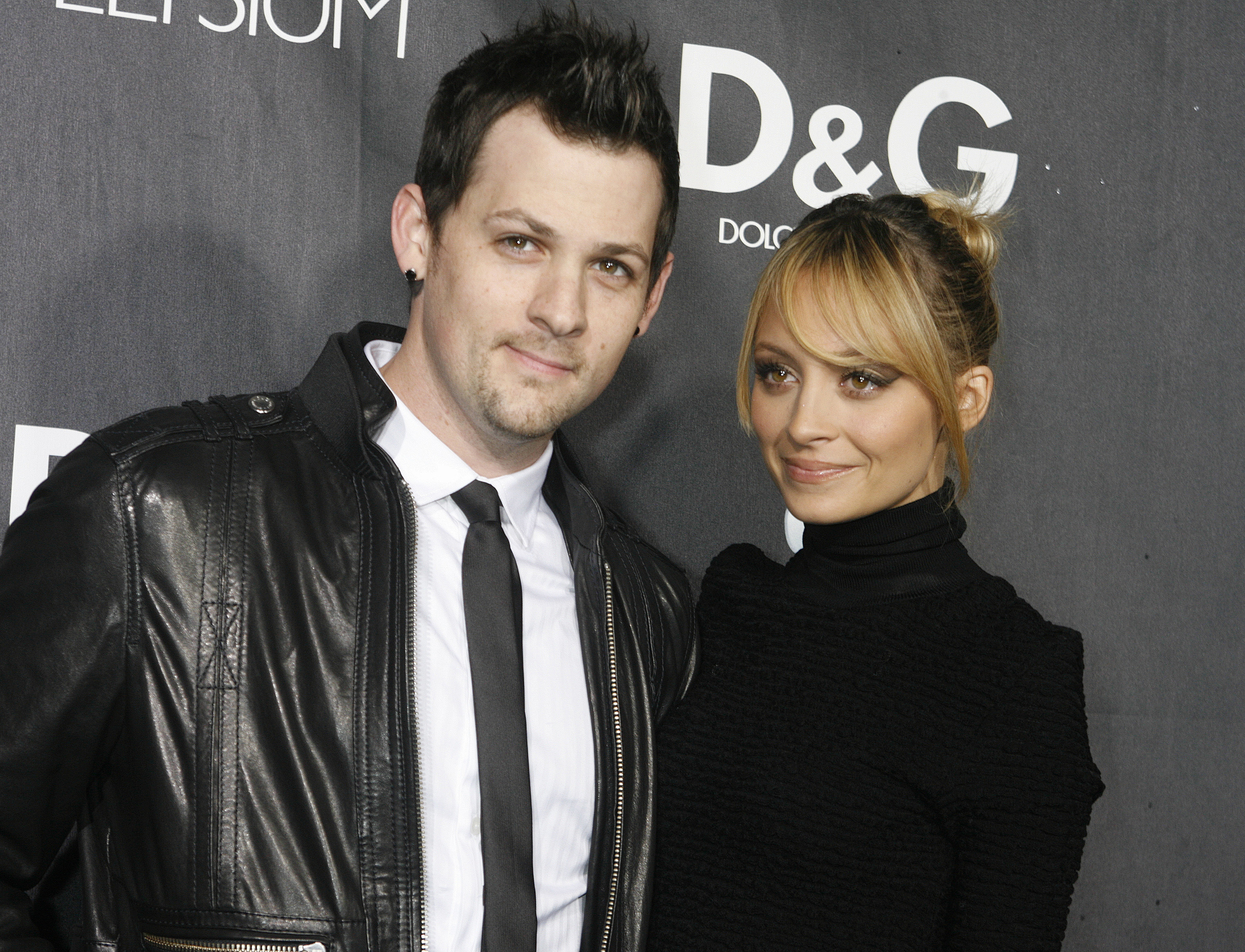 They have two tween kids, 12-year-old Harlow Madden and 10-year-old Sparrow Madden.
And now those kids are digging up shit.
One of Nicole's kids was scrolling deep into her Instagram and found a questionable post from 2016.
The post shows Nicole in her full 2016 cat filter glory, licking the camera while wearing a penis headband. It says: "This puss puss loves a D!"
Now let's wait for them to watch The Simple Life.