28 Pictures From Reopen Protests That Scream "Only In America"
A person dressed up as Pikachu holding an assault rifle. Only in America.
1.
A Pikachu with an assault rifle.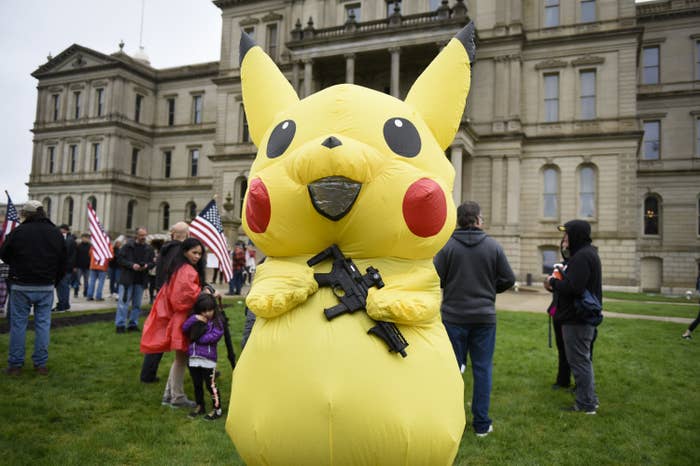 2.
A man with a gas mask connected to Lysol containers.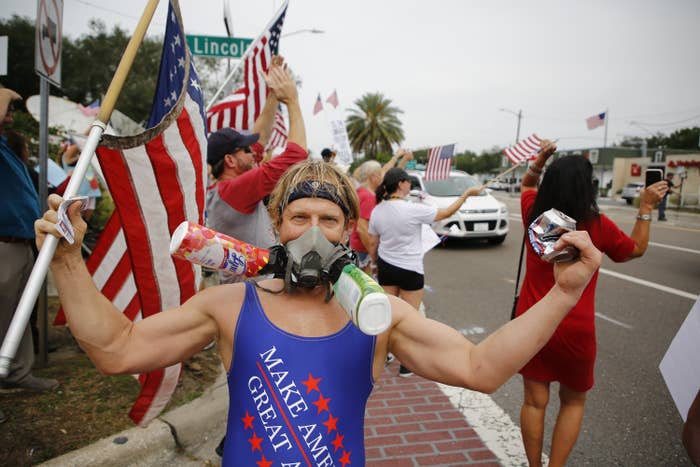 3.
A "Give me liberty or give me COVID" sign.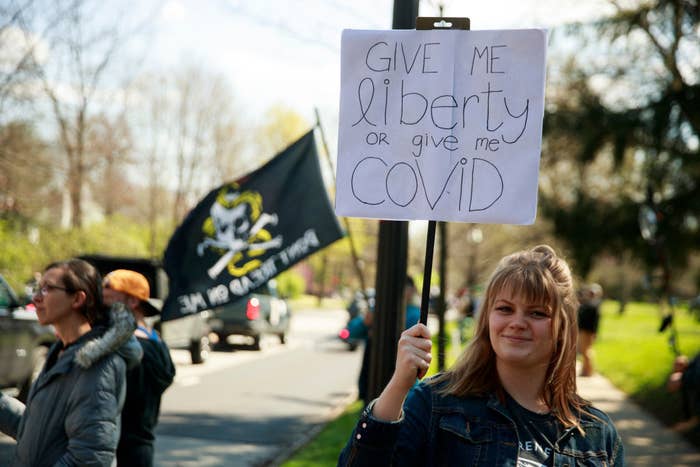 4.
Children with anonymous masks holding signs about how they miss dance and tae kwon do classes.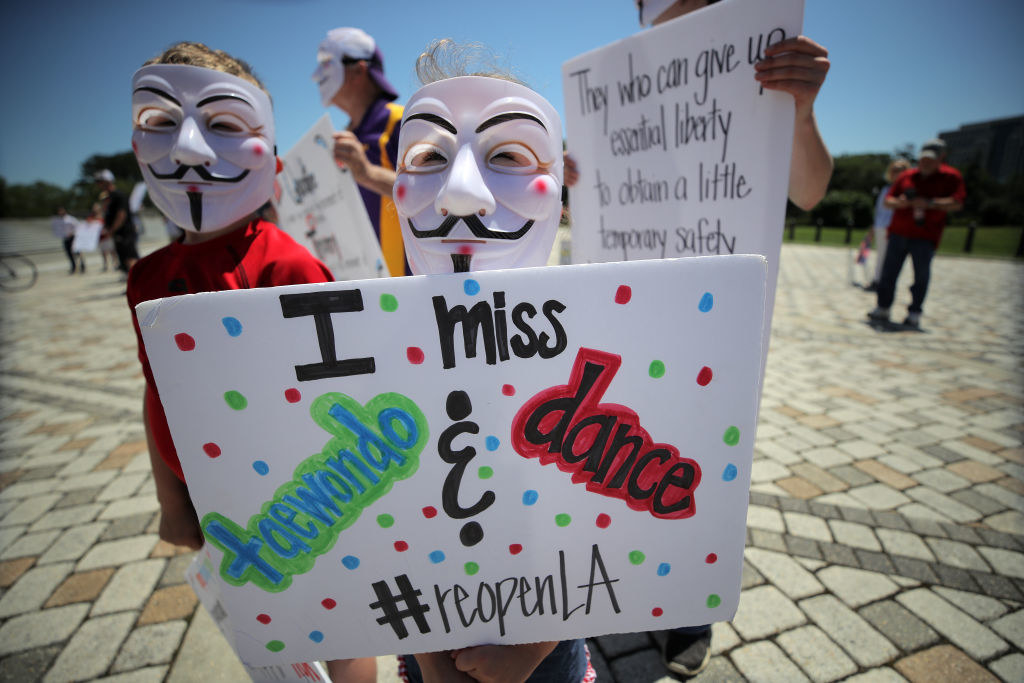 5.
A woman telling Bill Gates to suck a fat one.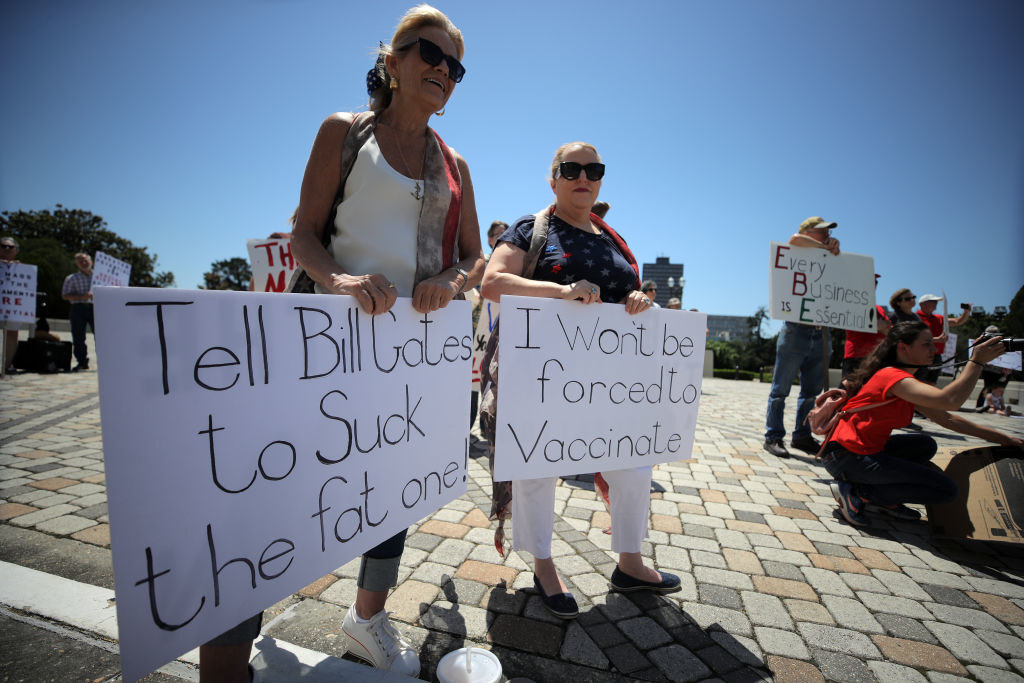 6.
A woman who just needs a hug.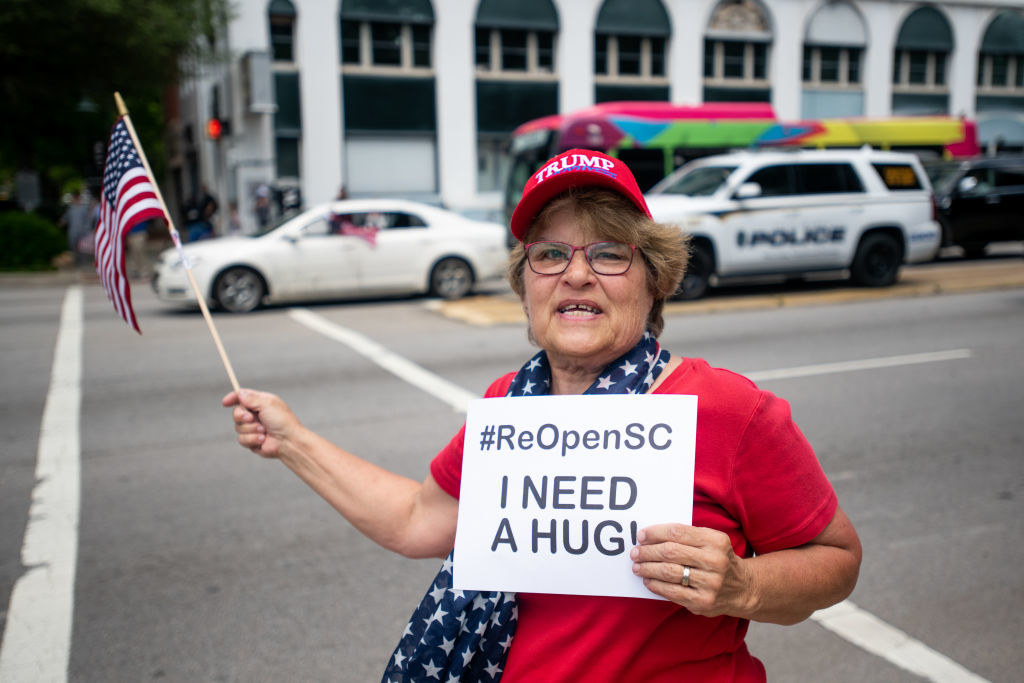 7.
A woman with a sign comparing COVID-19 to farts.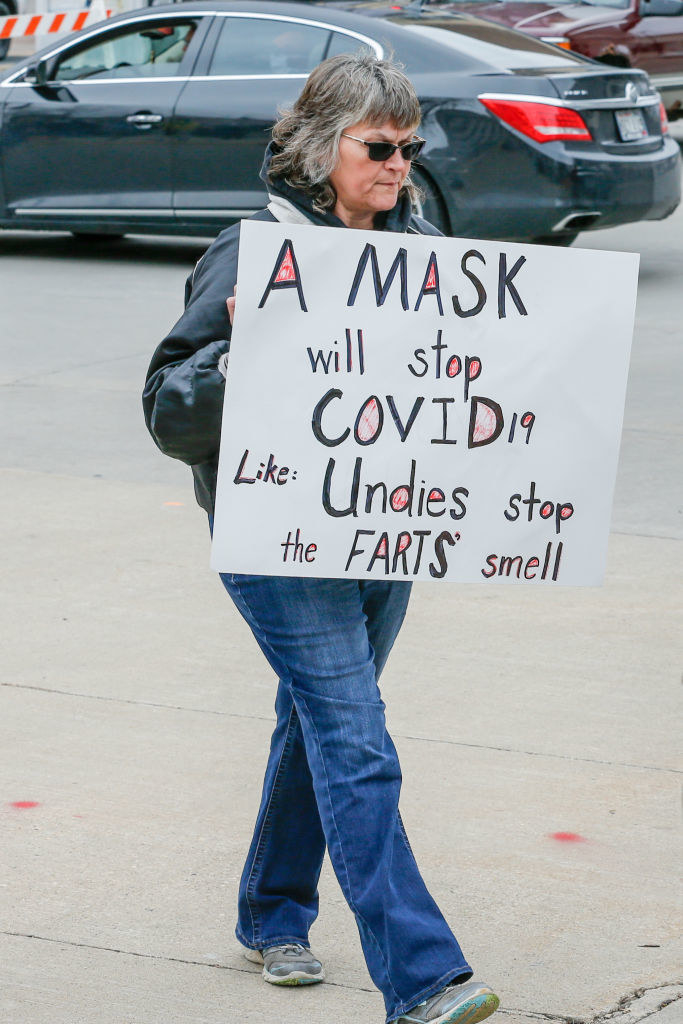 8.
Another fart sign.
9.
A man holding a poster with a intricate drawing of a ballsack on it.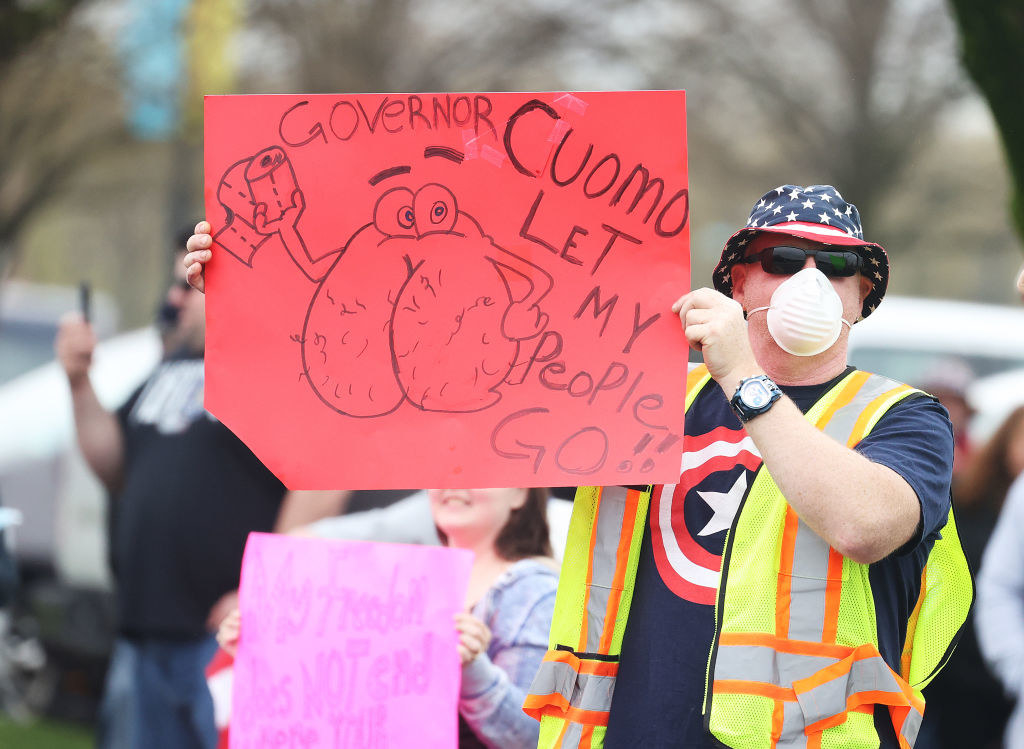 10.
A man in a US flag wrestling singlet with a sign that says, "Bill Gates is the virus!"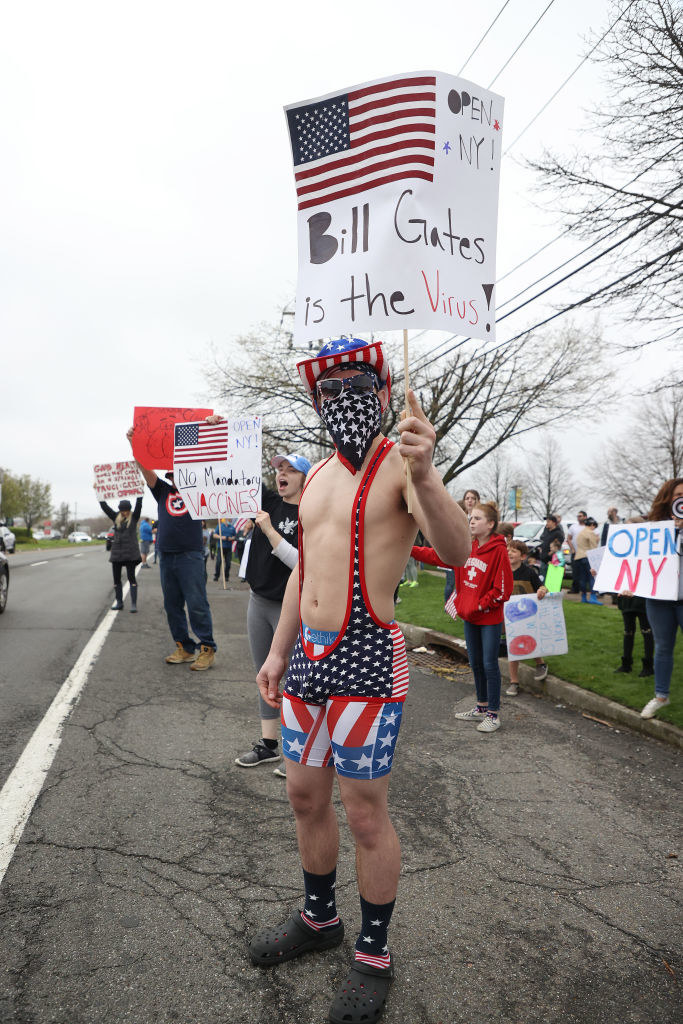 11.
Batman.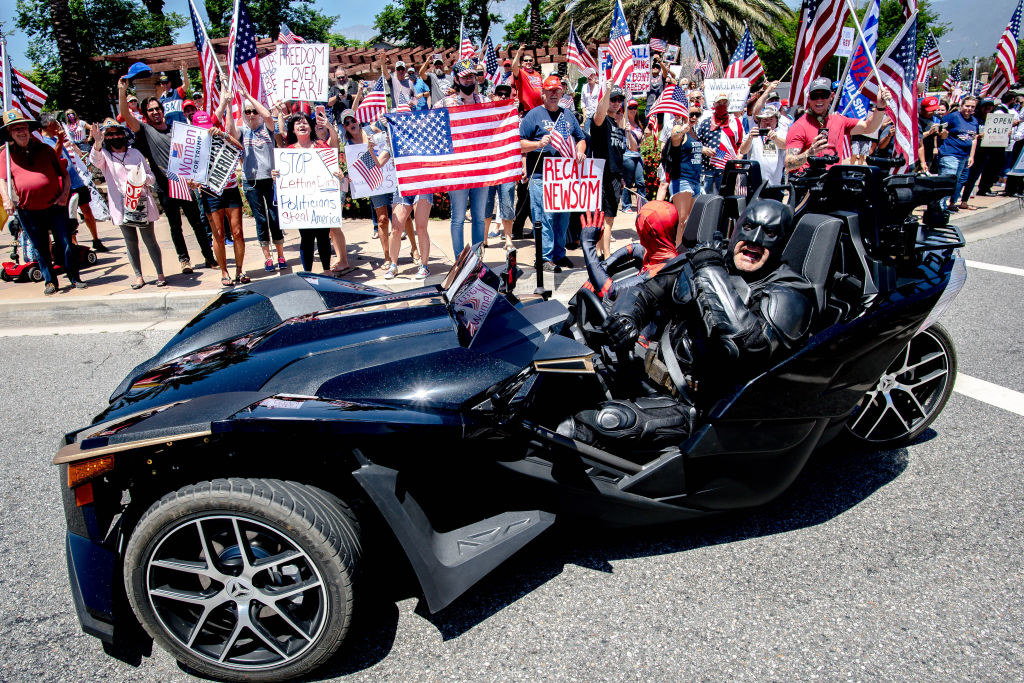 12.
"Jesus is my vaccine" written on a truck.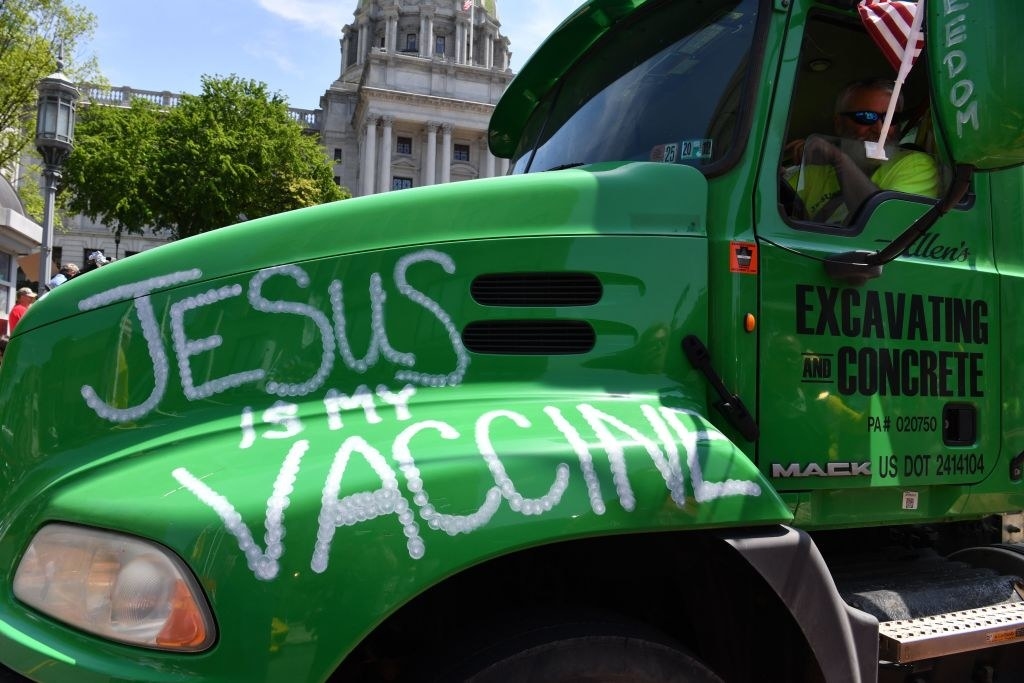 13.
Just, like, a man holding a wolf head.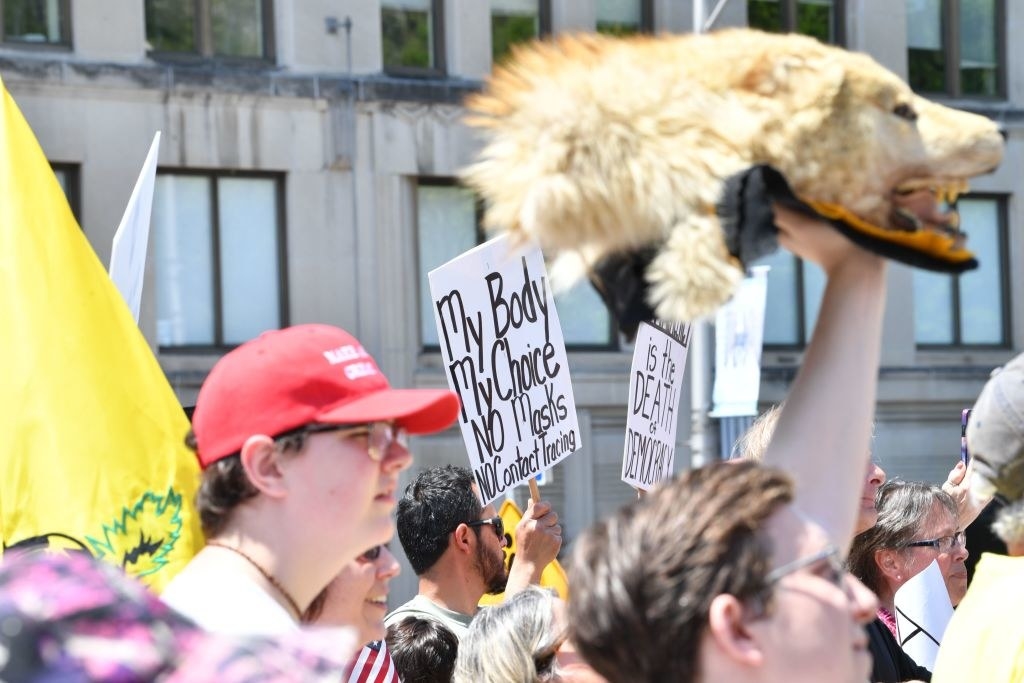 14.
A man holding a pitchfork.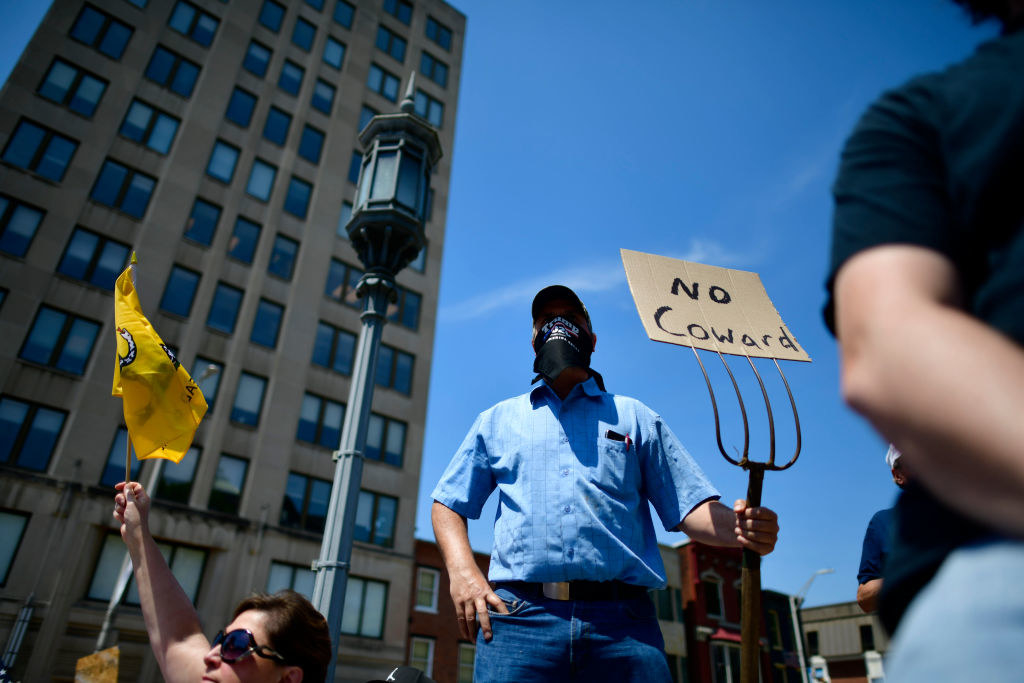 15.
A man peeking out of the back of a truck with guns.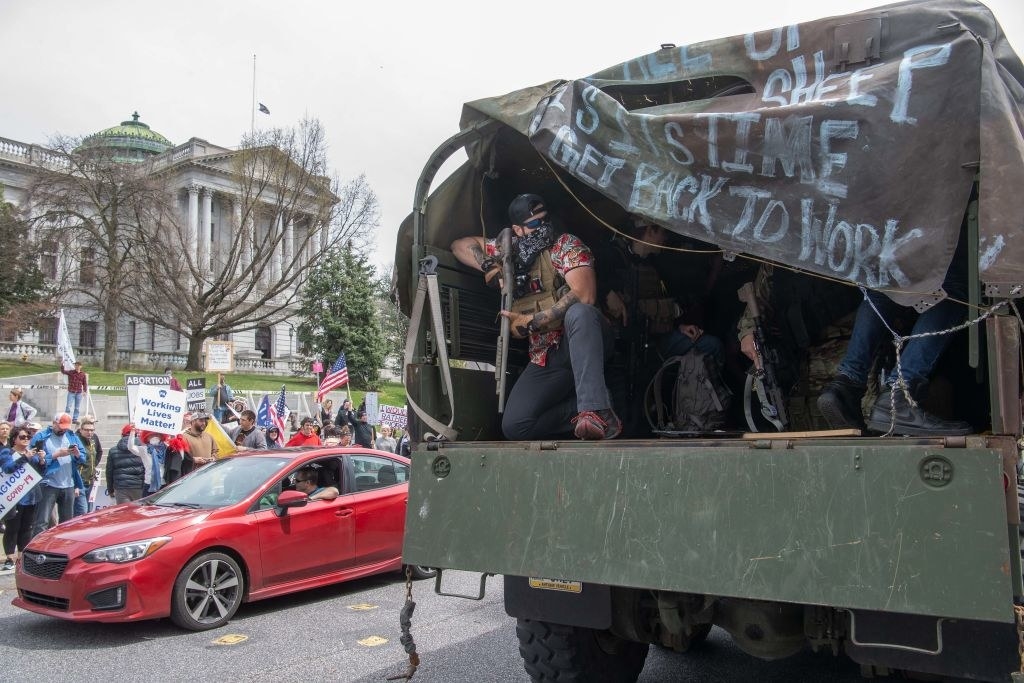 16.
These guys.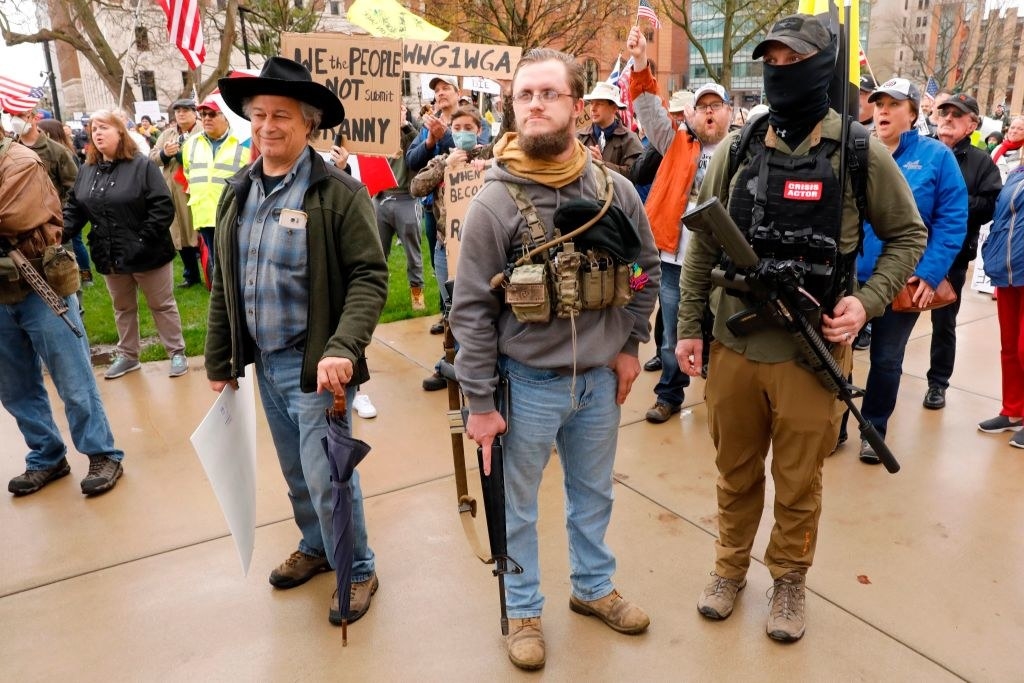 17.
A woman in complete American flag regalia, including face mask.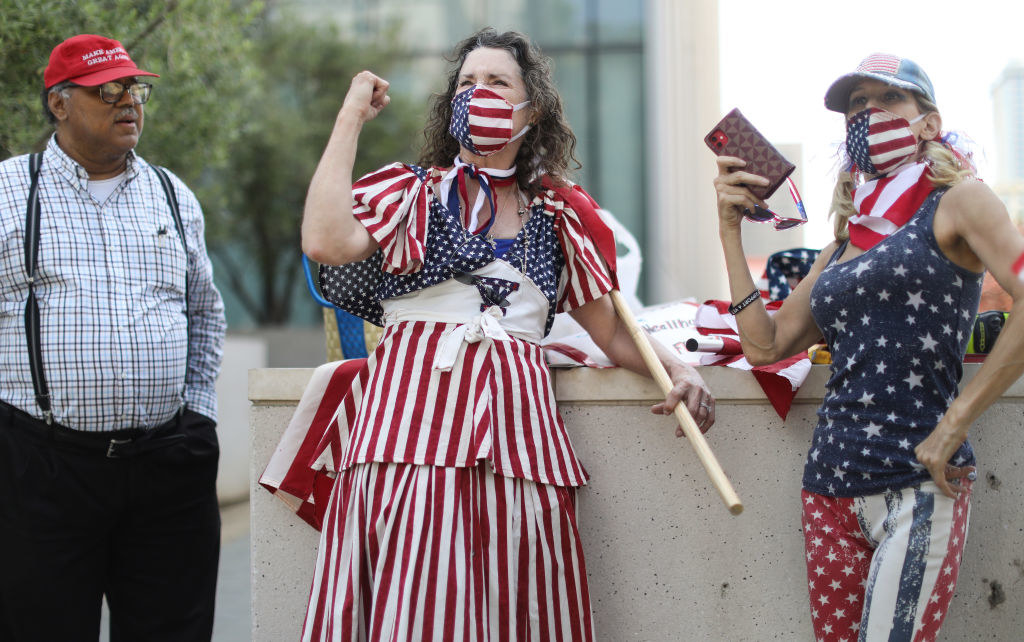 18.
A man praying to the heavens that strip clubs will open.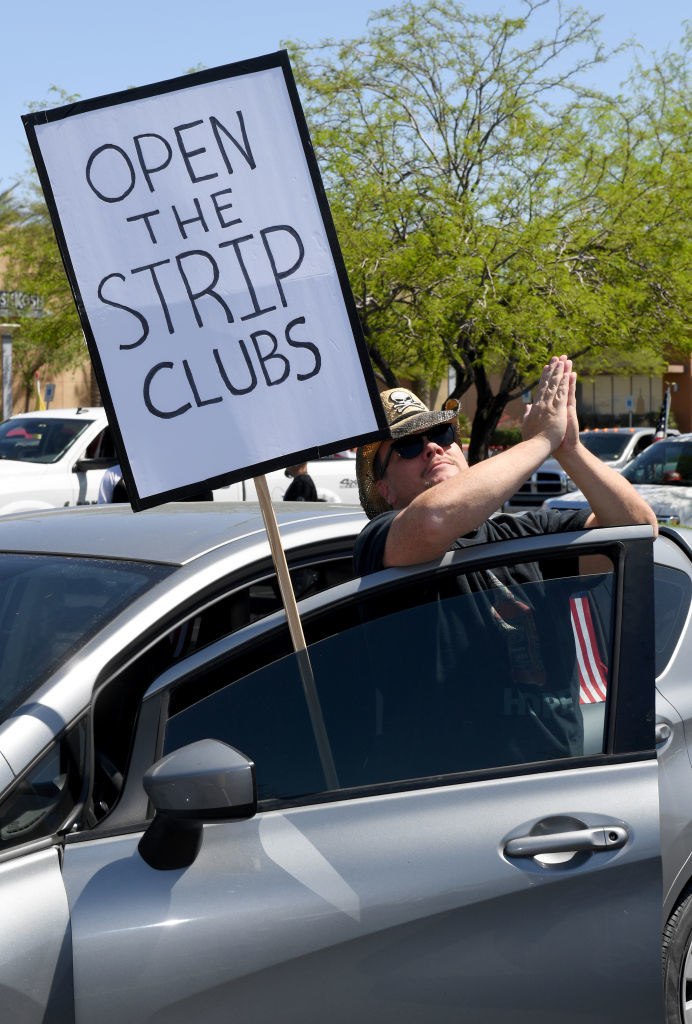 19.
A man drinking out of a bleach container.
20.
A "My body my choice" protest sign.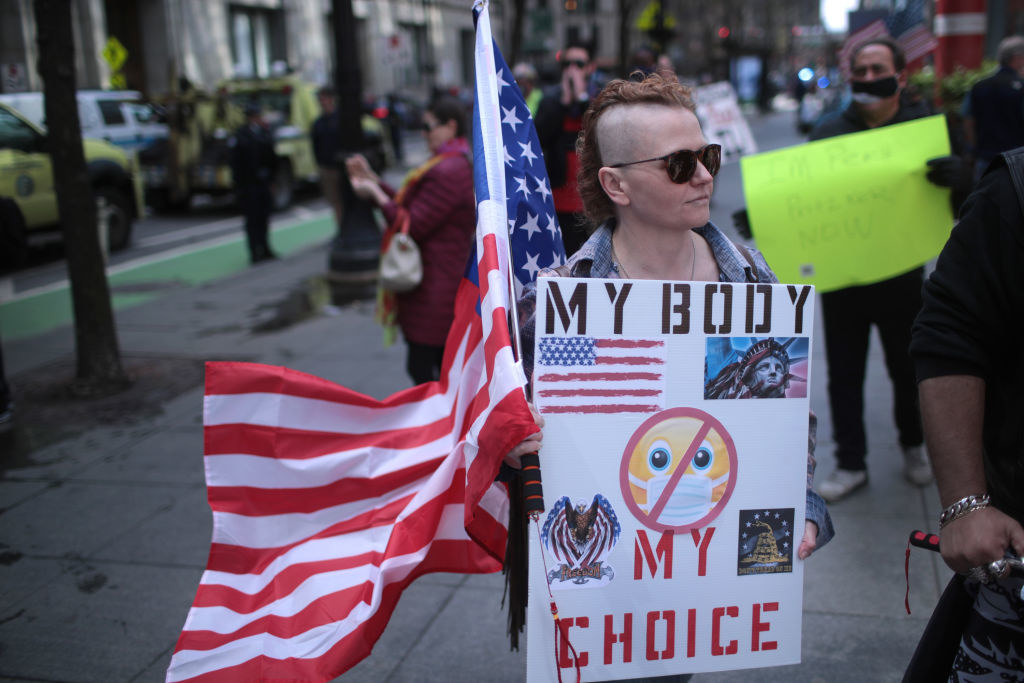 21.
A "Look Ma no mask" sign.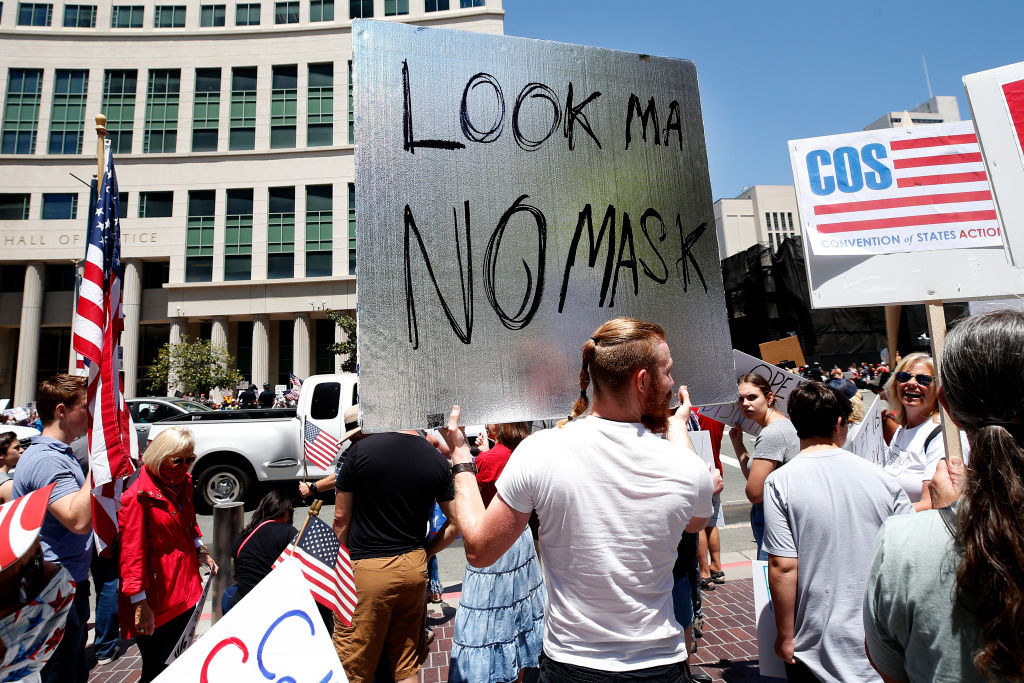 22.
People who need a haircut.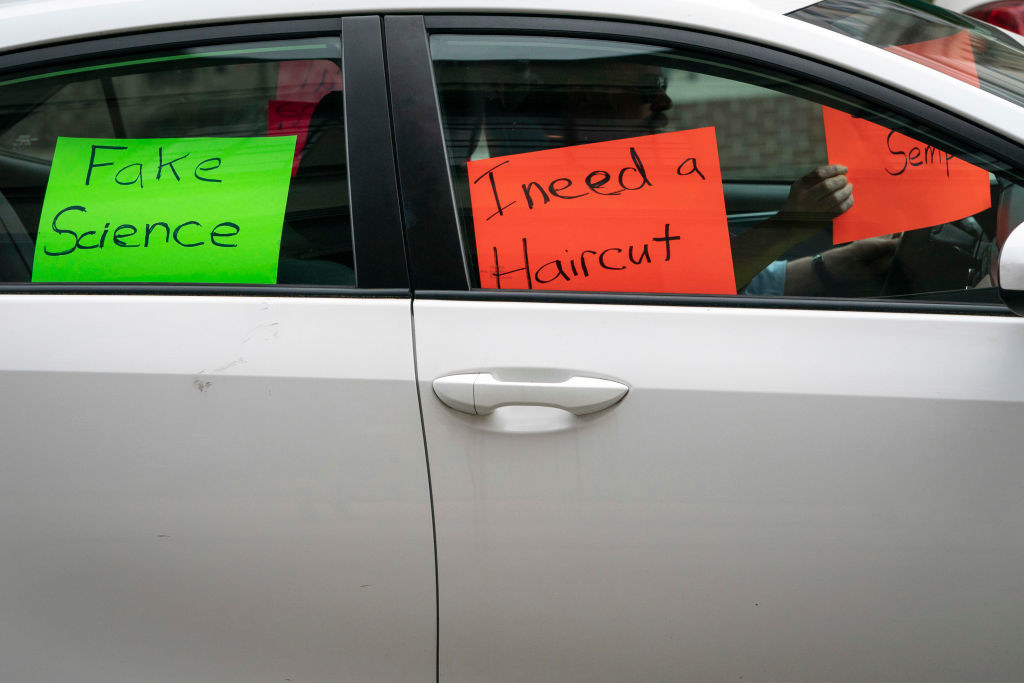 23.
A woman holding up two rolls of toilet paper.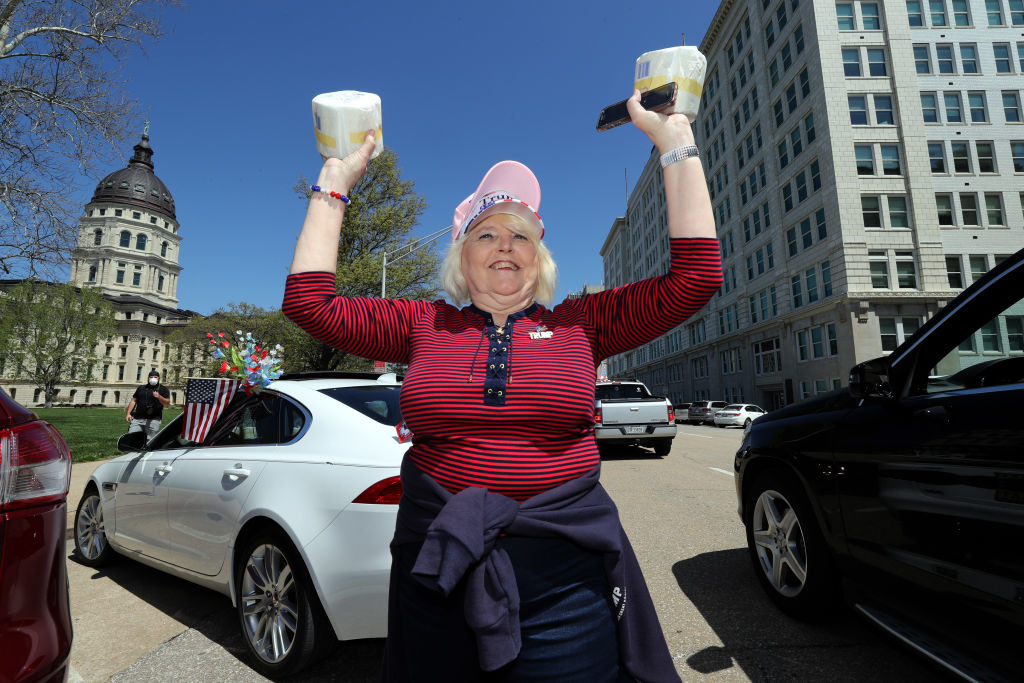 24.
A man dressed up as a dinosaur holding a sign about Bill Gates.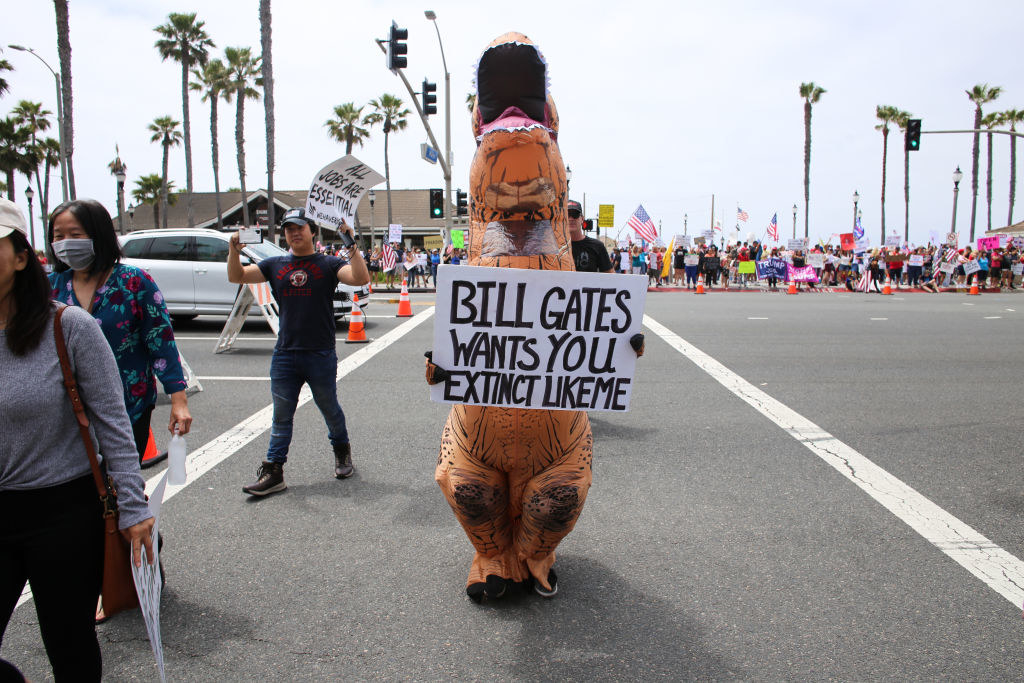 25.
A man who wants to free his hair.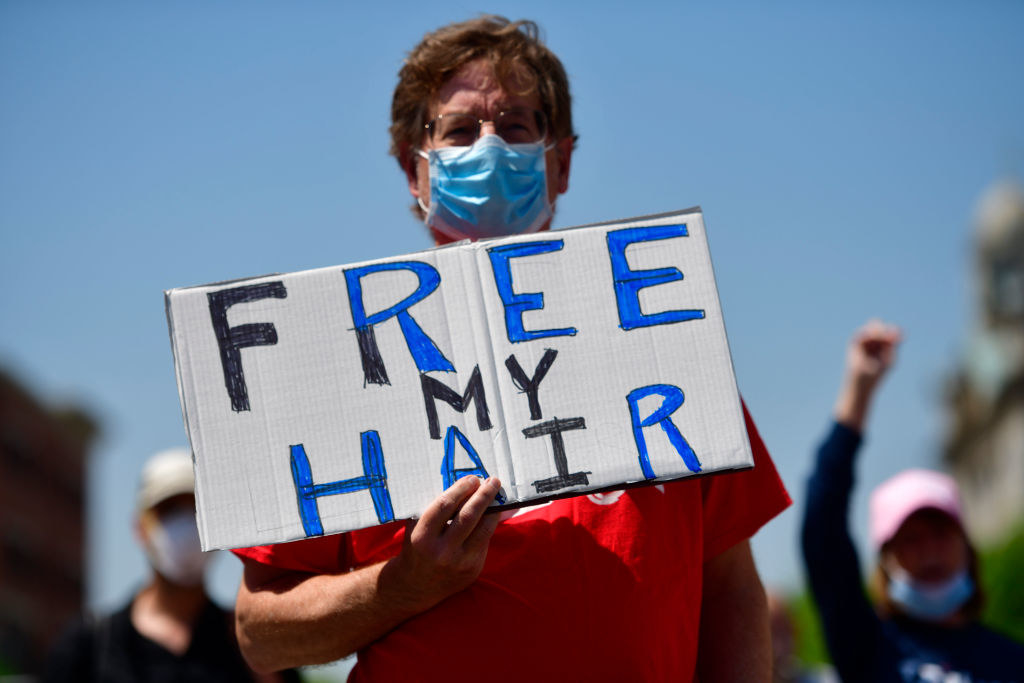 26.
A person dressed up in one of those underwater-diving suits.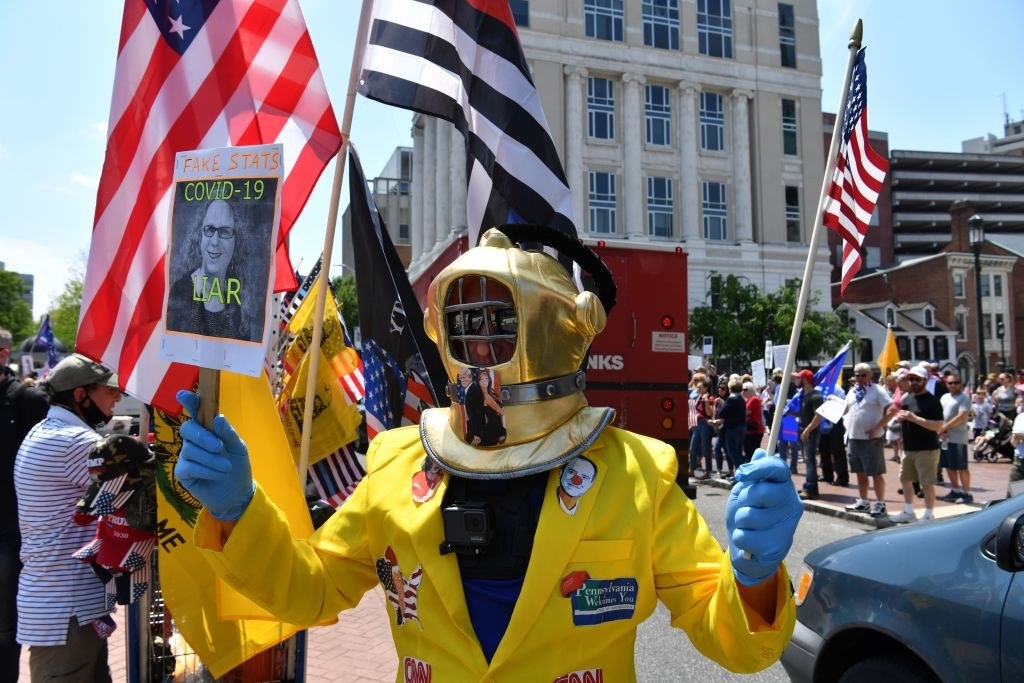 27.
A "Stop ruining my senior year!" protest sign.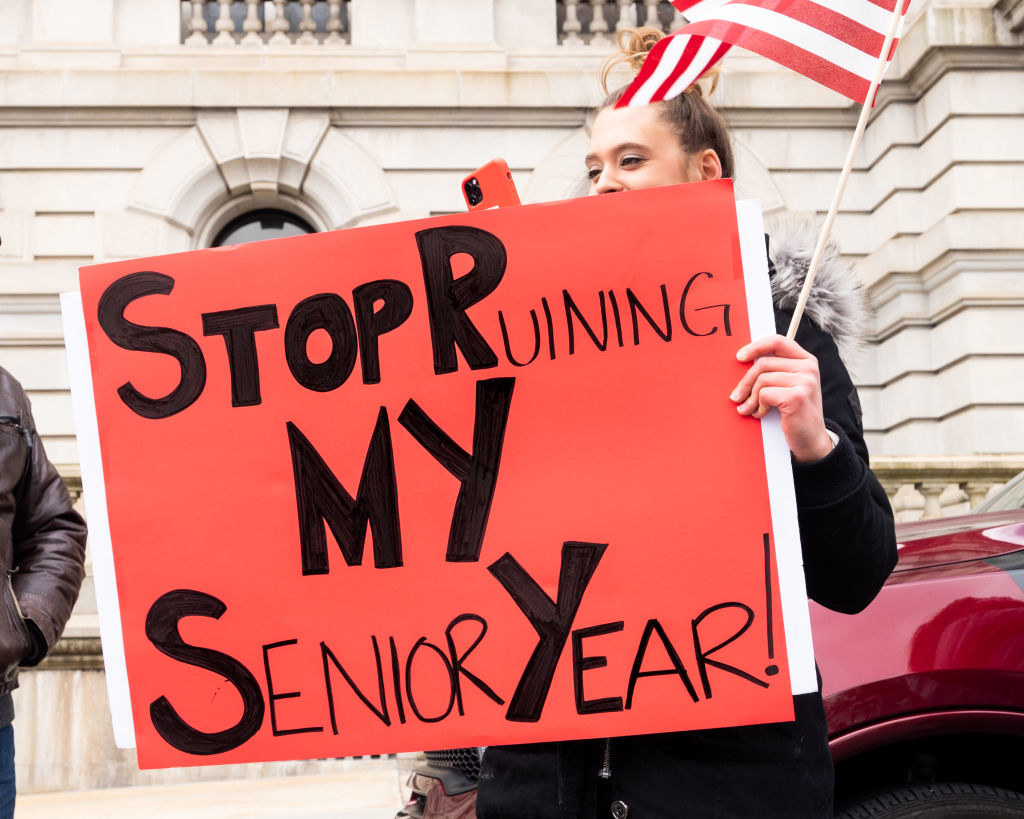 28.
And Santa Claus. Just Santa Claus.