One such Facebook posting is making a little news because it features none other than the future queen of pop, Meghan Trainor.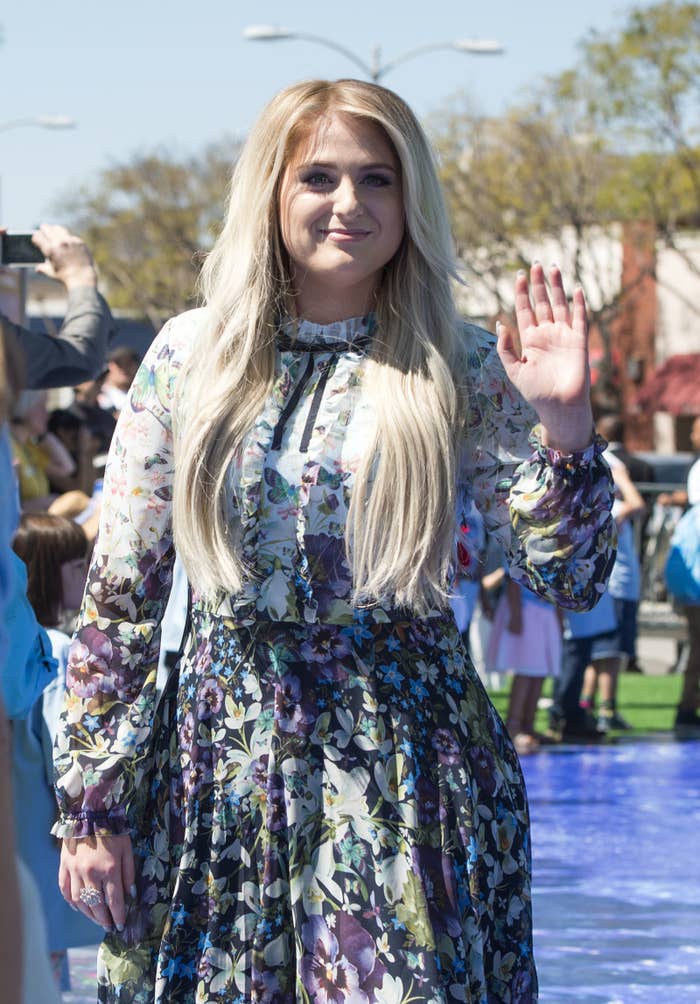 Here's the post:
I haven't said this in a long time because it's not cool to say anymore but literally: I can't. LOL.
For those of you that aren't Potty Trainors,* the photoshopped pic is a play on her song "No." The real lyrics to the song are "My name is No, my sign is No, my number is No, you need to let it go."
Meghan logged onto Twitter today to set the record straight that she does IN FACT support marriage equality.
So, Potty Trainors you can sleep easy tonight knowing Meghan is all about that marriage equality.