It kind of spiraled from there and became part of the daily online discourse.
Eventually, Lea responded to the rumors on TikTok by pretending to call her friend Jonathan Groff...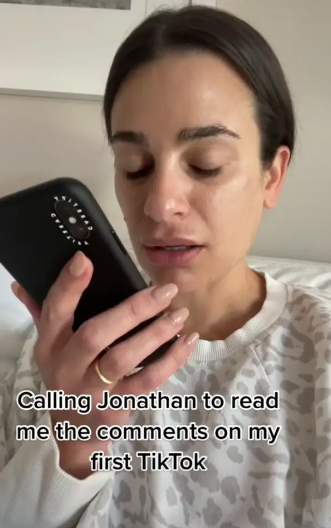 But we still haven't gotten confirmation on her *actual* literacy status...until now.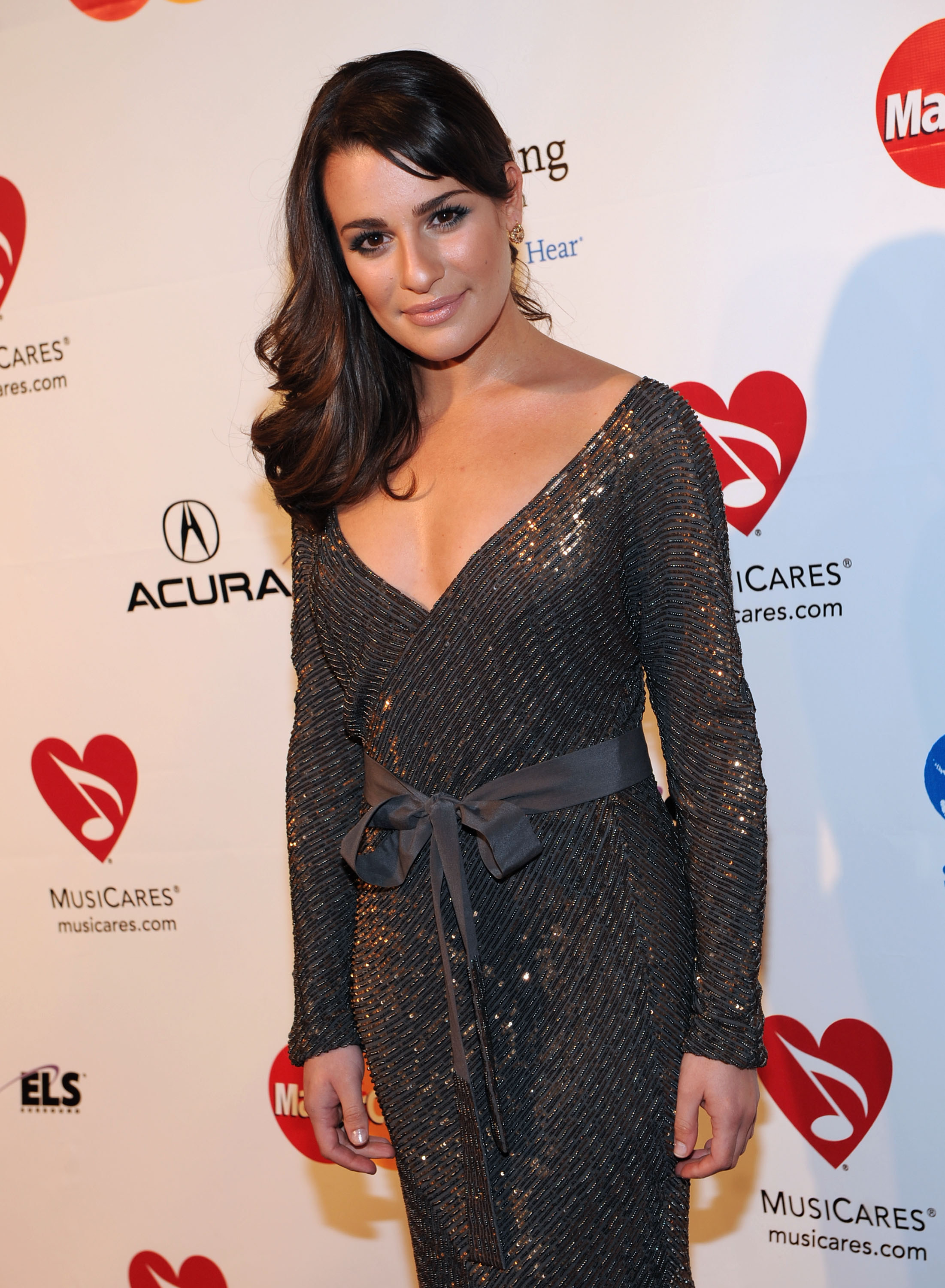 Yesterday, Barbra Streisand announced her memoir, My Name Is Barbra, is set to be published in November.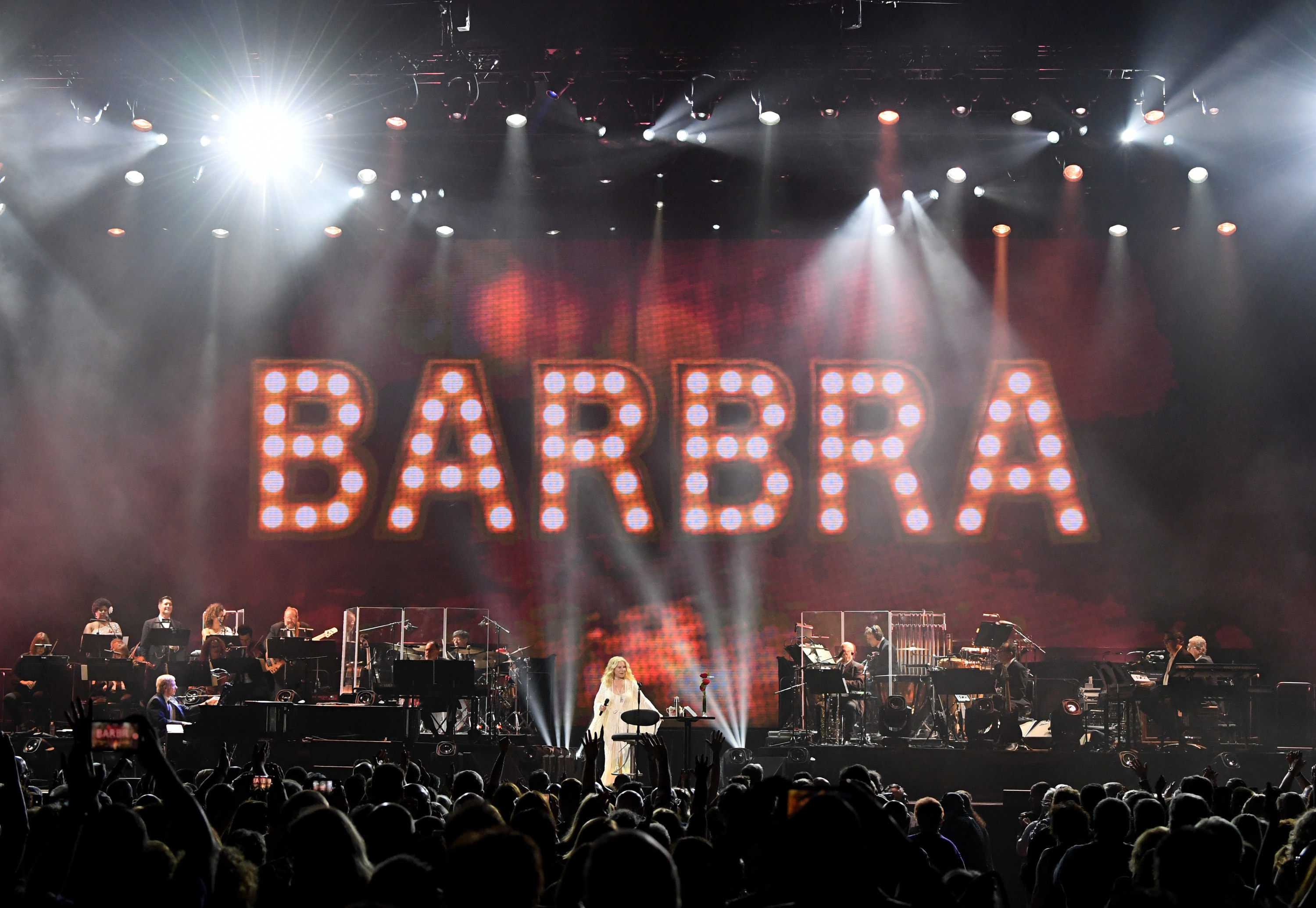 Lea is currently starring in Funny Girl on Broadway, which was made famous by Barbra, so it's no surprise she's a huge Barbra fan.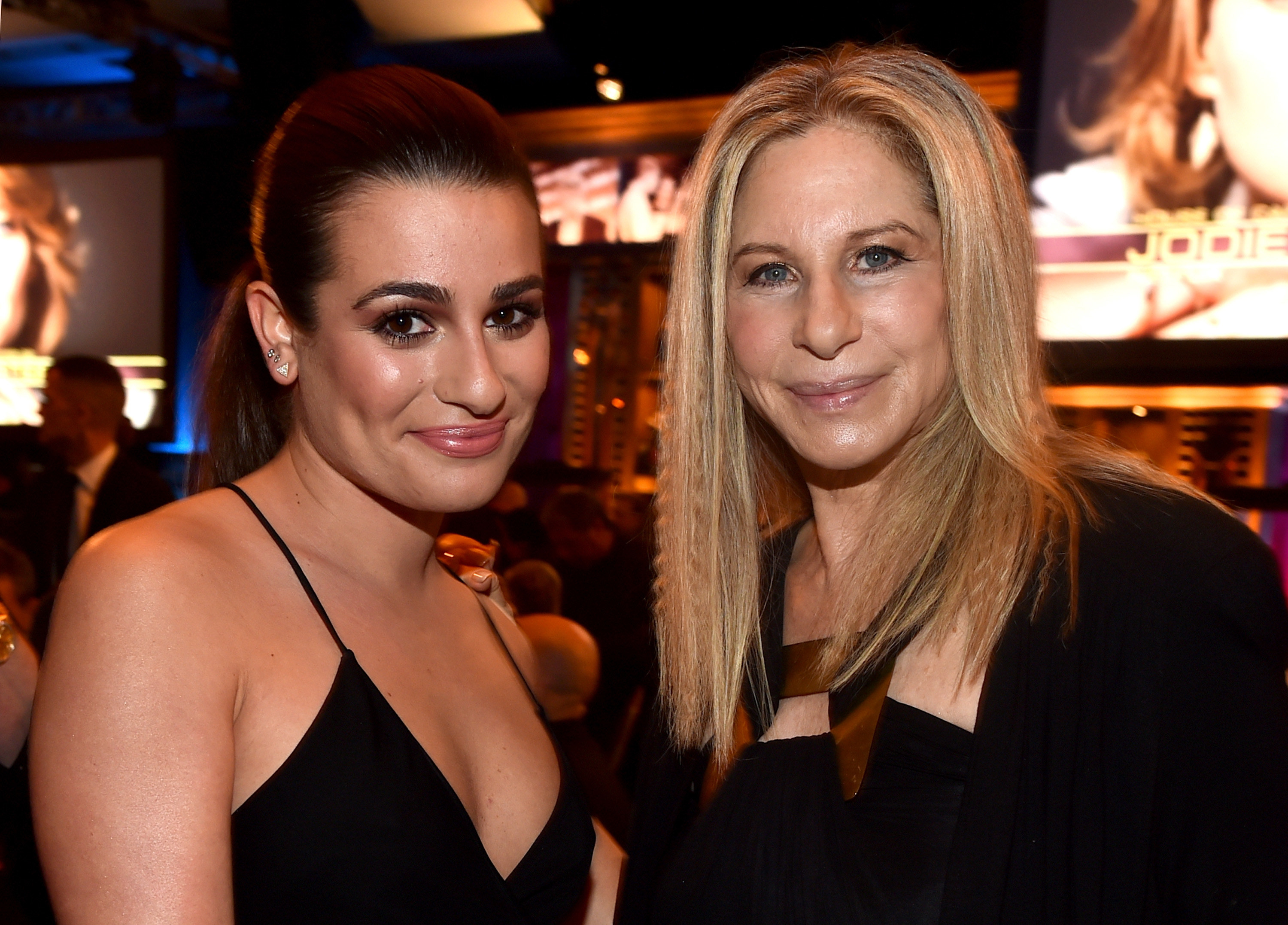 Best of luck, Lea!
We support you!