Welcome to another BuzzFeed post about a truly historic occasion!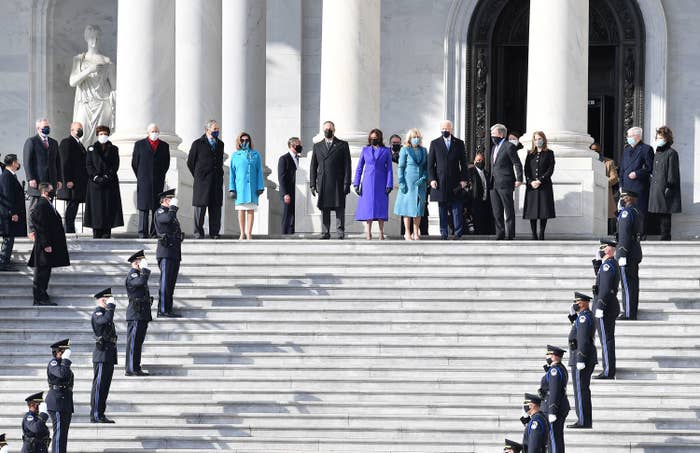 No, not that one.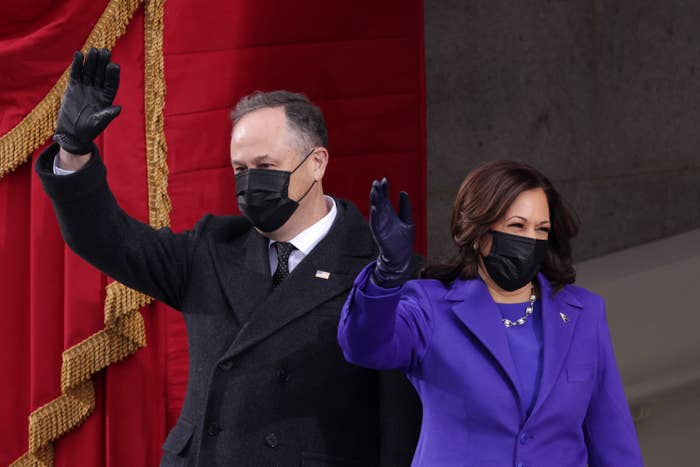 We're talking about Kylie Jenner's water pressure in her shower.
Yup, the water pressure in Kylie Jenner's shower.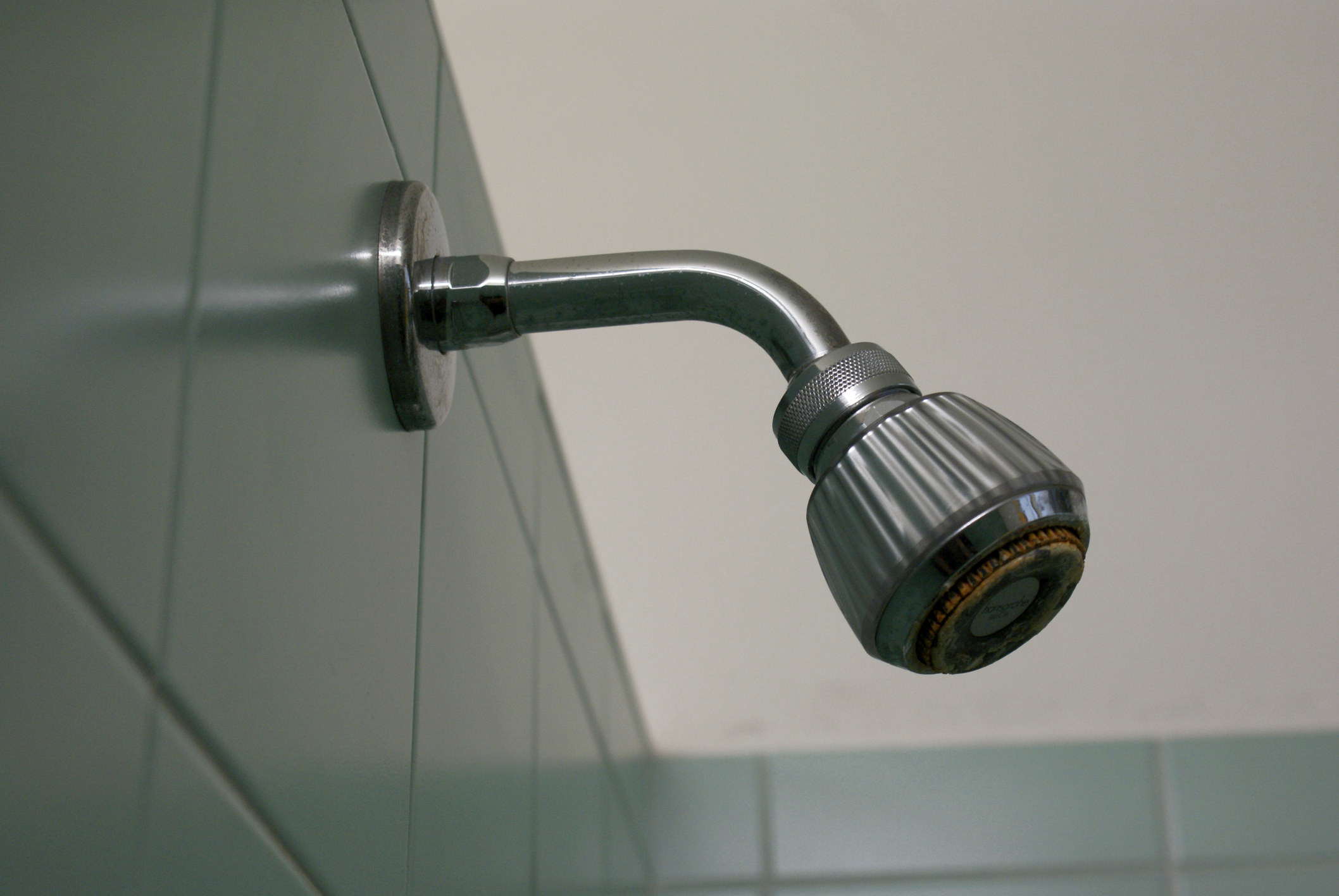 The speed at which water comes out of the shower at Kylie Jenner's house.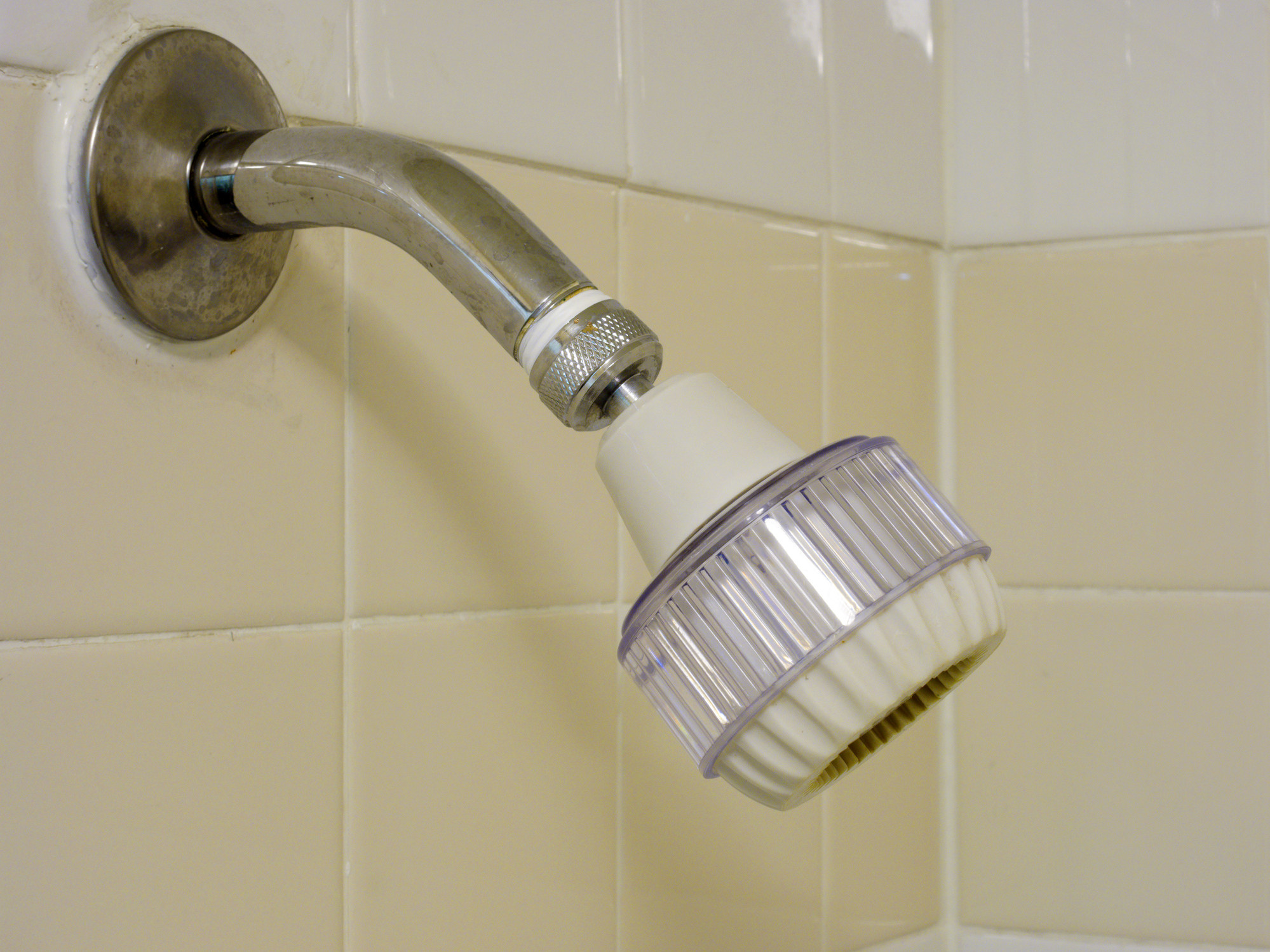 It all started with Kylie posting a video of her shower to Instagram.
Like her house is literally a W Hotel lobby.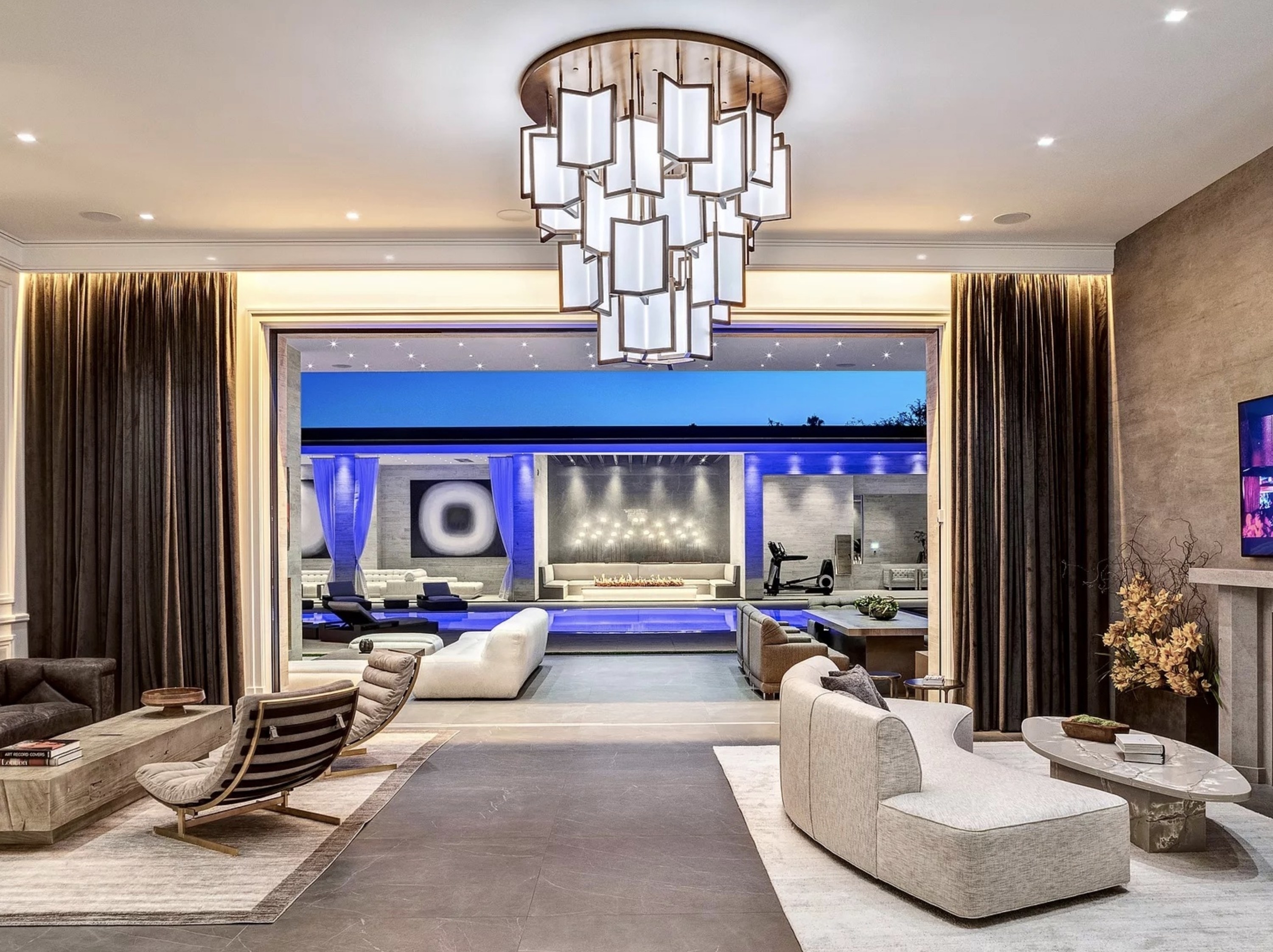 A tweet pointing that out garnered hundreds of thousands of likes.
And now I'm just sitting here laughing at the memes.
So yeah, that's where my 2021 is at right now: laughing at Kylie Jenner's shitty water pressure.