I'm Convinced Kylie Jenner Is A Really Great Mom After Watching This Video Of Her Baking Cookies With Her Daughter Stormi
I don't even care for children, no offense, but now I'm like...maybe I do.
Kylie Jenner is many things.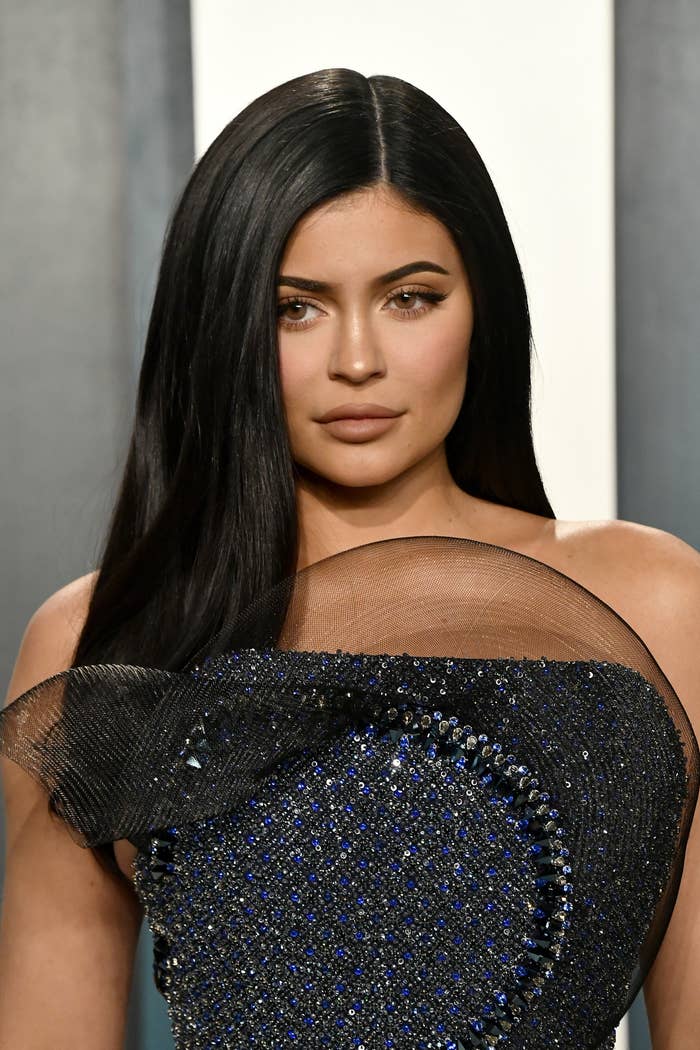 A zoologist.
And a connoisseur of fine foods.
She never bothered with milk!
You see, Kylie isn't my fav of the Kardashian/Jenner bunch for no reason in particular...my Kardashian/Jenner taste lies more in the scary abandoned morgue aesthetic of her sister Kim's house.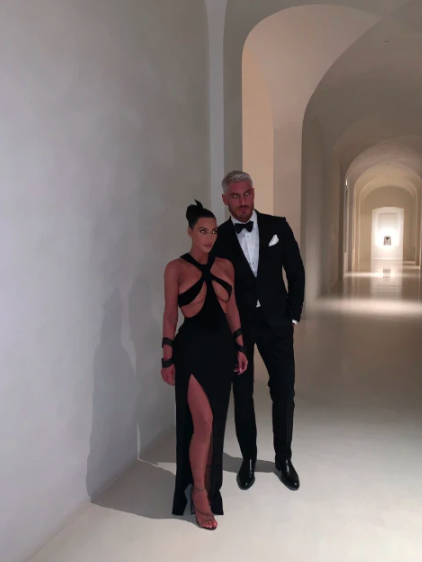 But that changed when, on a whim, I clicked on a video of Kylie baking and decorating Halloween cookies with her daughter, Stormi.