Kesha Reacted To The Incredibly Awkward Video Where Jerry Seinfeld Rejected Her Hug, And I Wish I Could Forget It All Over Again
I had totally blocked this out of my mind.
Long ago, in like 2017, there was Kesha.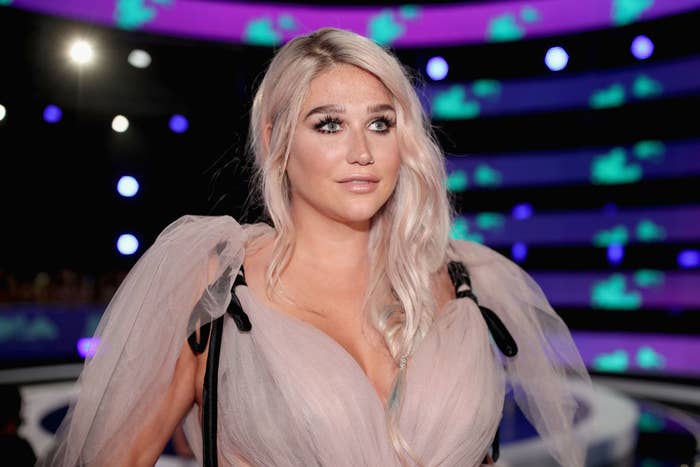 And there was Jerry Seinfeld.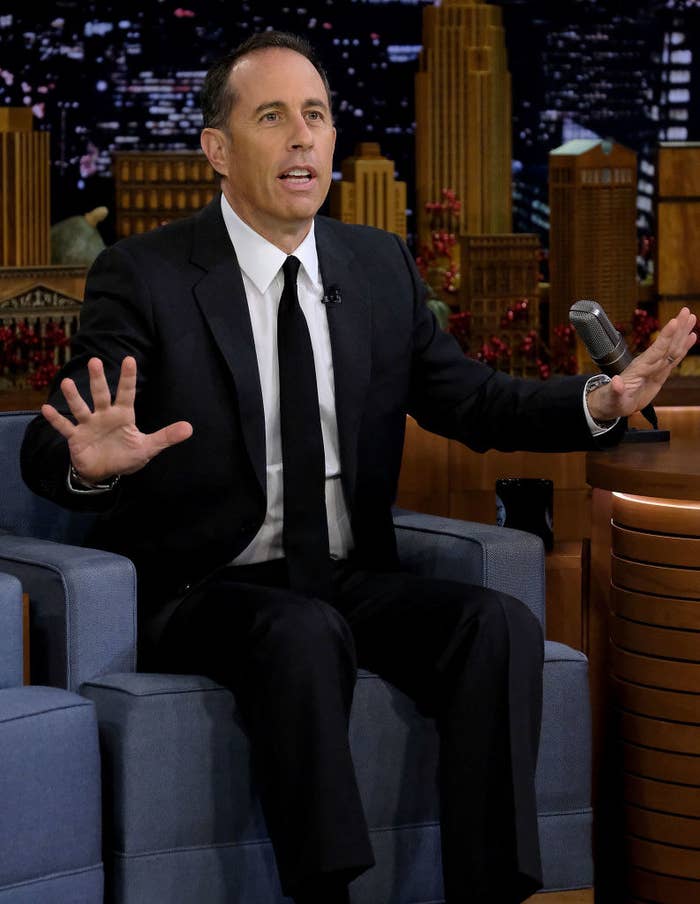 The two were at the same event, and what transpired was just so incredibly awkward.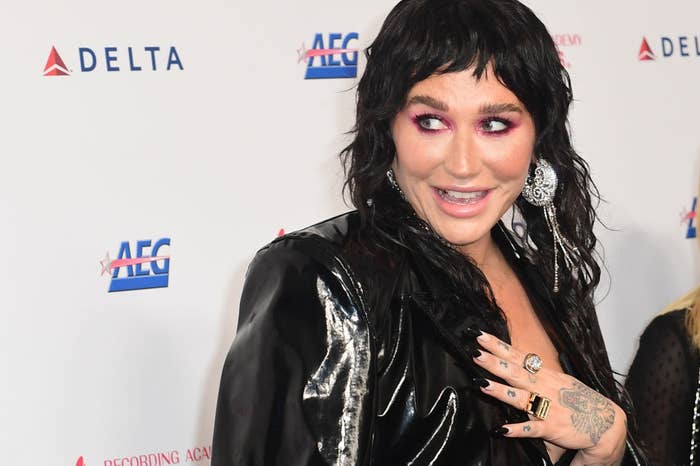 Kesha went up to Jerry Seinfeld and tried to get a hug:
The clip went viral and was even made into a mural in Australia.