Katharine McPhee and David Foster just got married.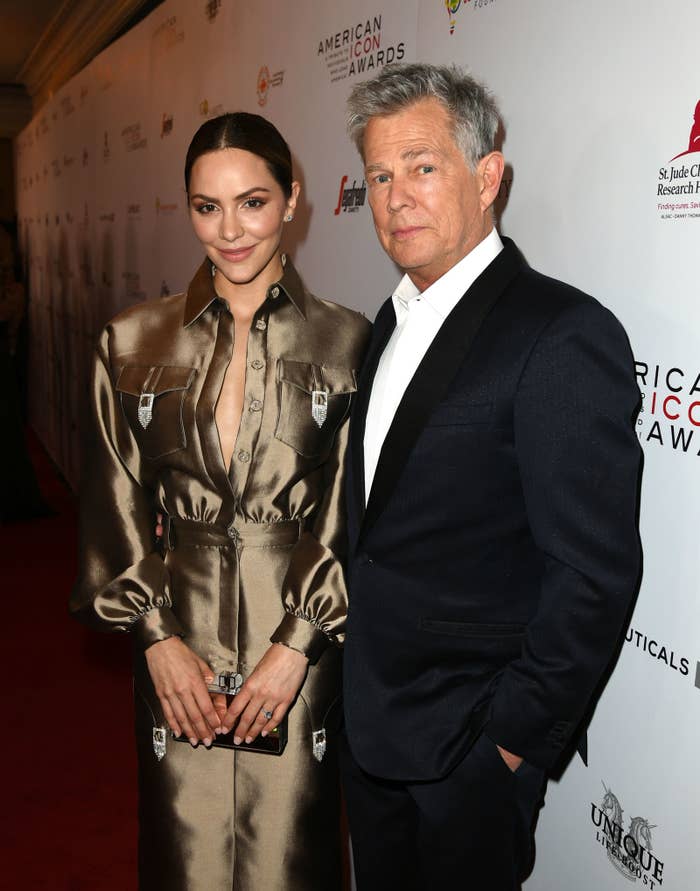 Sophie Turner and Joe Jonas just got married.
The two couples are now in Europe on their honeymoons.
We haven't seen any pictures from Joe and Sophie's honeymoon yet, but we have seen some from Kat and David's. The paparazzi pictures are "ultra exclusive" and probably expensive, so I'll draw them for you instead.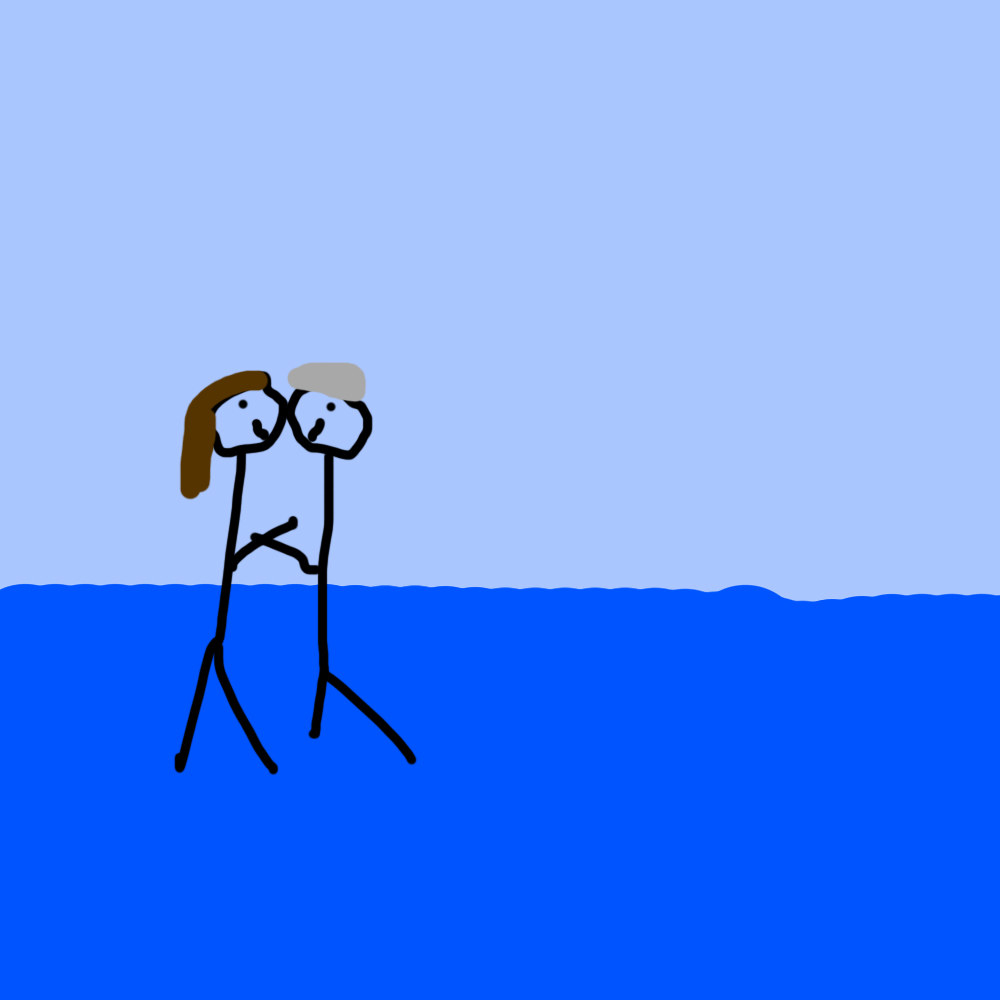 Yesterday, to try to get the paparazzi off her back, Katharine posted this tweet:
To which Sophie responded:
Love it!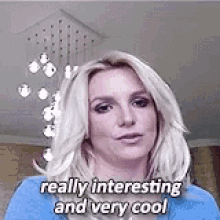 Bye.