Few things surprise me anymore.
I didn't bat an eye when I discovered Whoopi Goldberg's real name is Caryn.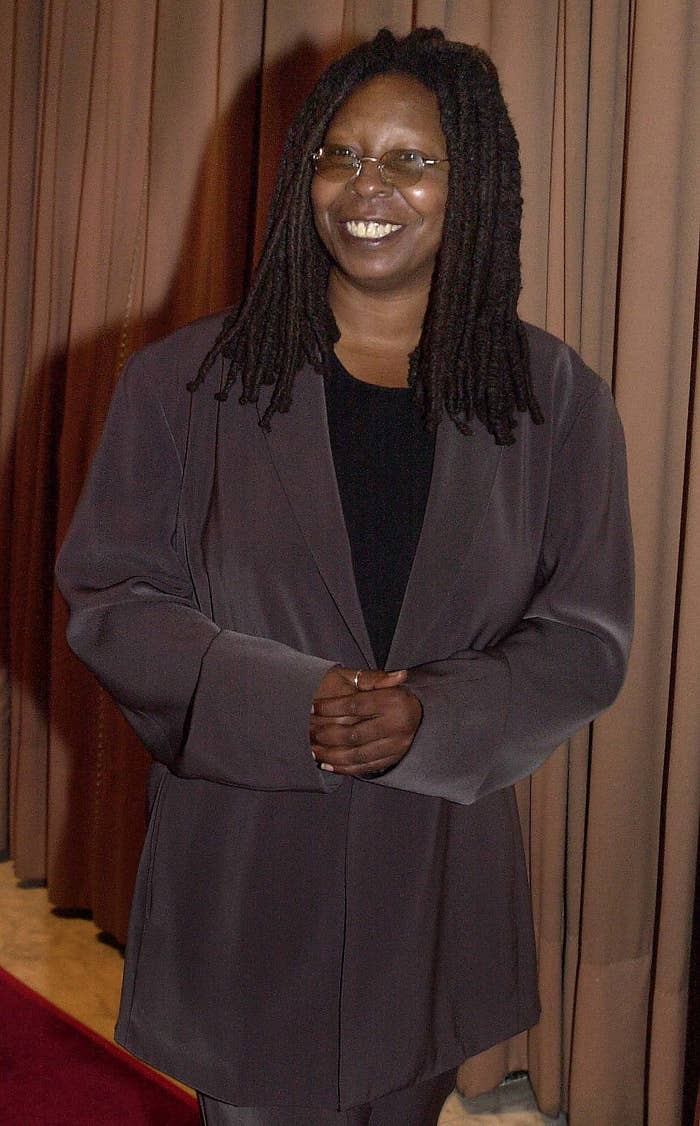 I wasn't the least bit surprised when I found out Harry Styles has four nipples.
But a viral tweet is blowing my mind.
It's this:
The two people in this picture are the same age.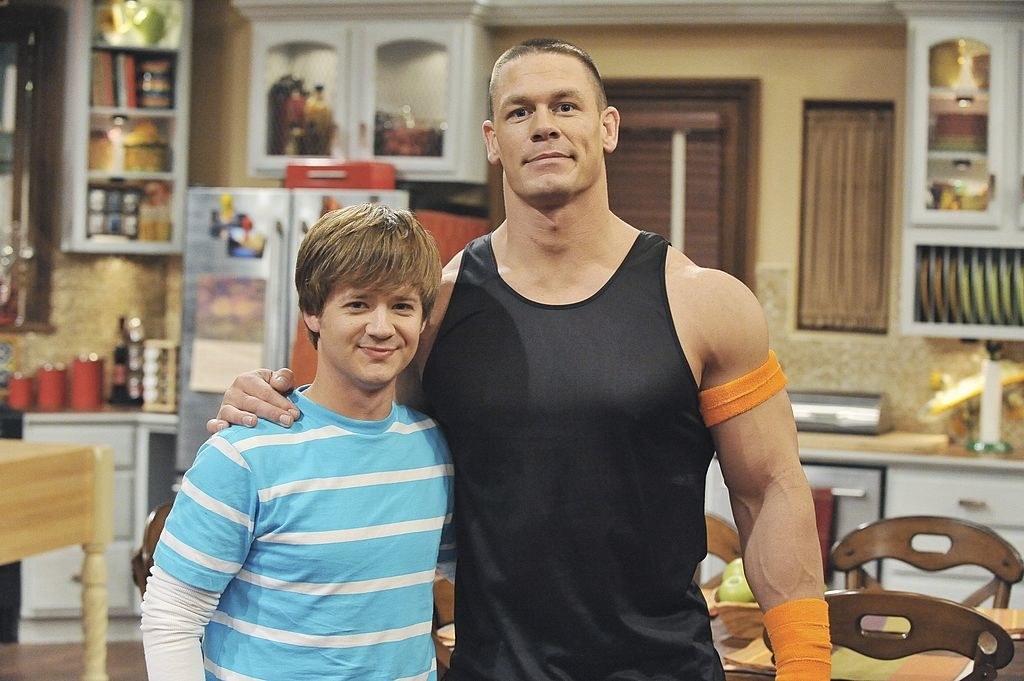 Like, they were born the same year.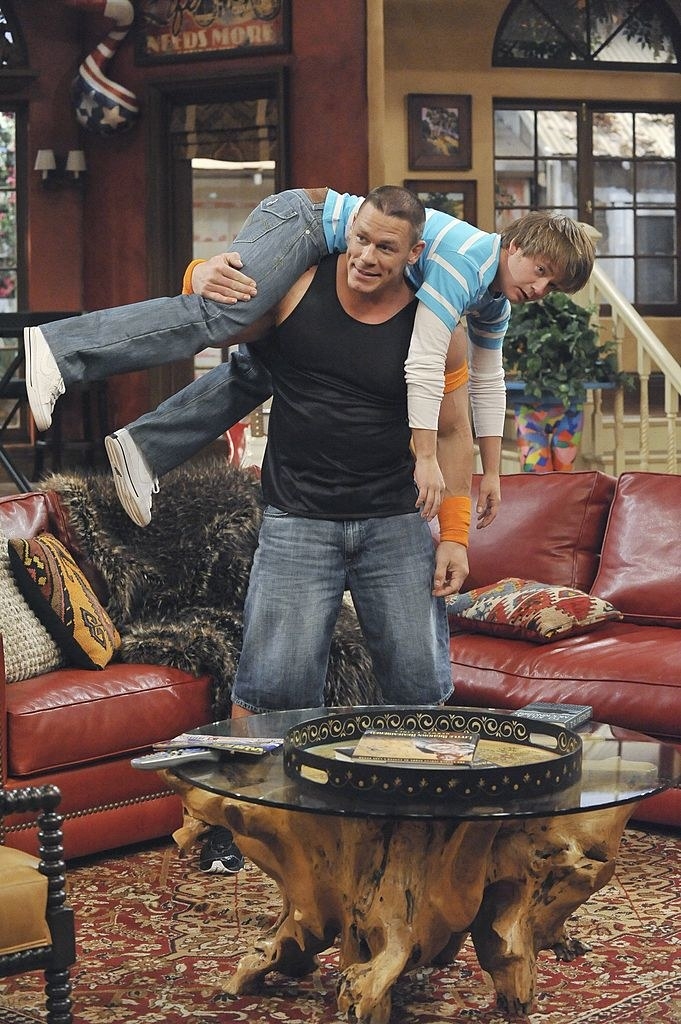 Like, in this picture, we are looking at two people who are both 33 years old.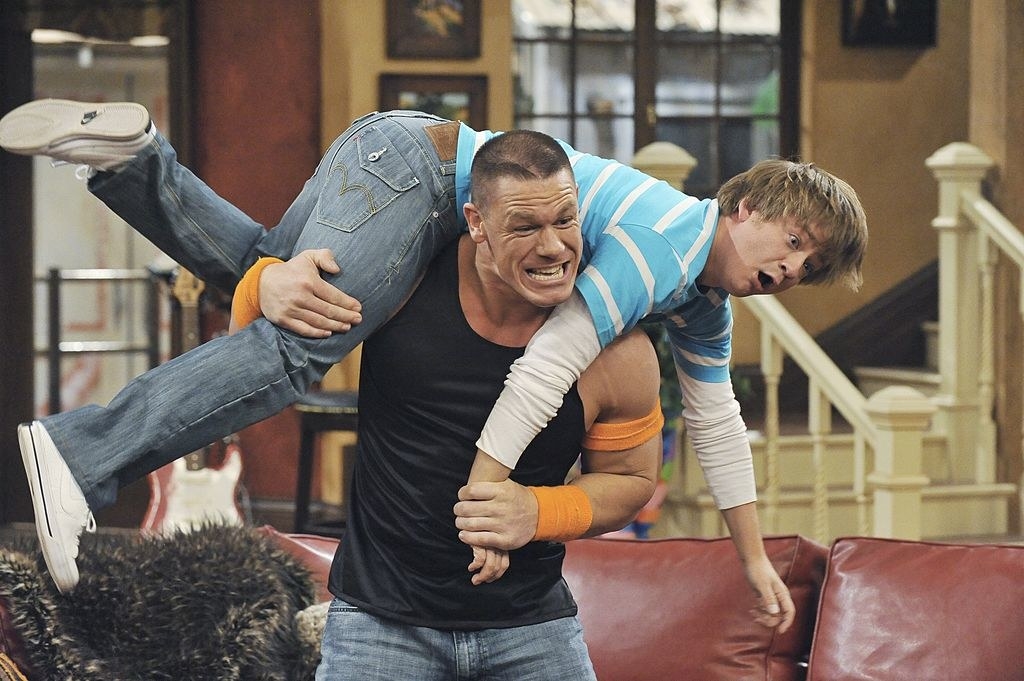 Yep!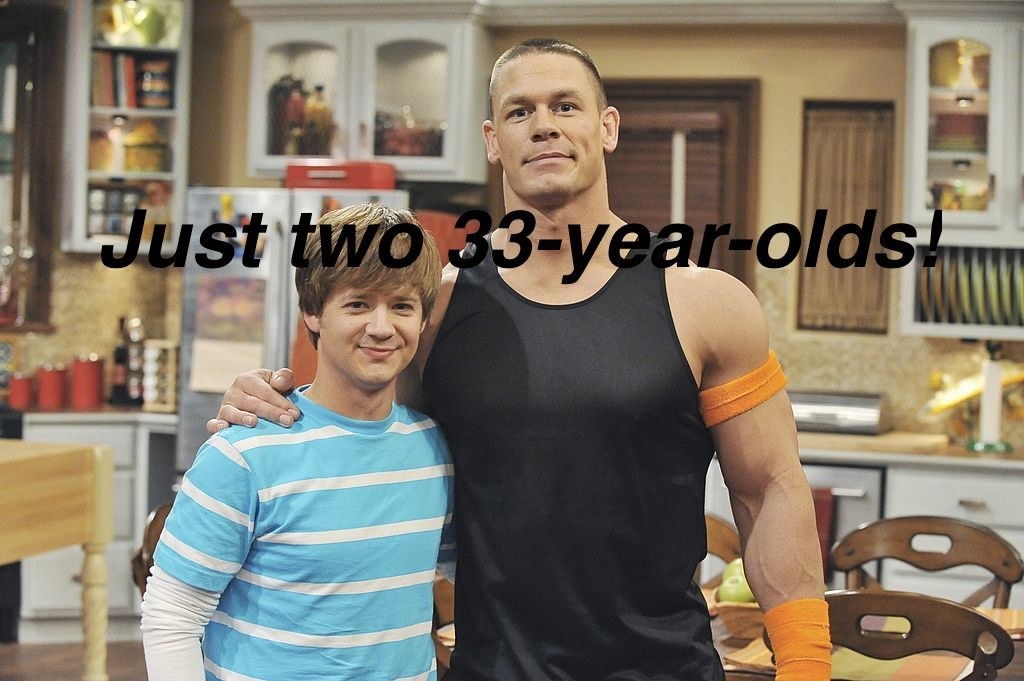 This is some Orphan fuckery.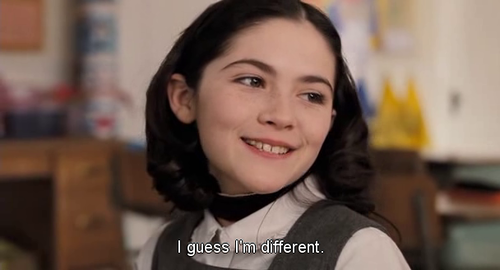 This led me to the realization that Jackson Stewart was a thirtysomething-year-old playing a teen.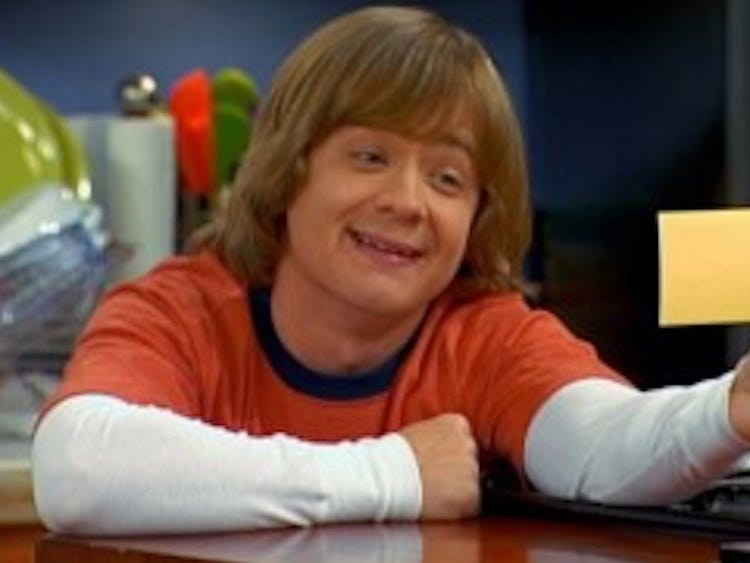 While I know this happens all the time, I just had no idea that this one would hit so hard.
Twenty-nine!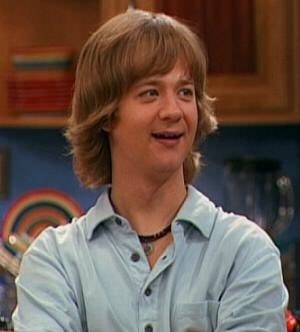 By the time they stopped filming, he was in his mid-thirties.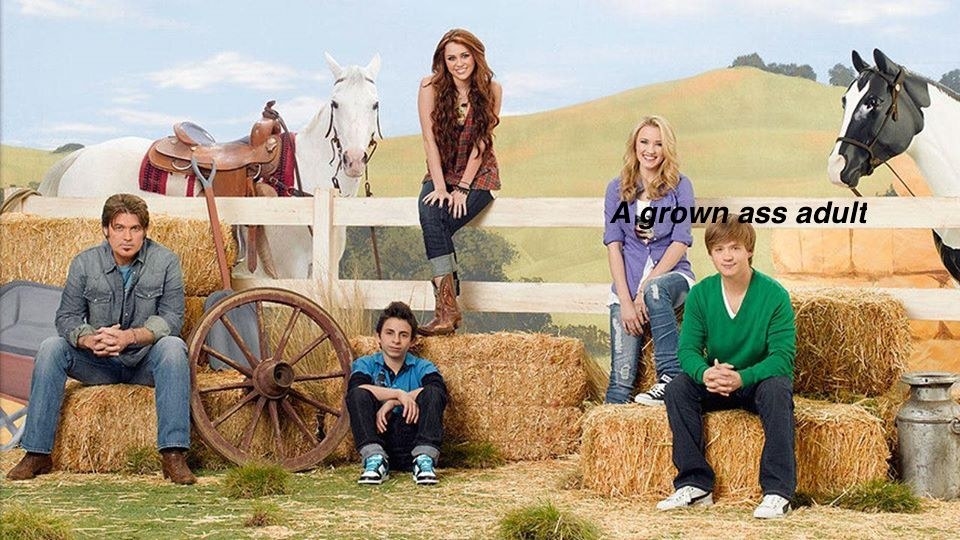 So, there's that. The more you know!