Selena Gomez recently had her first Billboard no. 1 song of her career with "Lose You To Love Me."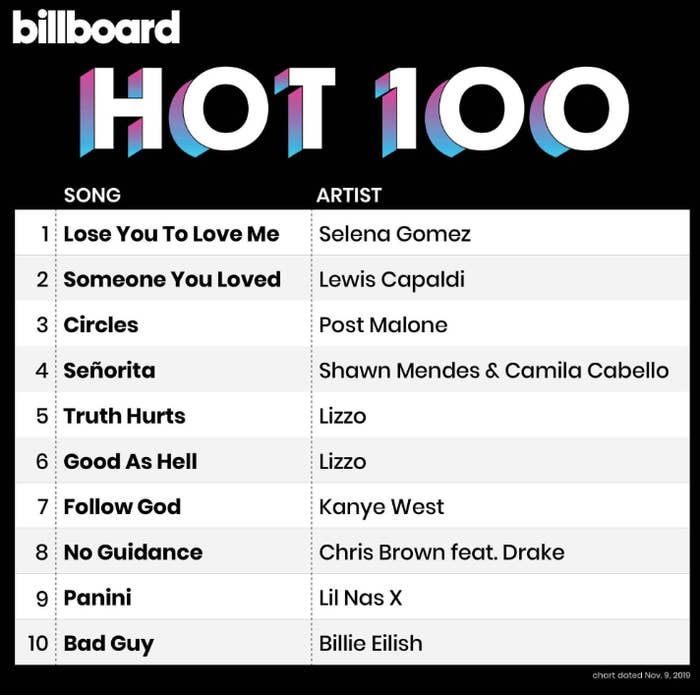 And Justin Bieber is trying to sell his house on Instagram.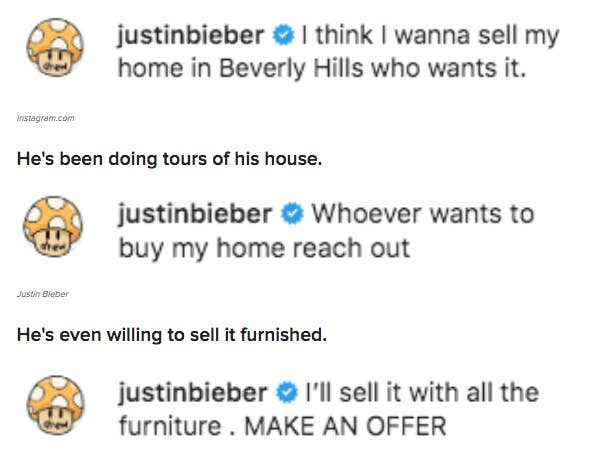 But this post isn't about any fake drama between the two of them, this post is about a mashup that I need to share because it's just. that. good.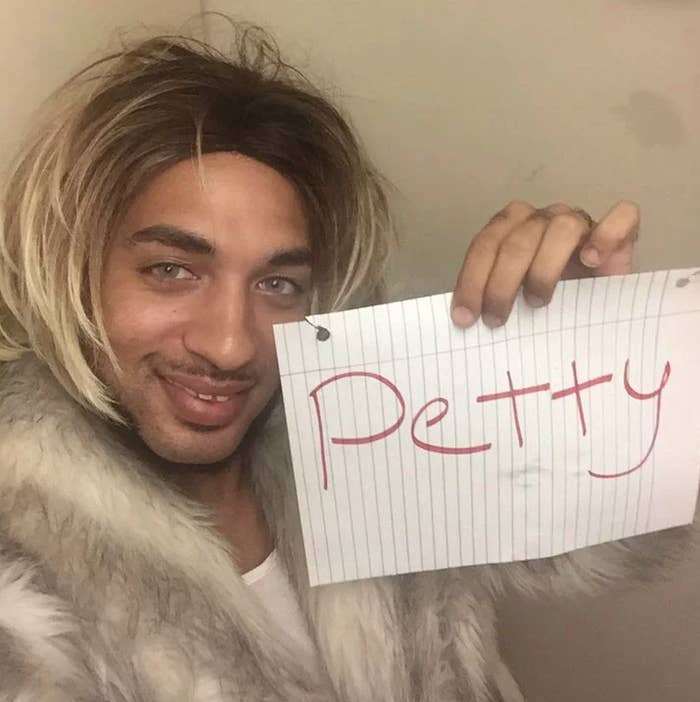 His latest mashup is even better. It's of Justin's "Sorry" and Selena's "Lose You To Love Me" and it has me like the old lady in "The Notebook."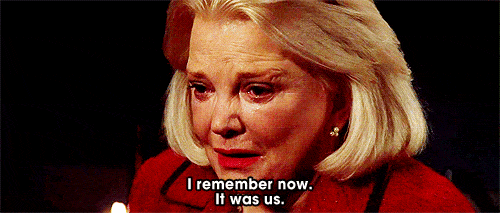 Bye.