One thing you should know about me is that I'm somewhat obsessed with cross-cultural relationships.
One particular TikTok hole I've fallen into are relationships between Italians and Americans.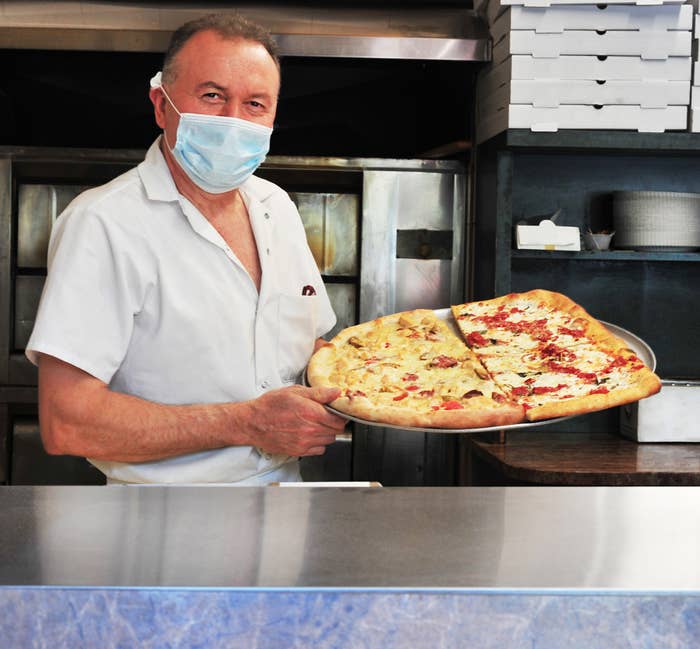 Because I love these types of TikToks, I had to do a BuzzFeed post on them.
BUT, before I go any further, in case you didn't know, Italians have VERY strict cultural rules.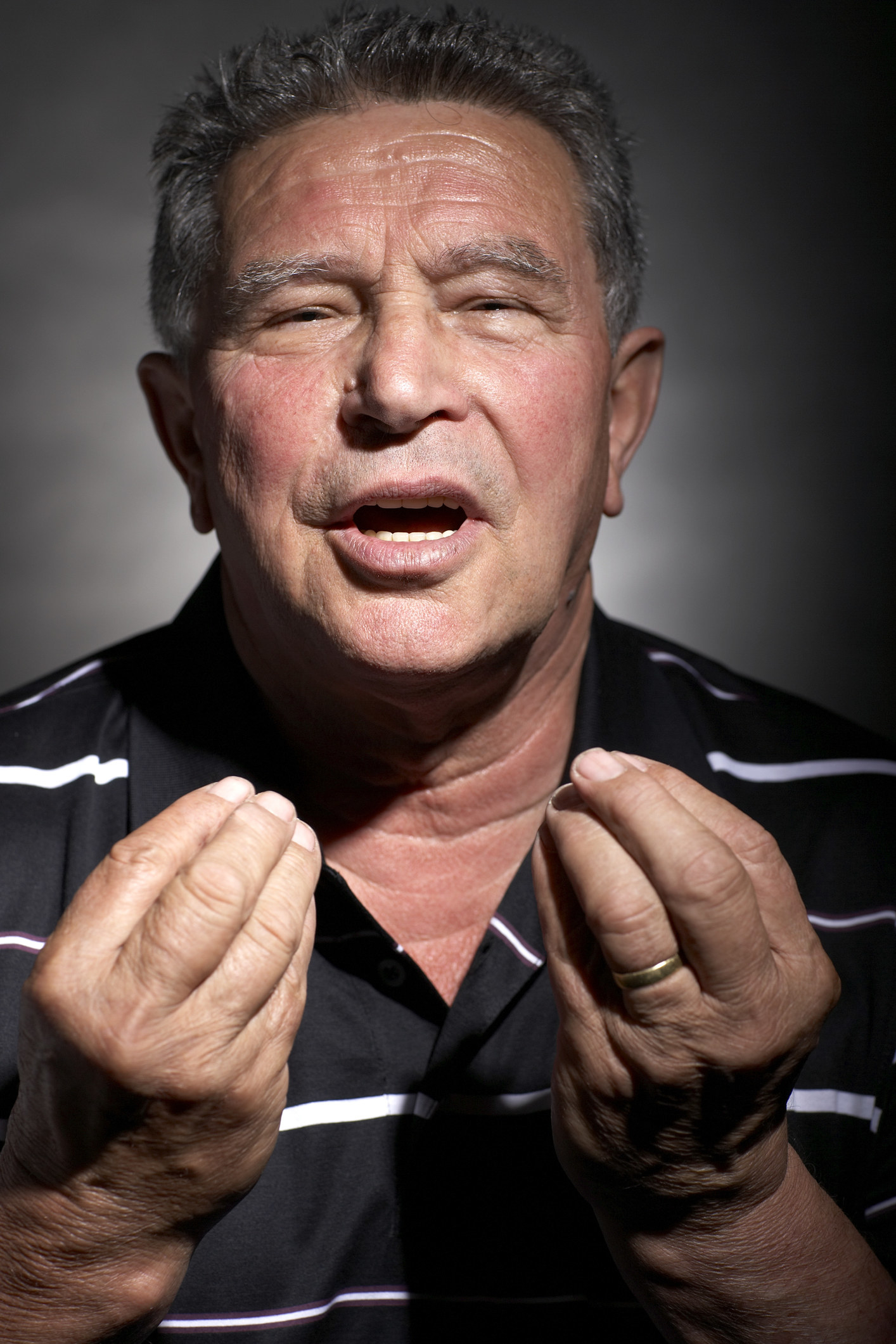 You cannot leave the house with wet hair or else you will get sick and die.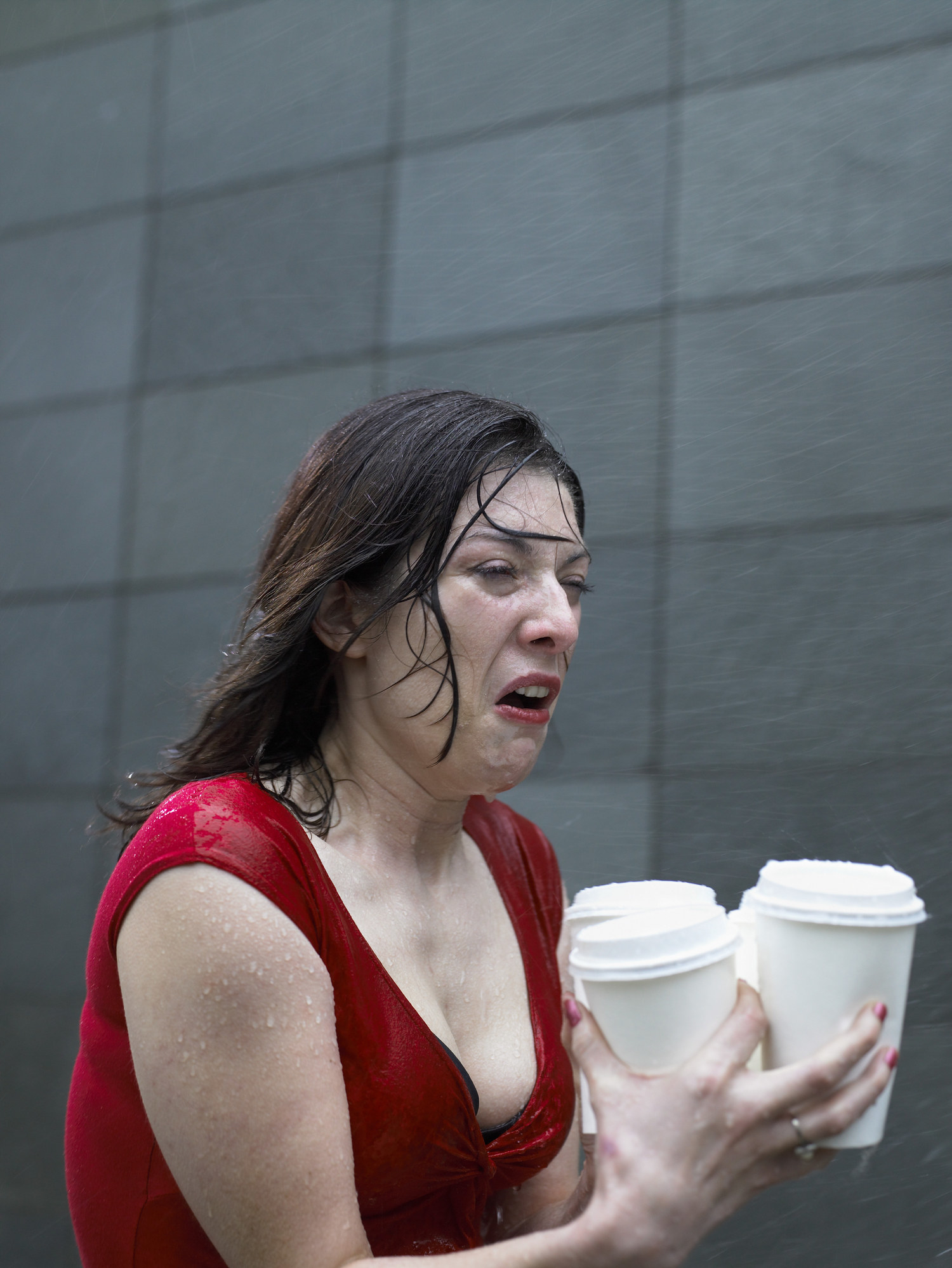 You are a disgusting human being if you have a cappuccino after lunch.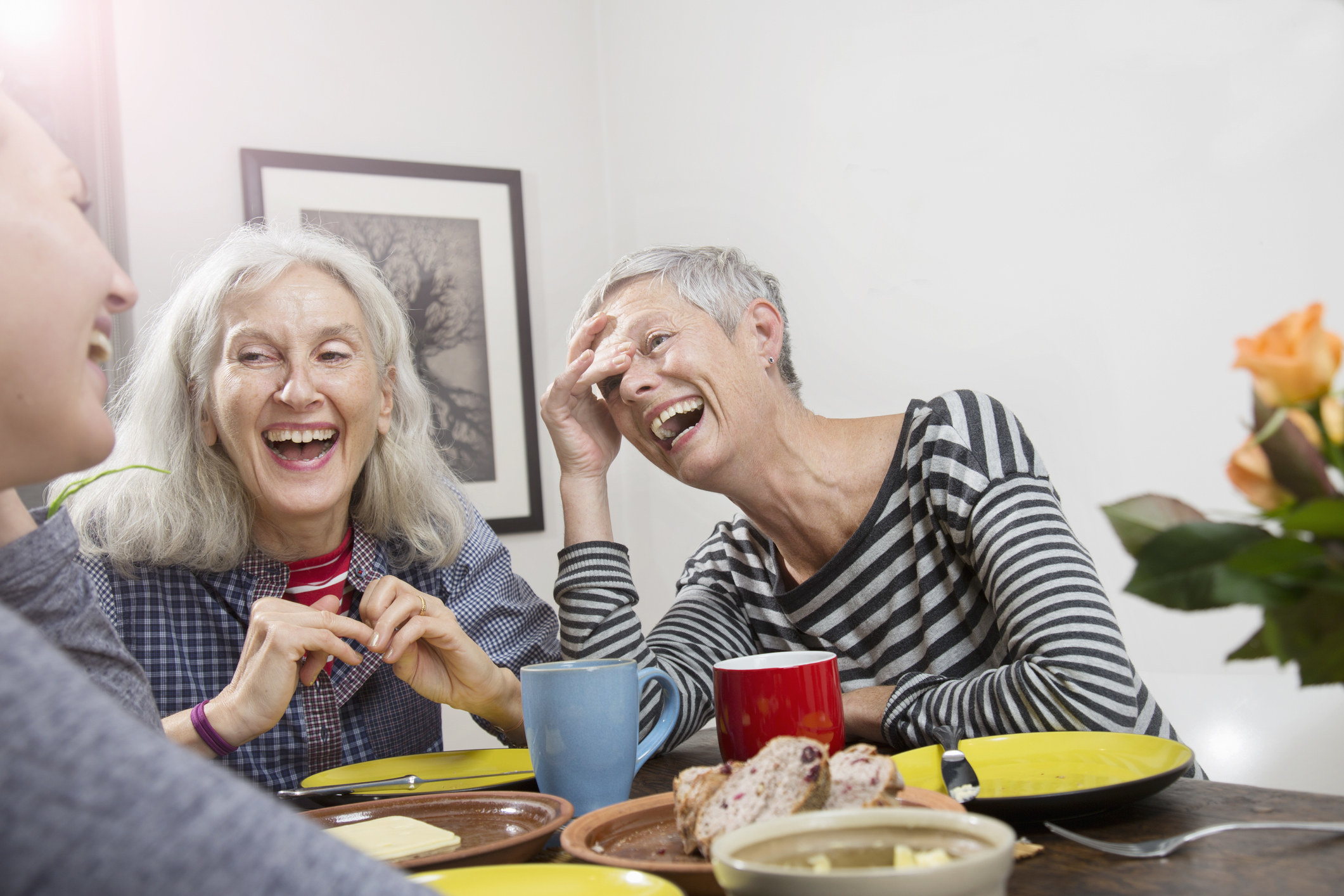 And you might as well rot in hell if you break your spaghetti.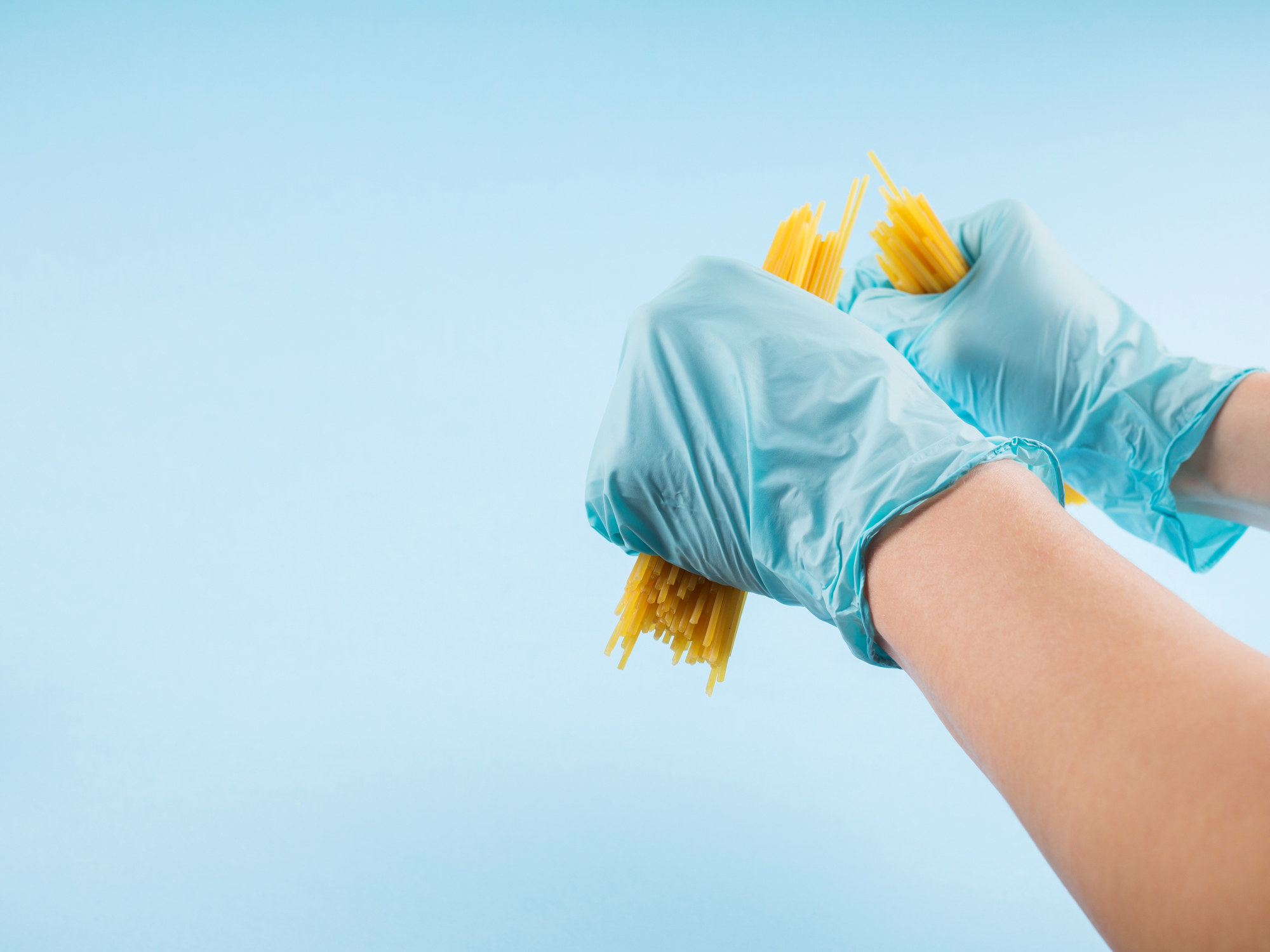 Now that you know the basics, let me show you some of their TikToks!
And this is how Alessio reacted:
Alessio reacted like this: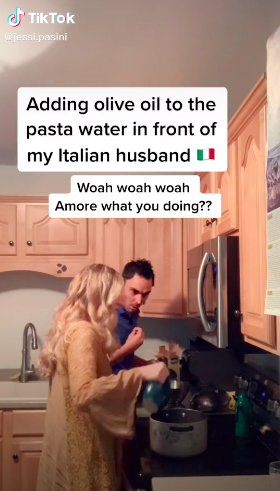 Alessio reacted like this:
Alessio reacted like this: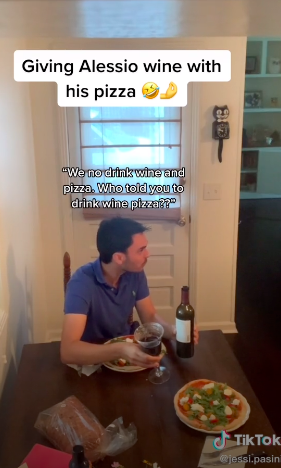 Alessio reacted like this: