As you know, Joe Jonas and Sophie Turner got married in Paris for the second time.
But I'm not here to talk about that — there have been 87 BuzzFeed posts about them.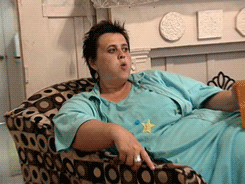 I'm here to talk about these pictures of them taking pictures because, damn, I can feel every emotion in every single one of them.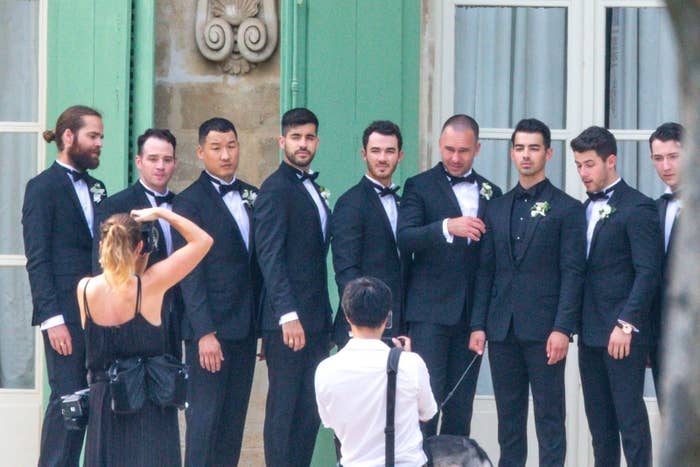 EVERY.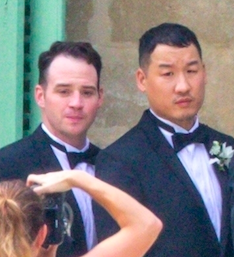 SINGLE.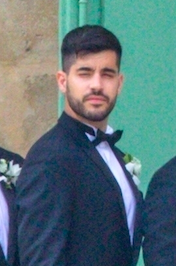 EMOTION.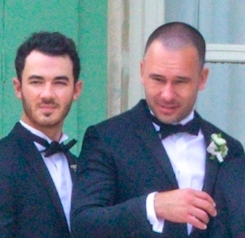 Everyone knows if you're in a wedding party, part of the job is taking 3 million pictures in 72 locations.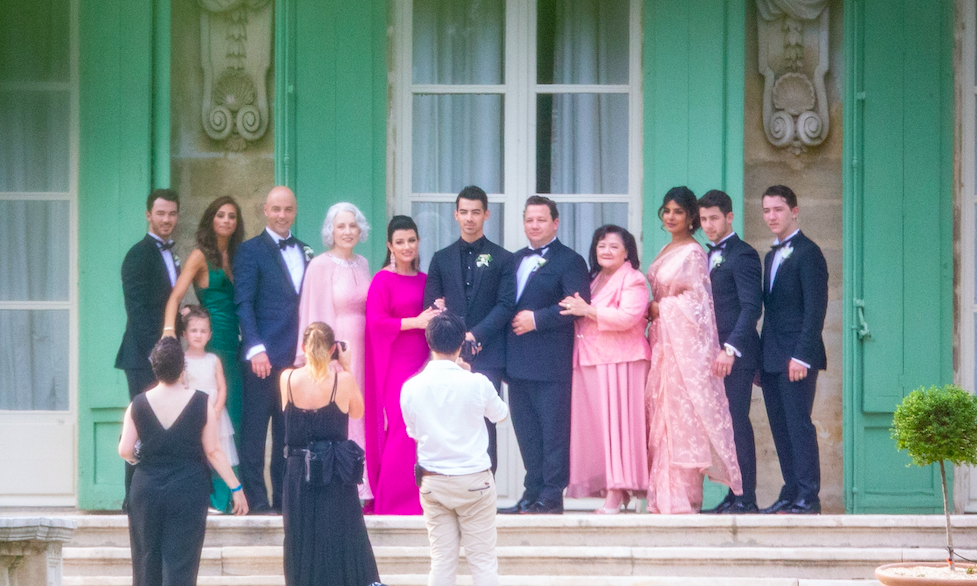 Everyone is miserable.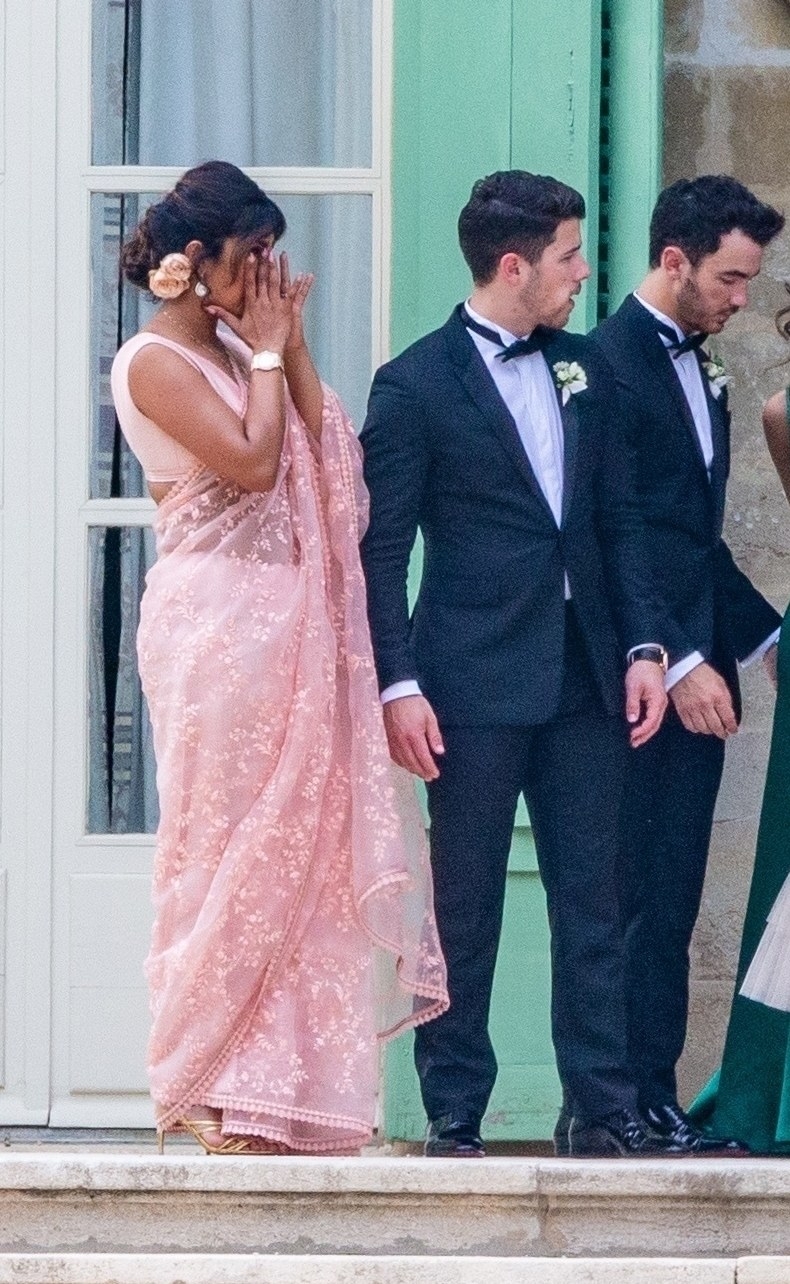 "WILL IT EVER END?!"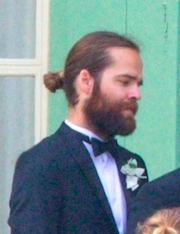 "AGAIN?!"
"LOOK, IT'S FRANKIE JONAS!" ETC. ETC.

Everyone just standing around for hours waiting for directions from the pushy mother-in-law.
"Which rock will we all take a picture on next?"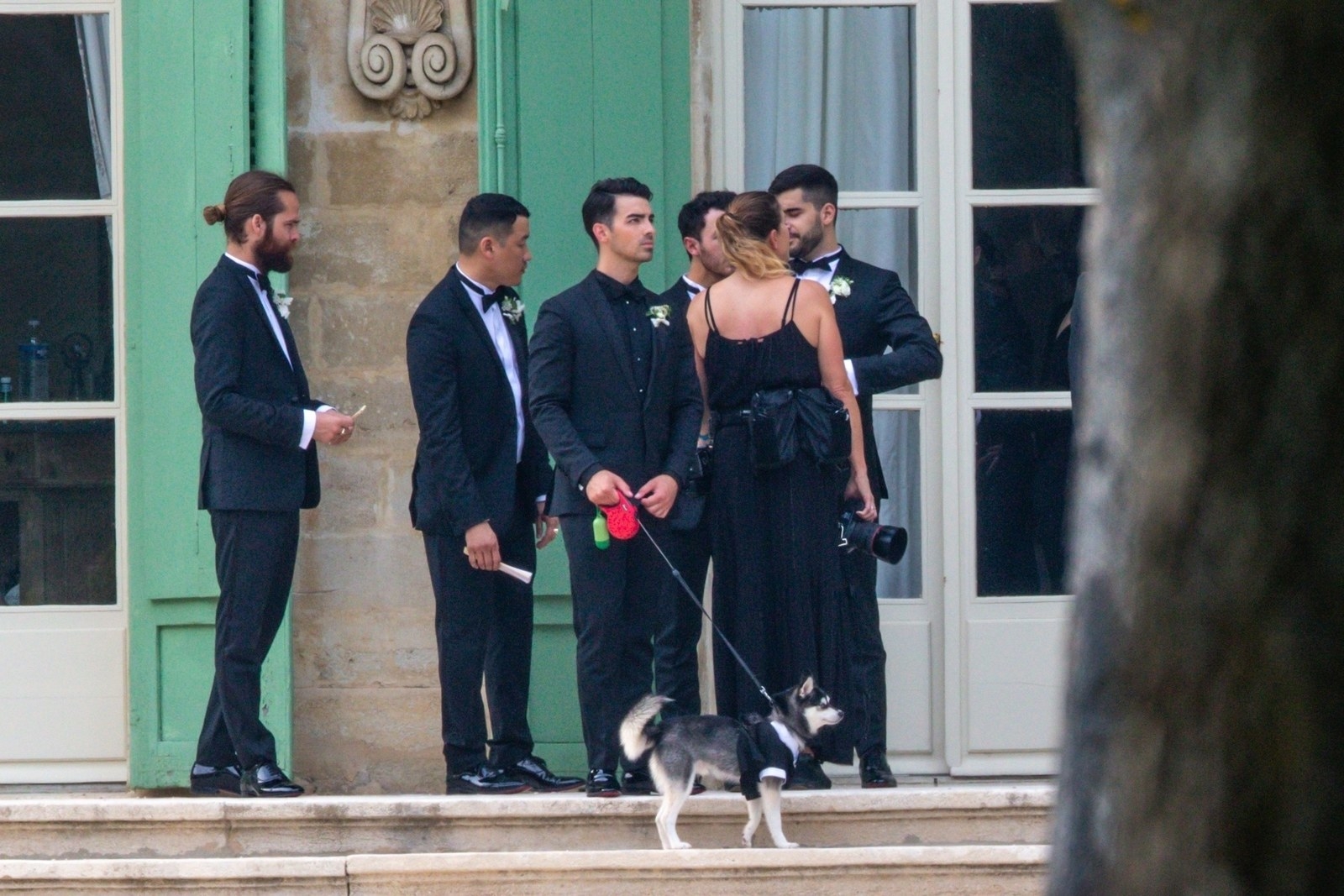 "Will my mouth ever feel the same?"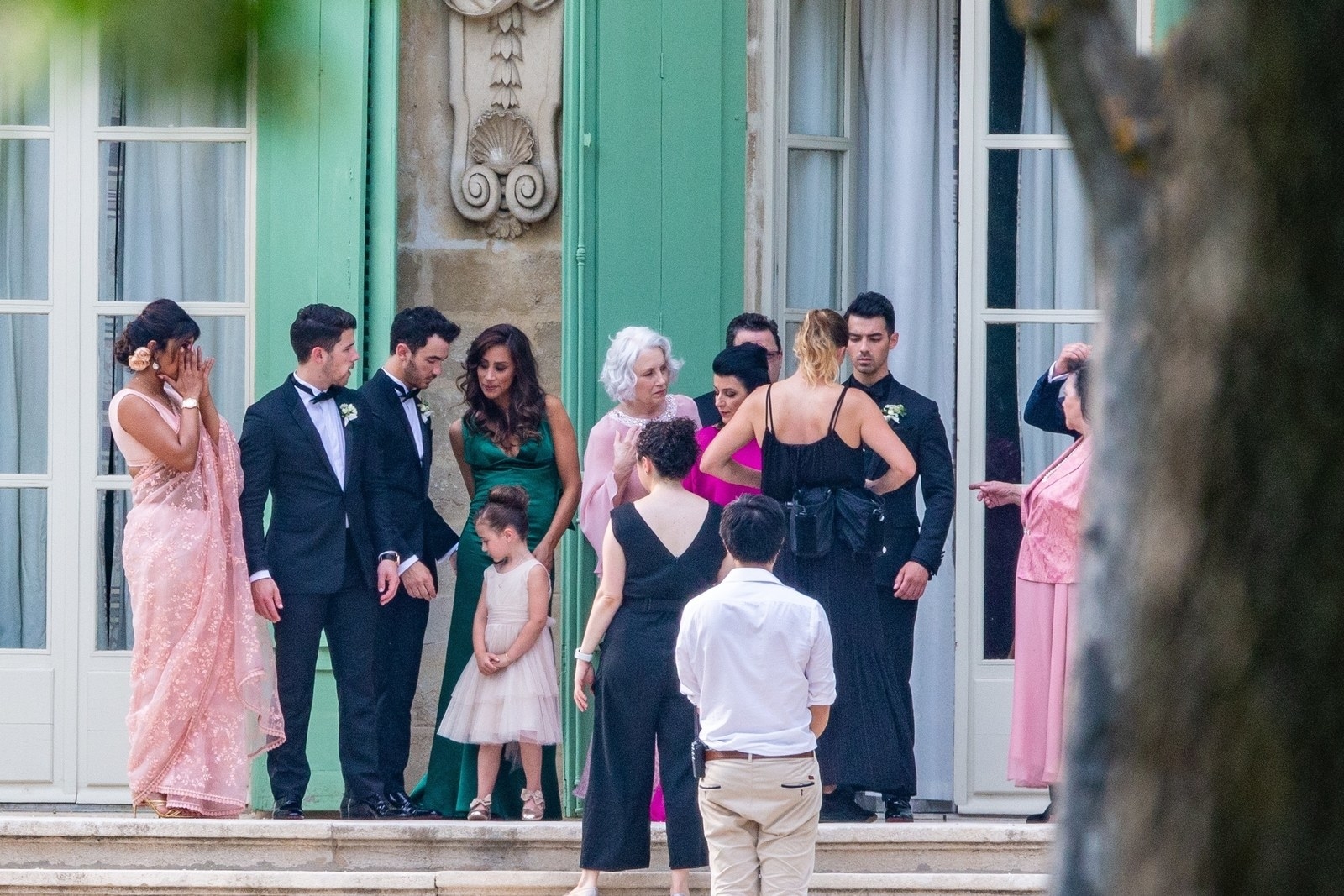 "Did somebody say Frankie Jonas?!"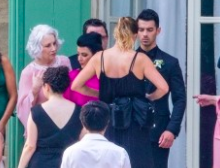 In conclusion, seeing these pictures of the Jonas brothers taking pictures has been *too real*, but I don't blame the wedding photographer because that's their job.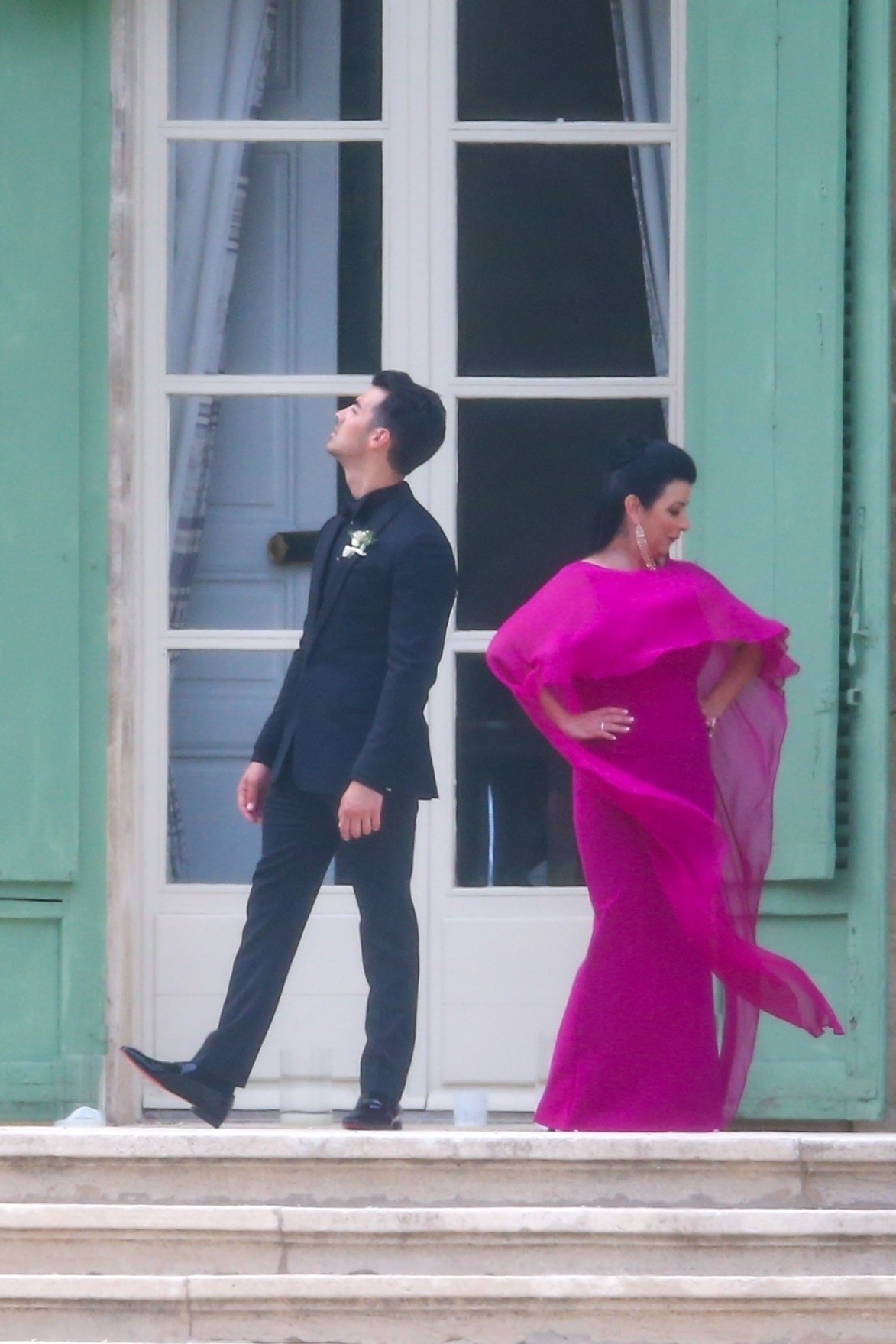 I just love a "celebs they're just like us even when they have to take 9 million pictures on random staircases, fields, and, like, a fountain for a wedding."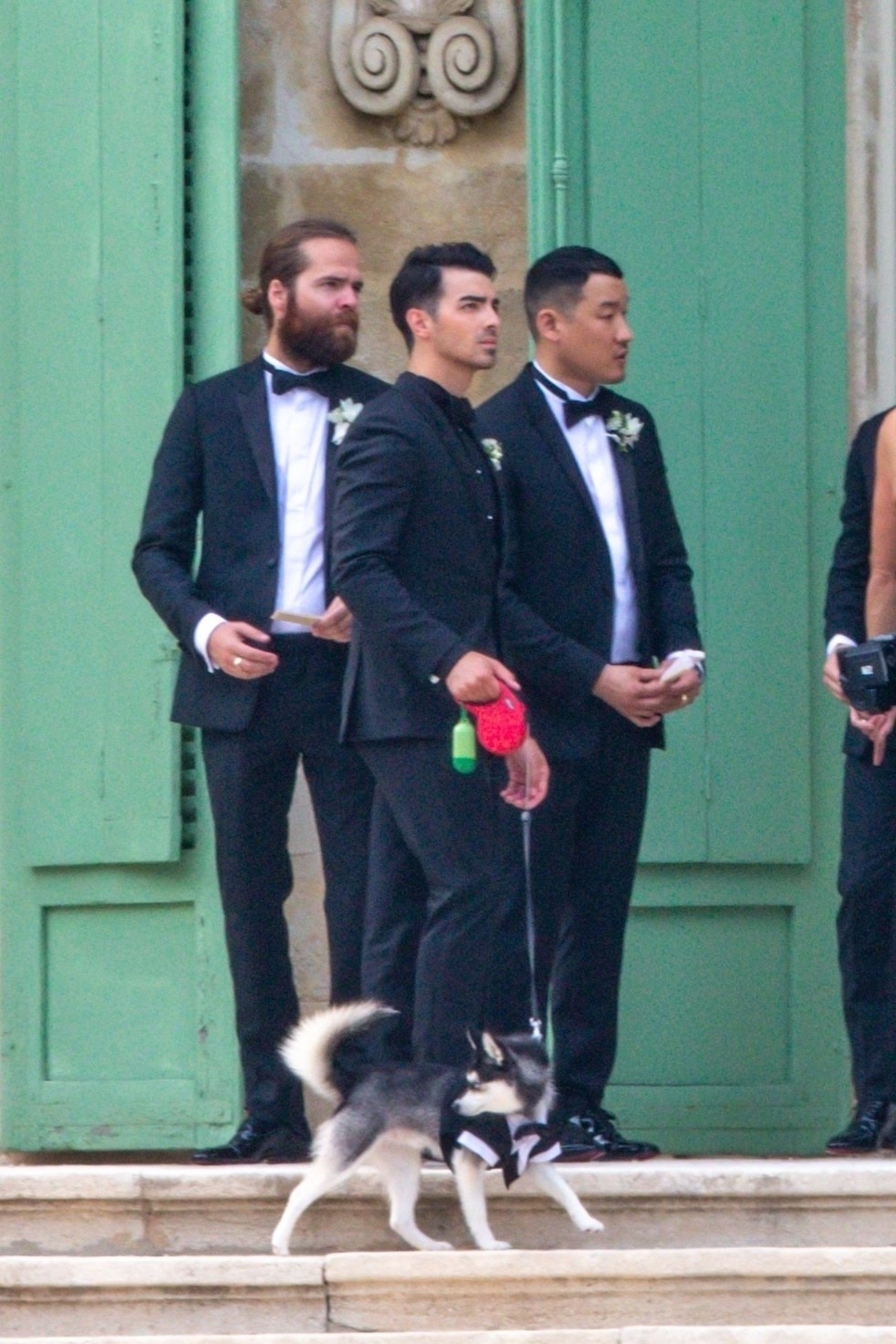 At least the dog was having a good time!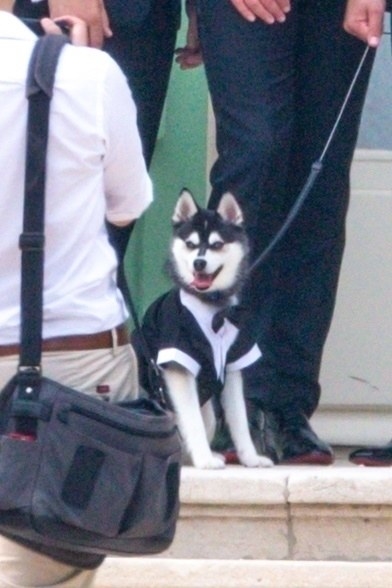 The end.