Shawn Mendes and Camila Cabello are dating and they really want the world to know it.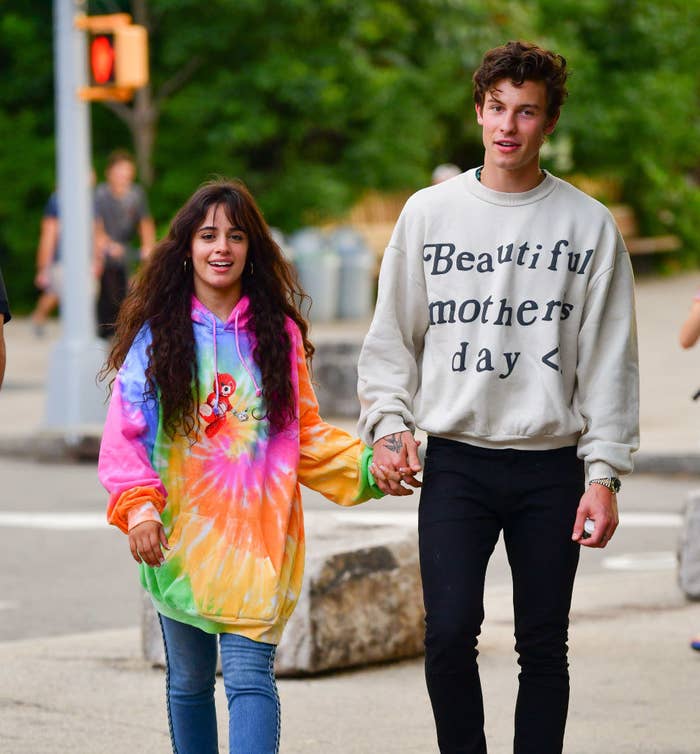 They're always just, like, walking around smiling and laughing together.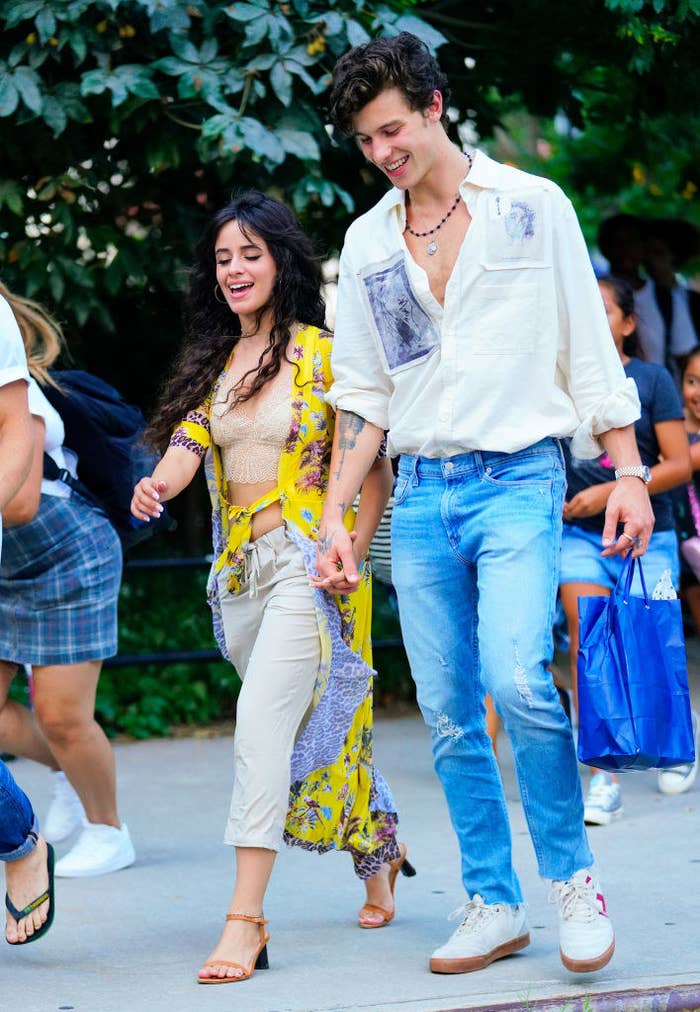 Tonight, at the VMAs, they performed their hit song "Señorita" together for the first time.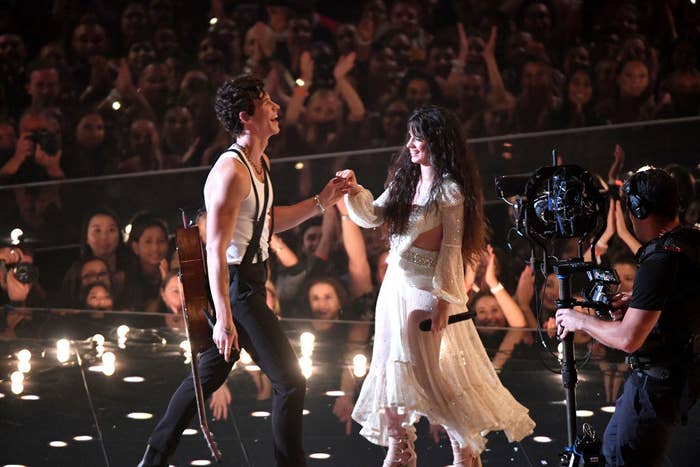 Everyone was expecting them to kiss...and it got very close.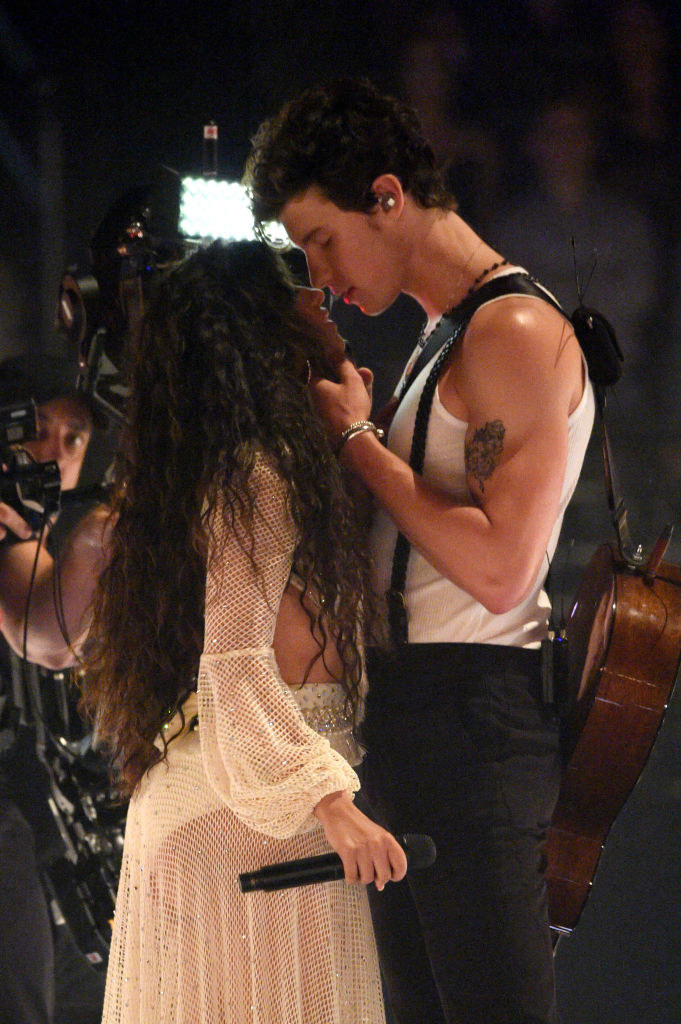 But they didn't.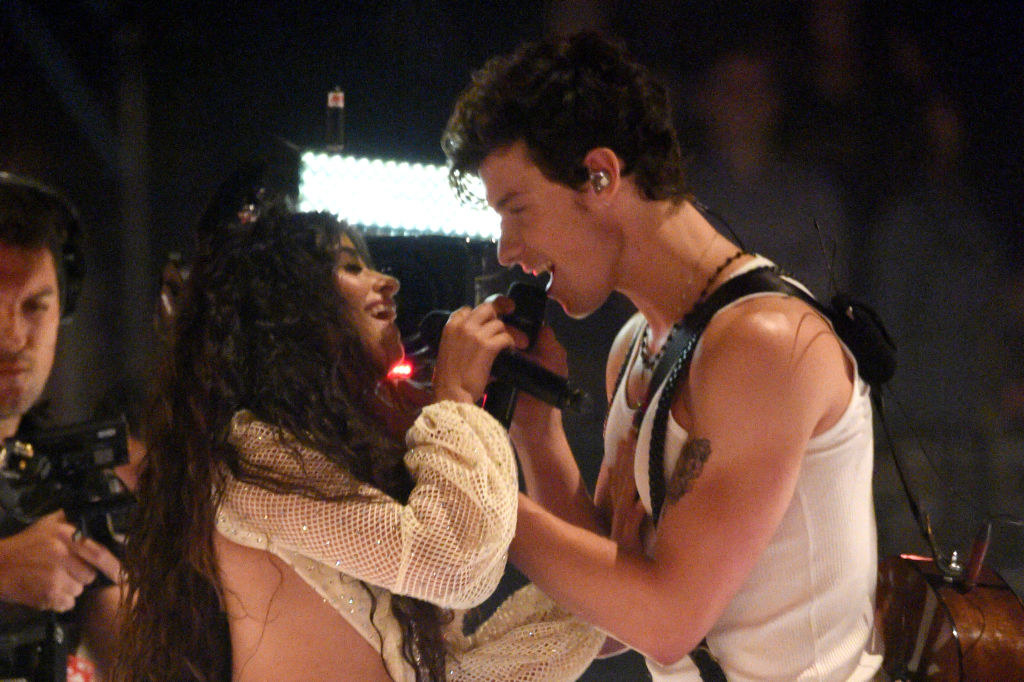 MTV had an audience cam on all the famous people watching the "almost kiss" and their reactions were dramatically priceless.
Taylor Swift stands there, mouth wide open.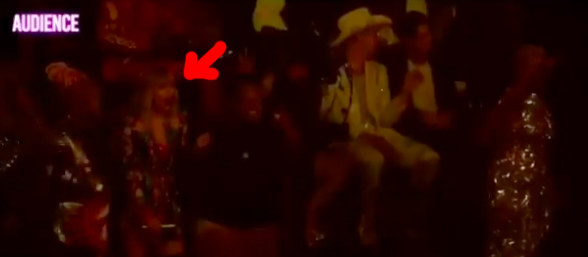 Her hand goes to her heart.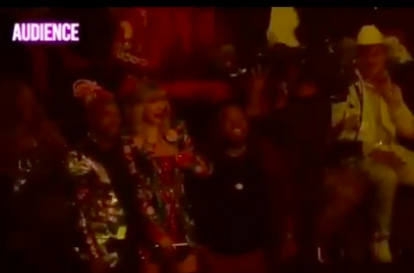 A wild Bebe Rexha appears, she is losing her mind.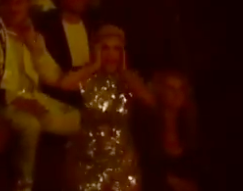 Taylor leans in to her gays. Bebe Rexha is flailing her arms and spinning in circles.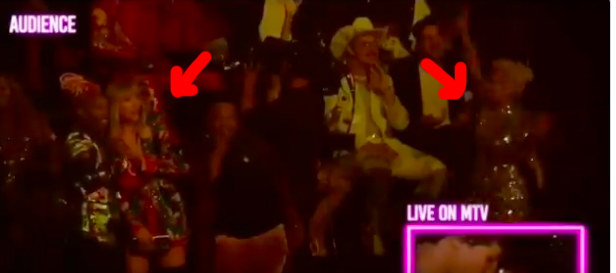 The camera goes to Sophie Turner and the Jonas Brothers. She is screaming and waving her arms.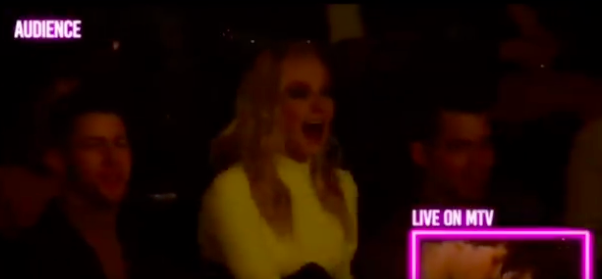 Nick Jonas cannot believe.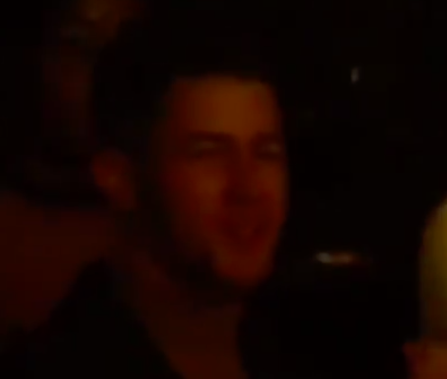 Are they going to kiss?!?!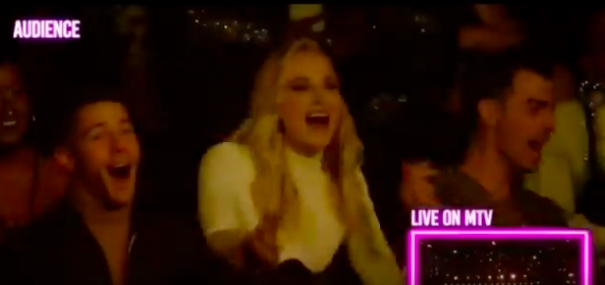 A VEIN IS POPPING FROM JOE'S NECK.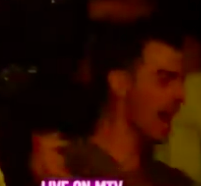 And then, well, they didn't kiss and everyone was let down.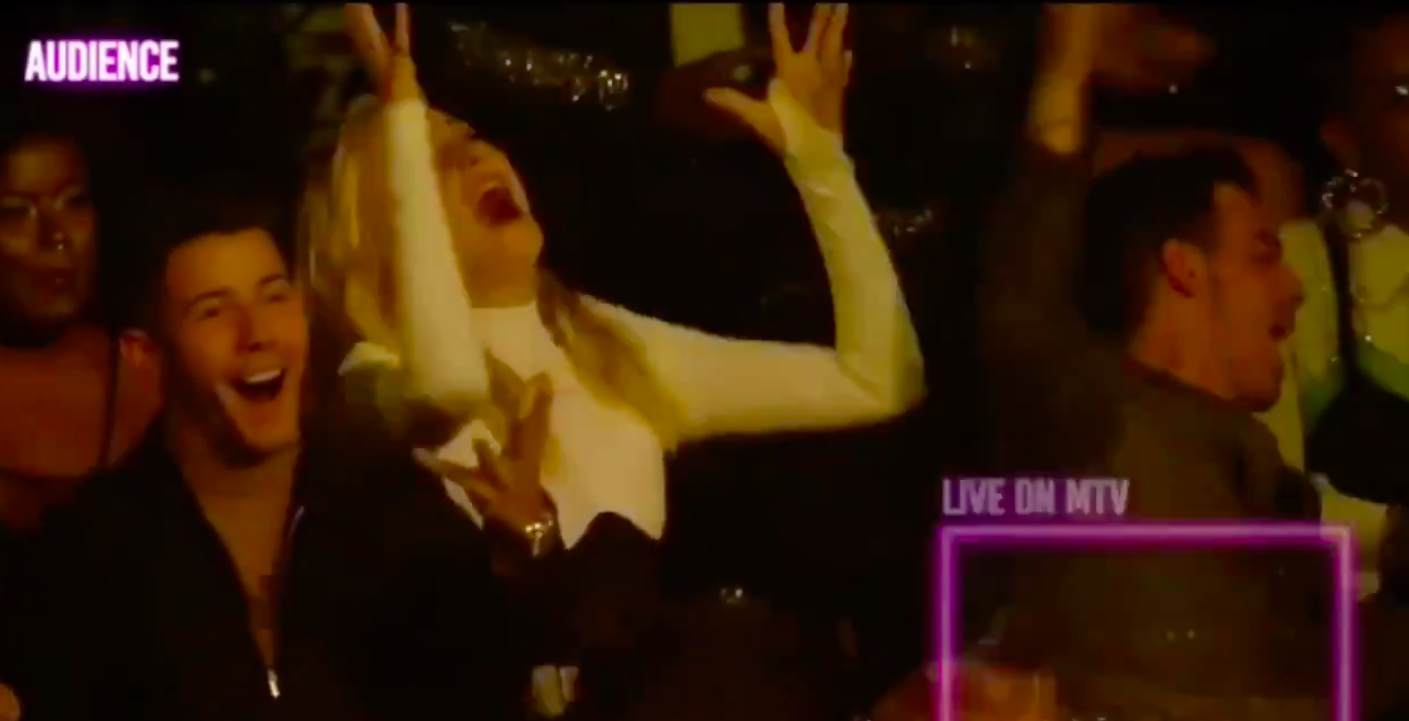 Bebe Rexha's night was ruined.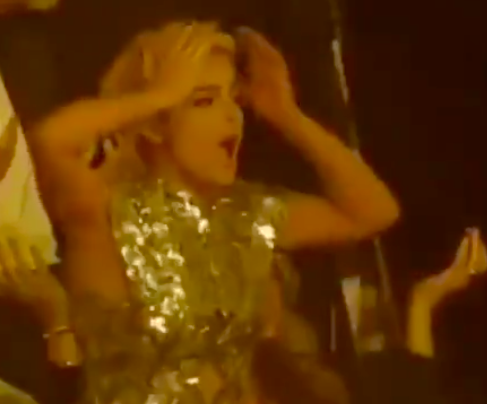 Taylor Swift either yawned or gasped.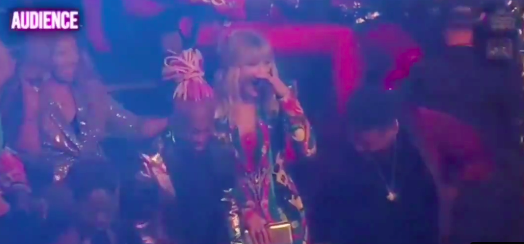 The guy in the cowboy suit was shook.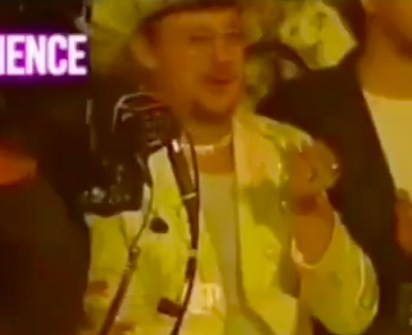 Taylor fanned herself and gradually sat down.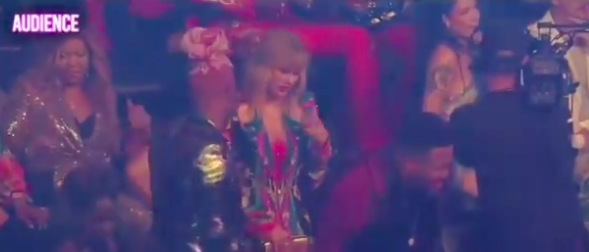 And Bebe Rexha started doing this weird clap-stomping thing.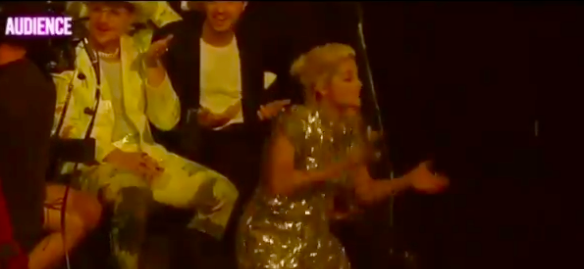 The end.