Celebrities are pandemic shopping just like the rest of us.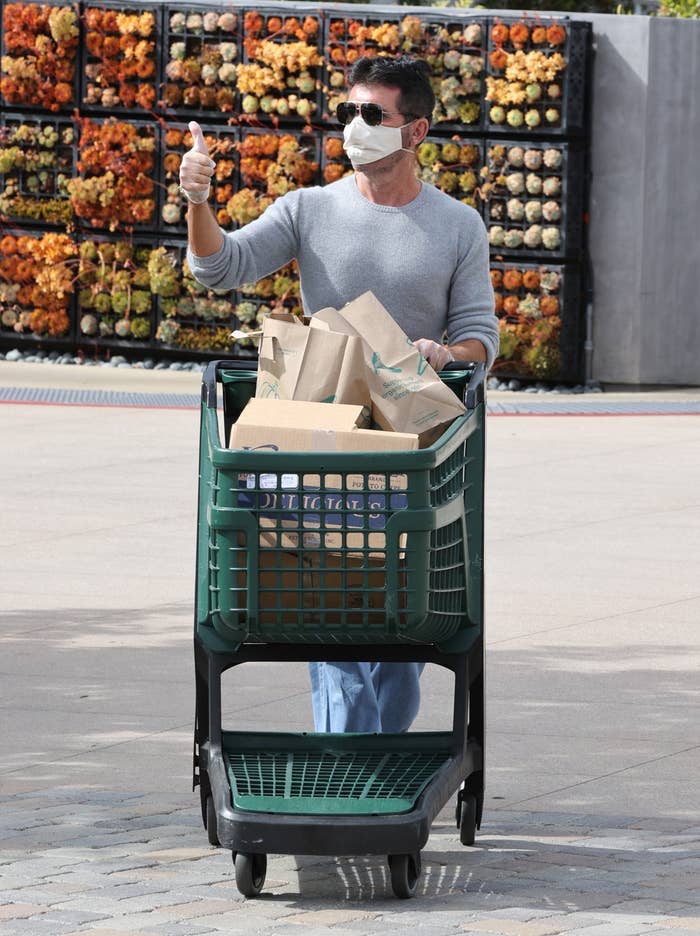 Relatable!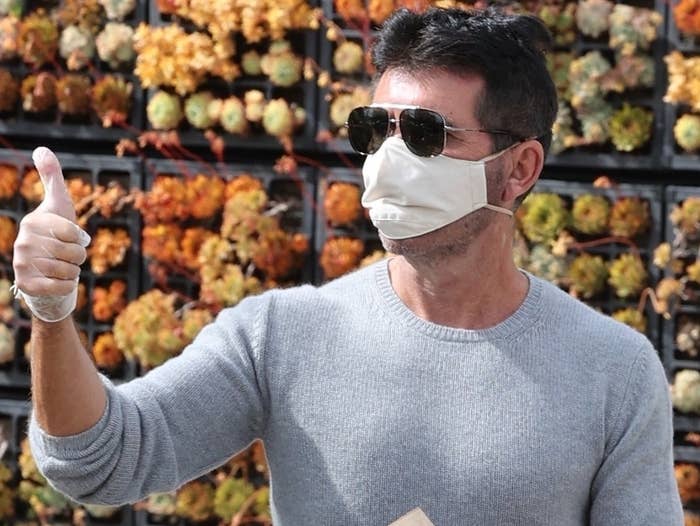 Except the only difference is that they're shopping at high-end organic grocery stores that sell $20 juices with ingredients I can't pronounce, like "spirulina" and "jojoba."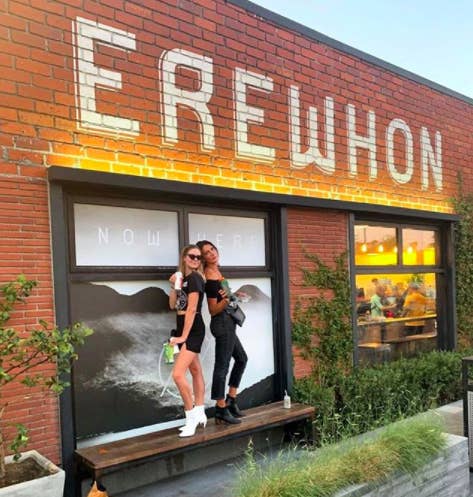 One place in particular I've noticed a ton of celebs shopping at is an organic grocery store called "Erewhon." "Erewhon" is basically "Nowhere" spelled backward (almost), btw.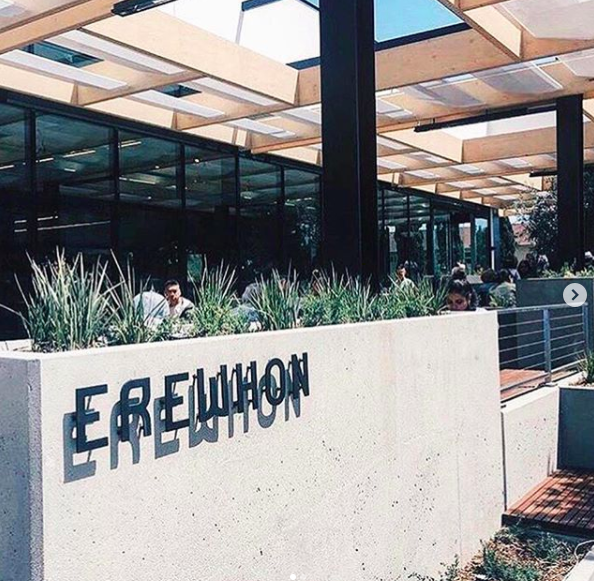 Demi Lovato has stocked up there.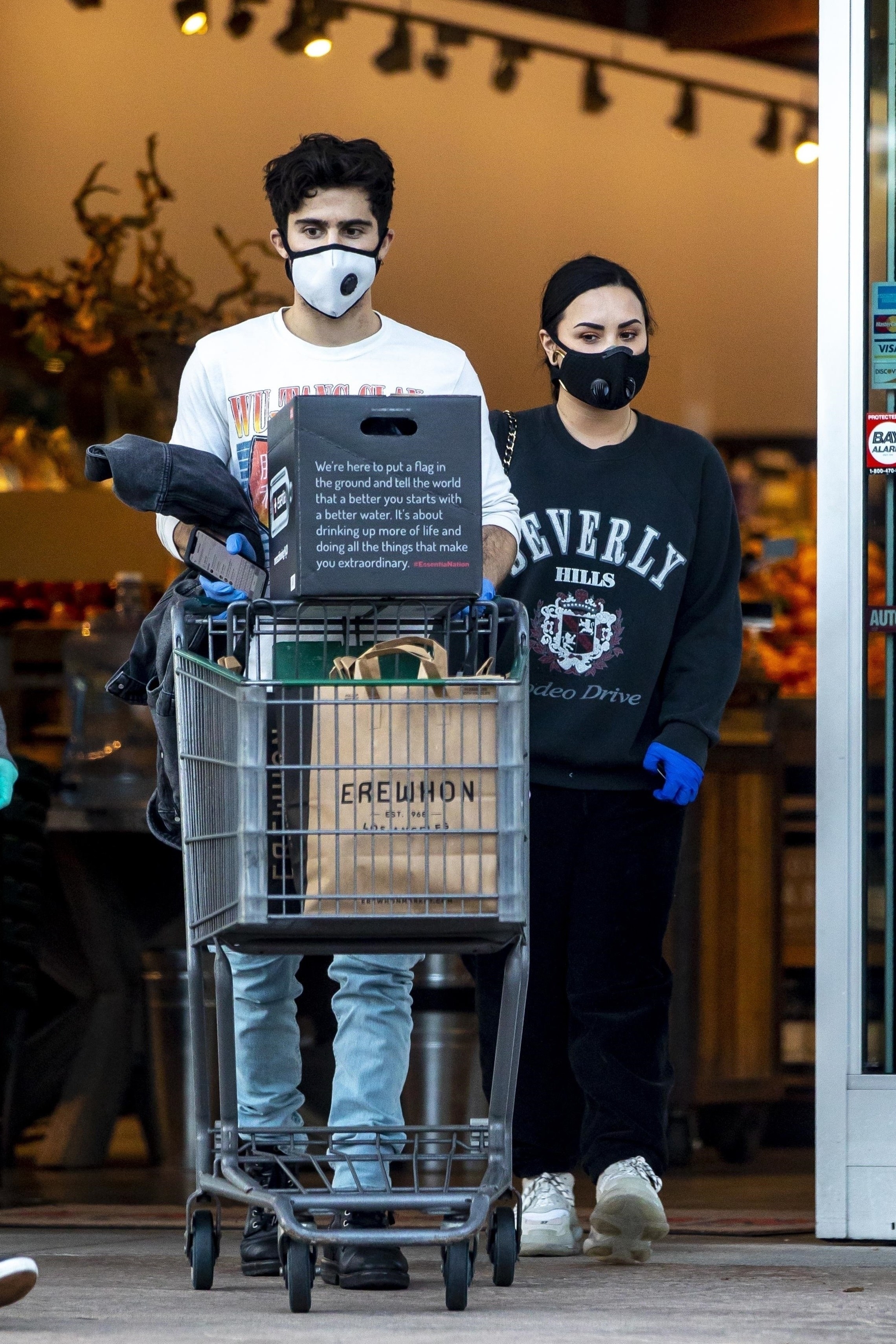 Megan Fox got her fix.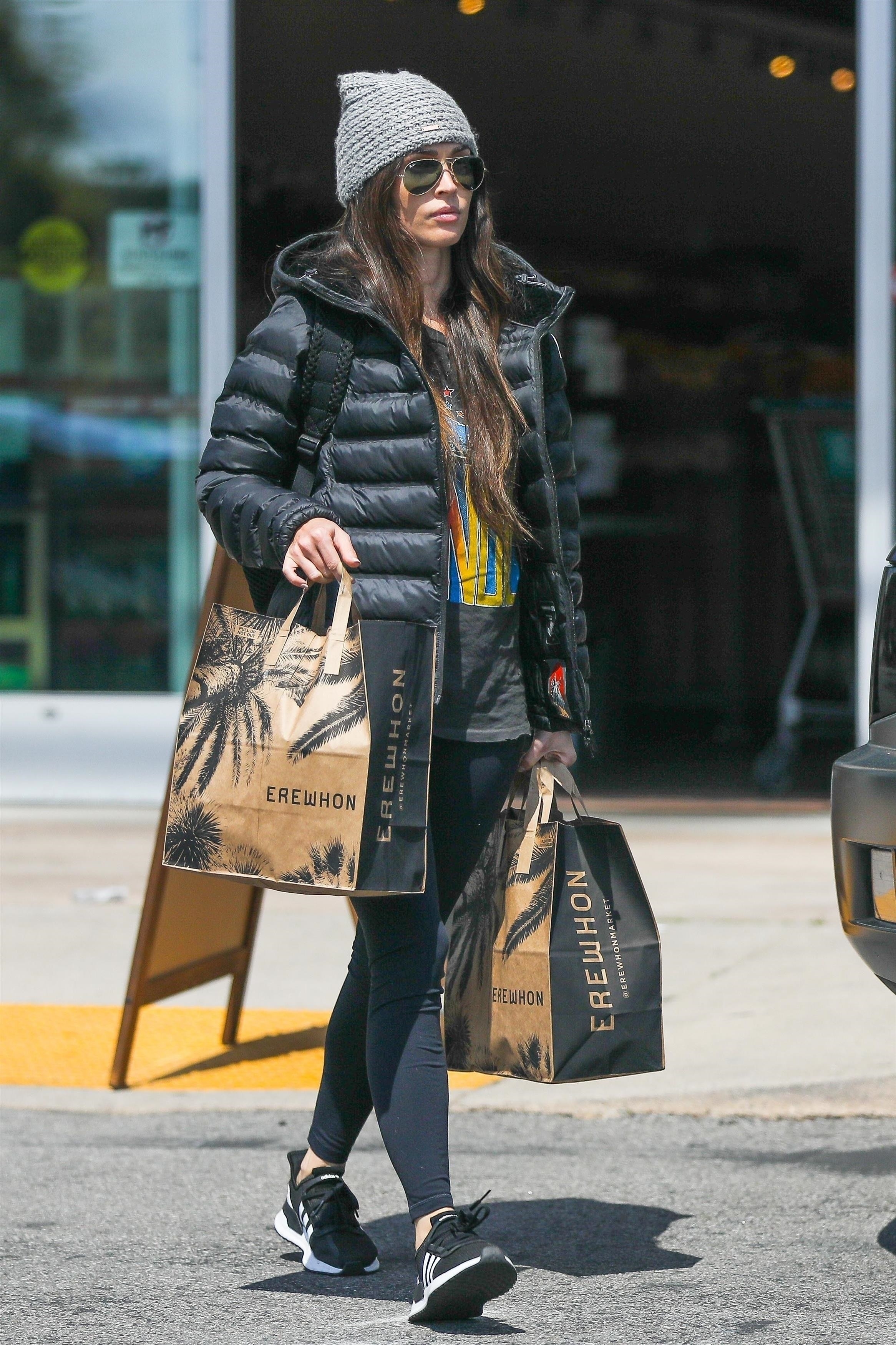 Brody Jenner left with a big ole juice.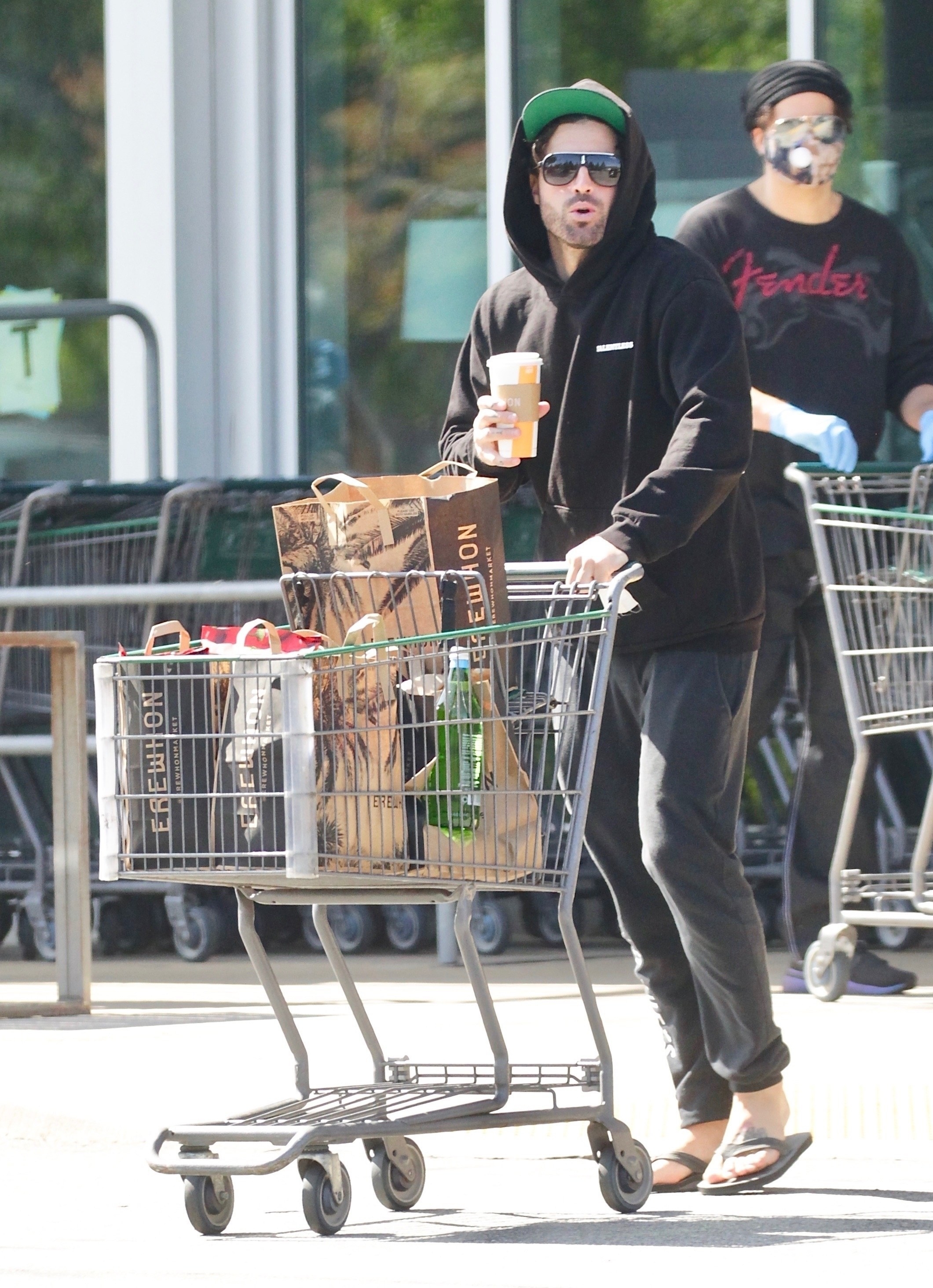 Speidi got some smoothies.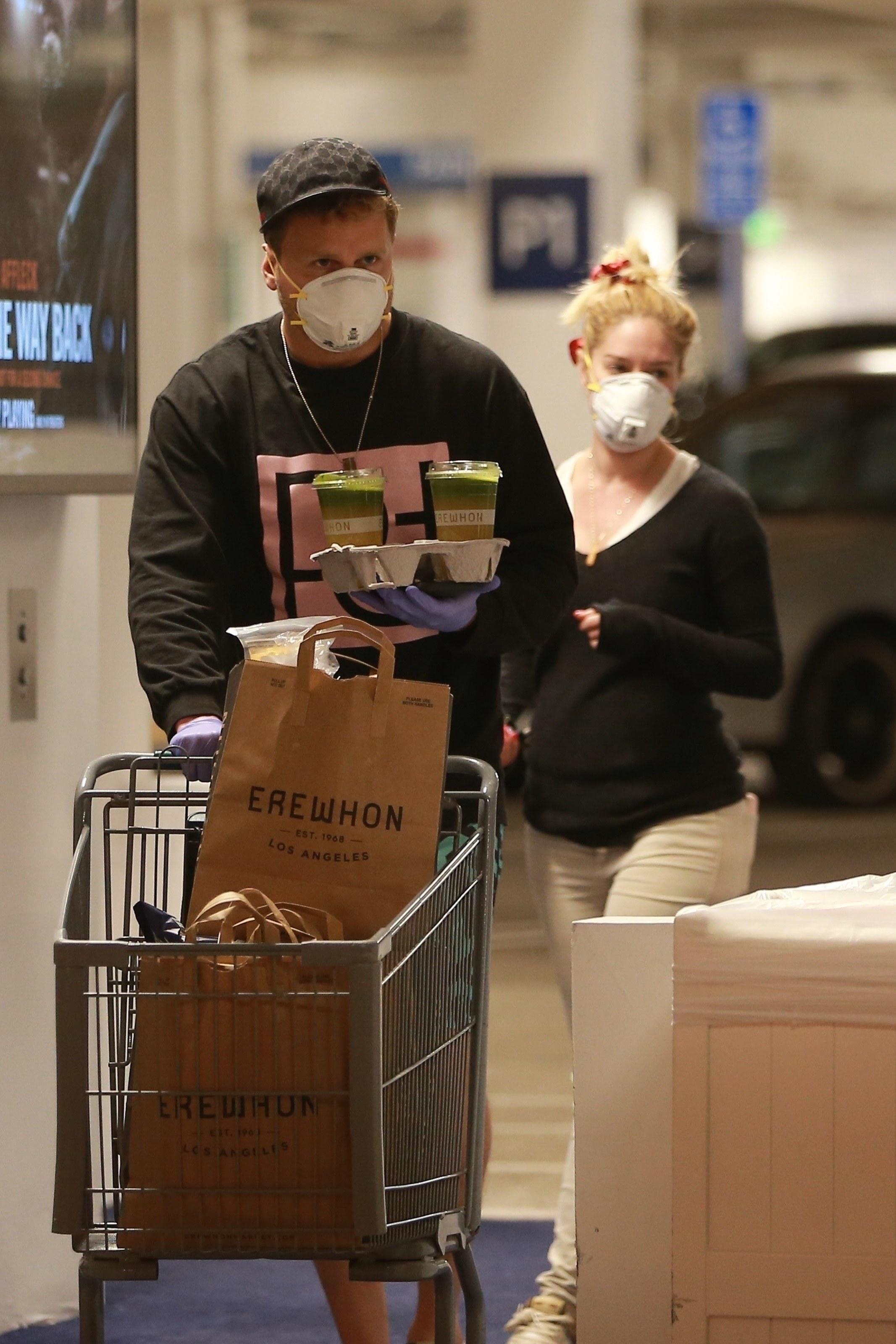 And Miley Cyrus and her boyfriend do their pandemic shopping there too.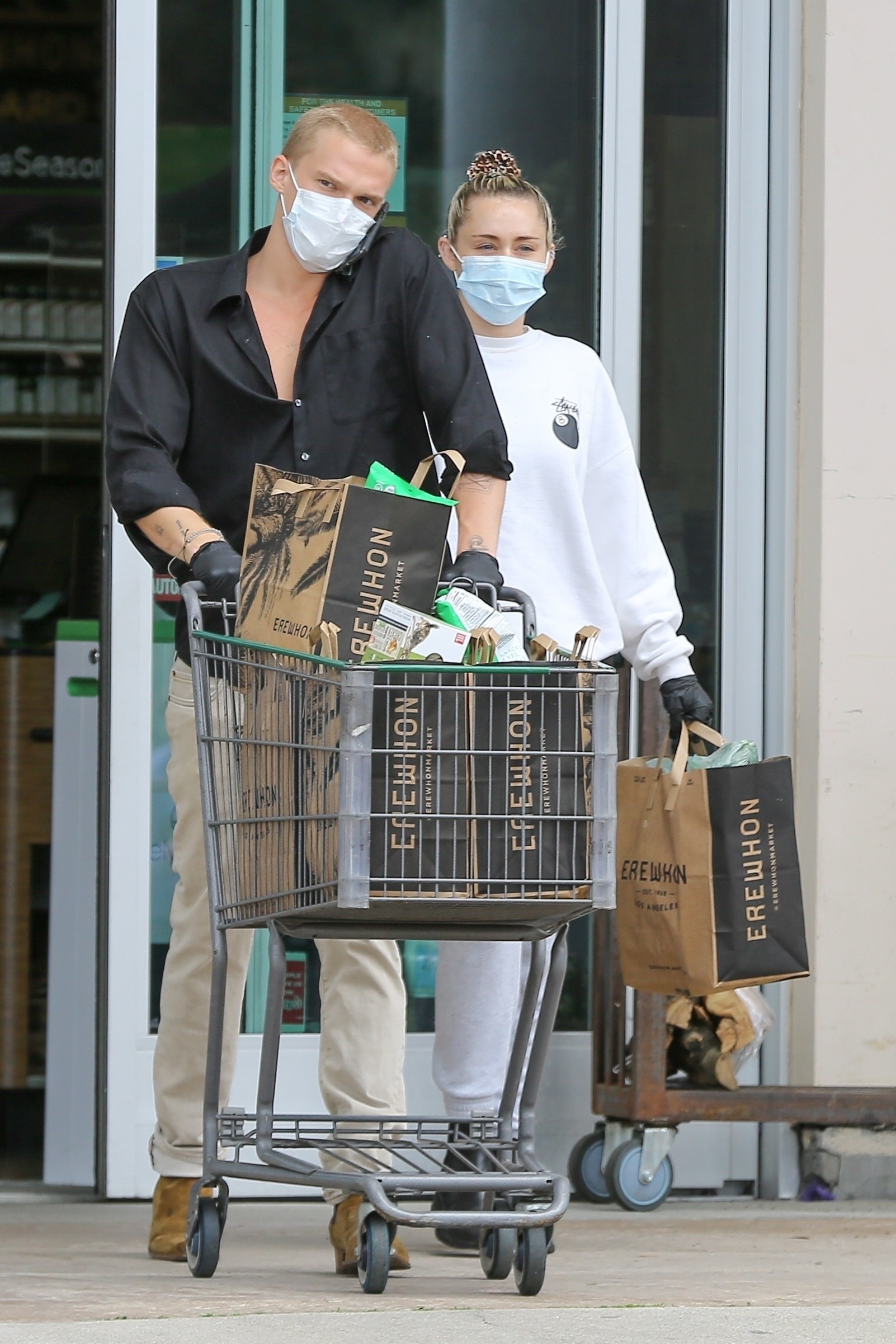 They sell stuff like CBD hummus.
Aesthetically pleasing blue juices.
Aesthetically pleasing turquoise smoothies.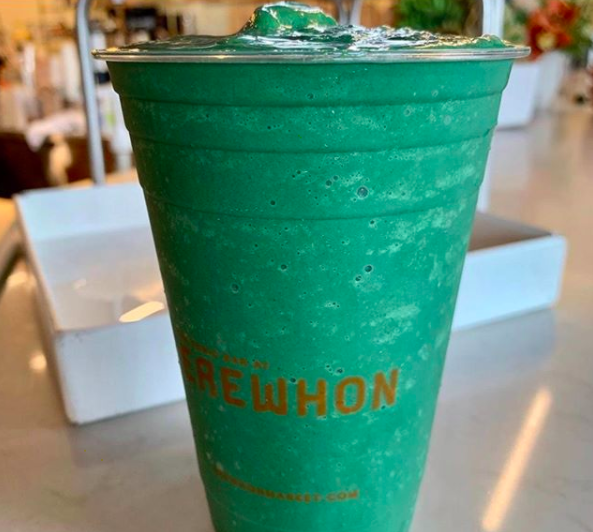 Walls of premade Mason-jarred soups.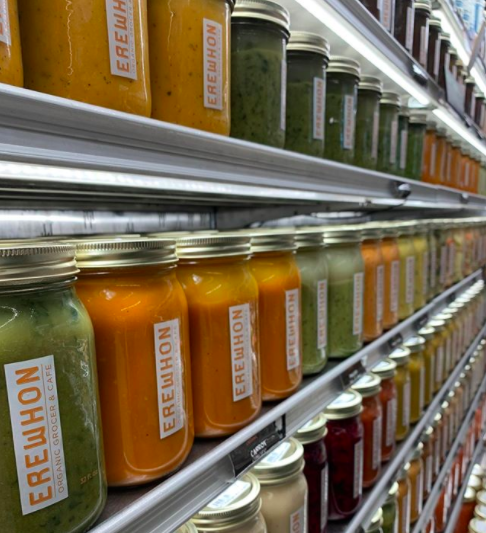 Grass-fed, organic, non-GMO keto red velvet brownies with macadamia nuts.
It's an inspiring place to be!
Earlier this year they had an unfortunate celery shortage, but we don't like to talk about that much.
As an insider friend who lives in LA said: "Yikes, I would not shop for regular food there. They carry stuff that would spoil in two hours. [Redacted] bought a sandwich there and it was like $20! It's just so much fucking juice and raw food. The sushi bar is incredible, though. The salad bar, too. It's just...very expensive."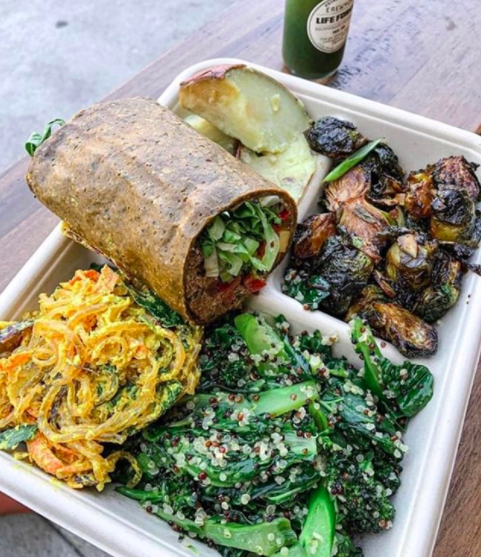 If Erewhon looks familiar to you, then you've probably seen something extremely similar on You, Season 2. The grocery store where Will works, Anavrin, is based on Erewhon.
"Anavrin" is "Nirvana" spelled backward. "Erehwon" spelled backward is (basically) "Nowhere."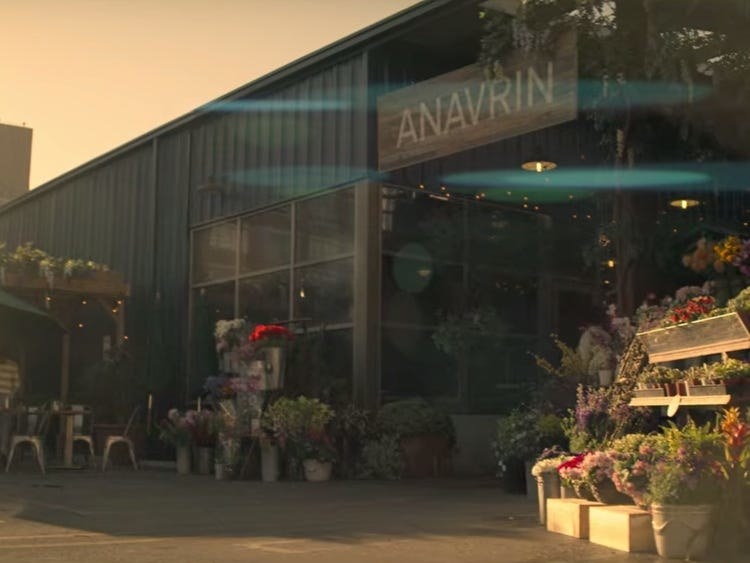 They also have extremely similar vibes.
Anavrin: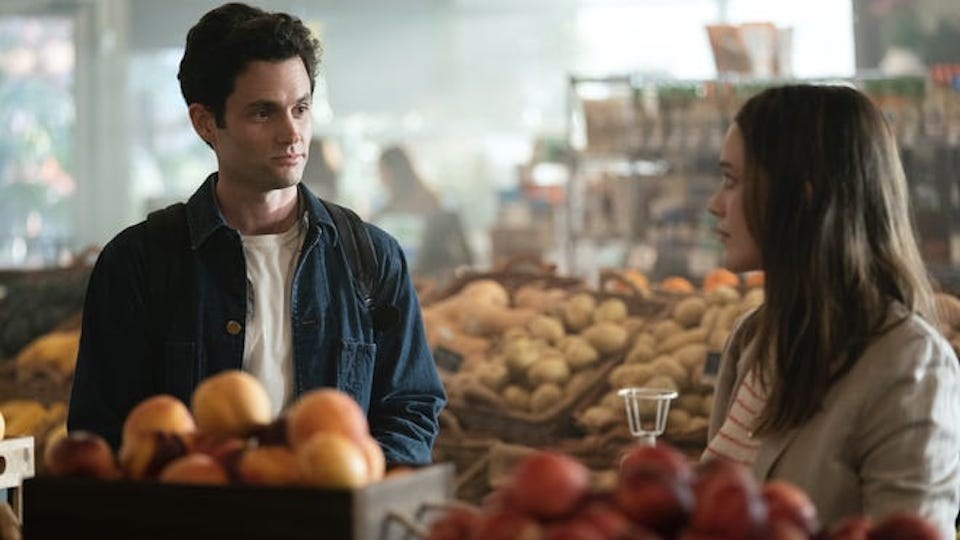 Brody Jenner is also definitely based on Forty.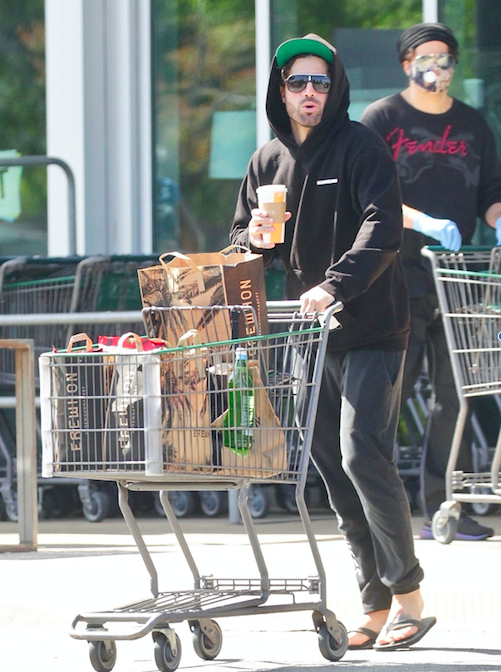 I mean, they're the same.