Welcome to the great Halsey Peanut Butter and Jelly Rebellion.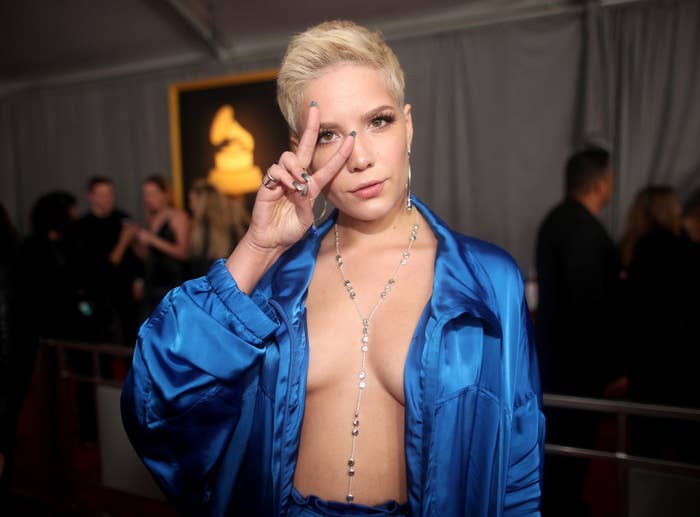 It all started innocently enough with an early-morning Halsey tweet about eating a peanut butter and jelly sandwich.
People were confused.

They were surprised that peanut butter and jelly is a thing.

Halsey was bombarded with "ews." She responded to the harsh PB&J criticism:
The PB&J hate continued.

The Australians got involved:

The British chimed in: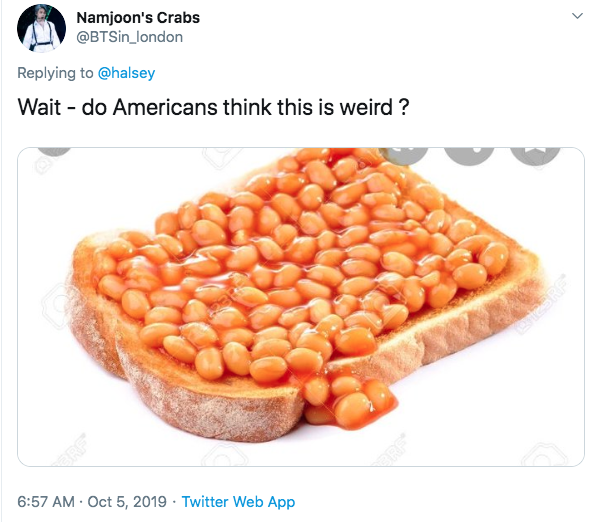 Insults started getting thrown. It's war.

The British tried to clarify that "jelly" is something else to them.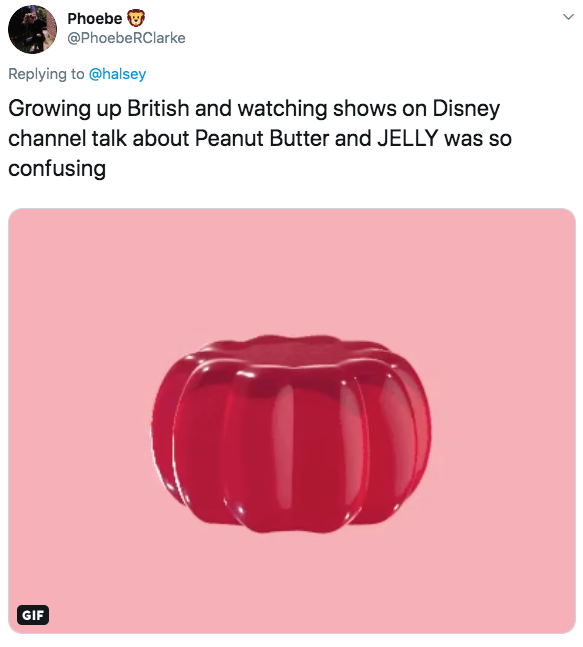 "Jelly" is "jello" to them.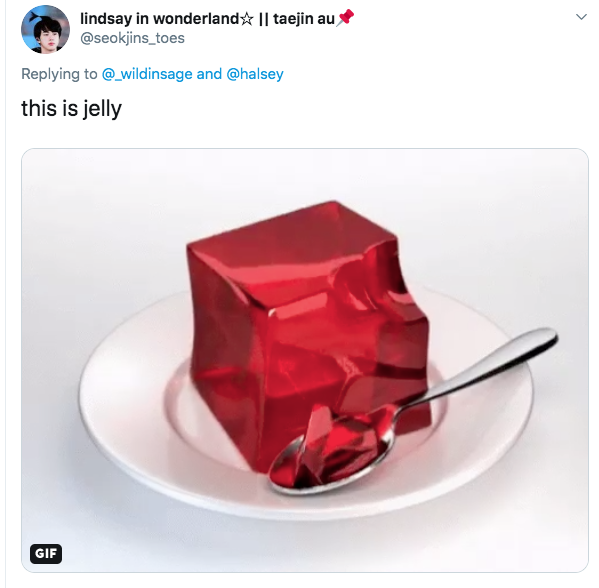 Halsey was feeling very attacked.
Halsey posted a picture of peanut butter and jelly holding hands.
The hate continued.

The confusion persisted.

The people wanted an explanation.

Halsey cried for help. She was defenseless.
She posted a picture of a peanut butter and jelly sandwich.
Apparently this "crossed a line."

This person said it looks nasty.

This person thought PB&J was a meme.

"This just keeps getting worse."

"Girl get help. Immediately."

Halsey ended the rebellion with a fair-enough tweet explaining the popularity of peanut butter and jelly sandwiches in America.
The war is over and I need a nap.