Yesterday, Rihanna essentially came out of music retirement when she announced she was going to be the 2023 Super Bowl halftime show performer.
For context, starting in 1991, the halftime show became a really big thing with really big names. Before that, it was basically all marching bands.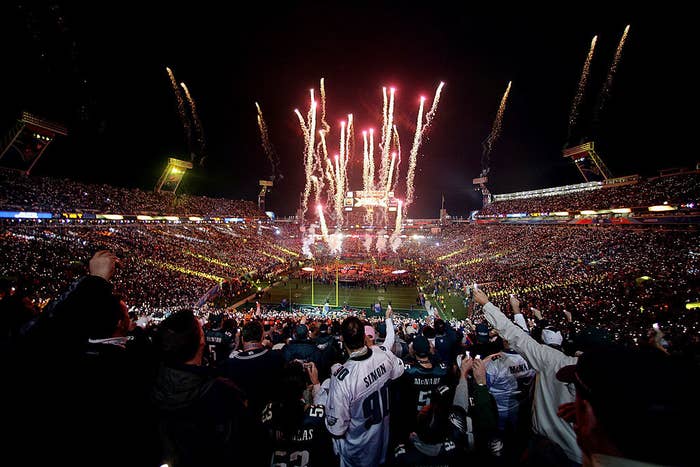 Because I was curious, here are all the Super Bowl performers from the past 31 years.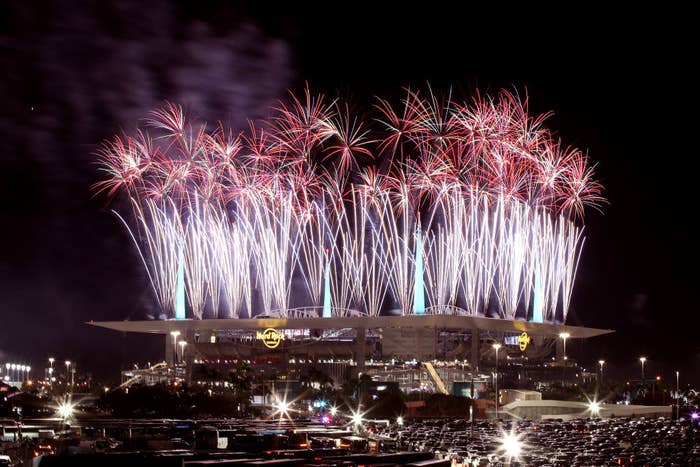 1991: New Kids on the Block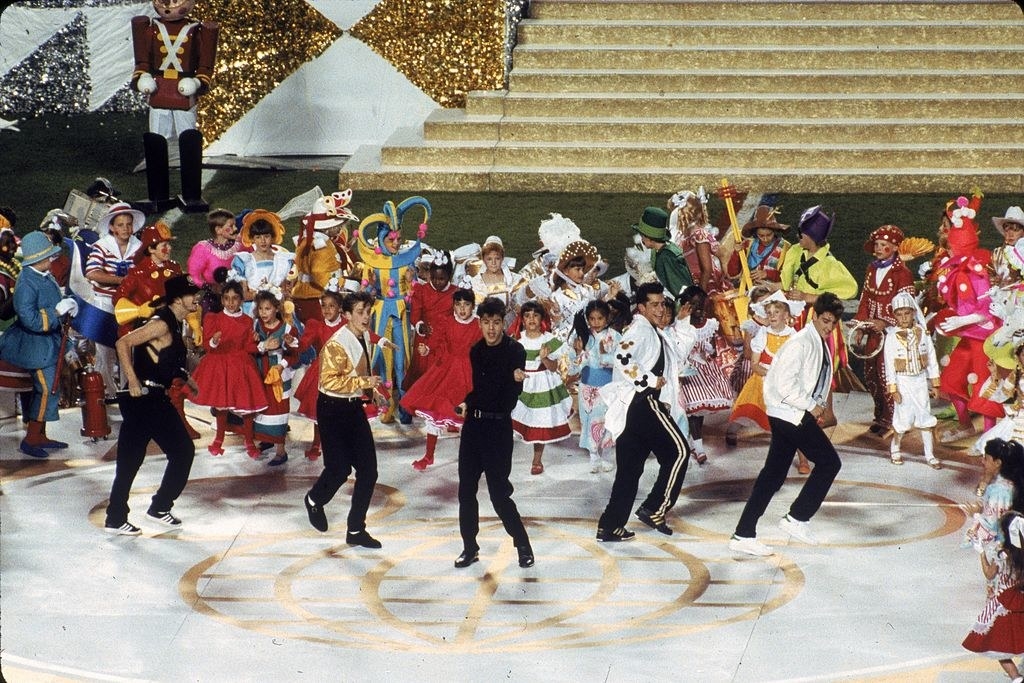 1992: Gloria Estefan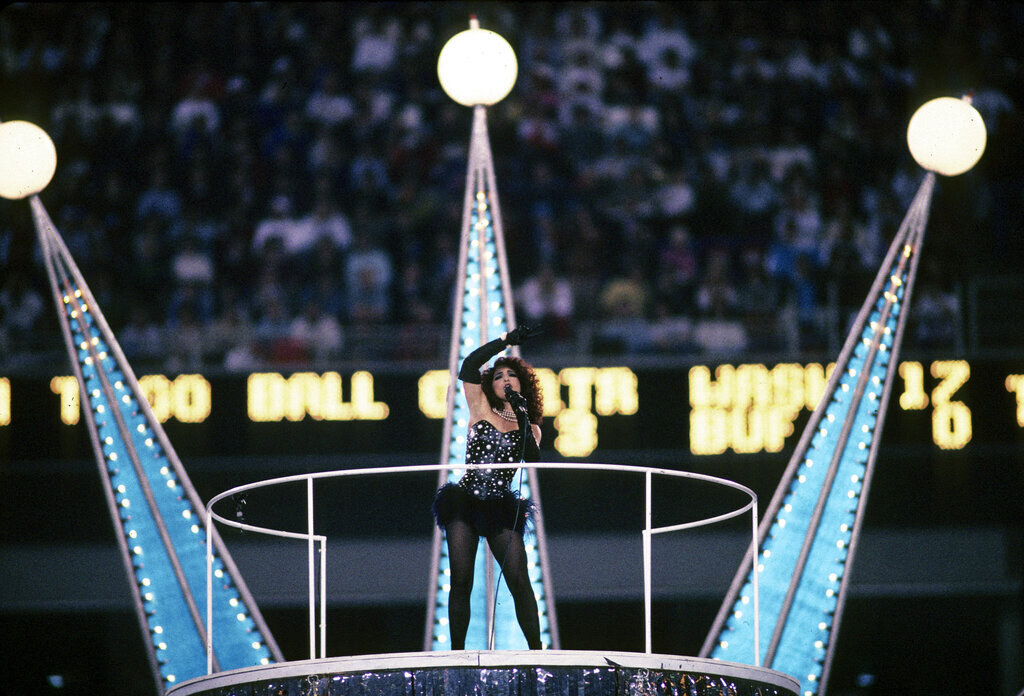 1993: Michael Jackson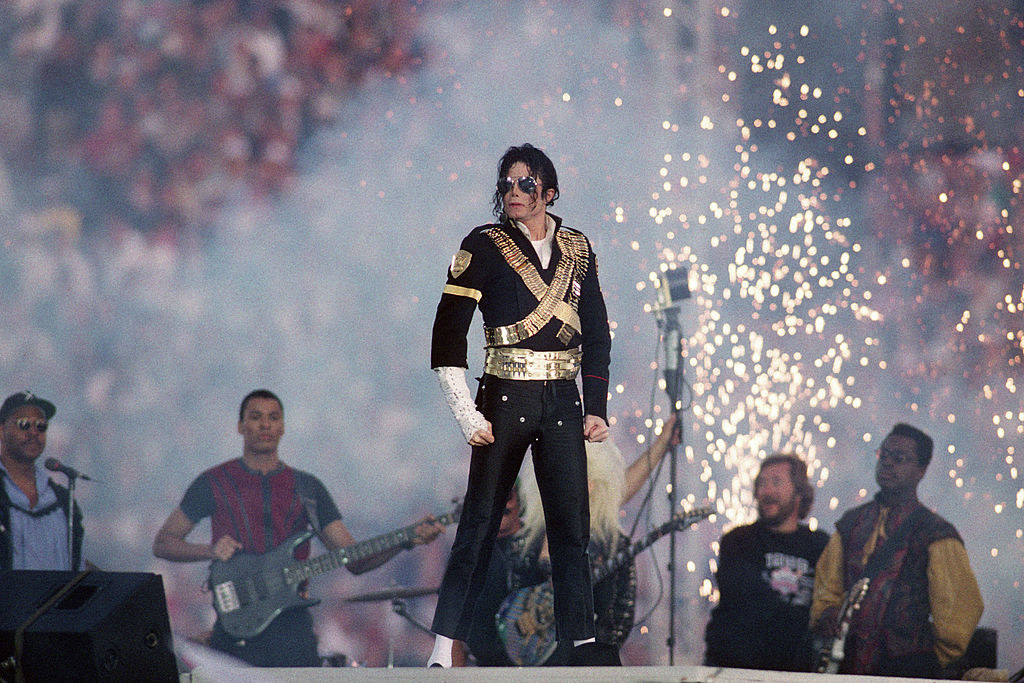 1994: Clint Black, Tanya Tucker, Travis Tritt, and the Judds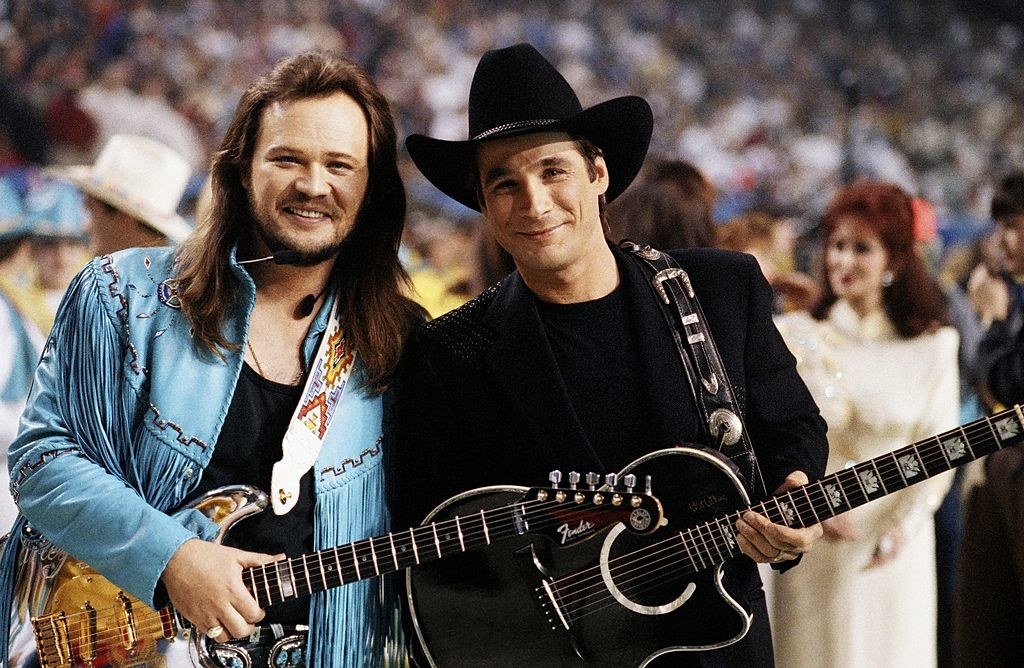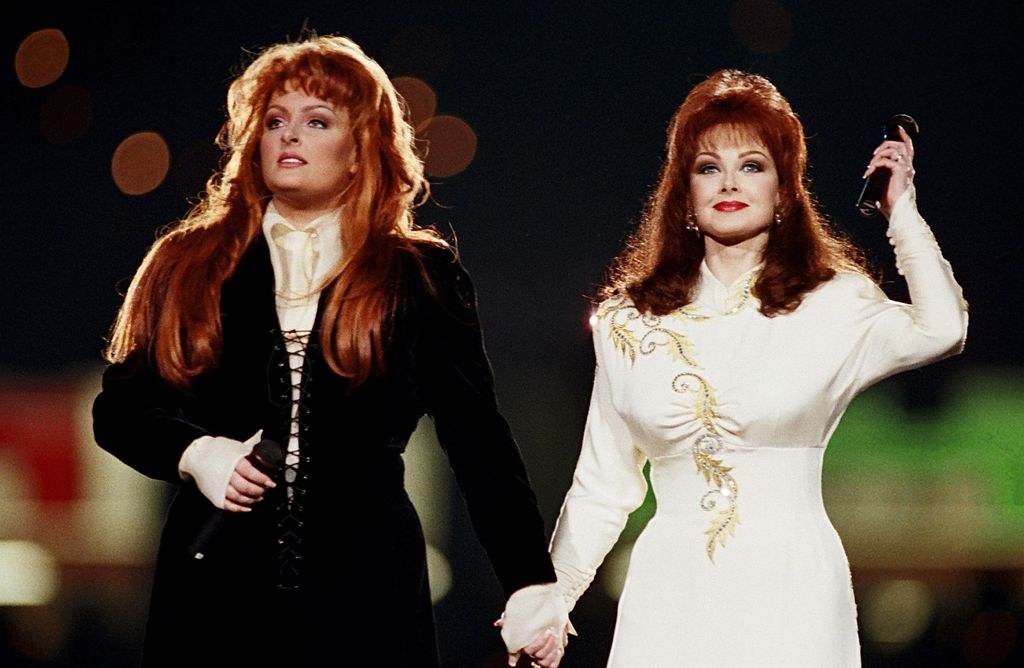 They also had these cowgirl dancers: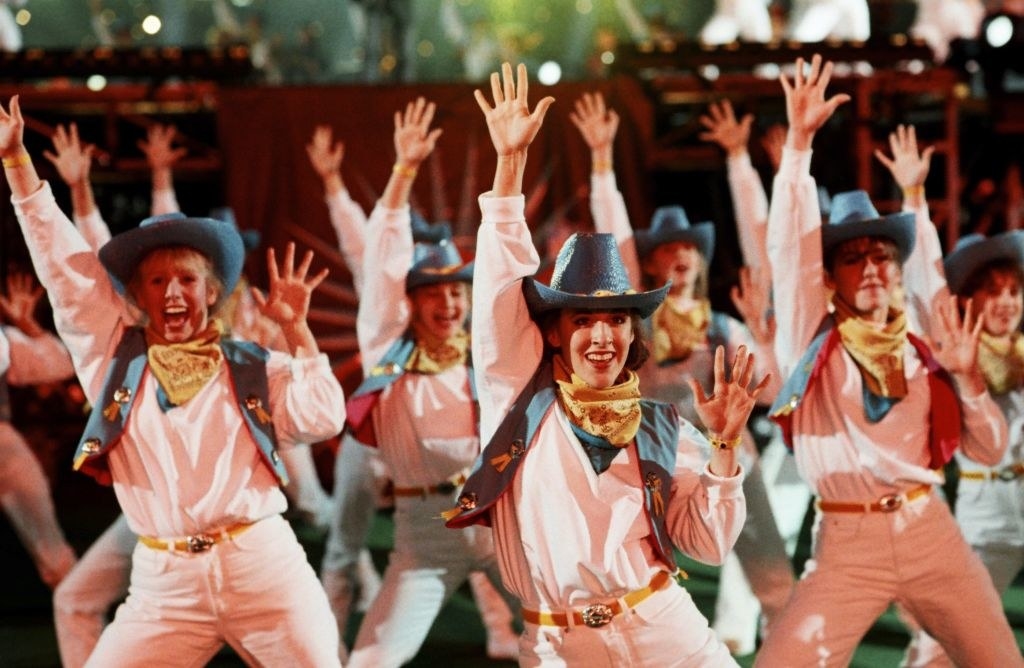 And it looks like Stevie Wonder came out at the end: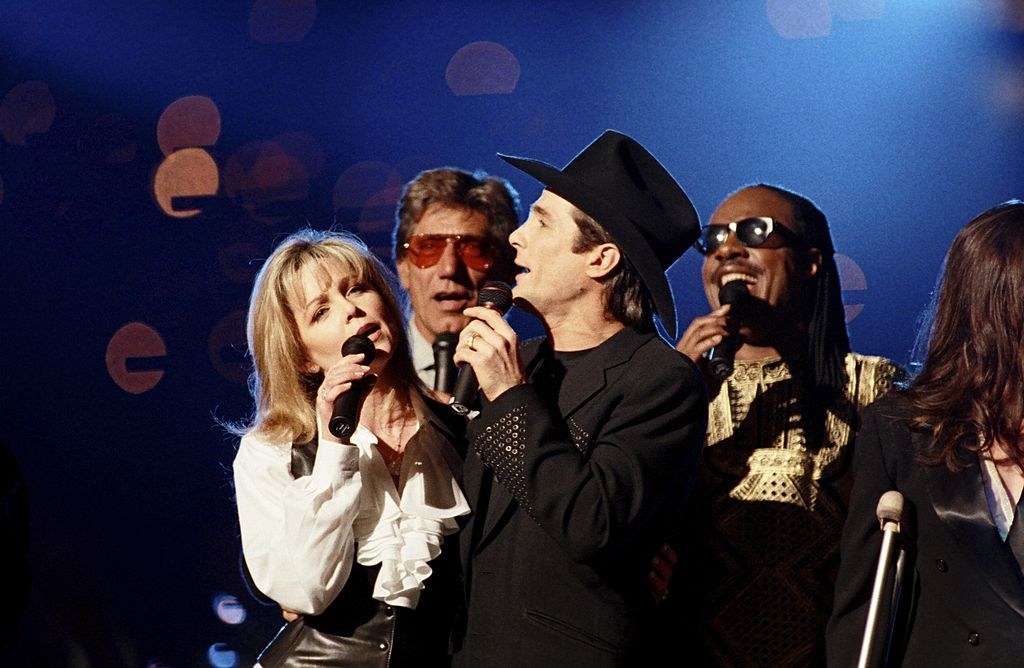 1995: Tony Bennett and Patti LaBelle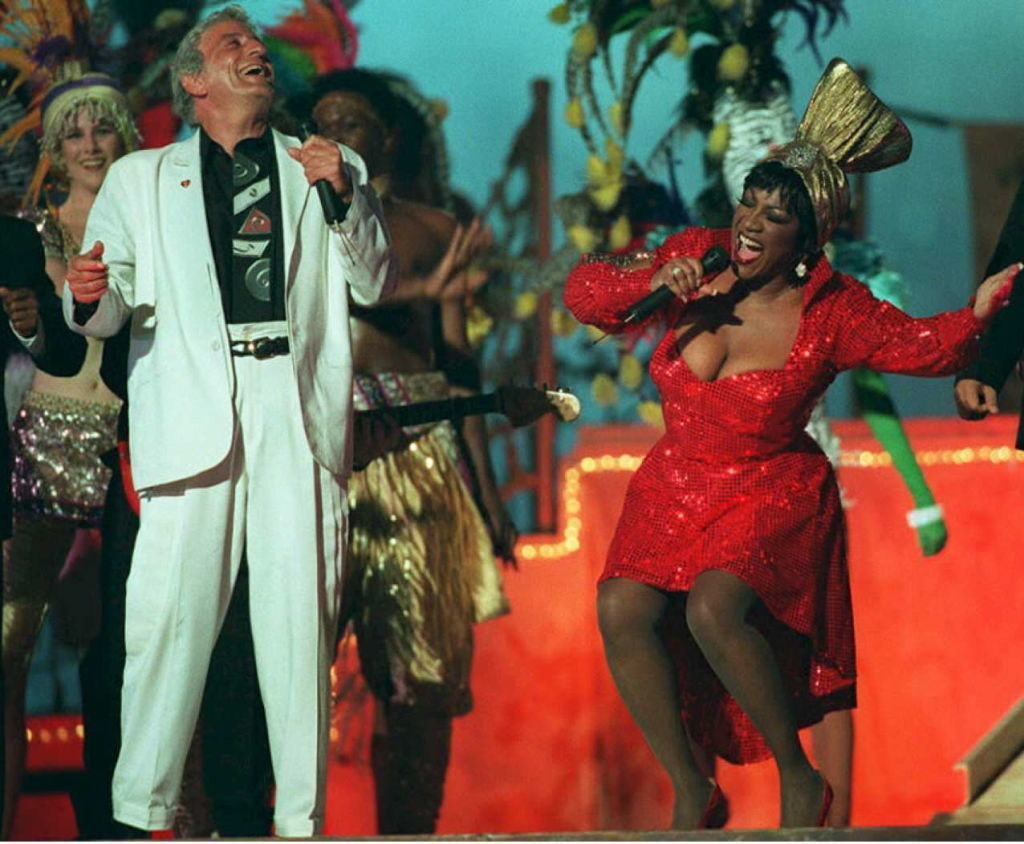 1996: Diana Ross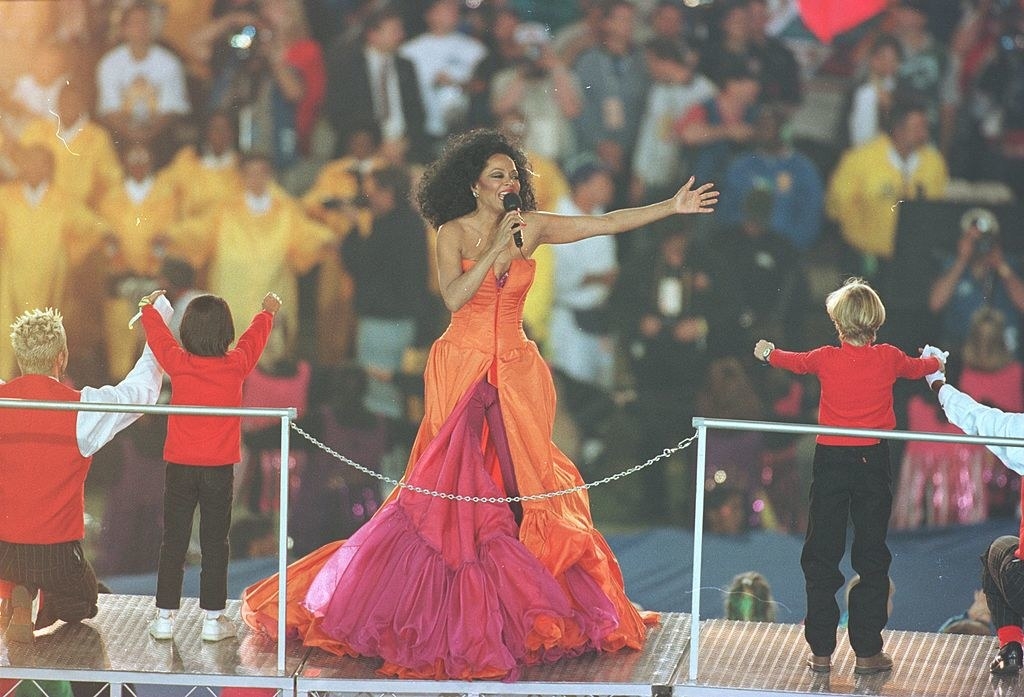 1997: The Blues Brothers, James Brown, and ZZ Top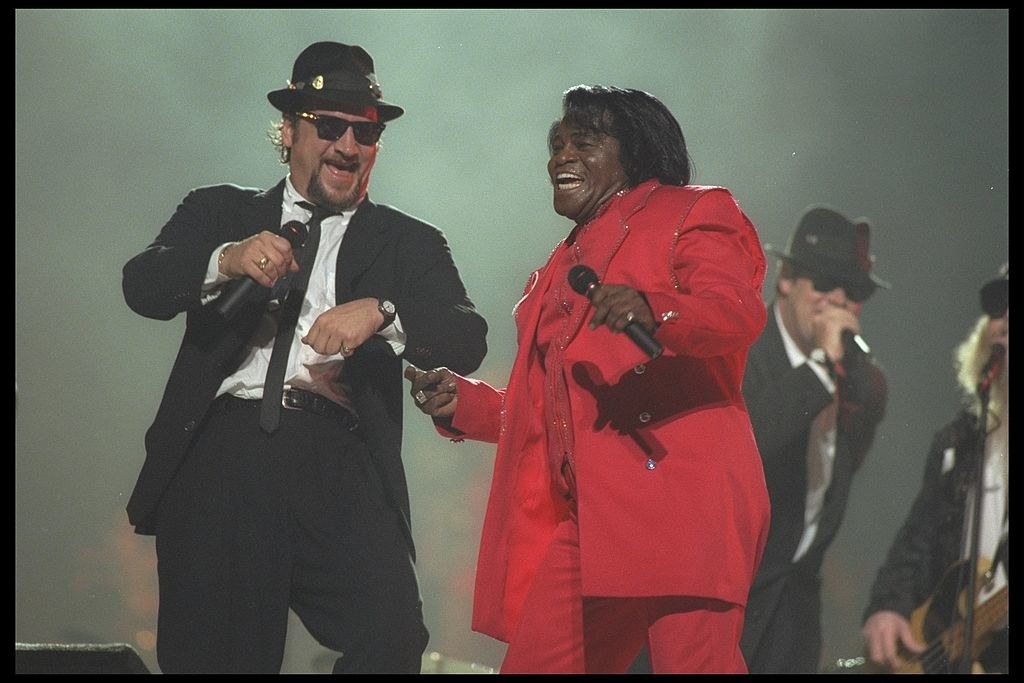 Los Del Río of "Macarena" fame also opened the preshow: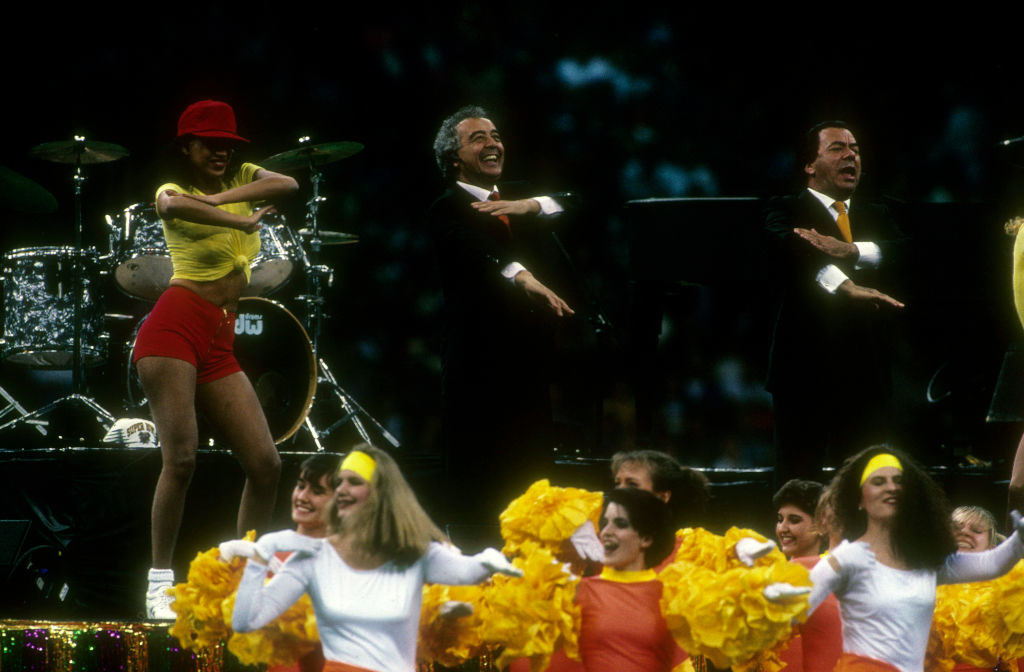 1998: Queen Latifah, Boyz II Men, Martha Reeves, the Temptations, and Smokey Robinson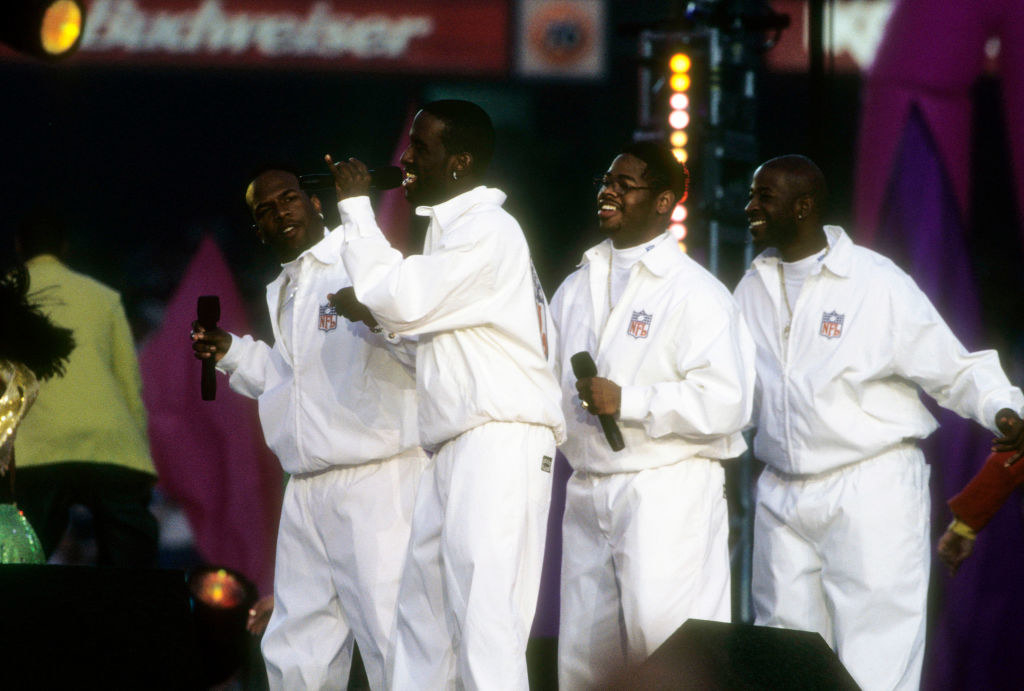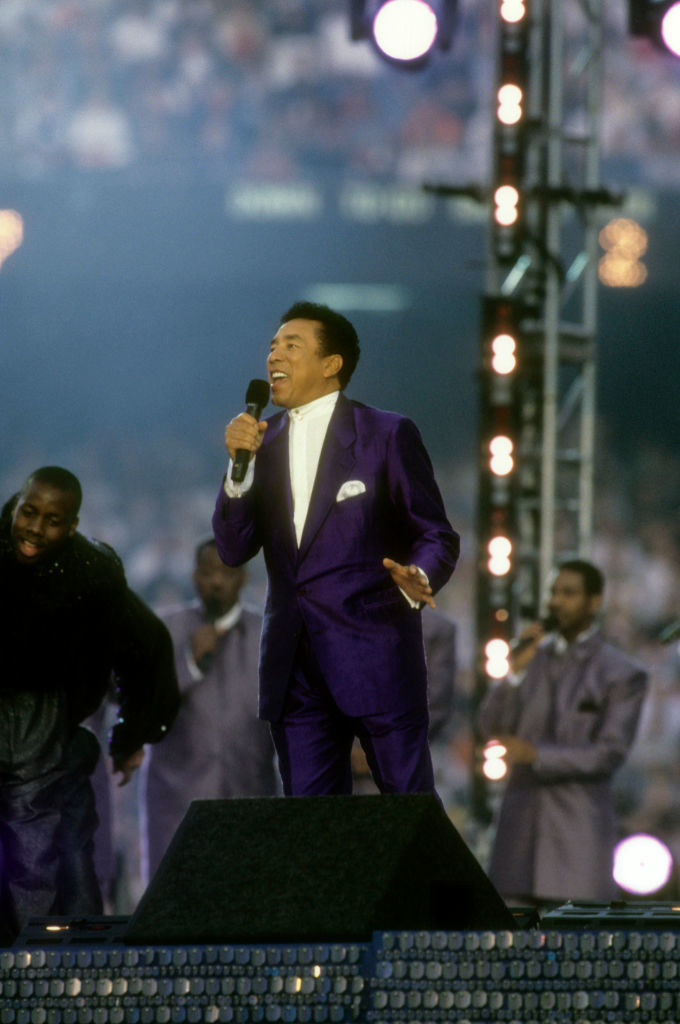 1999: Stevie Wonder, Gloria Estefan, Big Bad Voodoo Daddy, and Savion Glover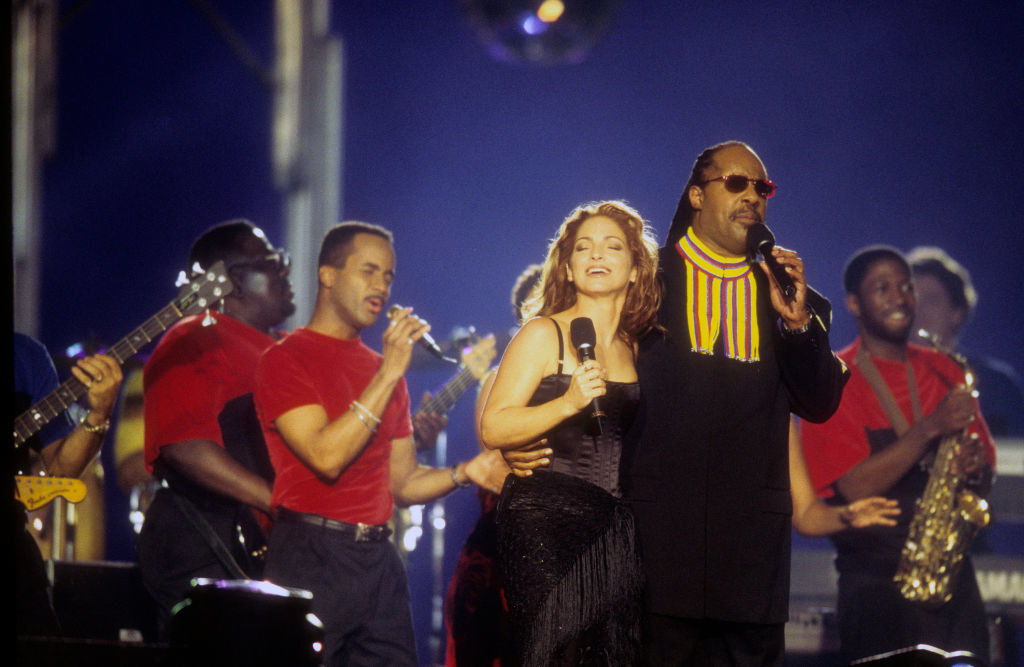 And here's Big Bad Voodoo Daddy: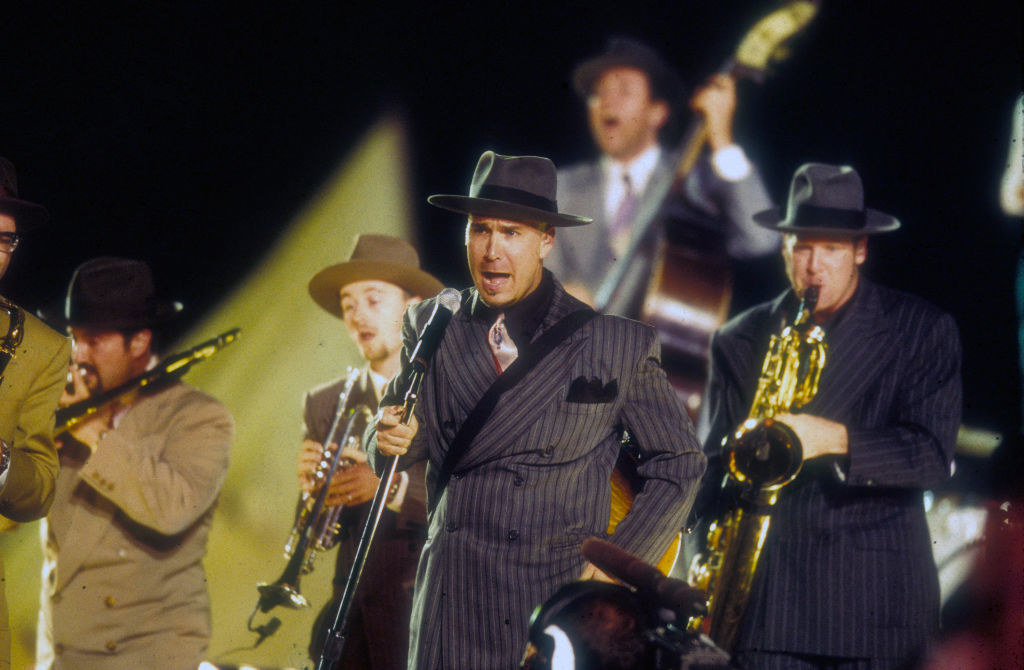 2000: Phil Collins, Toni Braxton, Christina Aguilera, and Enrique Iglesias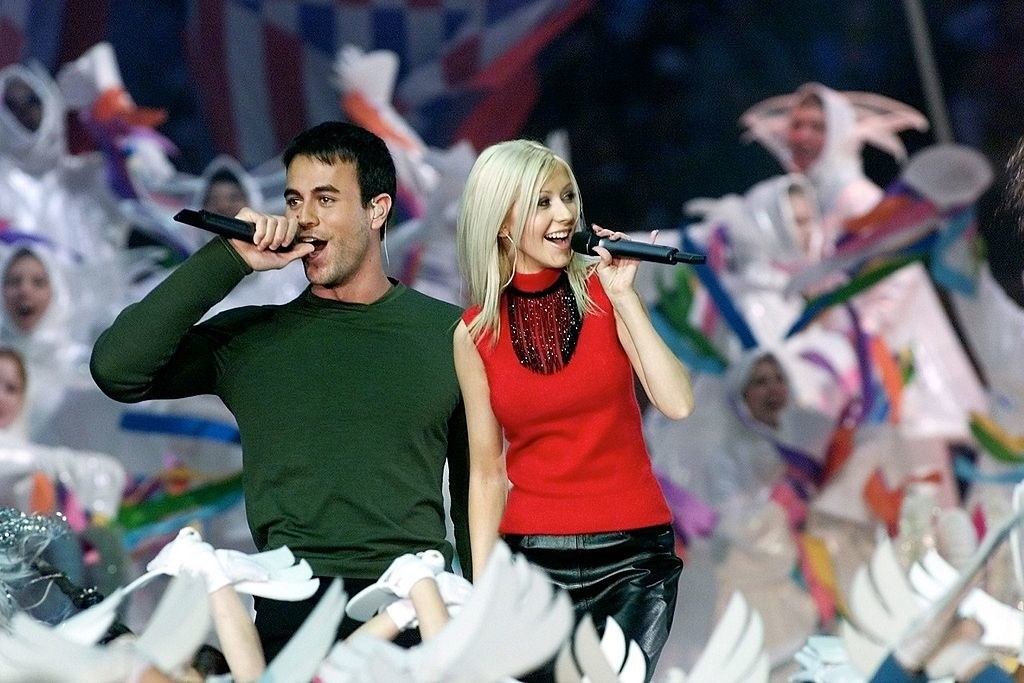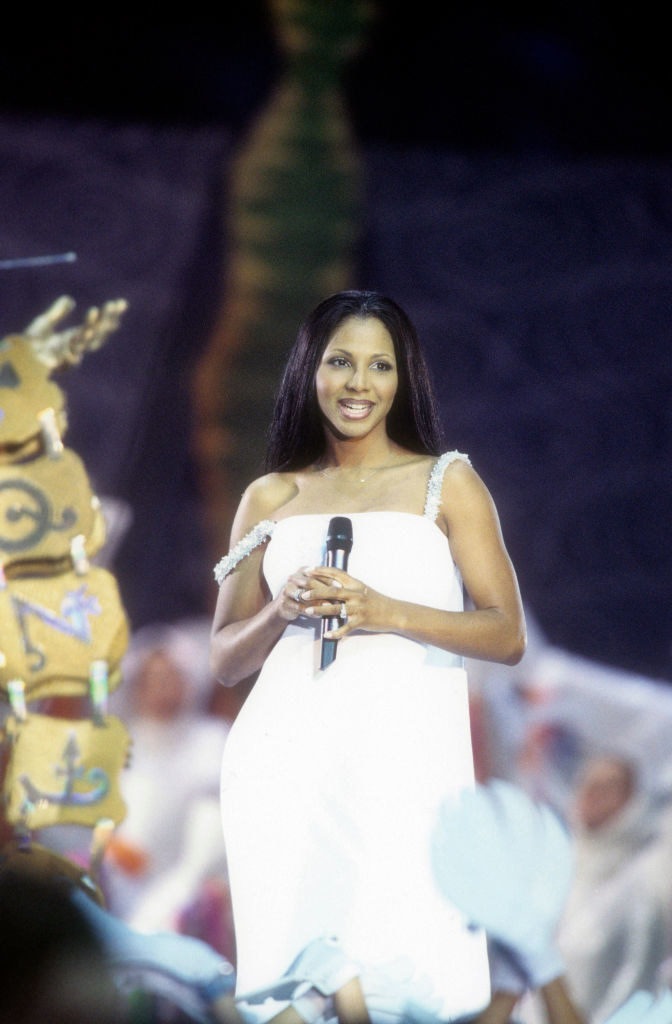 2001: Aerosmith and NSYNC with Britney Spears, Mary J. Blige, and Nelly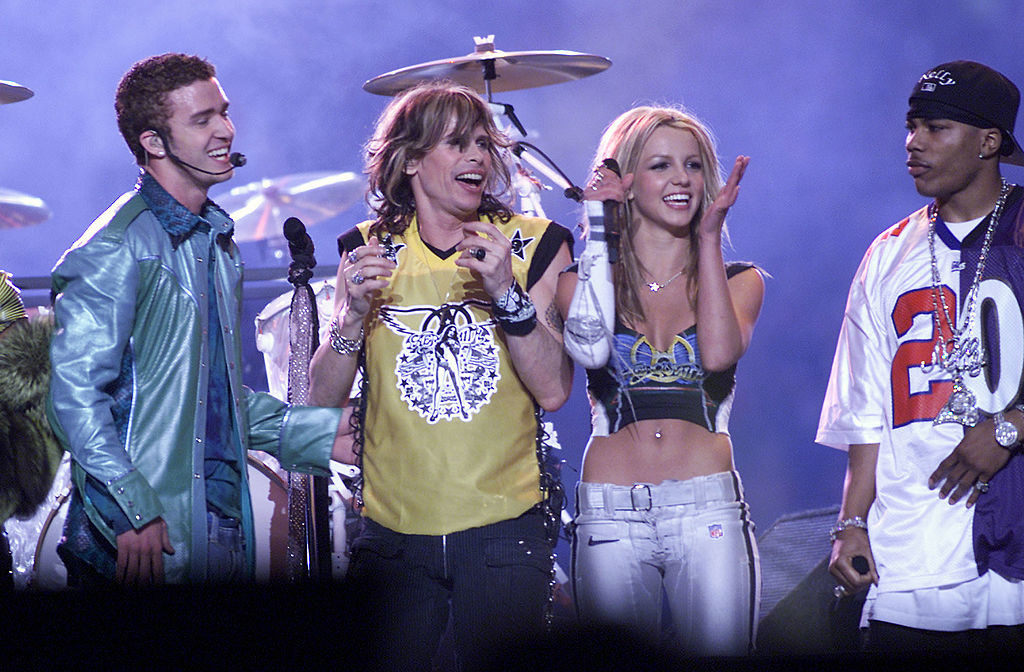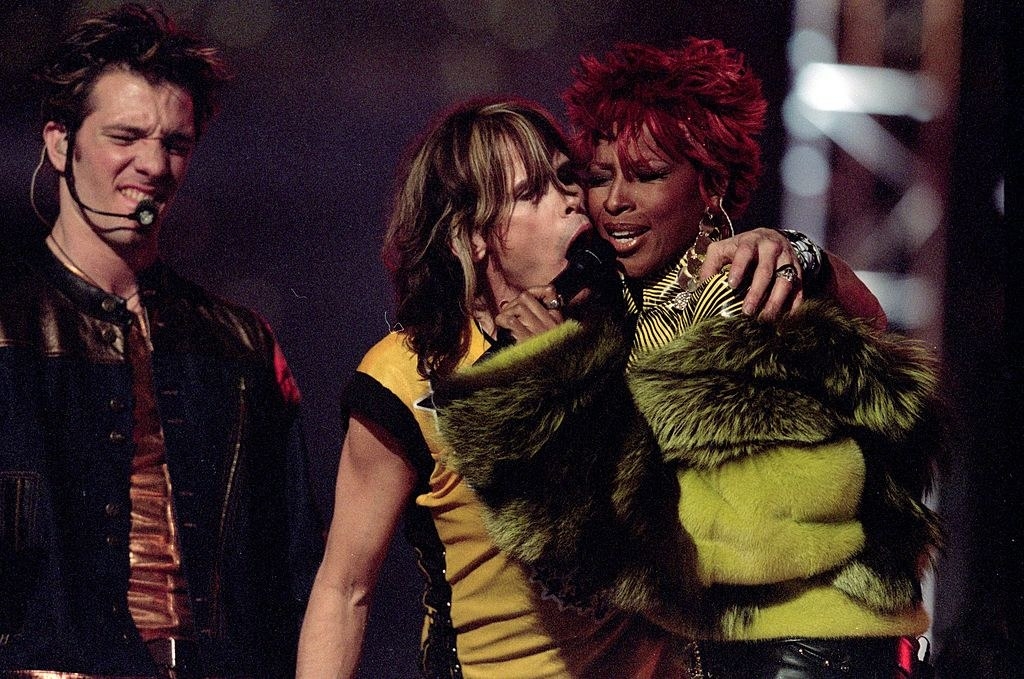 2002: U2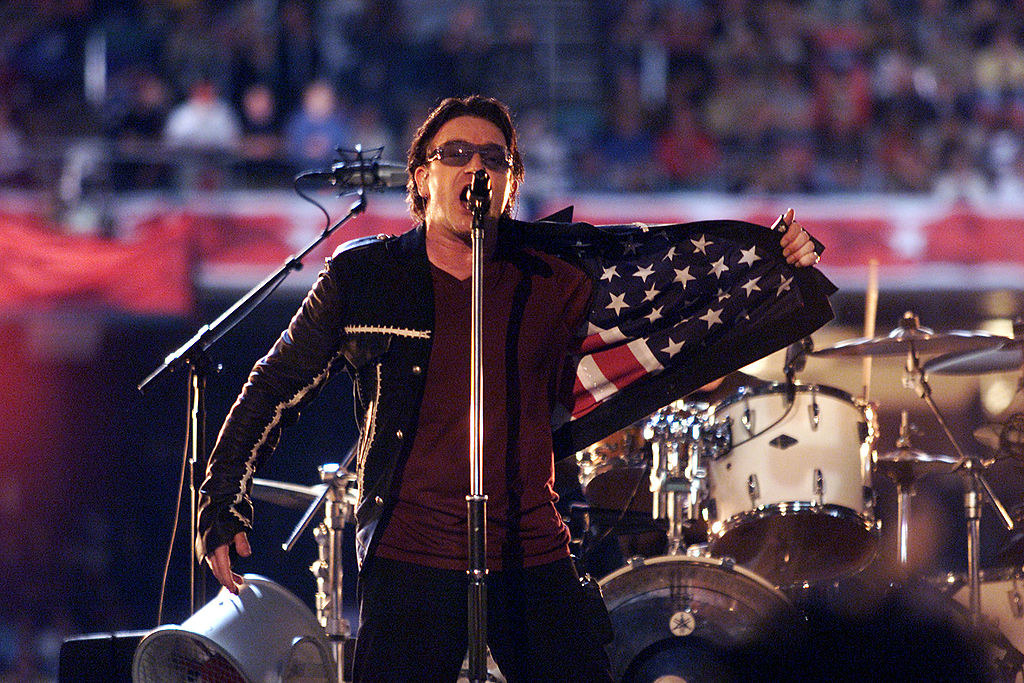 2003: Shania Twain, No Doubt, and Sting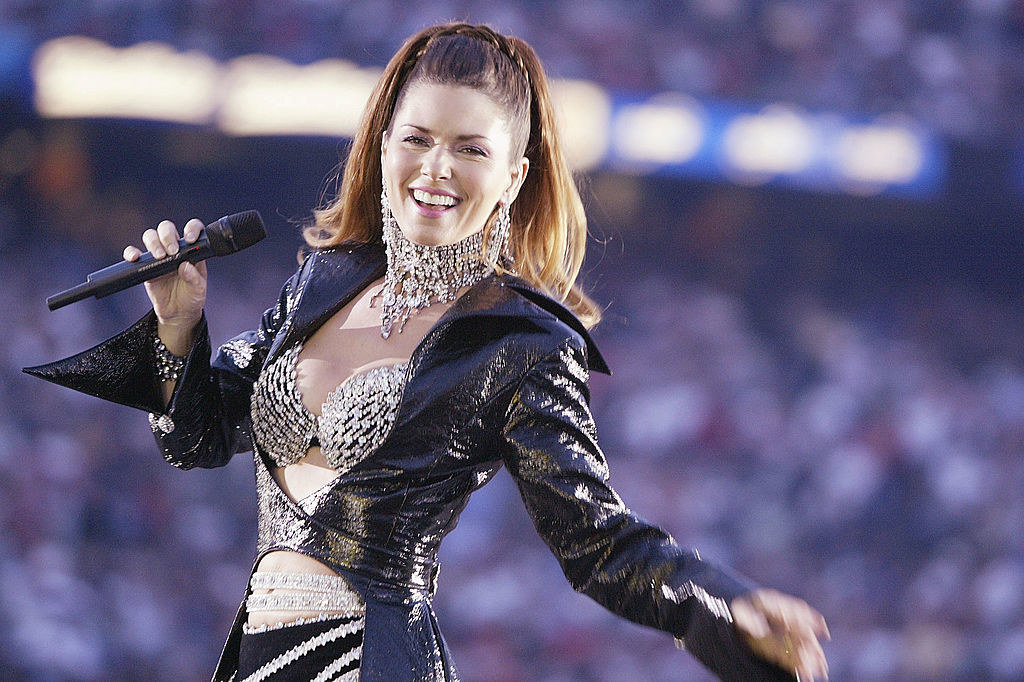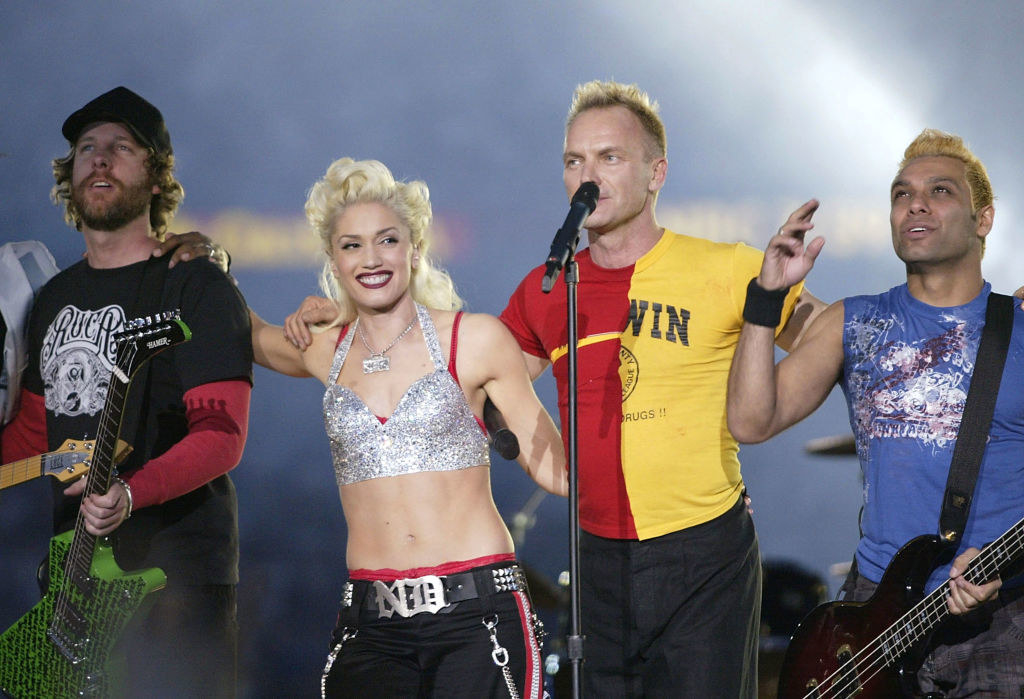 2004: Janet Jackson and Justin Timberlake with P. Diddy, Nelly, and Kid Rock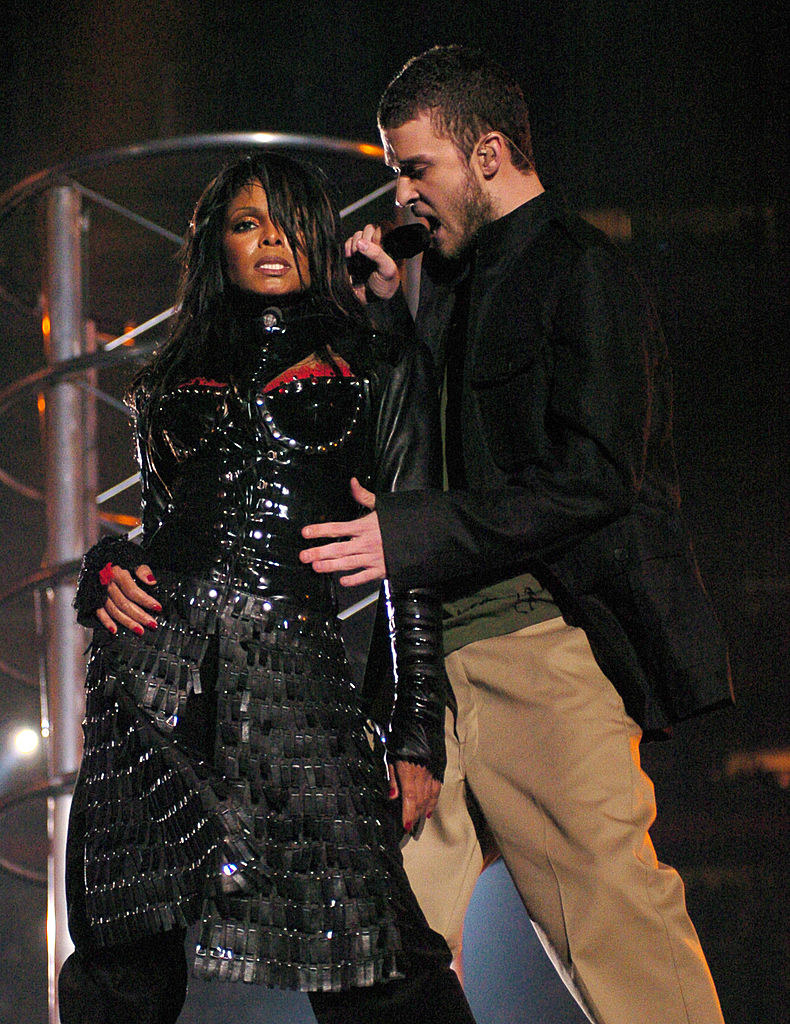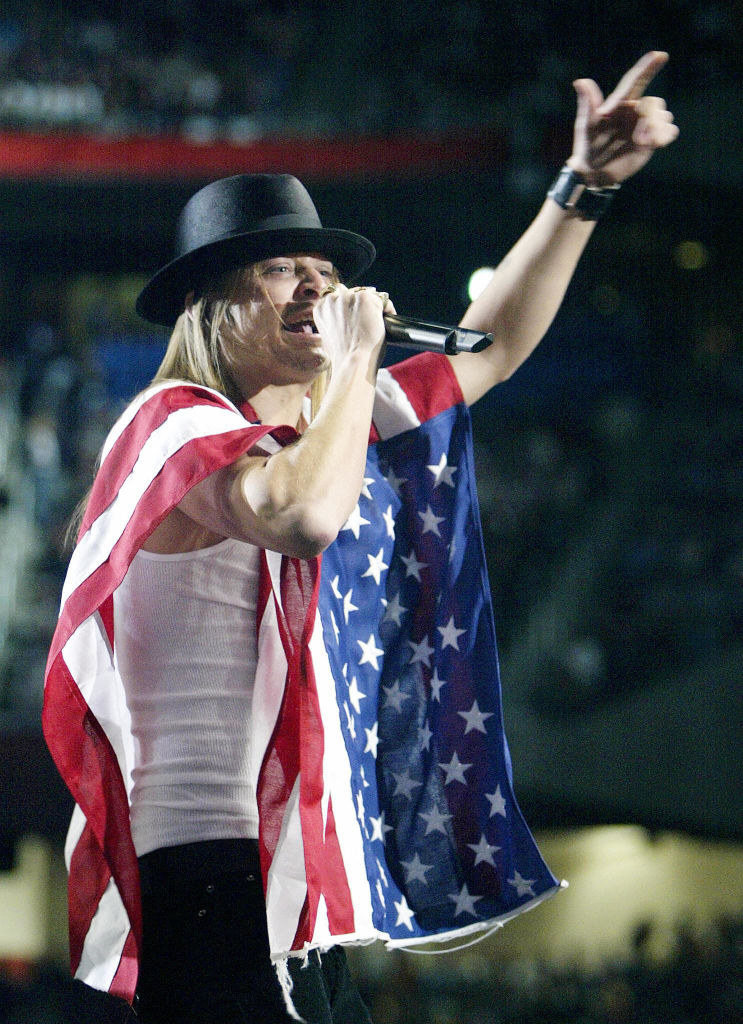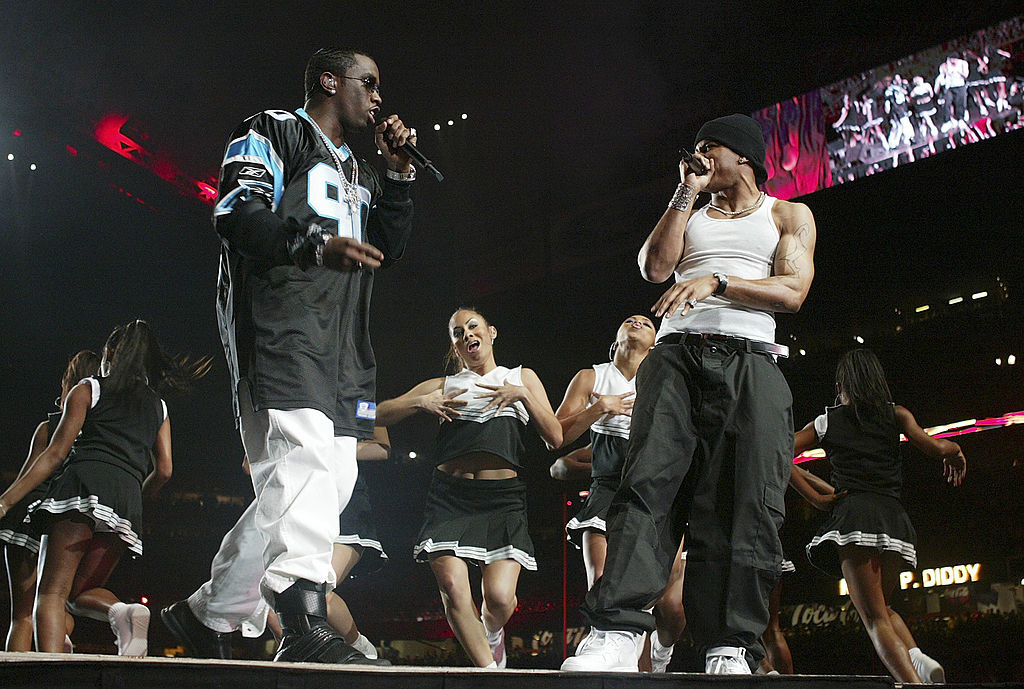 Jessica Simpson also introduced it*: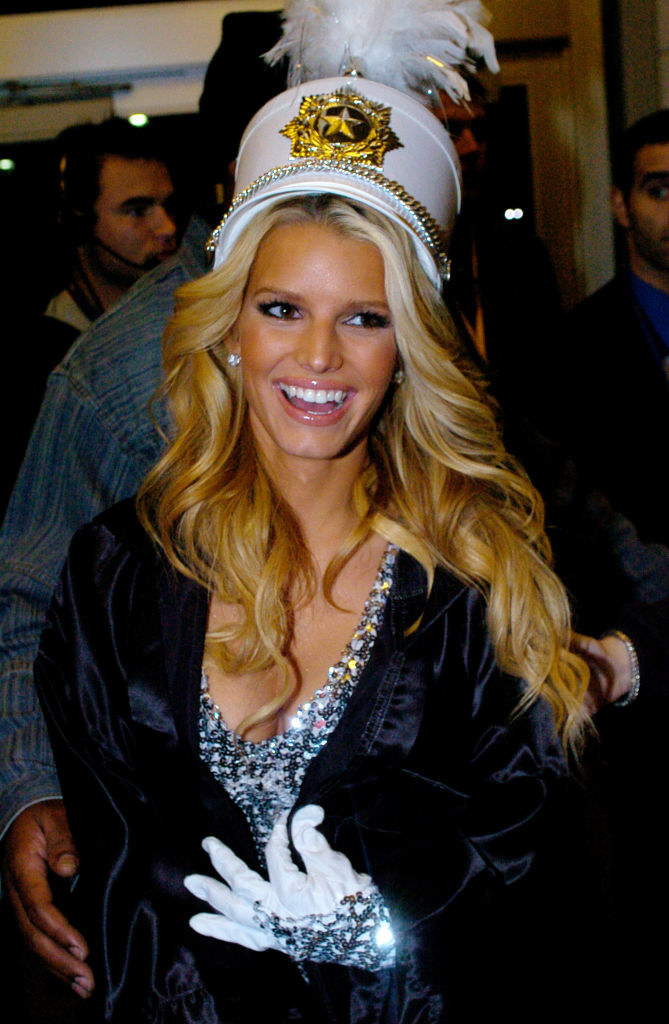 2005: Paul McCartney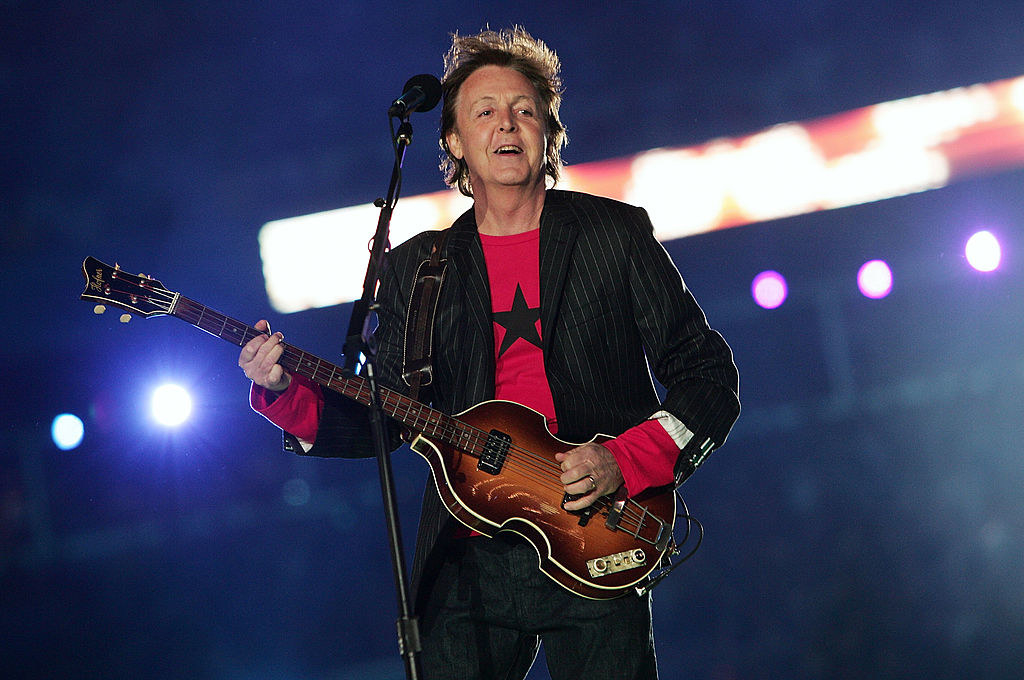 2006: The Rolling Stones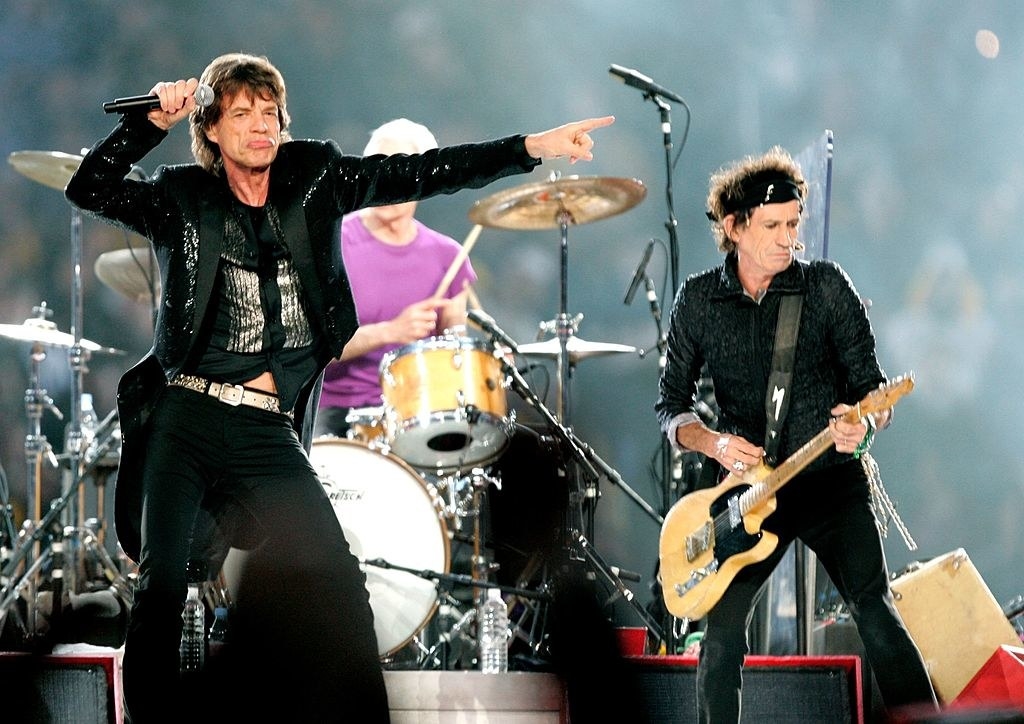 2007: Prince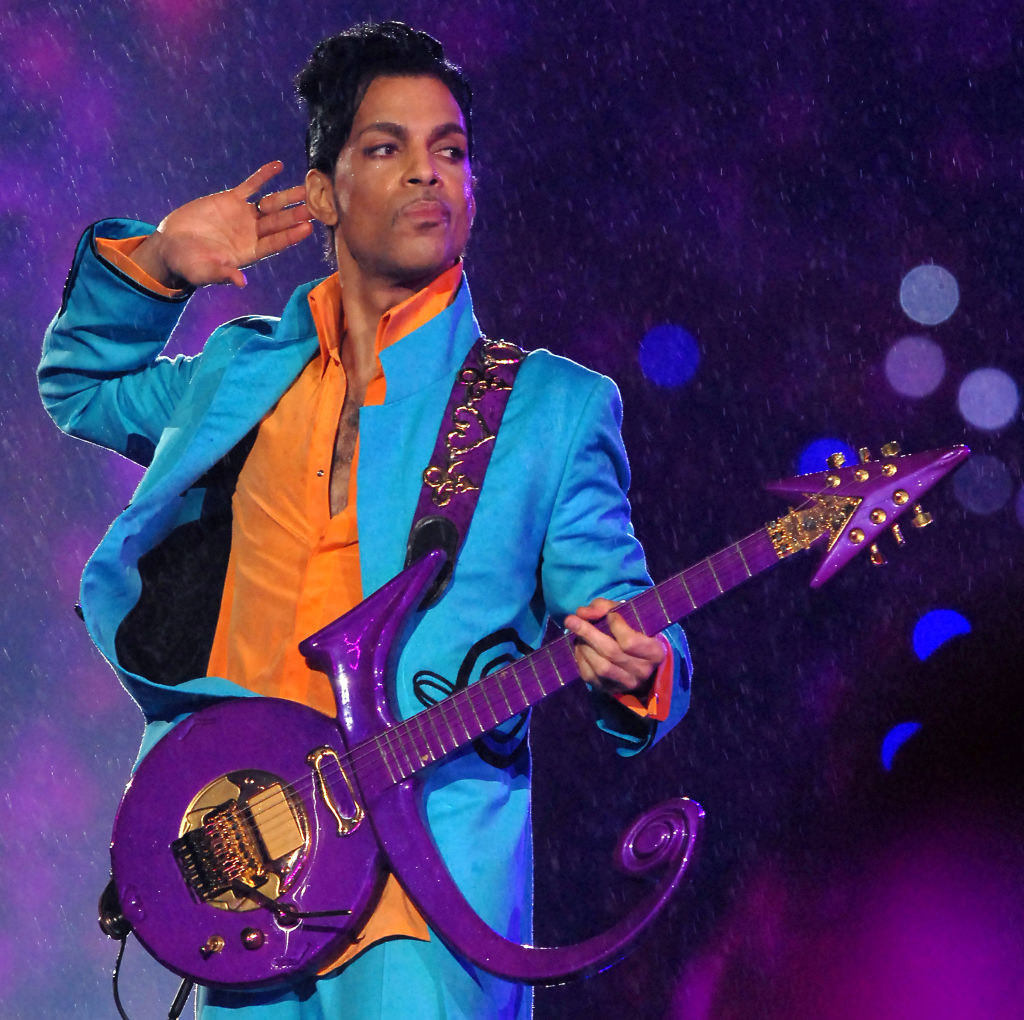 2008: Tom Petty and the Heartbreakers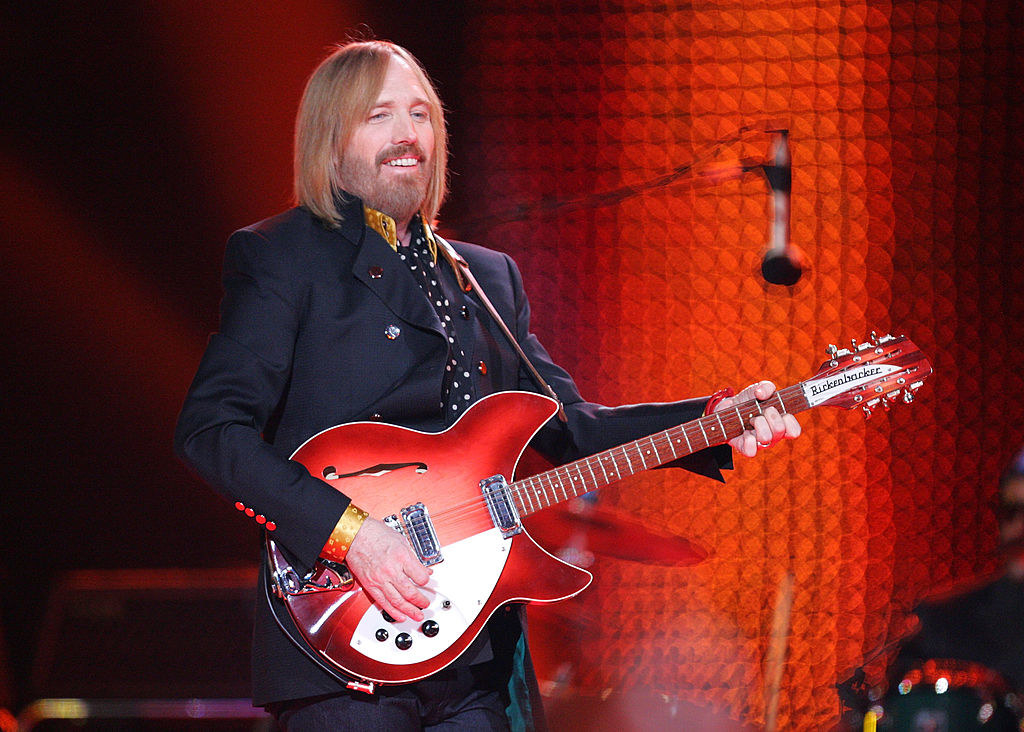 2009: Bruce Springsteen and the E Street Band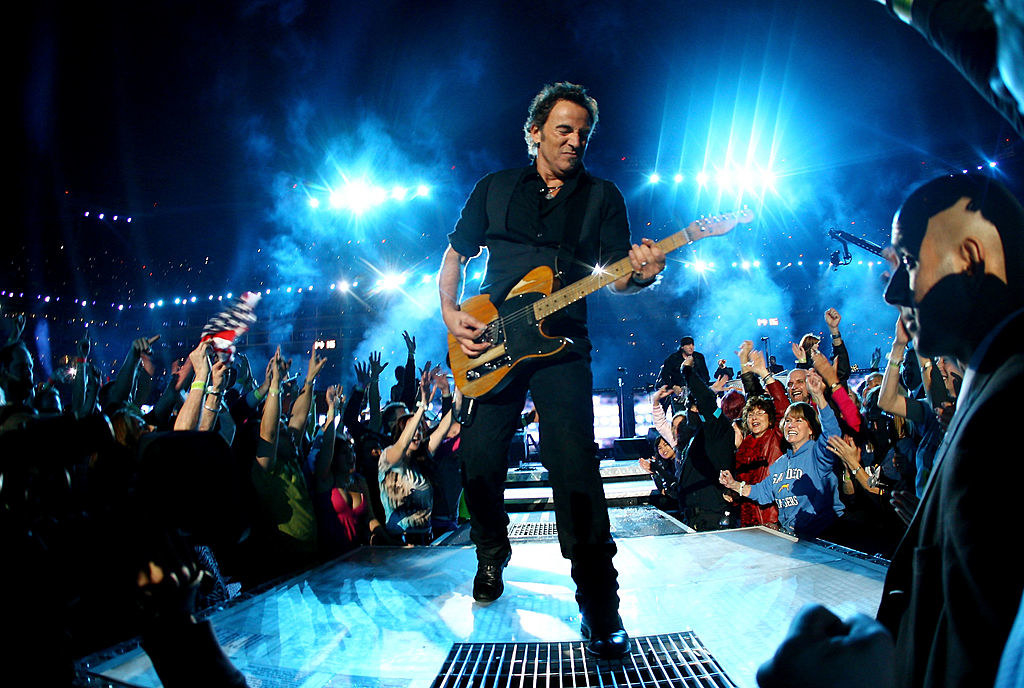 2010: The Who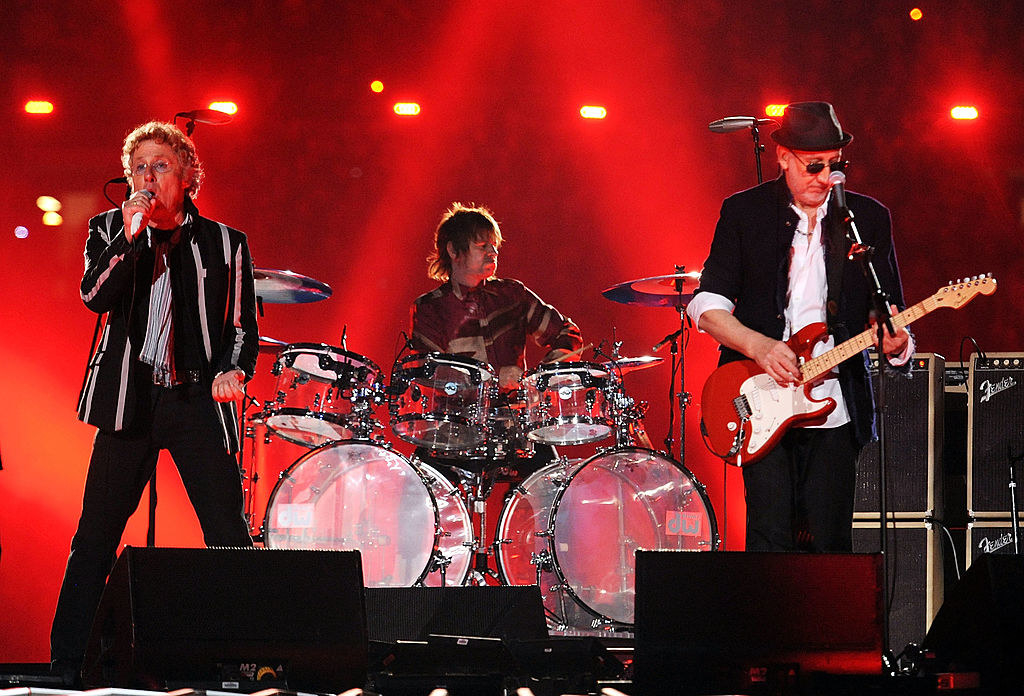 2011: The Black Eyed Peas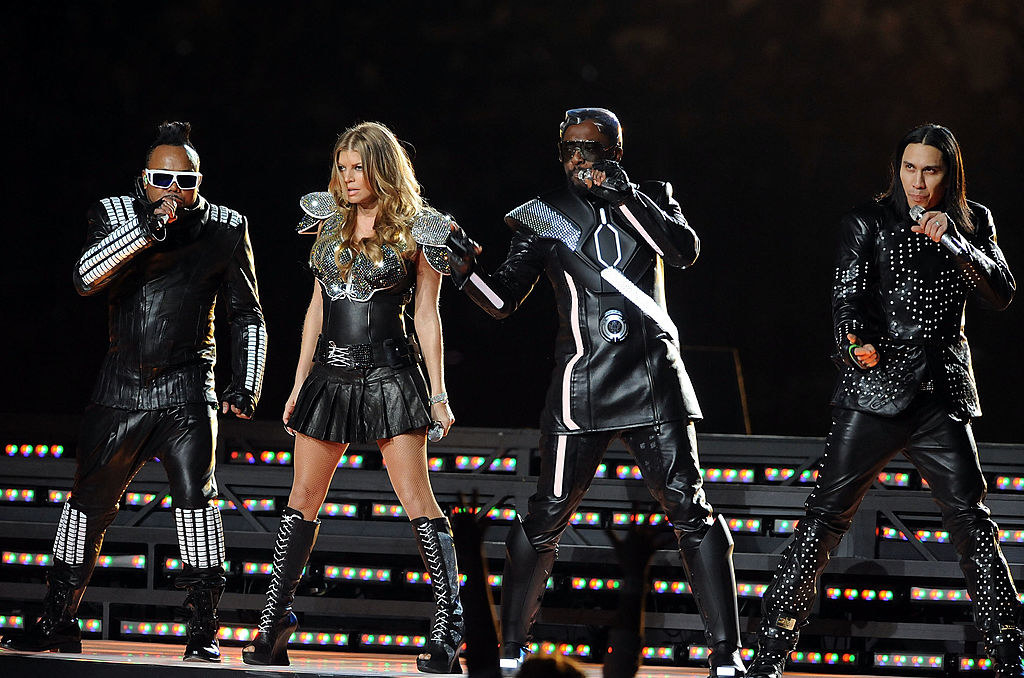 Usher and Slash also came out: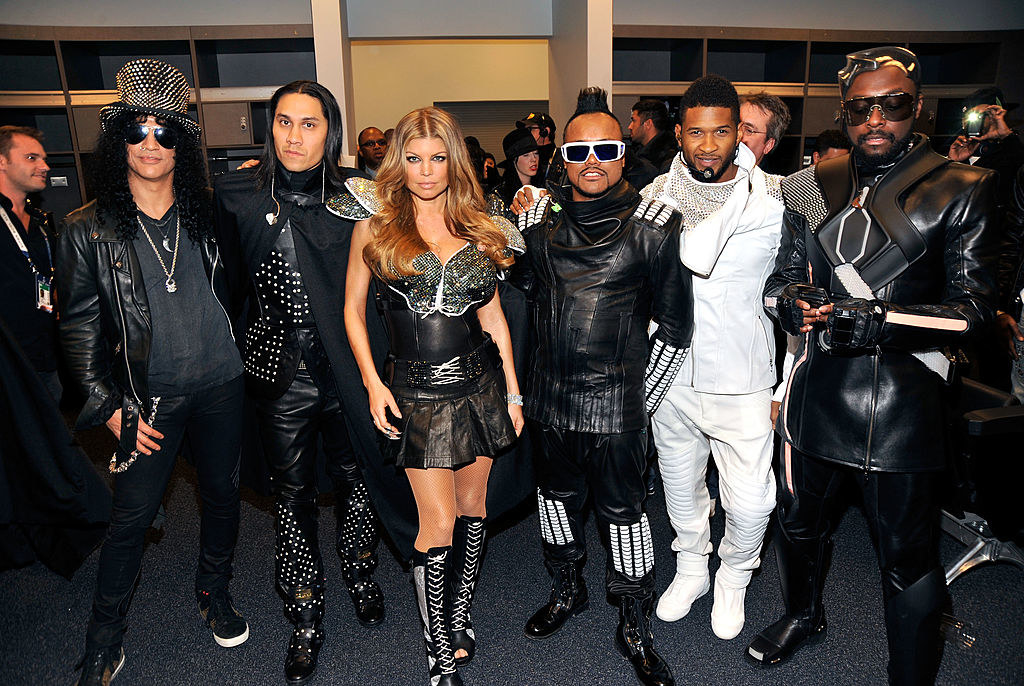 2012: Madonna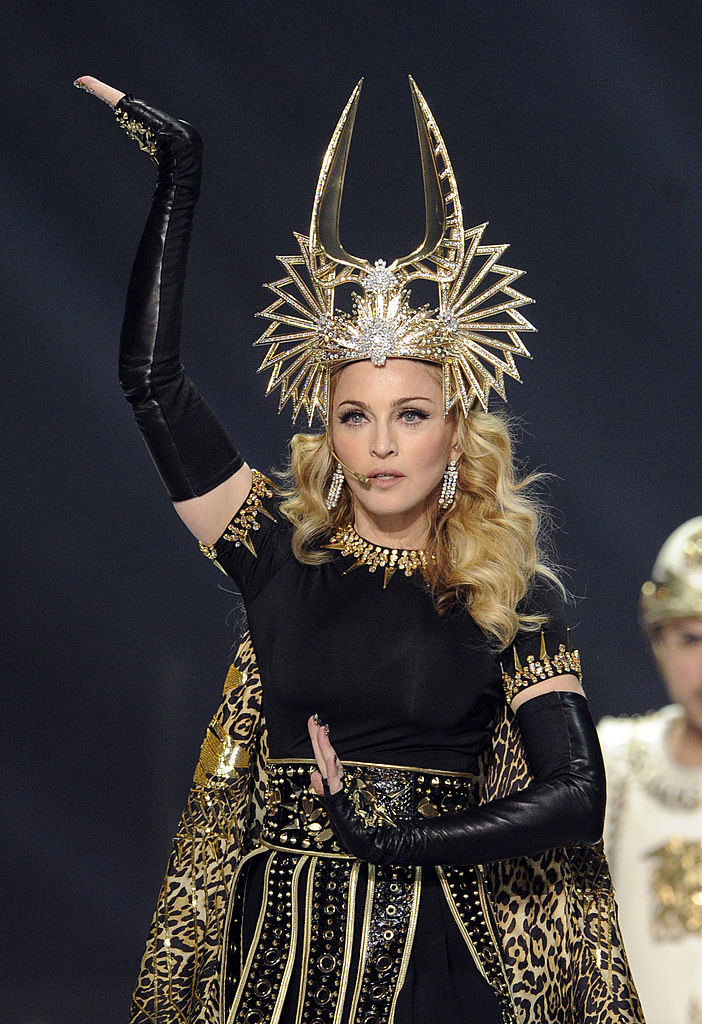 LMFAO, Nicki Minaj, M.I.A., and CeeLo Green also came out: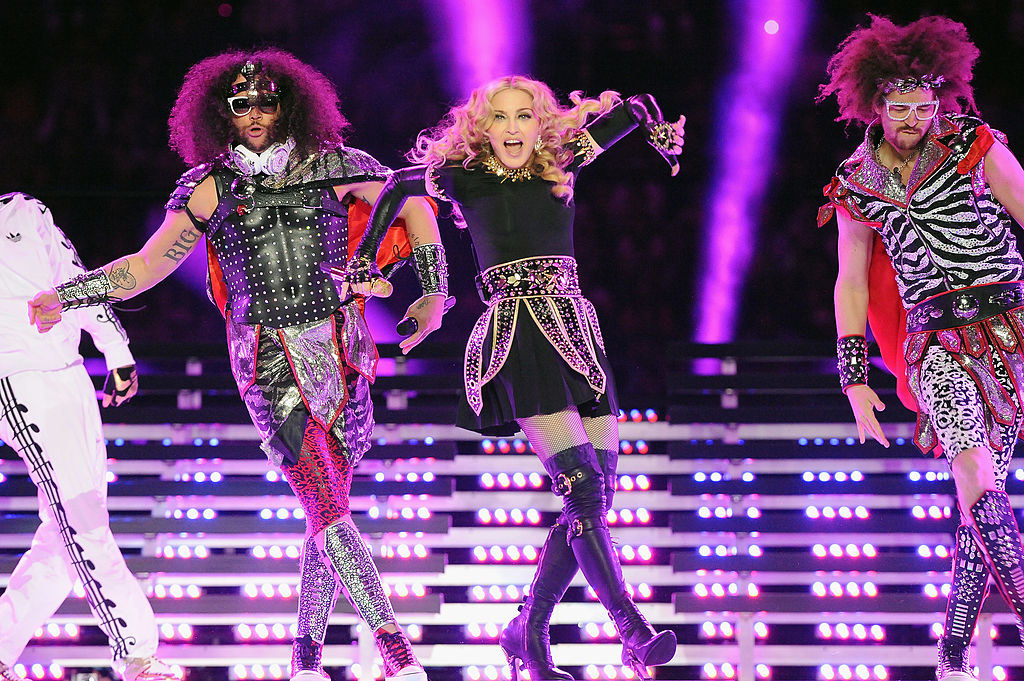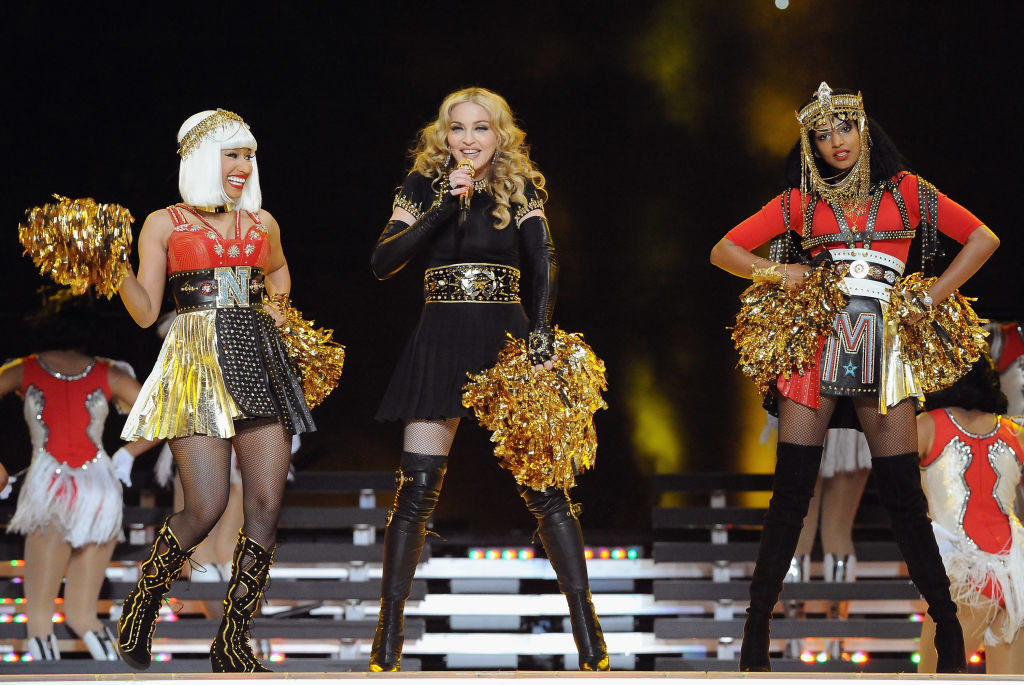 2013: Beyoncé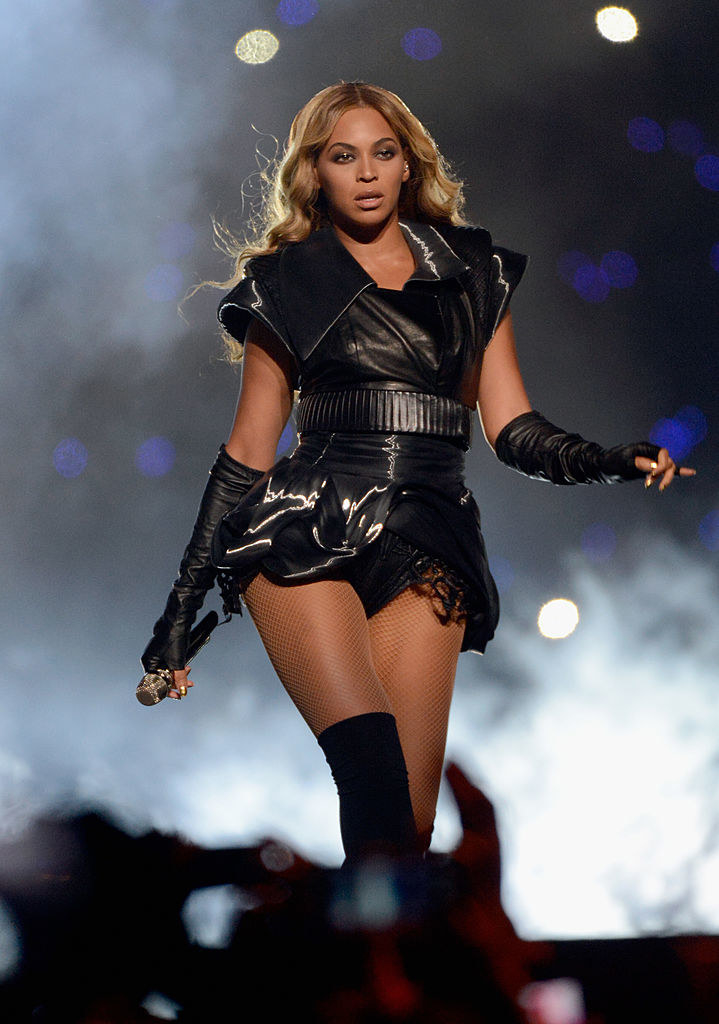 Kelly Rowland and Michelle Williams from Destiny's Child also came out: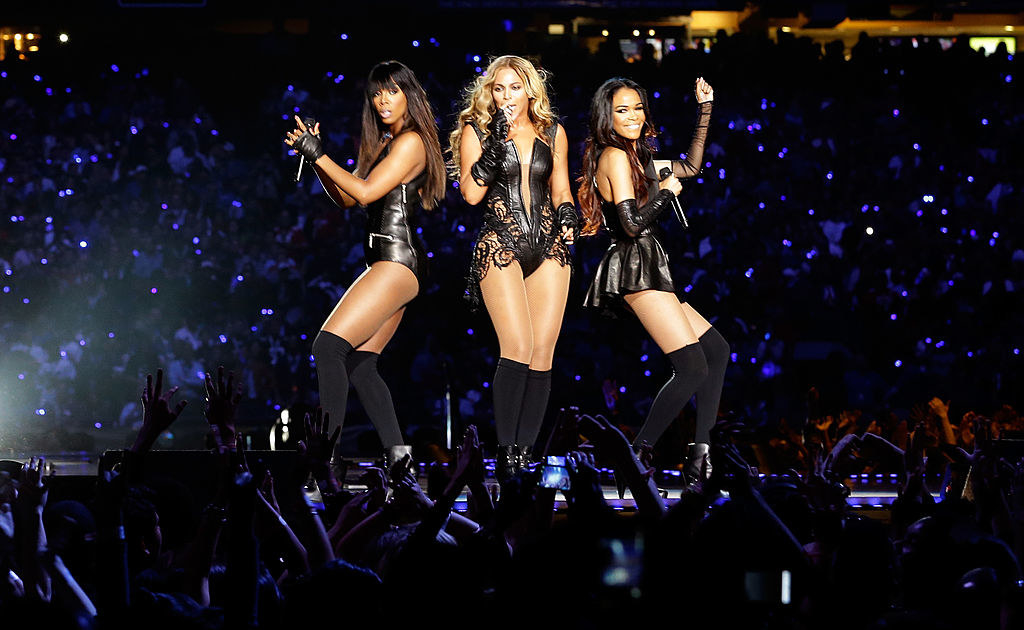 2014: Bruno Mars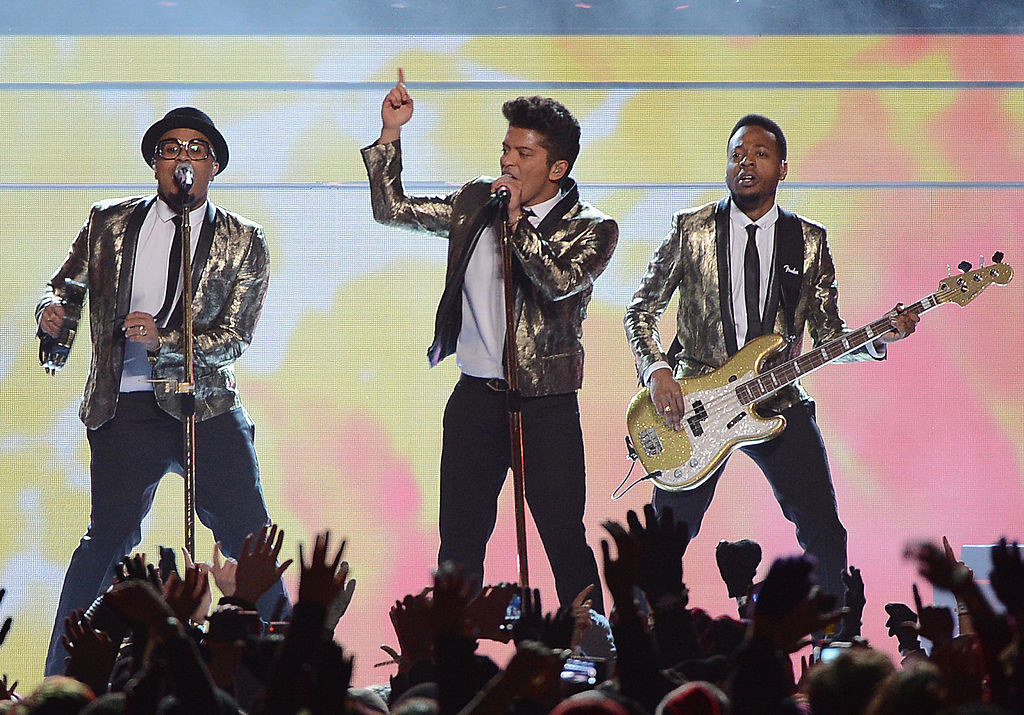 The Red Hot Chili Peppers also came out: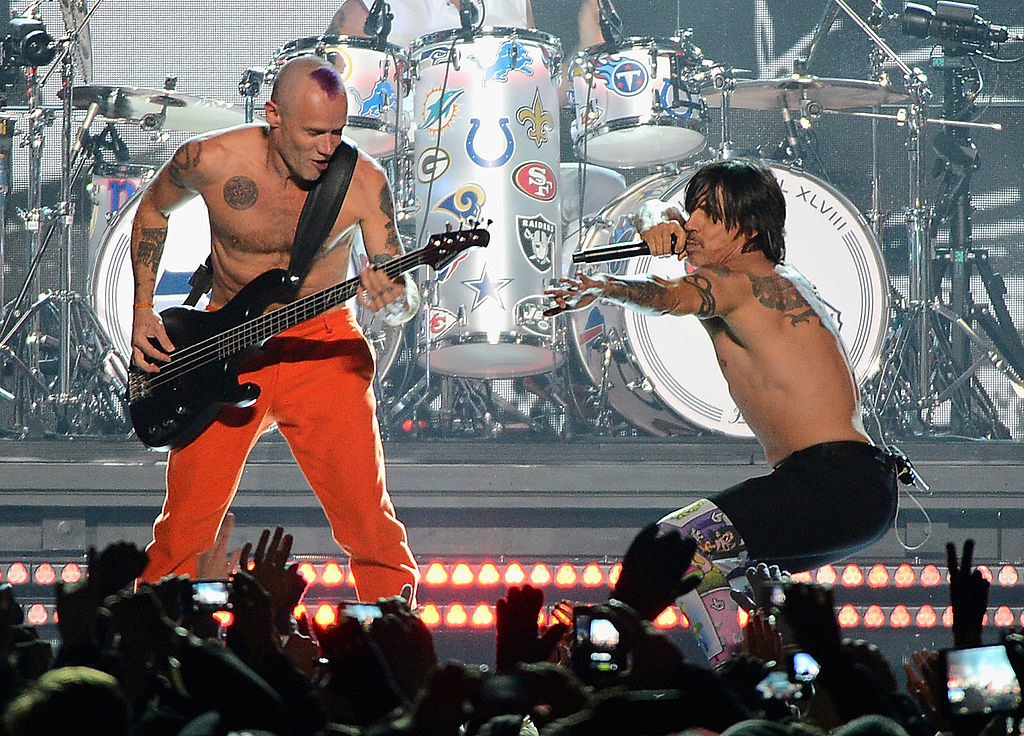 2015: Katy Perry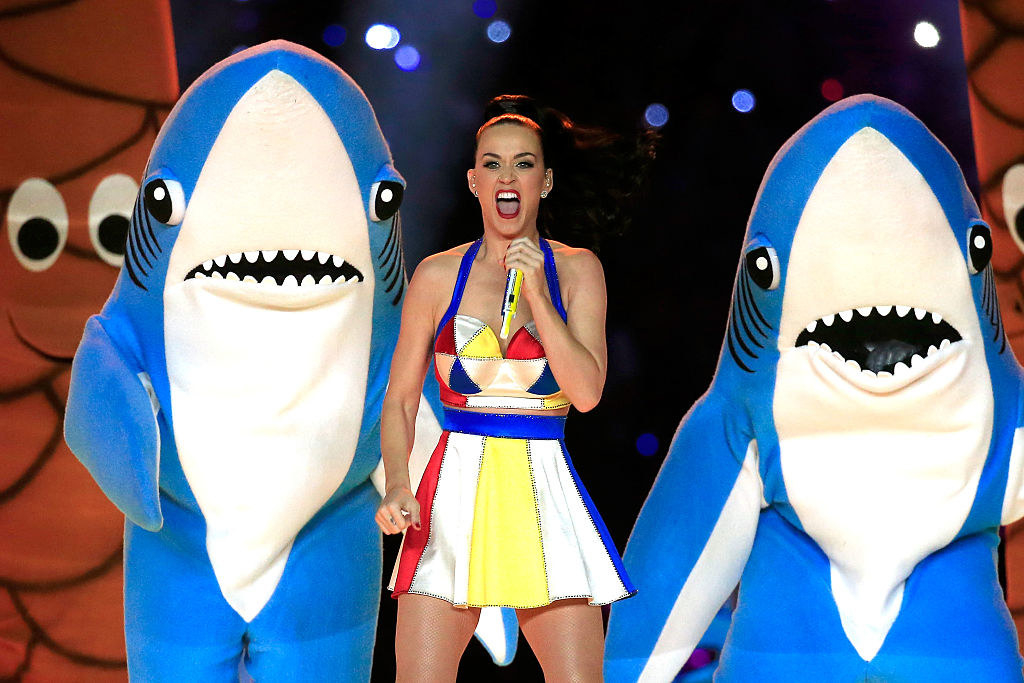 Missy Elliott and Lenny Kravitz also came out: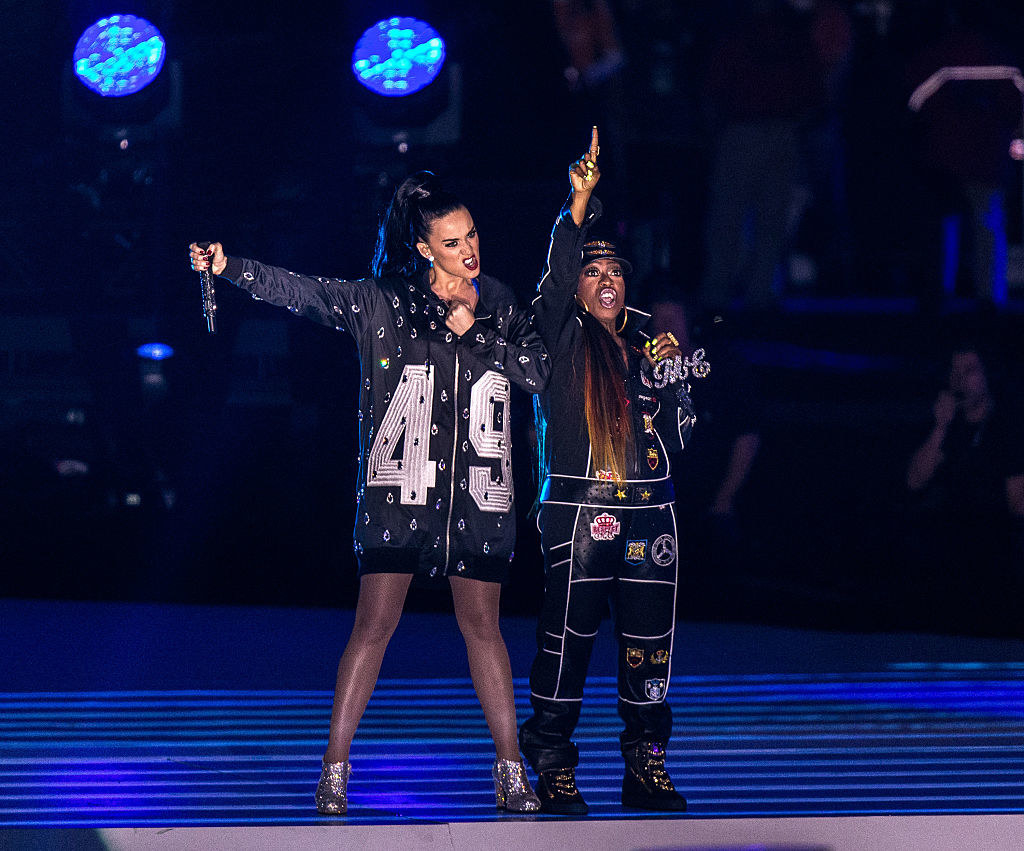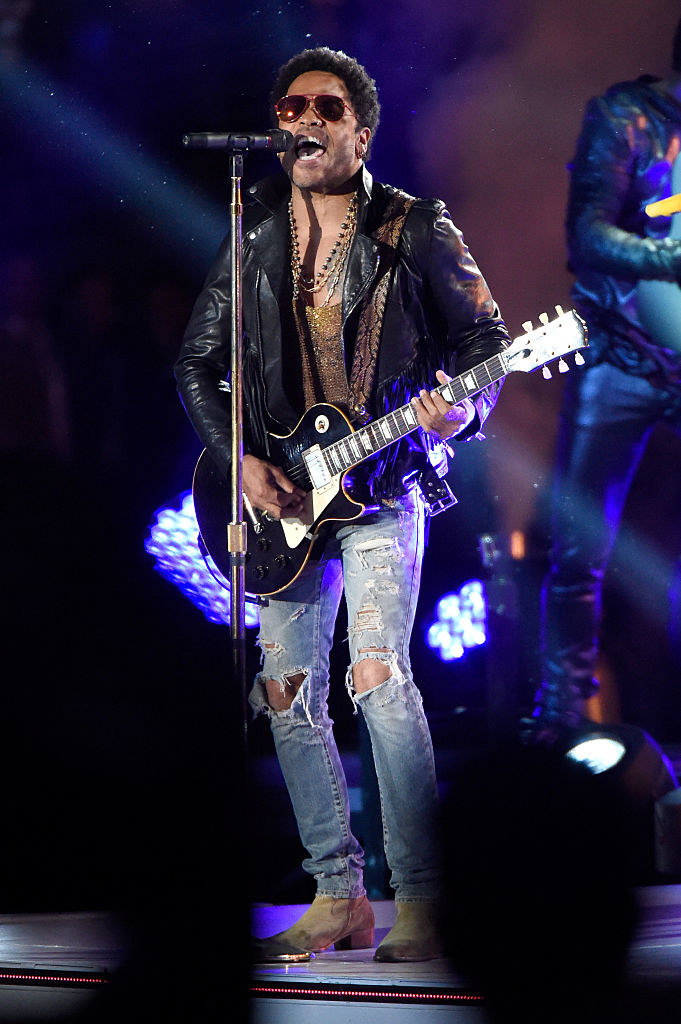 2016: Coldplay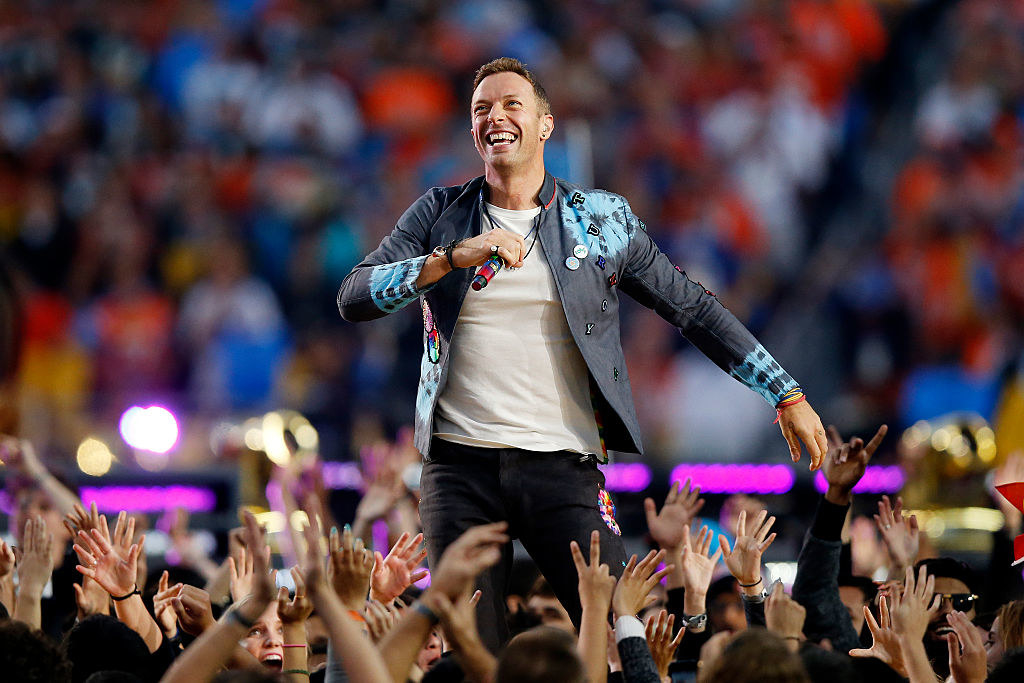 Beyoncé, Bruno Mars, and Mark Ronson also came out: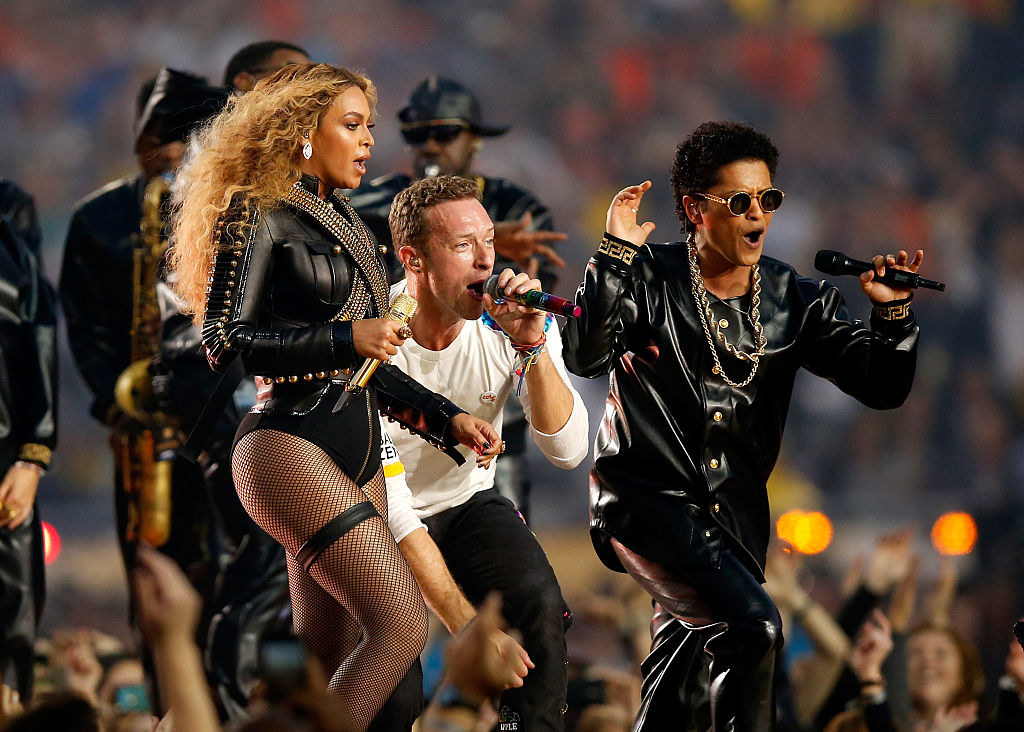 2017: Lady Gaga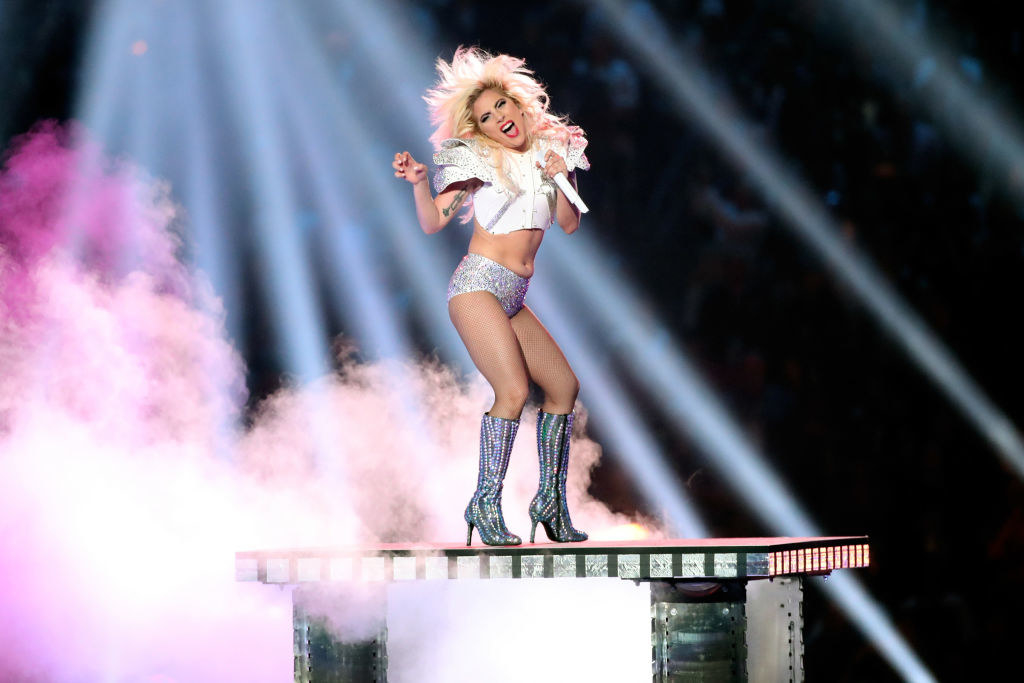 2018: Justin Timberlake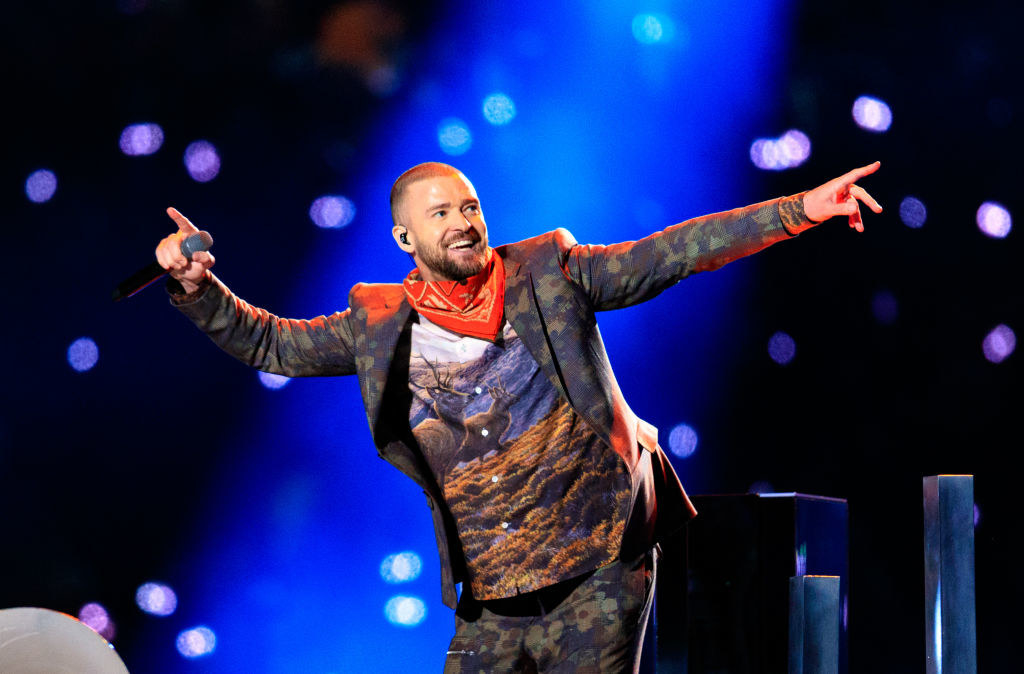 2019: Maroon 5
Travis Scott and Big Boi also came out: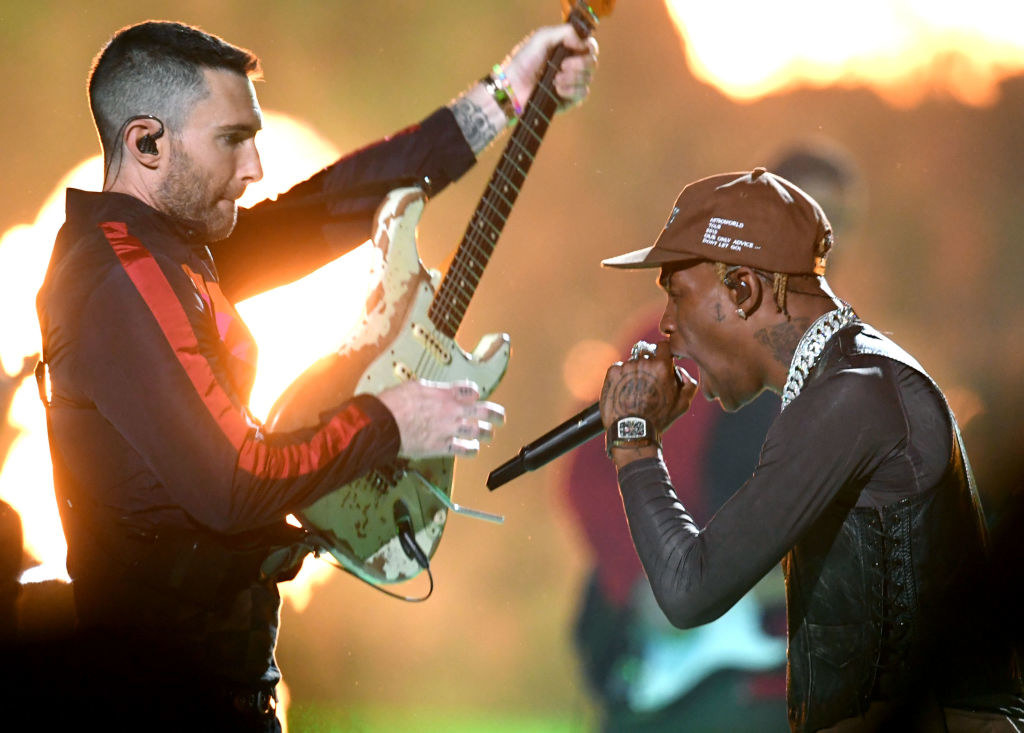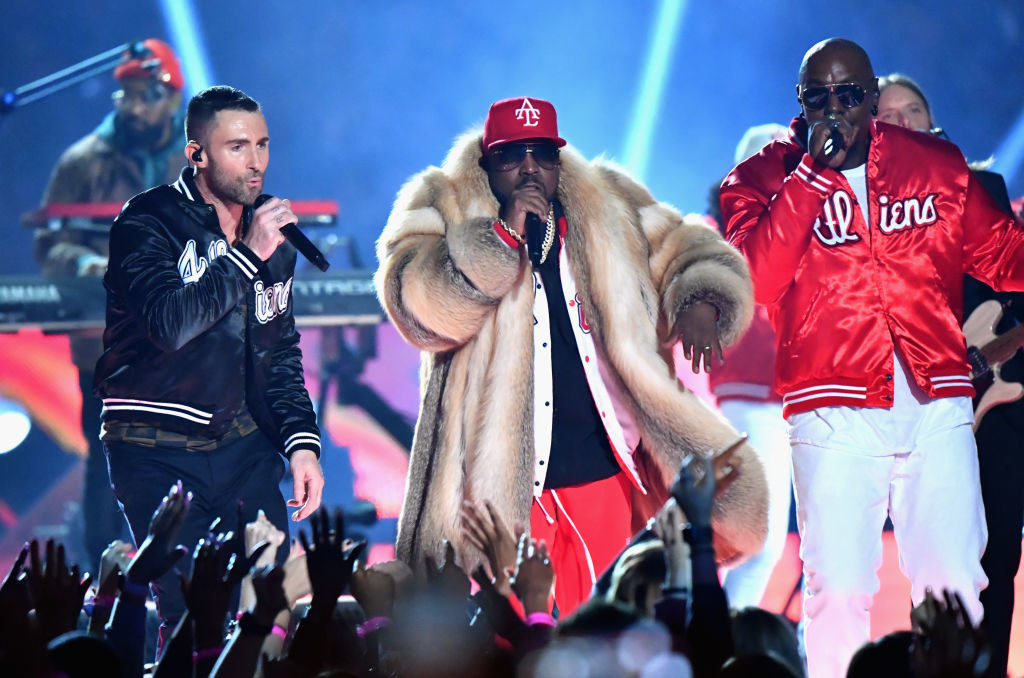 2020: Shakira and Jennifer Lopez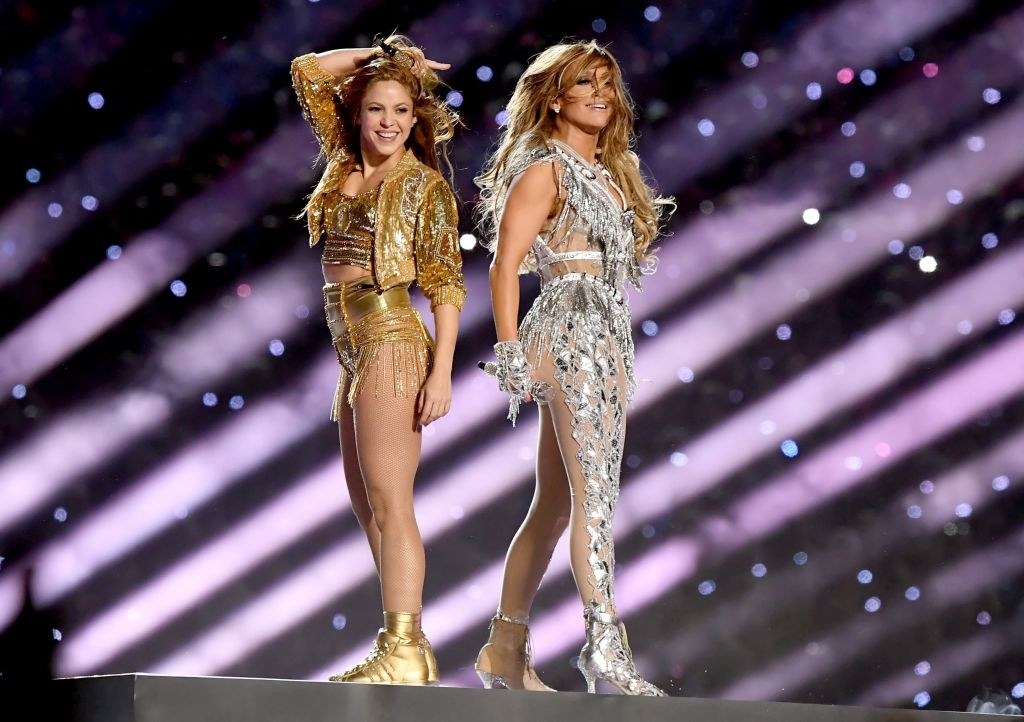 J Balvin and Bad Bunny also came out: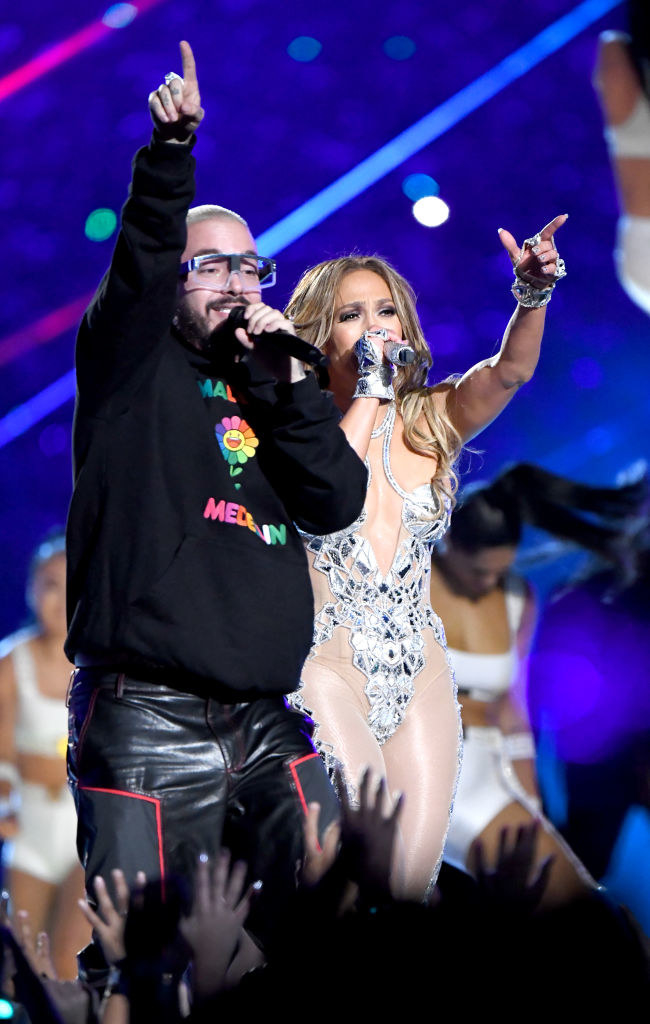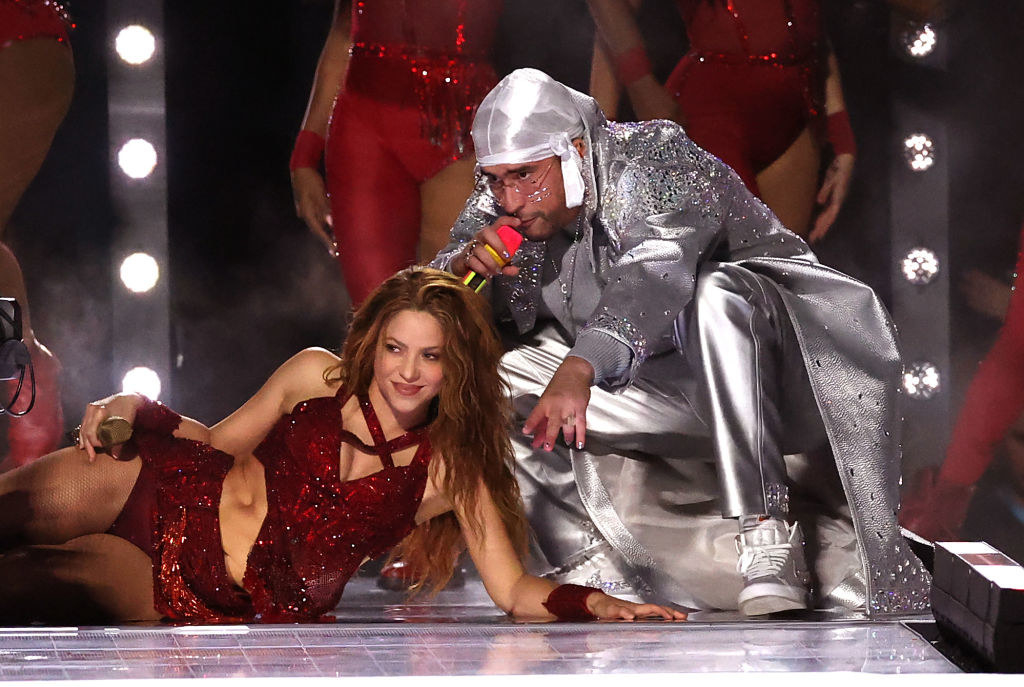 2021: The Weeknd
2022: Snoop Dogg, Eminem, Dr. Dre, Mary J. Blige, and Kendrick Lamar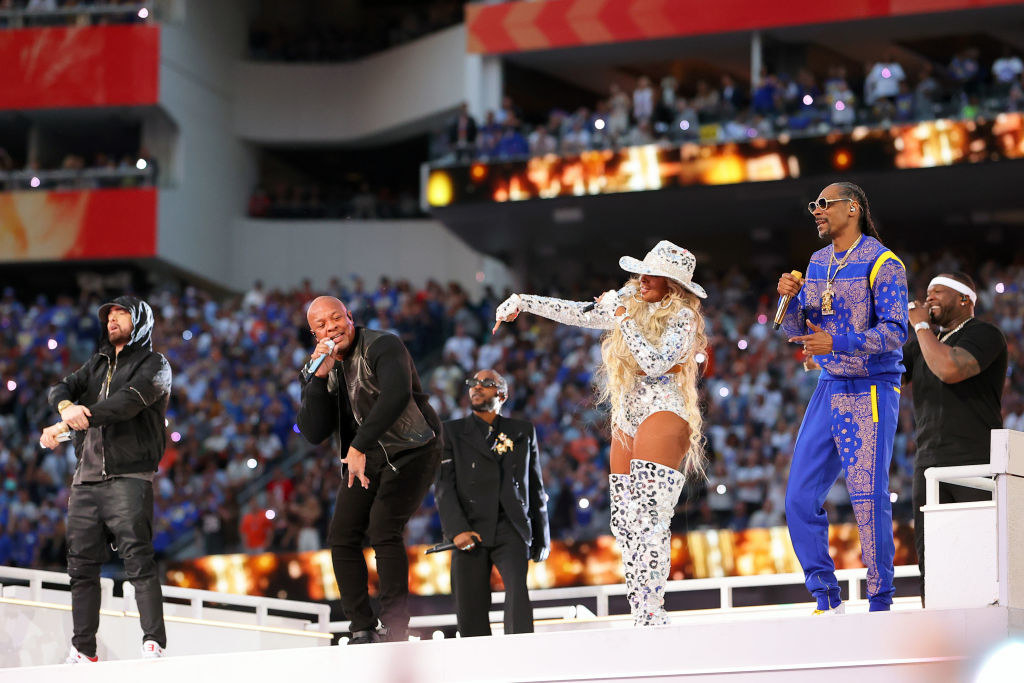 50 Cent was also there: