There's something about me that I never really tell anyone, not for any reason in particular, but it just never comes up...
It's that I low-key love Hailee Steinfeld.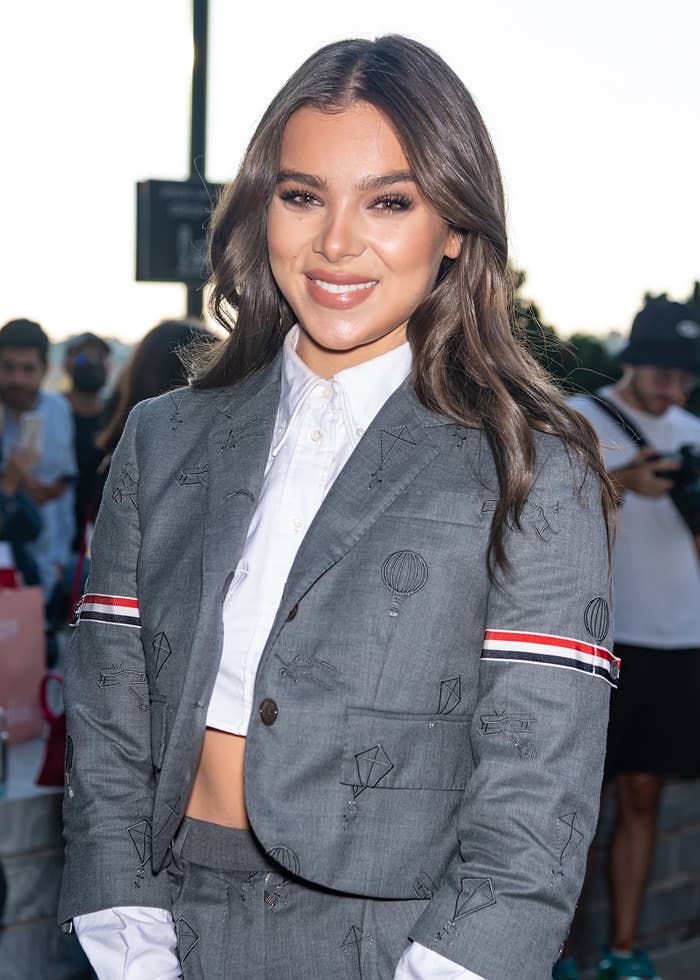 Honestly, she's an underrated vocal chanteuse! Plus she just seems nice, like she has good energy or whatever.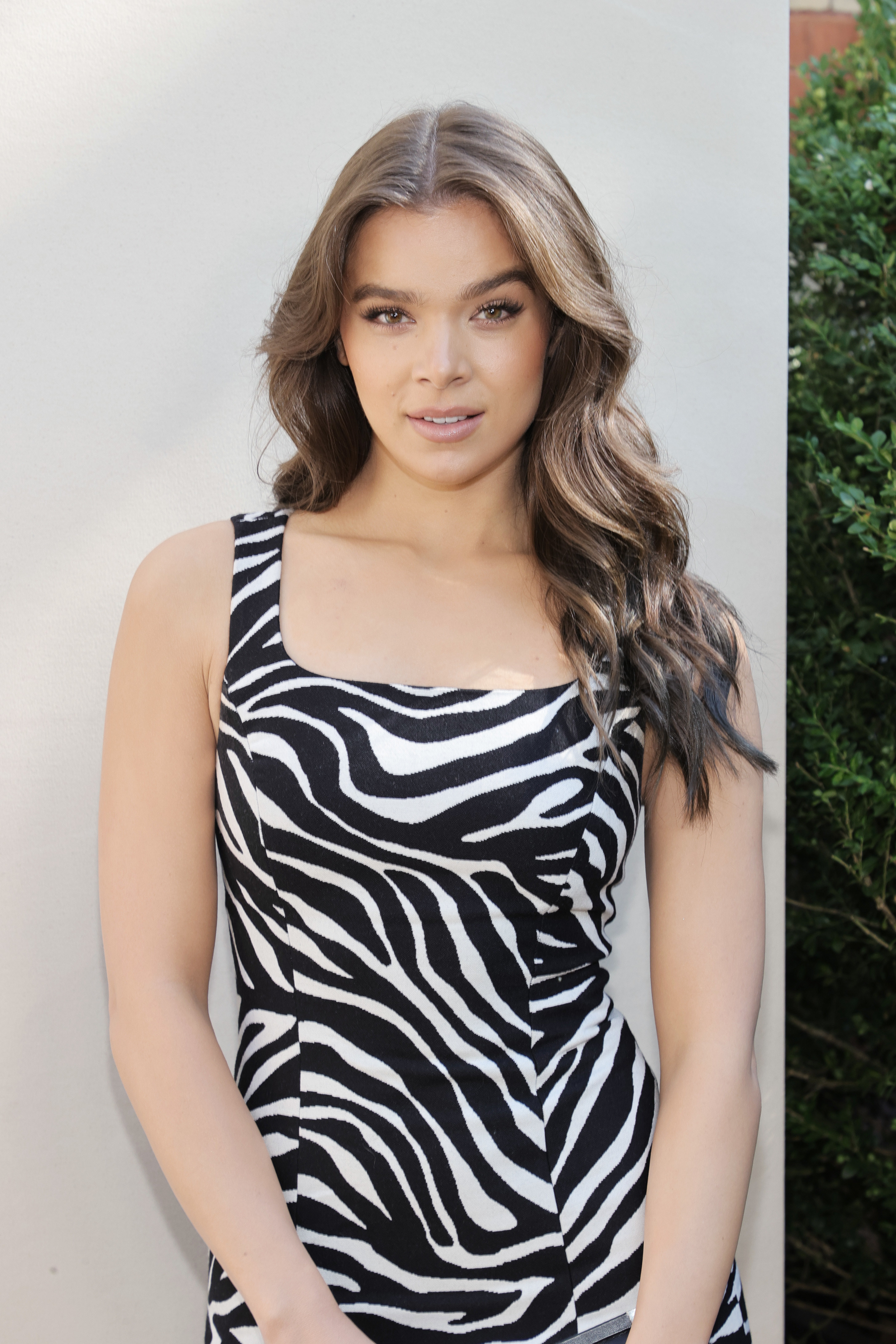 ANYWAY, now that you know my inner thoughts, let's get to the point.
Hailee is somewhat a Met Gala veteran. Her first Met Gala was in 2011.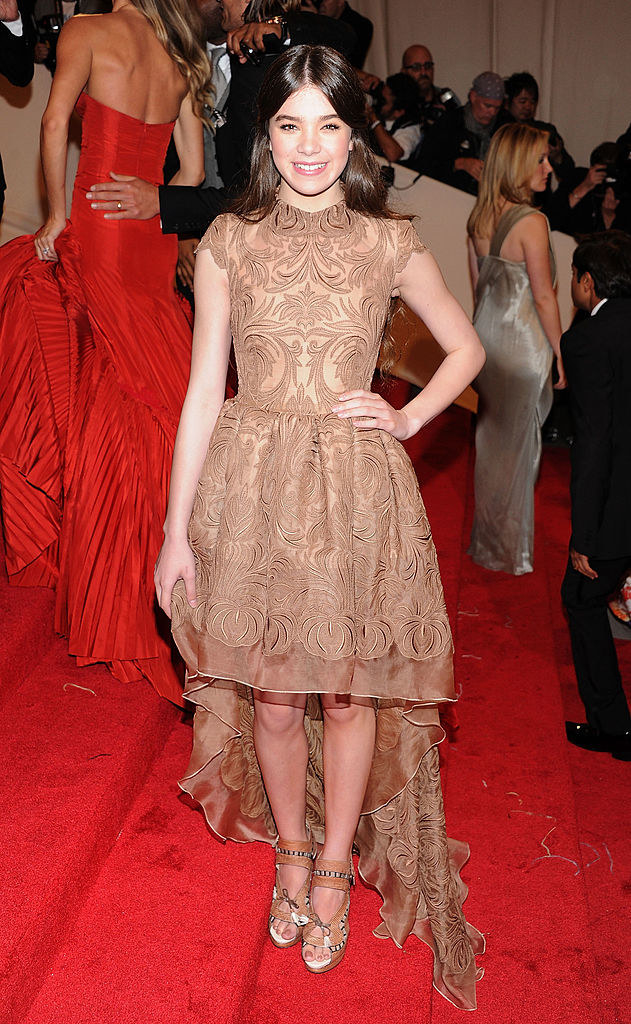 She went in 2012: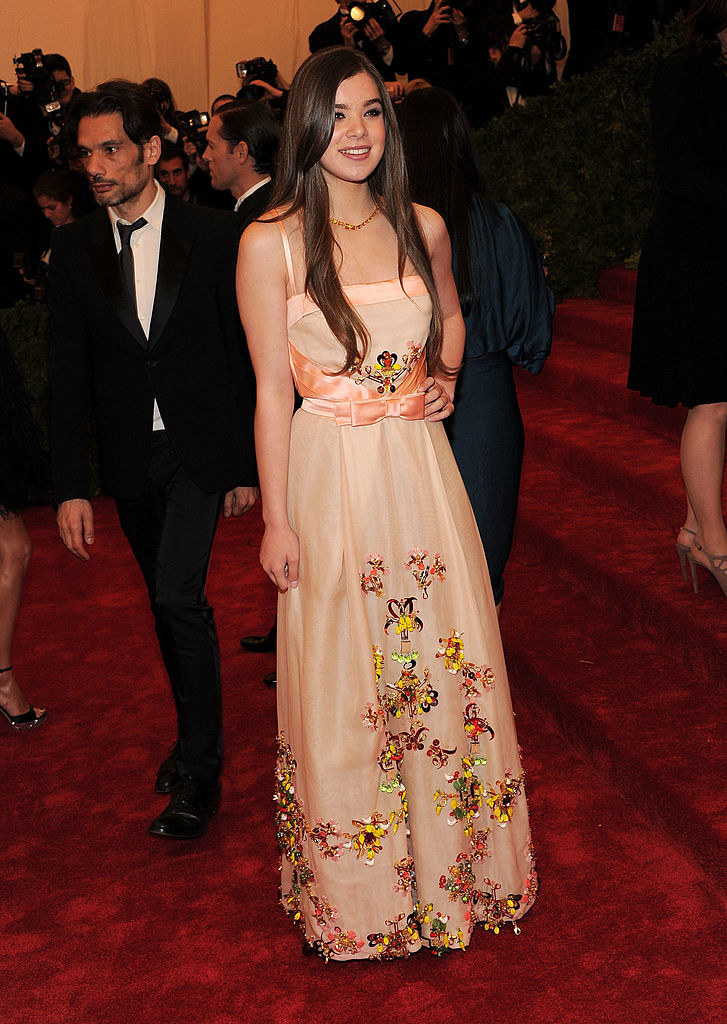 2013: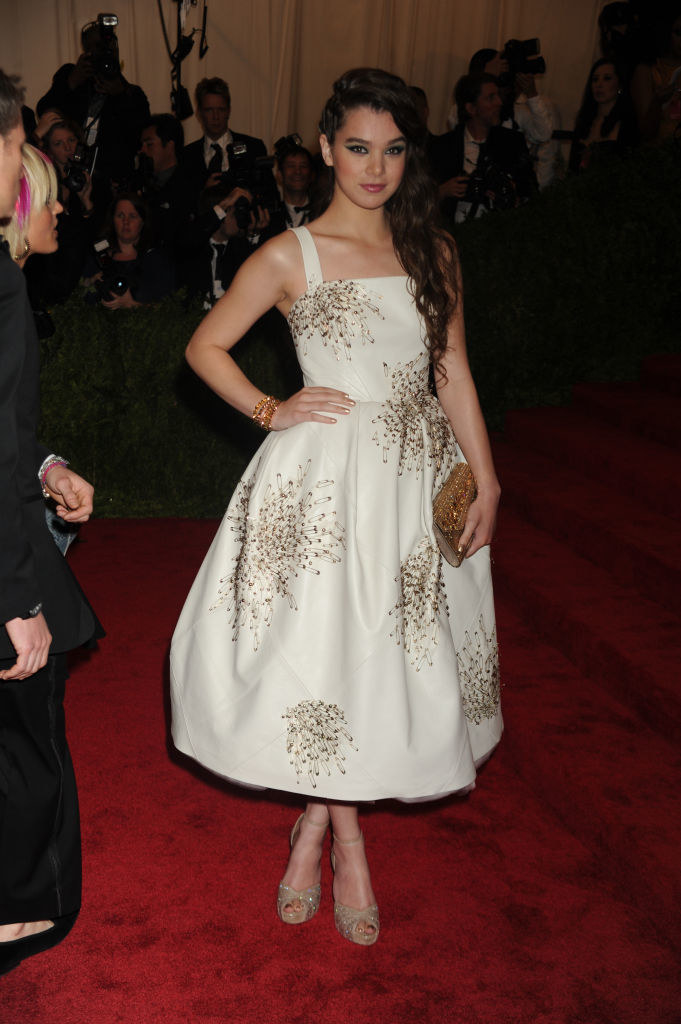 2014: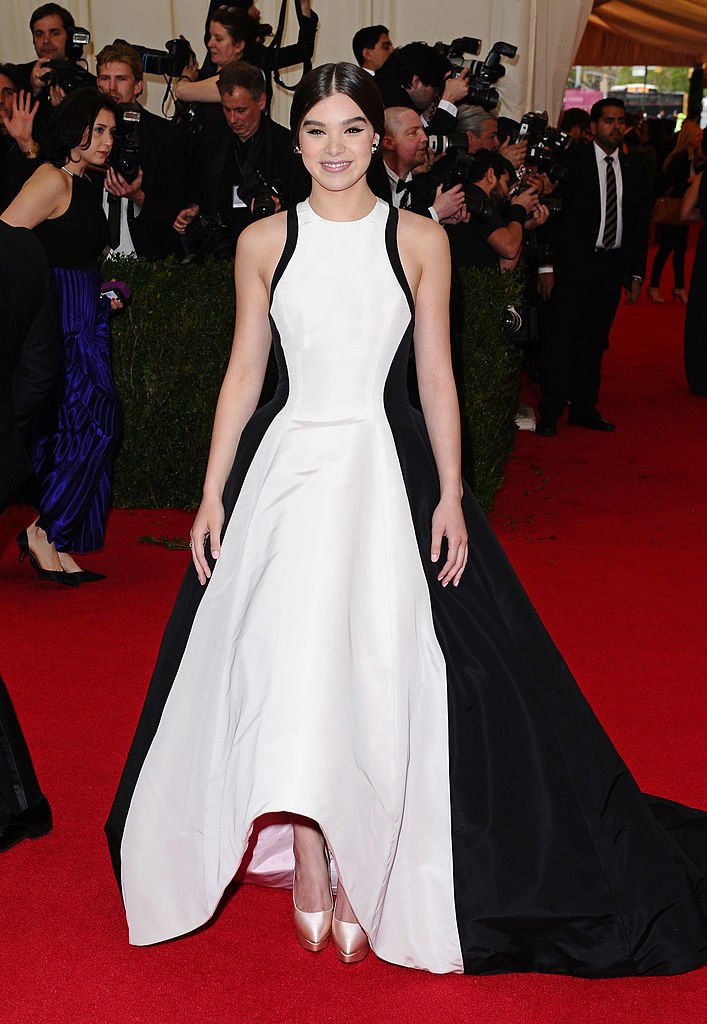 2015: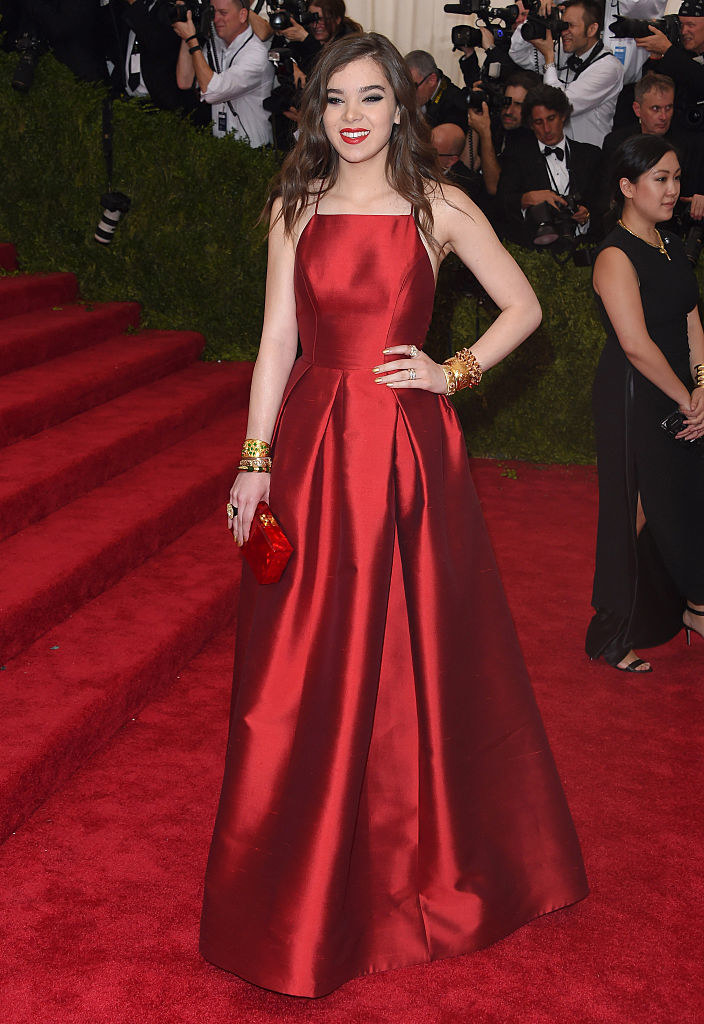 2016: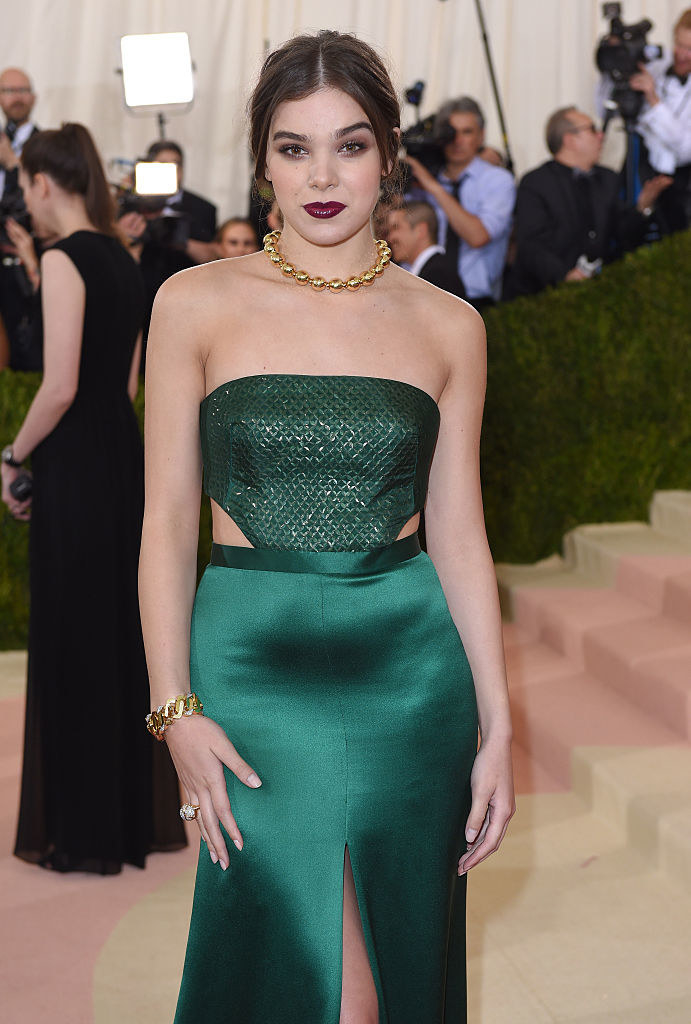 2017: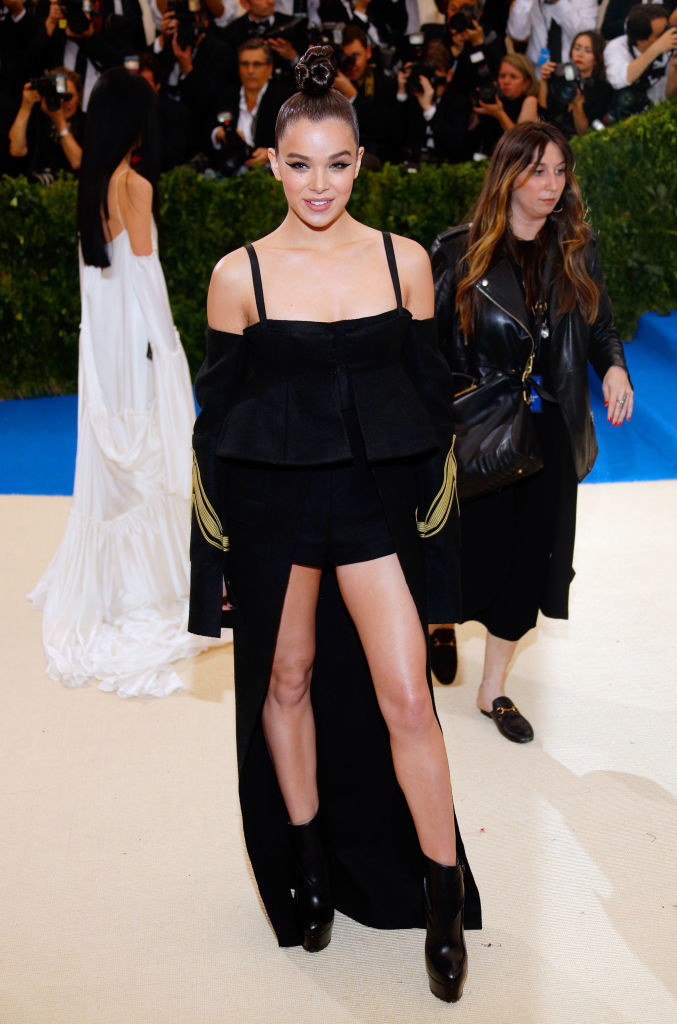 2018: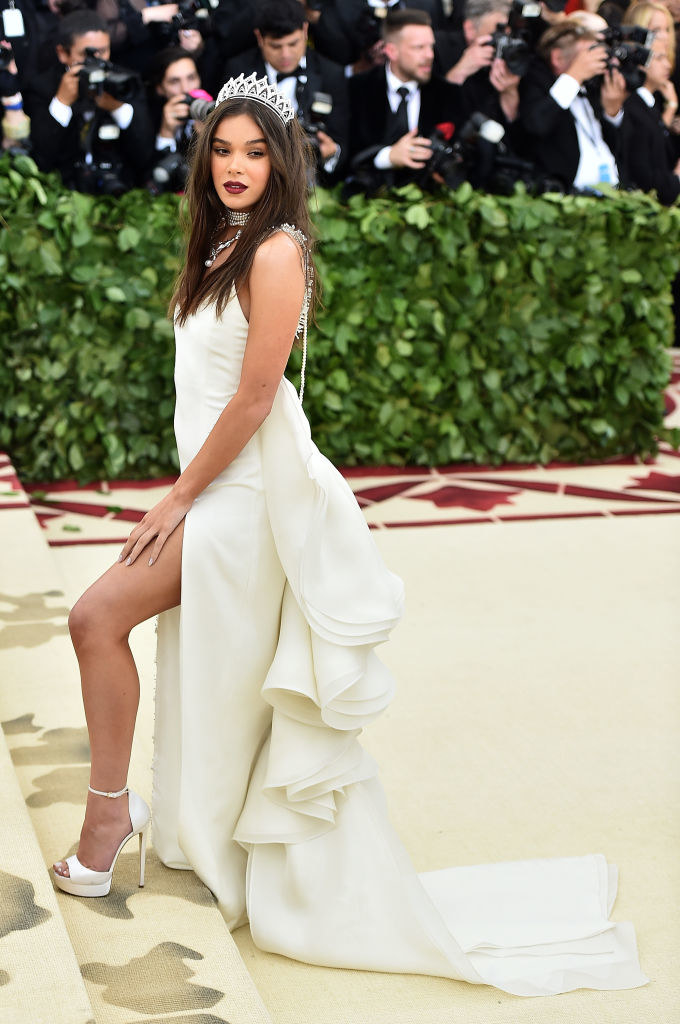 2019: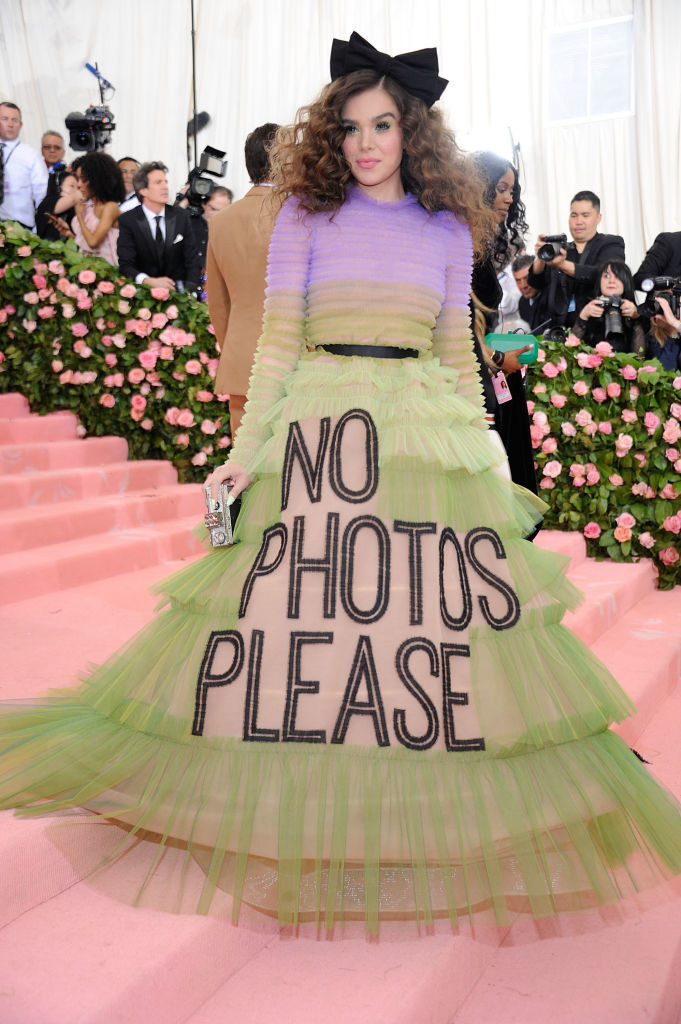 The girl is a straight-up Met Gala local! She's basically glued to that covered staircase they walk up.
But now at her 10th Met Gala, Hailee really, truly, like I'm not kidding, looks nothing like *herself.*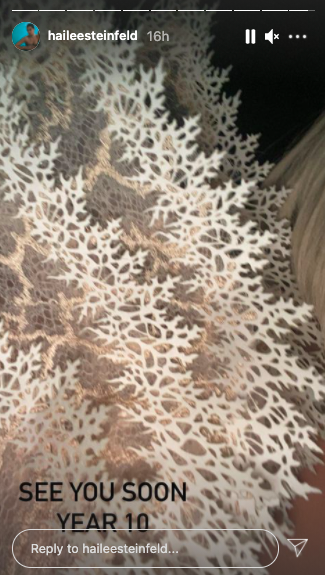 Ladies and gentleman, Hailee's 2021 Met Gala look: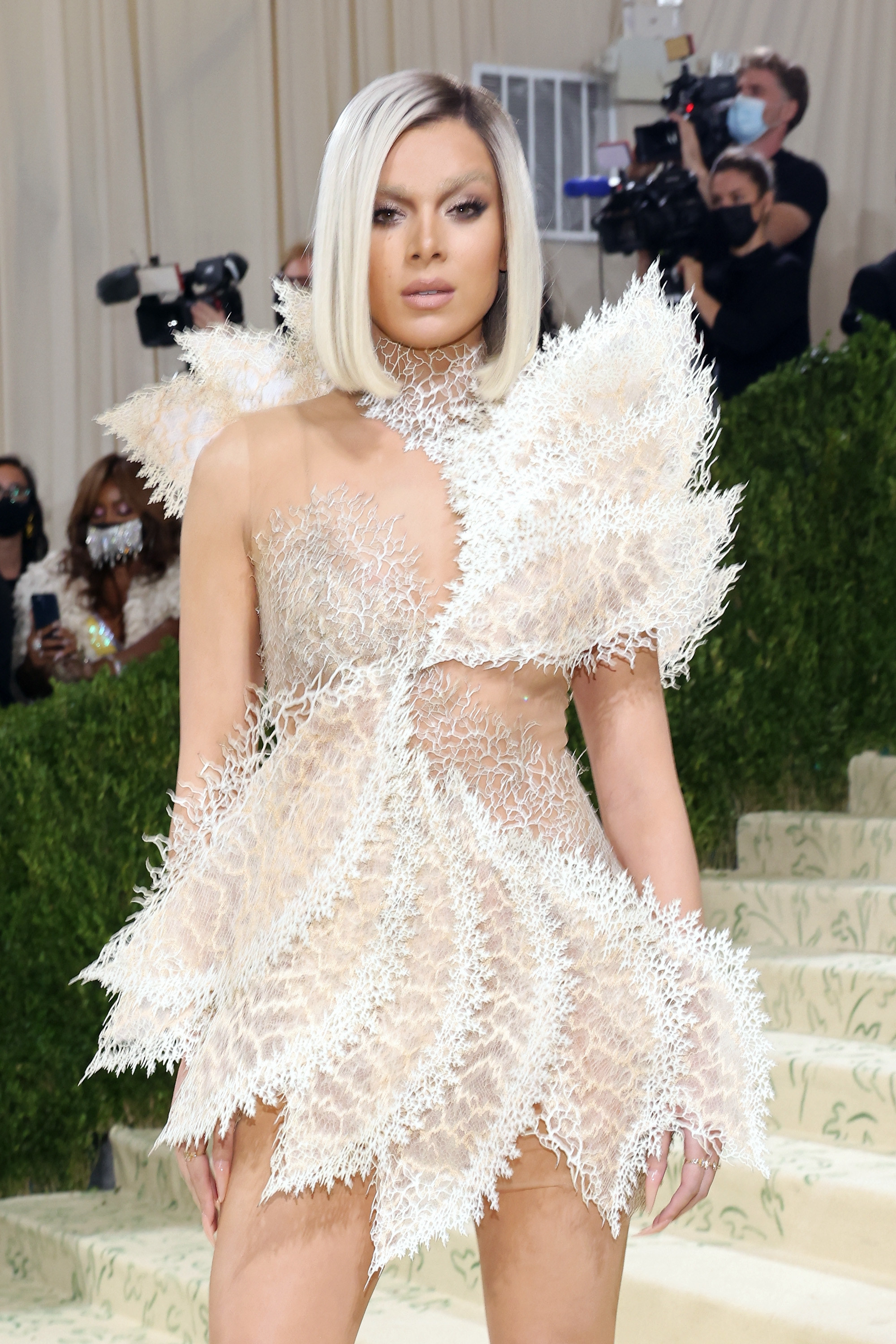 Yes, this is really Hailee Steinfeld!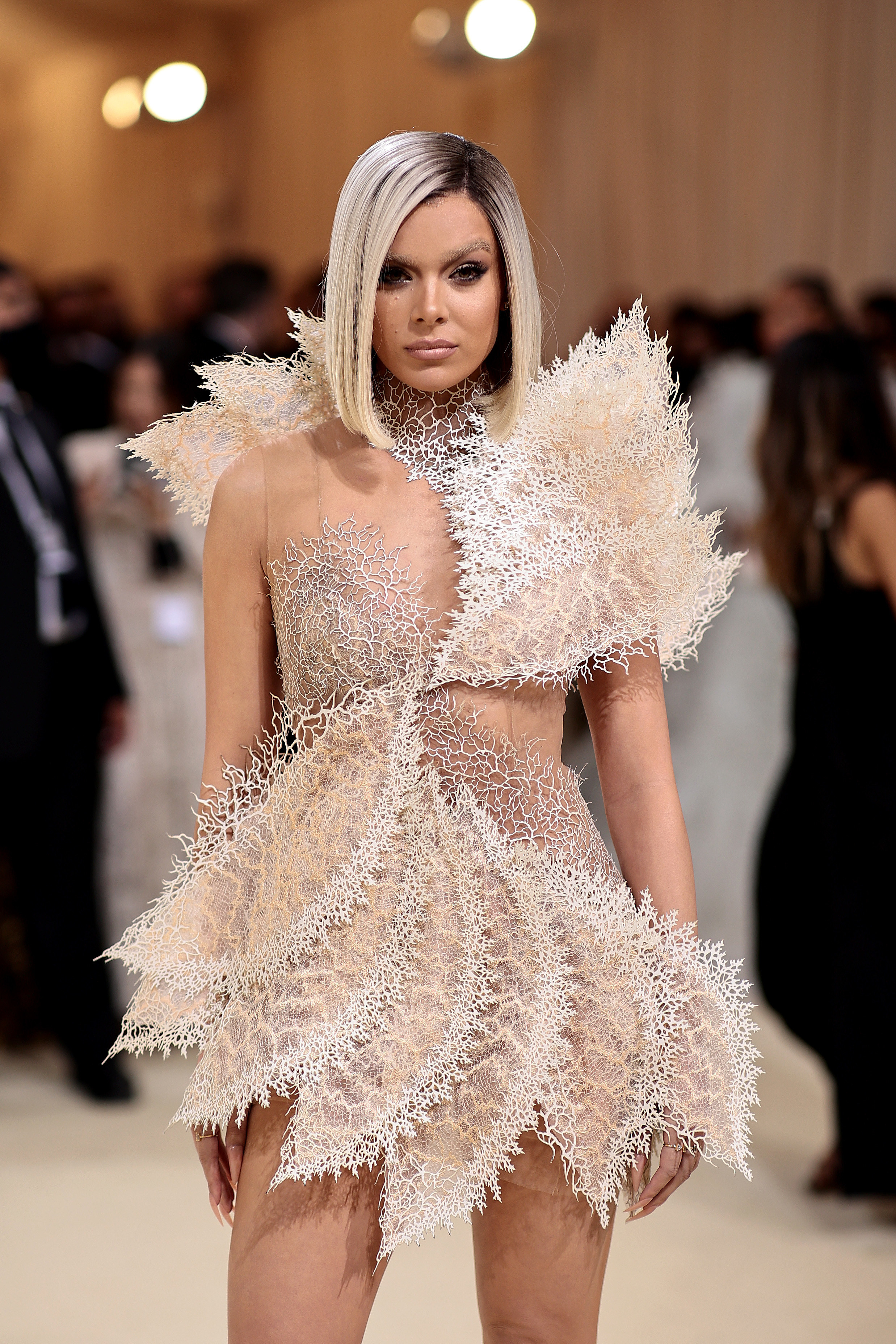 The girl who made masturbating cool again in 2016!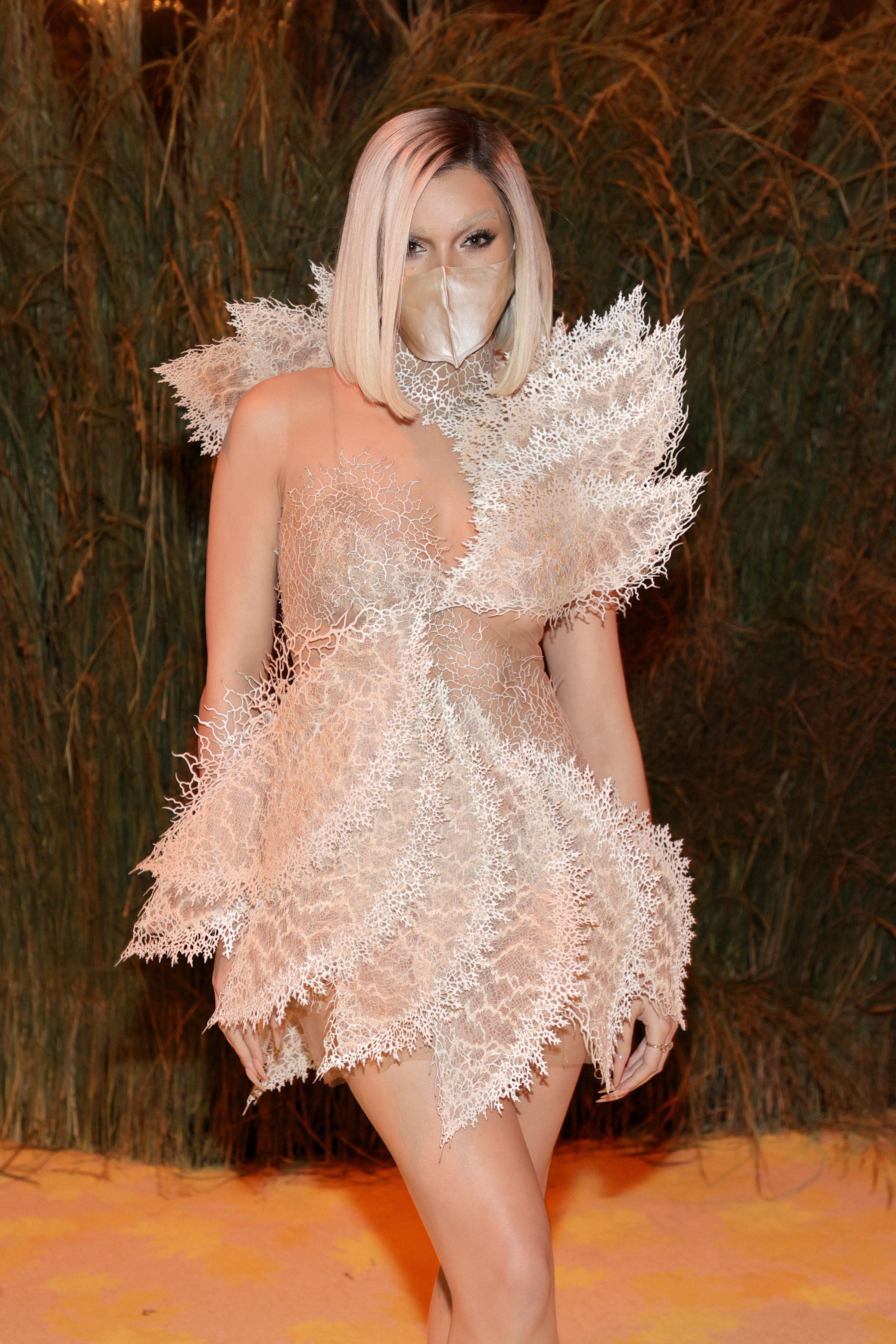 The "Let Me Go" queen!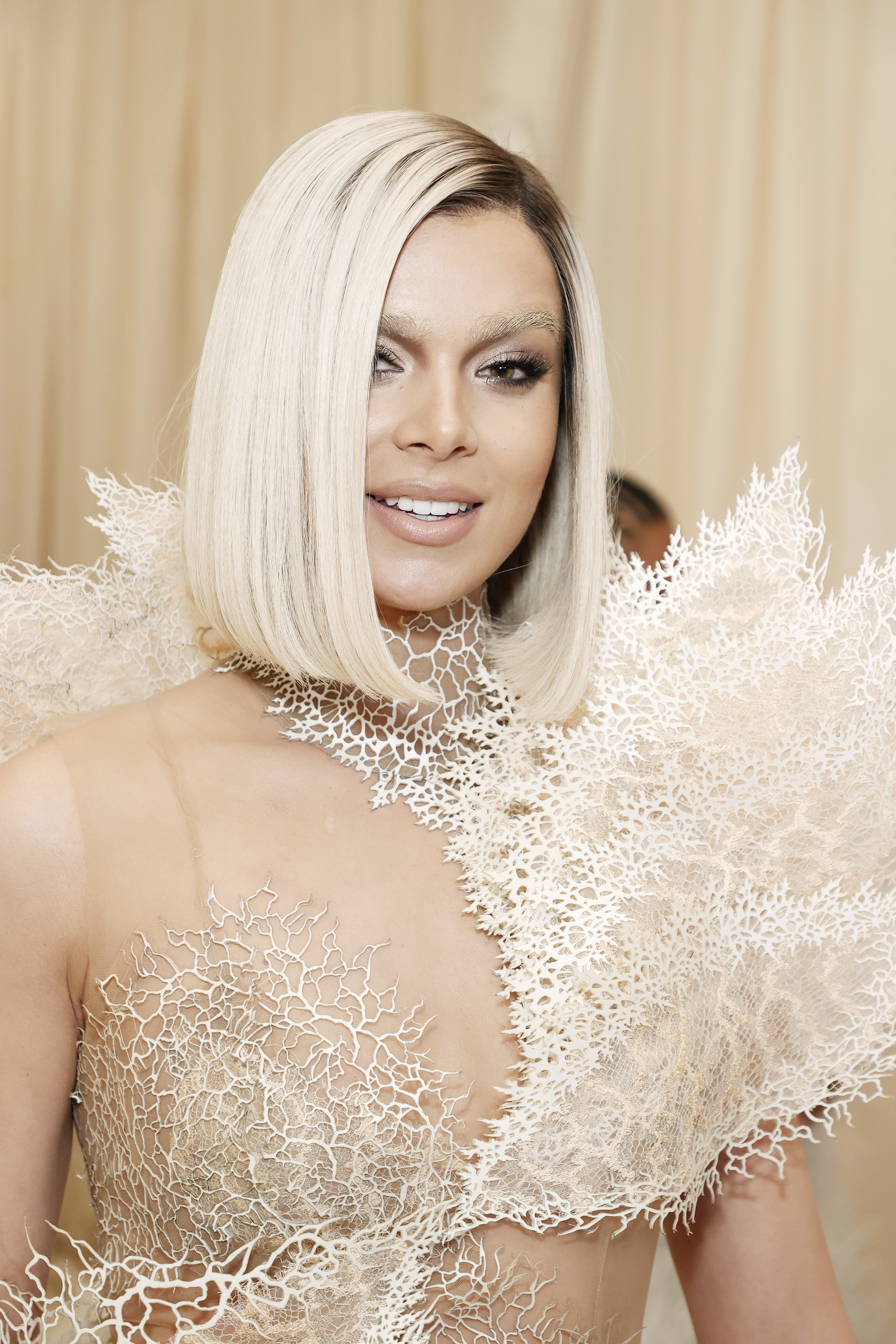 So yeah, props to her for completely changing up her look and still looking amazing because not everyone can do that!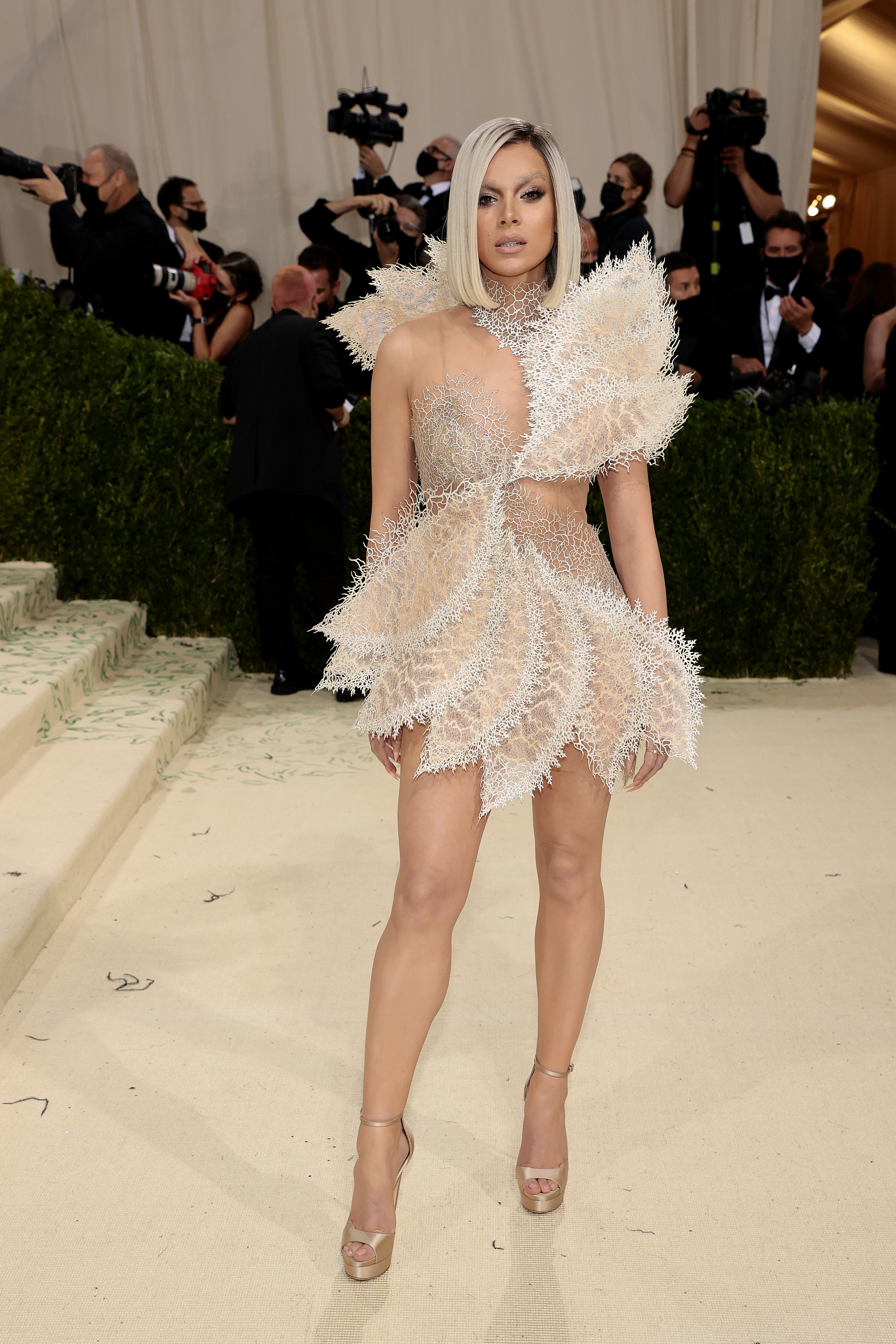 Here's to hoping she shows up as an homage to Heidi Klum and Seal's Halloween party looks in 2022!