Lady Gaga had *quite* the Grammys.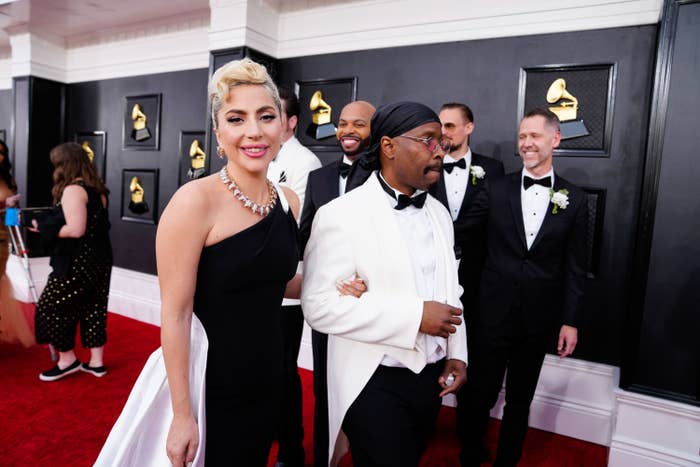 She performed at the Grammys the next weekend.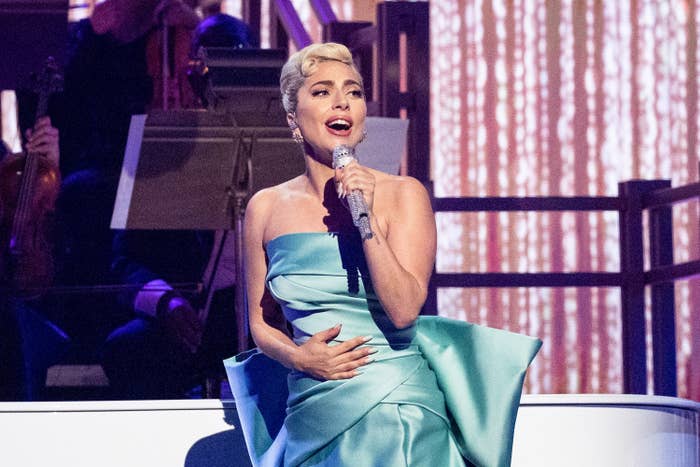 She won her 13th Grammy.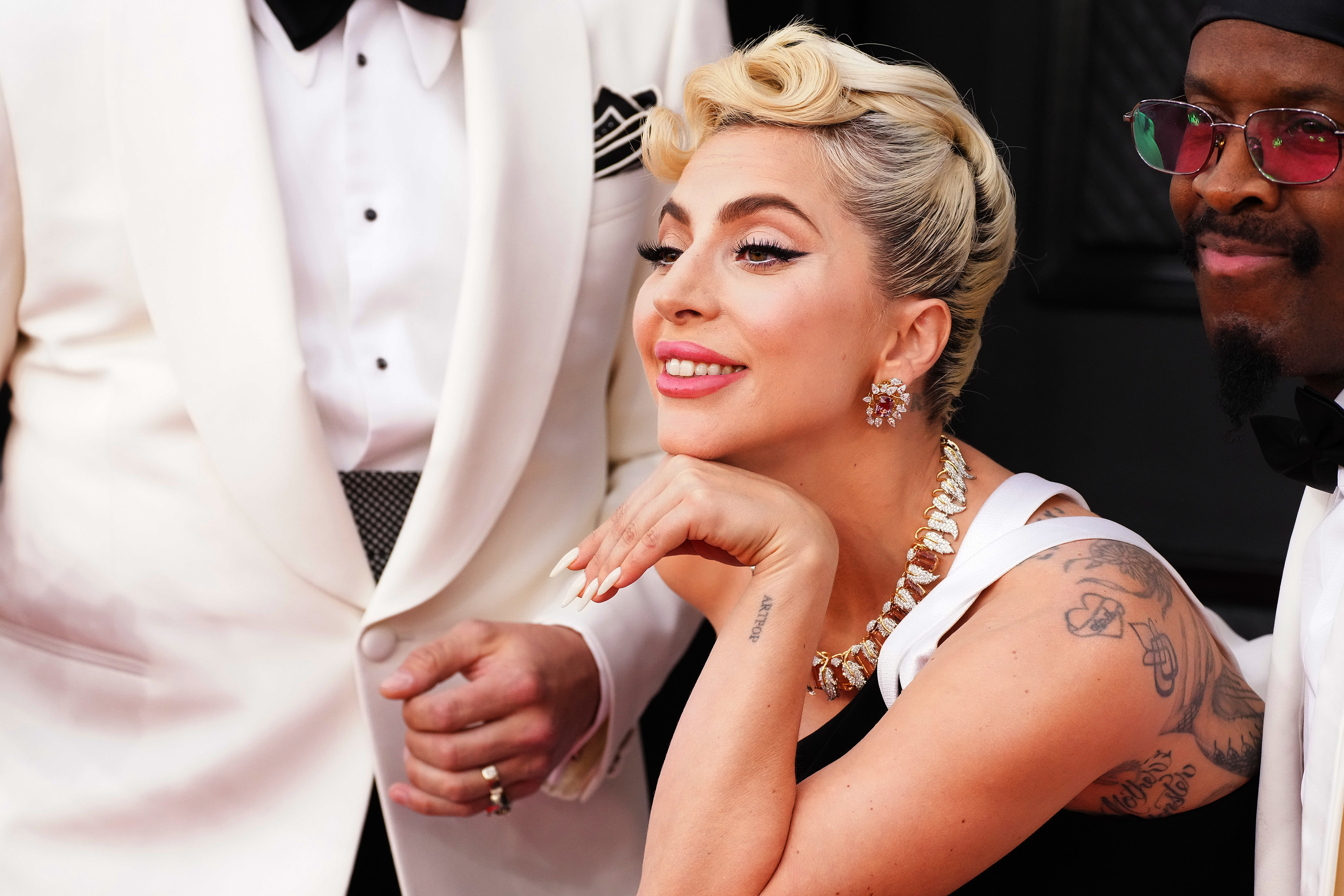 She met everyone in the room.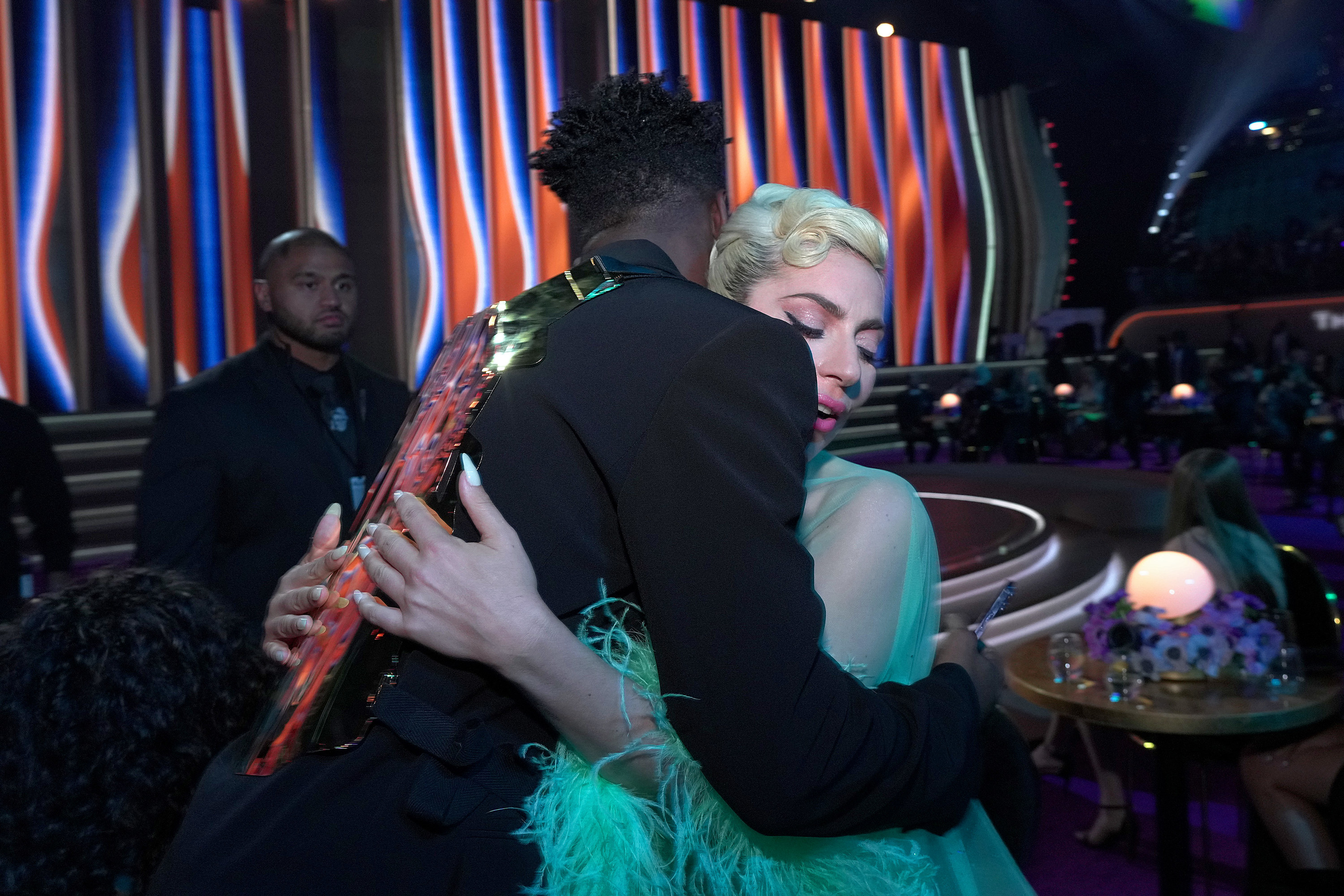 Like, seriously everyone.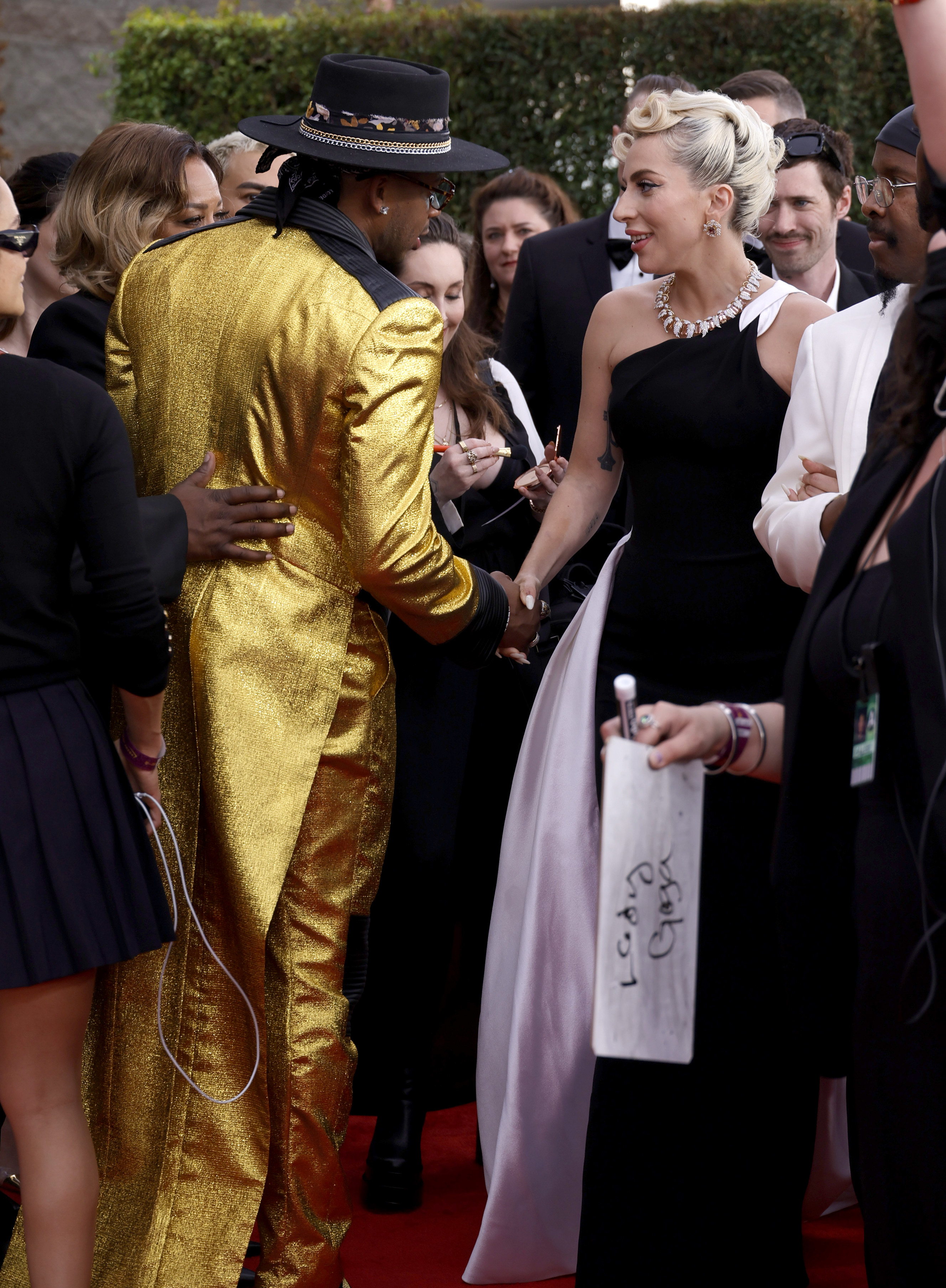 It was like she had the hands of God or something.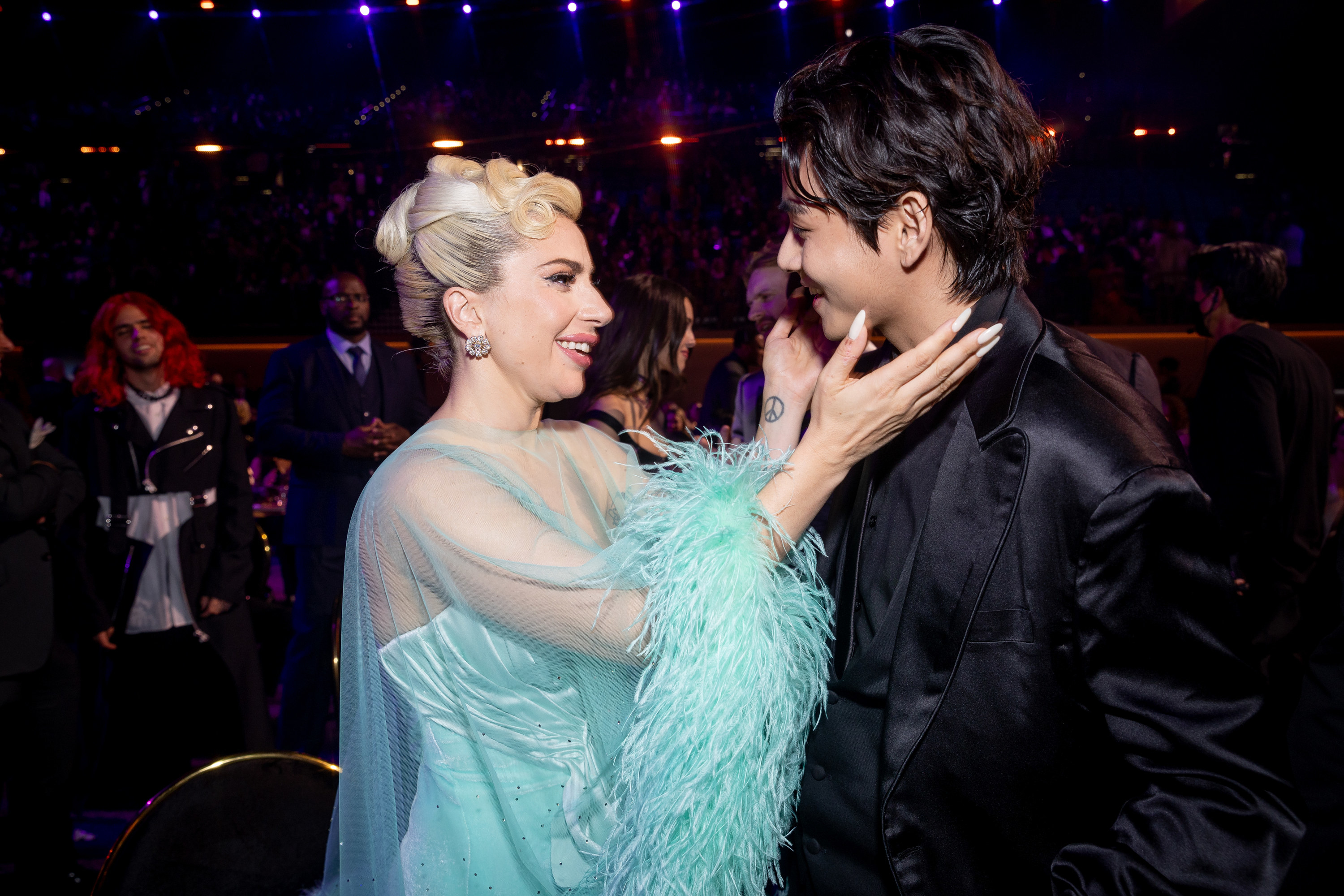 And, for me, most importantly, we also got "well, I switched baristas" at Elton John's Academy Awards viewing party.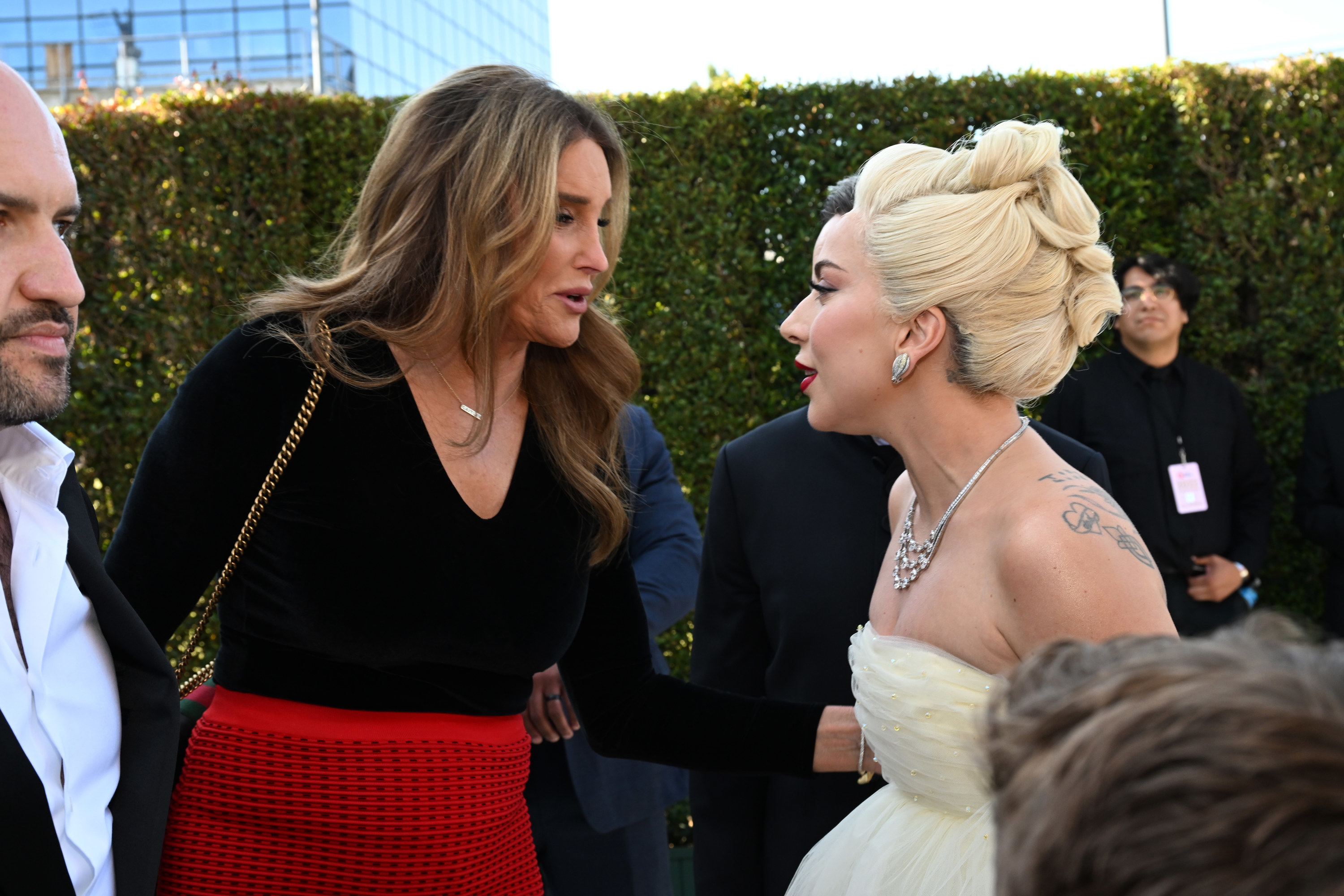 What a great couple of weeks!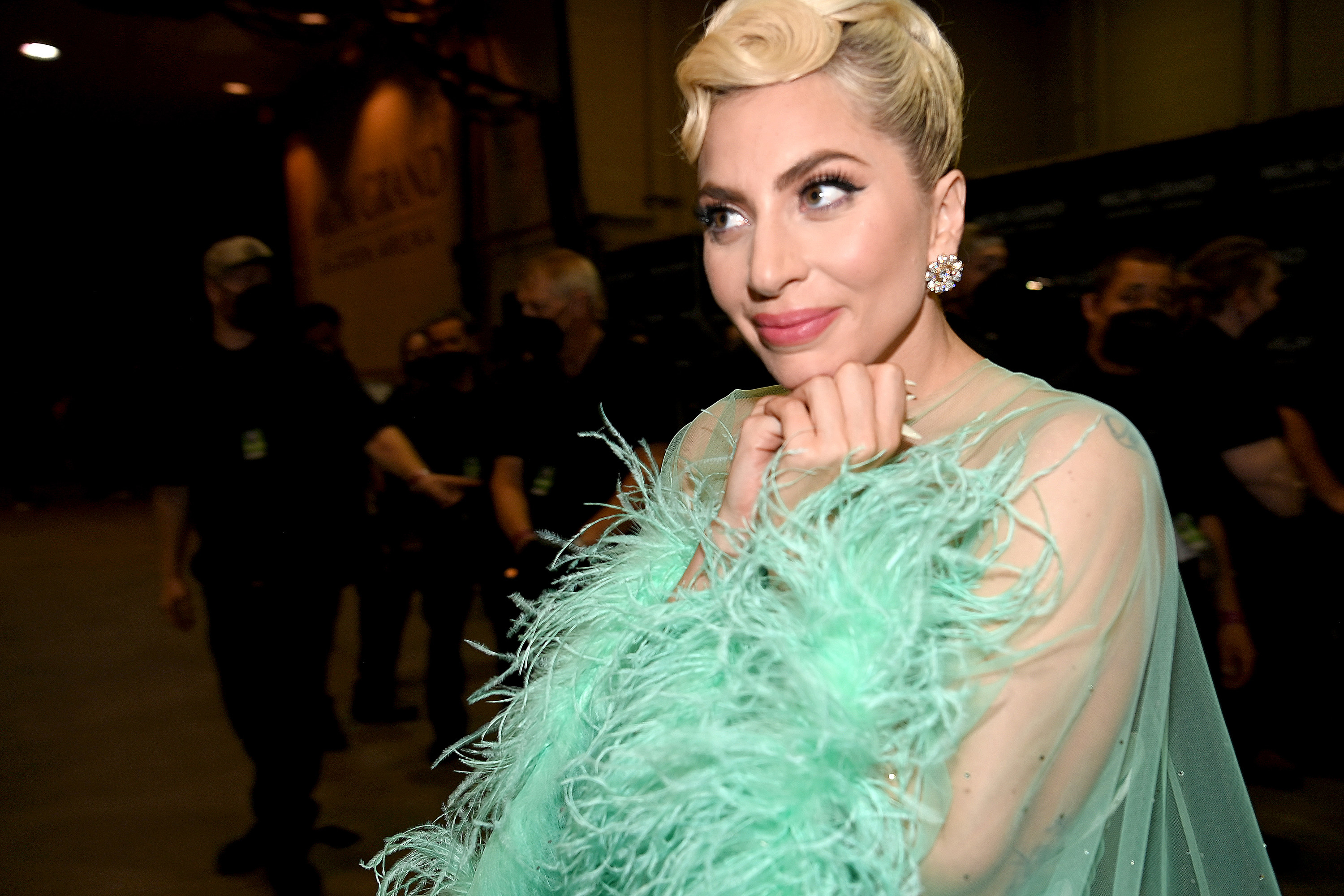 And now Gaga made a rare "clap back" comment on her Instagram.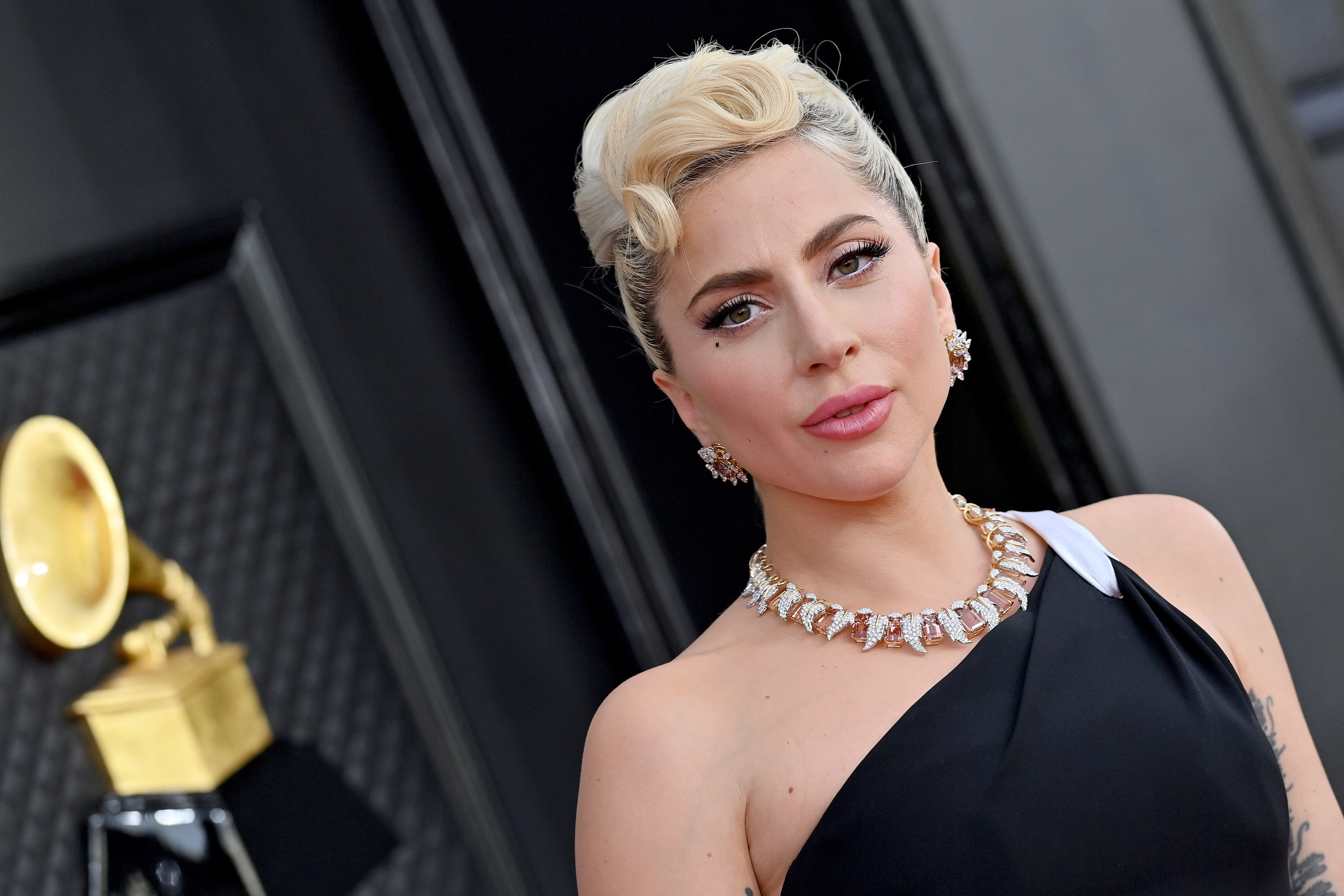 Gaga posted this picture with her new Grammy, saying how fortunate she was. She also reminisced about her first win for "Just Dance."
So, Gaga posted again clarifying her first Grammy win: "Me after the first Grammy I ever won. Still hits my heart like that 🧨❤️ (also, it was for Poker Face not Just Dance 🤣"
Then a fan got fresh.
You see, for context, some fans are upset with Gaga for not promoting her album Chromatica as much as they think she should.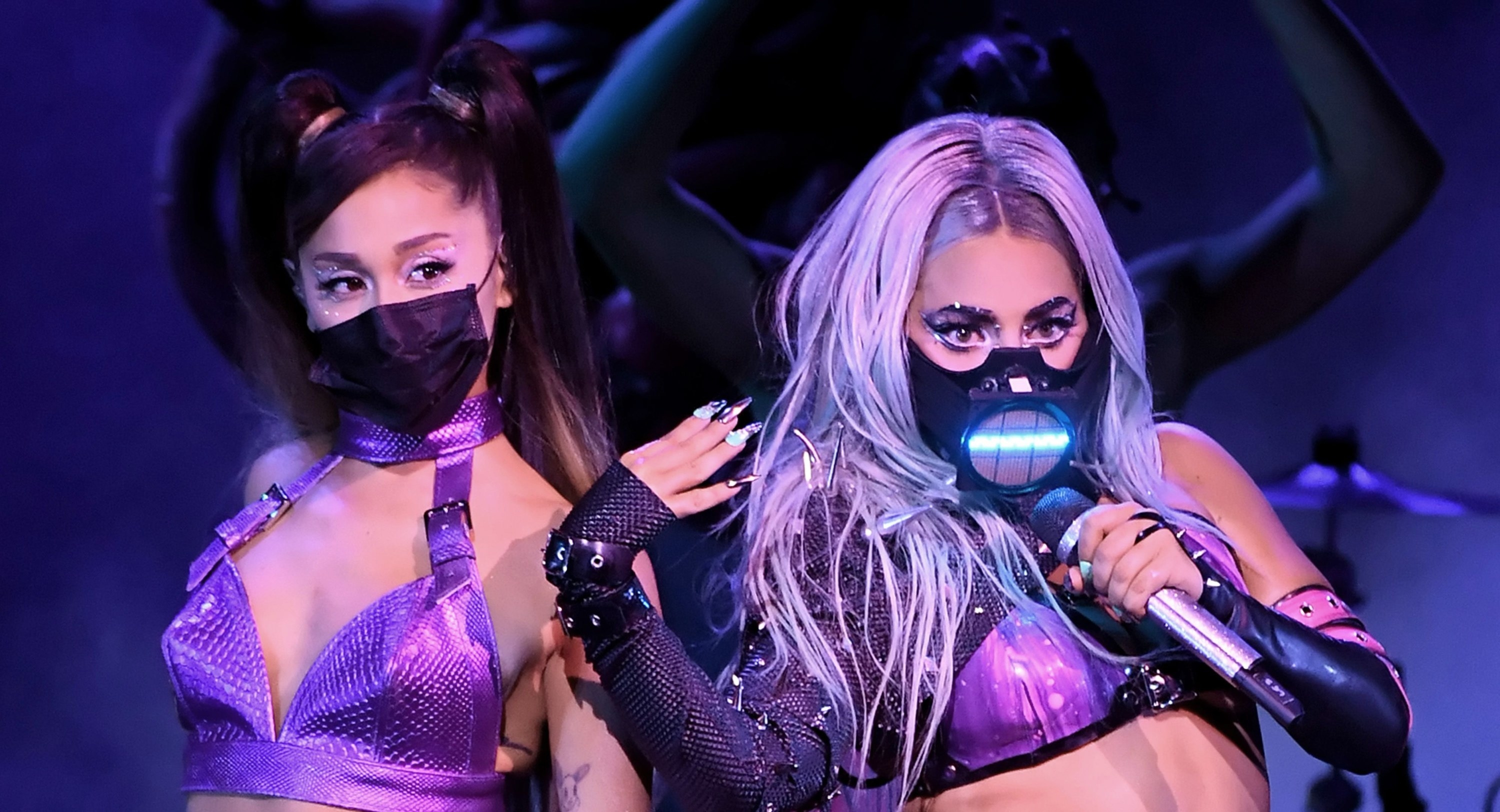 They miss "pop star" Gaga.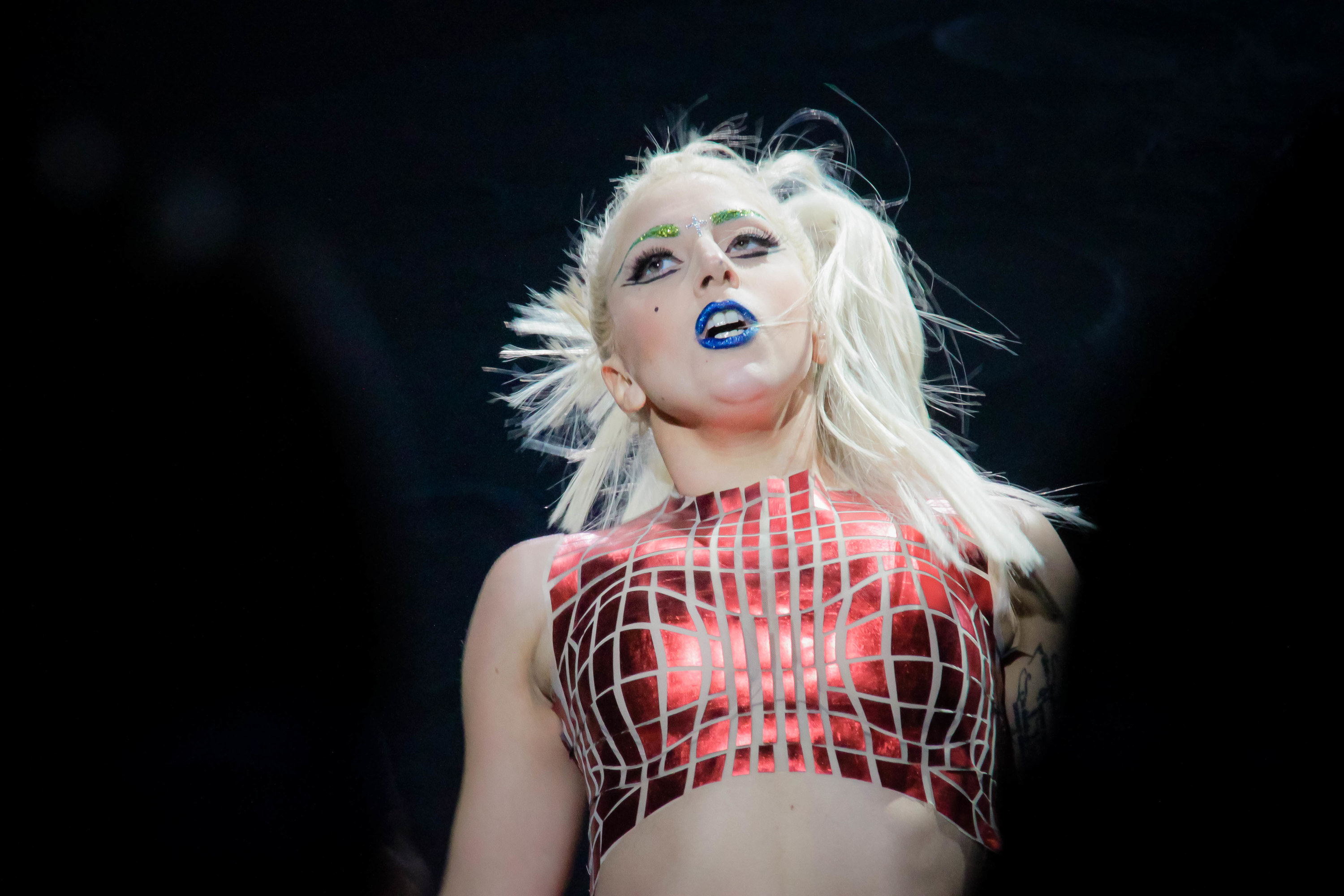 So, Gaga made a rare comment back when a fan said this:
Gaga responded with this:

She's still here upside-down-smile-face!!!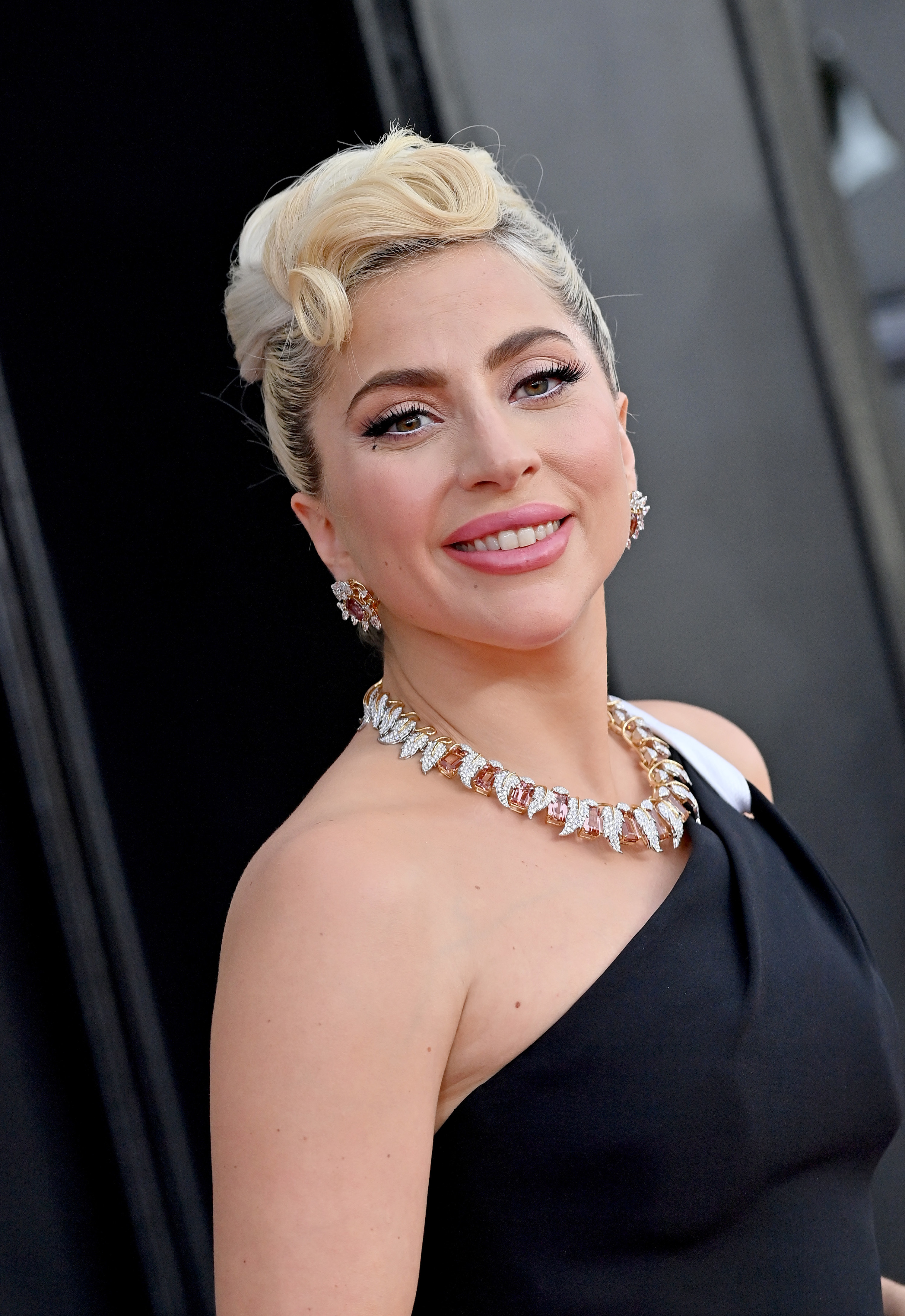 So yeah, stop complaining!!! The Chromatica Ball is coming!!!
Correction: We must have Chromatica fever! Gaga's moment with Liza happened at the Oscars, not the Grammys.