This Video Of Lady Gaga Throwing Flowers At Her Fans Is Going Viral Because It's Just So Dramatically Funny
I love her so much.
Lady Gaga has had, regardless of any pandemic, an amazing year and a half.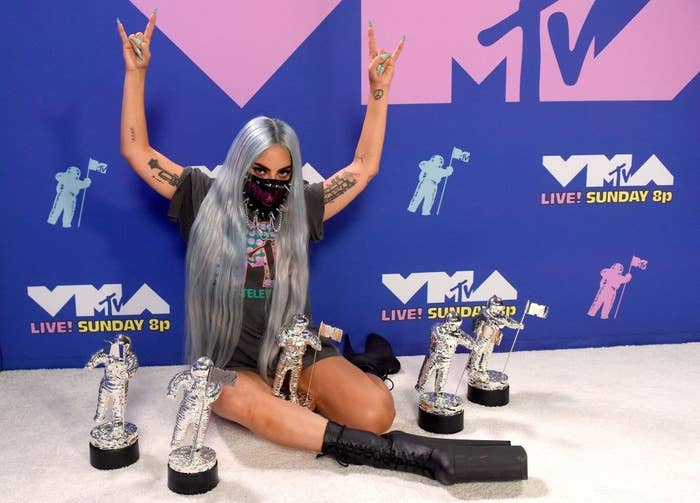 She released one of the best albums of her career, Chromatica.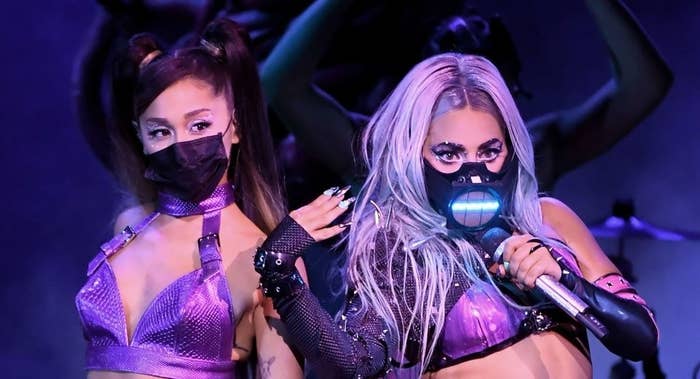 She revitalized struggling confectionary brand Nabisco with her equally iconic line of Oreos.
And she performed dental work in a small Brazilian town*.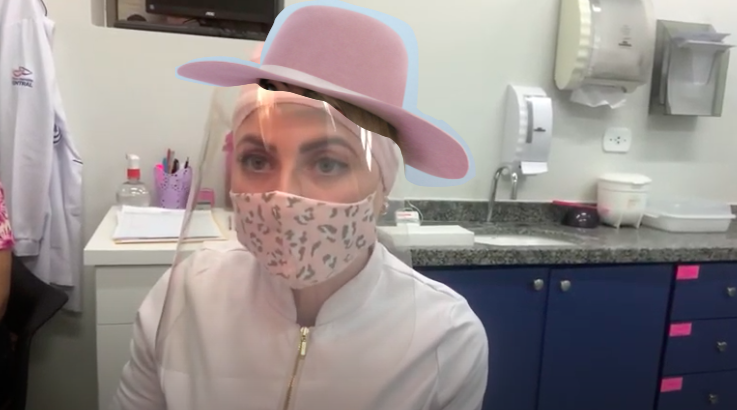 She also flew to Rome to film her future Oscar-nominated movie, House of Gucci.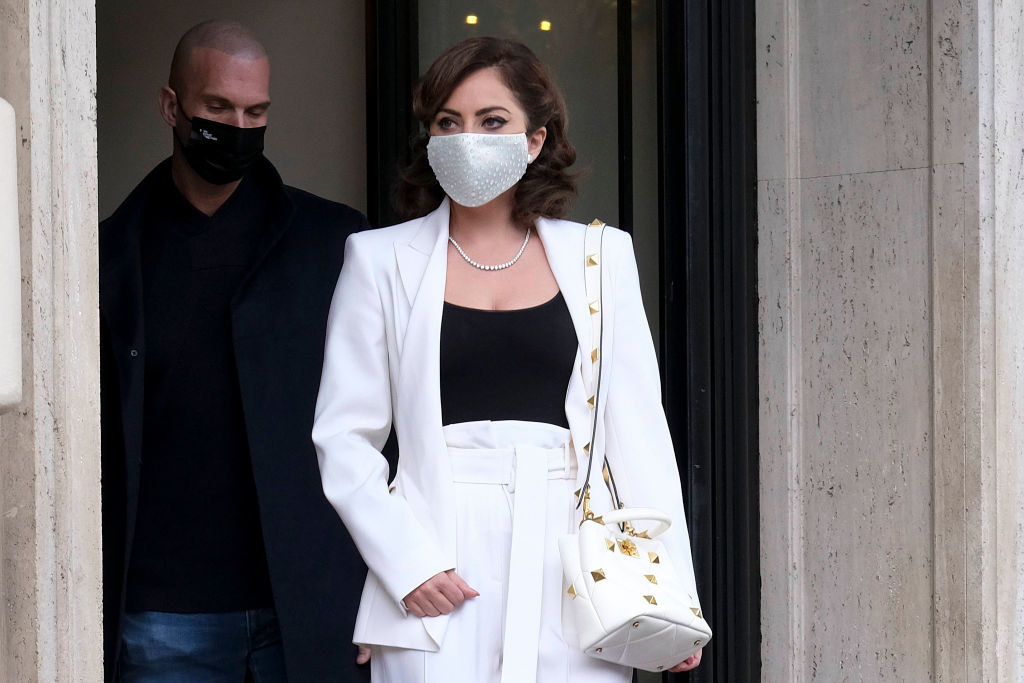 From the get-go, Gaga was feeling her Italian oats.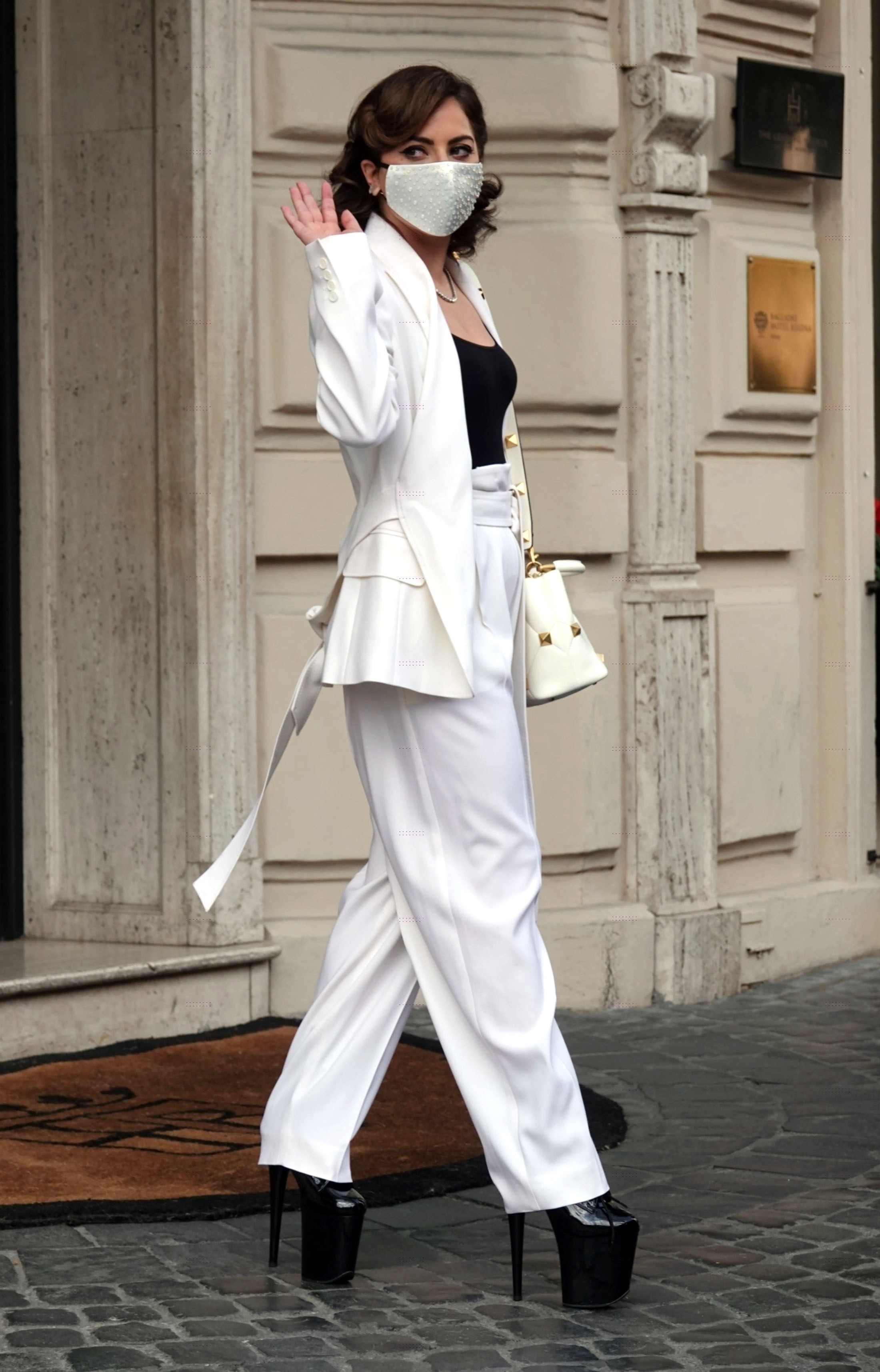 She served us daily looks.
And I basically feel like I've seen the entire movie because we got daily paparazzi updates featuring Gaga with her little poofy hair.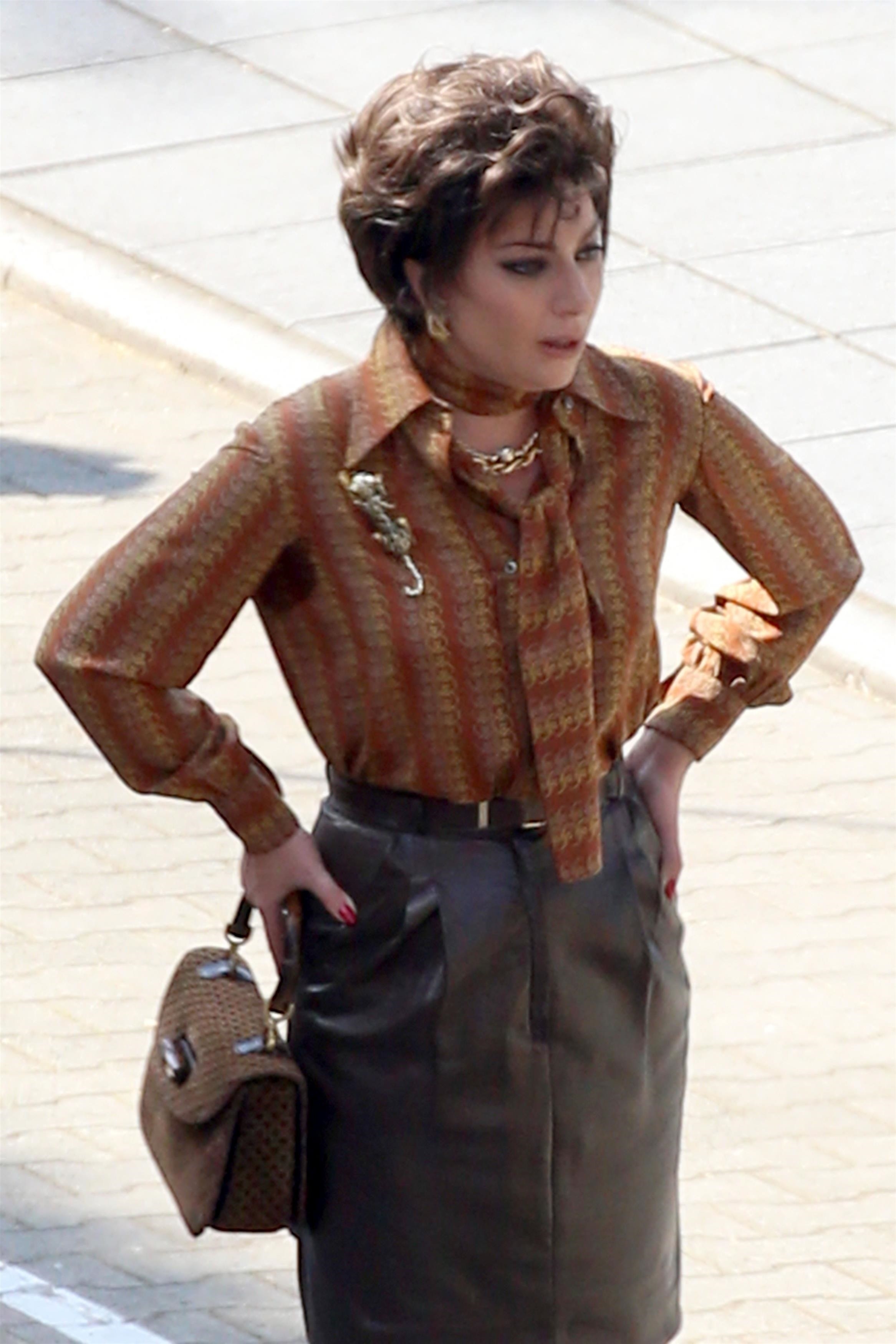 Give her the Oscar already!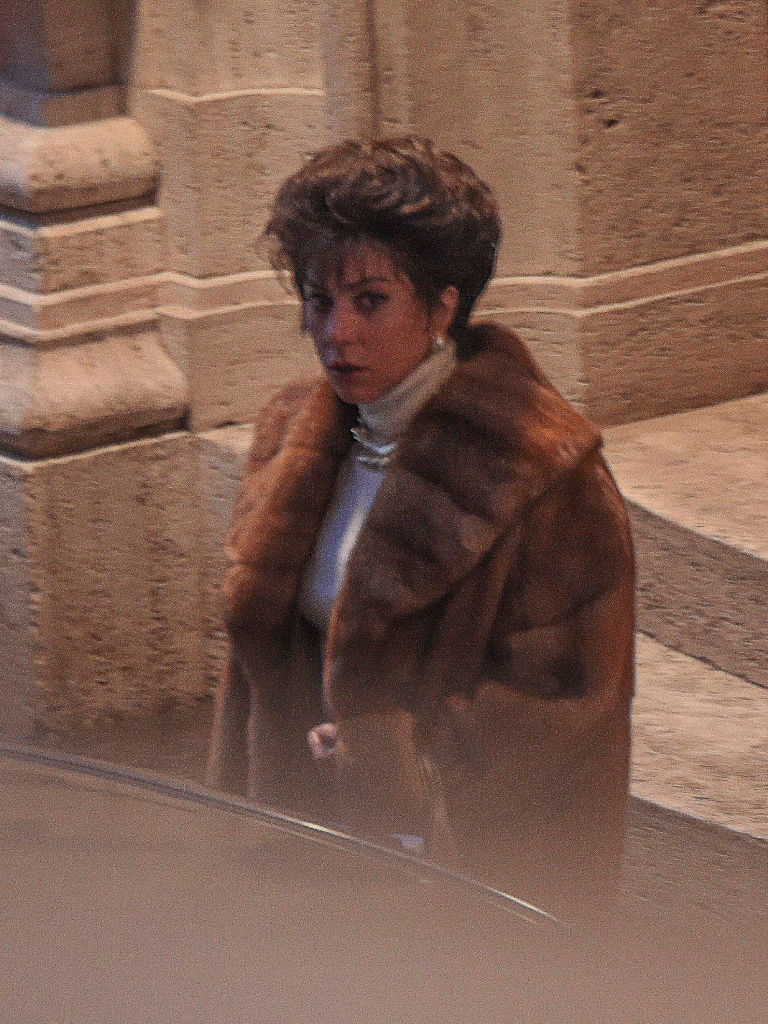 So, Gaga wrapped filming a few days ago.
She left her hotel, and it was emotional!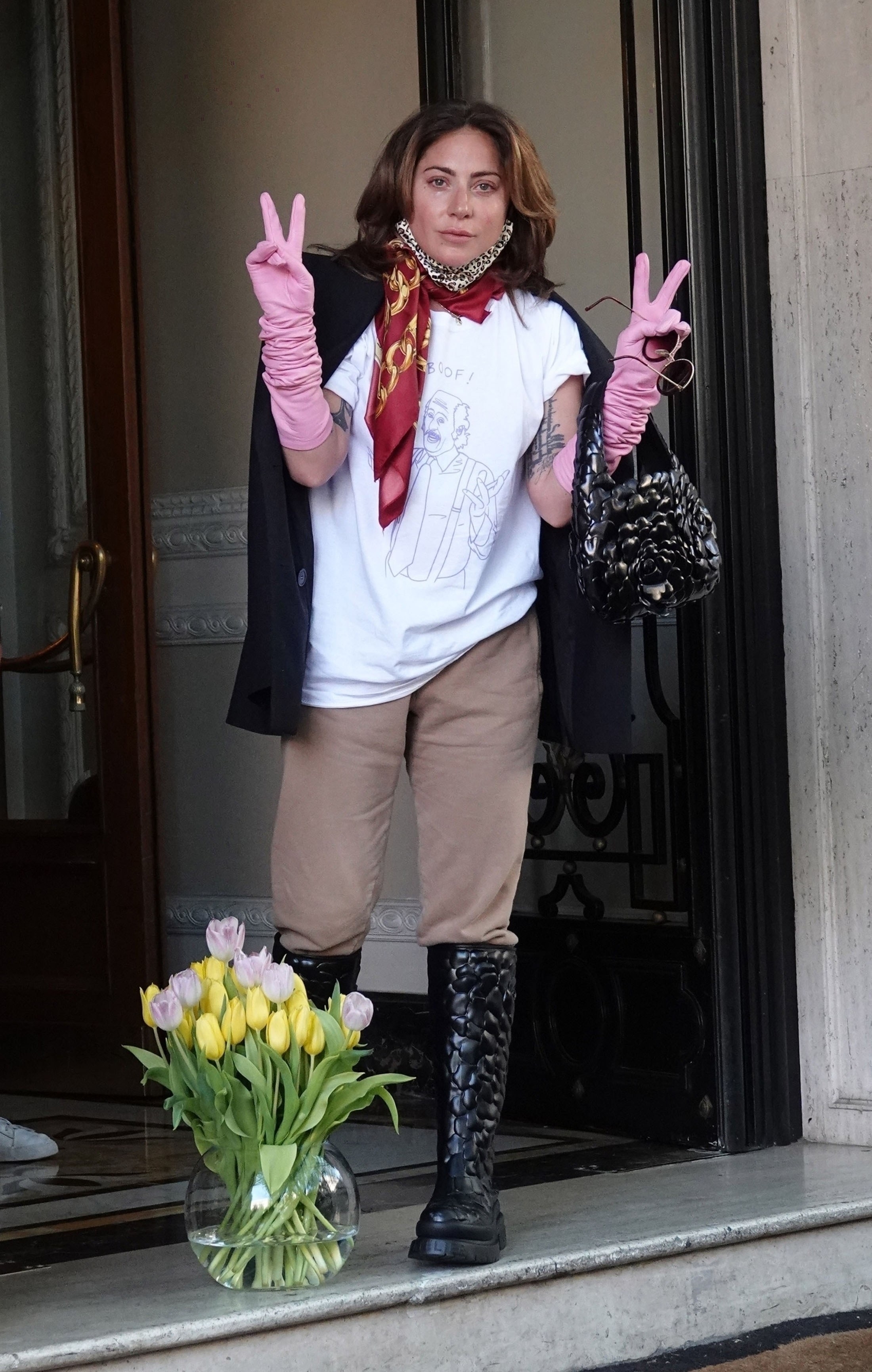 But this video of her throwing flowers at her fans has me LOLing because it's so dramatic, and as people on Twitter said, it's giving me pigeon-feeding vibes:
For those who can't play videos, the "Plastic Doll" chanteuse brought out a vase of tulips.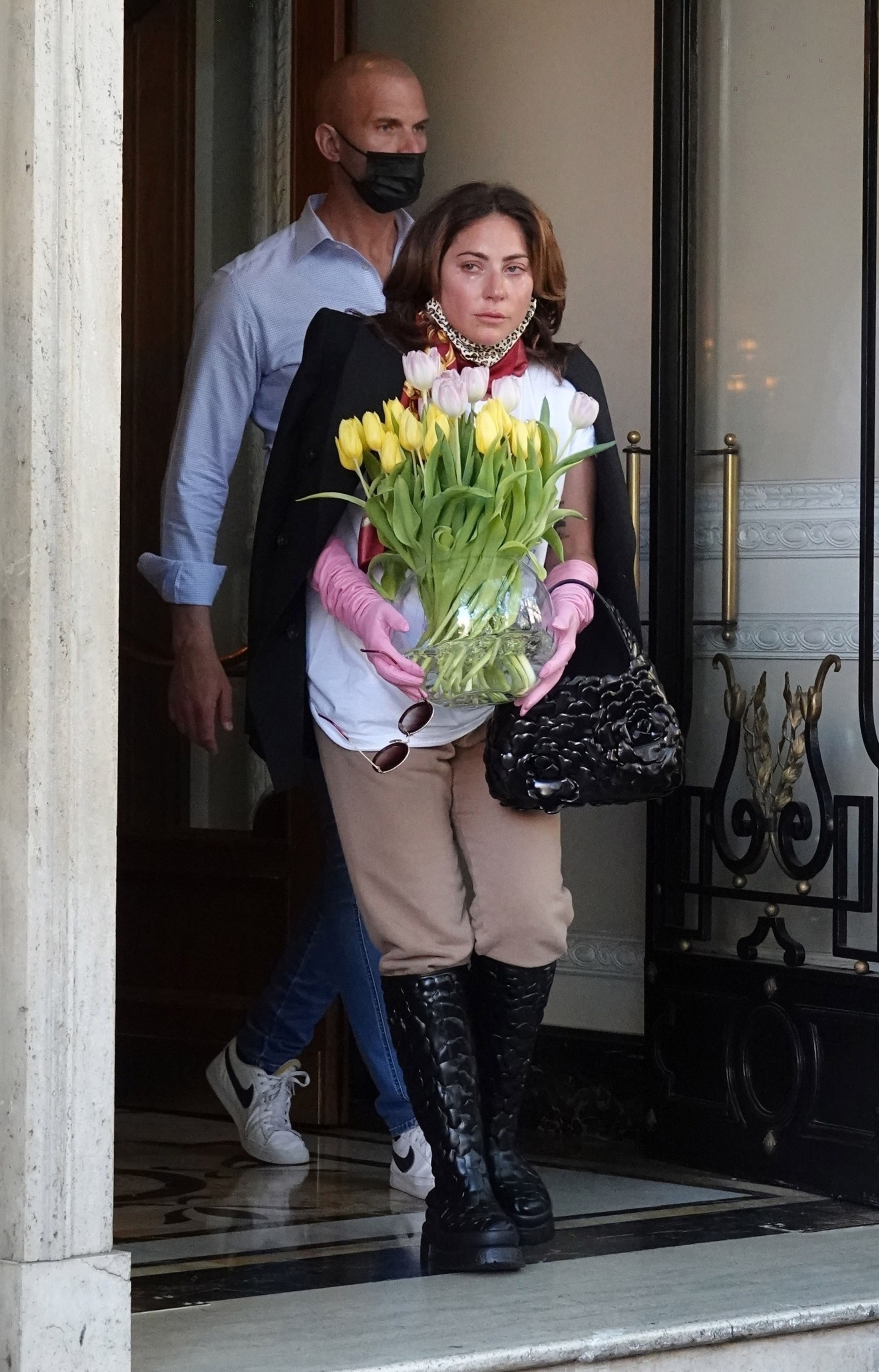 She masked up, pulled up her sleeves, and grabbed a few of the flowers.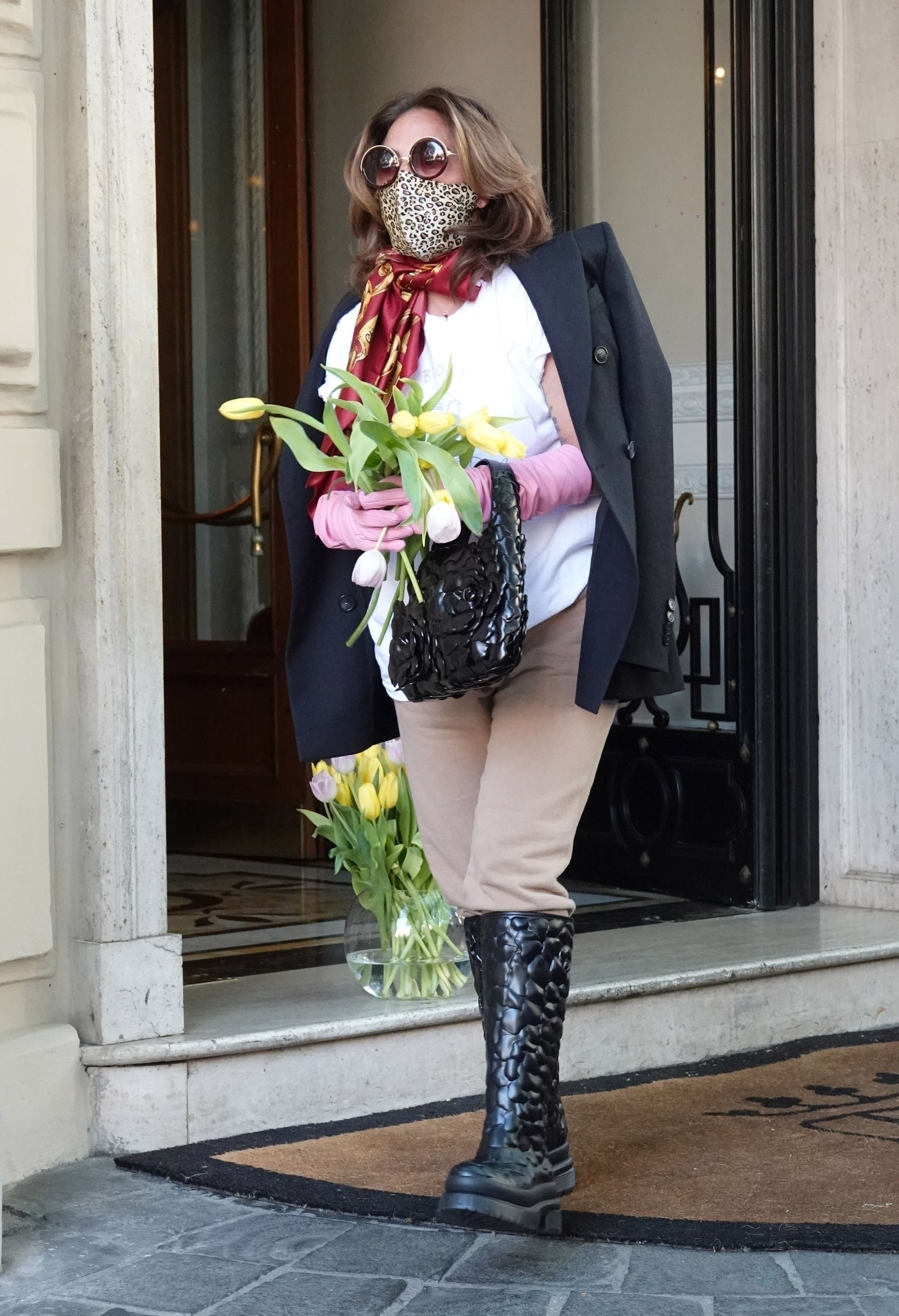 Then, the ever-gracious Oreos enchantress tossed them at a group of loving fans.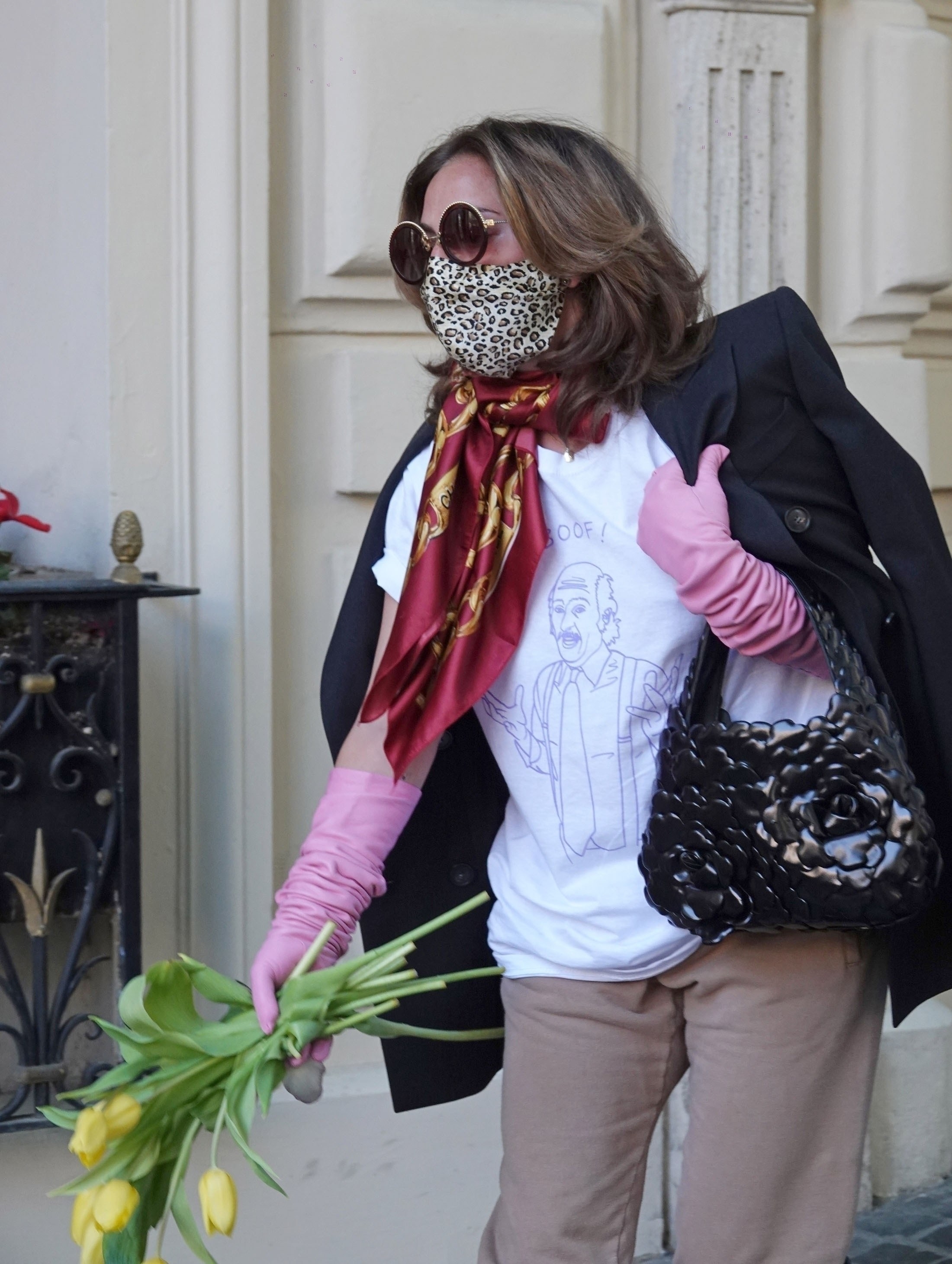 They gobbled them up.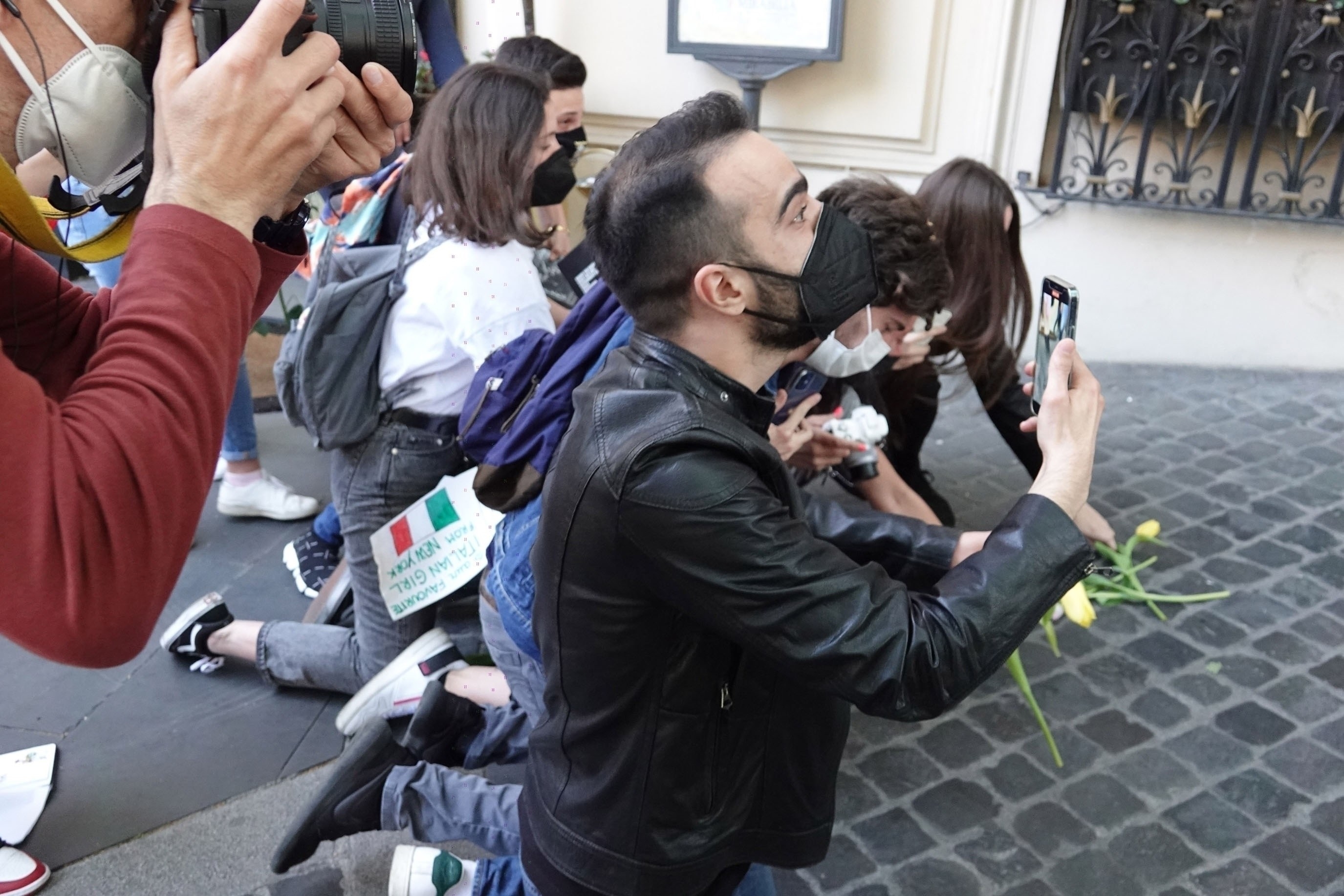 But in all seriousness, I would kill for Gaga to throw flowers at me. Hell, I'd kill for Christina Aguilera to throw her gum at me. That's iconic!
Most celebs don't give their fans any face time, period. It's also still a pandemic! She has to be careful.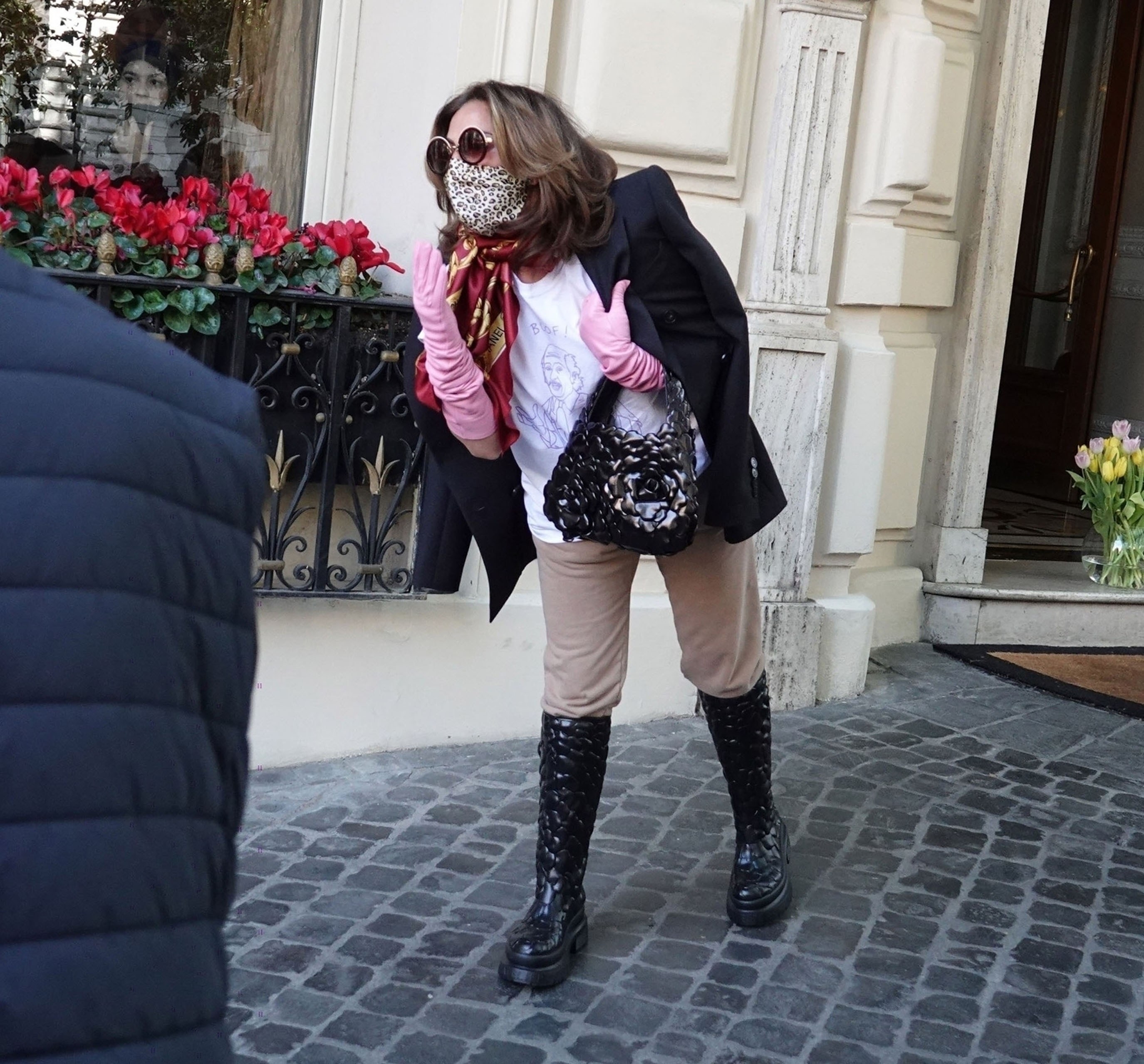 AND I'd like to mention she gave them all pizza too.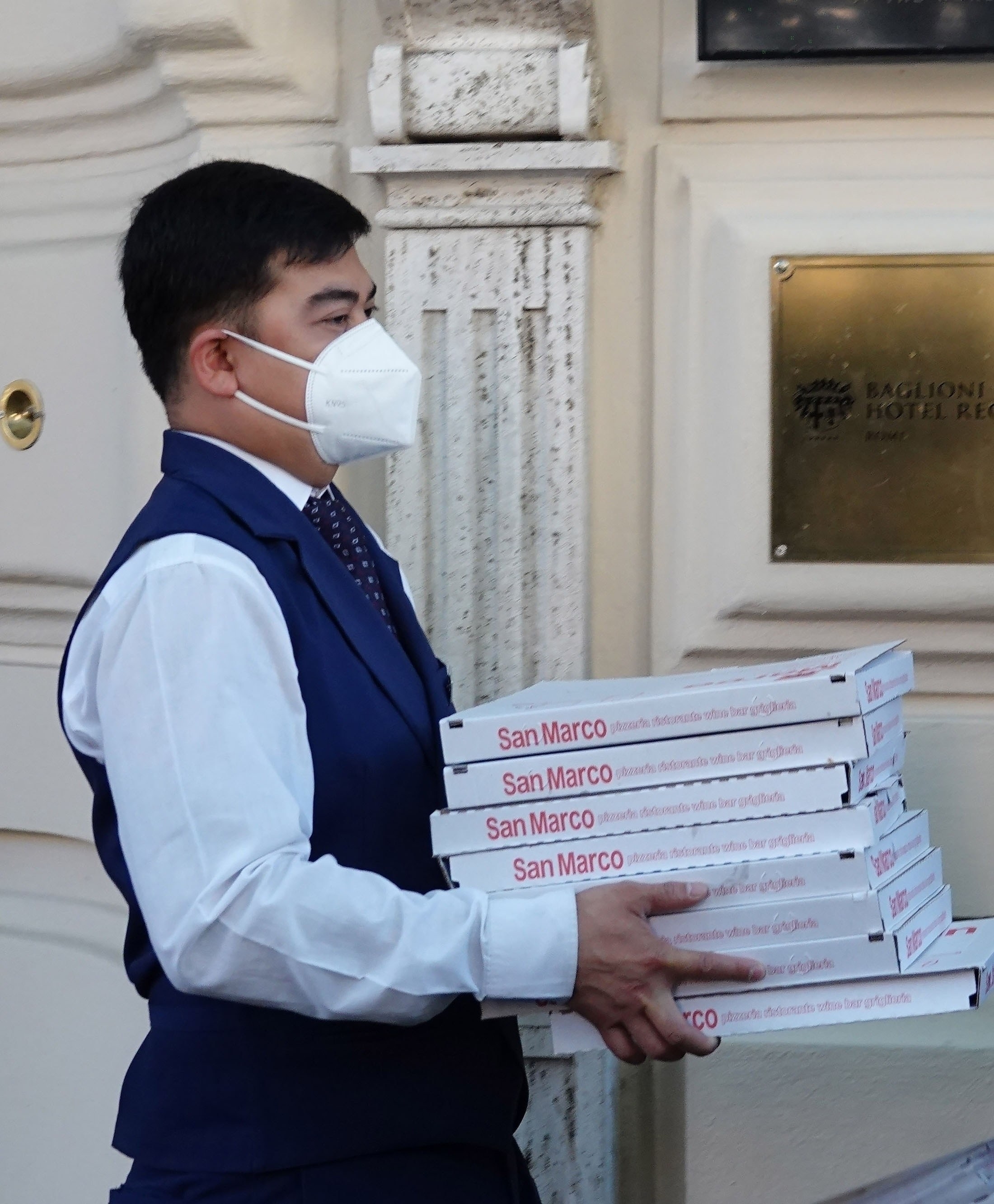 So, in conclusion, this person fully speaks for me:
Now go and stream Chromatica, because who knows? Maybe she'll remember it exists and release another single. <3