A Random Dentist In Brazil Is Going Viral Because She Coincidentally Looks Exactly Like Lady Gaga
I mean, if we're being honest, "Teeth" IS one of Gaga's best songs.
Lady Gaga has had an extremely eventful 2020 promoting the homosexual agenda.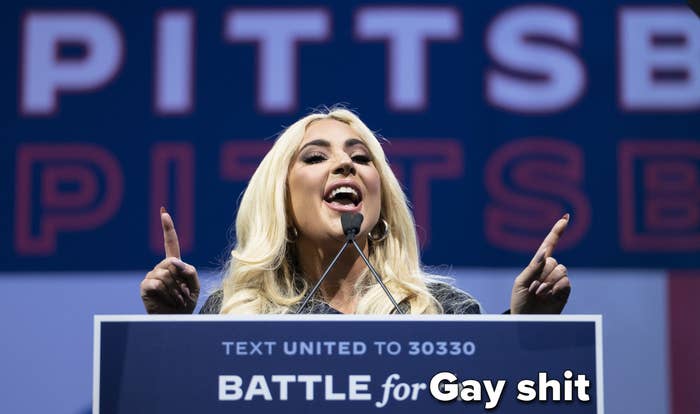 She released the best, most cohesive album of her career, Chromatica.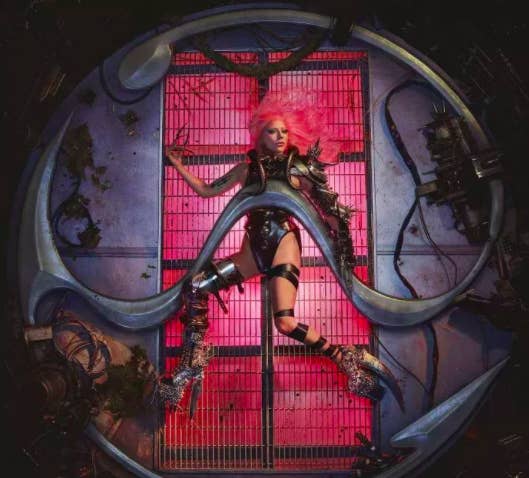 She got Ariana Grande to take down her ponytail.
And she wore 10-inch heels and an oversized sweatshirt to drop off her 2020 voting ballot.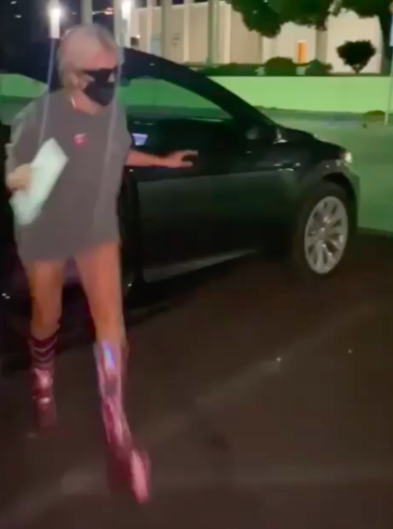 But here's something I wasn't expecting: Some YouTuber went to the dentist, and her dentist coincidentally looks exactly like Lady Gaga.
See:
In true 2020 fashion, this is so stupid, but also so perfect.
The jokes write themselves.
So, yeah, can Random Dentist Gaga be the new Singing Subway Lady? We can call ourselves Little Molars or something.