It's sick. It's twisted. It's ungodly and dark-sided.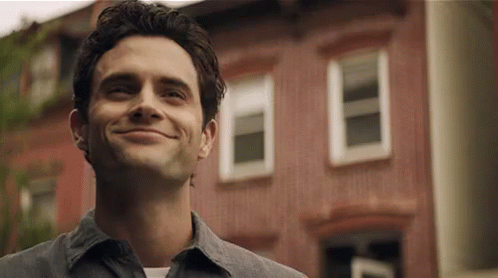 I know, he said it himself. The definition of dumb!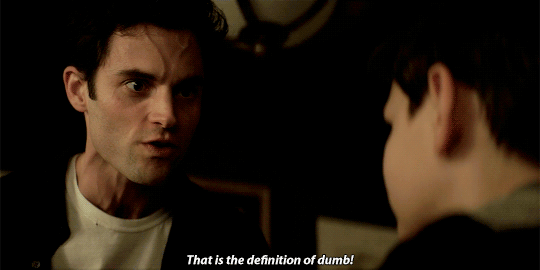 But I can't fucking quit you, Joe.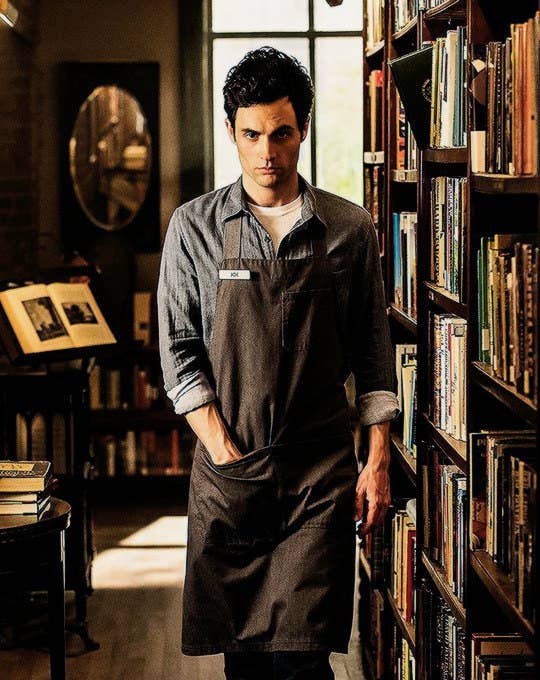 Ever since psychopath piece of shit Joe Goldberg came into my life on the show "You" my thirst for Penn Badgley has been re-ignited to a next-level pitch.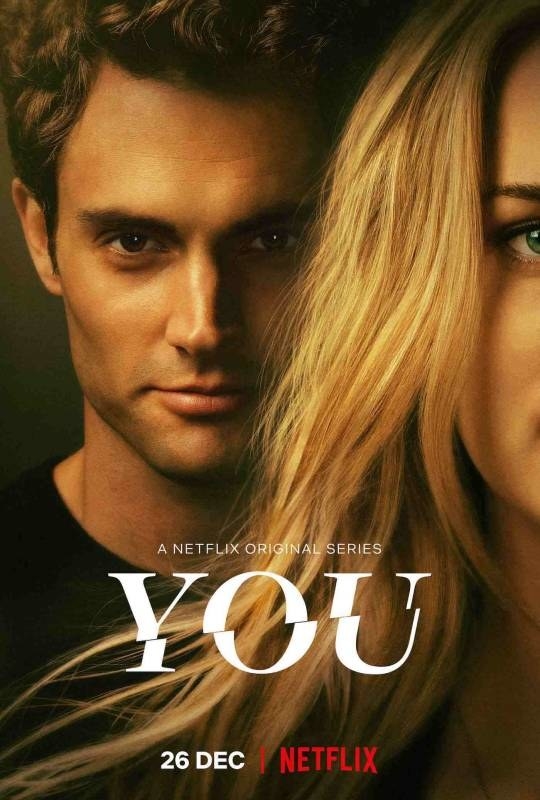 It's trash. I'm trash. I AM ADMITTING IT.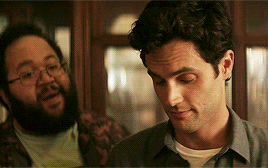 But that little black cap.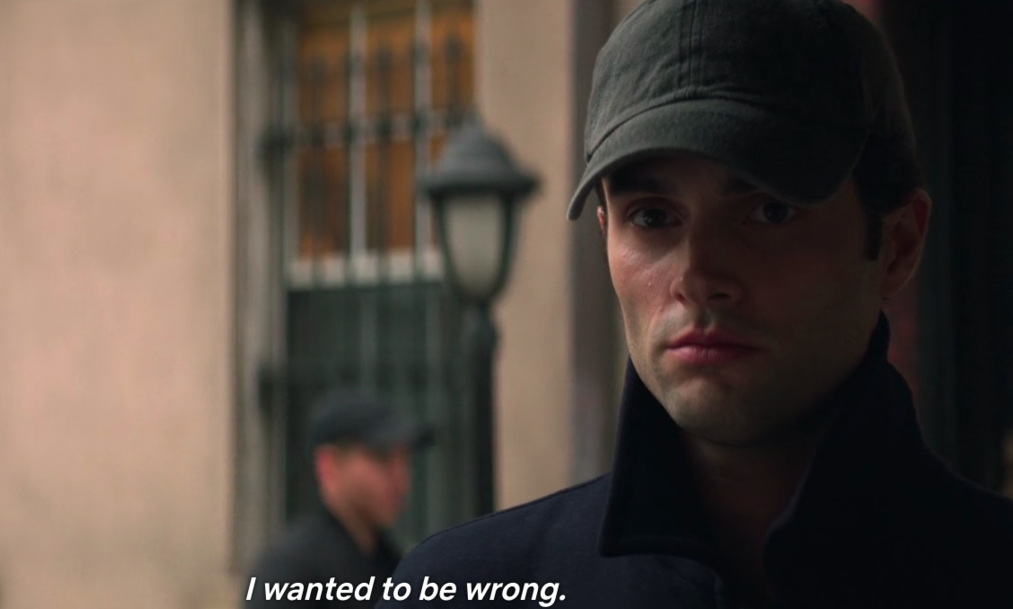 The little red one.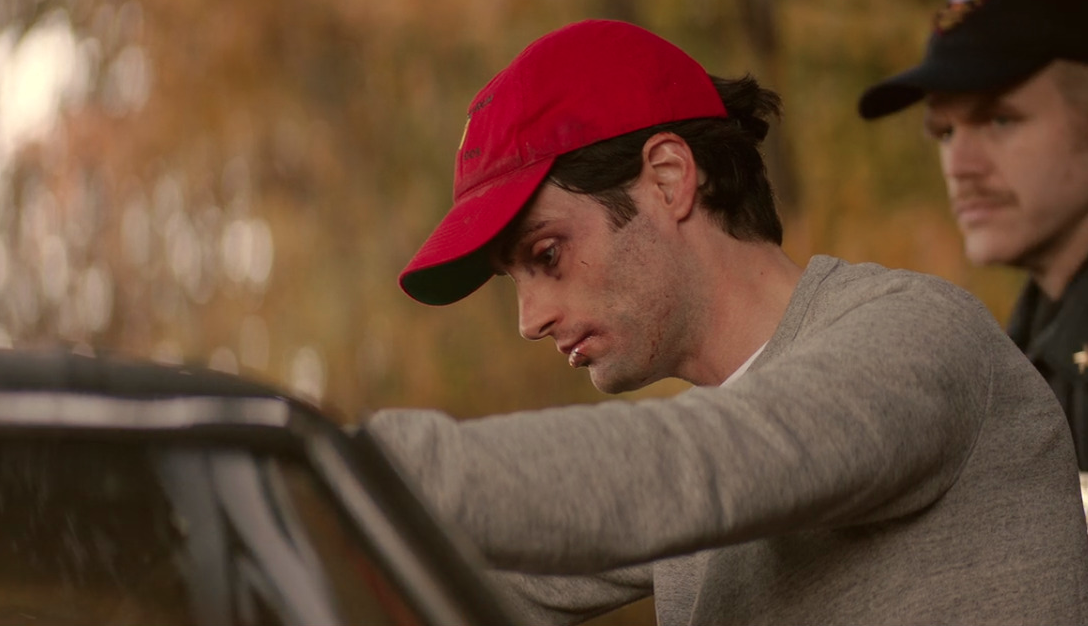 Even when he got all fucked up, a sick part of me...still had impure thoughts.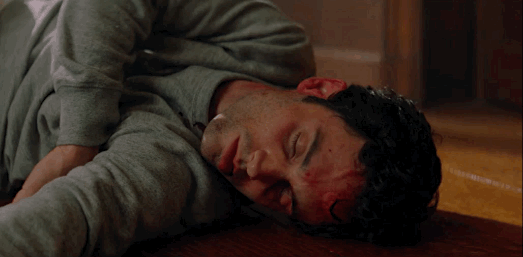 He looks crazy, he honestly is legitimately terrifying.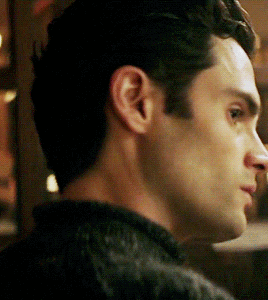 But I have a history of being attracted to guys that are not good for me. Again, I am self-proclaimed trash with taste in trash men.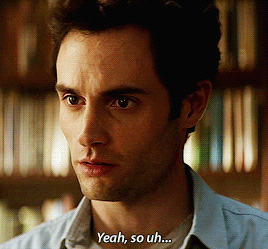 Joe is just another one of those trash men.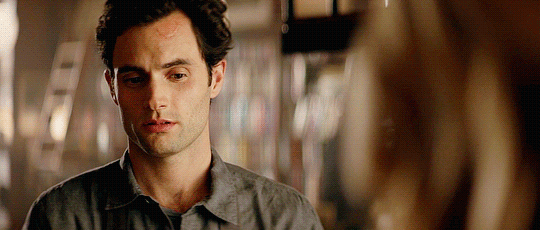 Again, it's sick. Nasty! FIND ME A CHURCH.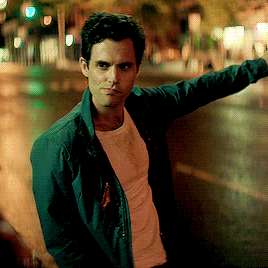 "For the love of Christ," Joe said. I KNOW.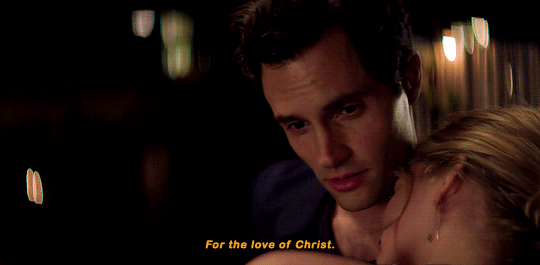 "You know better, but you can't stop." It's like he's in my mind!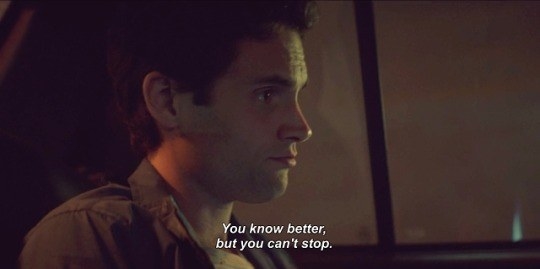 I'm just confused right now...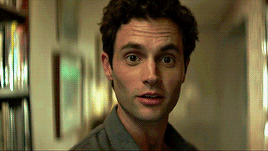 ...but I'm working on it.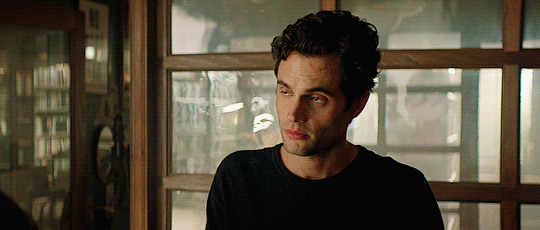 They say the first step in saying you have a problem is admitting it.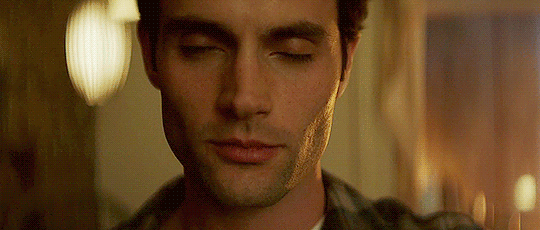 This is my admission, I have a problem and that problem is unfortunately Penn Badgley is really fucking hot.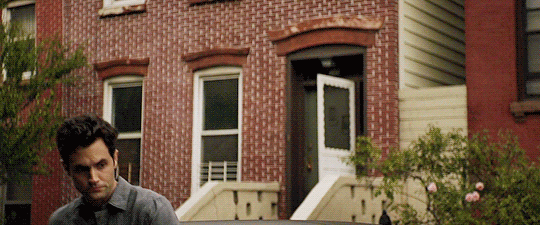 Now HURRY UP WITH SEASON 2.