But I can't fucking quit you, Joe.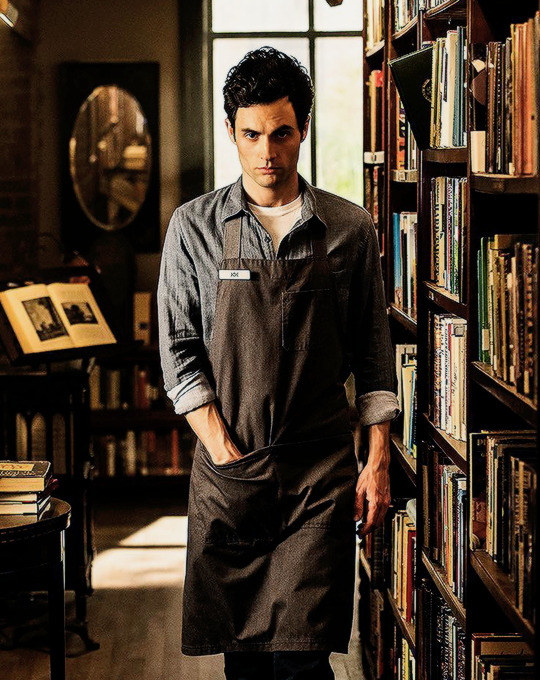 Ever since psychopath piece of shit Joe Goldberg came into my life on the show "You" my thirst for Penn Badgley has been re-ignited to a next-level pitch.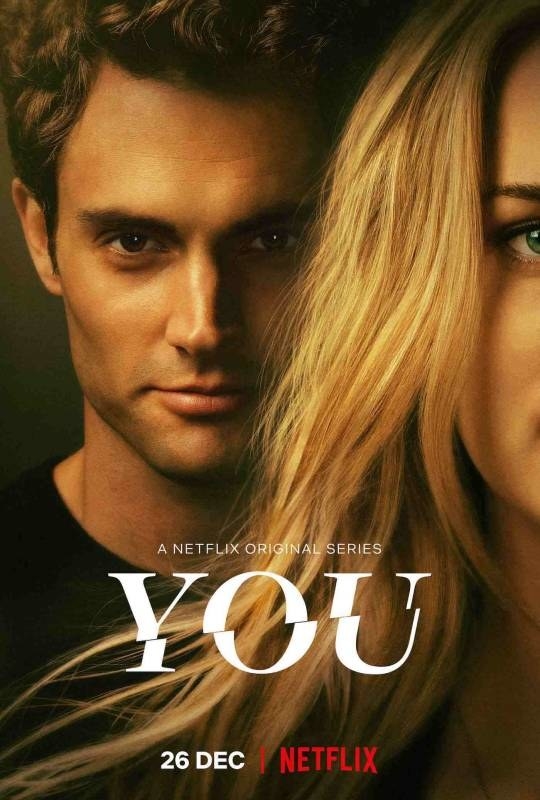 But that little black cap.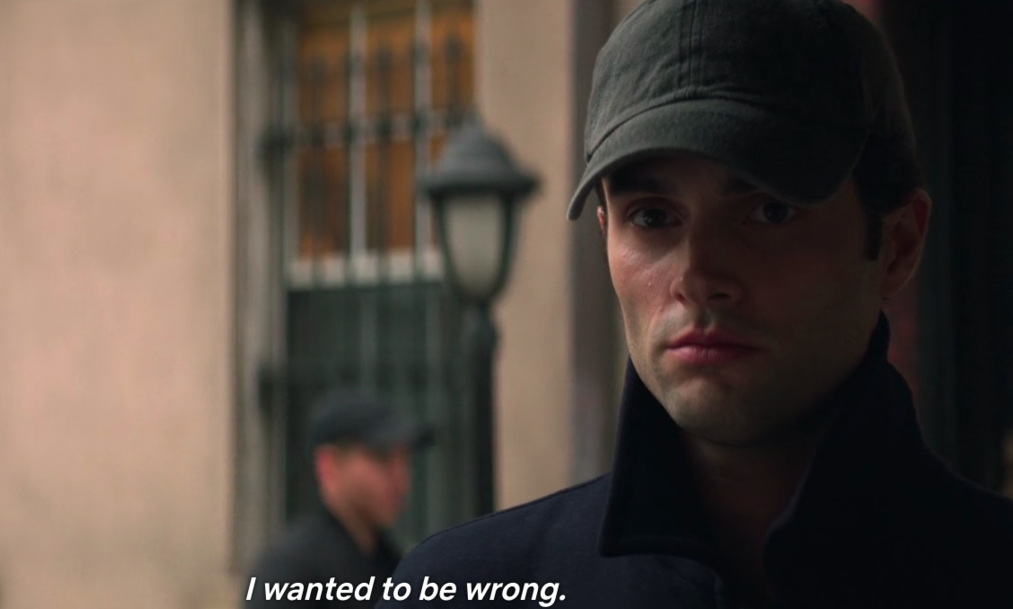 The little red one.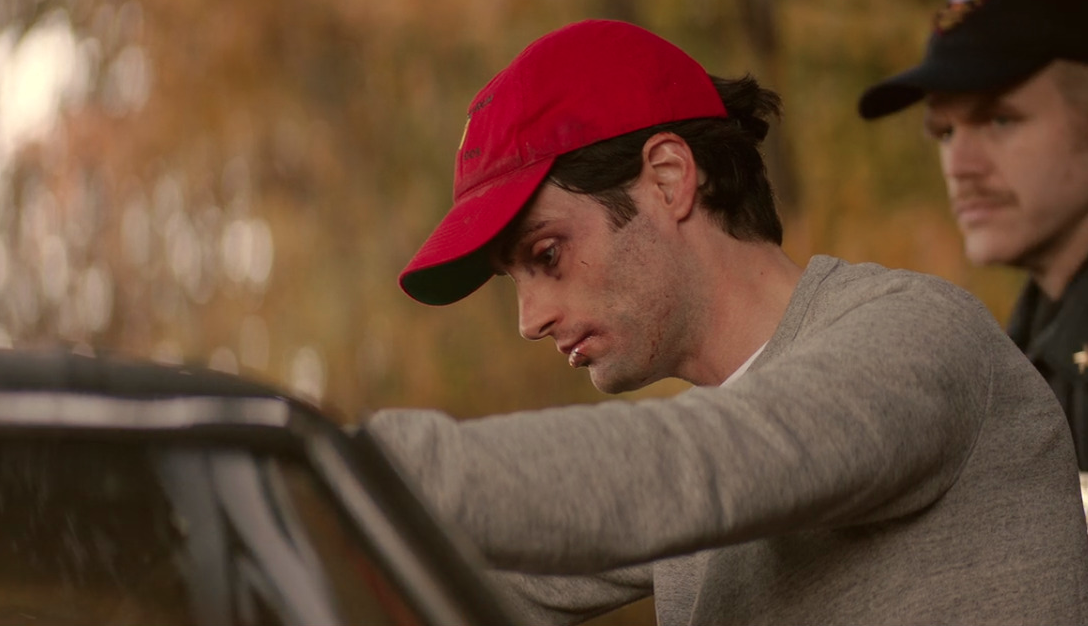 But I have a history of being attracted to guys that are not good for me. Again, I am self-proclaimed trash with taste in trash men.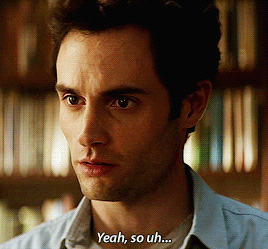 "You know better, but you can't stop." It's like he's in my mind!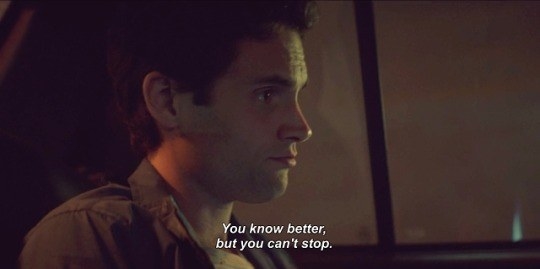 This is my admission, I have a problem and that problem is unfortunately Penn Badgley is really fucking hot.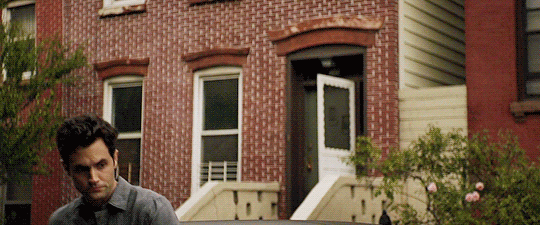 Now HURRY UP WITH SEASON 2.