Drew Barrymore Finally Explained The Story Behind Her Iconic Drinking Champagne On The Red Carpet Pictures
We love history.
The year was 2003.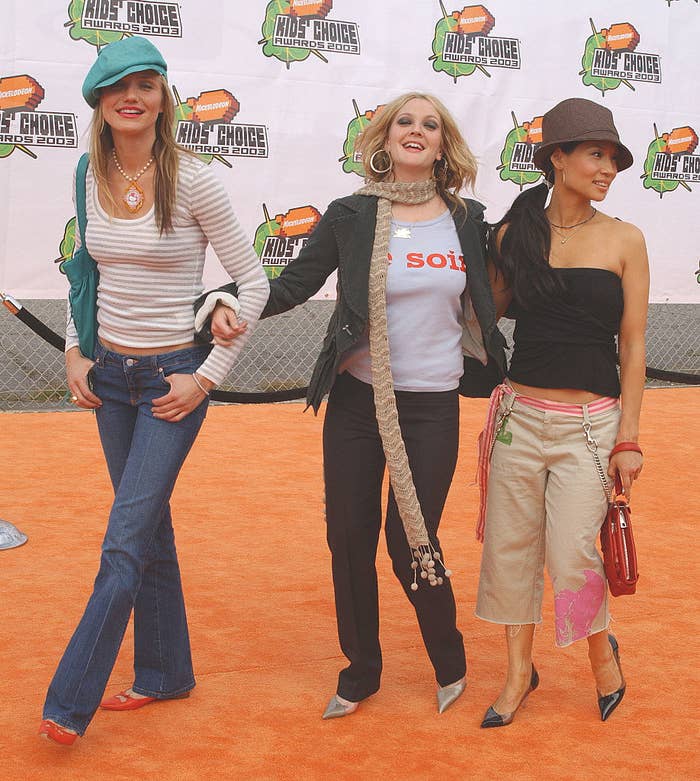 People wore scarves that went down to their knees.

Fedoras were a normal accessory.

And Cameron Diaz wasn't retired.

But in all seriousness, 2003 was all about Charlie's Angels mania.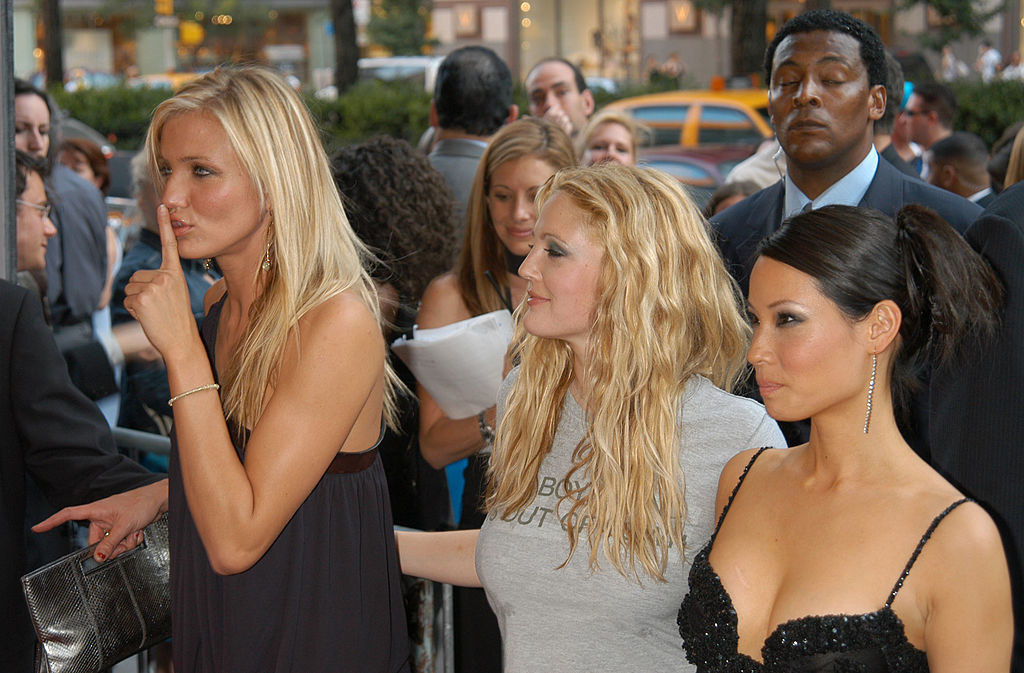 Drew Barrymore posted a TBT from one of their most famous red carpets: The red carpet where they showed up with a bottle of champagne.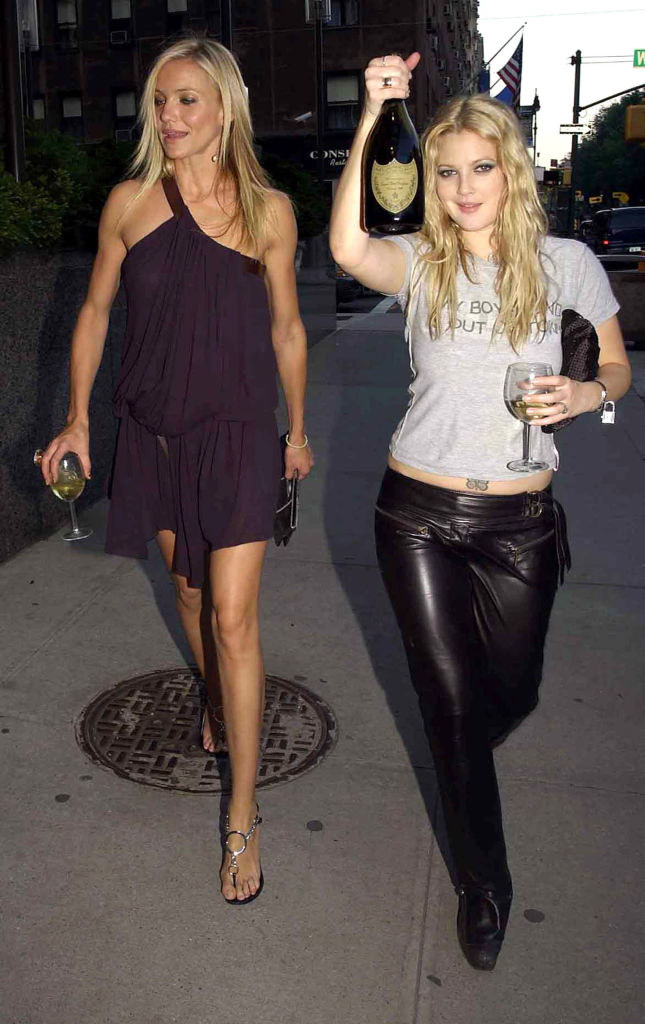 She finally explained what happened in story time caption.
The story goes like this:

It was the NYC premier of Charlie's Angels 2 and I had hired an old school bus with Christmas lights and hanging rubber chickens to take us there! And I was like "trust me! This is going to be so fun to show up in! And then it broke down! Literally "smoking from the hood" broke. And so we walked the rest of the way. But not before I grabbed the champers and said "well this is good too" and off to our fun evening we went. And we're all still peas in a pod.)
So there you have it! The bottle was brought to a red carpet because their school bus with Christmas lights and rubber chickens broke down, so they had to walk to the premiere with the bottle of bub. I love history.