Dear Rihanna, Thank You For Saving Country Music
Farmers unite!
by
,
Like a cow in heat on cold Winter's day, country music needed a change. As the most problematic music genre since like ever, a reinvention was necessary.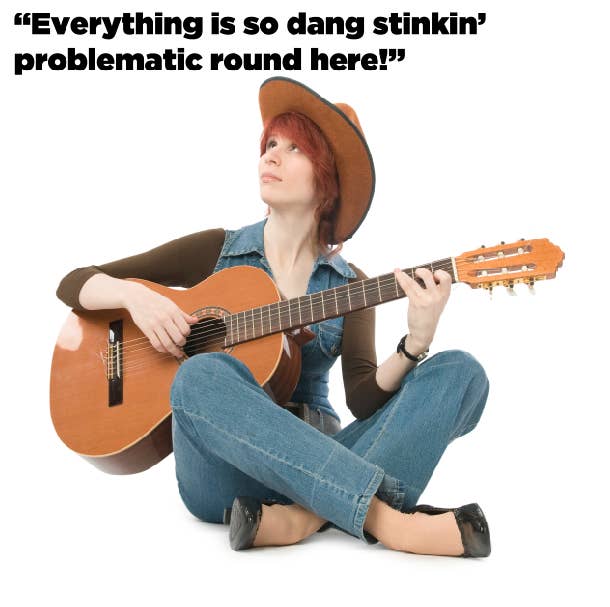 The signs were all around us. Our trucks were breaking down. The whiskey was running out. Just look at what the blogs were saying!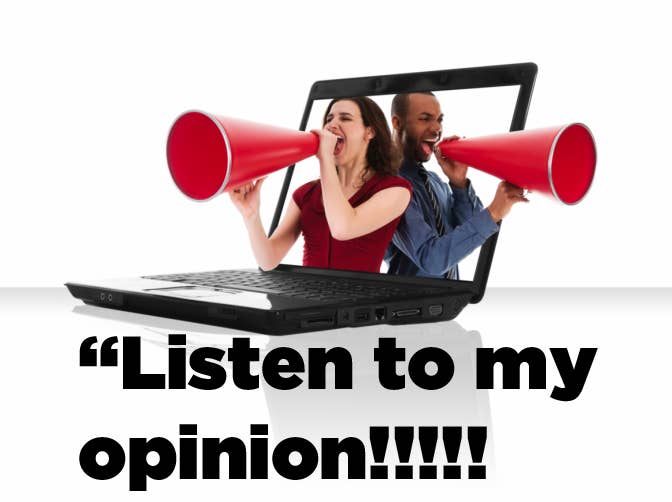 America's most personal music genre was dying.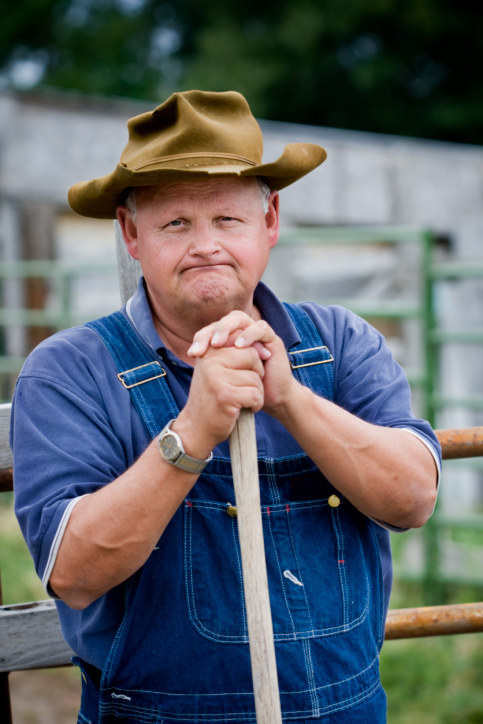 Last week, that all changed.
Rihanna, a former popstar originally from Barbados, teamed up with a team of ragamuffin misfits and dropped the country song we've all been waiting for.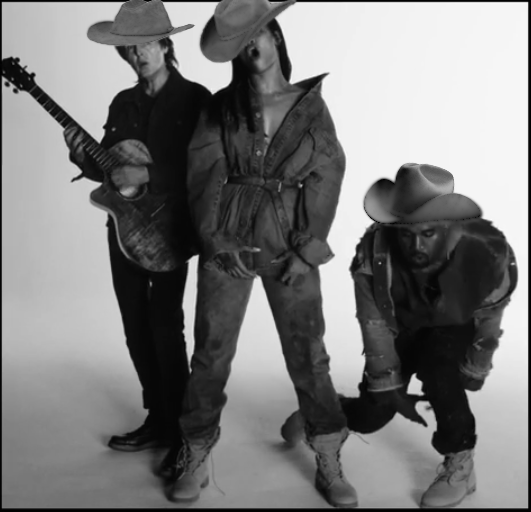 Howdy fuckin' ho, Rihanna saved country music.
Expect her to sell mad albums because that's the only genre that does so...
... it'll be really cool to see her at the country award shows winning mad trophies...
... and eventually she'll be America's sweetheart.
So slay that cornfield. Get that harvest.
Maximize that milkage. Giddy on up.
Ride that bull to completion!
Country music has a new queen and her name is Rihanna.
See ya in the mud pit!