Every few months, an entirely new set of people discover what the lead singer of Imagine Dragons, Dan Reynolds, looks like.
In case you're not *in the know,* then you'd think he was just some dude screaming about thunder, lightning, and the thunder.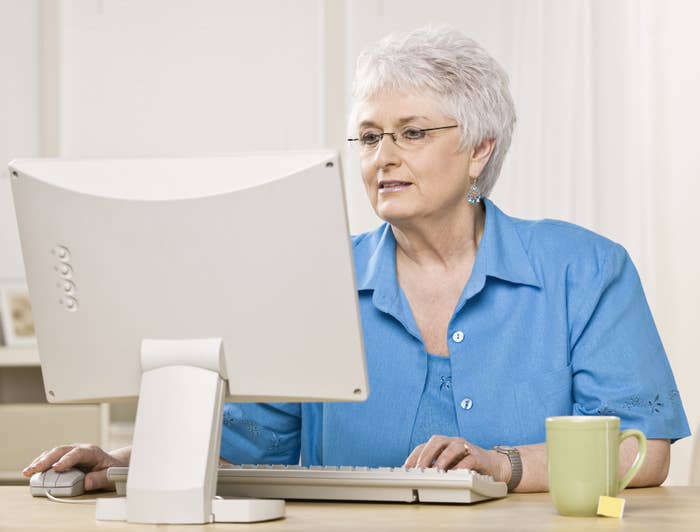 But nope, he is so much more than that.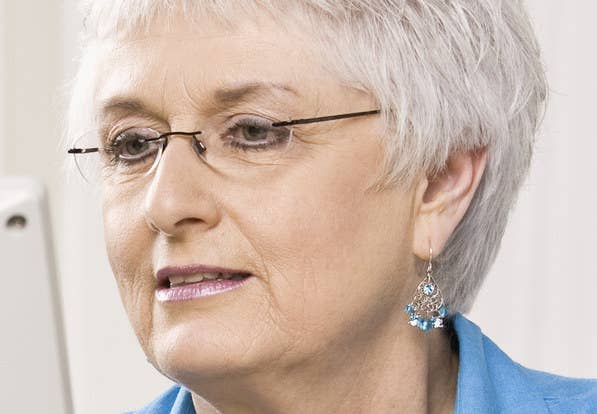 Multiple clips of him performing in Brazil have gone viral, and the comments on the TikToks are full of people having this revelation.

From complete shock...

...to total awe.

It's a complete surprise for some.

From "PARDON"...

...to "Why wasn't this public knowledge."

I'm just happy people are discovering this fact.
I'm also here to tell you he's more than just this very, very nice looking *man.*
And IDK, I get really good vibes from him. He's a real nice guy!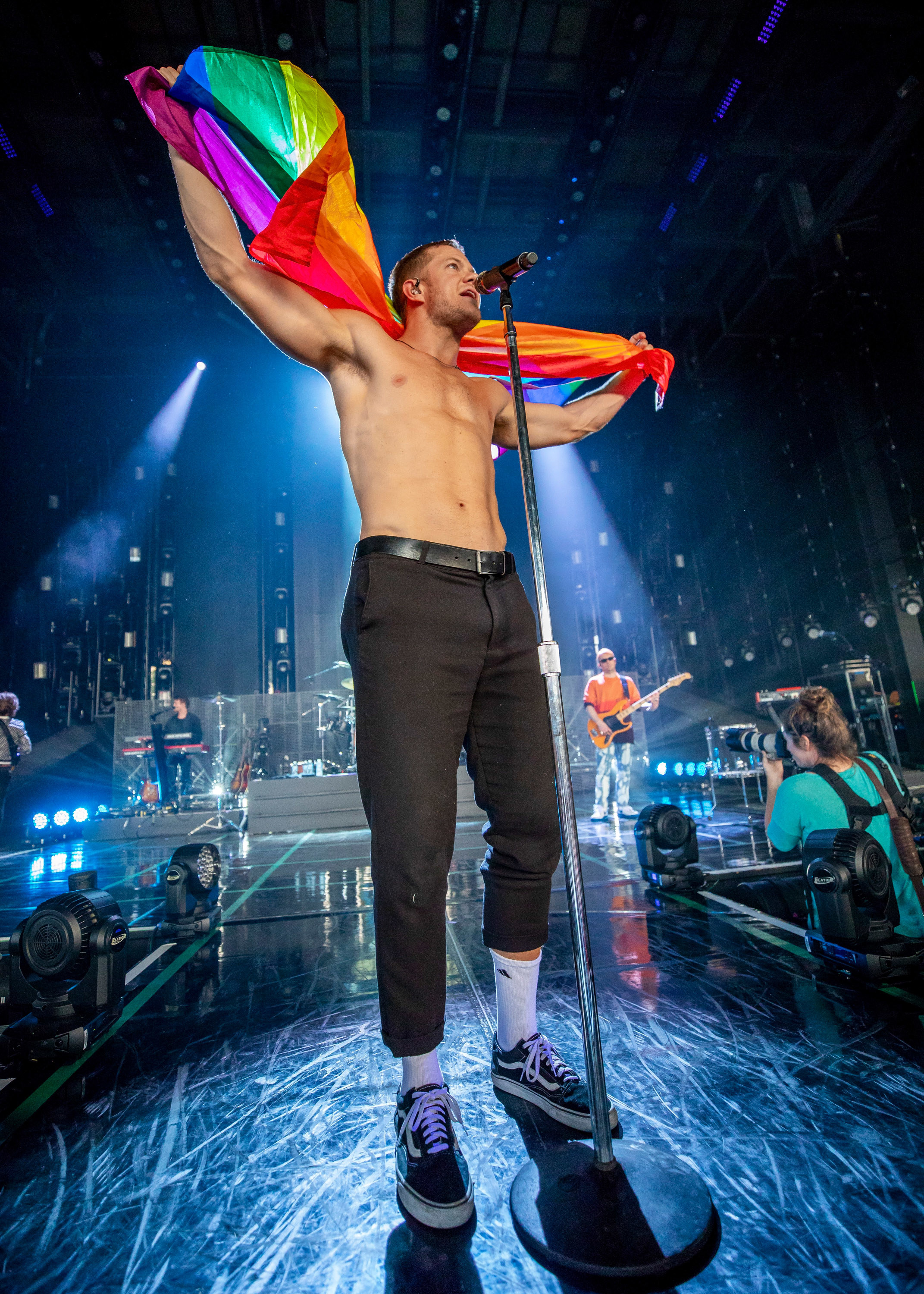 So, yeah, if you didn't know, now you do.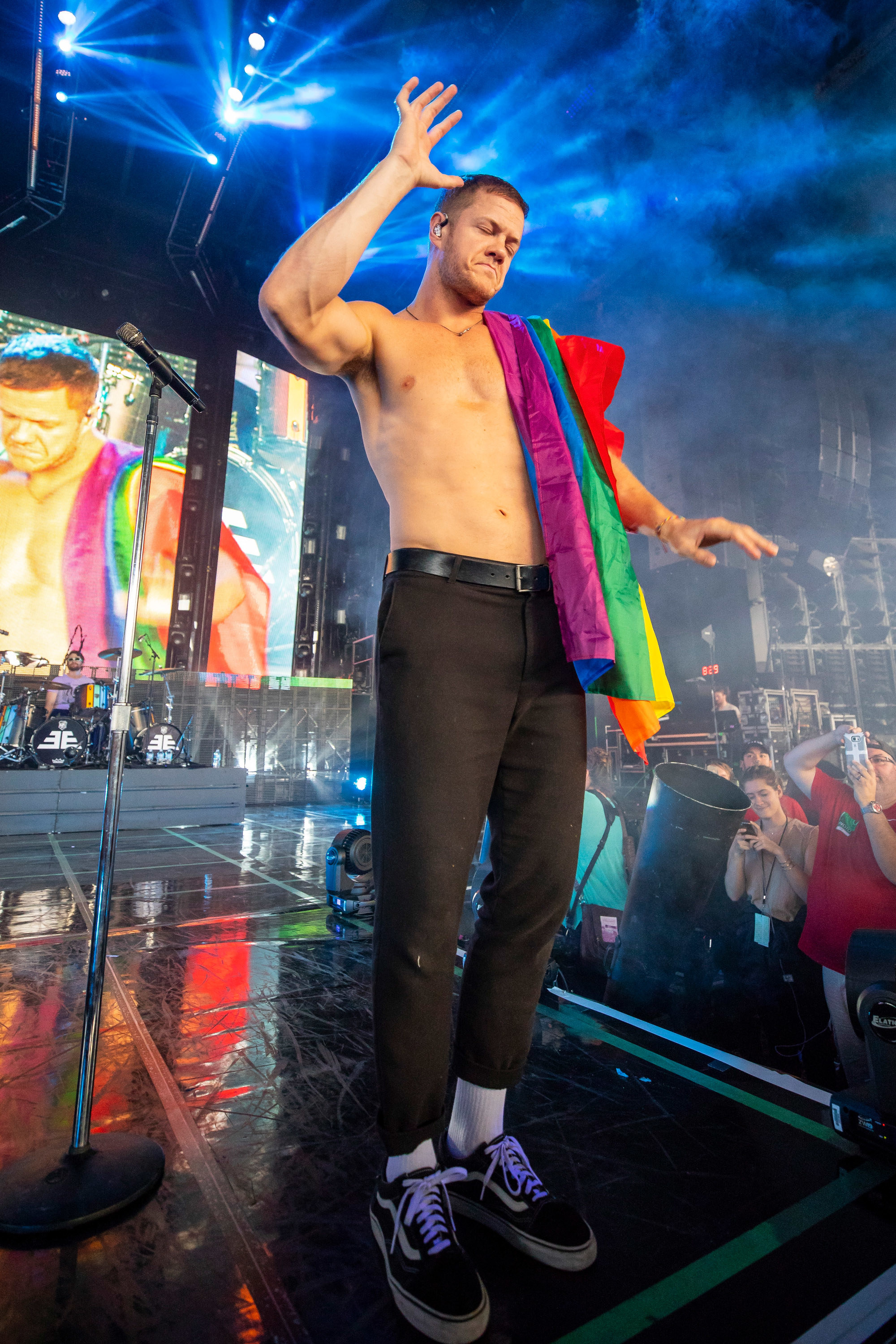 Spread the good word!