It's hard to believe that we've been living with the coronavirus in the US for over six months, but oh well, here we are!
As places start reopening and quarantines have been lifted, it's become an awkward balancing act navigating and creating personal boundaries around the virus.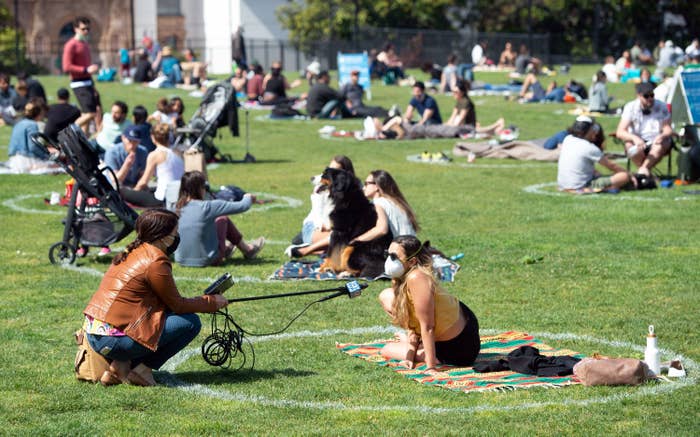 That said, I'm curious about what you all are up to! Answer the polls below to see how you compare with other BuzzFeed readers.