Ah yes!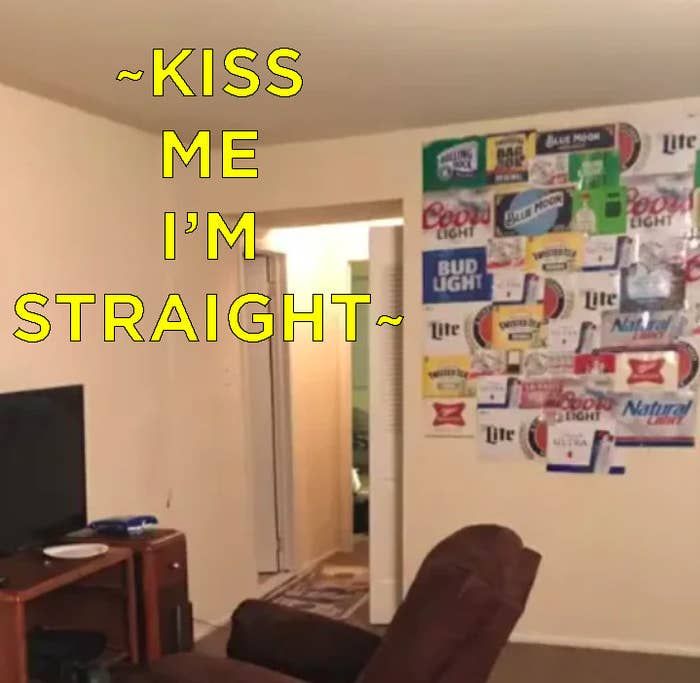 We've made it!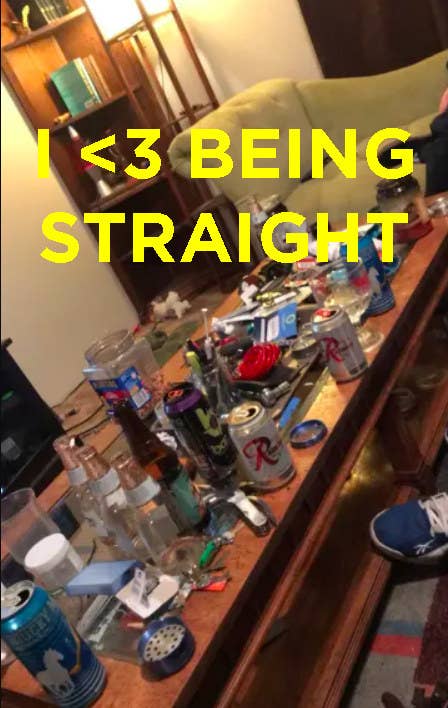 One of the greatest times of the year!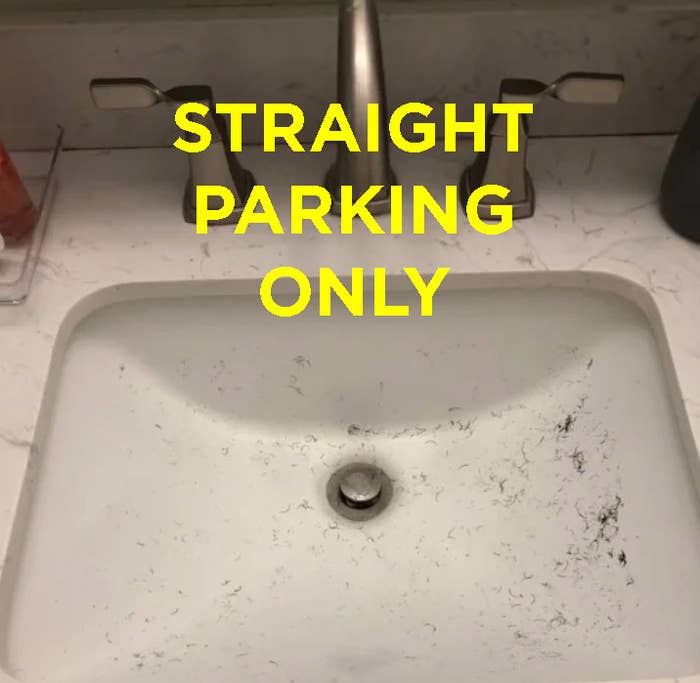 Straight pride!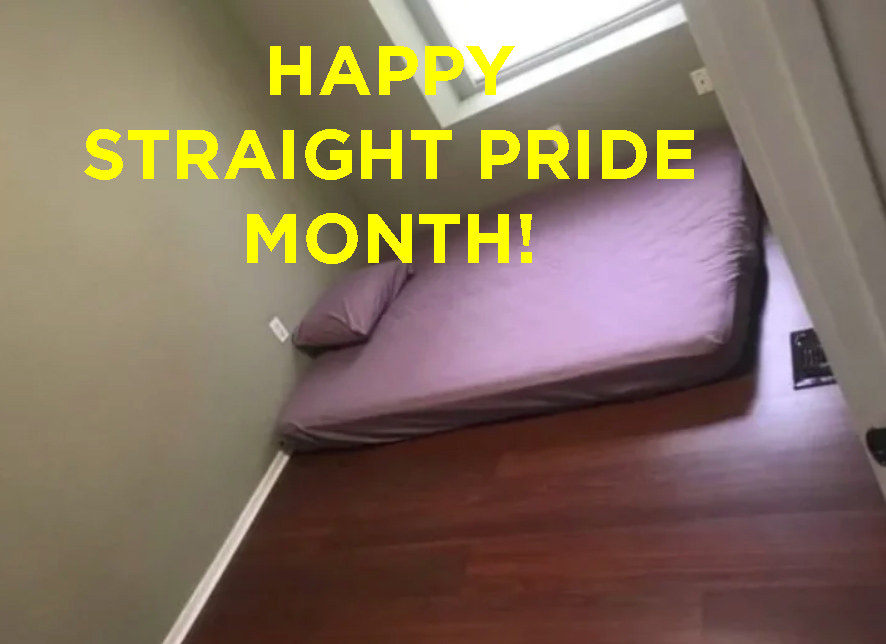 In response to a possible "straight pride parade" in Boston, famous person Chris Evans had something to say about straight pride.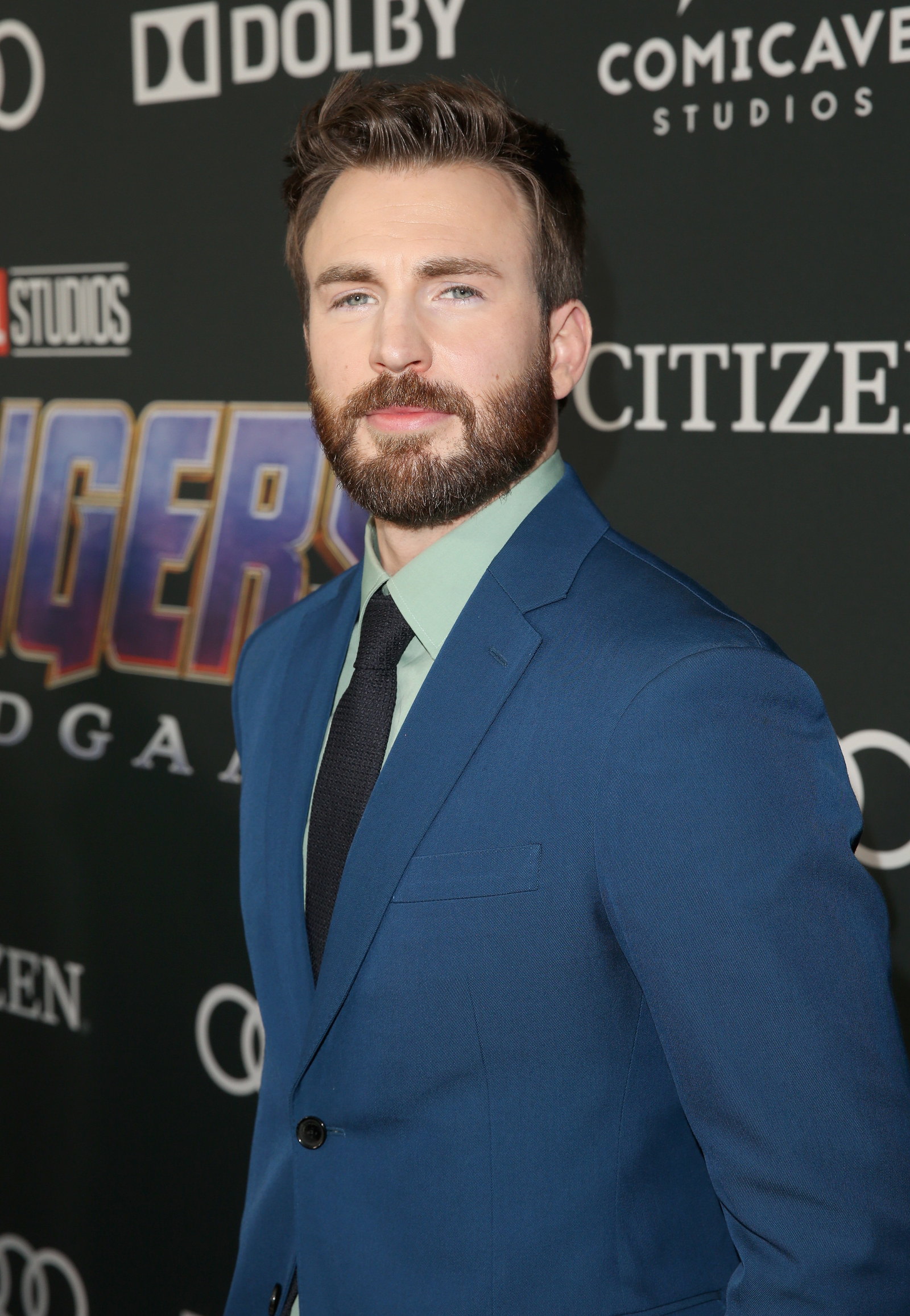 Here's what he said:
And then later, he added:
And with that and this GIF, I'm out of here.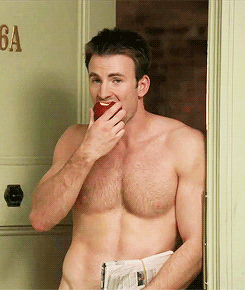 Bye.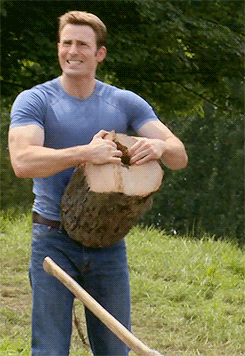 Update: I added another tweet.