So, Cher might not know how to YouTube.

She can't tell what Lamfoo means.

And she can't even see if this chick from England got her reply!

But one thing Cher CAN DO is a five minute plank!!!!
Look here:
Yes.

She.

Can.

She demonstrated her plank on the Today show last year.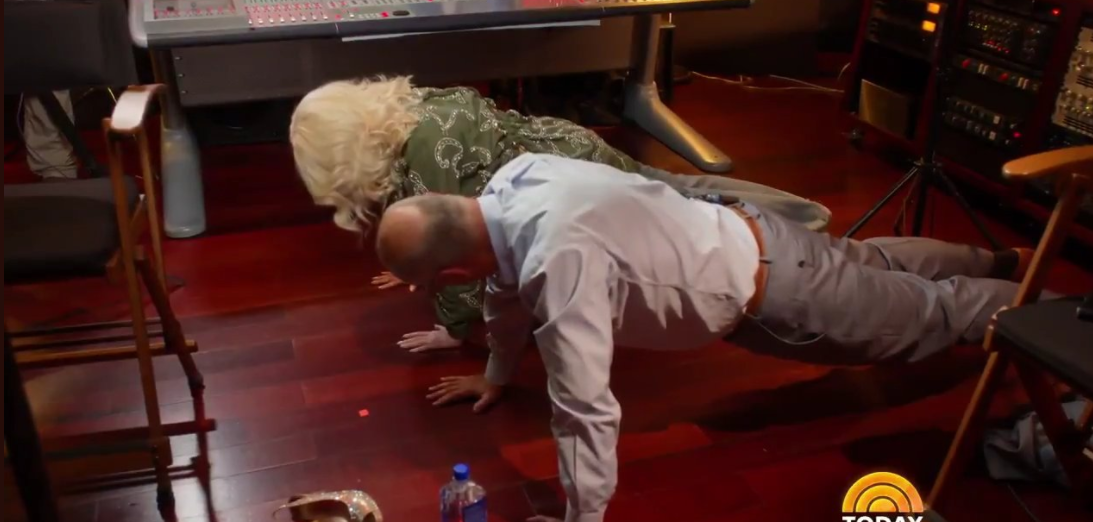 Sip sip!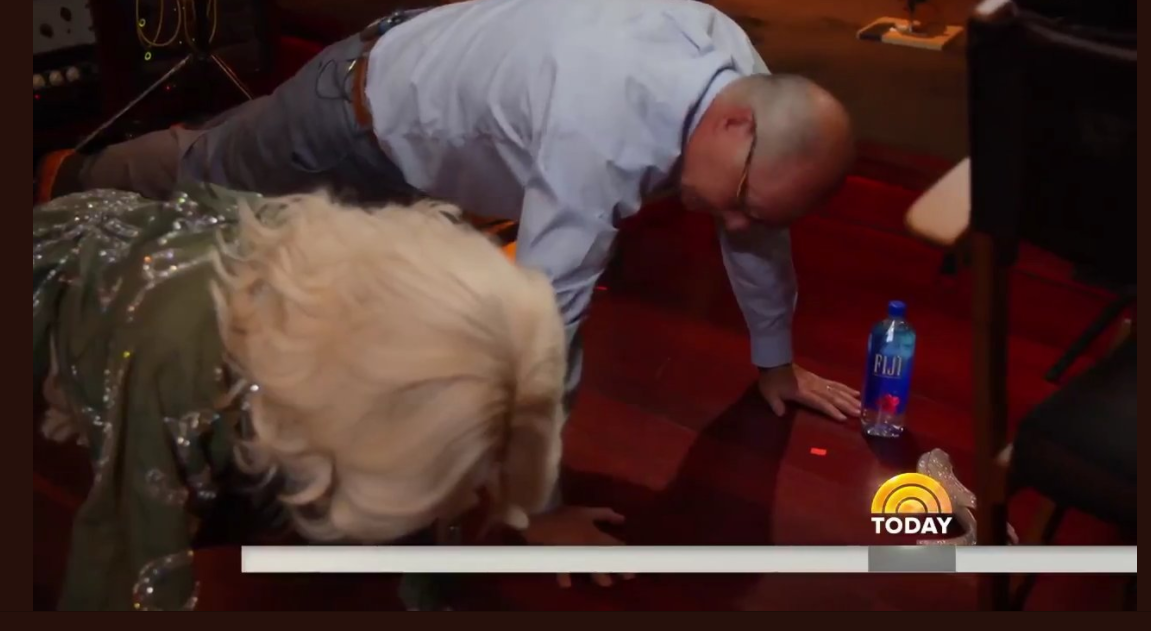 And for all the haters saying that's not a real plank then just go right on and fuck off. What Cher says is a plank is a plank.