Some People Are Seriously Saying Celine Dion Is "Demonic" And Here's Why
Not a joke!
Last month, in a stunning move, Celine Dion ended the concept of gender when she released a gender-neutral children's clothing line.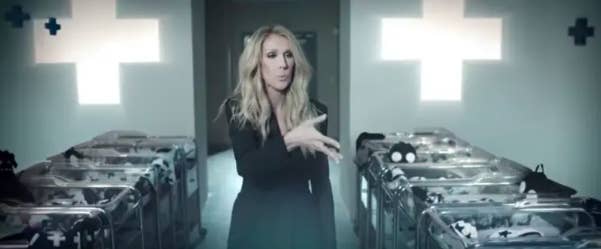 While most people were overjoyed that gender was finally a thing of the past because Celine Dion said so, there were some, a select few, that thought the whole thing was satanic.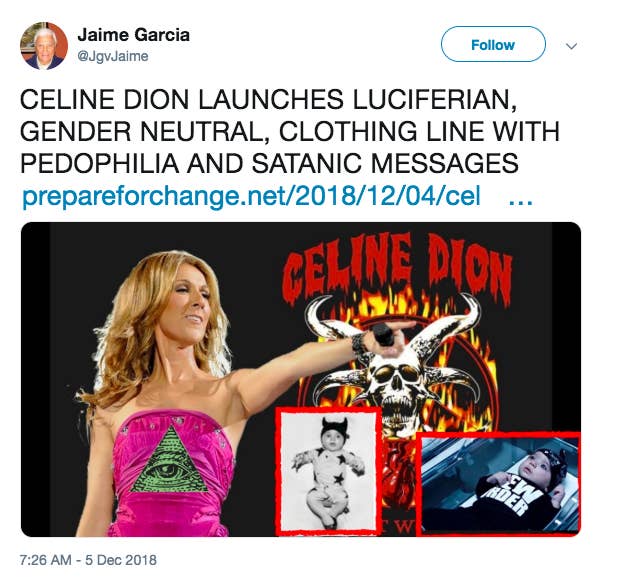 Some priest in particular told the National Catholic Register that the whole thing was demonic.

1.
One time she dressed a baby up as a nut and ate it.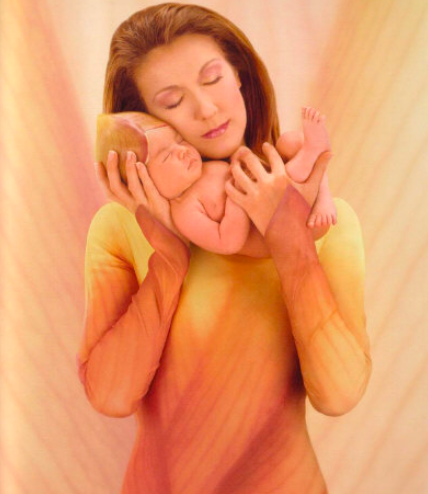 4.
One time she did this sexy leg shaving thing.
5.
One time she wore a suit backwards.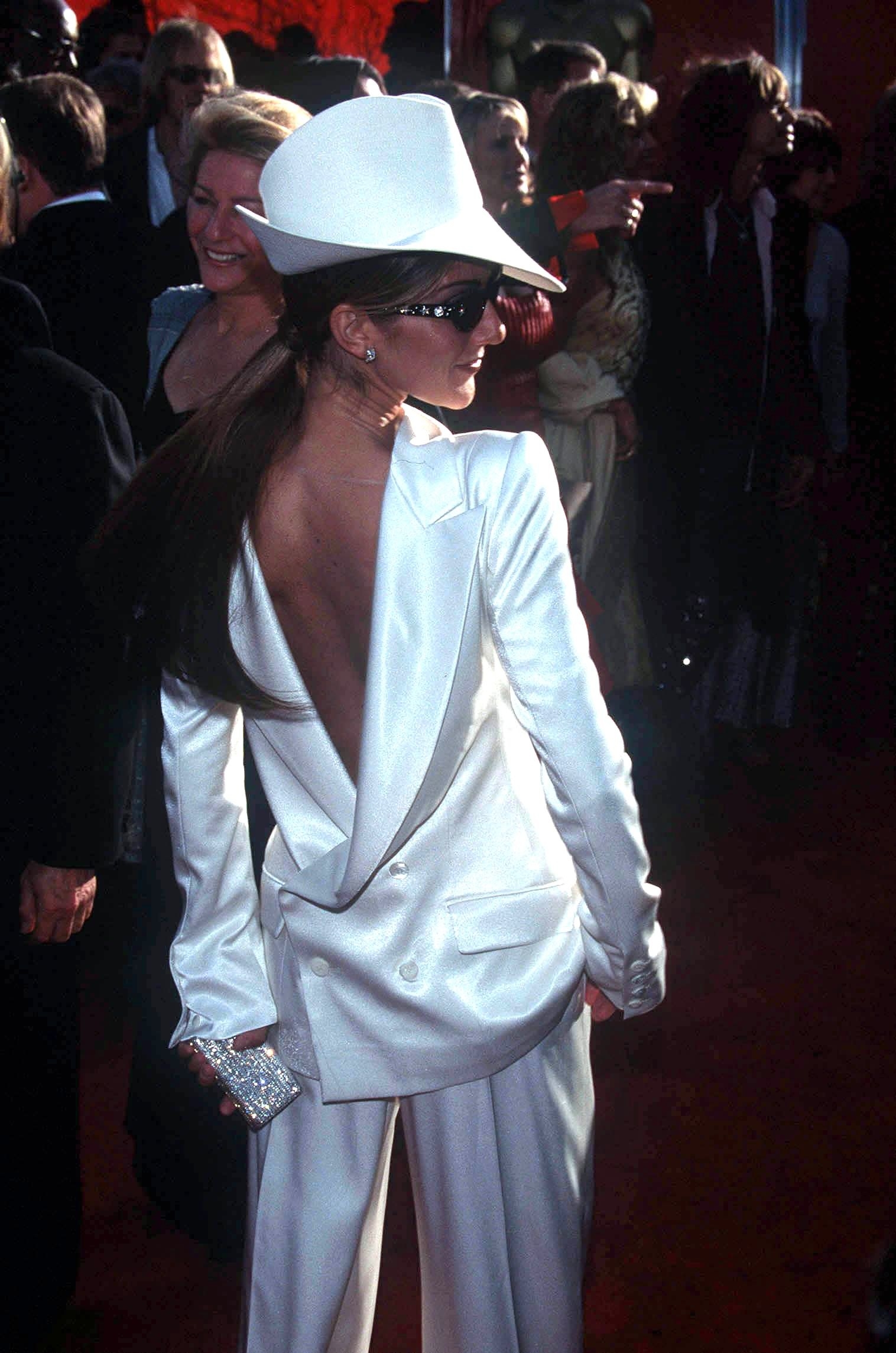 6.
And one time she took even took a kayak.
7.
Look, she can't even drink water.
8.
Years ago, Celine tried to infiltrate the LPGA with her devil-loving ways.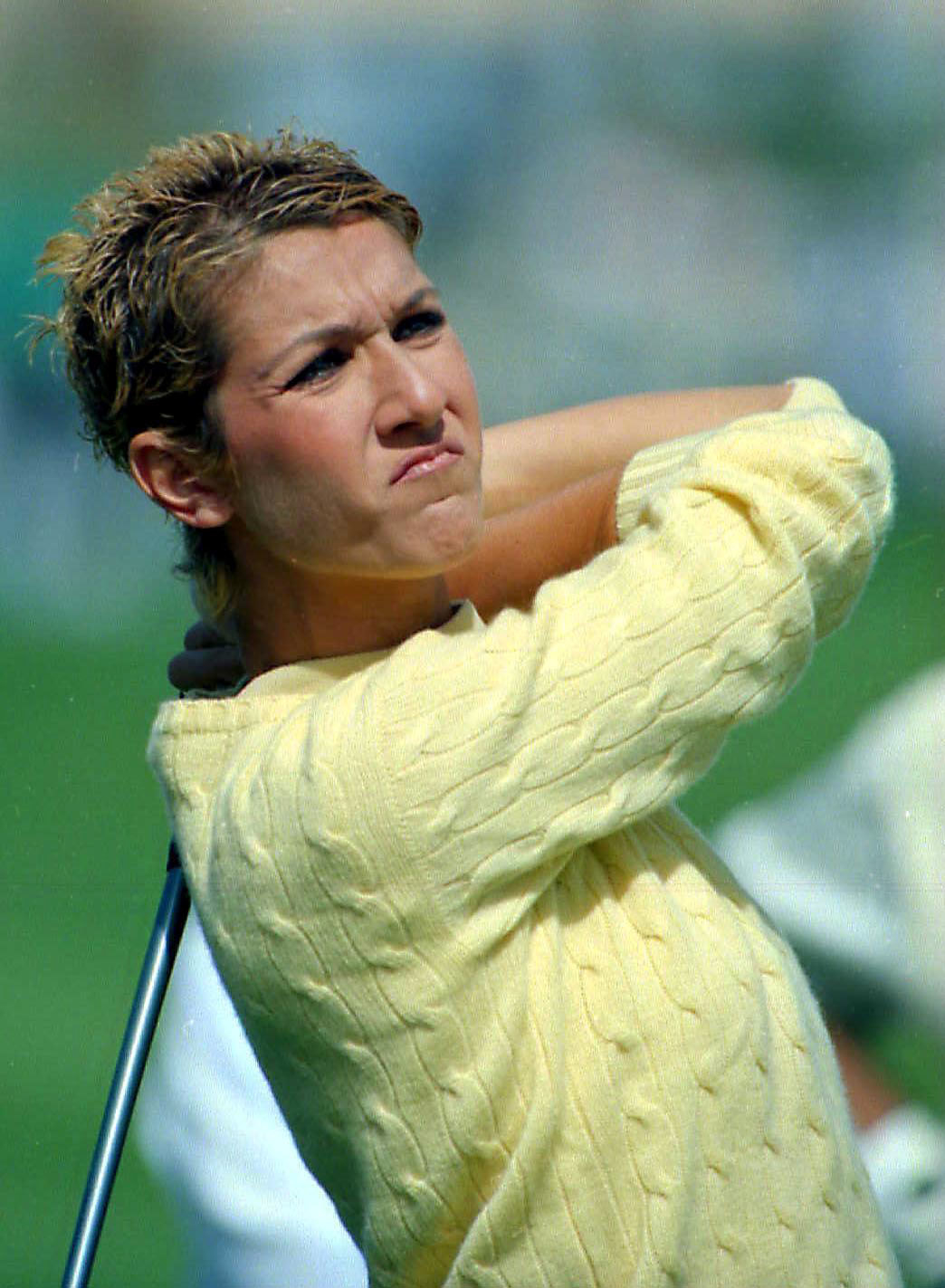 9.
*Prays heavily*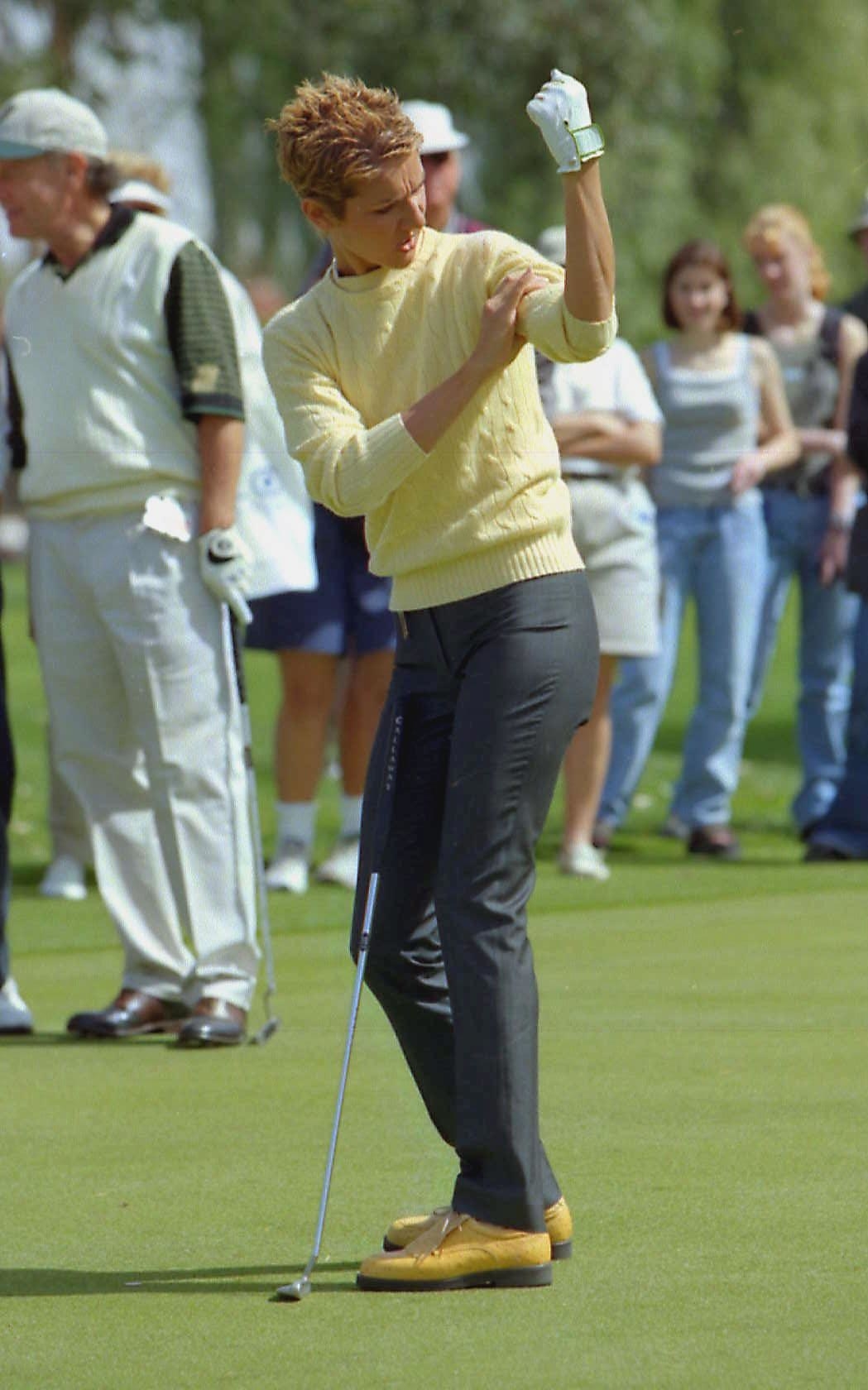 12.
She even tried to recruit Leonardo DiCaprio to join her elite devil club.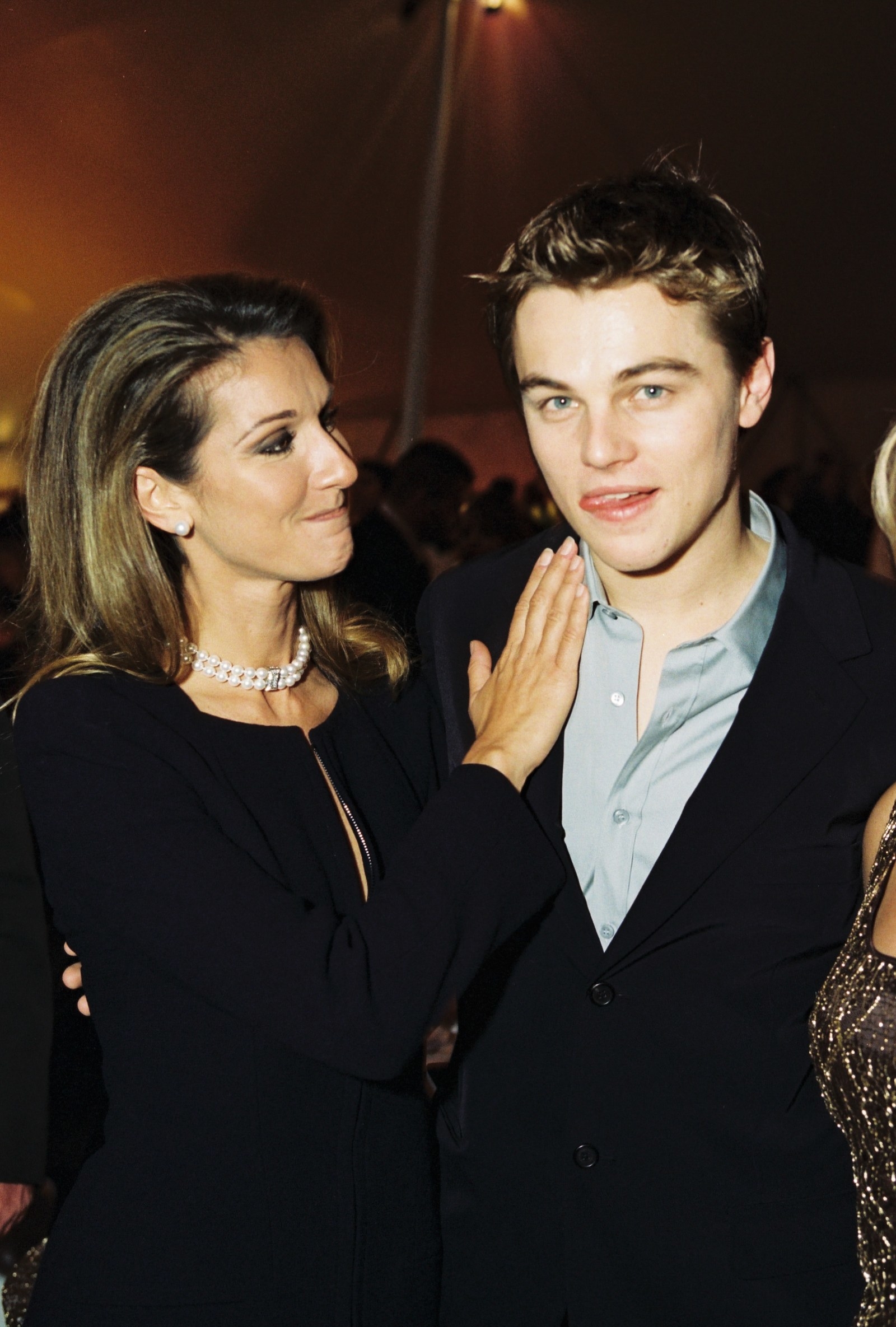 15.
She admitted to "not being good all the time."