1.
Jennifer Lopez and Ben Affleck sucking the life out of each other: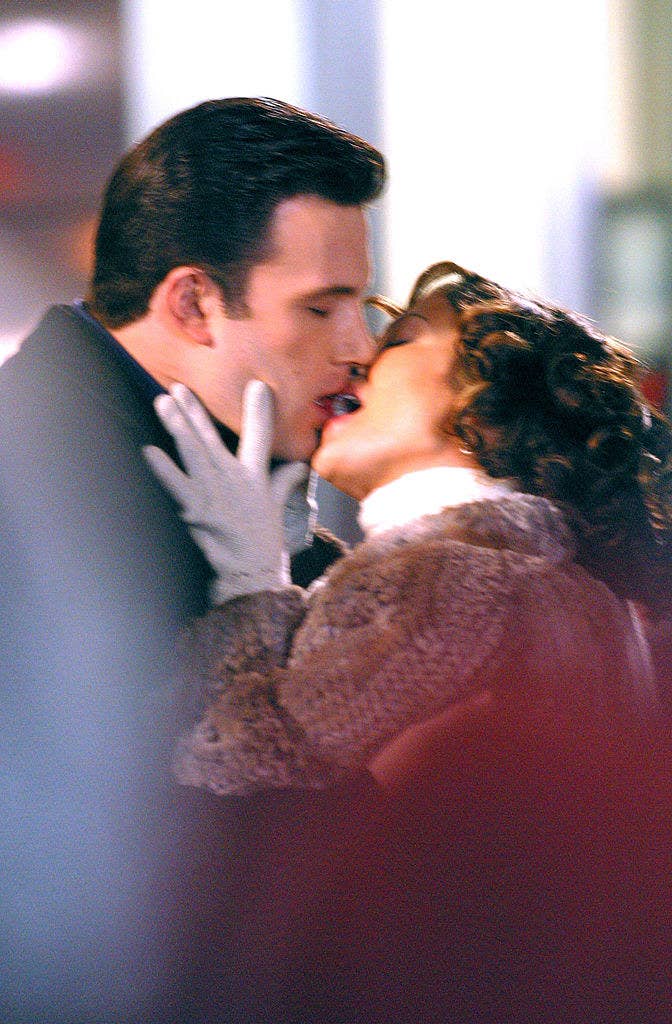 2.
Drew Barrymore and Justin Long kissing for the cameras: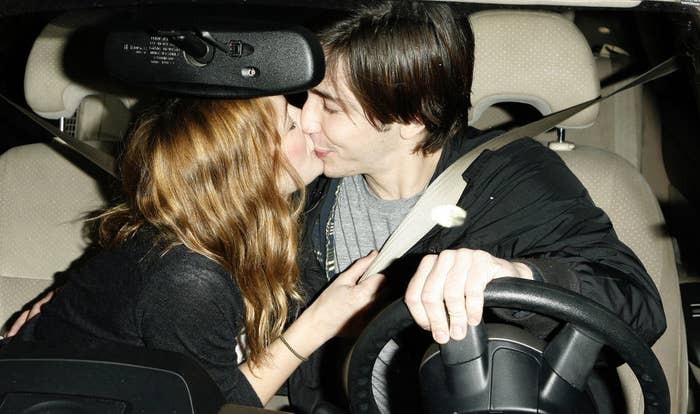 3.
Ryan Reynolds and Alanis Morissette looking deep into each other's eyes: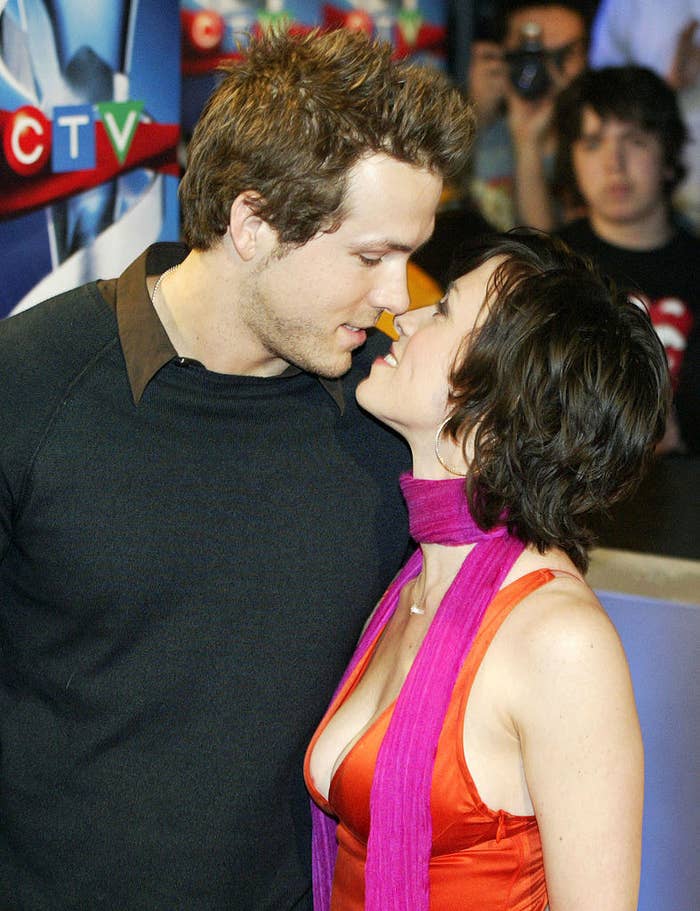 4.
Janet Jackson and Jay Leno casually fully kissing for some reason: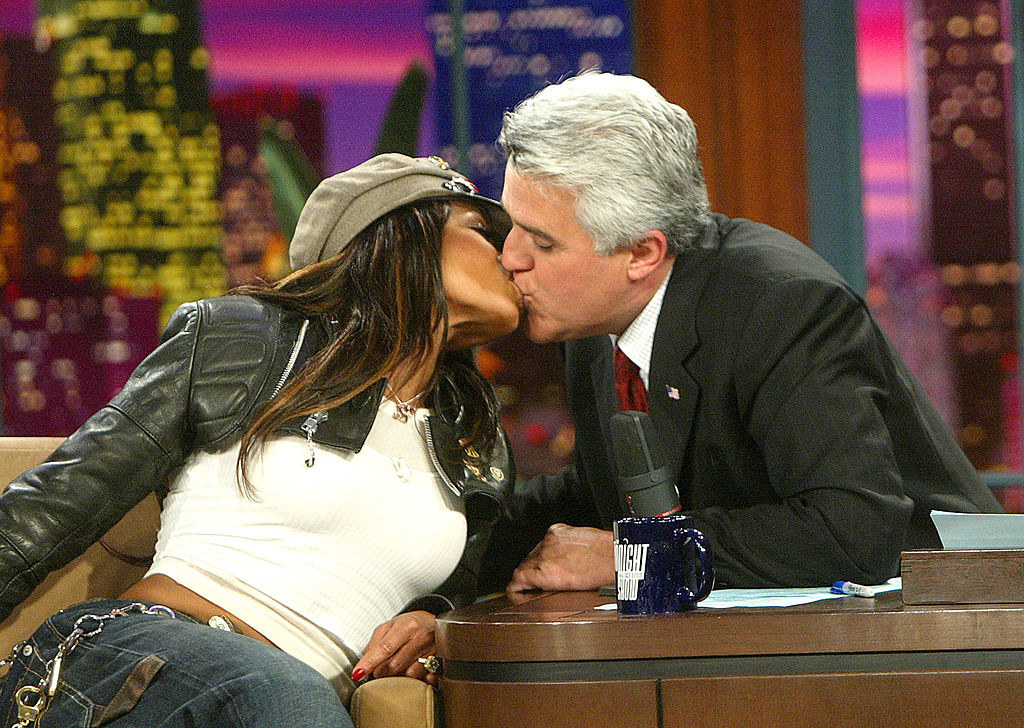 5.
Mariah Carey and Nick Cannon with their faces pressed up against each other: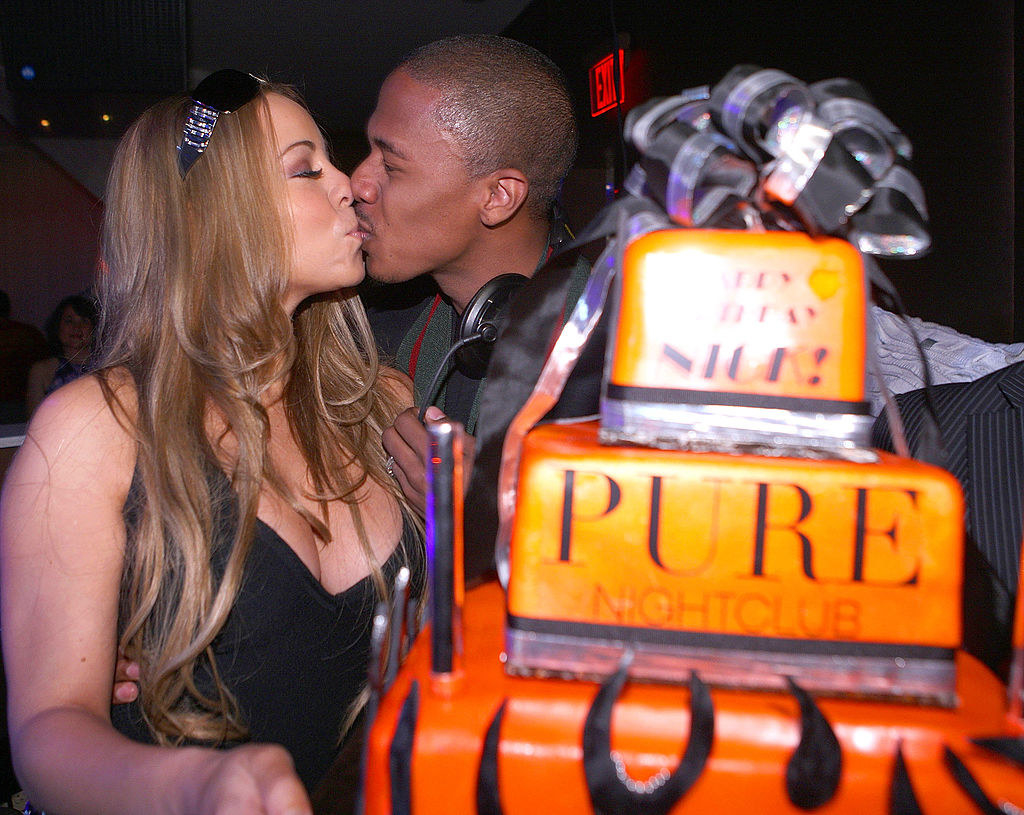 6.
Brad Pitt and Angelina Jolie in the middle of a very choreographed display of public affection: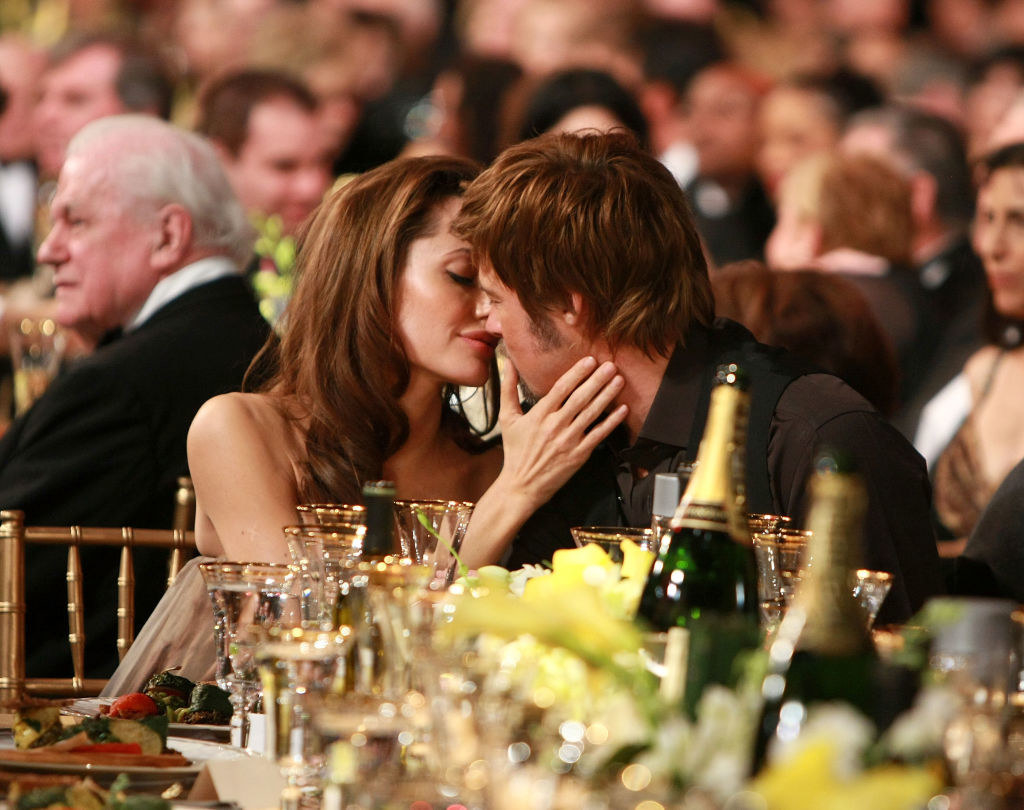 7.
Jessica Simpson gnawing on Tony Romo's shoulder: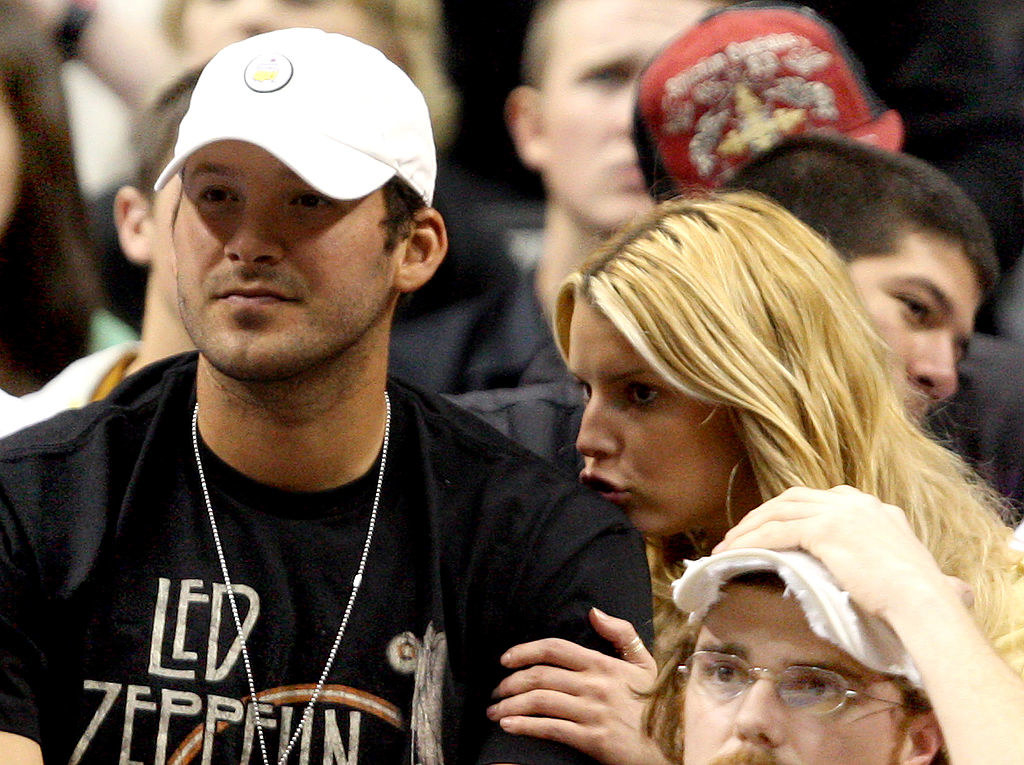 8.
Prince Harry and Chelsy Davy in some royal rich person's box: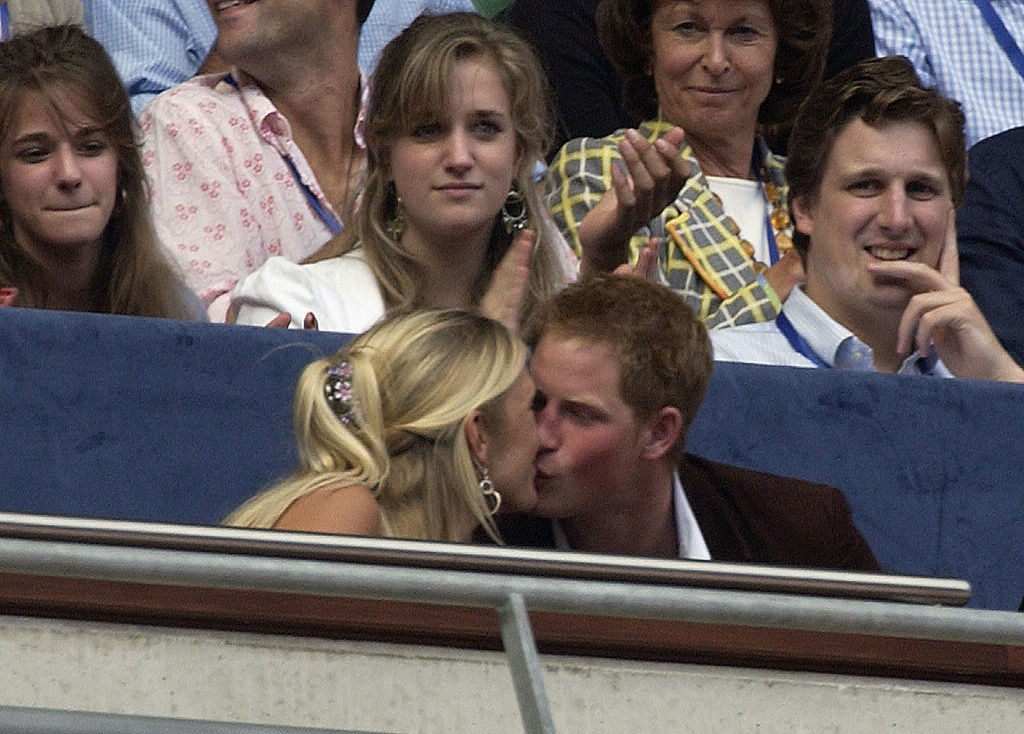 9.
Lance Bass and the guy from Amazing Race: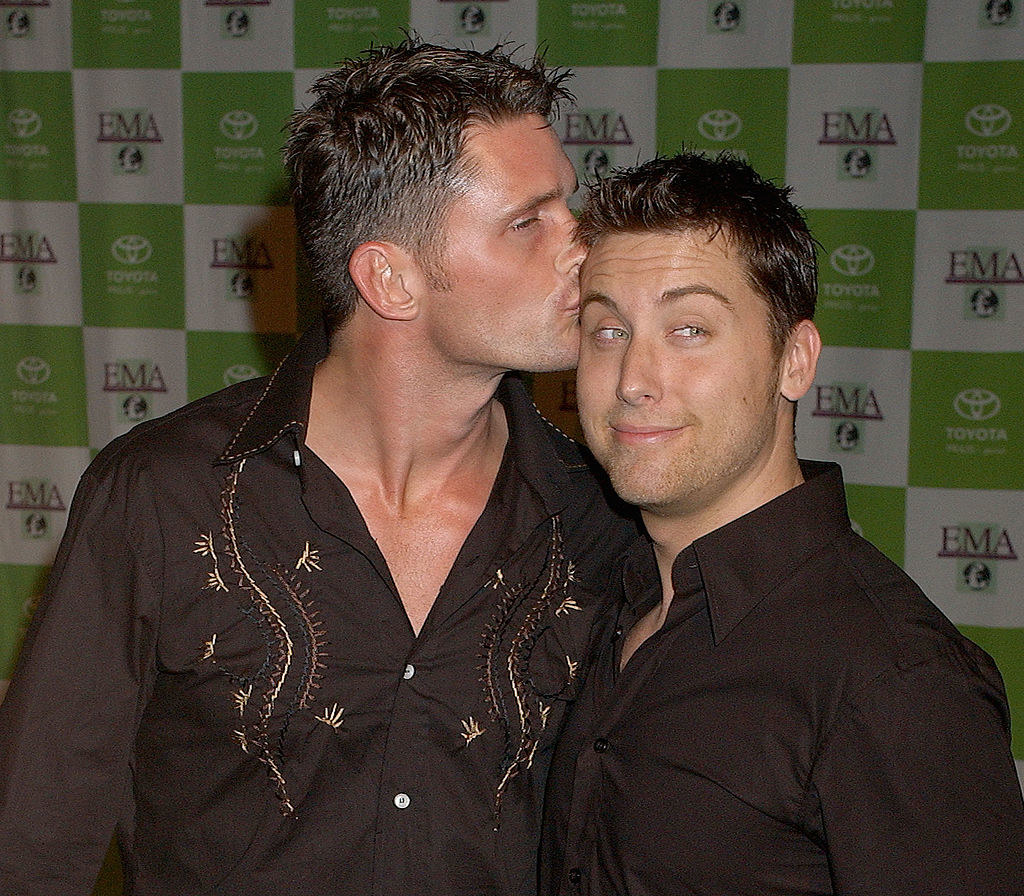 10.
Ryan Phillippe with his hand fully wrapped around Reese Witherspoon's head: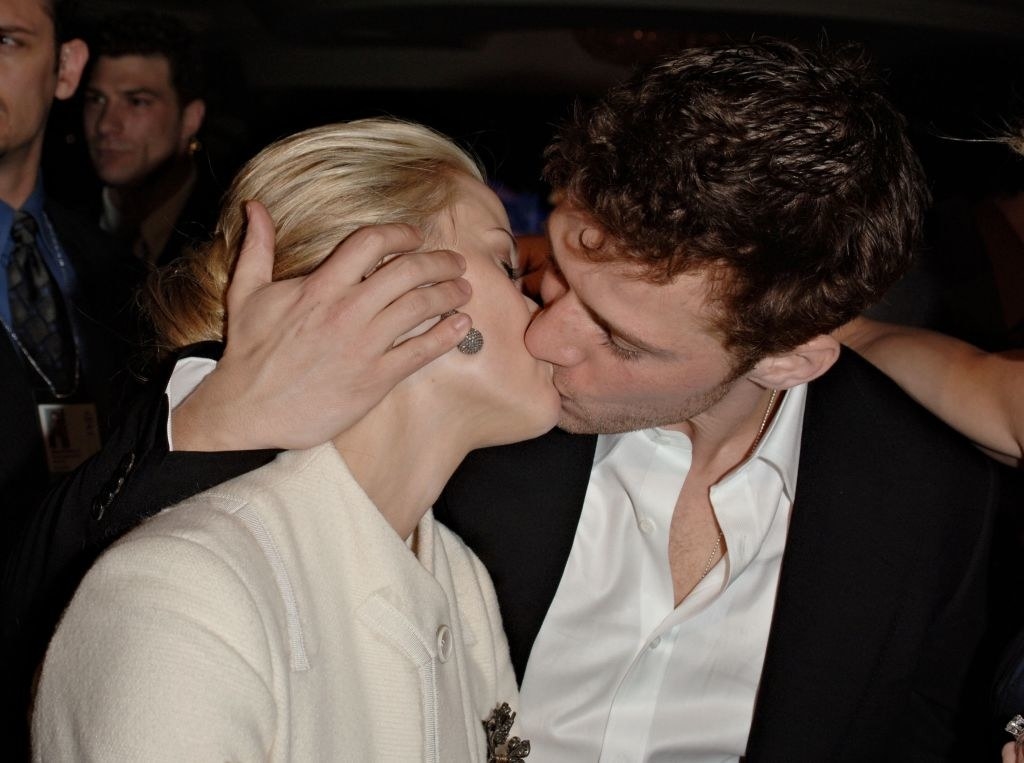 11.
Al and Tipper Gore swapping spit: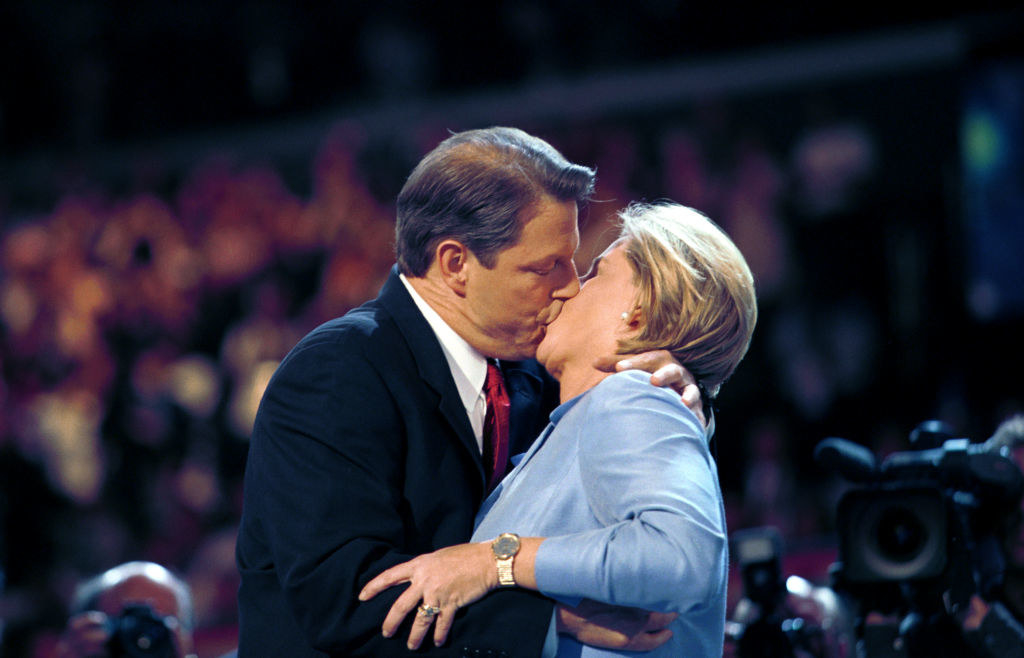 12.
Paris Hilton and some guy named Paris sharing a tender moment: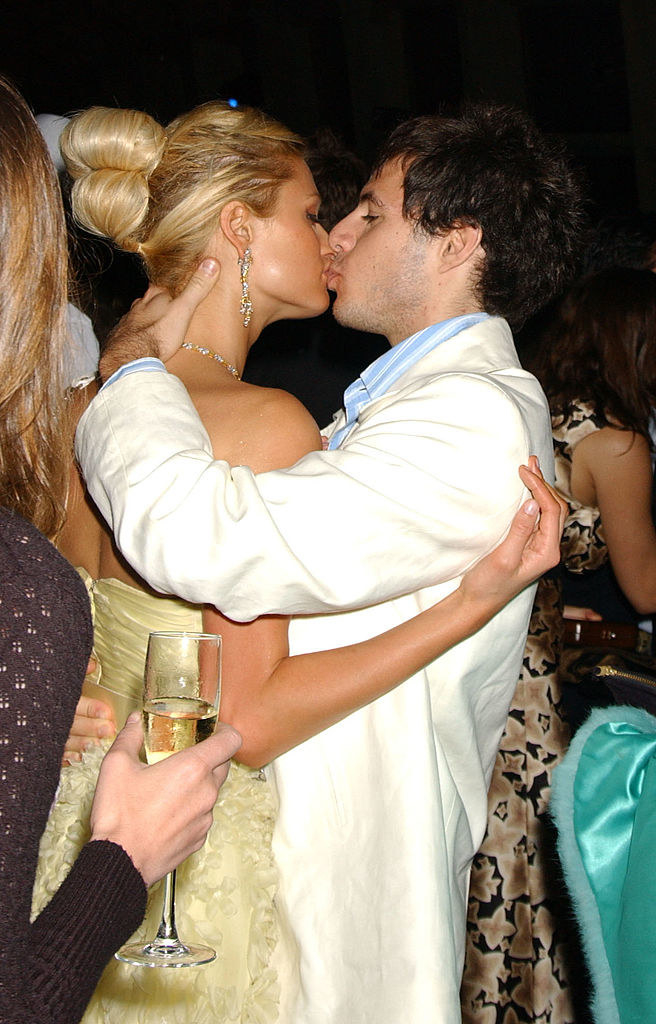 13.
Sheryl Crow and Lance Armstrong about to go full tongue: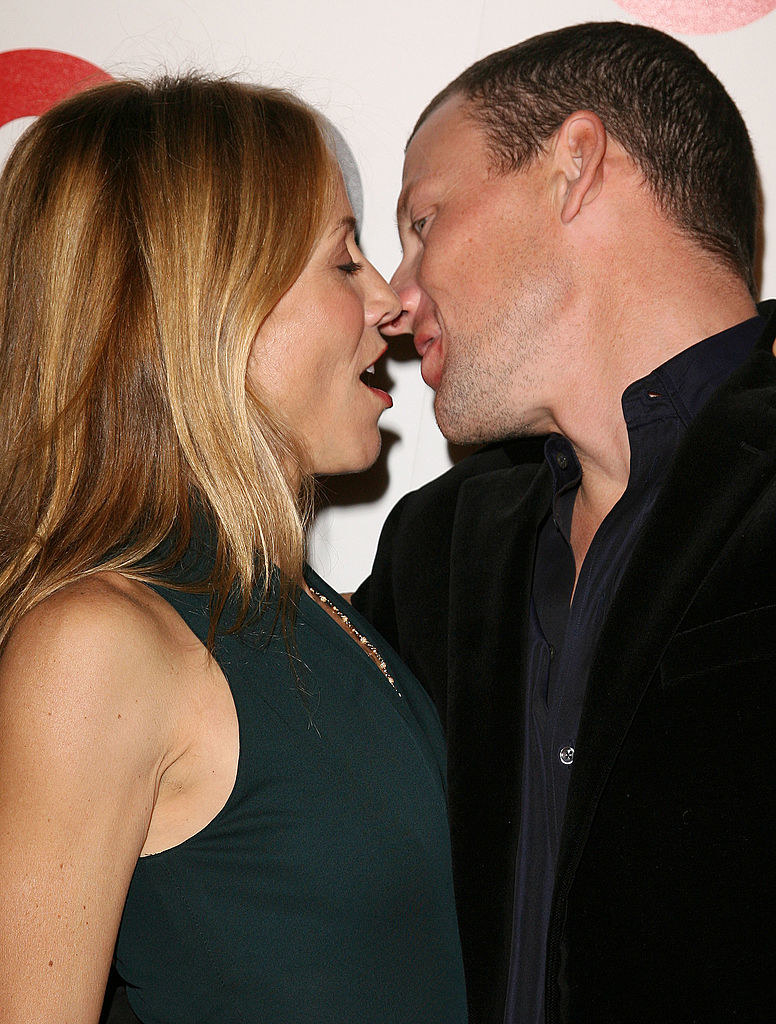 14.
Fergie and Bai Ling kissing like this for some reason: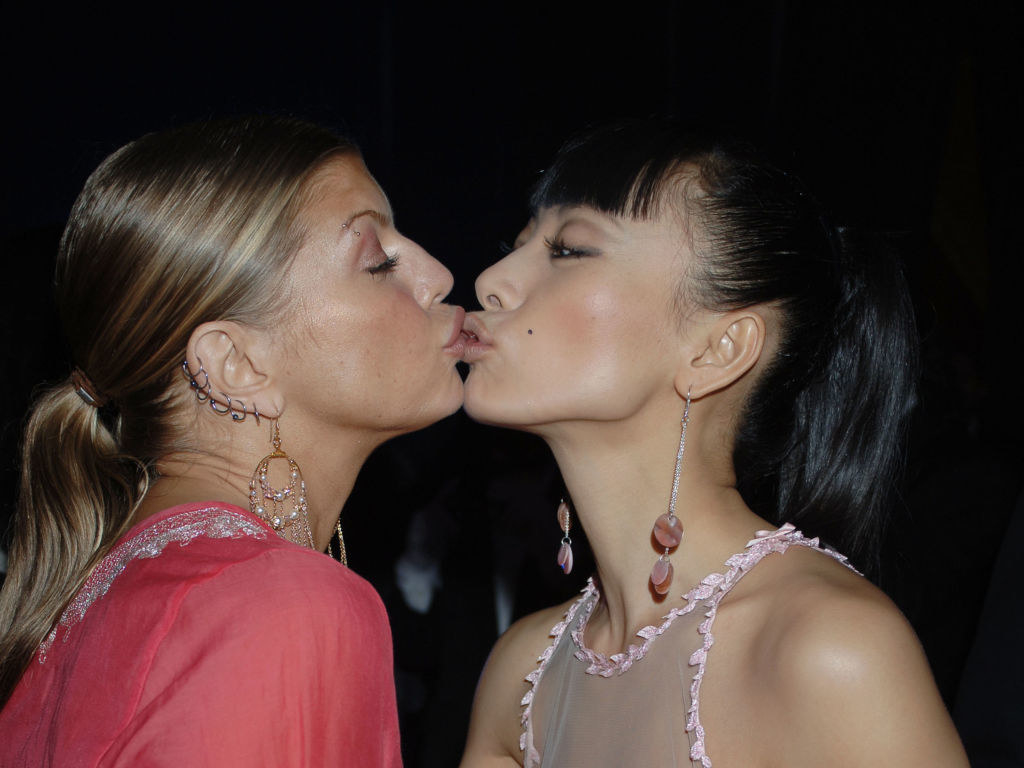 15.
Rachel McAdams and actor Ryan Gosling in different times: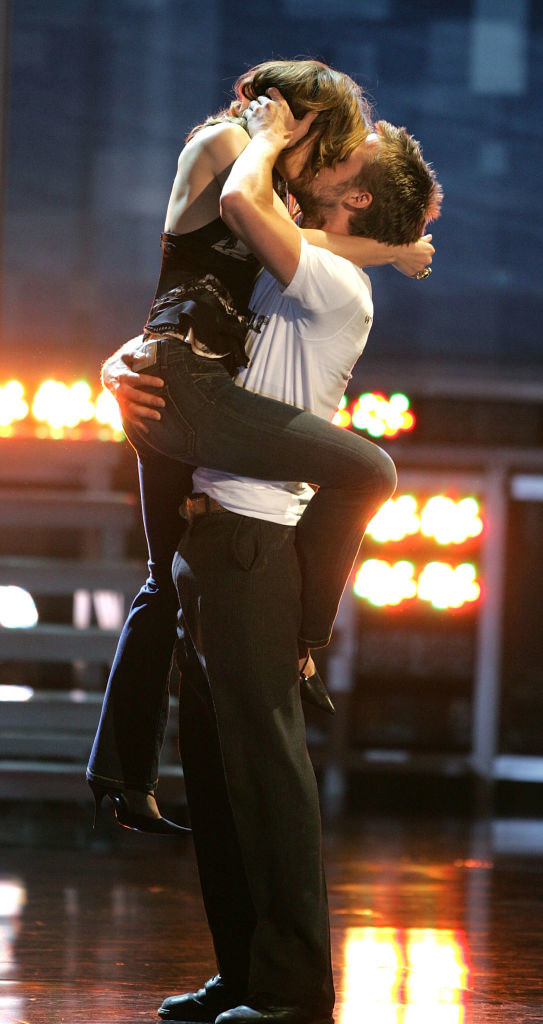 16.
Kelsey Grammer and Camille Meyer pre-Housewives fame: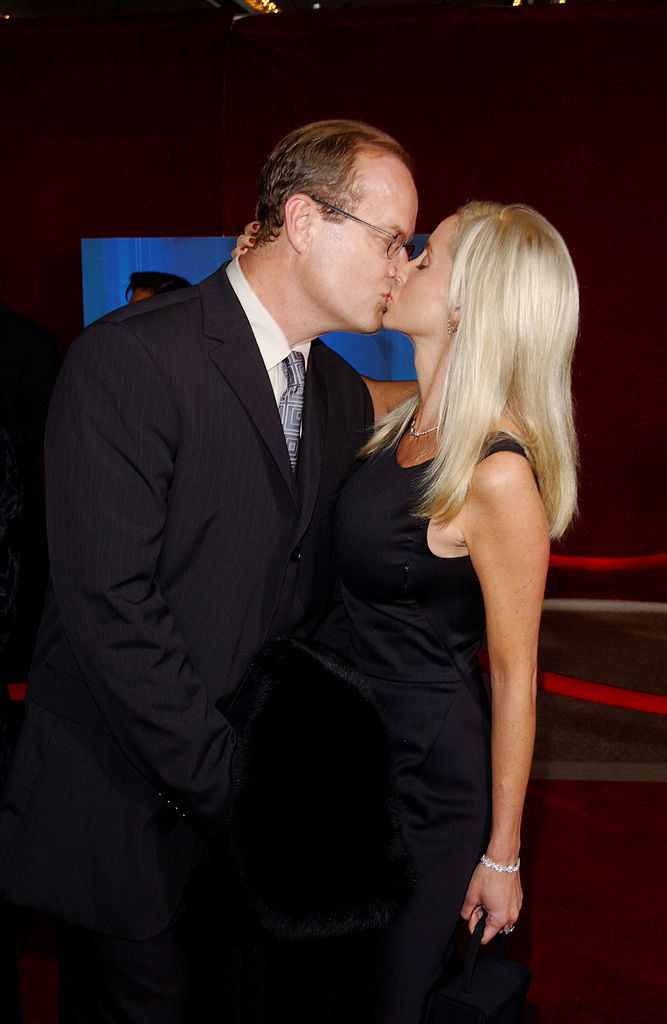 17.
Jessica Simpson trying to sell her edible lotion while kissing Nick Lachey: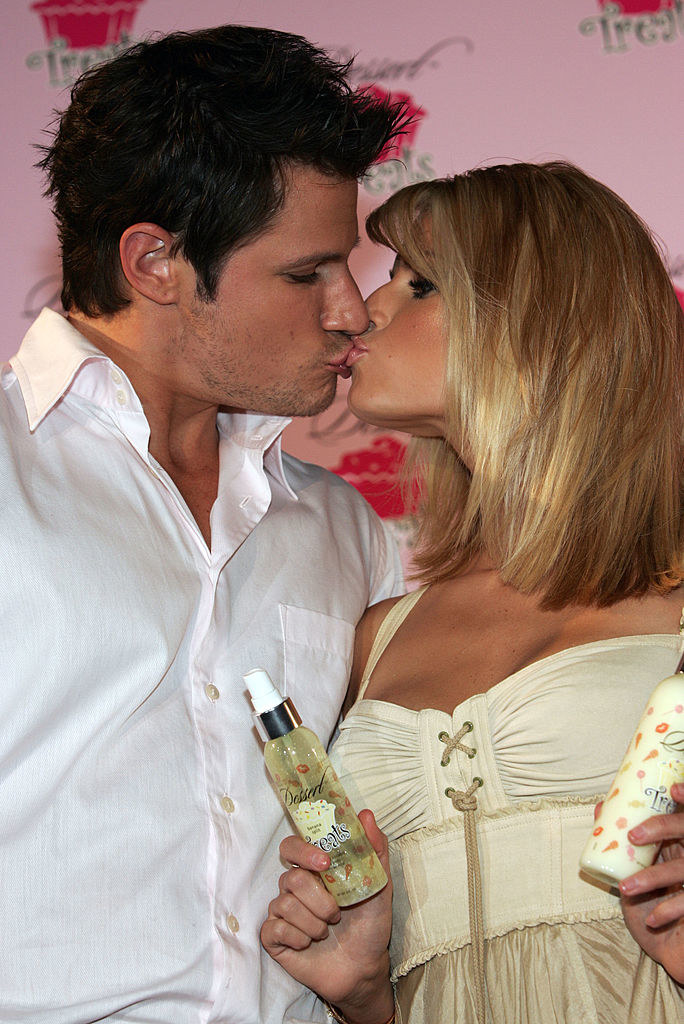 18.
Rosie trying it with Barbara Walters: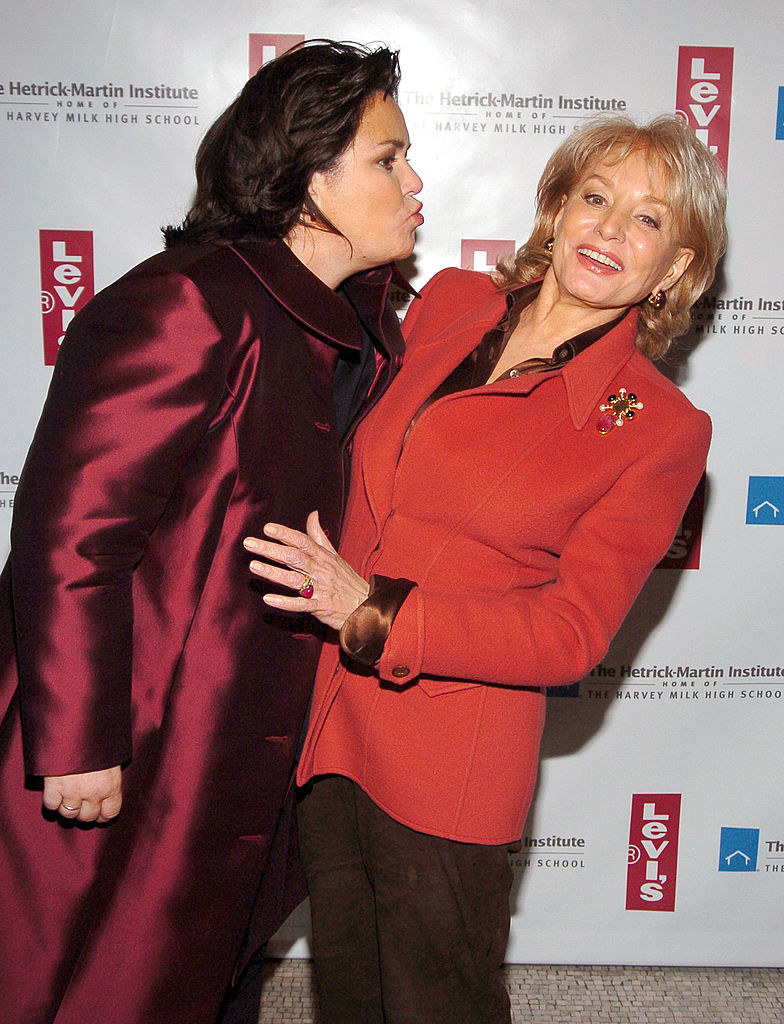 19.
Patti LaBelle post Tom Cruise kiss: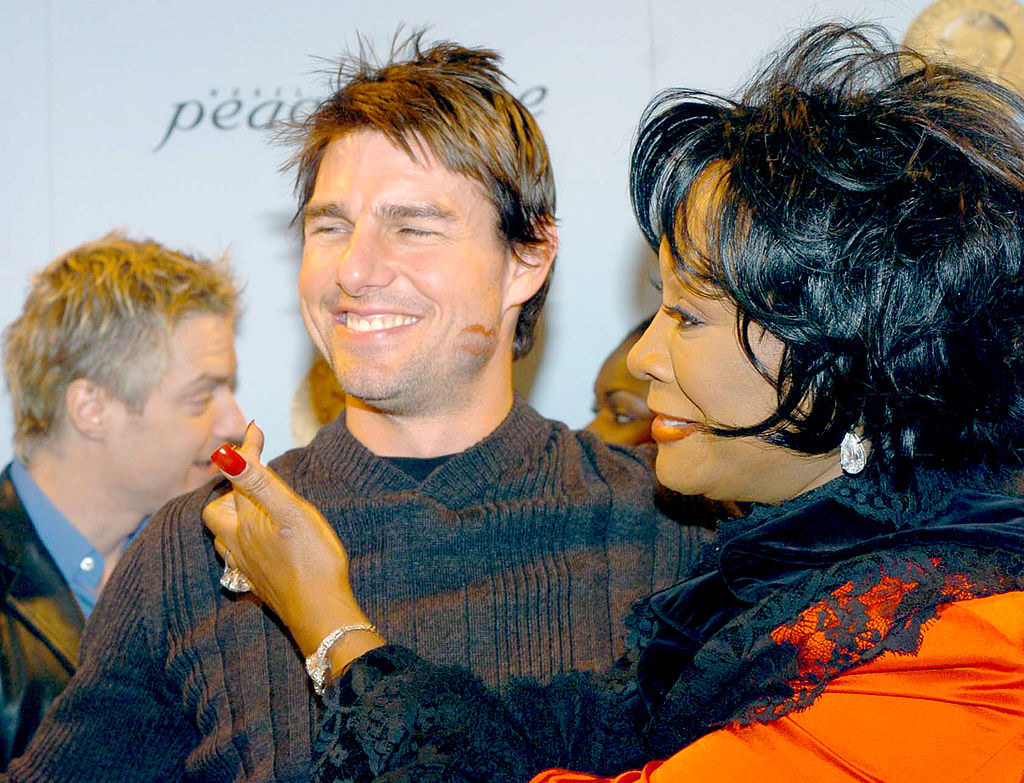 20.
Flavor Flav and Brigitte Nielsen cementing their way into our hearts: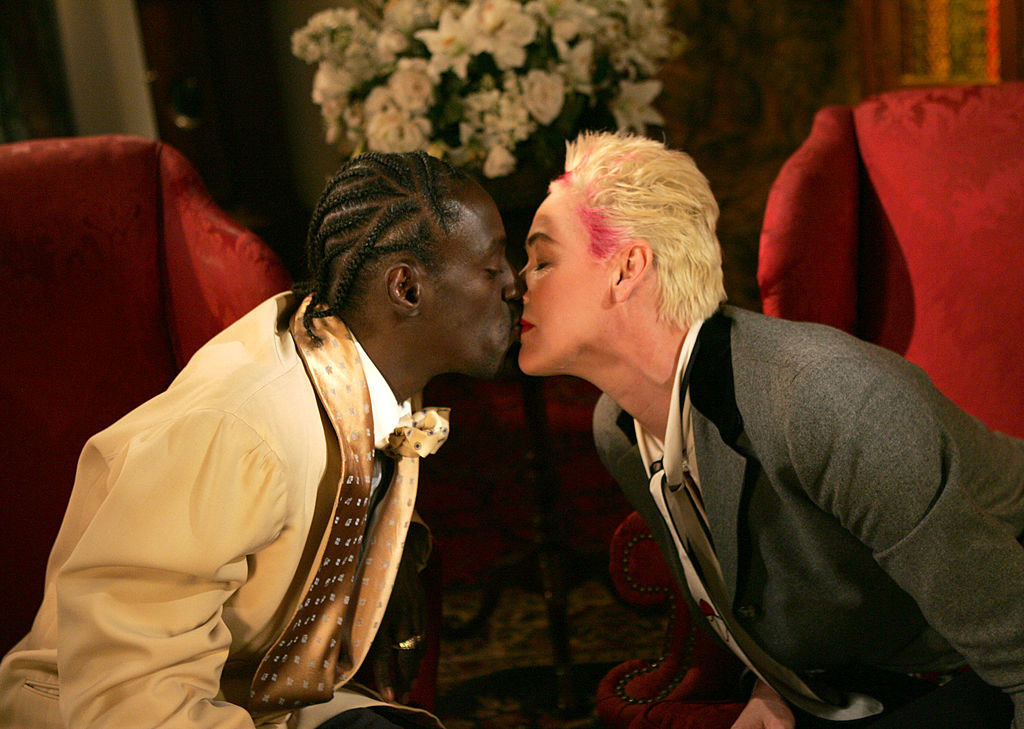 21.
Seal and Heidi Klum, who every now and then I still imagine are together: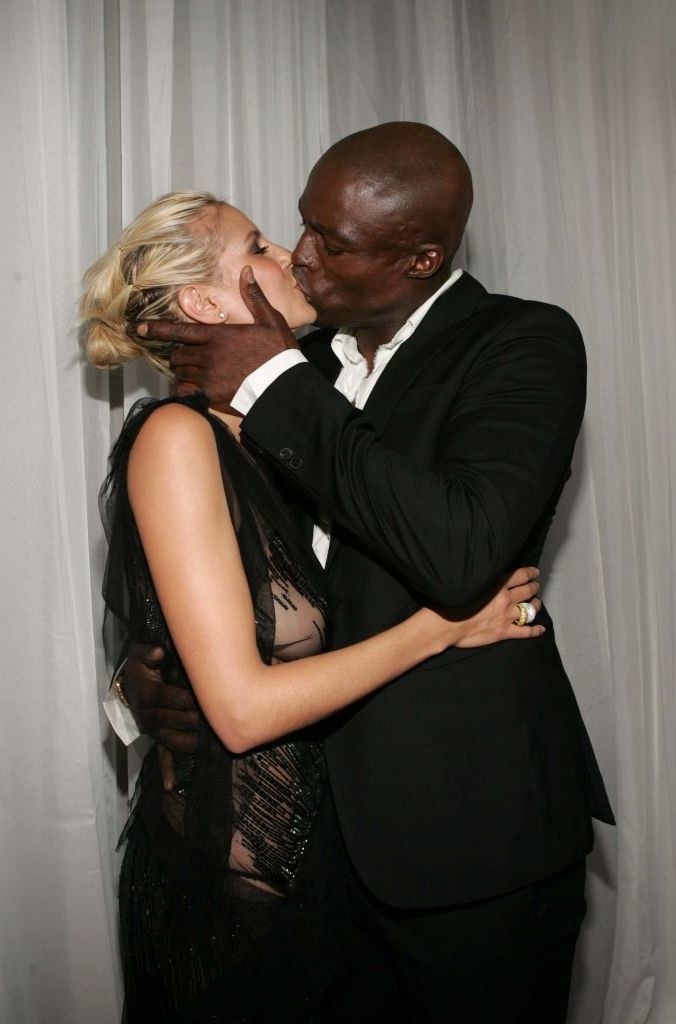 22.
Demi Moore going in for a little kees: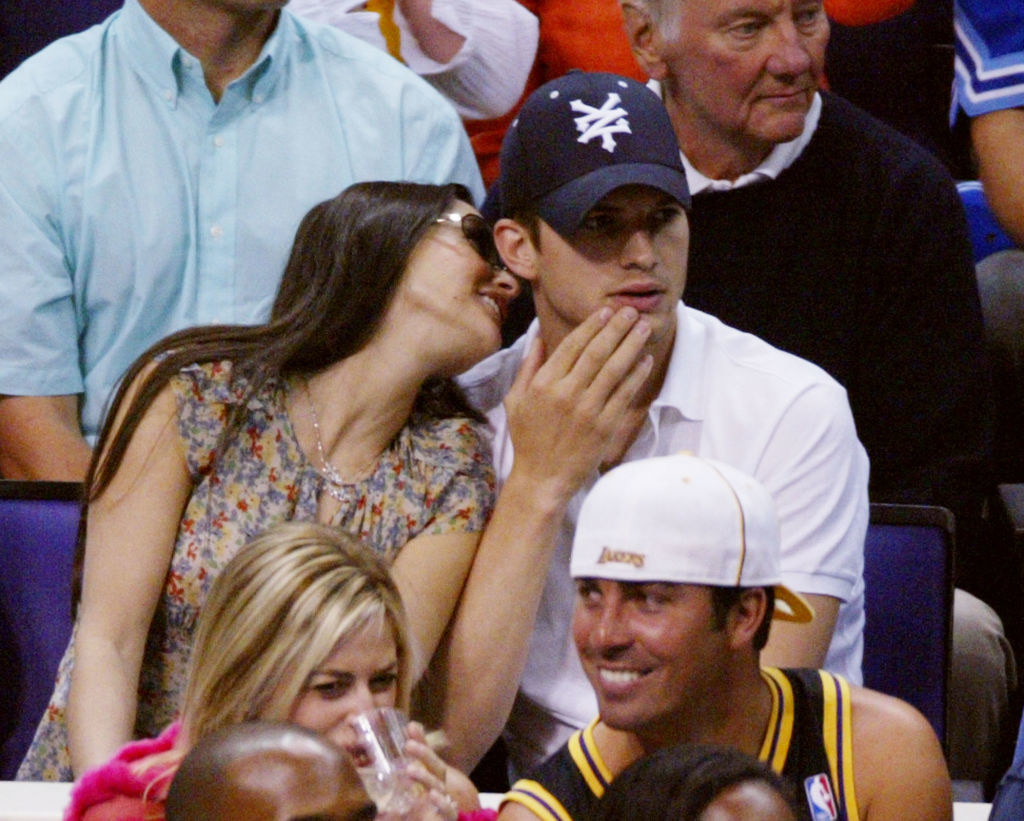 23.
Chili and Usher playing a little tonsil hockey: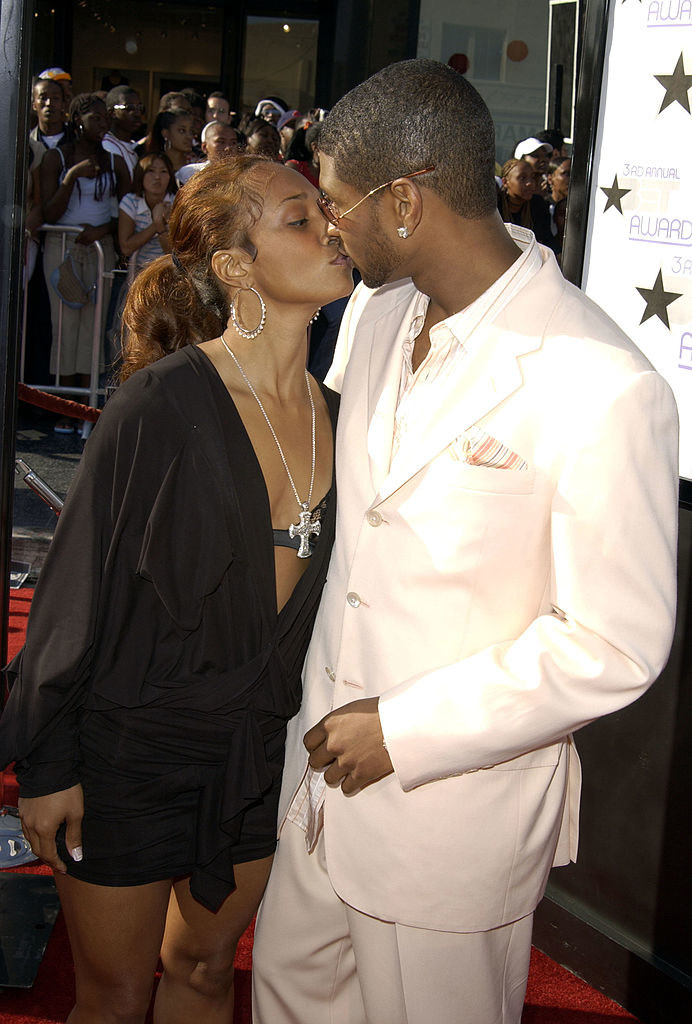 24.
Justin Guarini trying to hold onto his relevancy: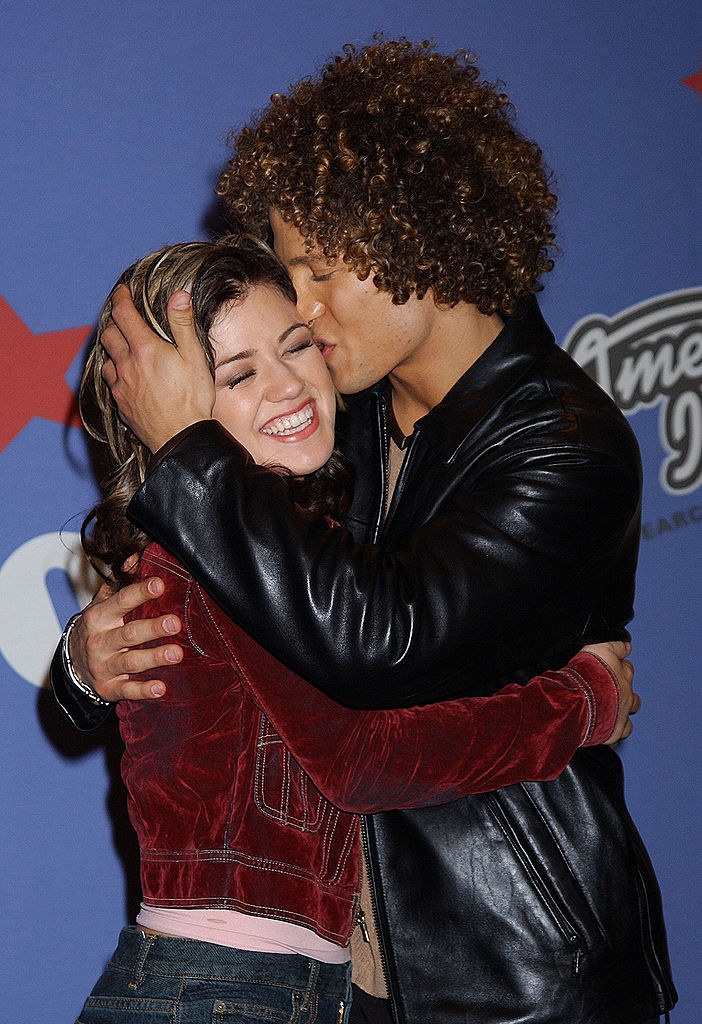 25.
Paris Hilton and some socialite about to go in: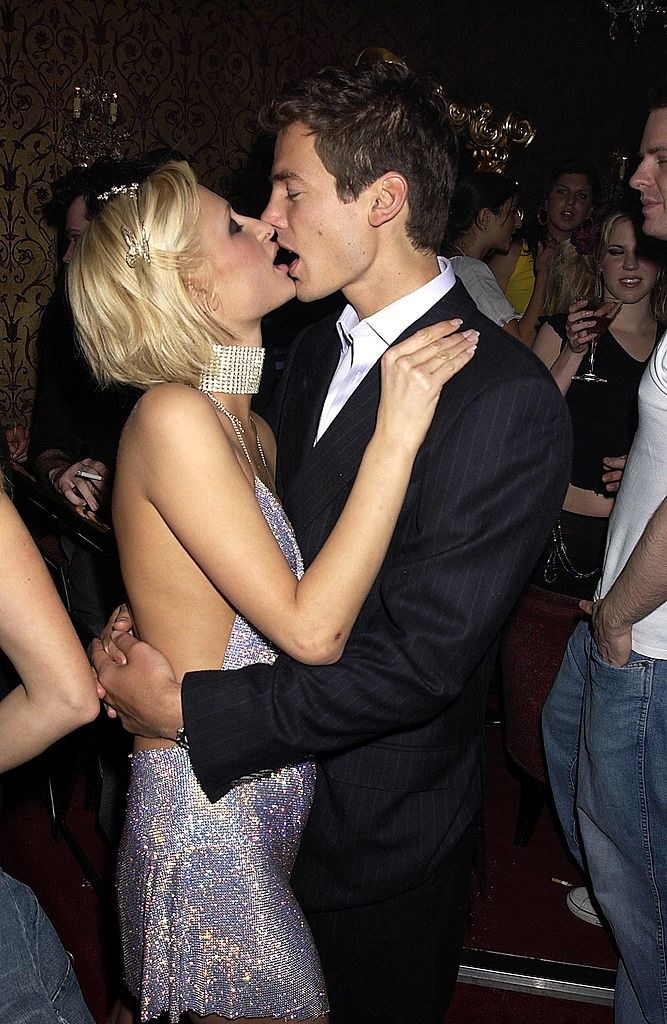 26.
Guy Ritchie sticking his nose in Madonna's eye: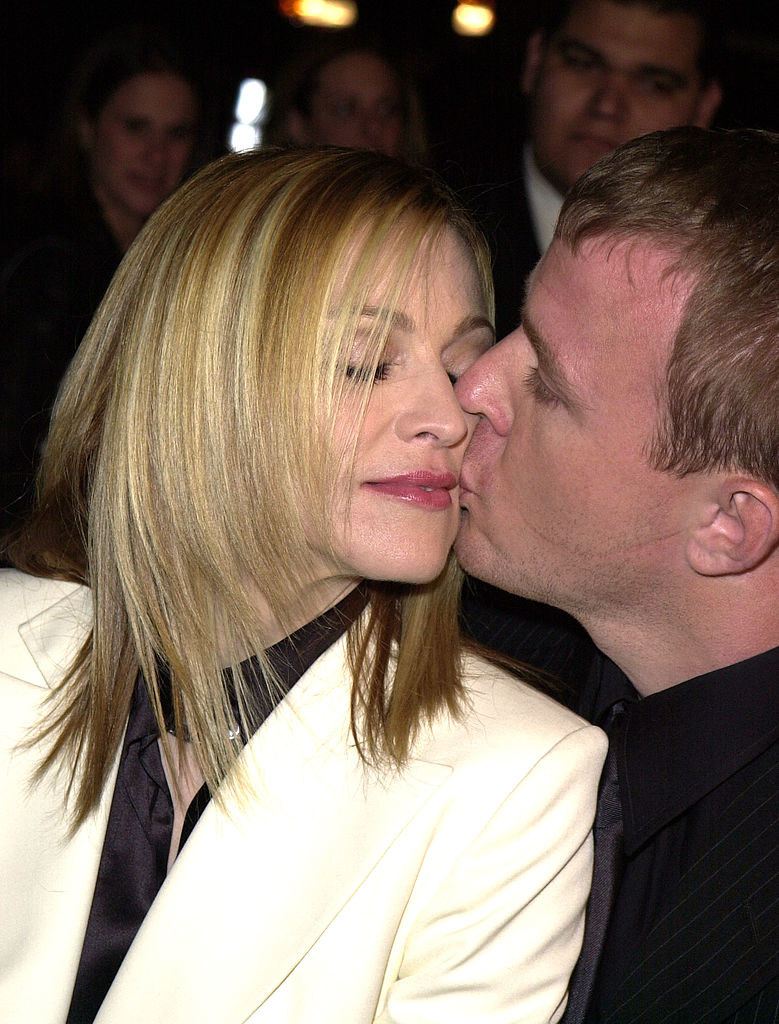 27.
Nicole Kidman contemplating every decision she has ever made in life that led to this particular moment: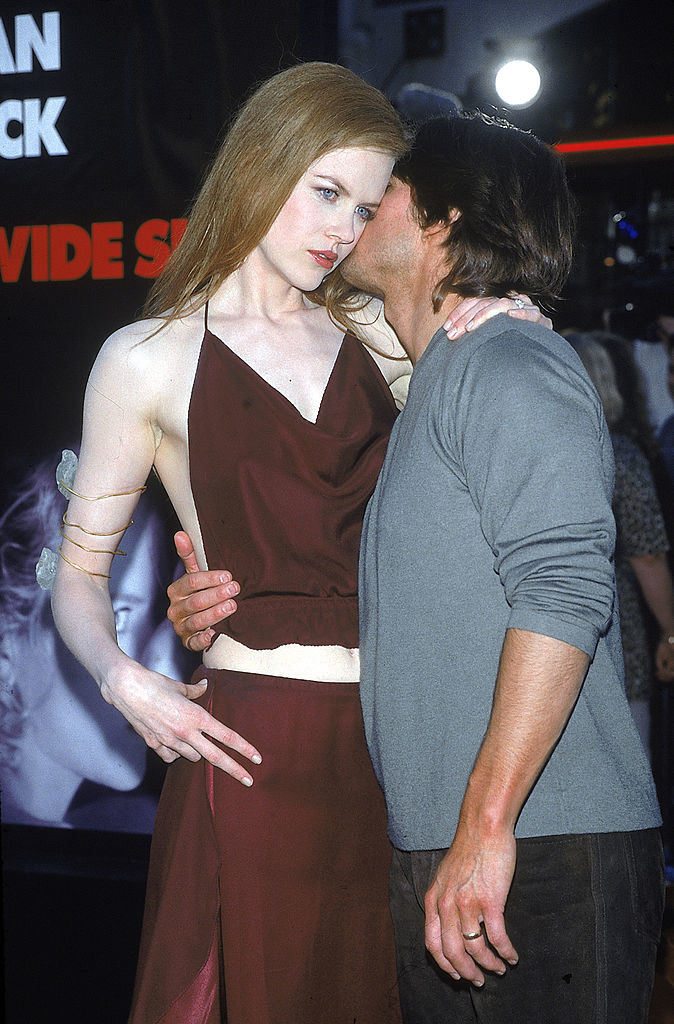 28.
Billy Bob Thornton and Angelina Jolie giving us weird vibes:
29.
America's first couple, Drew Barrymore and Tom Green, showing us why we all fell in love with them in the first place: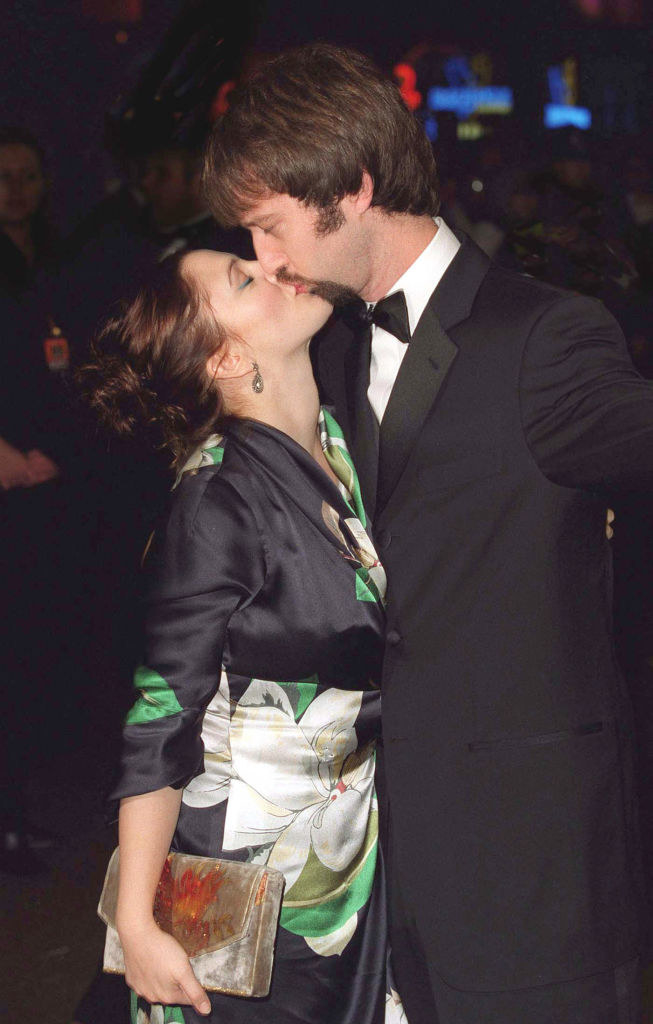 30.
Kid Rock kissing Pam Anderson's upper lip:
31.
Former lesbians TATU giving us a lesbian illusion: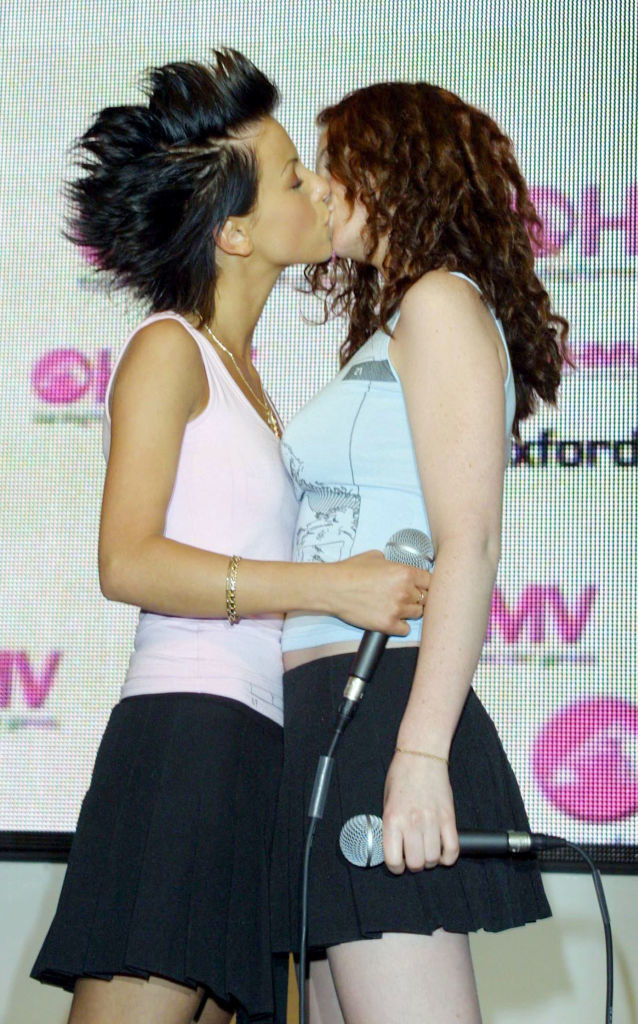 32.
And Tom Cruise and Katie Holmes giving us an illusion that they were ever really a couple: