Carrie Underwood is one of country music's biggest stars with four number one albums, 28 top 10 hits, 15 number one singles, and basically every music award imaginable.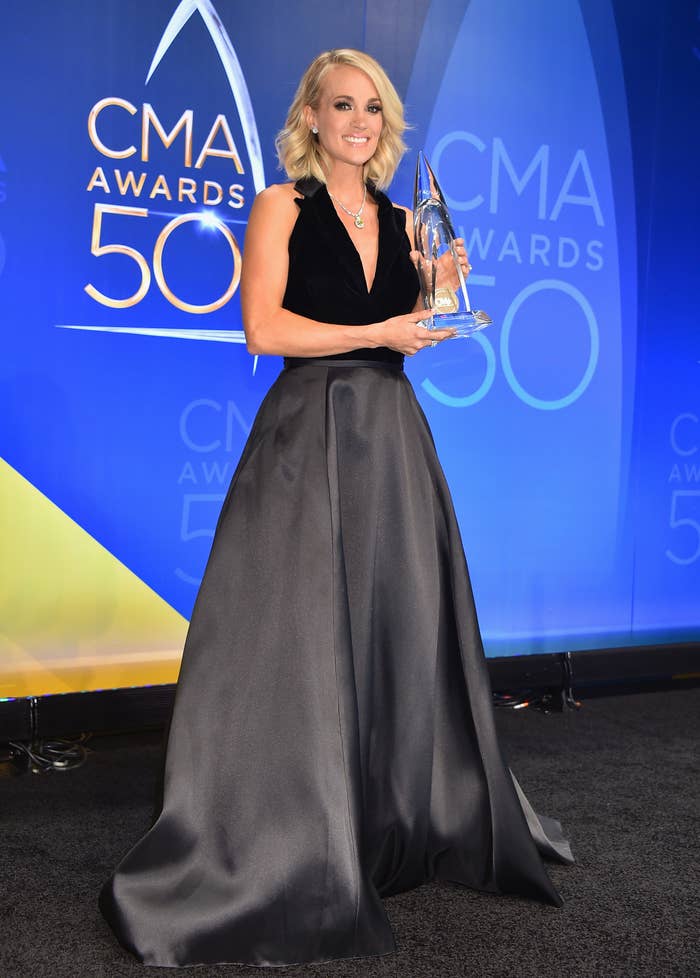 She also should have been this year's Entertainer of the Year at the CMAs but that organization is full of misogynistic clueless trash.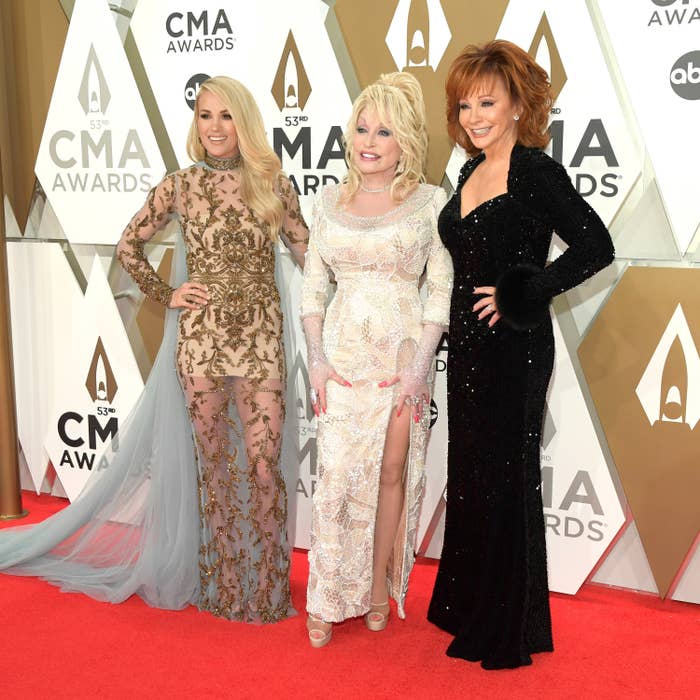 Anyway.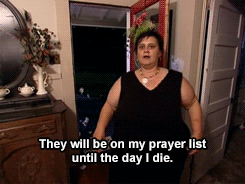 Carrie shared a survey her 4-year-old son filled out at school and apparently he has no idea how old or how famous his mother really is.
The survey says he knows she likes eating salad:

He says they like to watch TV together:

But it gets really good when he's asked what his mom's job is:

Yes, he thinks Carrie Underwood is a professional laundress.

He also thinks she's 70-years-old.

So yeah, Carrie's son thinks she's a 70-year-old professional laundress.