Here's A Picture Of Justin Bieber And His Very, Very Large Hand
"Whoa, that is a big hand." - Everyone looking at this picture of Justin Bieber and his large hand.
Good day, cool kids.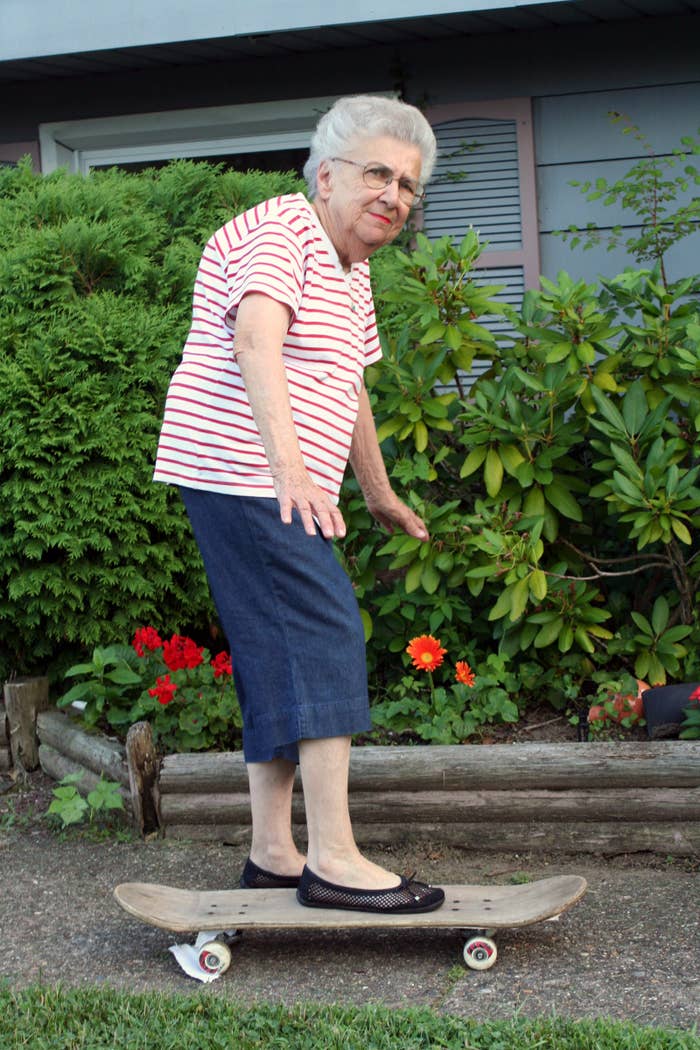 Now that I have your attention, let's talk about my morning.
So I was reading Tyra Banks' oddly cryptic tweets...
Like this one...
...this one...
...and this one.
Then I stumbled upon a picture of Justin Bieber where his hand looks freakishly big.
That's a big ole' honker*!