Every now and then, Britney Spears goes on Instagram and answers fan questions.
The only thing is, for a while now, fans have been wondering: WHO THE HELL IS ASKING THESE QUESTIONS?
Nobody!

That said, in case you missed it, days after her explosive testimony, Britney's sister Jamie Lynn released a statement: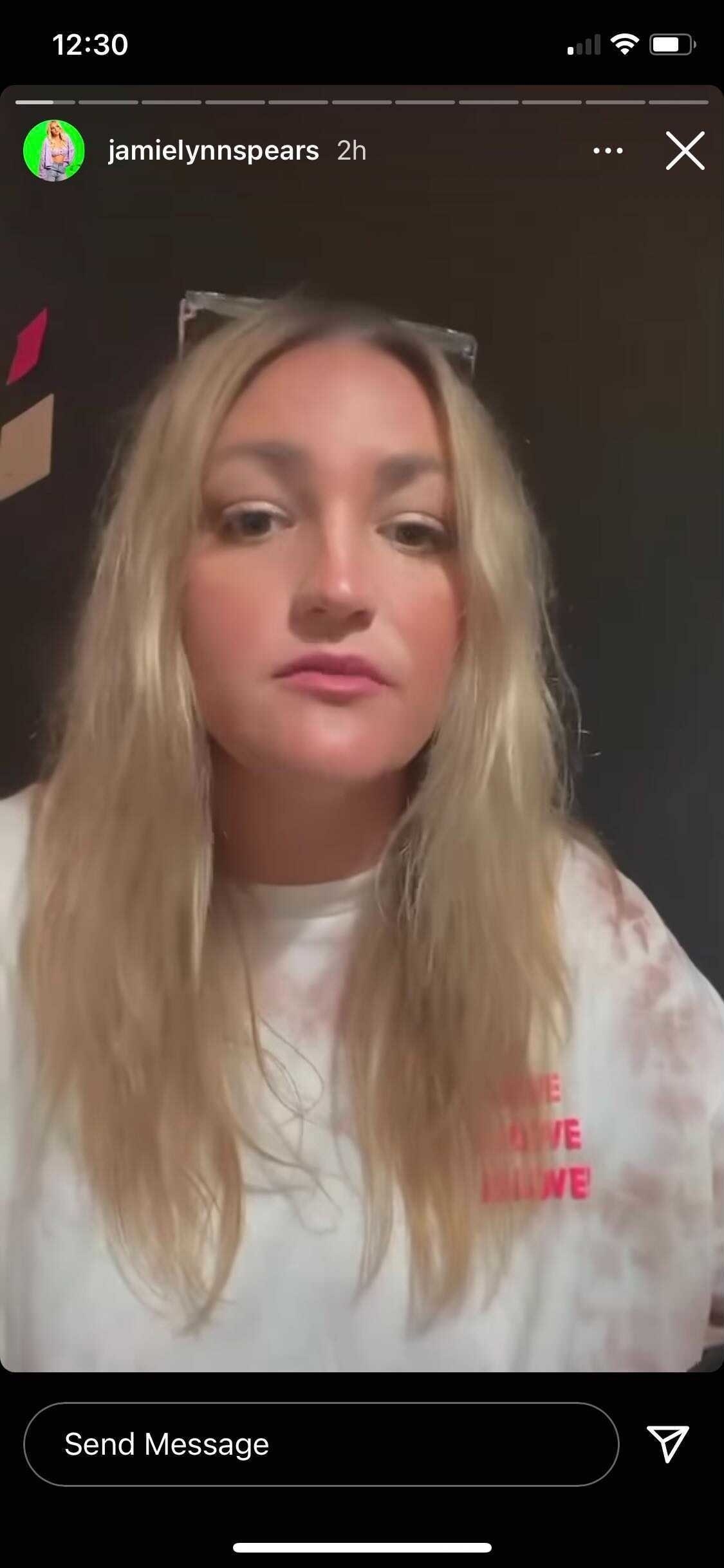 Britney answers some questions "fans asked her," including one about what her favorite Disney movie is.
"My favorite Disney movie is probably Frozen because I really like the fact that the two sisters, their relationship, and the one goes to a castle because she can't deal anymore."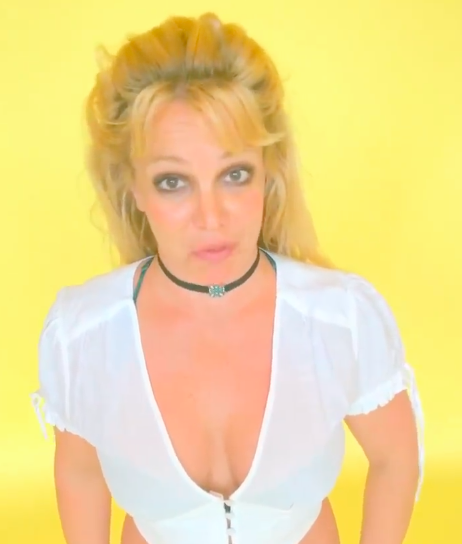 Two sisters? One goes to a castle because she can't deal? Sounds familiar.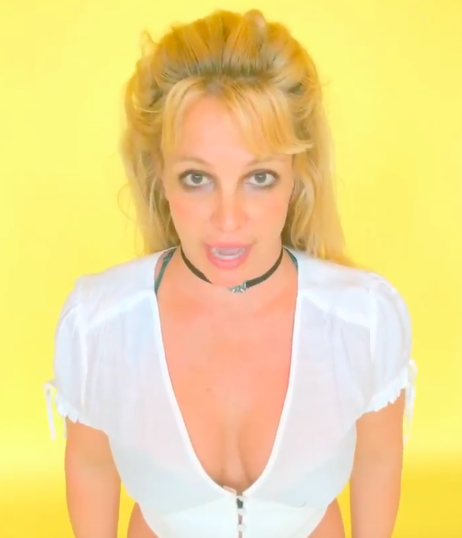 The Instagram post made a few headlines last year, but I think it makes sense more than ever now:

In this same Q&A, Britney answered another question (that no one was asking) about if she has ever gotten a speeding ticket before.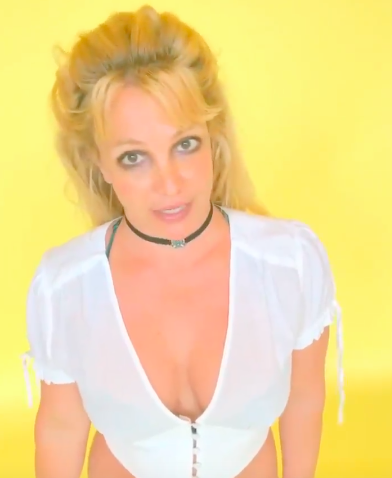 To which she said, "I've had one speeding ticket my whole life."
The thing about this particular question is that right around this time, Britney's brother Bryan had given an interview where he said she was the "worst driver."
One thing's for sure, in Britney's testimony she said her family and her management were responsible for all of this. As Jezebel said, "When Britney Spears said she 'would honestly like to sue [her] family' she didn't make exceptions."