Ariana Grande's Mom Ripped Elon Musk A New One For His "Free America Now" Tweet
Teslas...with an s!
Joan Grande is somewhat a legend in the pop star mom community.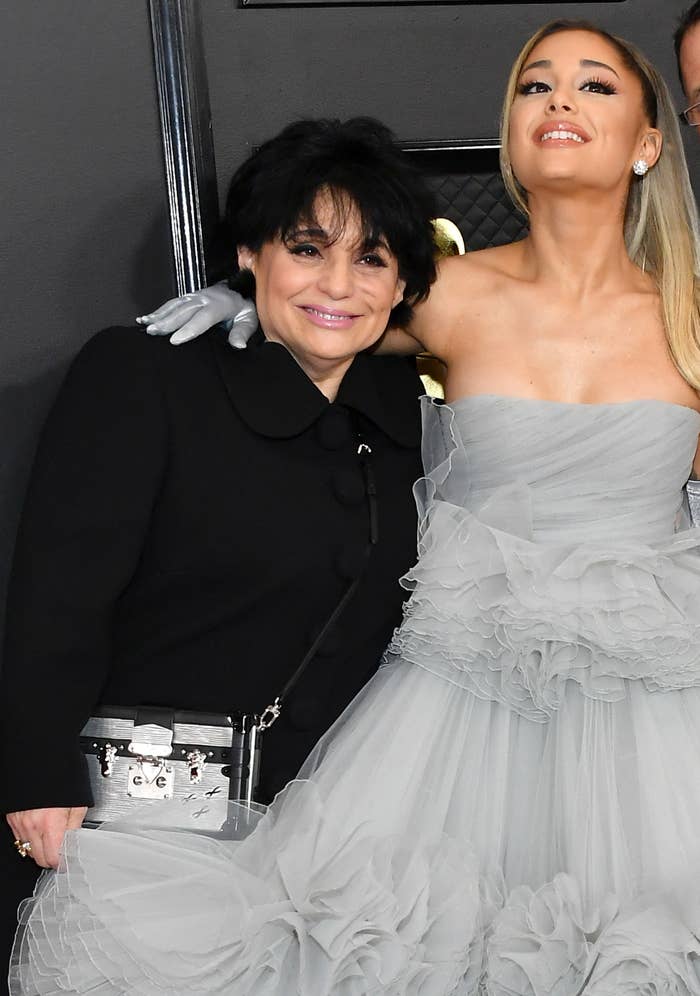 Last year, she made news when she ended Piers Morgan.
This week, she's coming for Elon Musk.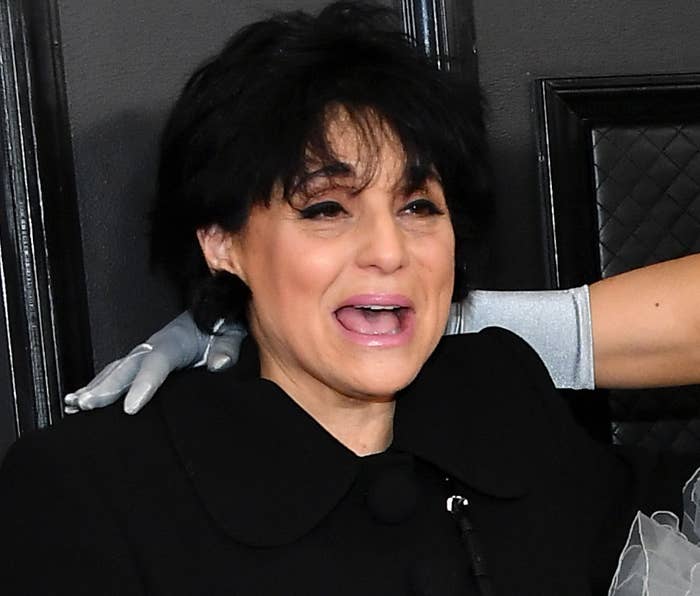 Mr. Musk has been busy tweeting about reopening America.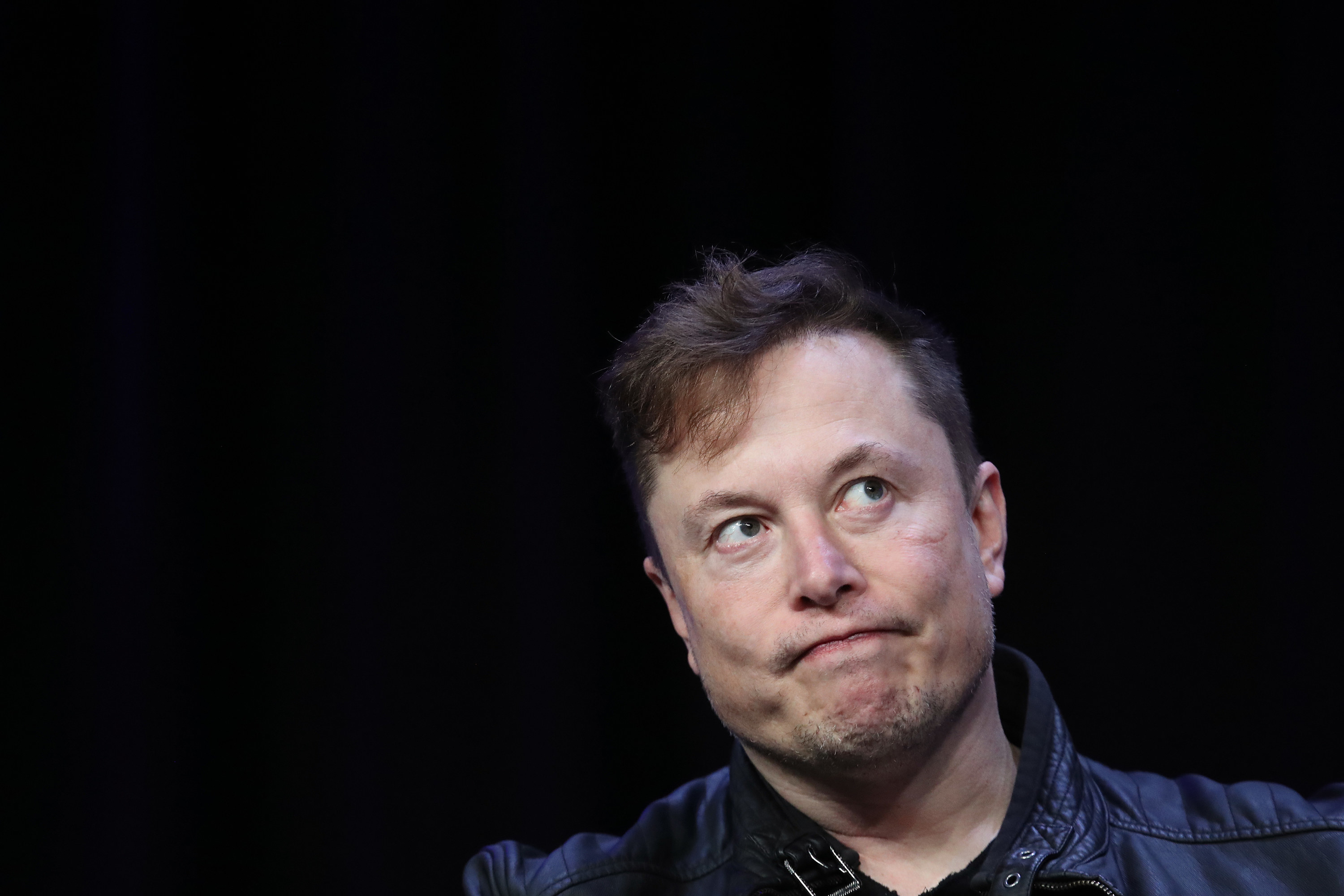 It's kind of his thing lately.
One tweet in particular, a literal "FREE AMERICA NOW" tweet, caught Joan's attention.
No, ma'am. Miss Joan was not having any of this.
Joan responded to Elon's tweet:
You hear that Elon?

Joan will get rid of her TESLAs!

With an "s"!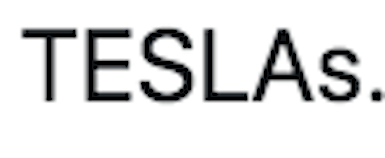 A valid threat, Joan.