Lance Bass came out as gay.
Every guy had this haircut.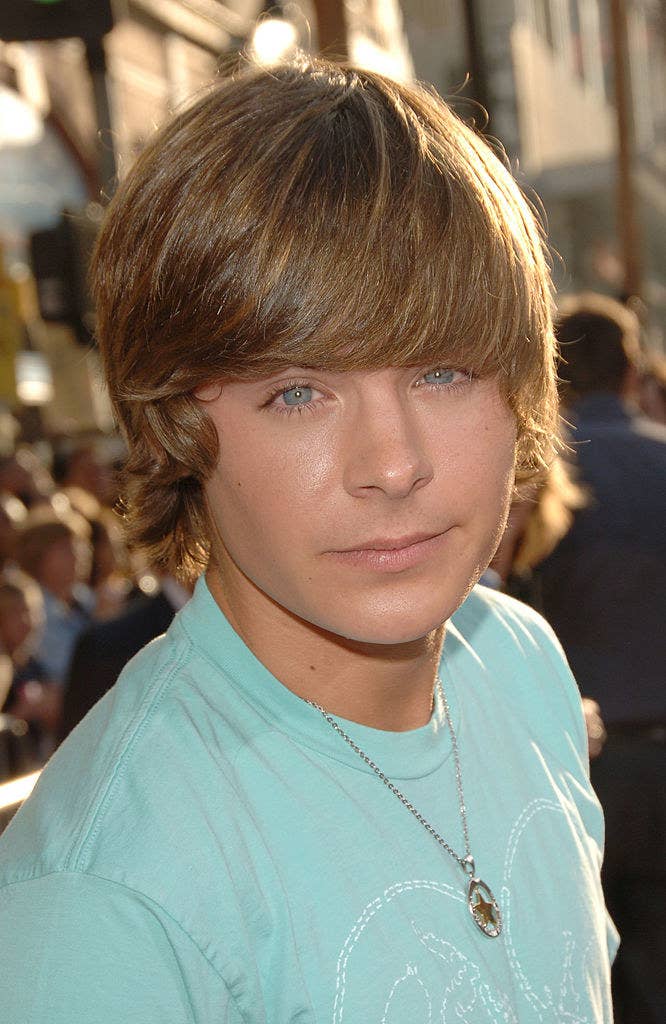 And the Pussycat Dolls hated each other*.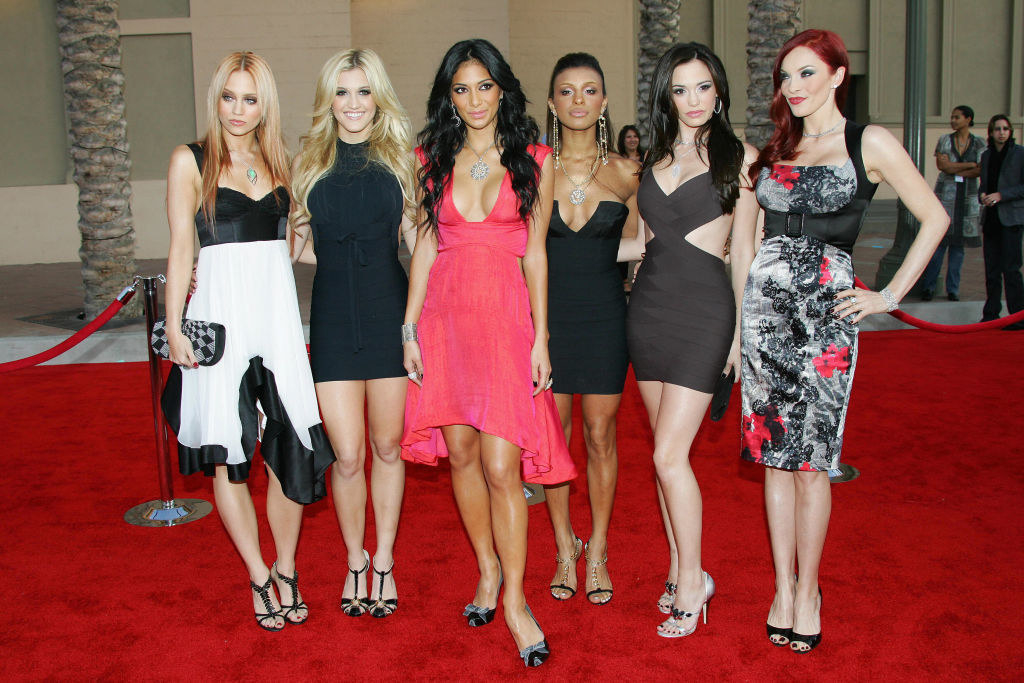 Most people don't know this, but the Pussycat Dolls had more than one singer.
There was Nicole Scherzinger...and there was Melody Thornton.
But Melody never got a chance to sing lead.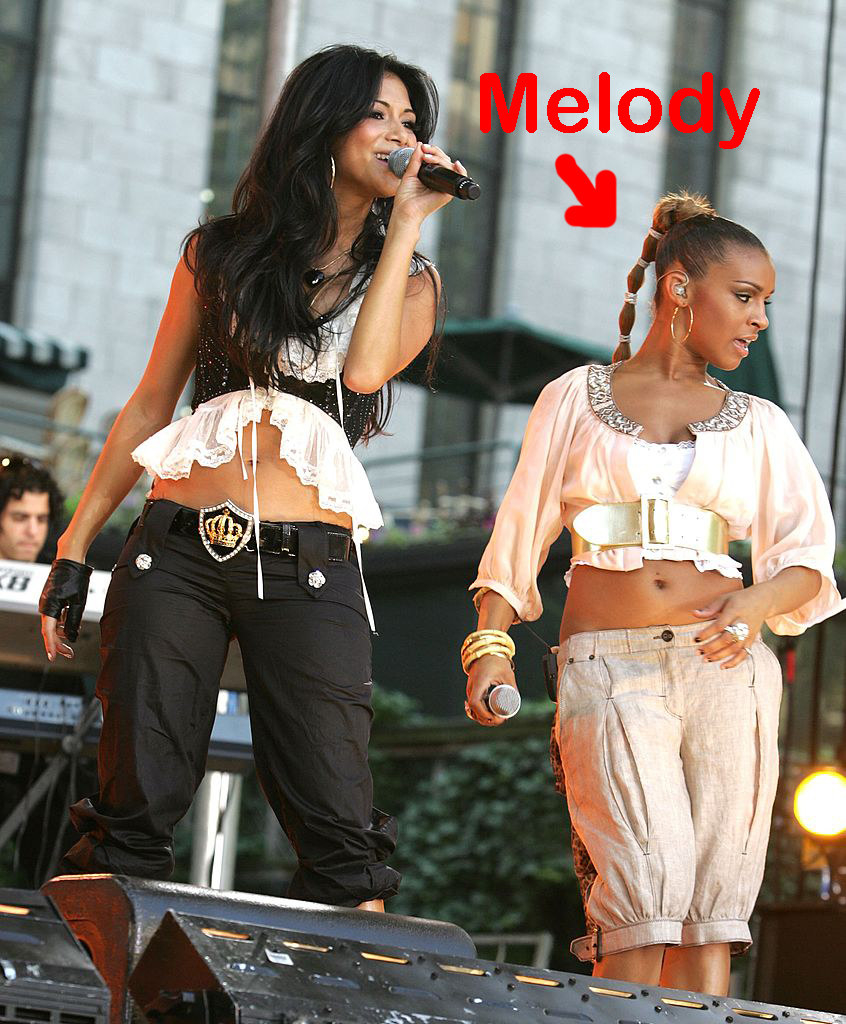 Things all came to a head at the 2006 "Fashion Rocks" concert when Melody randomly appeared onstage and in a very random moment started wailing.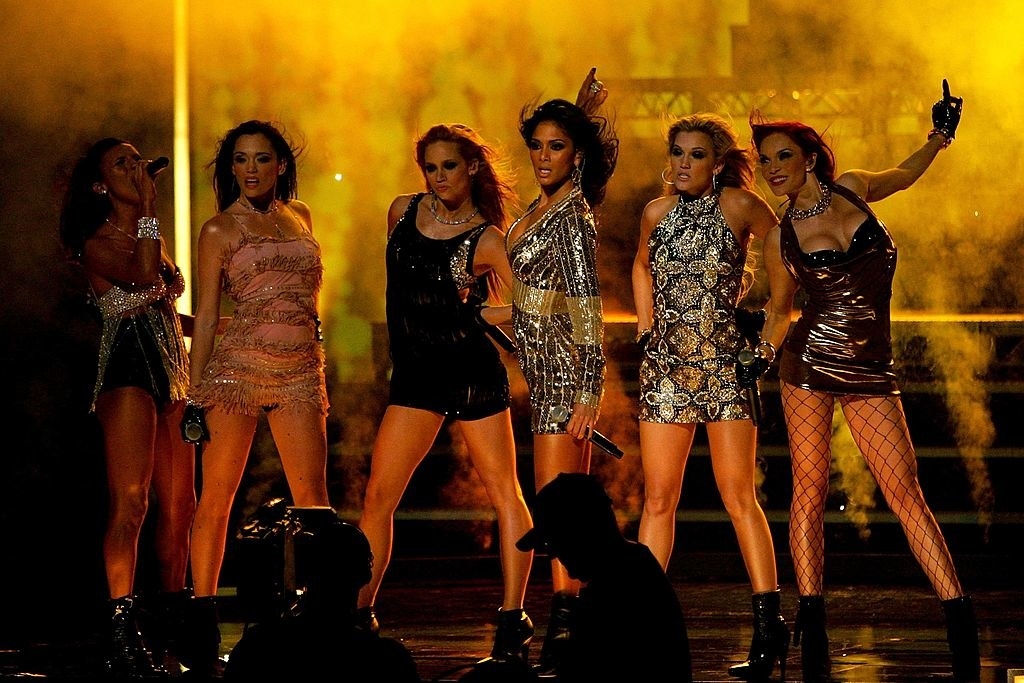 Nicole was pissed and visibly shaken.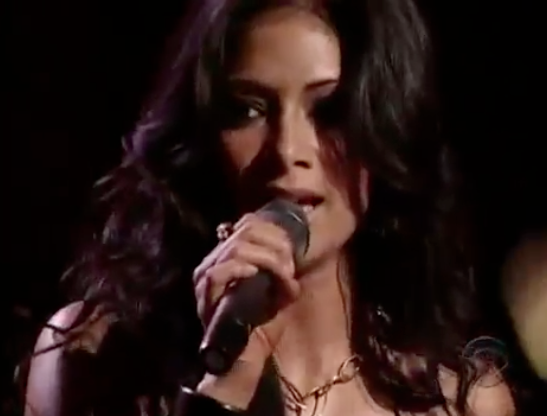 It would give us one of the most iconic and awkward 30 seconds in music history. Watch it here:
Years later, Melody isn't part of the Pussycat Dolls reunion, and now we know one of the reasons why.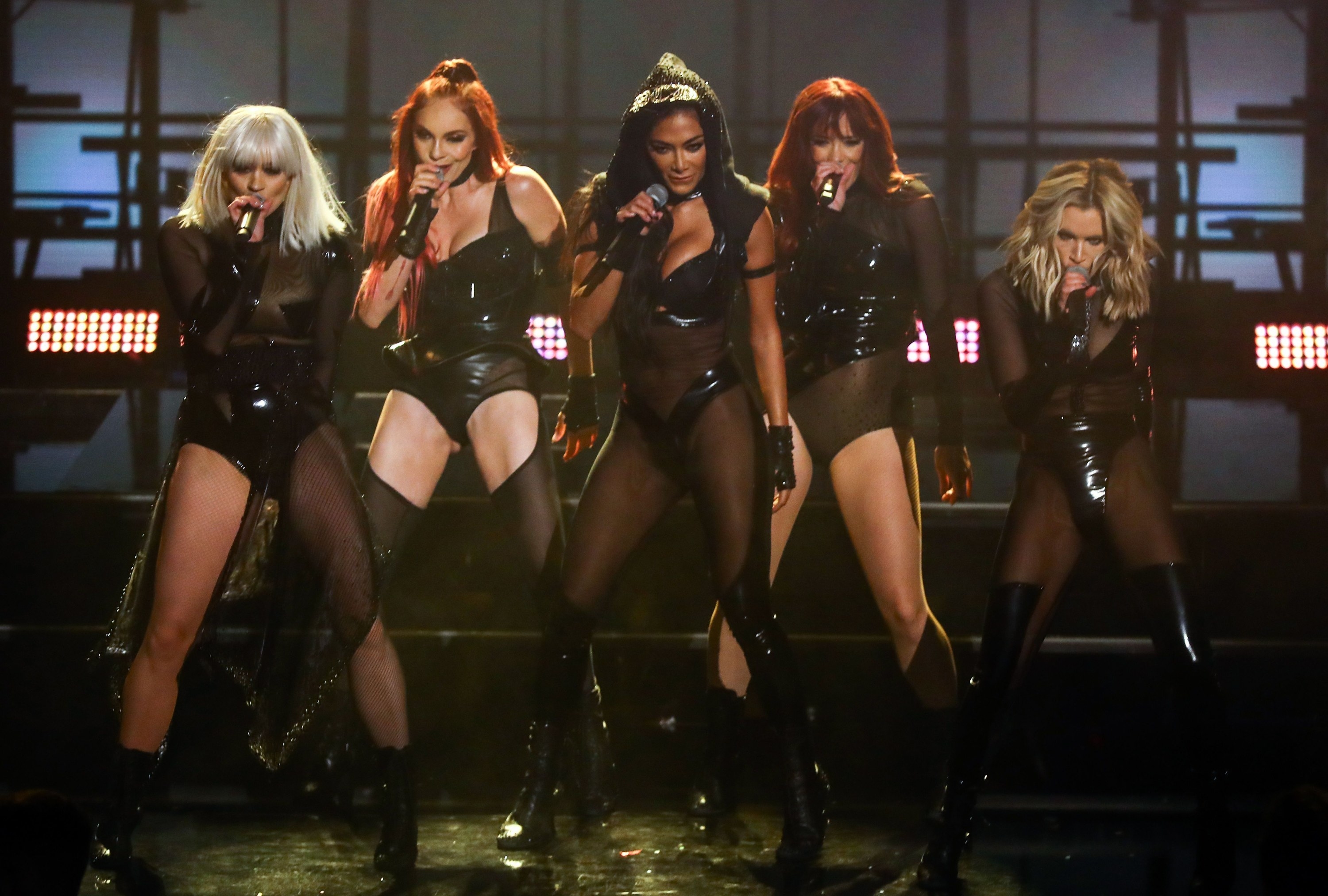 She told the Mirror UK: "I was a singer, not a trained dancer, but wasn't allowed to sing and was told I couldn't dance."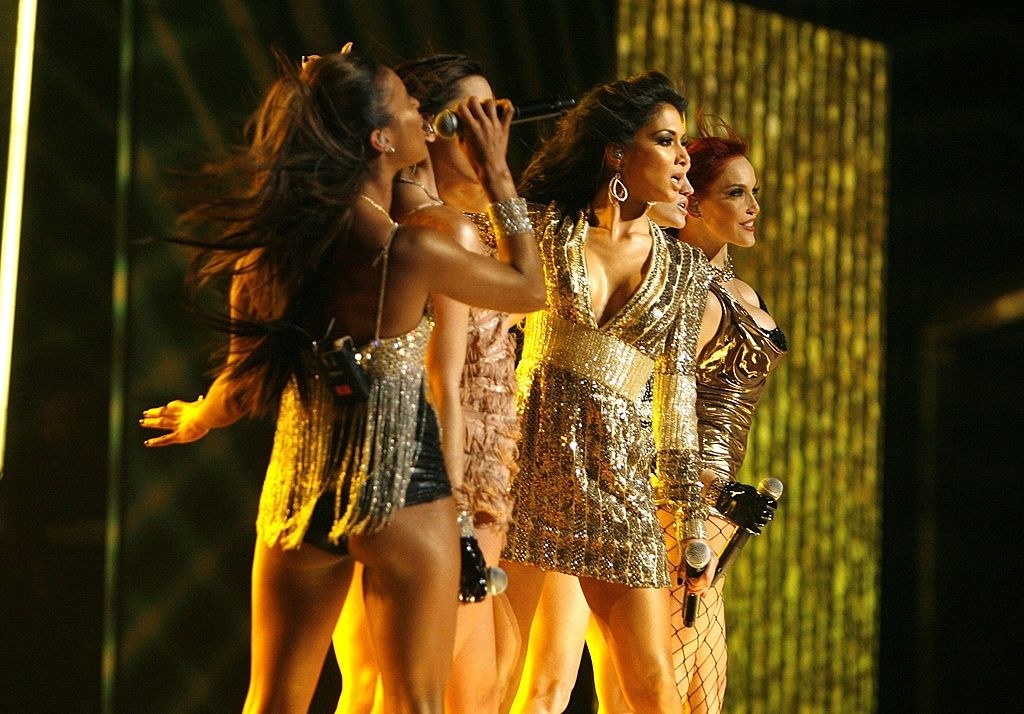 She also said that she was never mad at Nicole.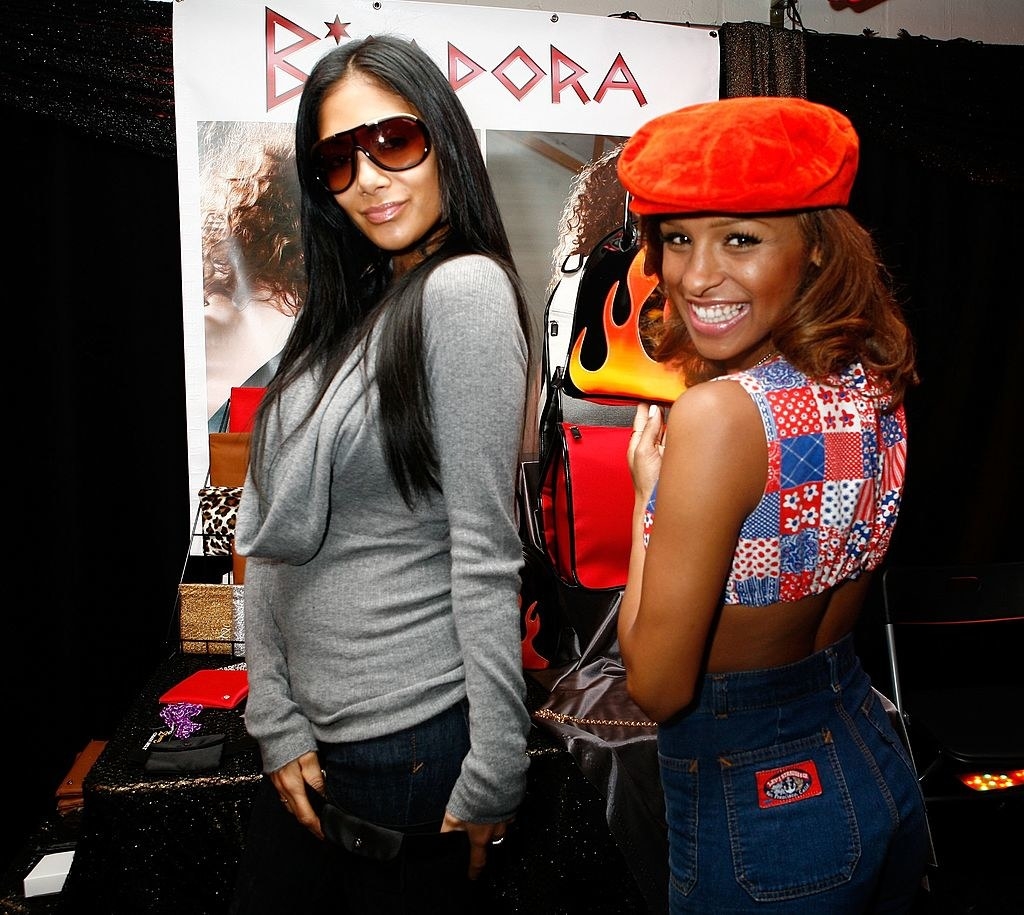 She said: "People would assume that I was so mad at Nicole because she sang and I didn't. Well, no. That was her dream and it was coming true for her. I just wanted it for myself, too. I wanted the best for everyone. I'm a phenomenal vocalist; you just never heard it. But it wasn't Nicole's fault."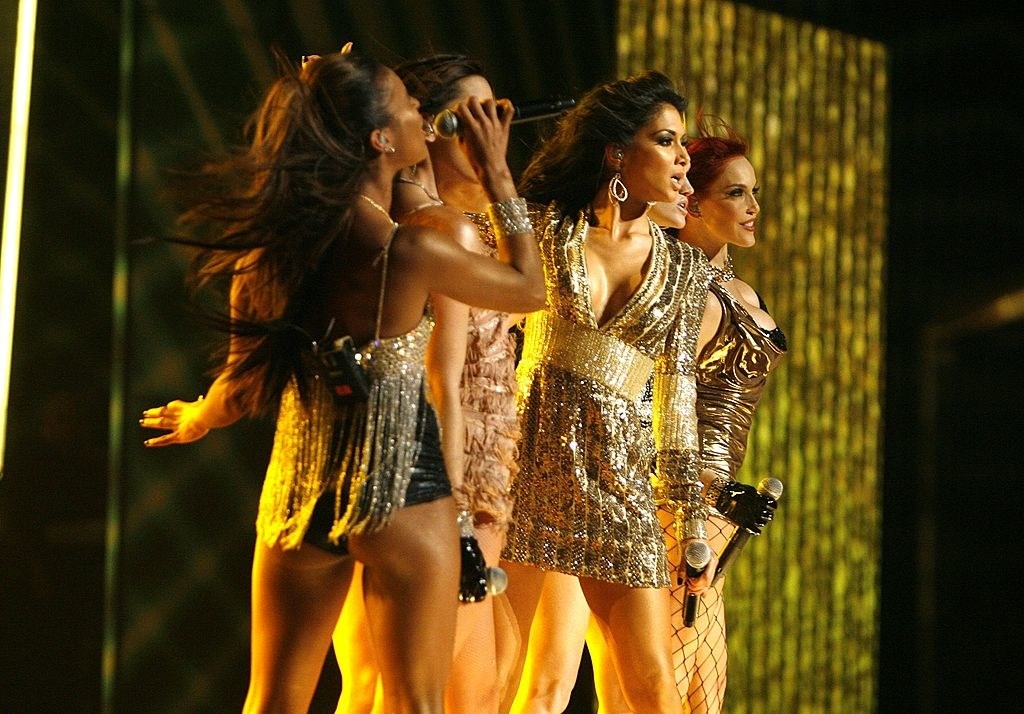 So there you have it: There's no bad blood between the girls.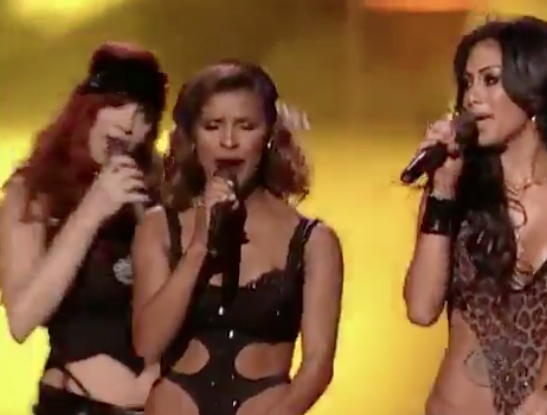 Now let's all focus on how amazing their X Factor UK comeback performance was and replay that American Music Awards clip over and over until we die.