1.
First and foremost, Baby Spice in a baby carriage.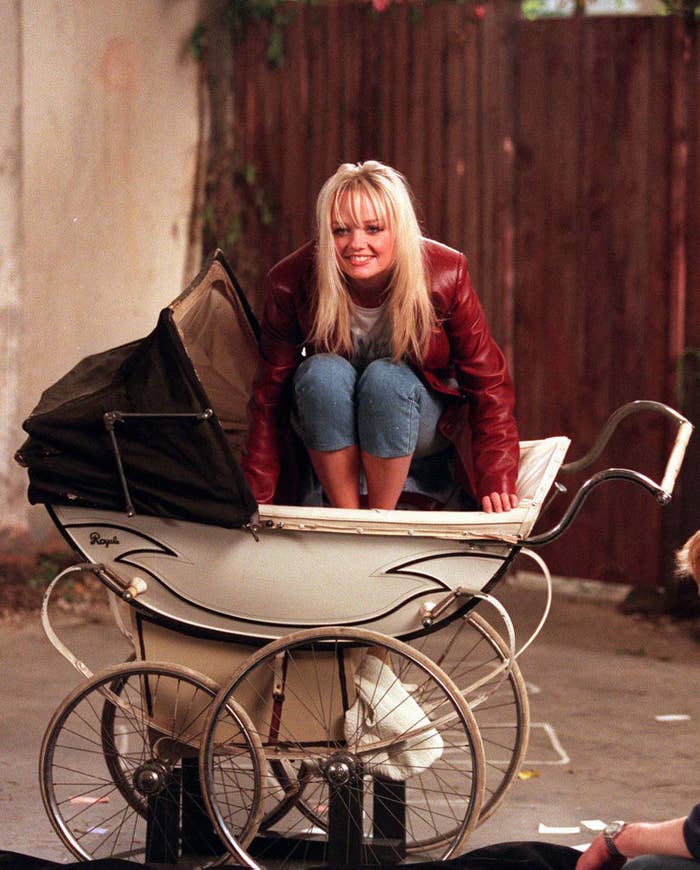 2.
Nelson Mandela meeting his biggest fan.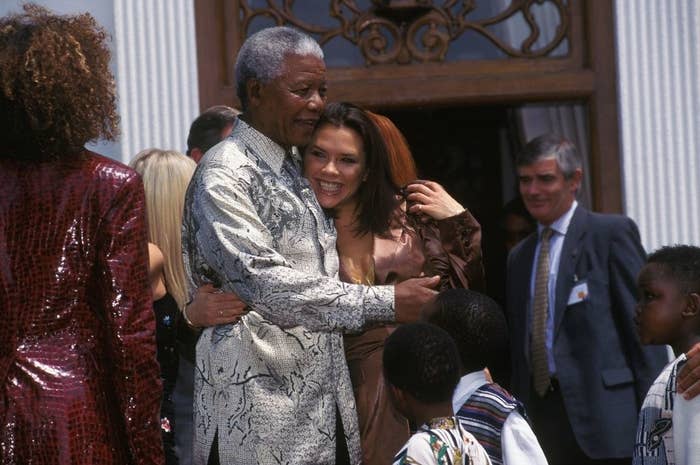 3.
Nick Lachey and Jessica Simpson making out with their eyes open while trying to sell edible lotion.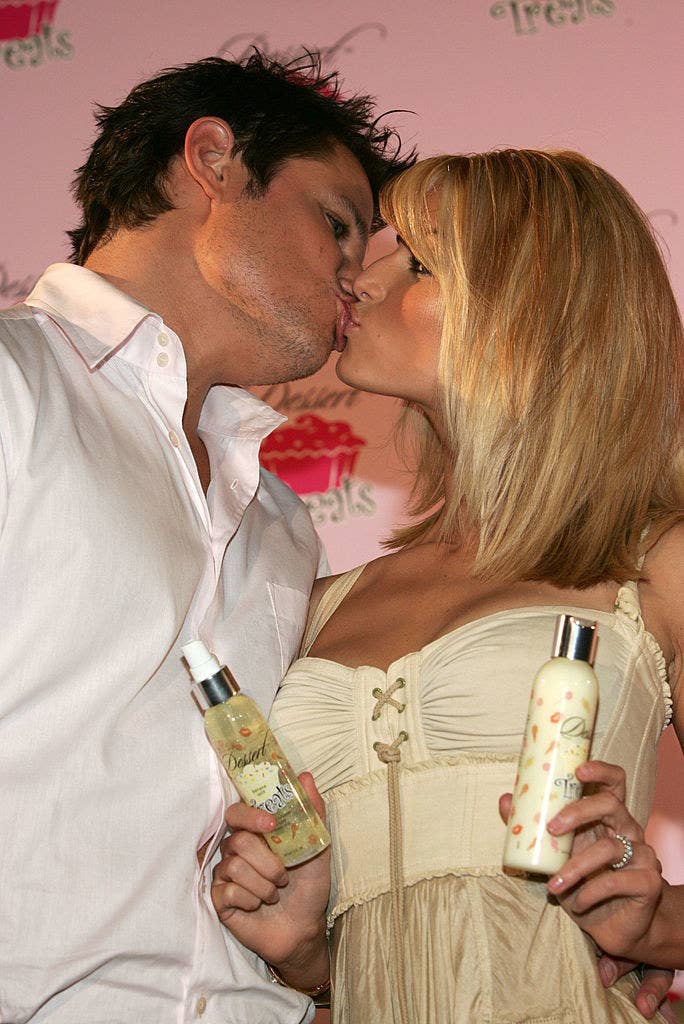 7.
Anne Hathaway trying really hard to make the super-thin, super-long, and super-useless scarf trend happen.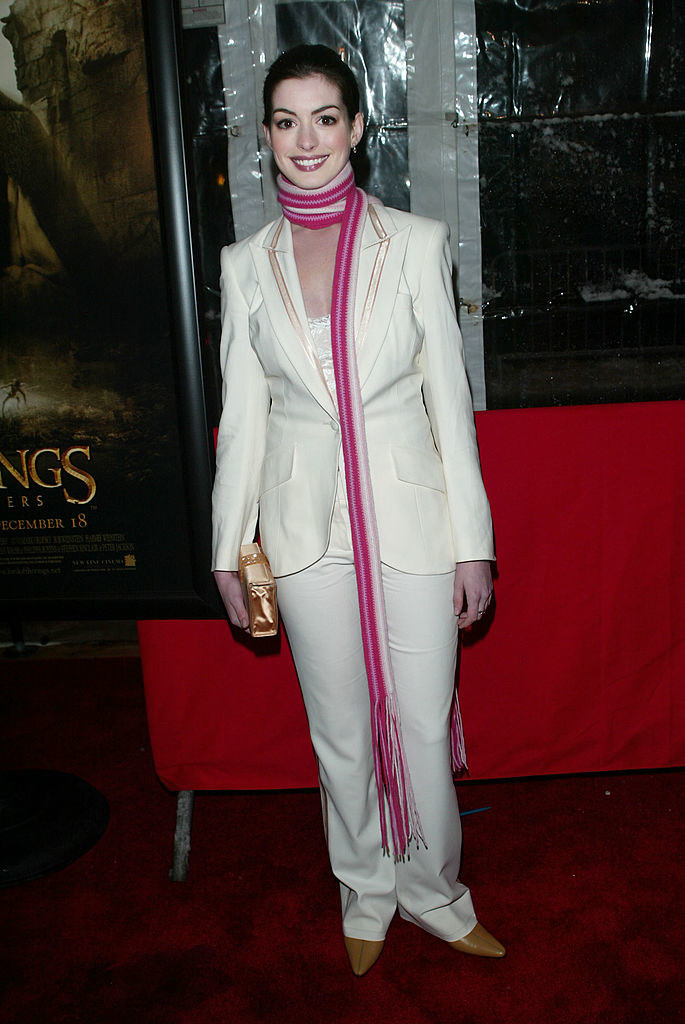 8.
Lindsay Lohan trying to do the same.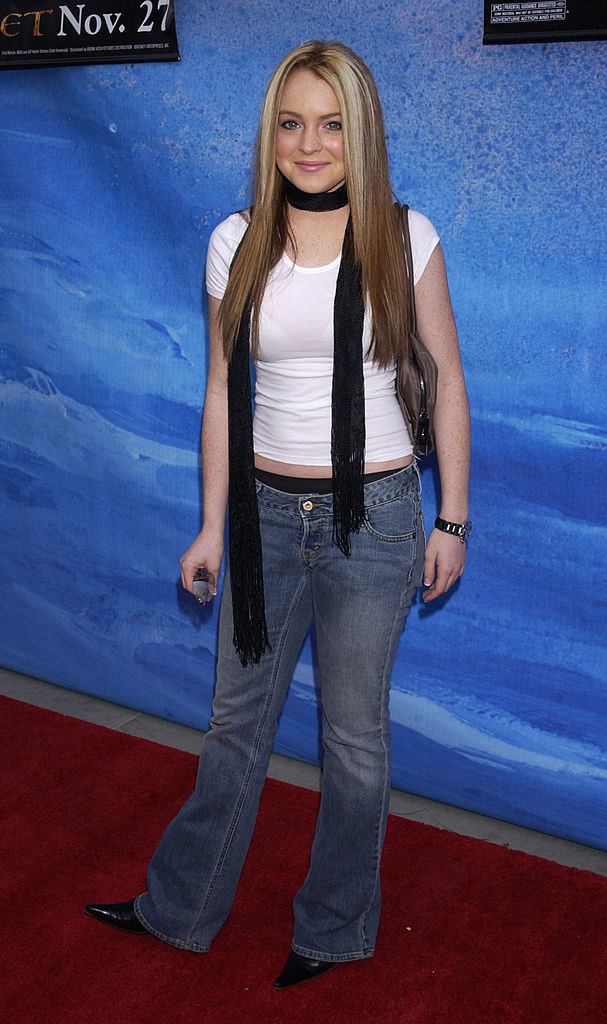 9.
Ryan Reynolds always making out with Alanis Morissette.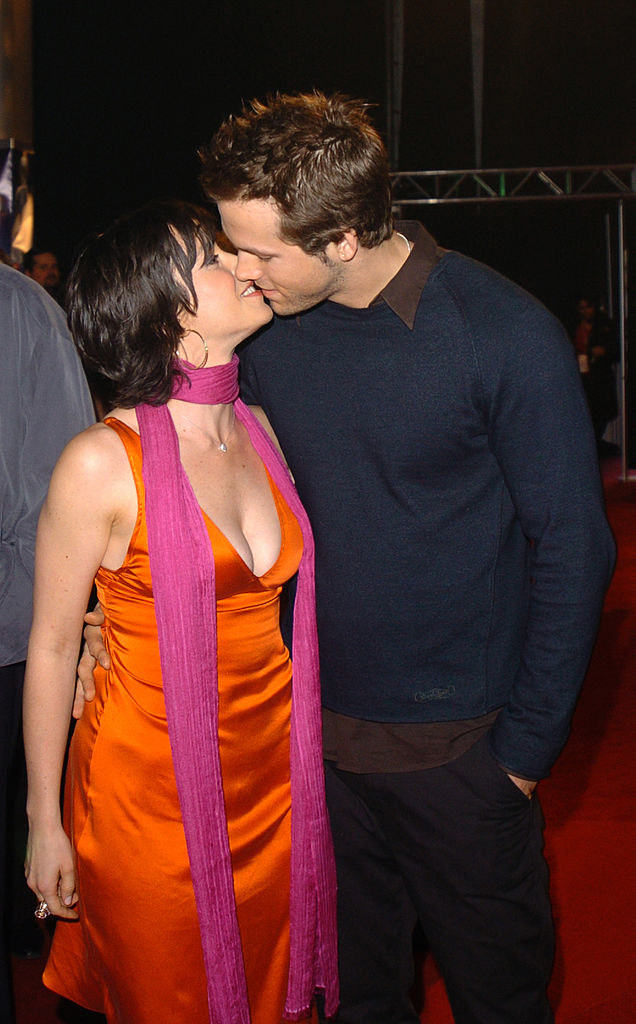 10.
Seriously, they were always swappin' spit.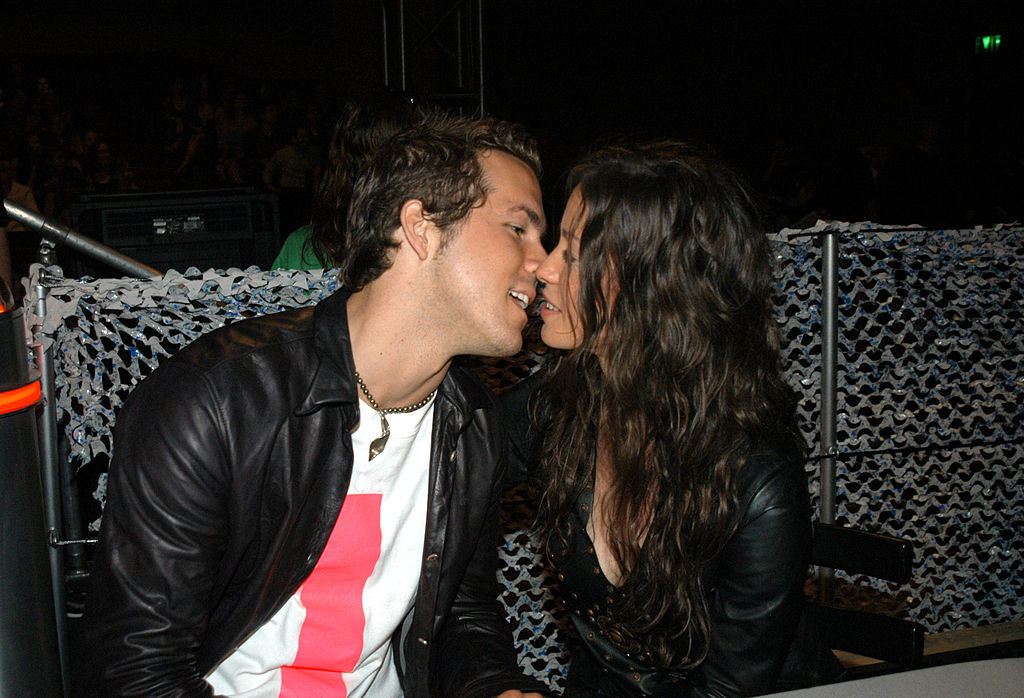 11.
Matthew McConaughey in his peak himbo phase.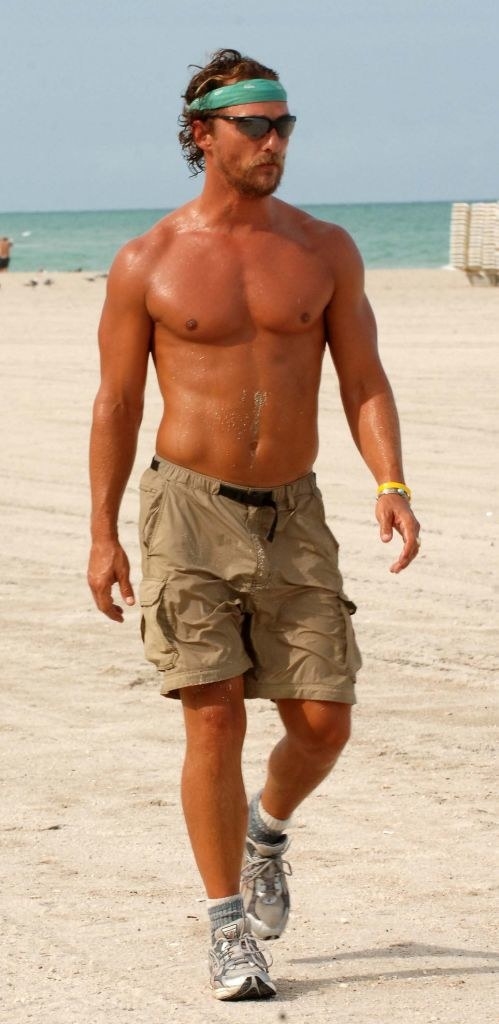 12.
Kim Kardashian wondering how the hell she's going to get out of being Paris Hilton's assistant.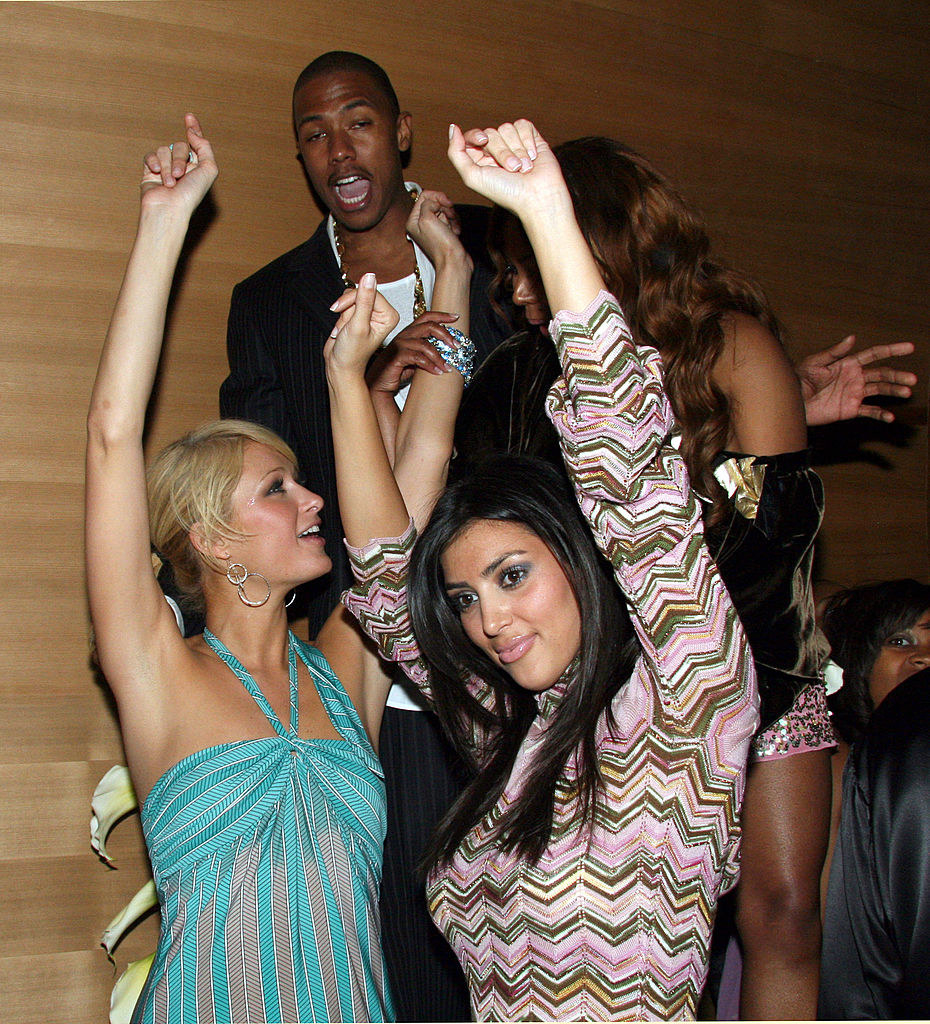 13.
Also when she was dating professional baby-maker Nick Cannon.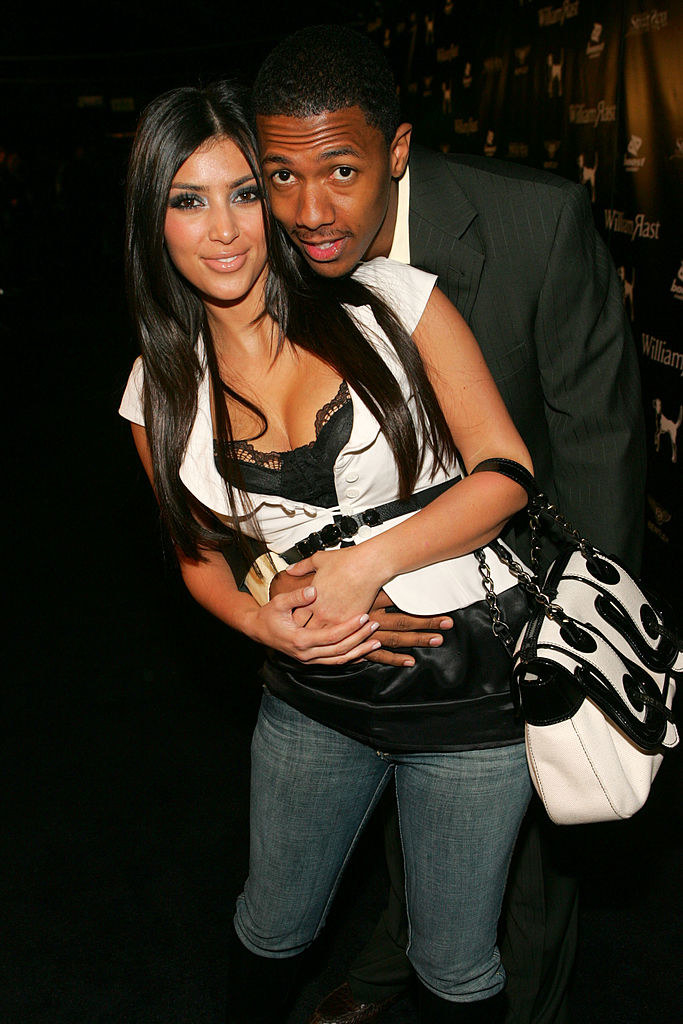 14.
Wilmer Valderrama and Mandy Moore seven minutes into their 10-minute relationship.
15.
Megan Fox when she dated the little kid from Seventh Heaven.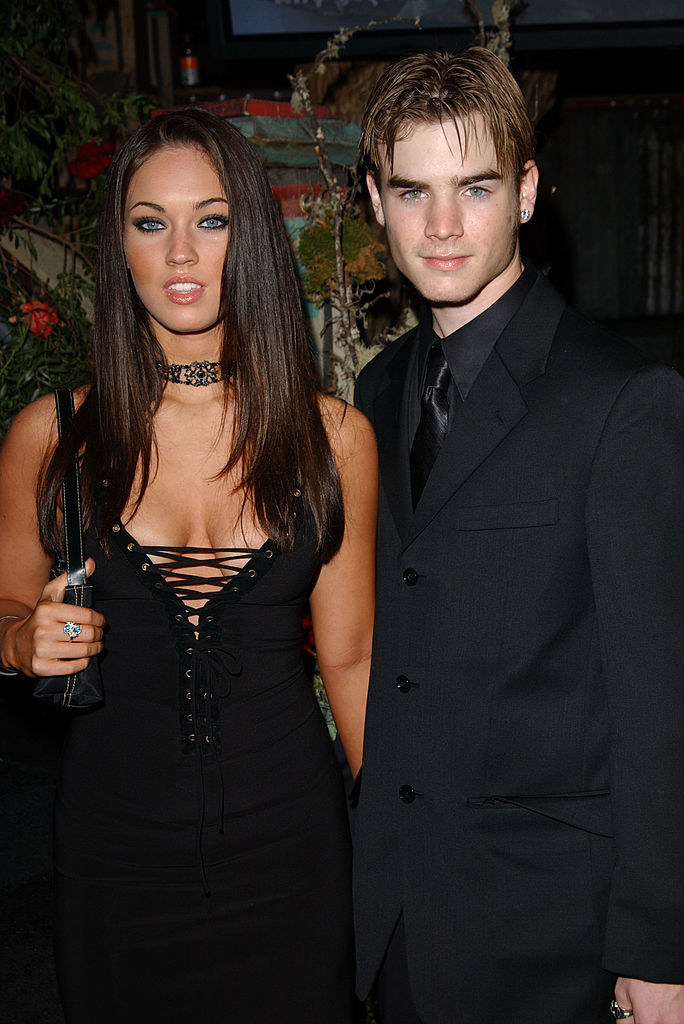 16.
The Spice Girls gathered around a desktop computer.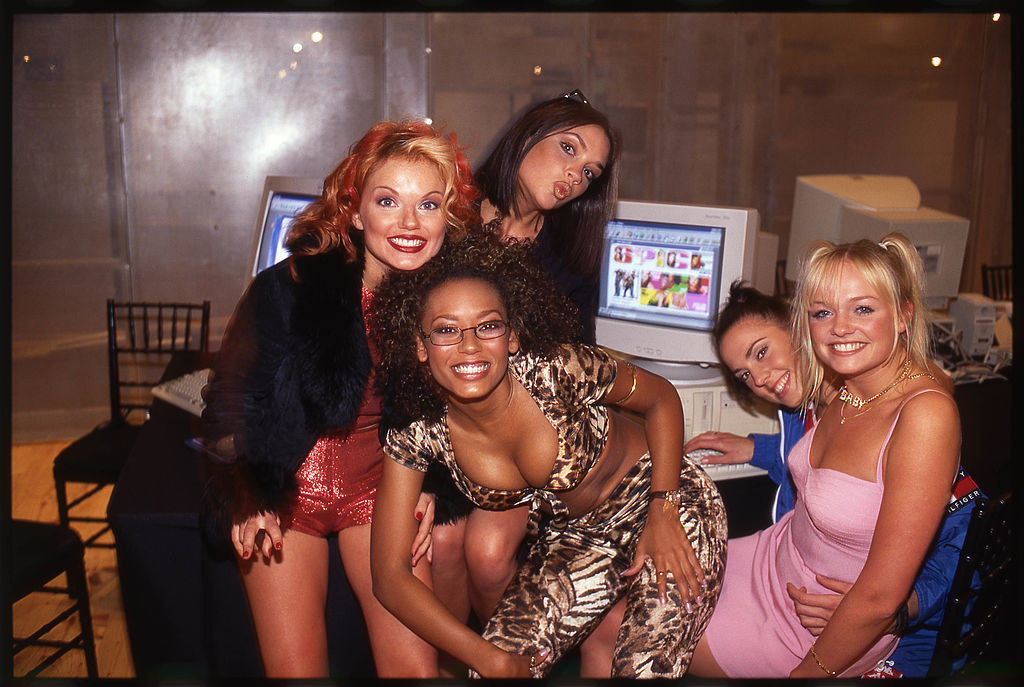 17.
The Spice Girls dolls being hounded by the paparazzi.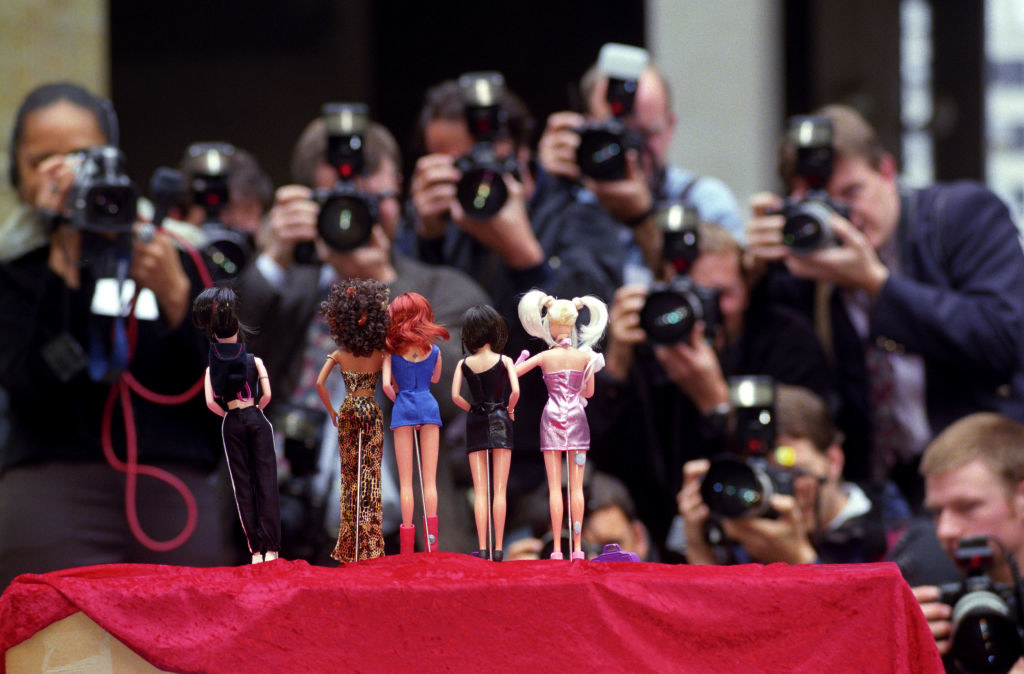 18.
Majorly iconic.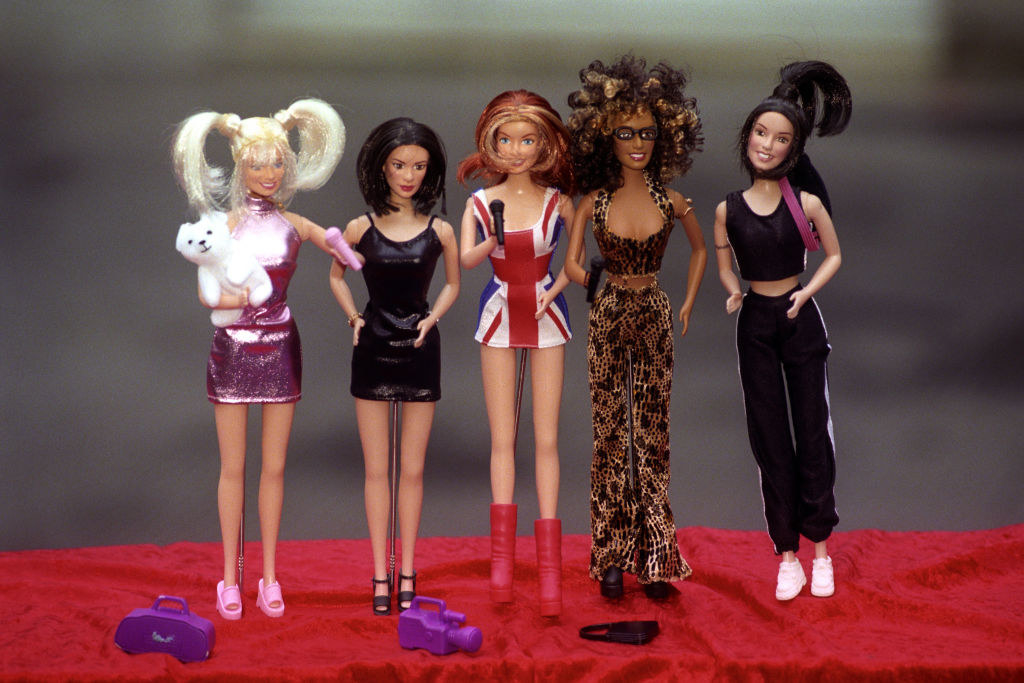 19.
Rihanna and a humongous tennis racquet.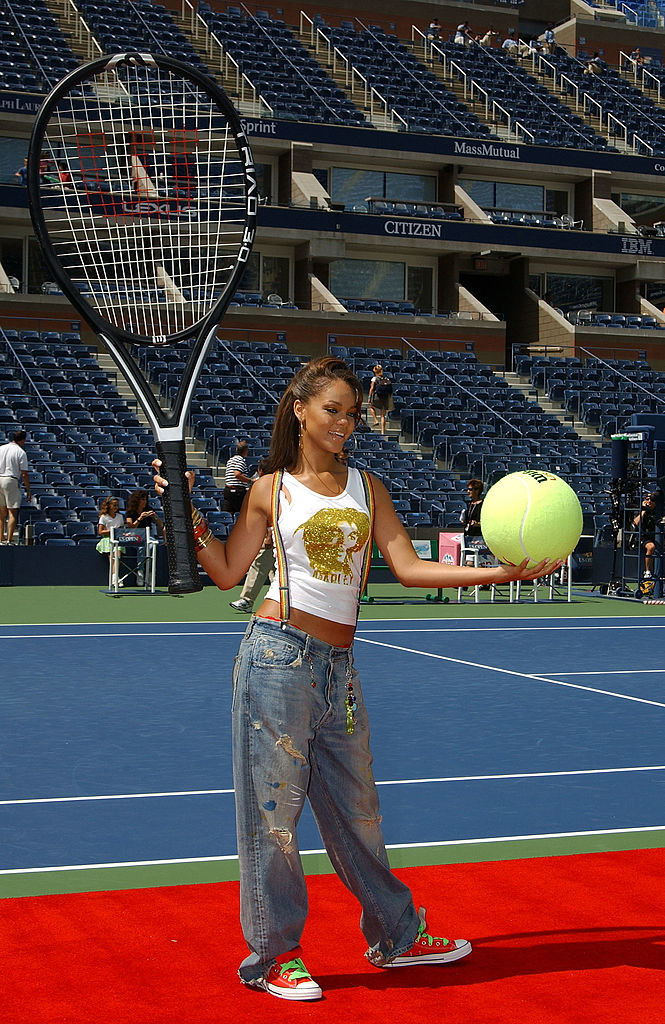 20.
Rihanna with Tweety Bird.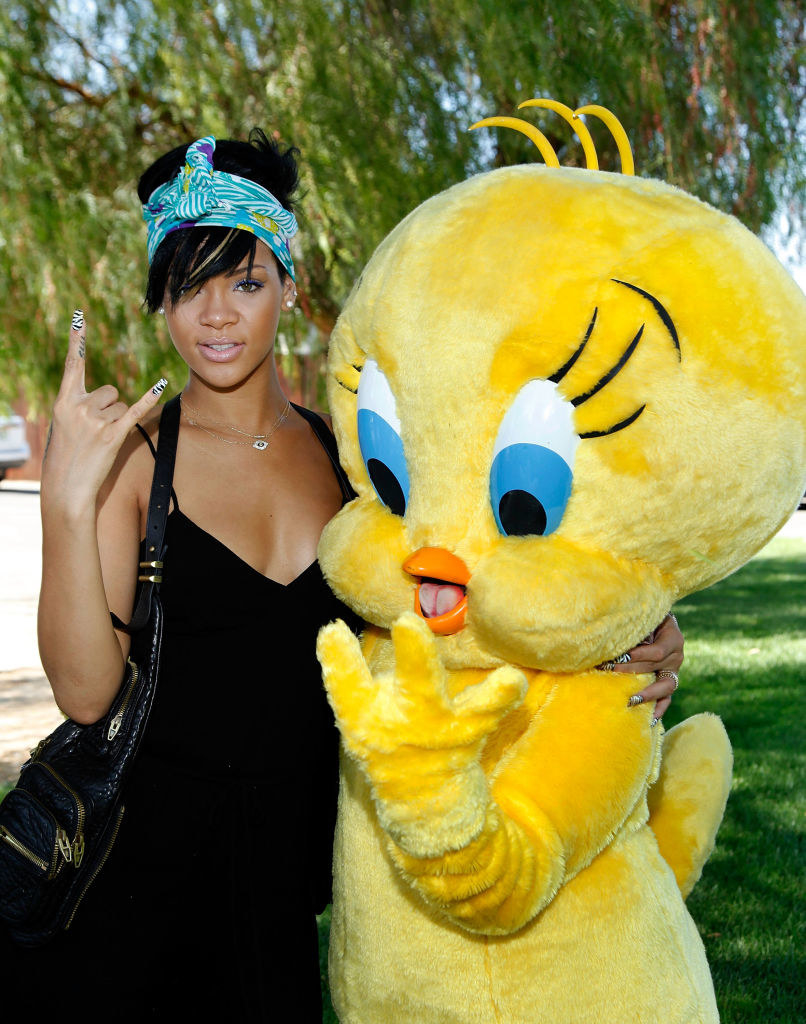 21.
The Backstreet Boys learning how to use a telephone.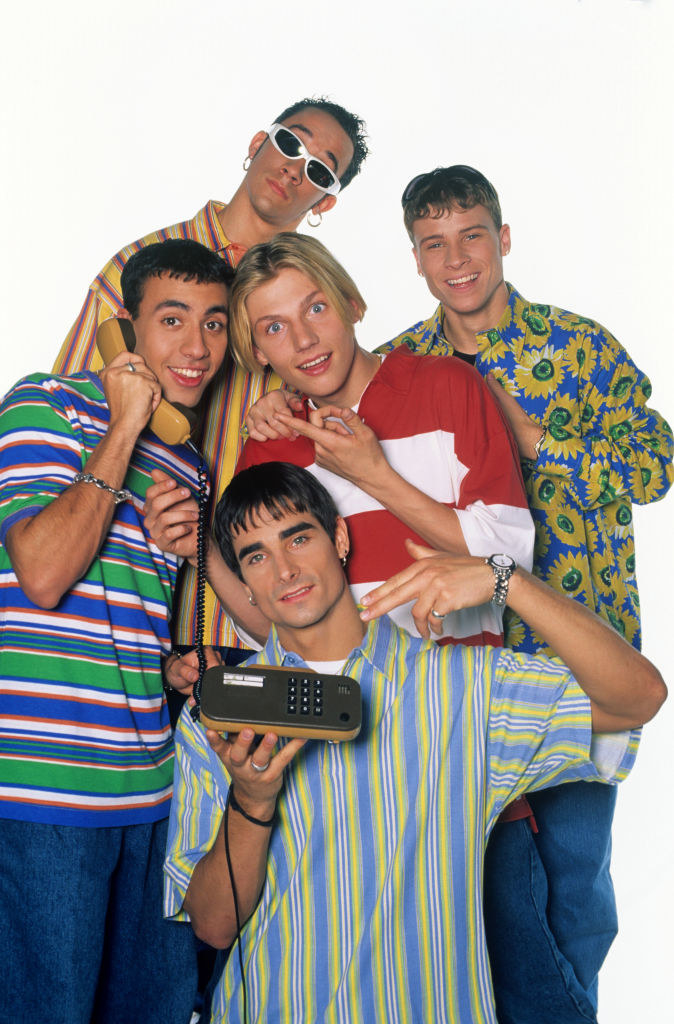 22.
Hilary Duff posing with a 2-megapixel digital camera just so she can get it for free.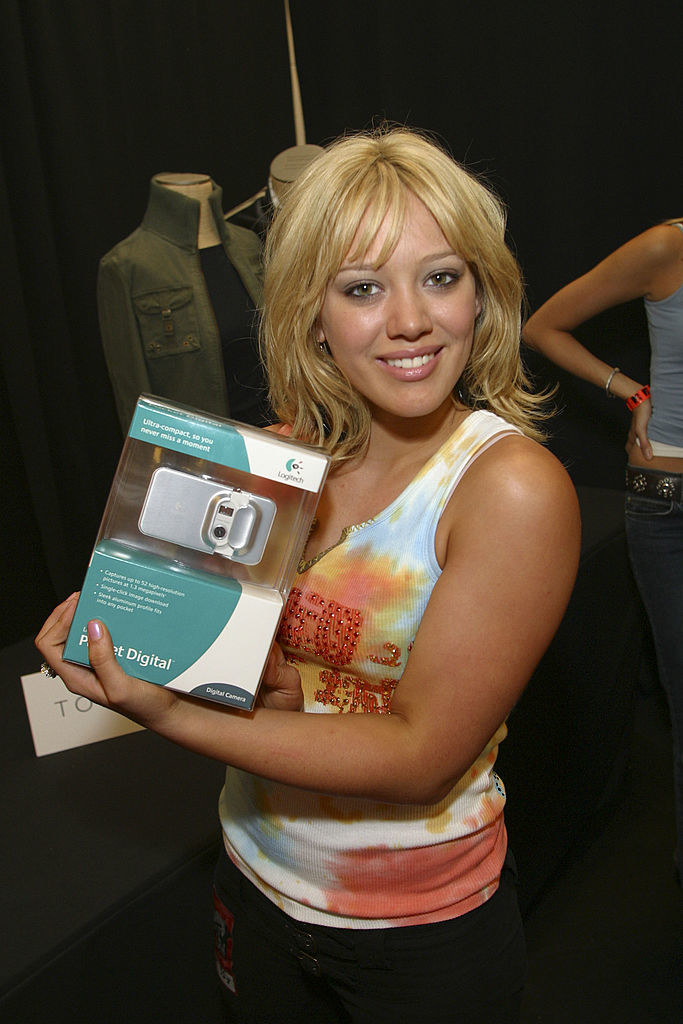 23.
Rihanna posing with tins of popcorn just so she can get them for free.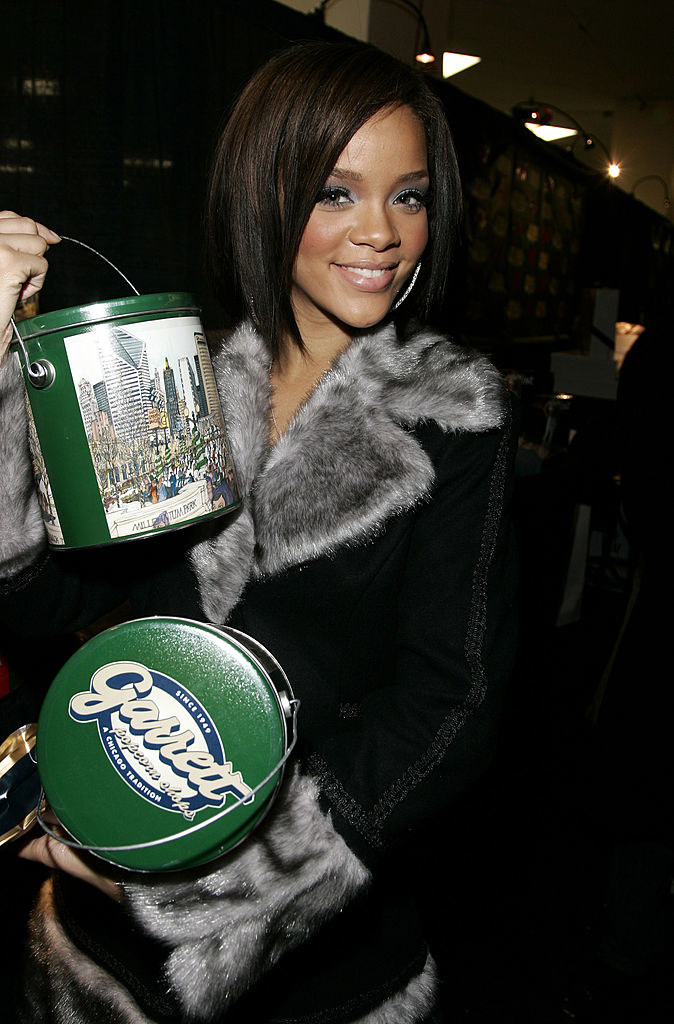 24.
Lady Gaga showing off her new Sodastream.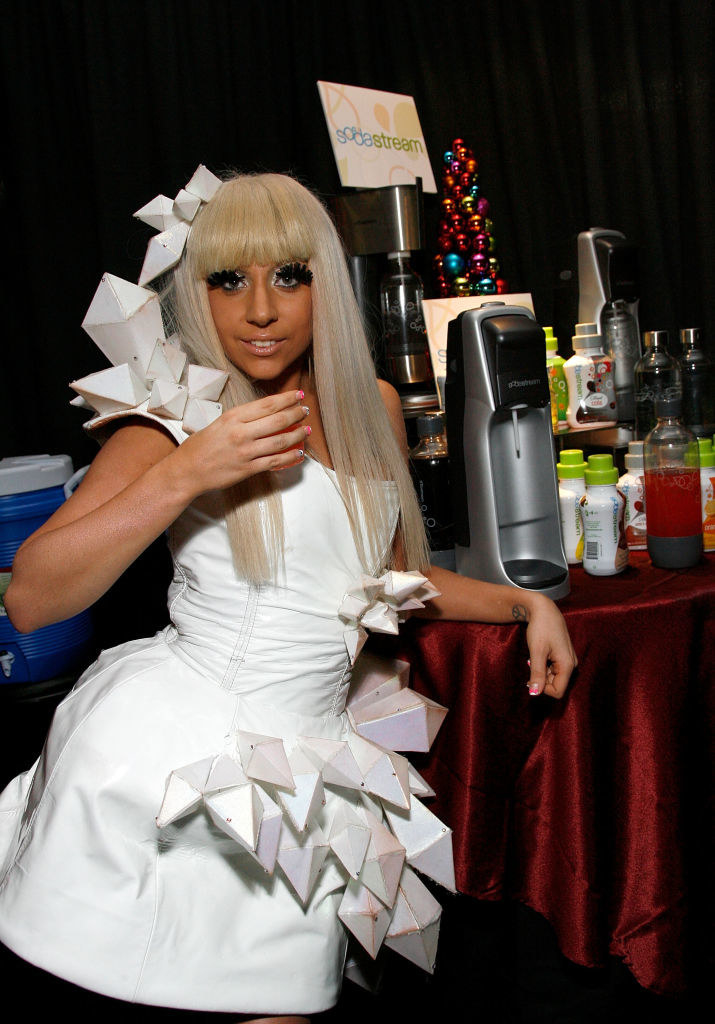 25.
And the Jonas Brothers with a Roomba.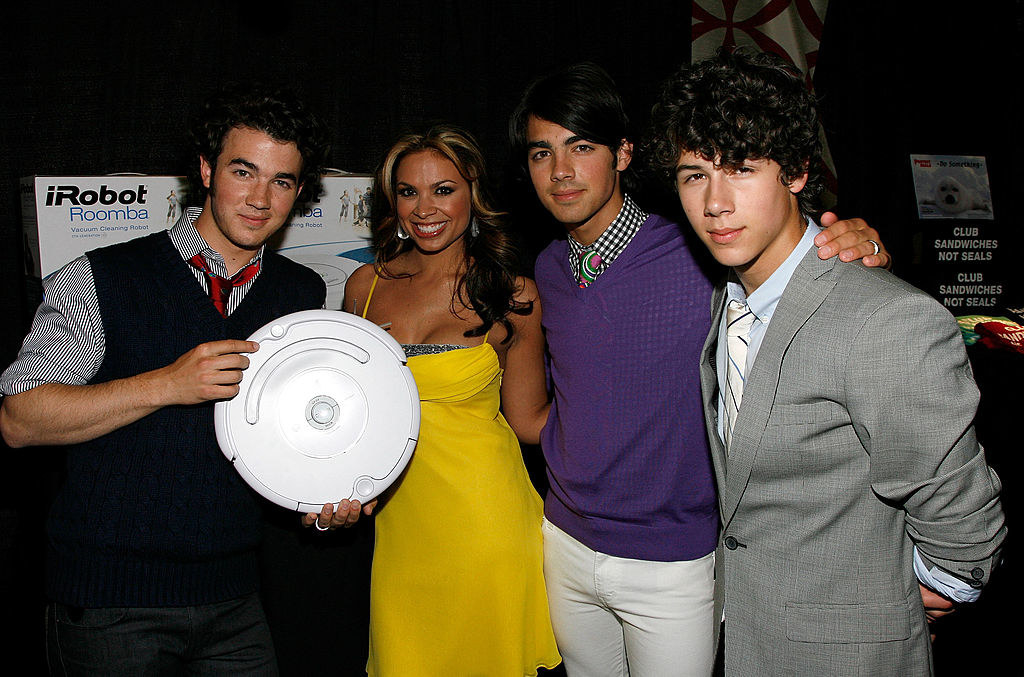 26.
Chris Kirkpatrick's biggest fan extremely concerned over the direction of his next hairstyle.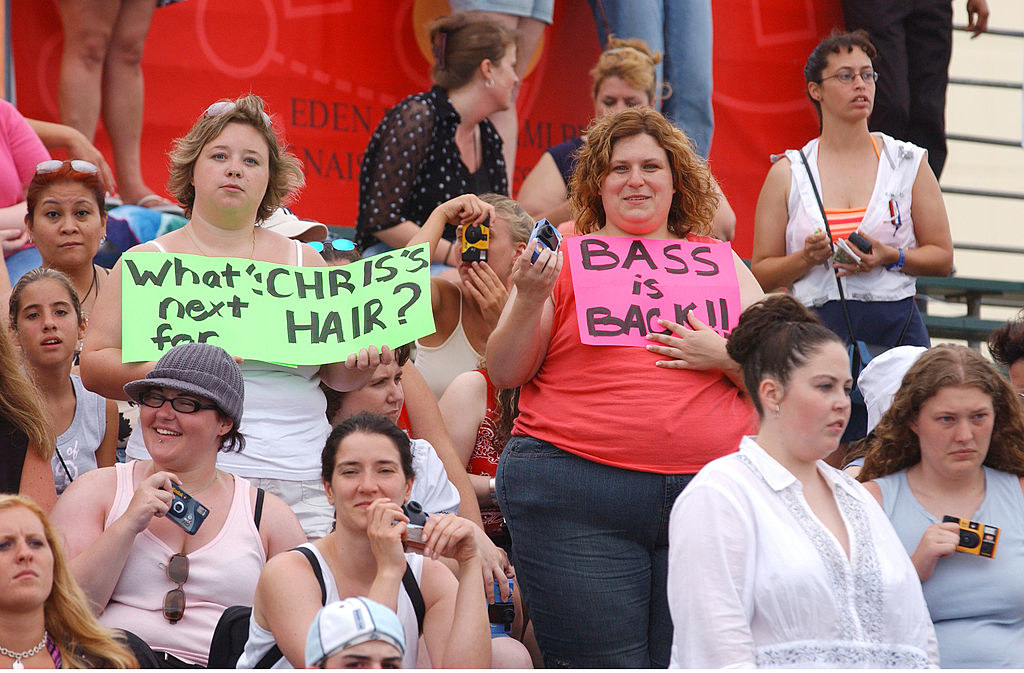 27.
Beyoncé next to Steve Martin for some reason.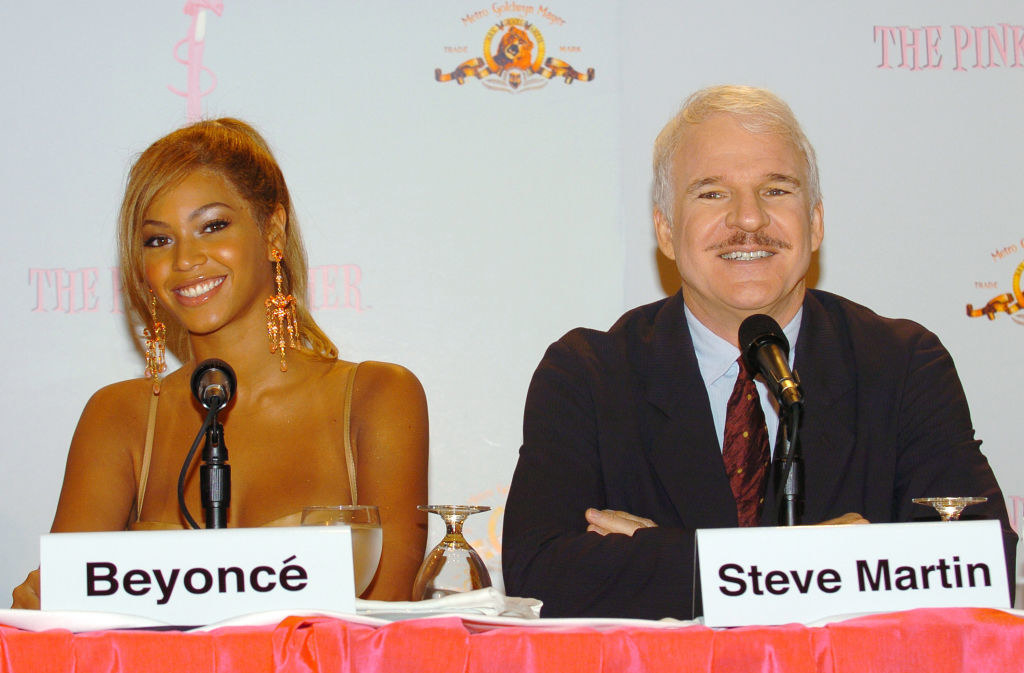 28.
Aaron Carter grinding between Kelly Rowland and Beyoncé.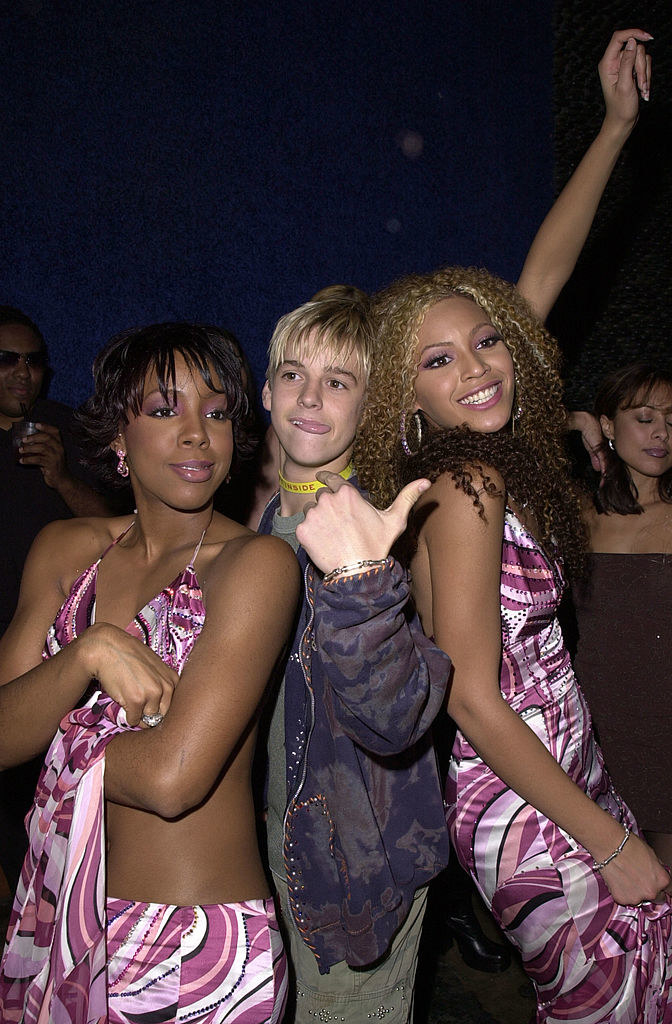 29.
Lindsay Lohan auditioning to become the new Destiny's Child member.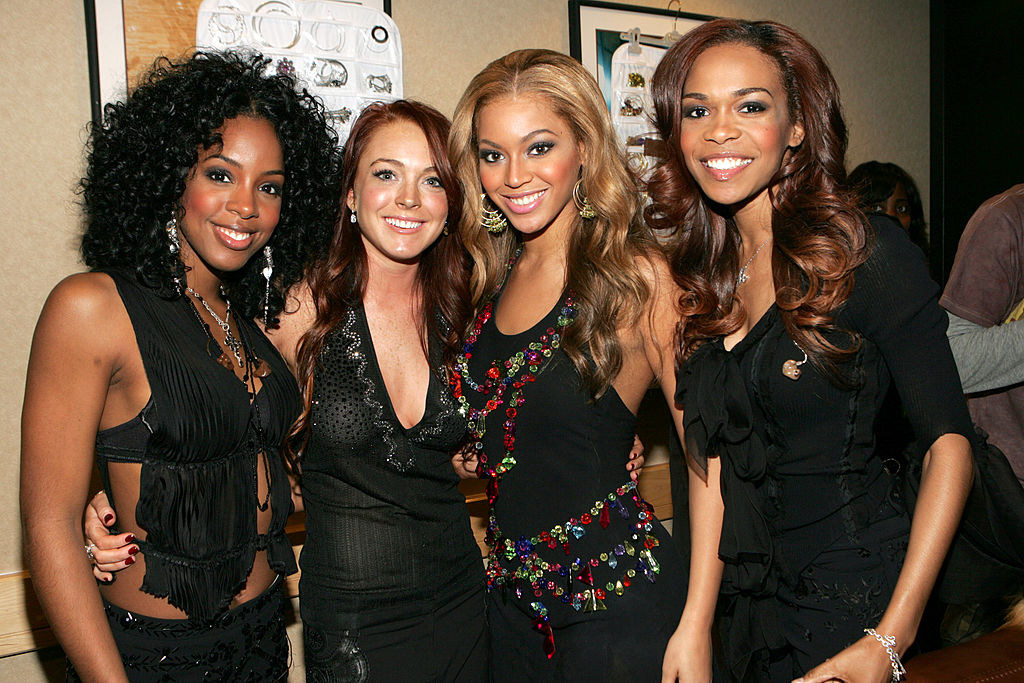 30.
Tom Cruise accusing Michelle Williams of doing something.
31.
Kim Kardashian holding up a stuffed animal for Paris Hilton to kiss in a random souvenir shop.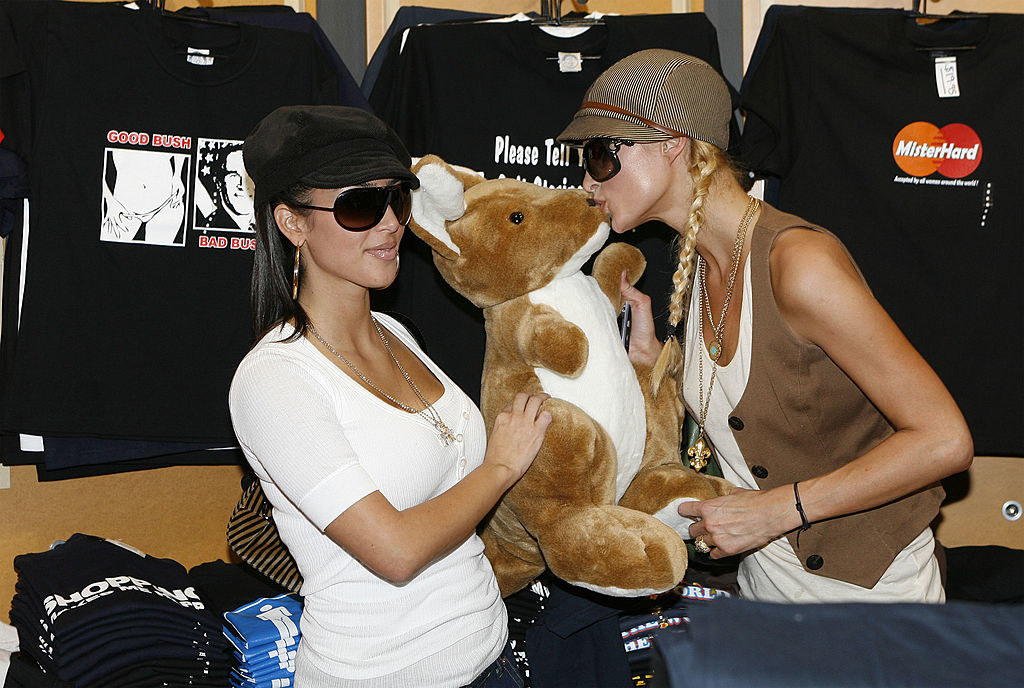 32.
Jen Aniston rubbing thumbs together with Tate Donovan.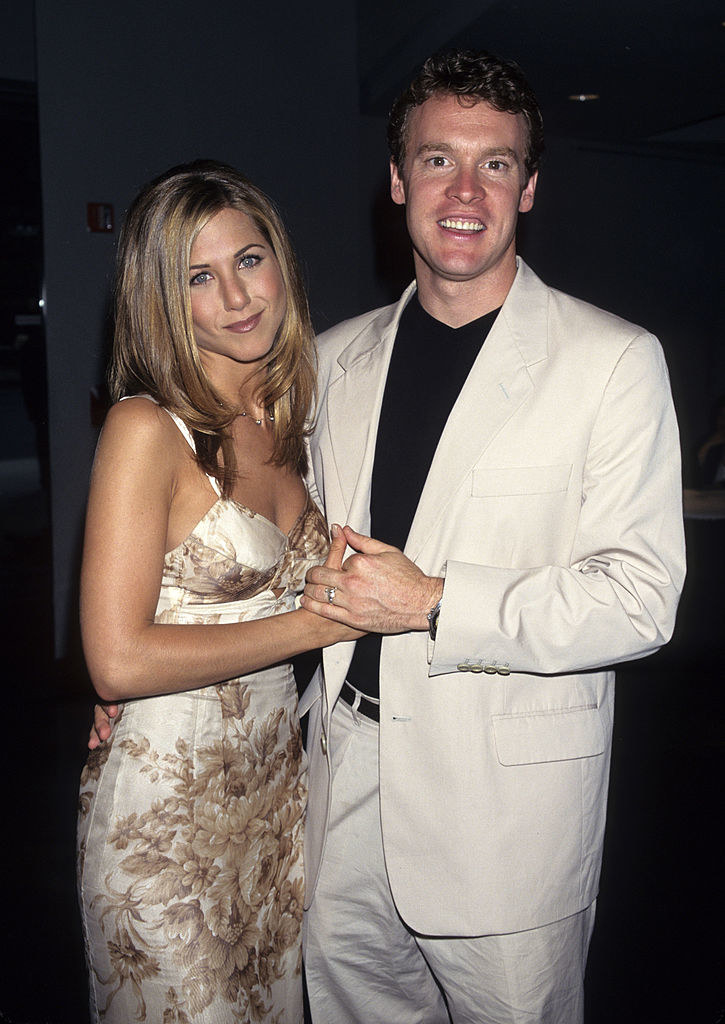 33.
Kim and Paris looming over a small child.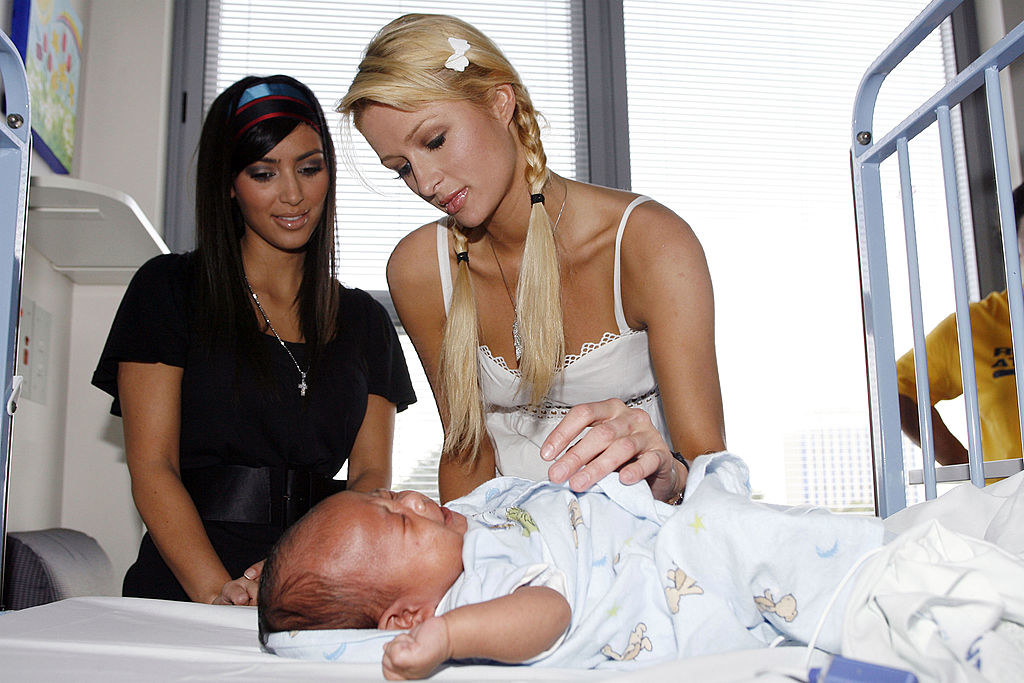 34.
Zac Efron rocking the "every kid on the cul-de-sac" haircut.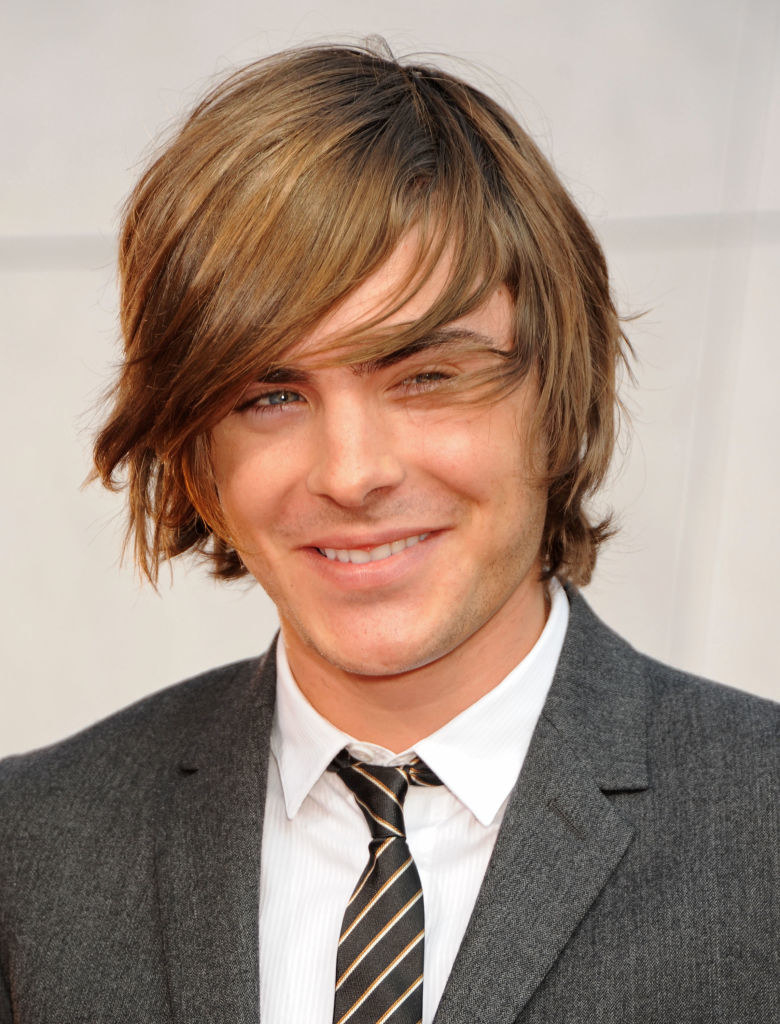 35.
Kate Gosselin and her reverse spiky mullet bob.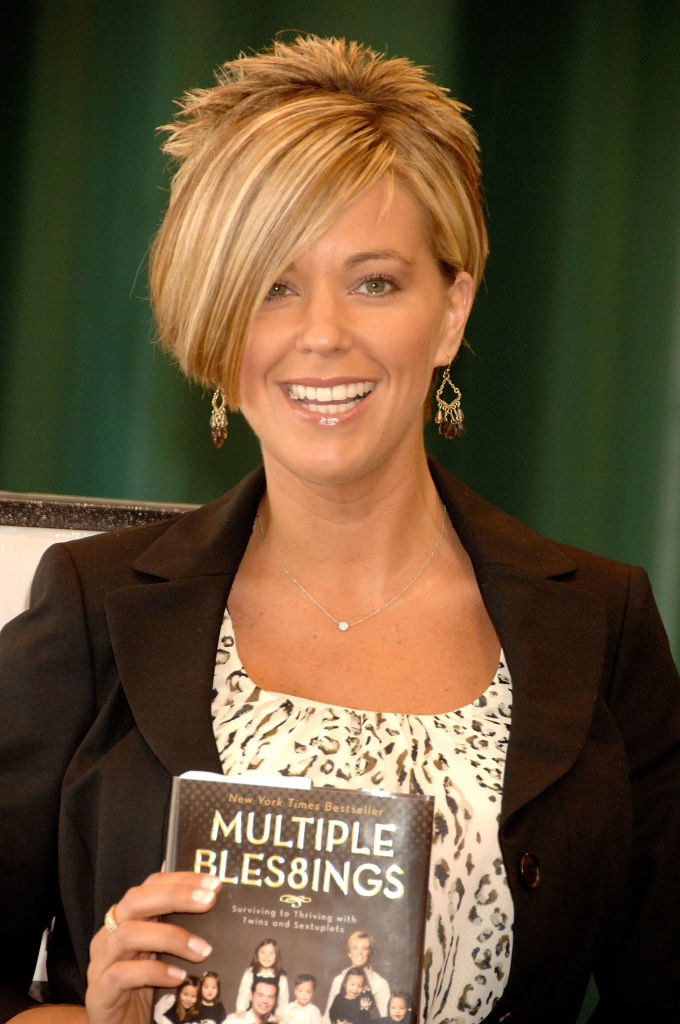 36.
Joe Jonas in his hair-model era.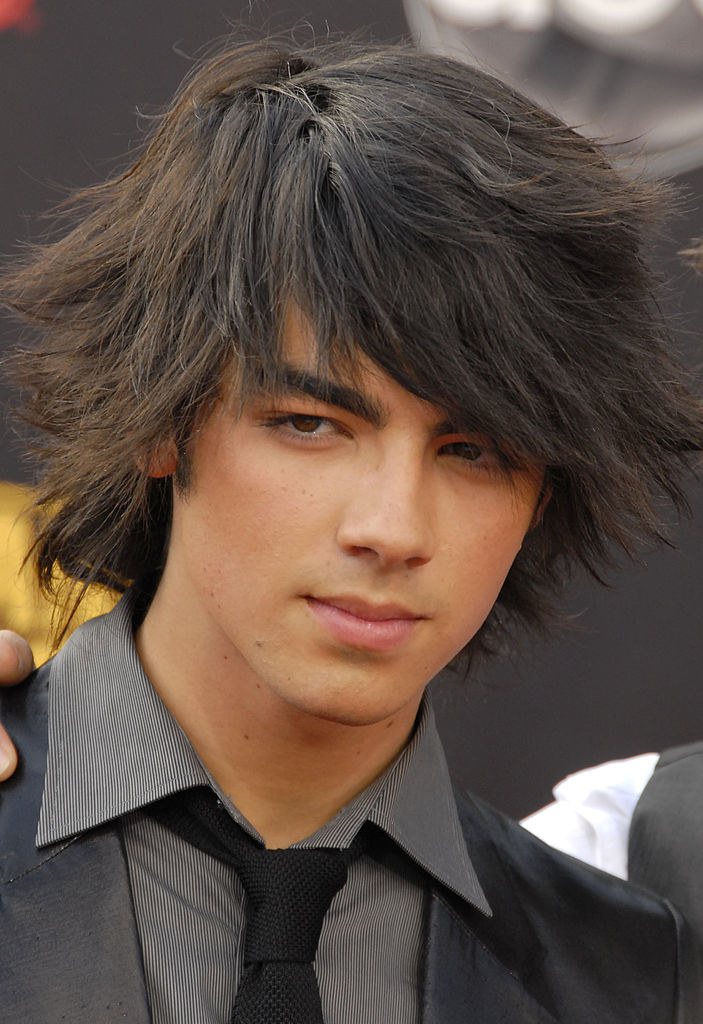 37.
Work, b*tch!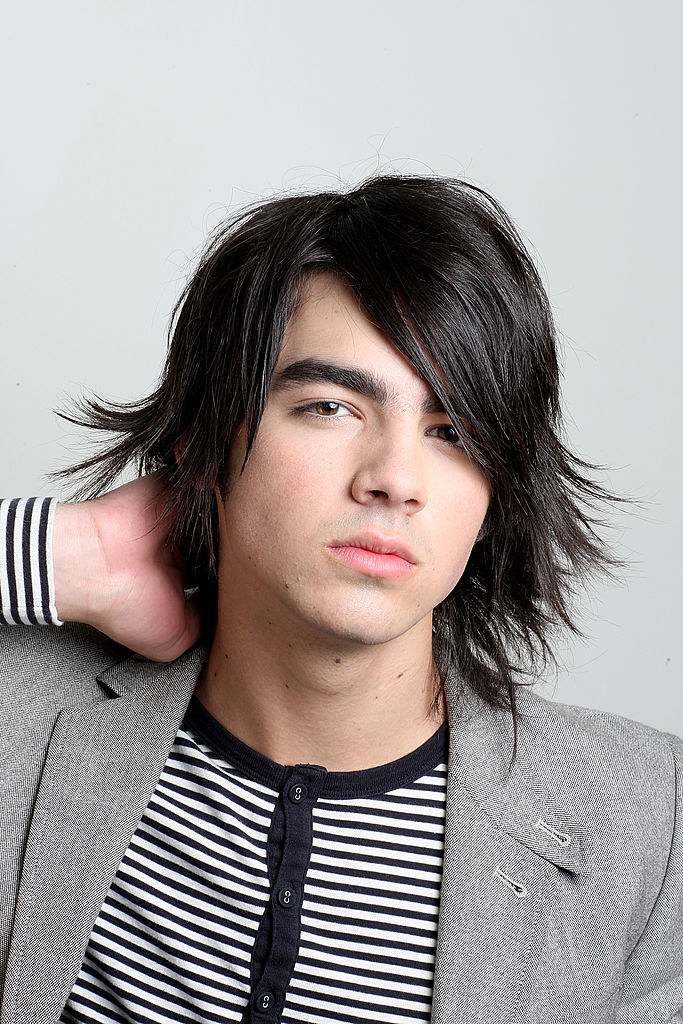 38.
Kim getting loose.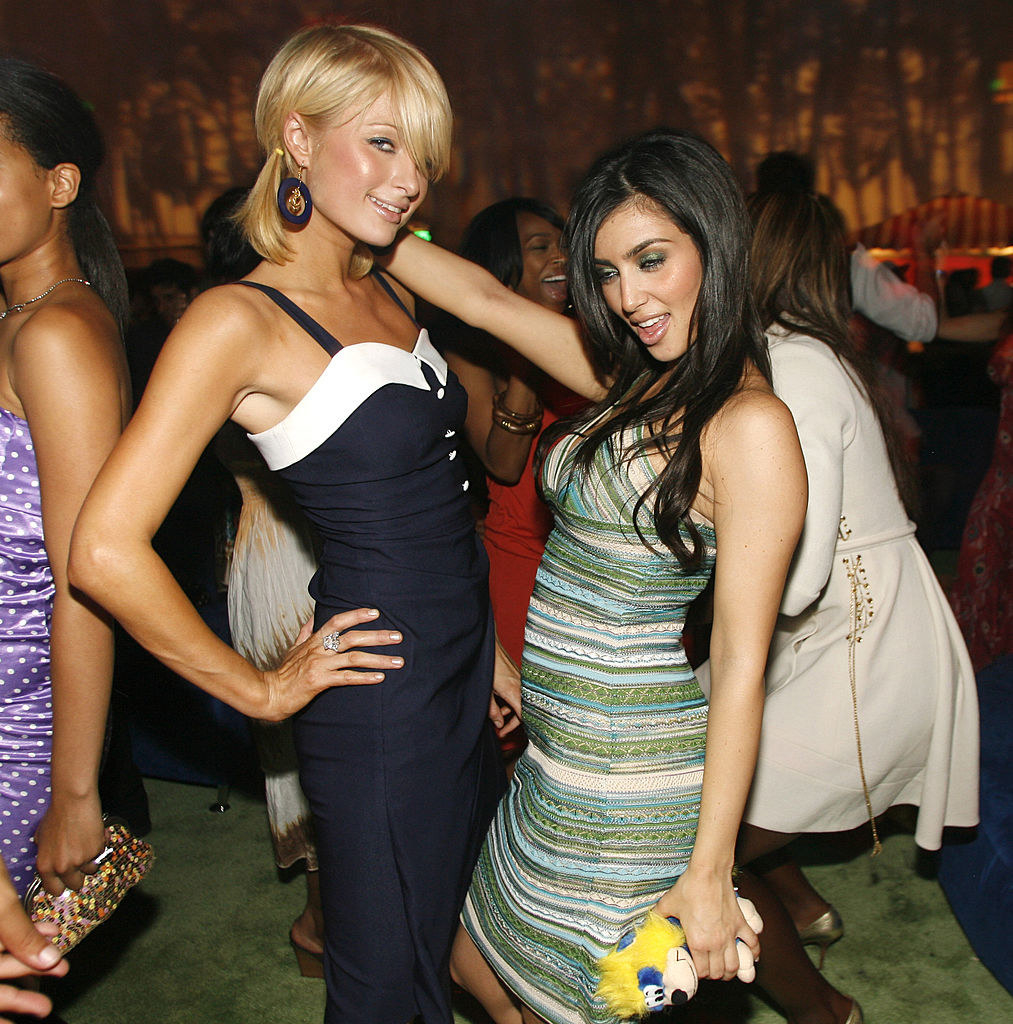 39.
The Susan Boyle fan army.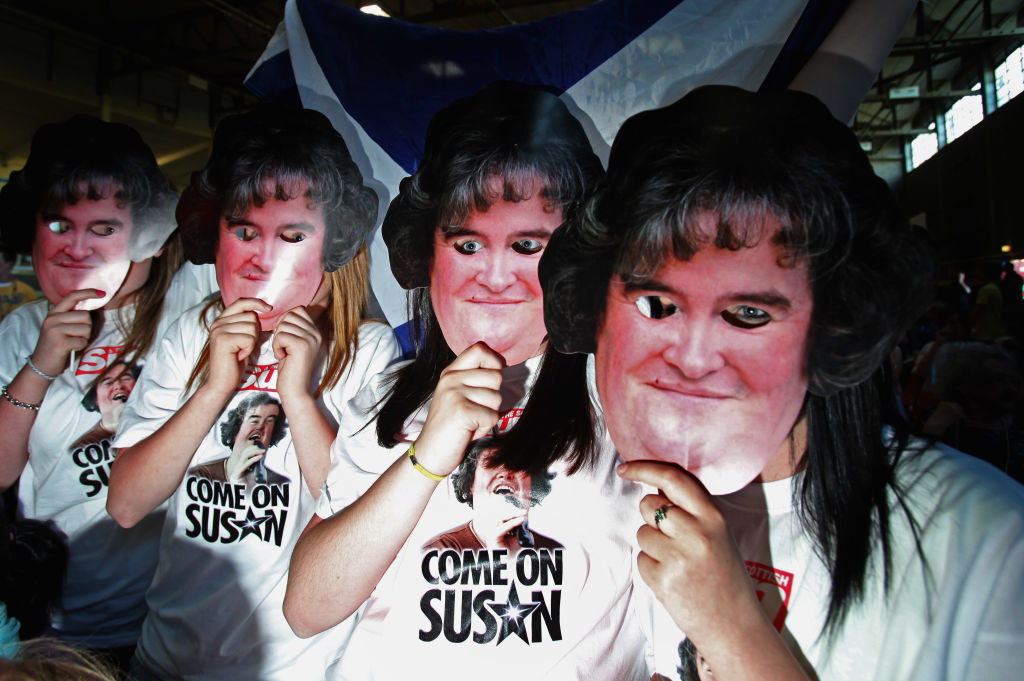 40.
This terrifying Kevin Jonas wax figure.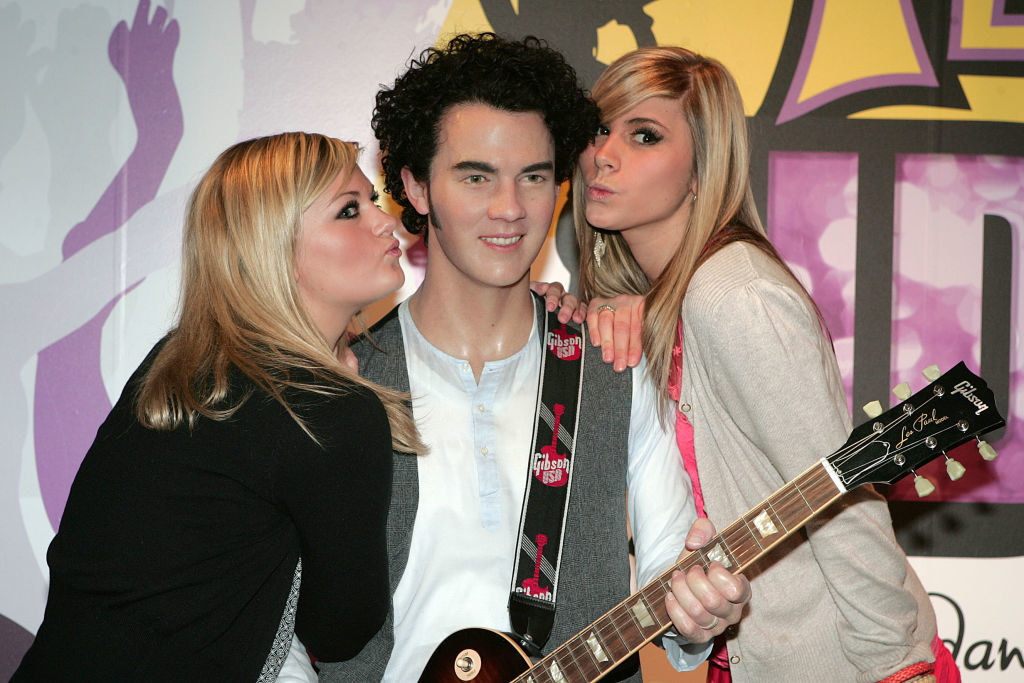 41.
Paris and Nicky Hilton in coke couture.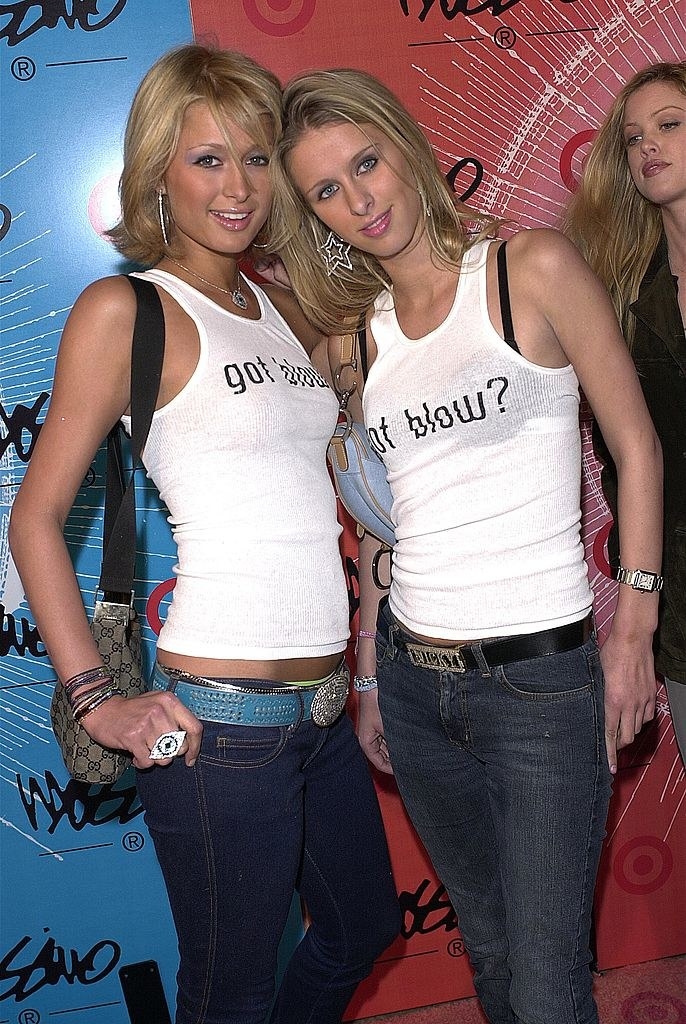 42.
Leo DiCaprio and his Twix.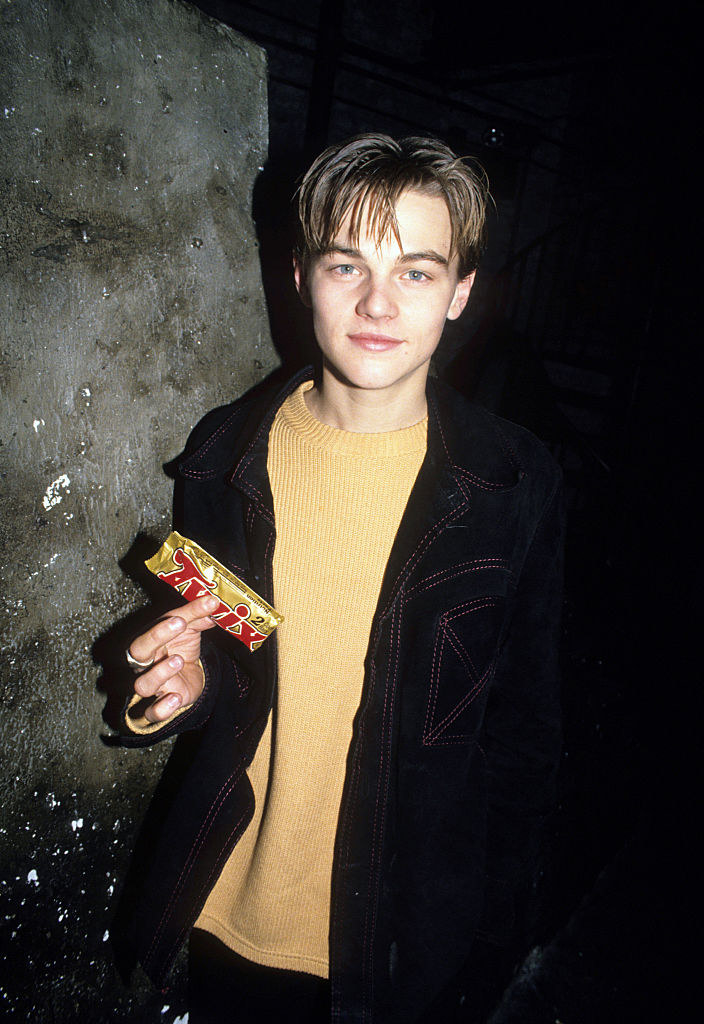 43.
The Backstreet Boys learning about fish.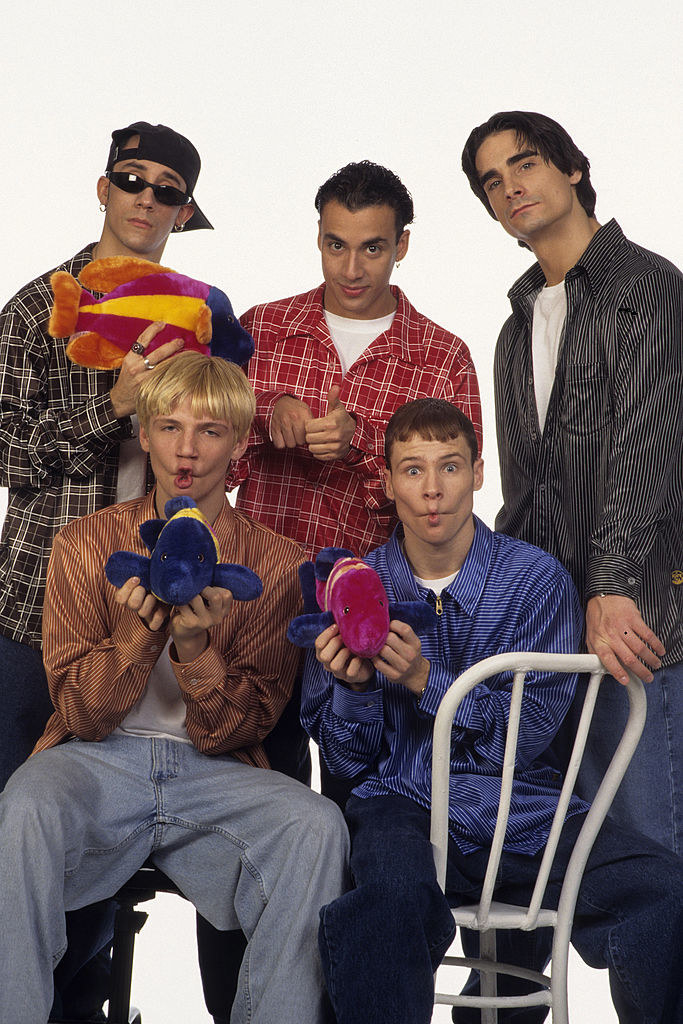 44.
Christina Aguilera's trendy skidmark haircut.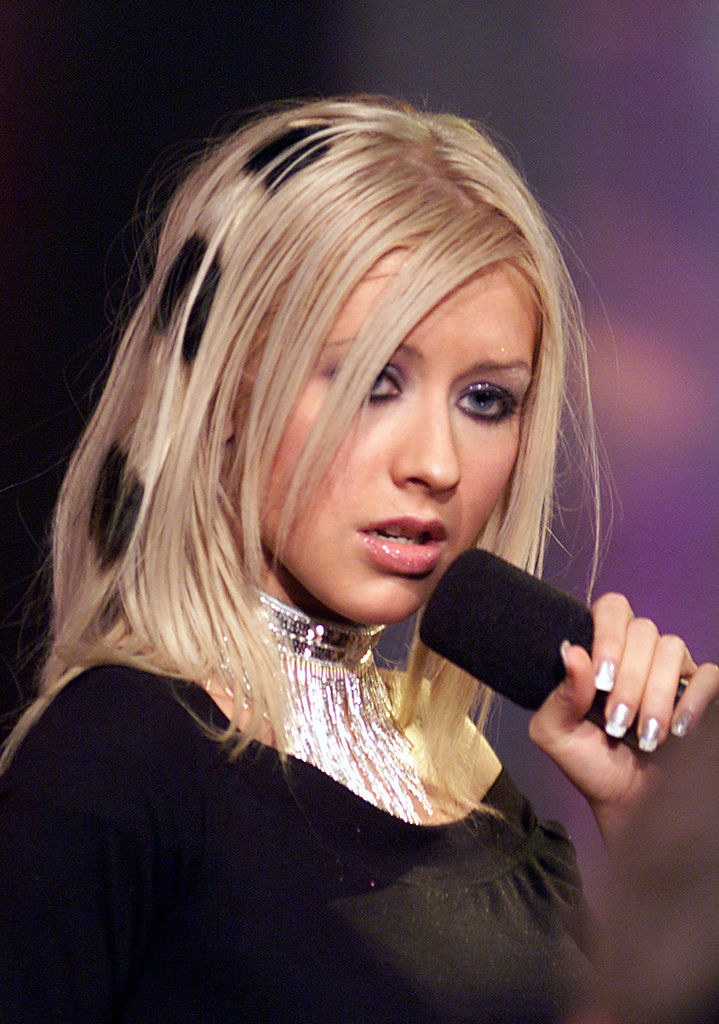 45.
Ski goggles when they were having a boy band fashion moment.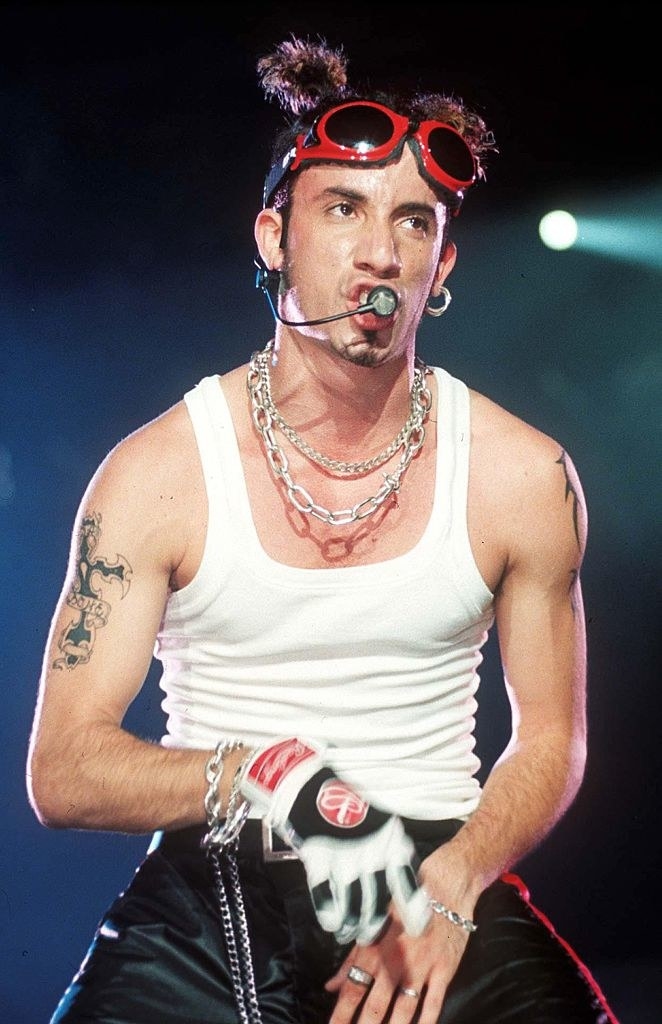 46.
A Tamagotchi graveyard.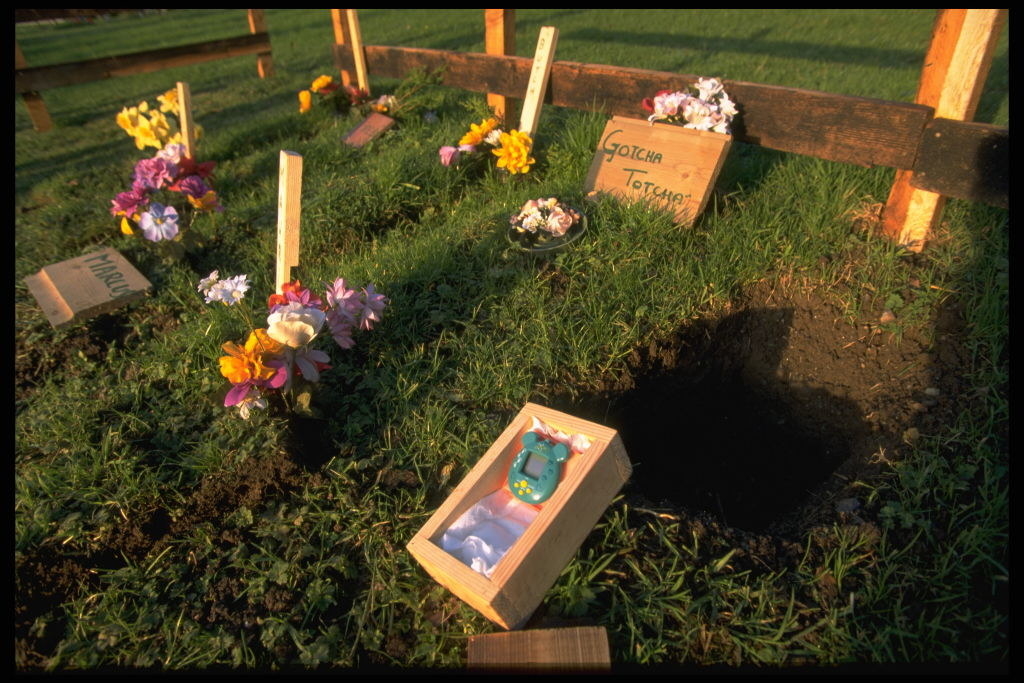 47.
Seriously, someone buried them.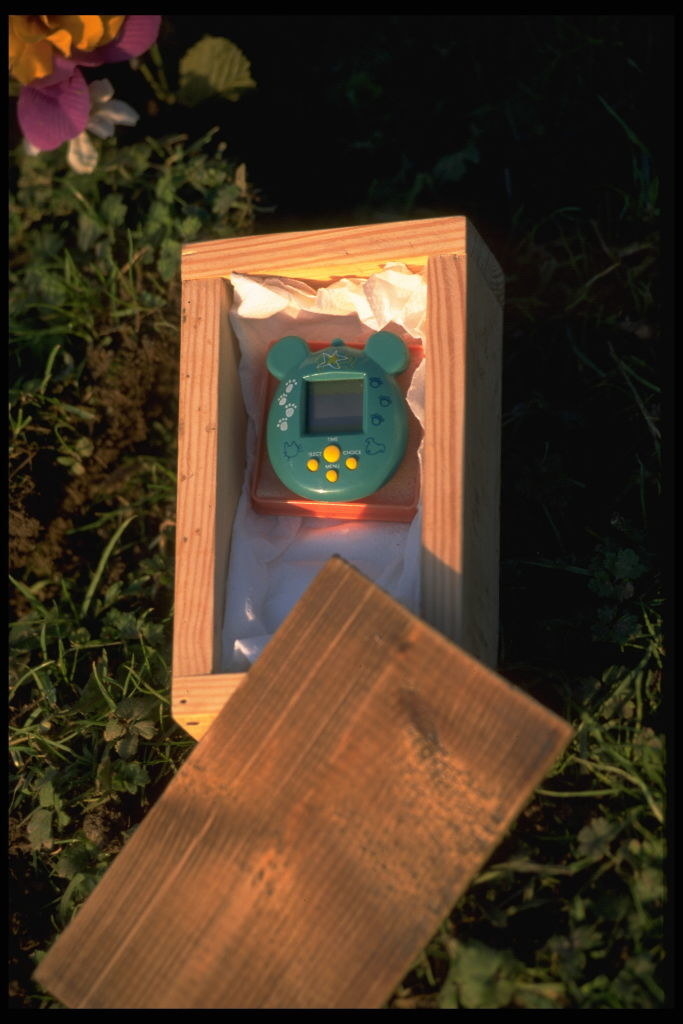 48.
A grown man covered in his enormous Beanie Baby collection.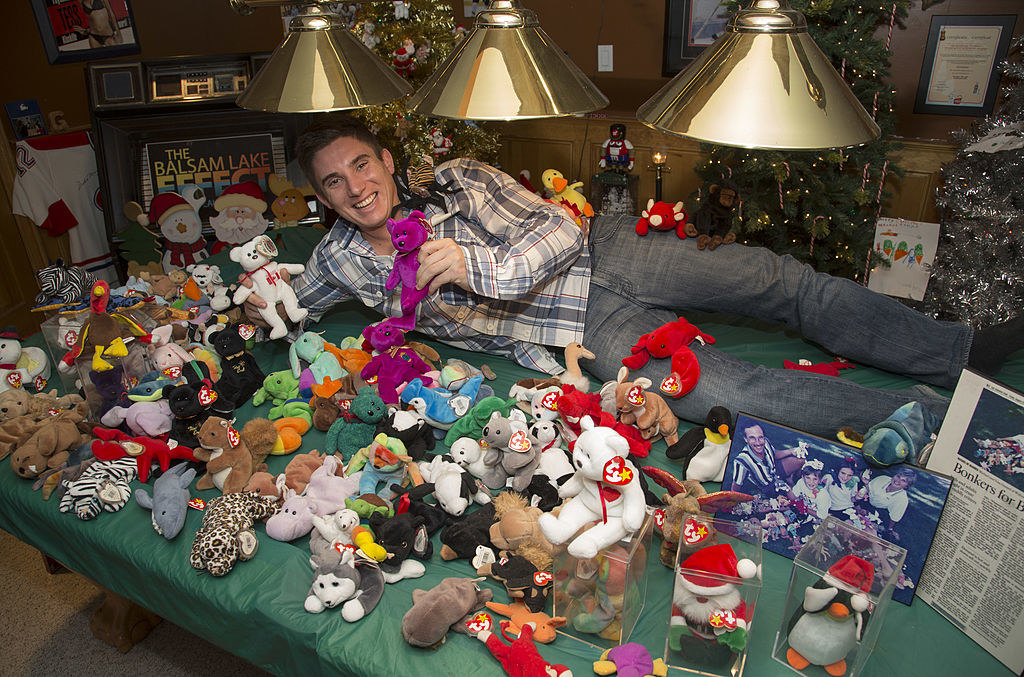 49.
A grown woman trying to trade beaded animals that were made for children.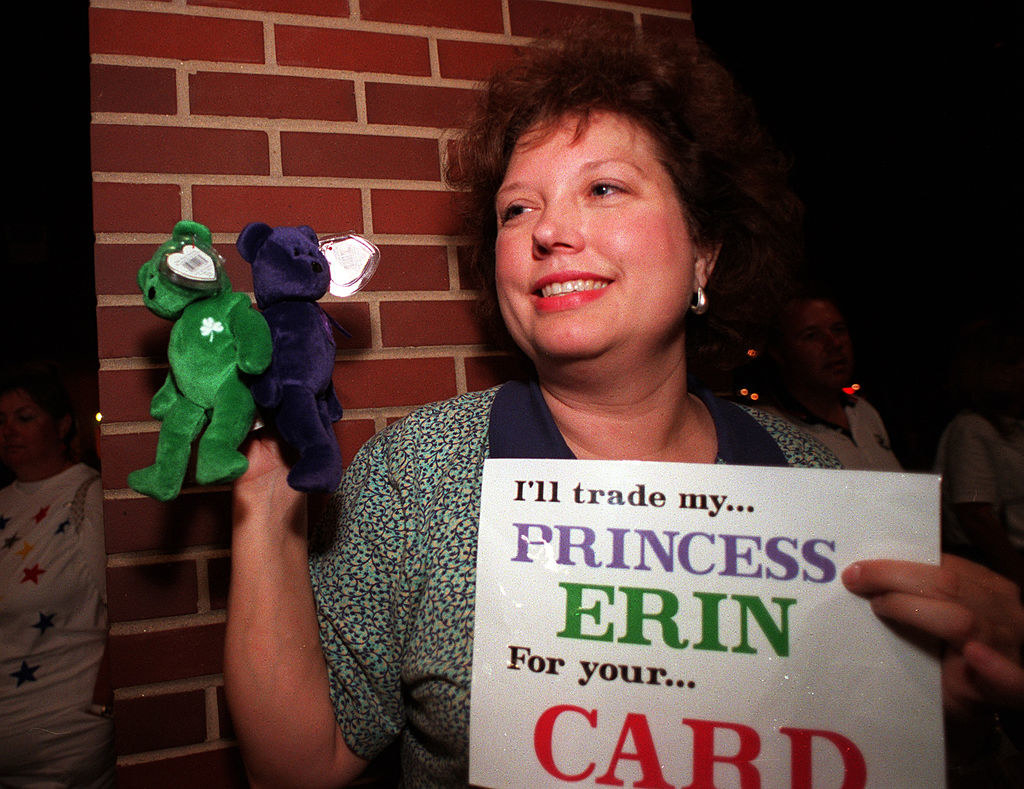 50.
98 Degrees and their own Beanie.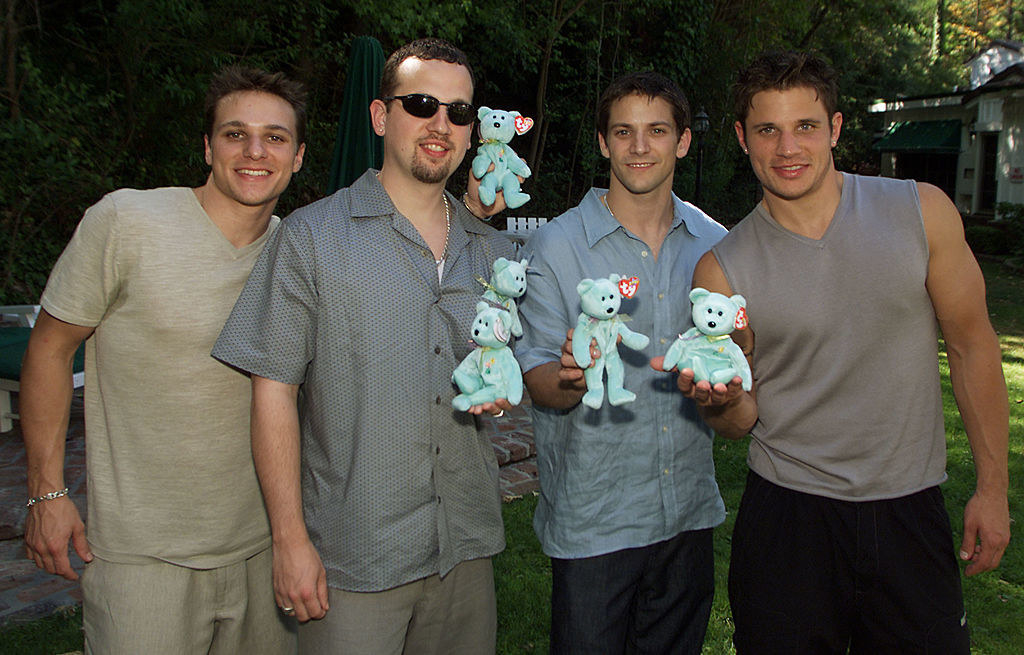 51.
A group of rowdy teenagers with vaguely sexual signs outside the TRL studios.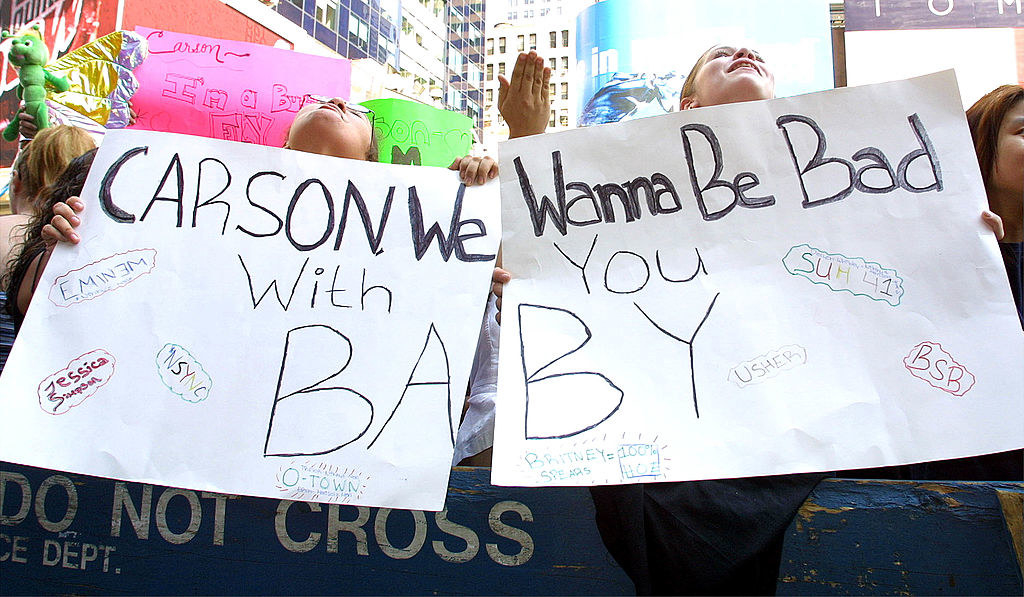 52.
J.Lo announcing her J.Lo fashion collection.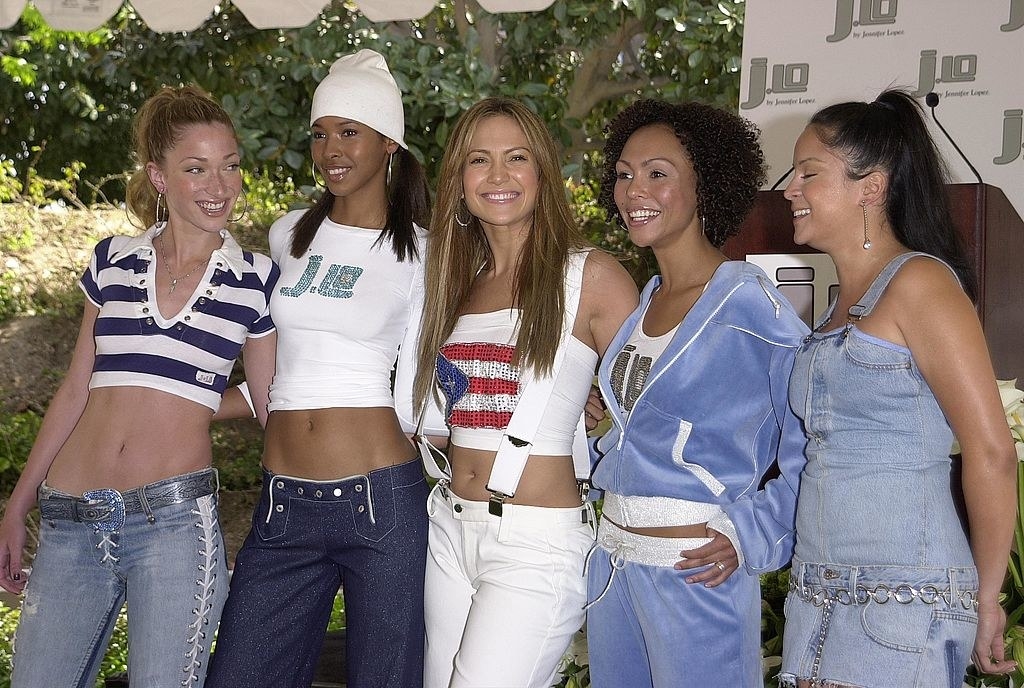 53.
Kevin Richardson holding up a blindfold that says "Lounge lizard."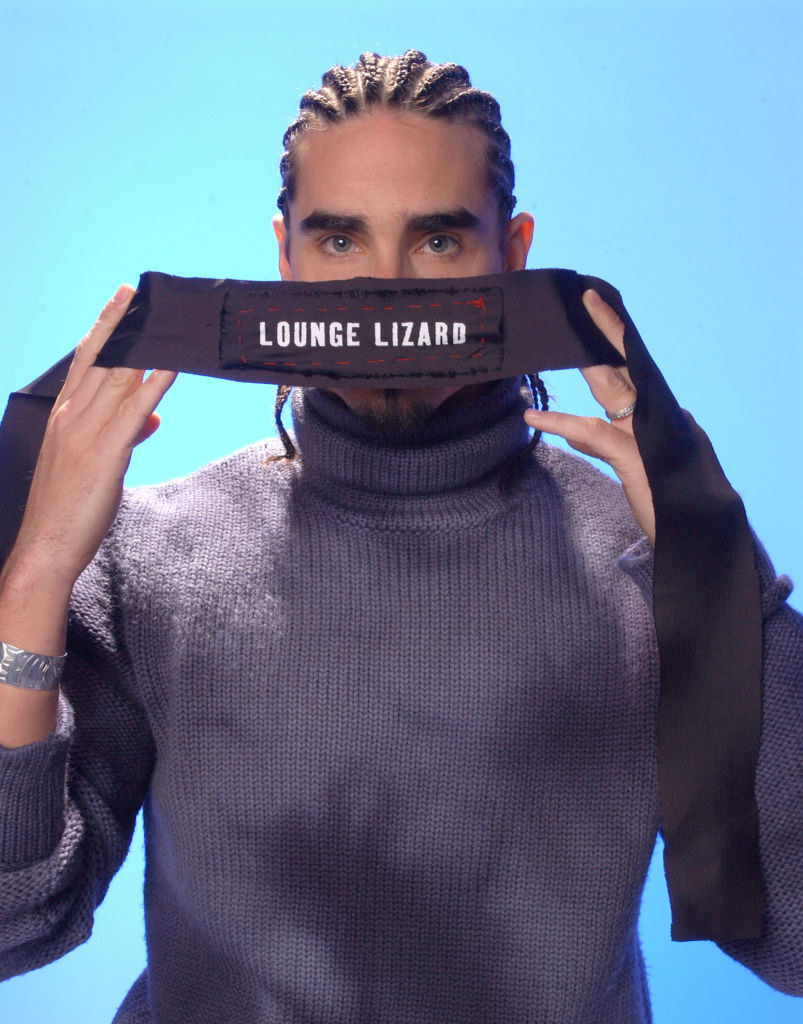 54.
Katy Perry at a party for Perez Hilton.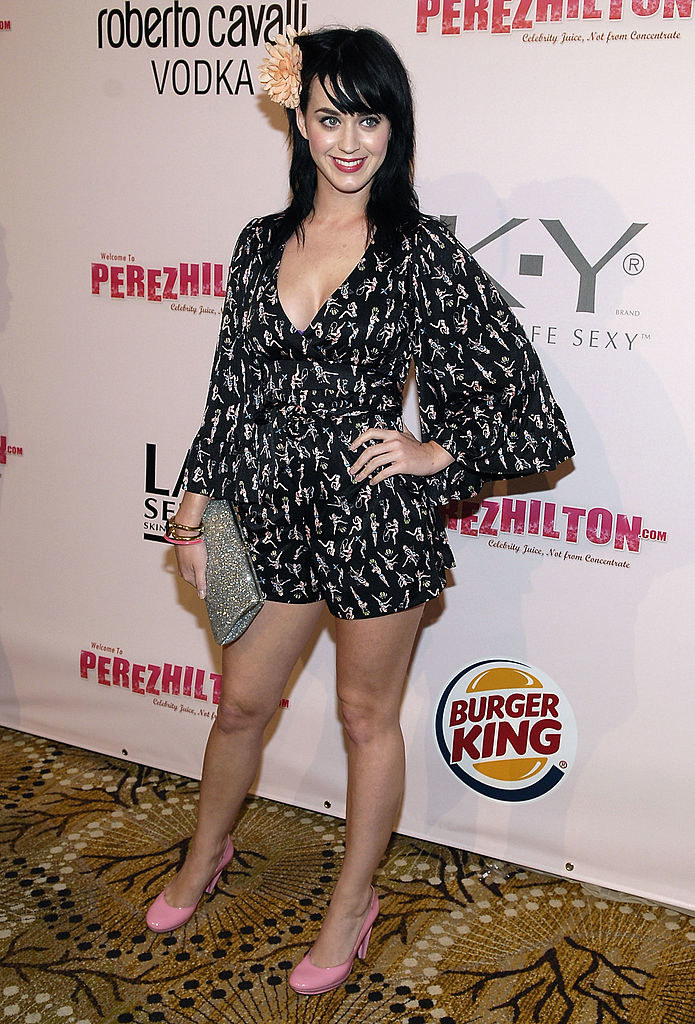 55.
B2K wearing outfits made from drapes.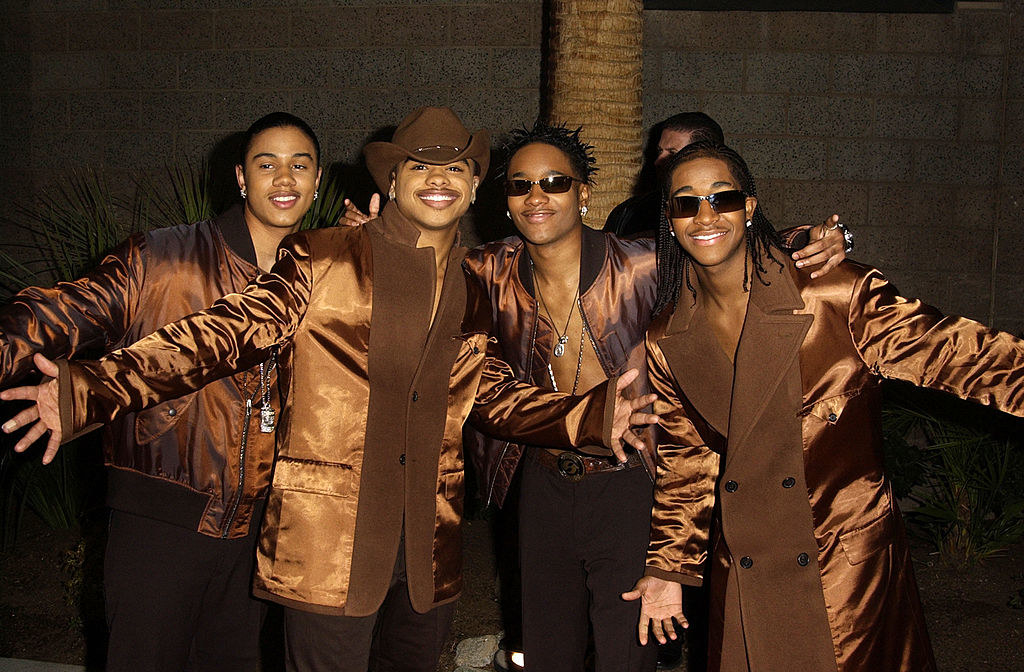 56.
Ciara and Bow Wow when they were briefly a thing.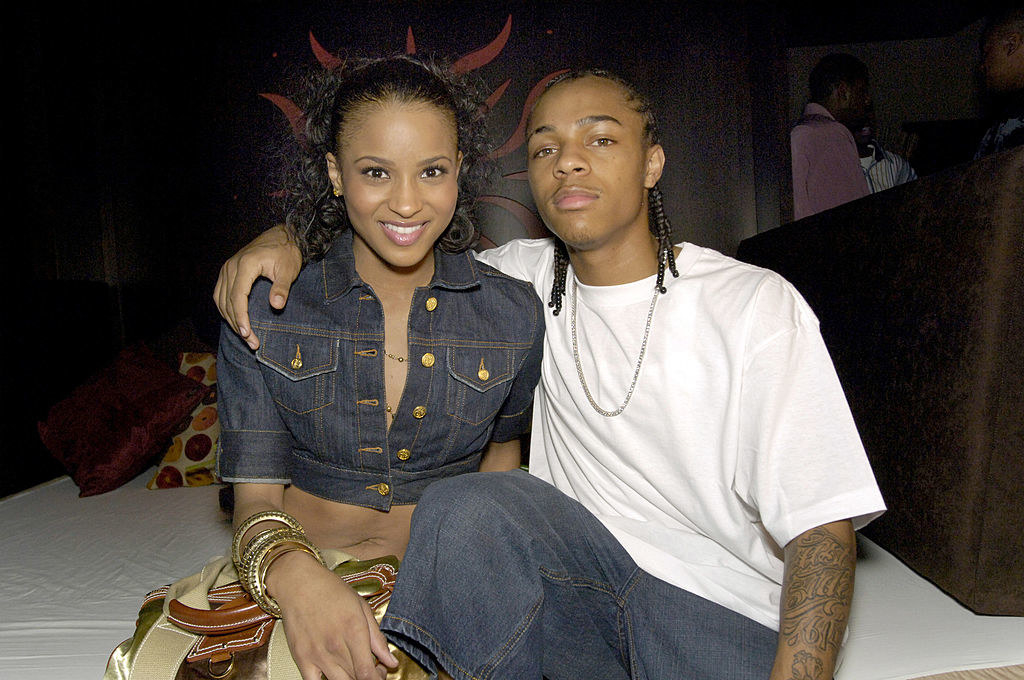 57.
Brittany Murphy and Ashton Kutcher together for their very brief moment as Hollywood's hottest couple.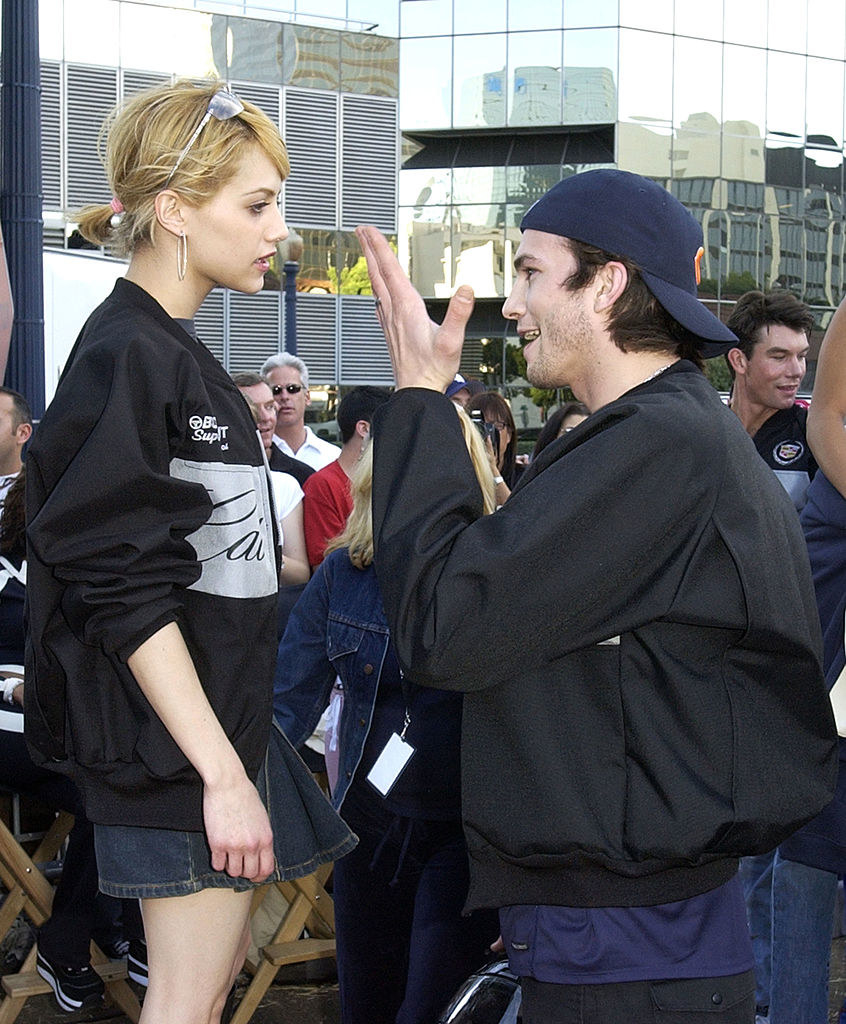 58.
Freddie Prinze Jr. jumping headfirst into the frosted-tips trend.
59.
NSYNC and their iconic marionettes.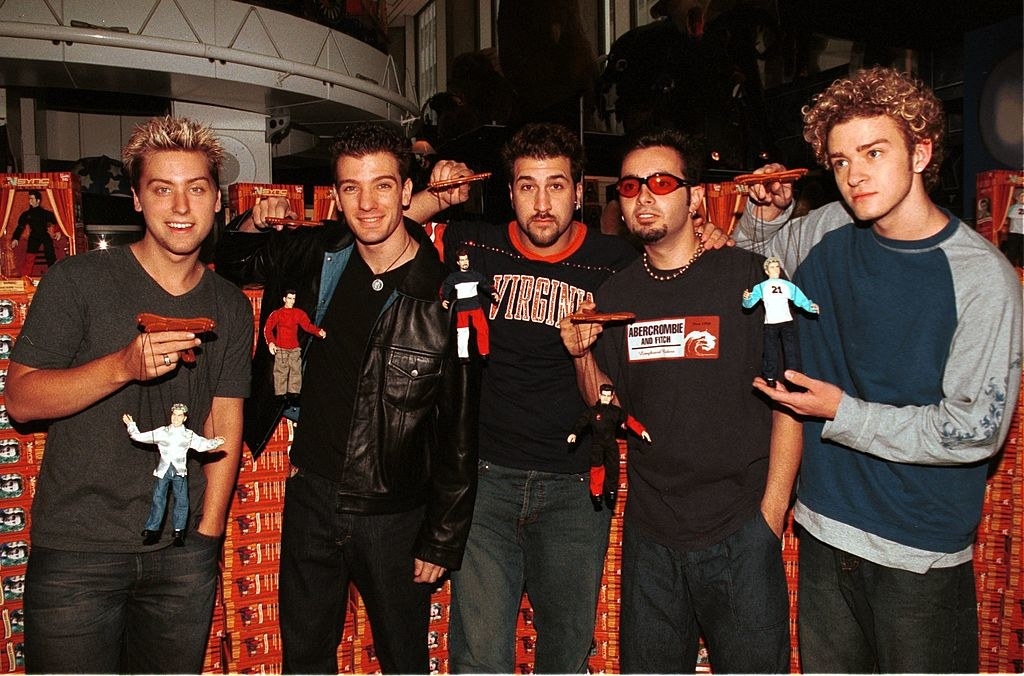 60.
Beyoncé showing off her very fancy LG Chocolate phone.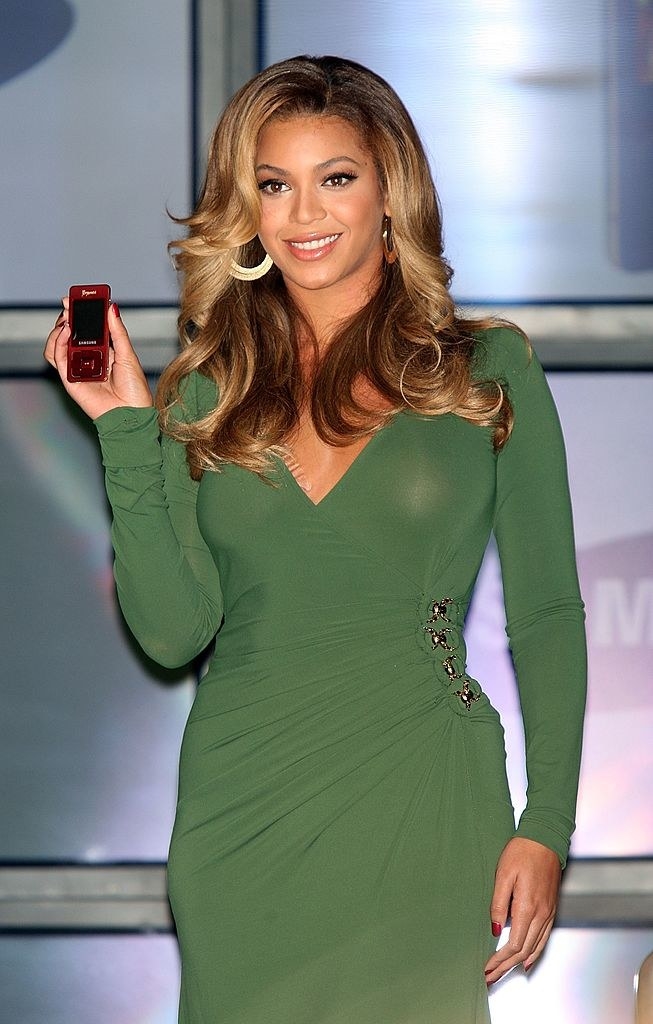 61.
Steve Jobs presenting the Holy Bible.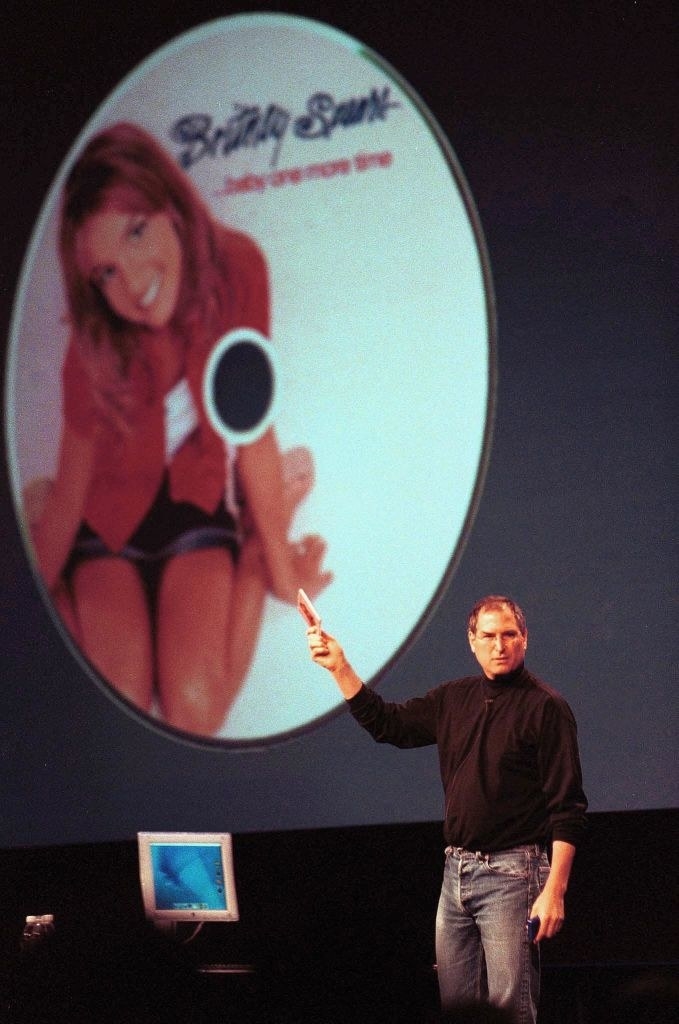 62.
Britney Spears answering a call on the house phone.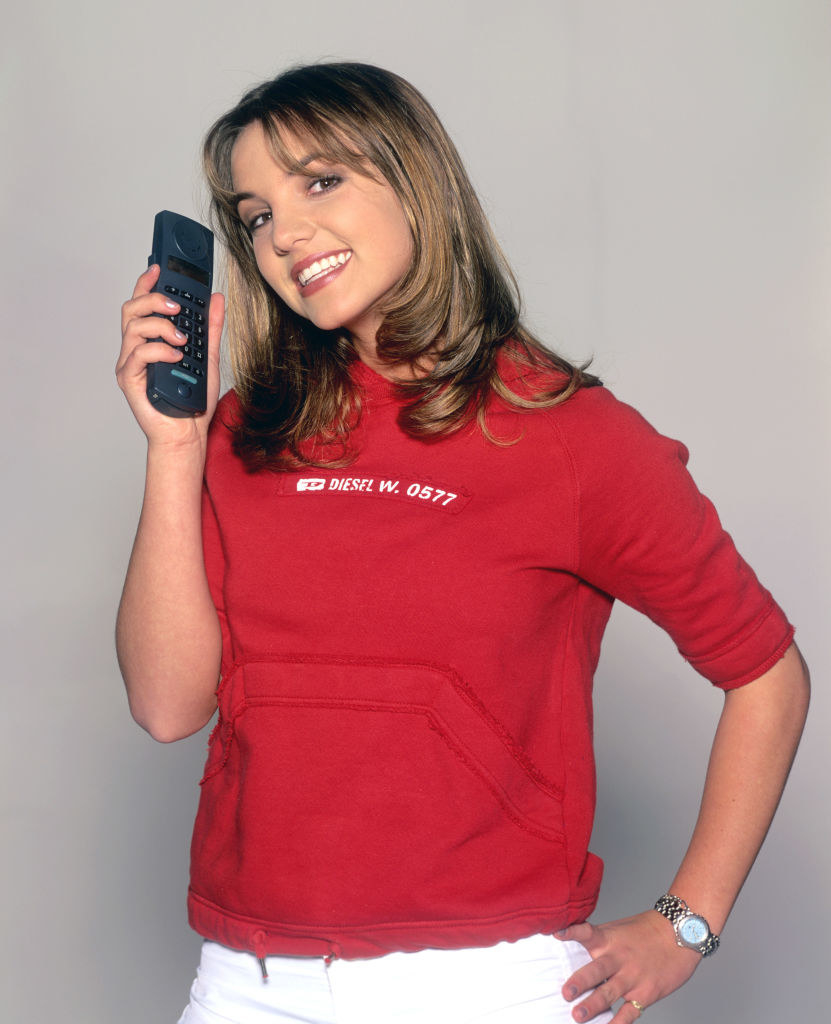 63.
Aaron Paul and his weird late '90s fashion.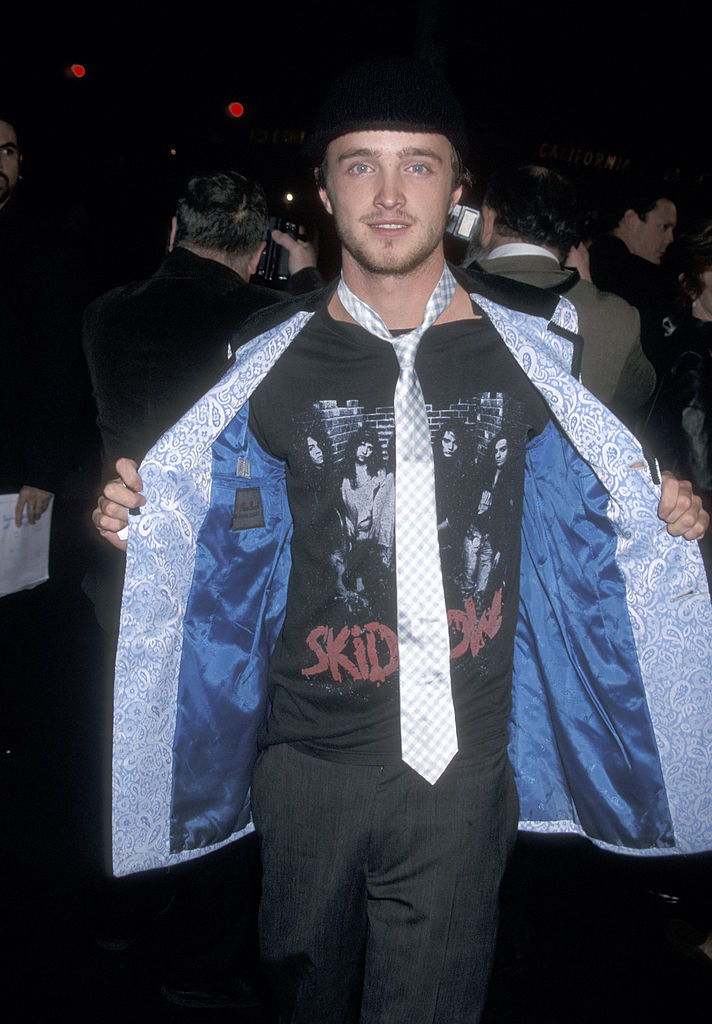 64.
The Sprouse twins dressed as little chimney sweepers.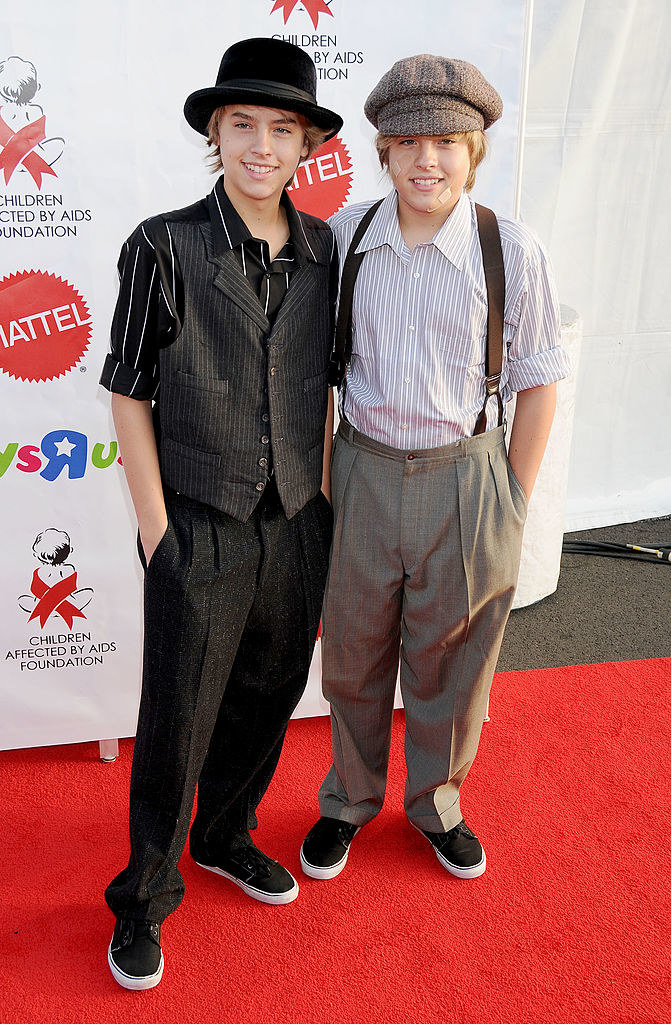 65.
Zooey Deschanel and Katy Perry when everyone was convinced they were the same person.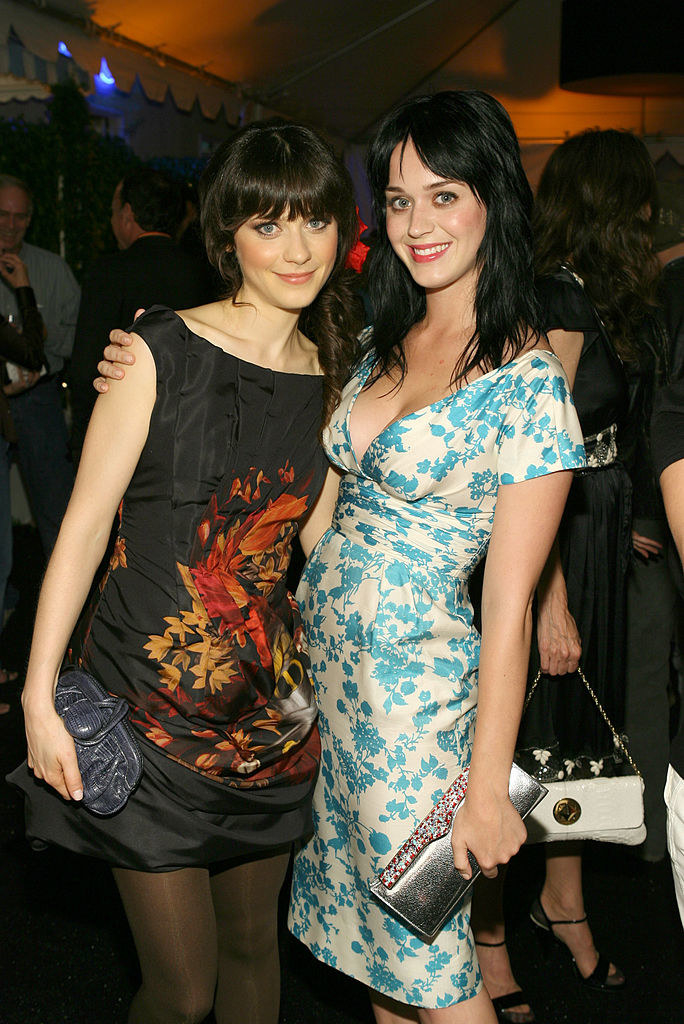 66.
Pete Wentz and the most sought-out piece of mid-'00s technology: the Sidekick.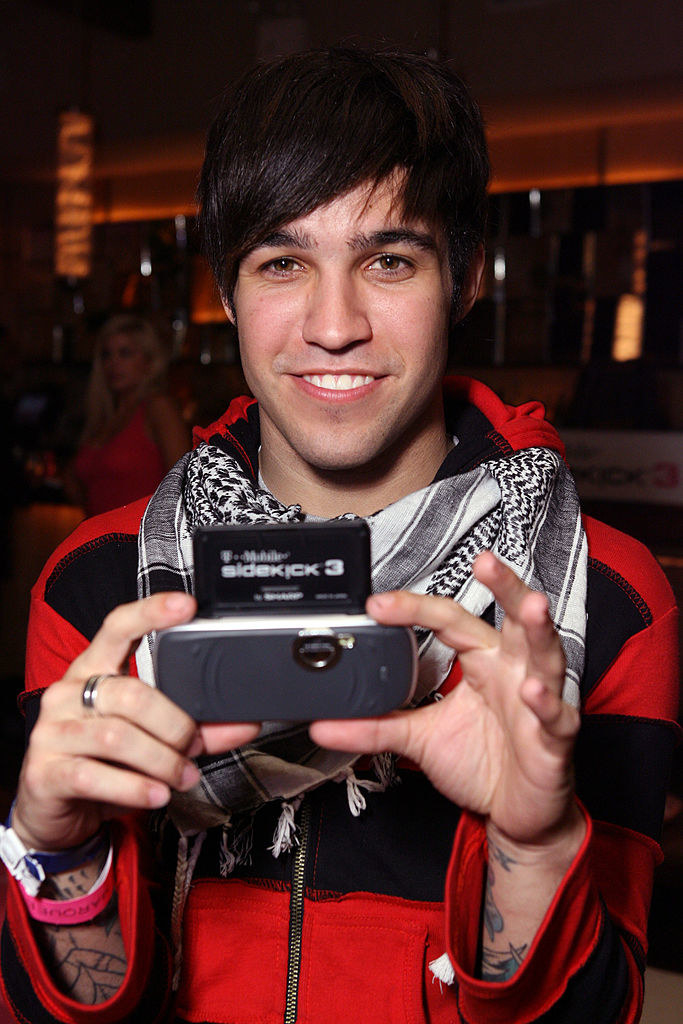 67.
Steve Jobs and a video iPod.
68.
A Claymate.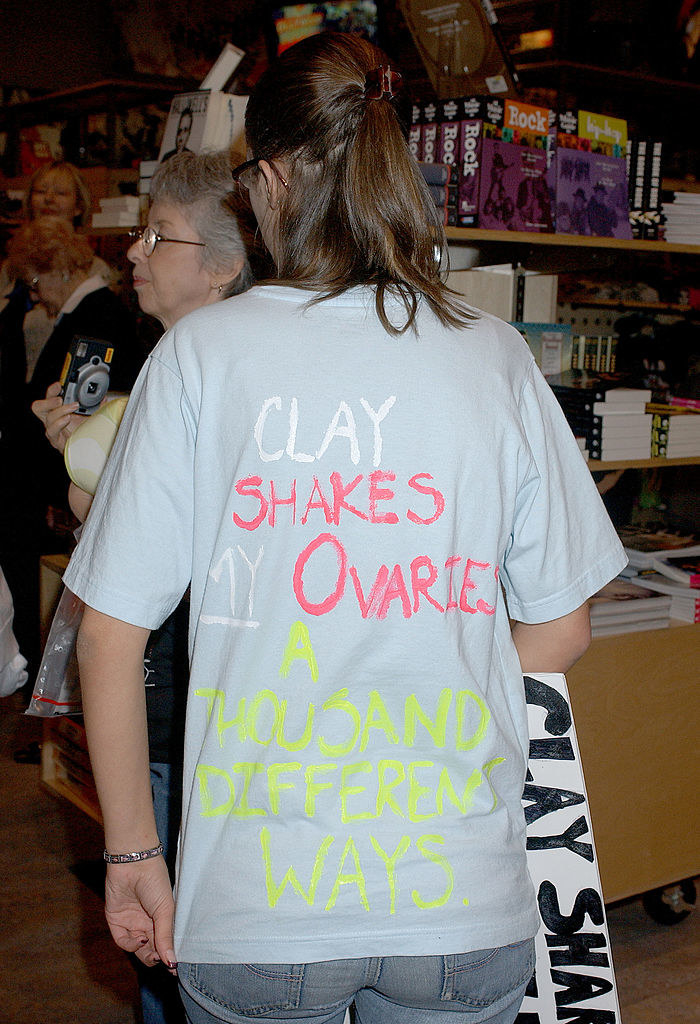 69.
Sisqó walking around with a thong.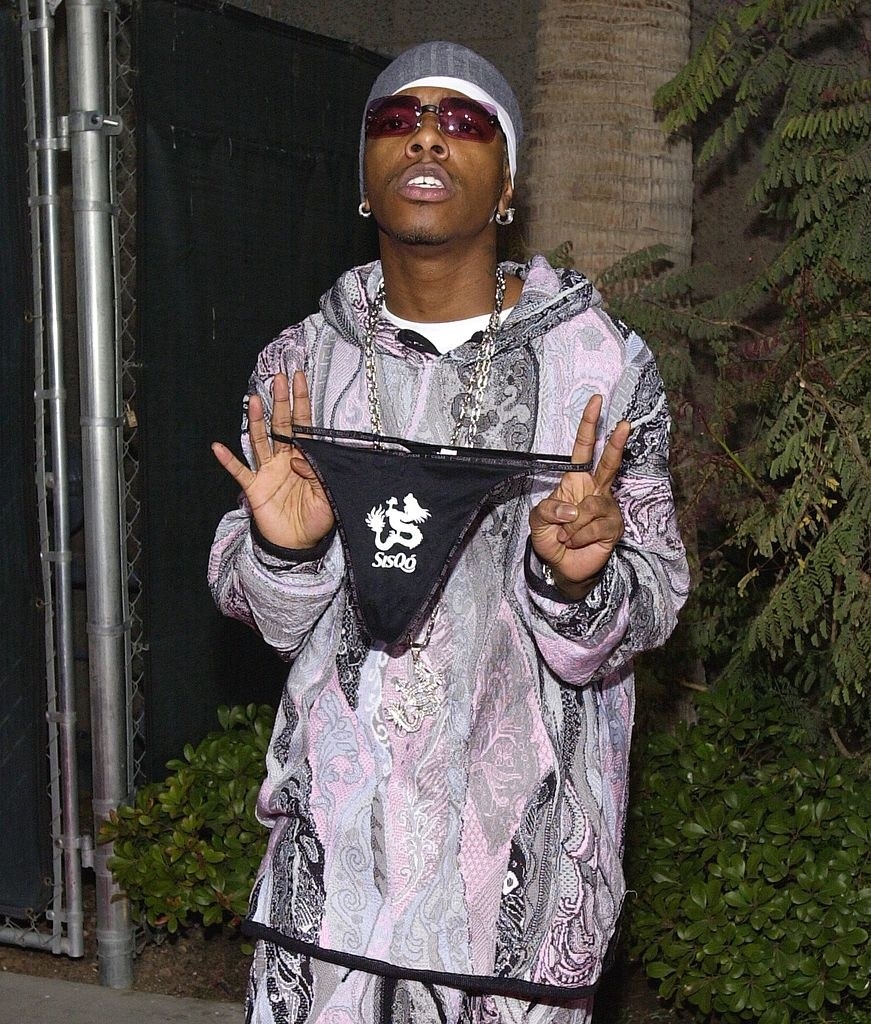 70.
A Blockbuster drop box.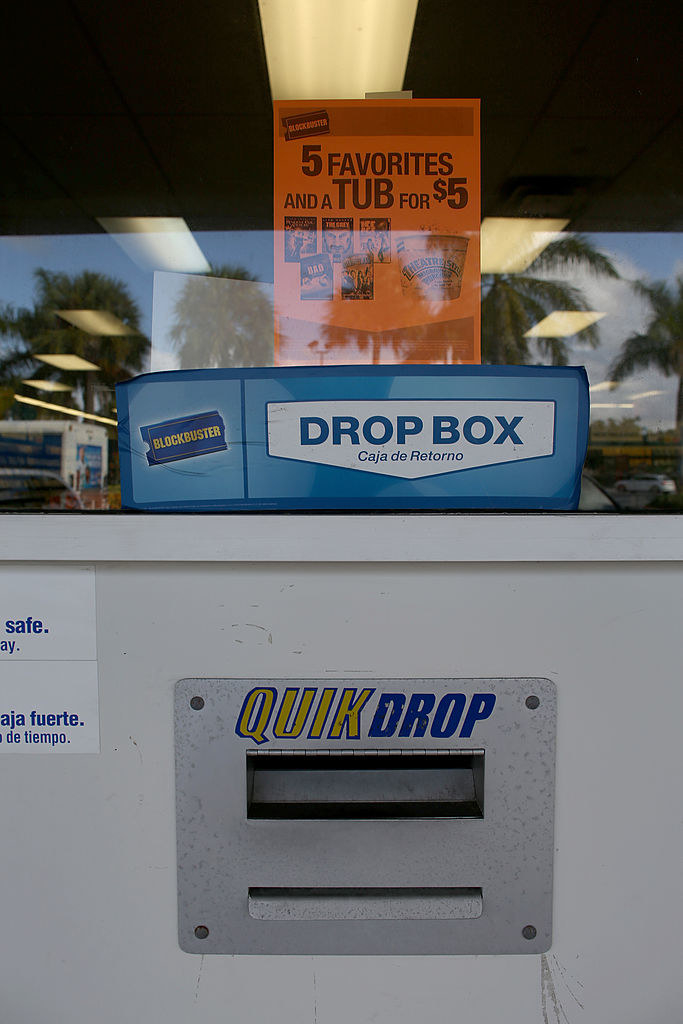 71.
Ben and Jen arguing about what movie they just rented after leaving a Blockbuster.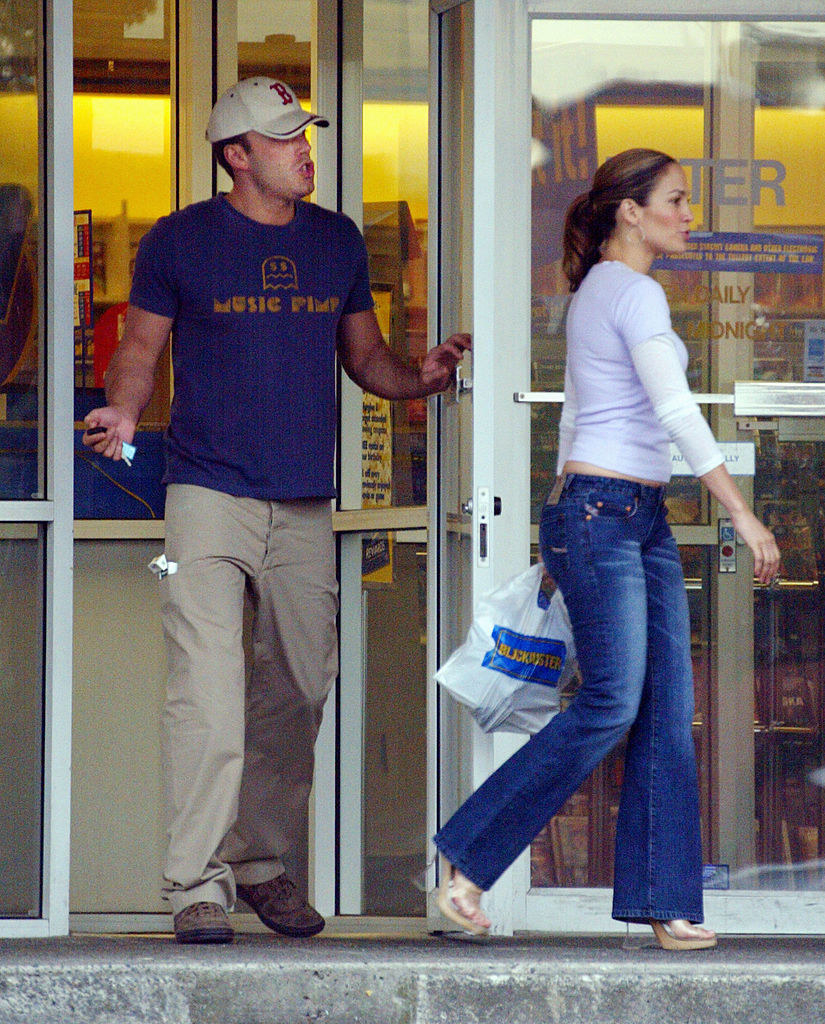 72.
Just some boys on a giant wagon.
73.
JC Chasez covered in what appears to be either bird poop or glue.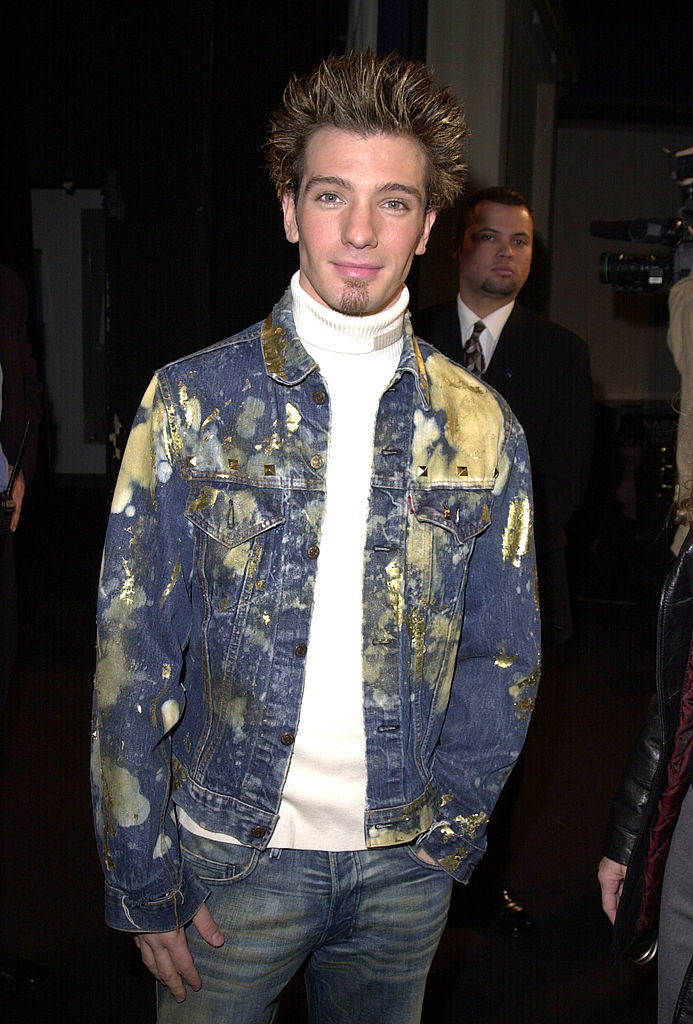 74.
JC Chasez and his cute lil' soul patch.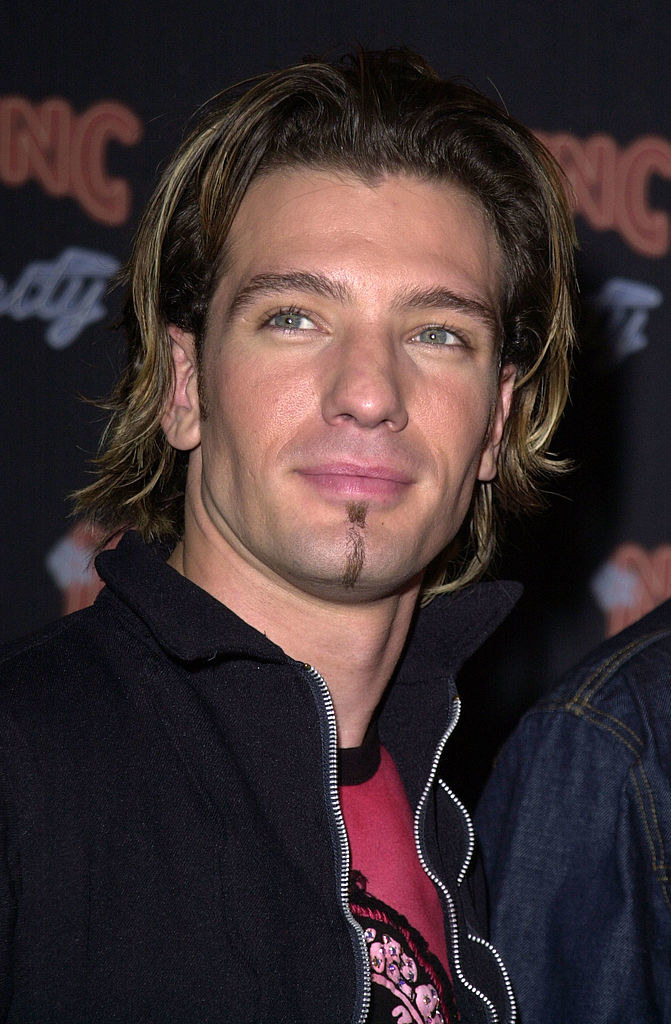 75.
AJ McLean catching up on American government.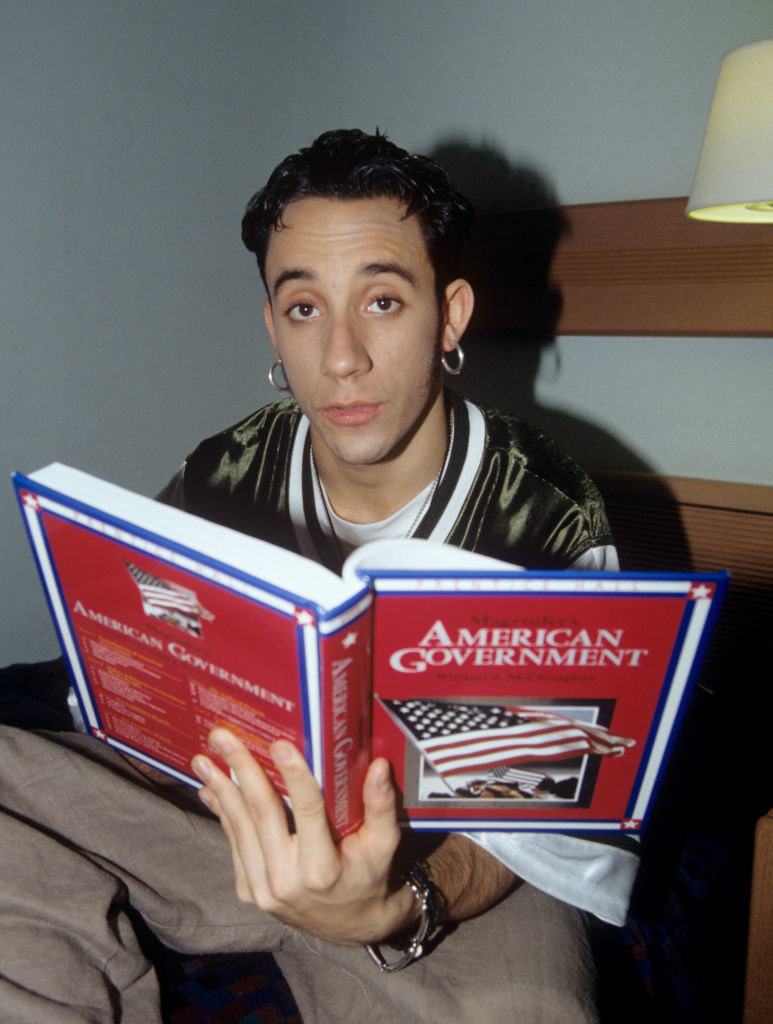 76.
Jen Aniston, Brad Pitt, and his little alien glasses.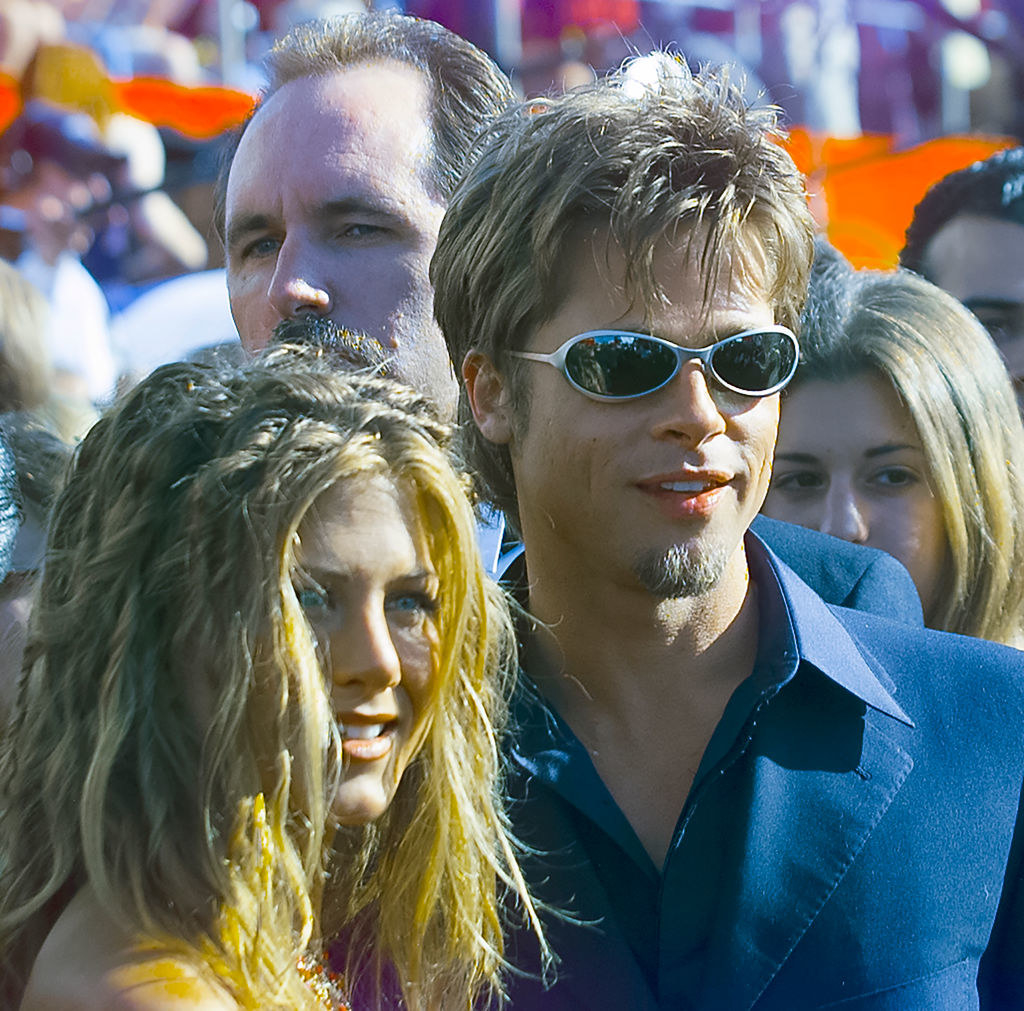 77.
Angelina Jolie proudly showing off her Billy Bob tattoo.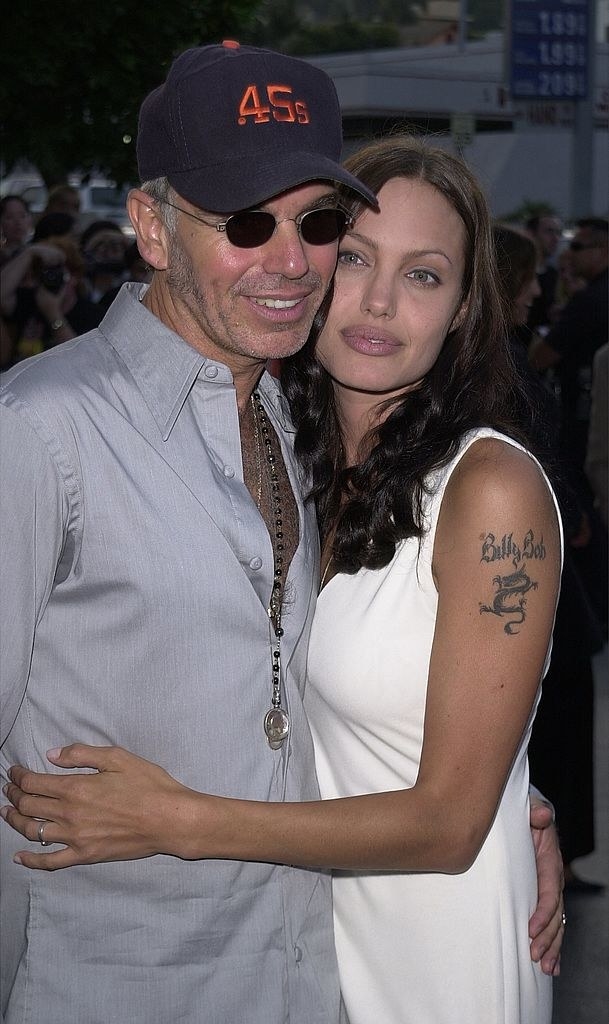 78.
Ryan Cabrera and Ashlee Simpson before they broke up after Episode 1 of the Ashlee Simpson Show.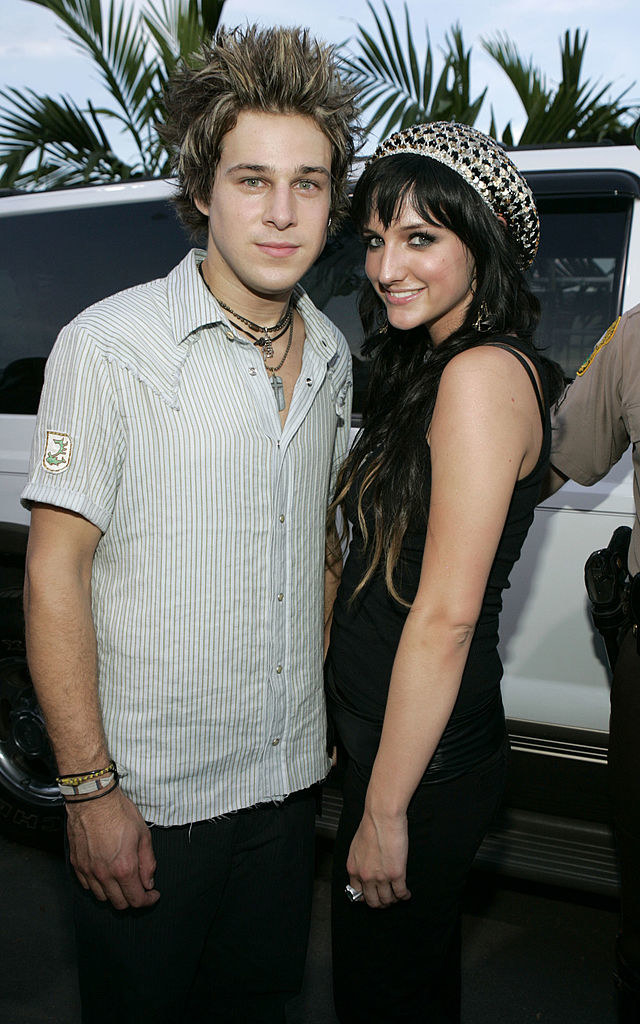 79.
Nicole Richie and Paris Hilton staring at a bull.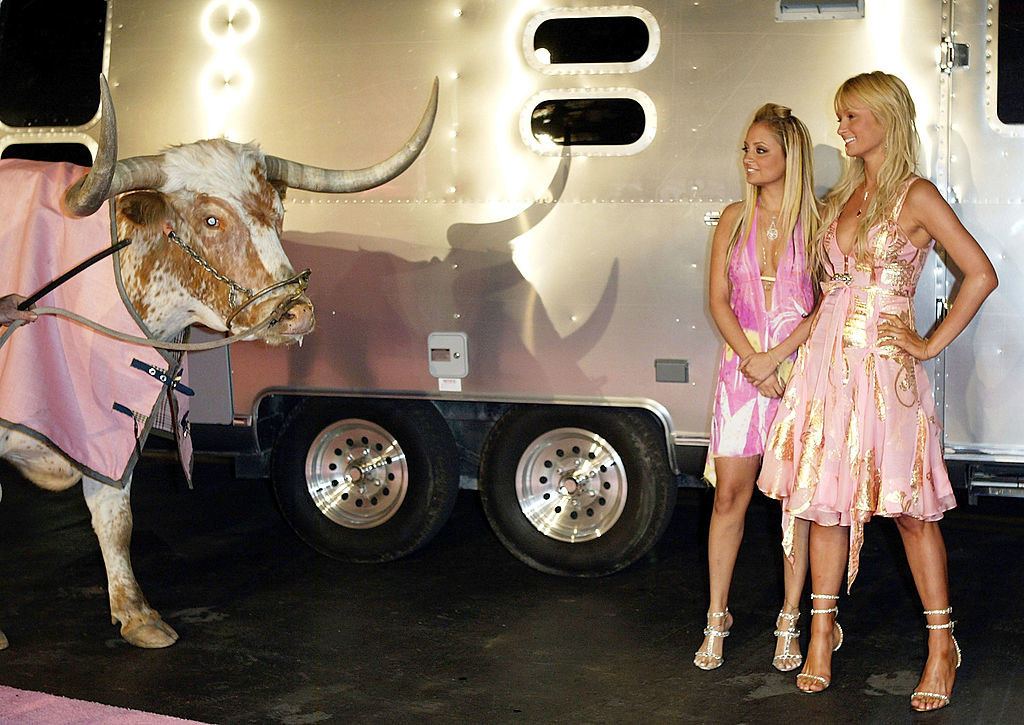 80.
Gillian Anderson with extreme whale tail.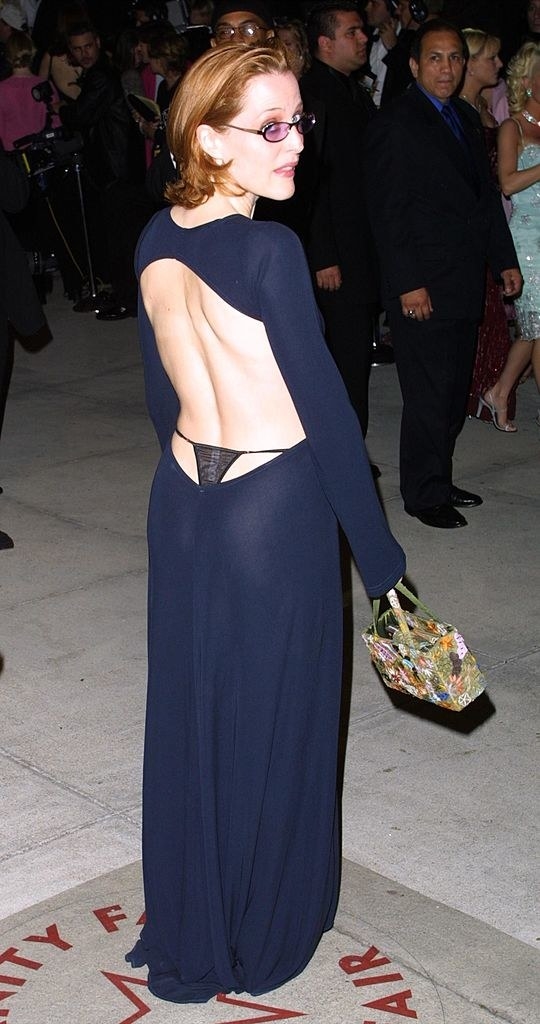 81.
Fergie and some dangerously low pants.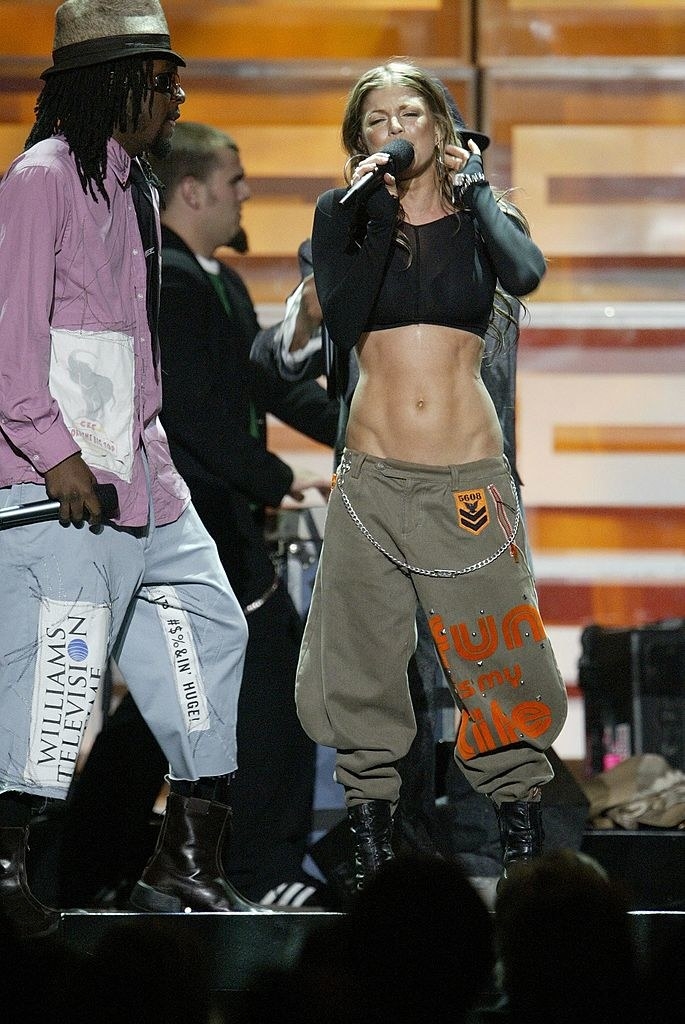 82.
Jonathan Taylor Thomas on the orange Nickelodeon couch.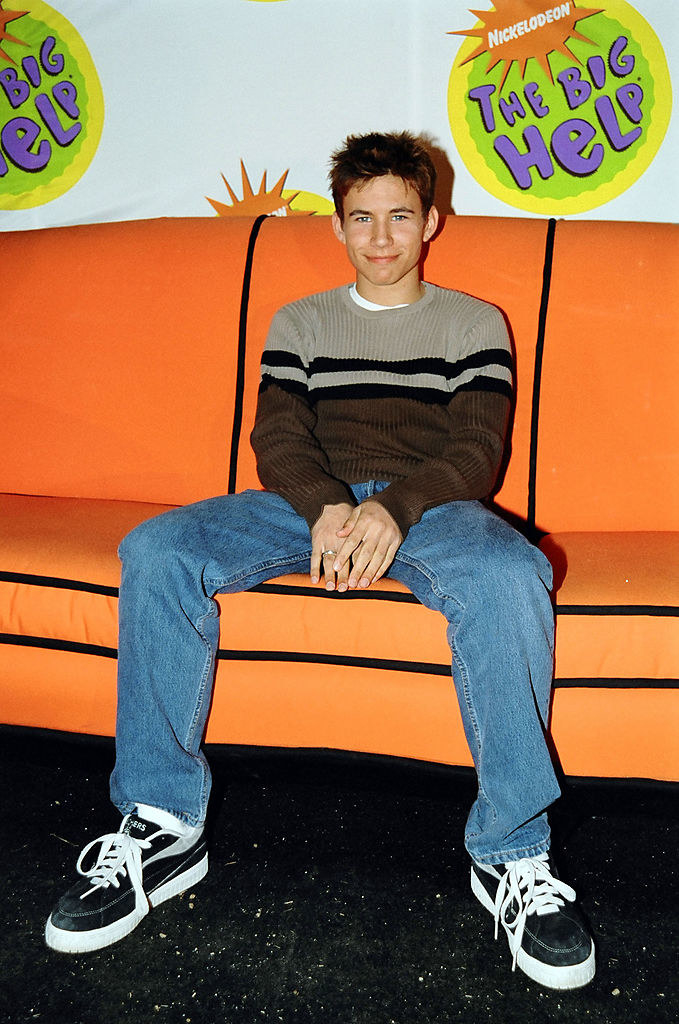 83.
Dwayne "The Rock" Johnson when all he was known for was the raised-eyebrow thing.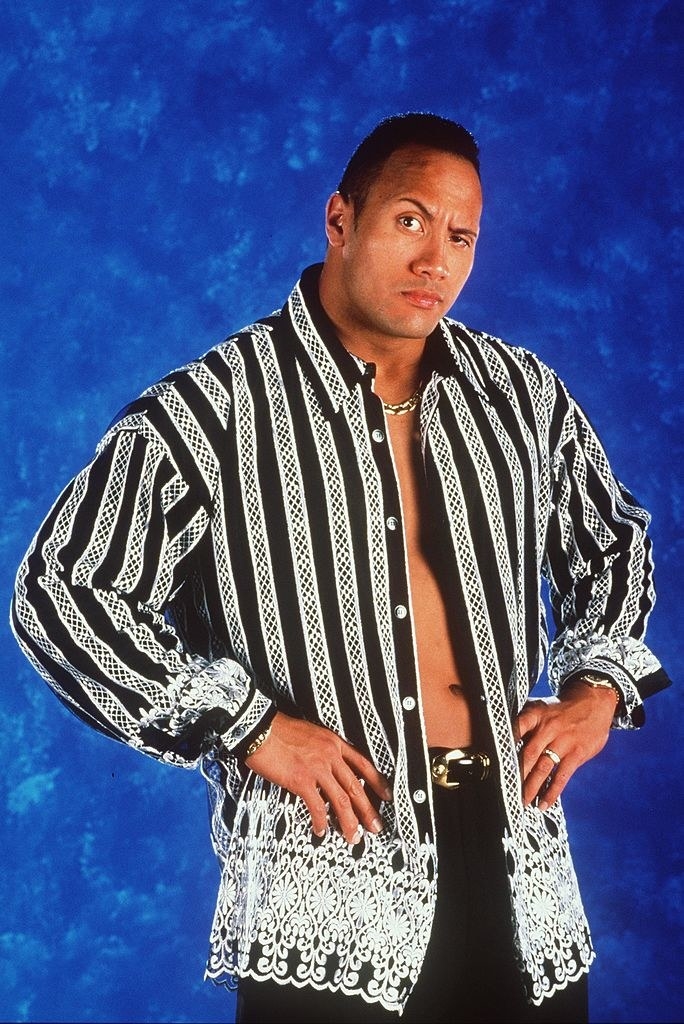 84.
The Rock playing video games with Bill Gates.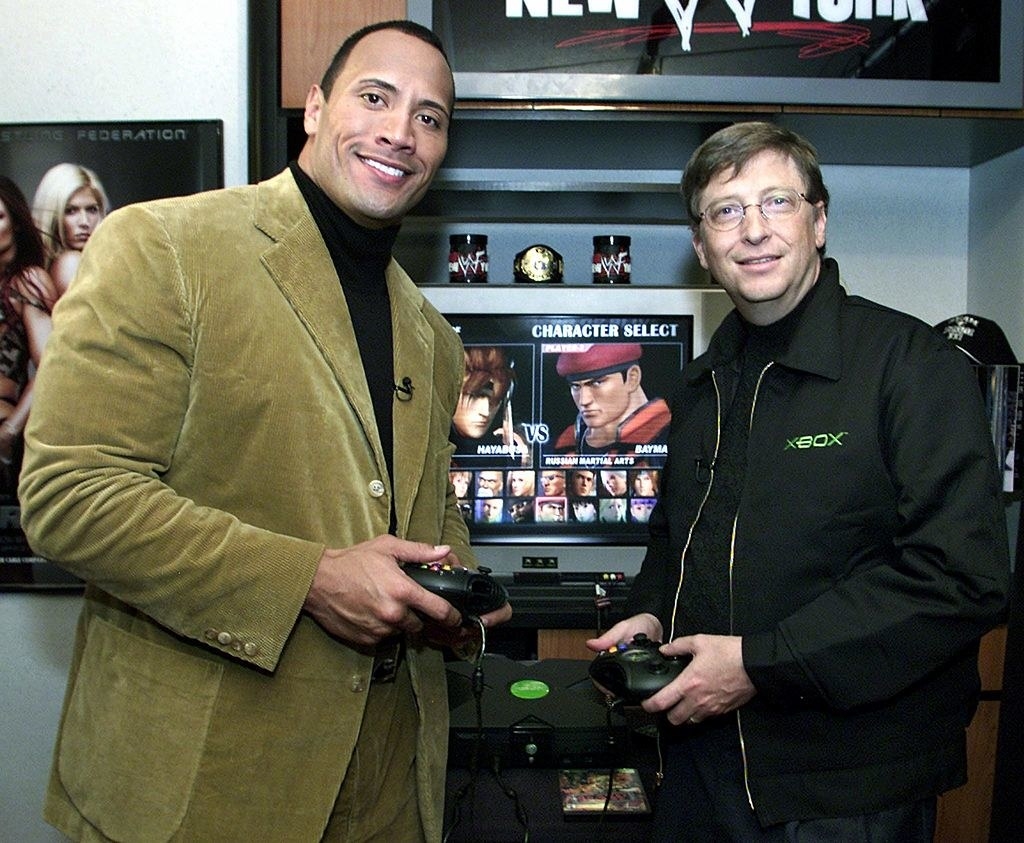 85.
Gwyneth Paltrow and Brad Pitt when they had matching haircuts.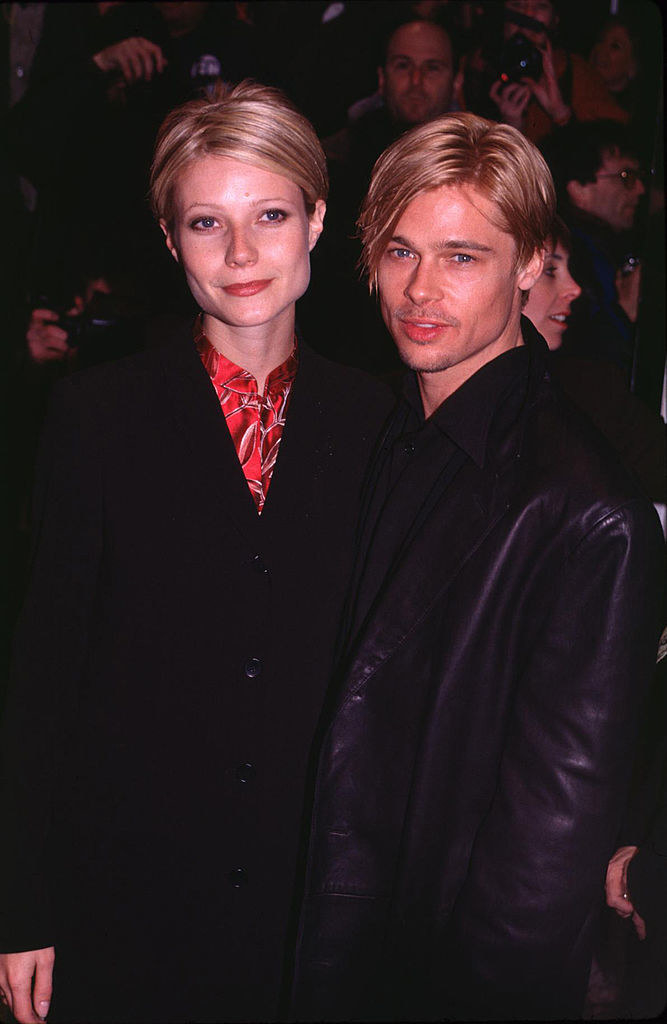 86.
David and Victoria Beckham in their matching-haircut phase.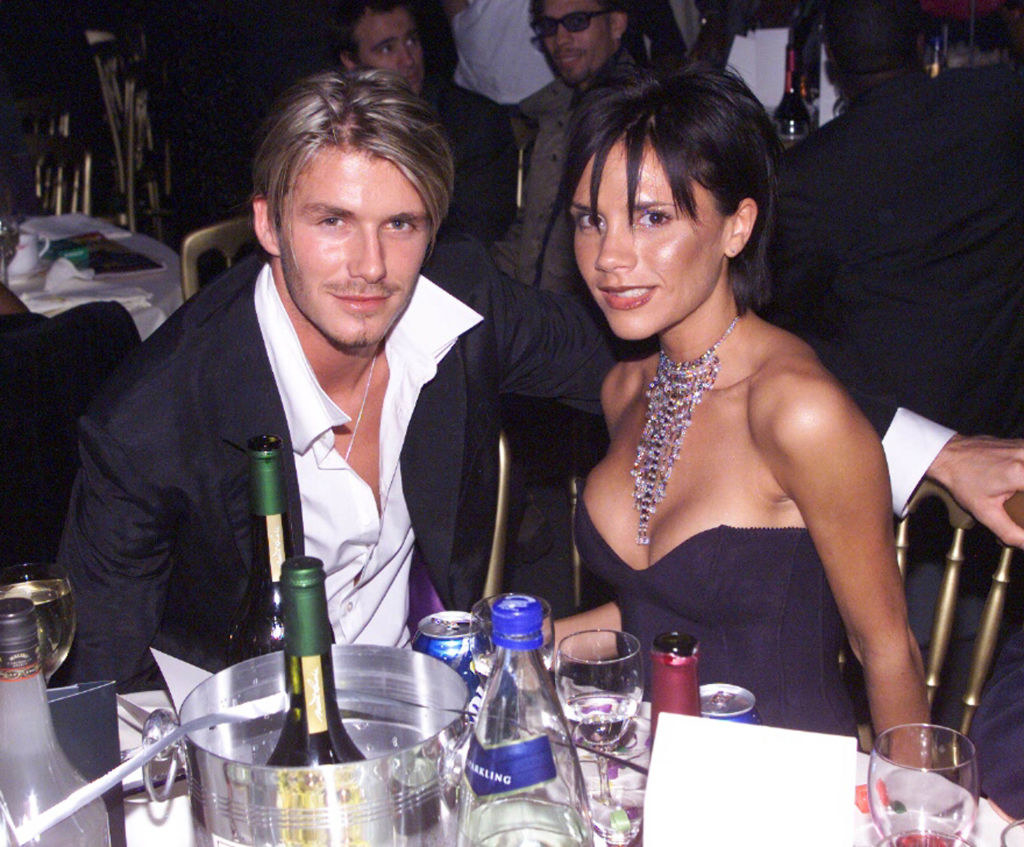 87.
Justin Timberlake in a funky hat.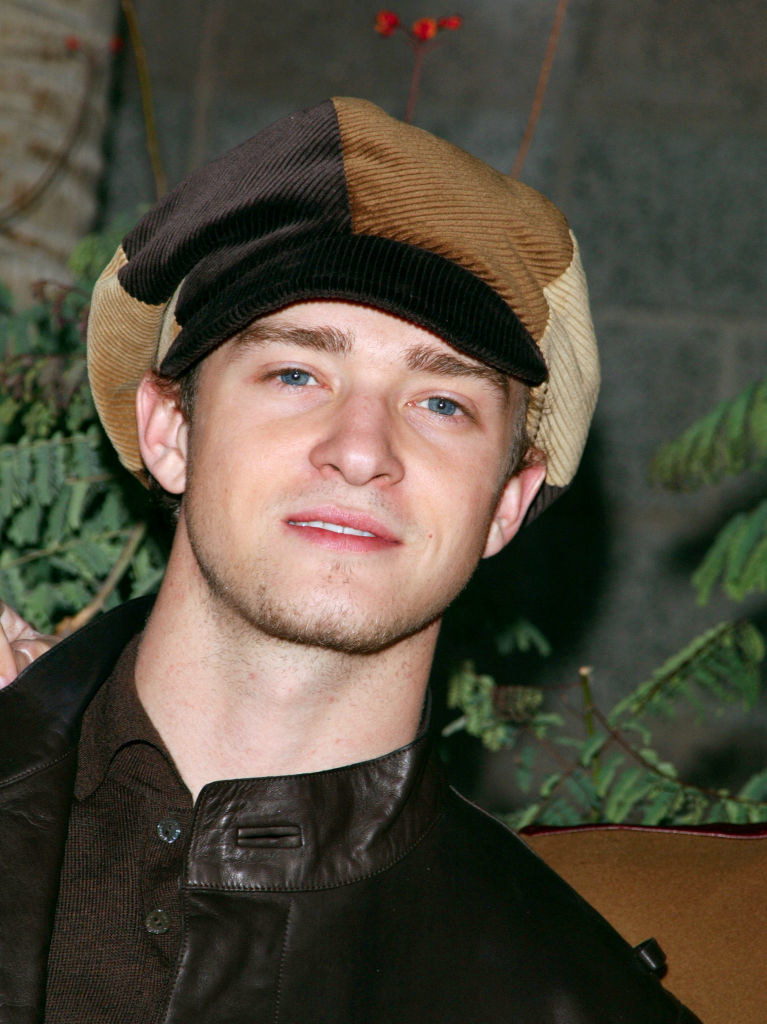 88.
Lance Bass swimming in the ocean while wearing jeans.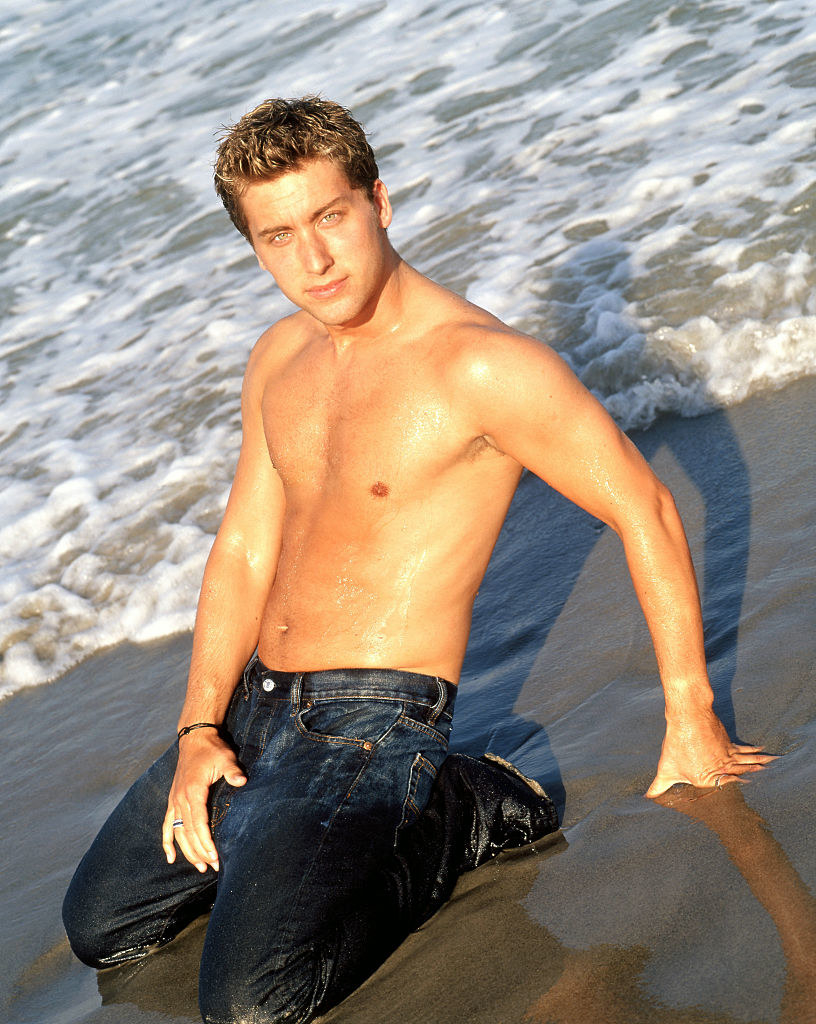 89.
Ryan Gosling and his dog George.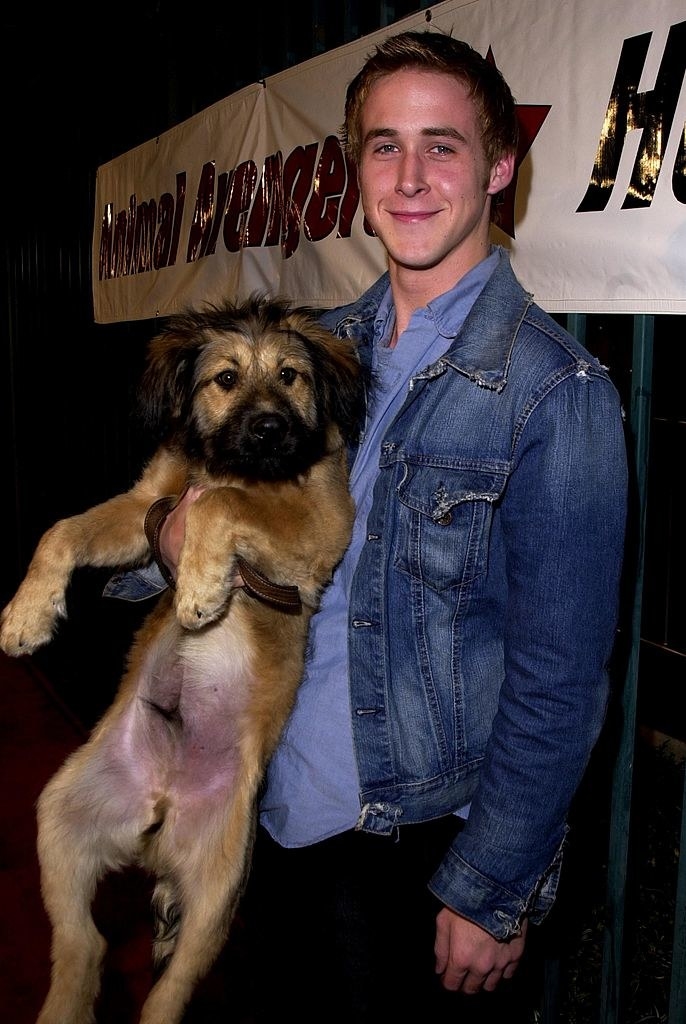 90.
And last but not least, Chris Evans when we only knew him as the guy with the whipped cream boobs.