1.
Jennifer Aniston sniffing Jake Gyllenhaal's neck.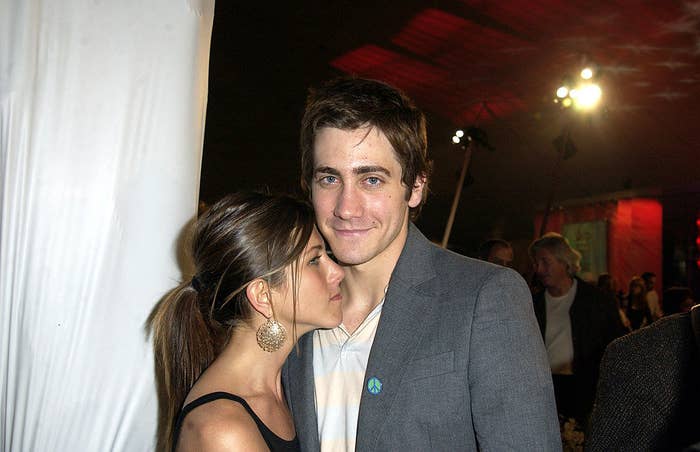 2.
Ryan Reynolds kissing Alanis Morissette's hand in a weird way.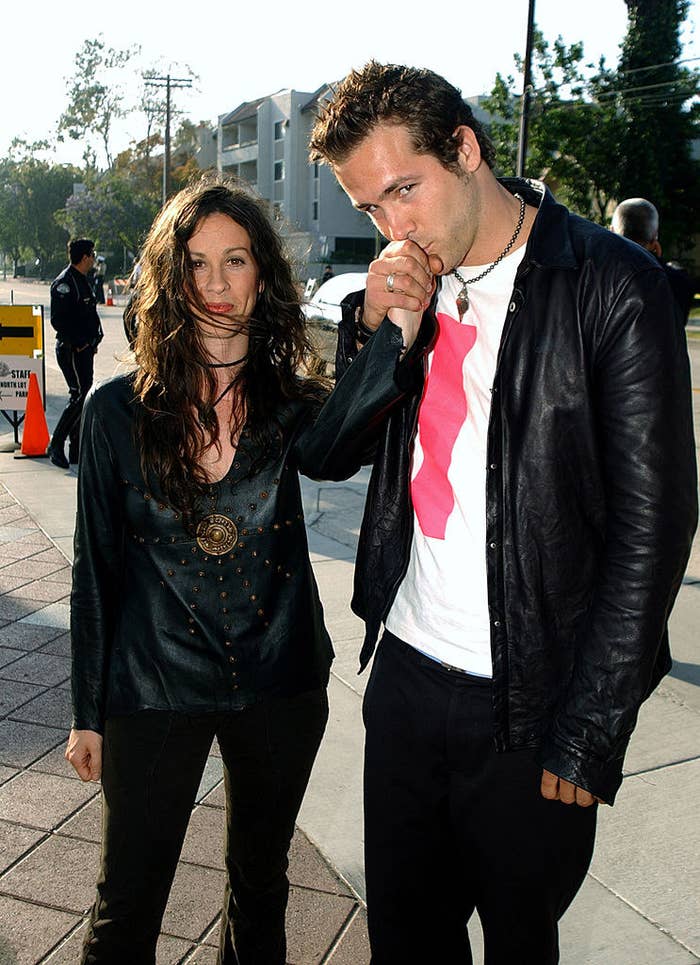 3.
Like, these two were always kissing.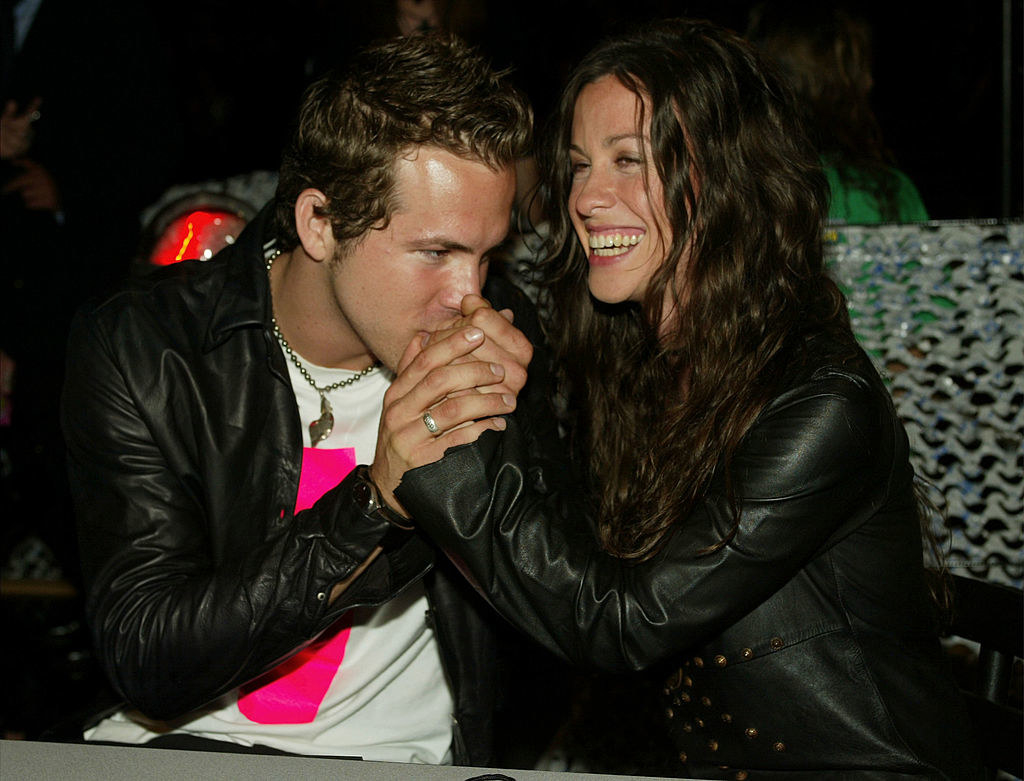 4.
Get a room!!!!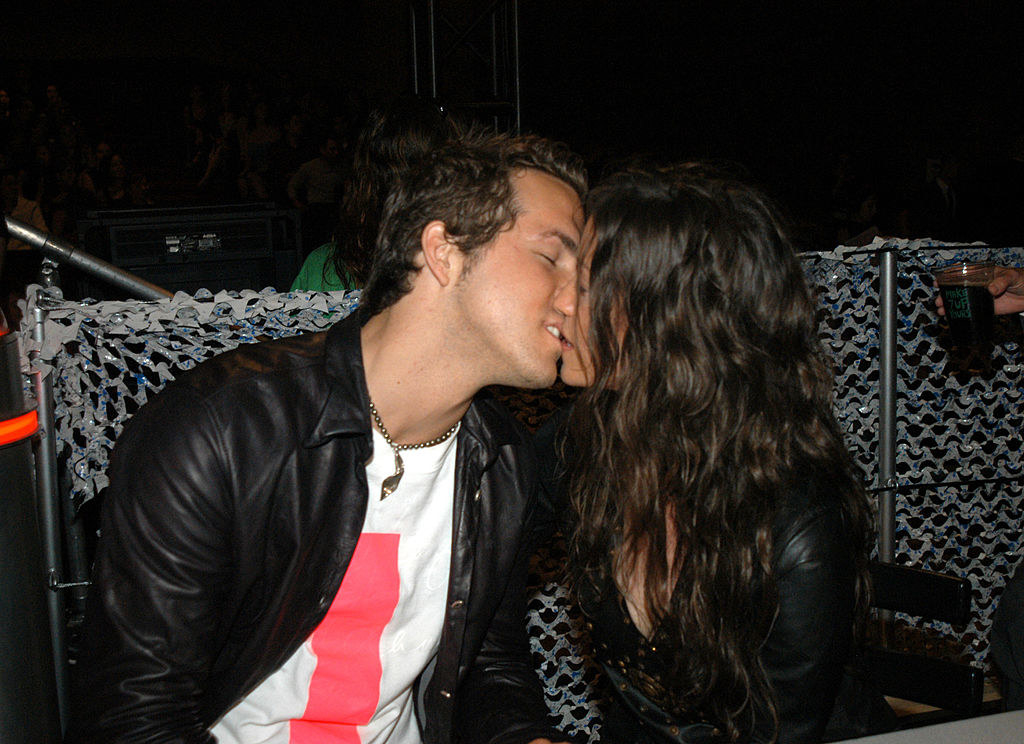 5.
Madonna in her brief and incredibly random "children's book author" era.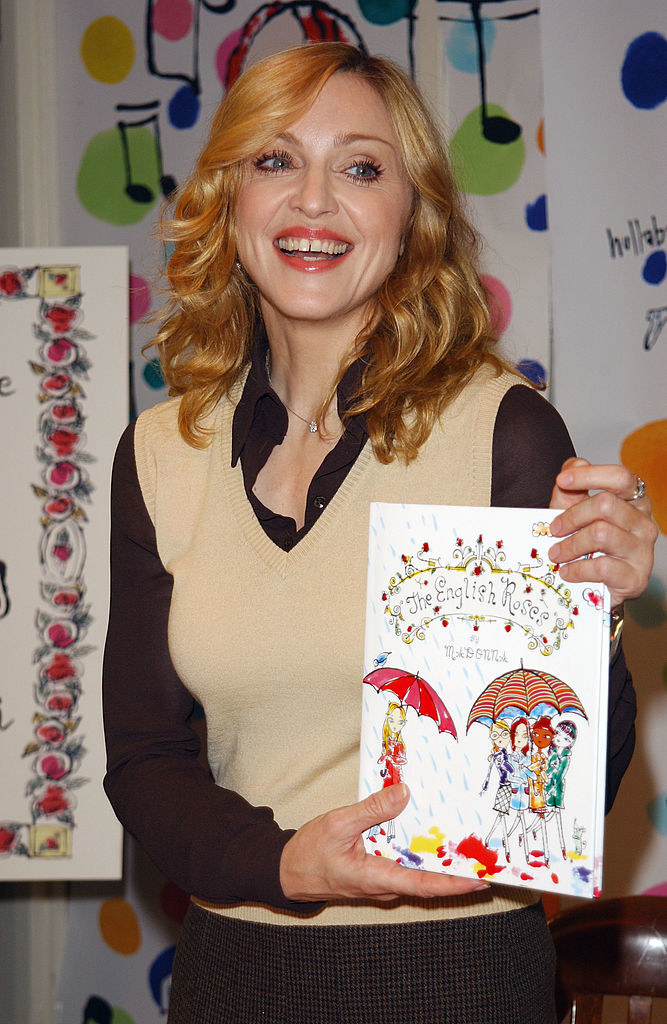 6.
Lance Bass and someone Getty Images refers to as "girlfriend Carrah."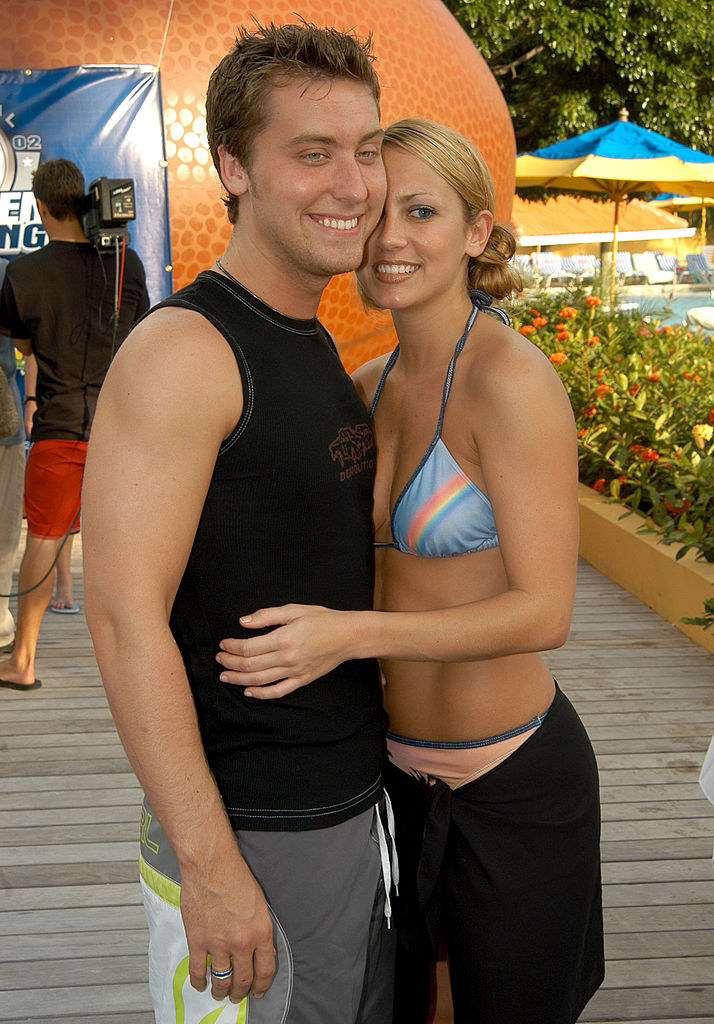 7.
Steve Jobs showing the world how to burn a CD.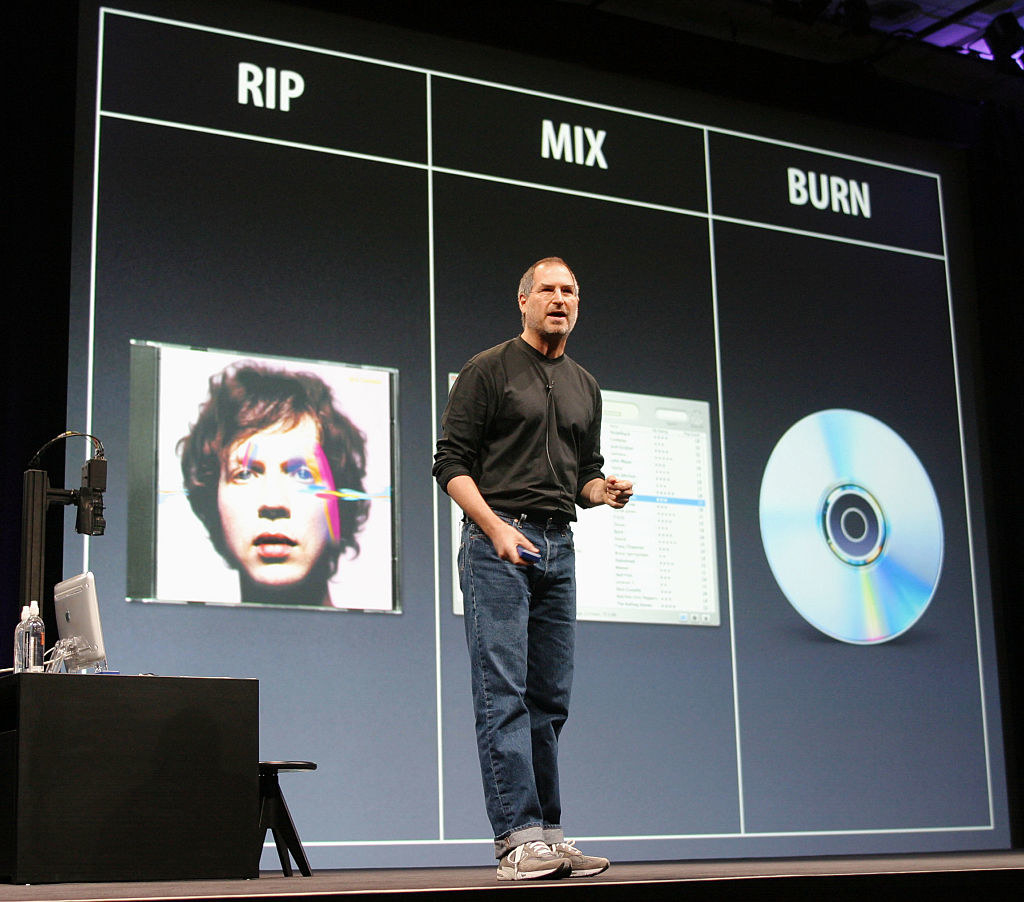 8.
Nick Lachey and Jessica Simpson posing with some off-brand MP3 players.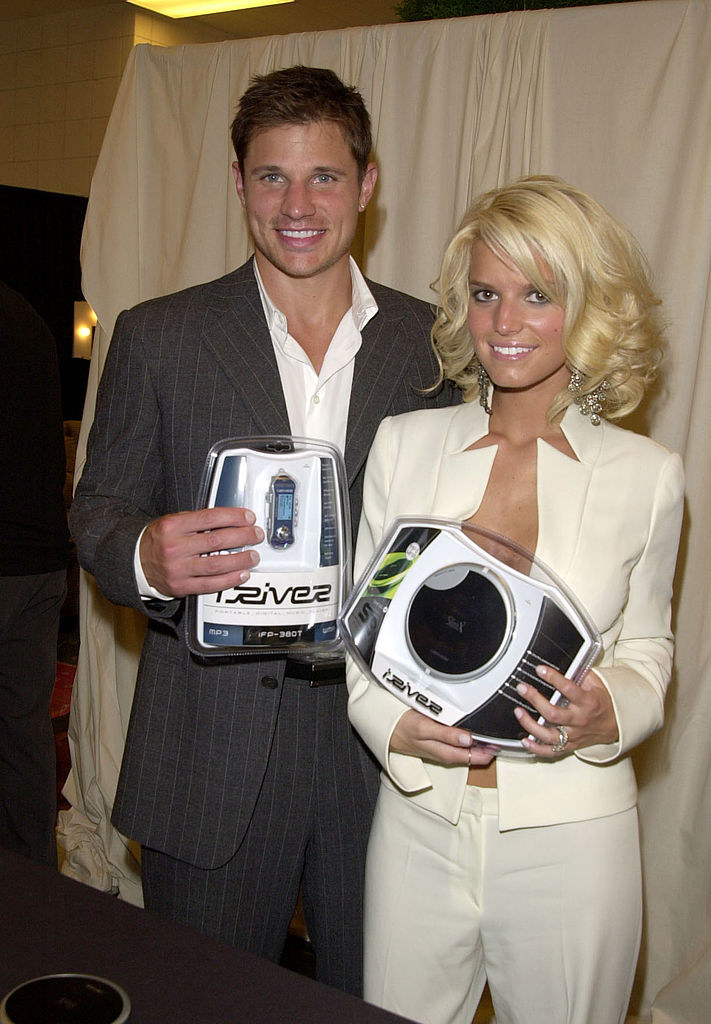 9.
Ludacris illegally downloading songs off of Napster.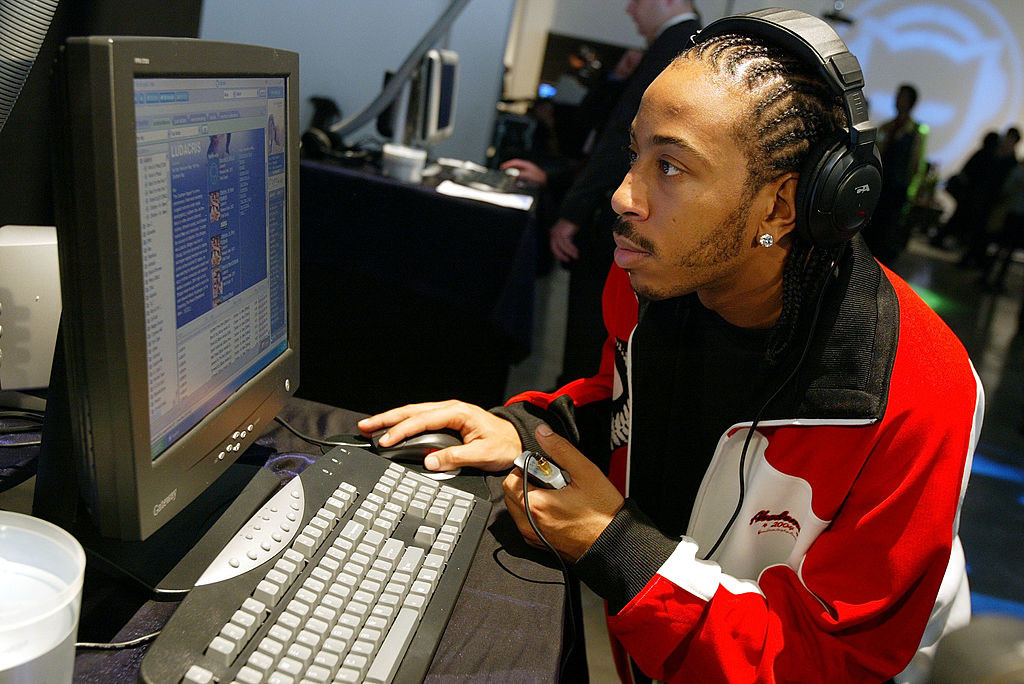 10.
Avril Lavigne in a wee ole top hat showing off the "Rock On" letters she put inside her coat with white electrical tape.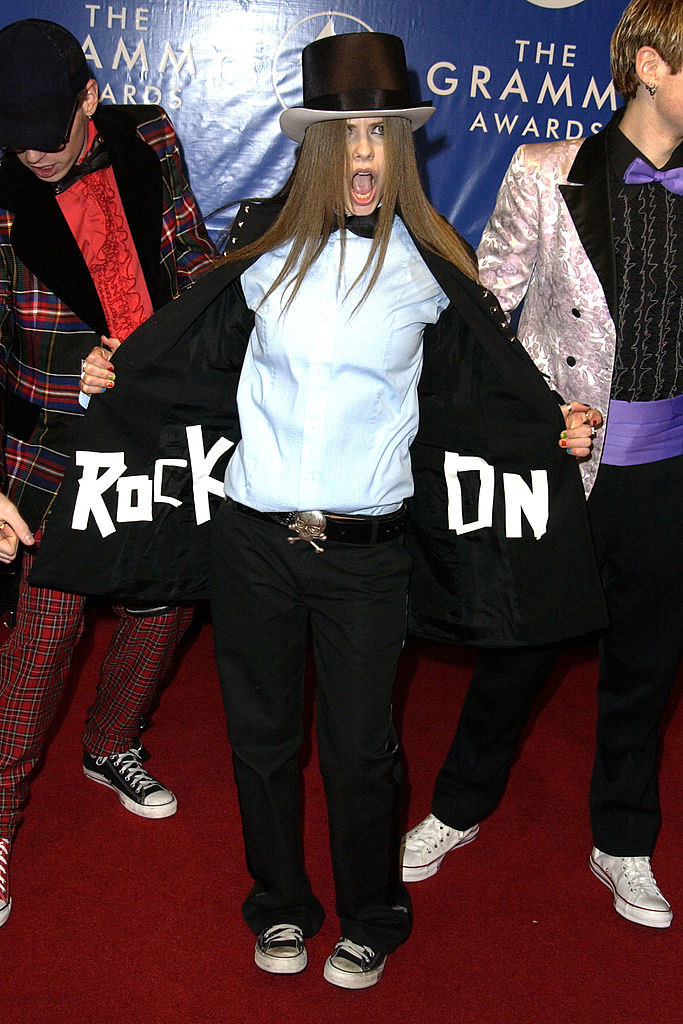 11.
Lance Bass showing off his jean charms.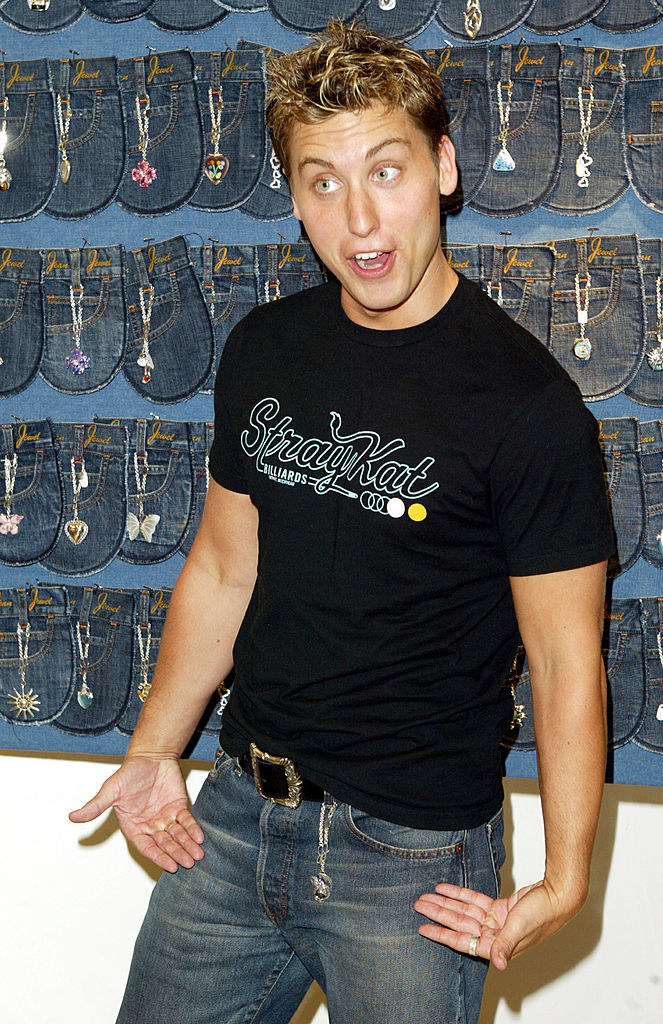 12.
Seriously, this was a thing.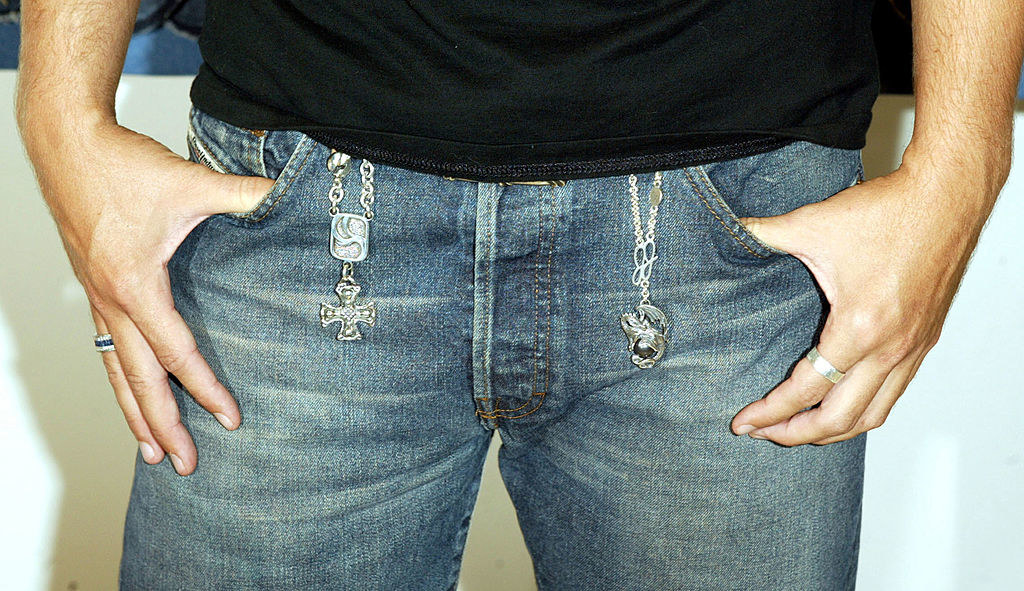 13.
Leonardo DiCaprio kissing the cheek of a very enthusiastic Gisele Bündchen.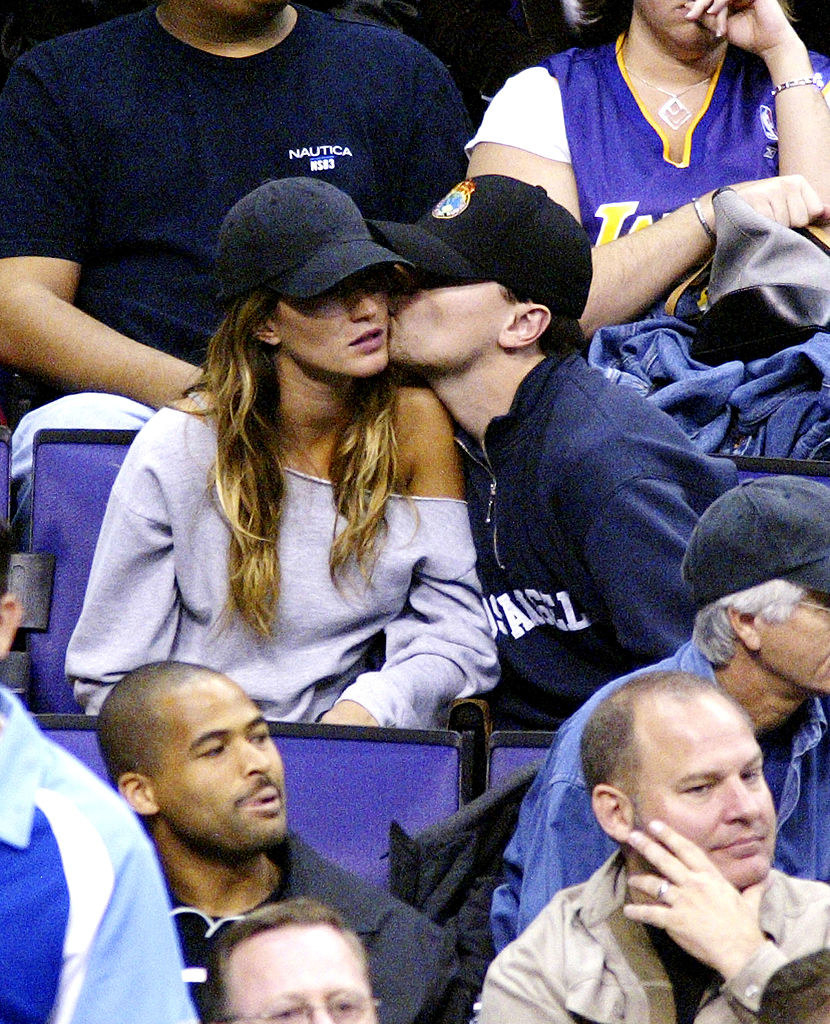 14.
Penn Badgley in his teenage dirtbag phase.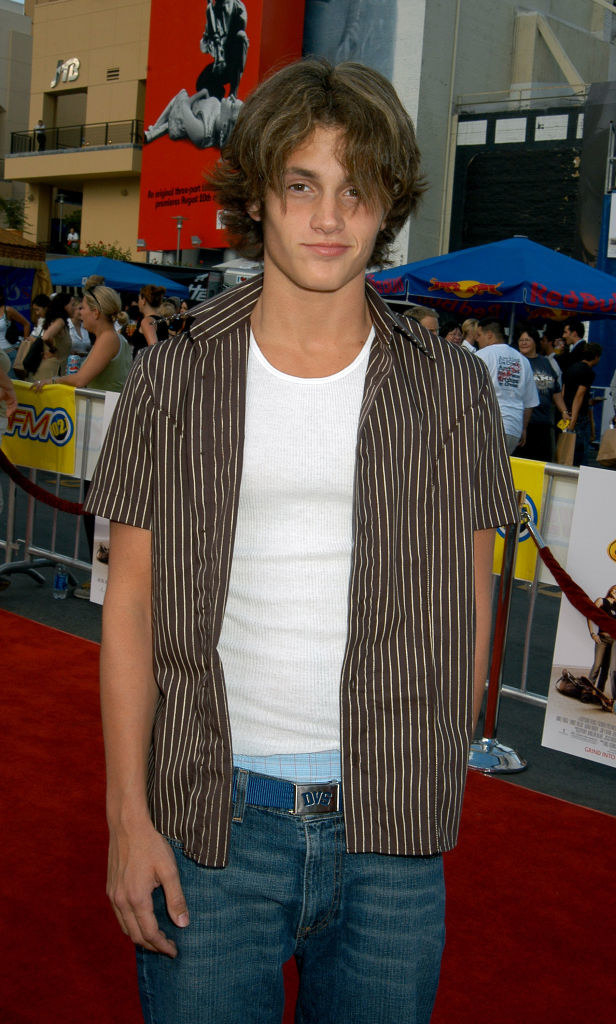 15.
Anna Nicole surrounded by a bunch of Anna Nicole drag queens.
16.
Donald Trump and Melania when they were still invited to the Met Gala.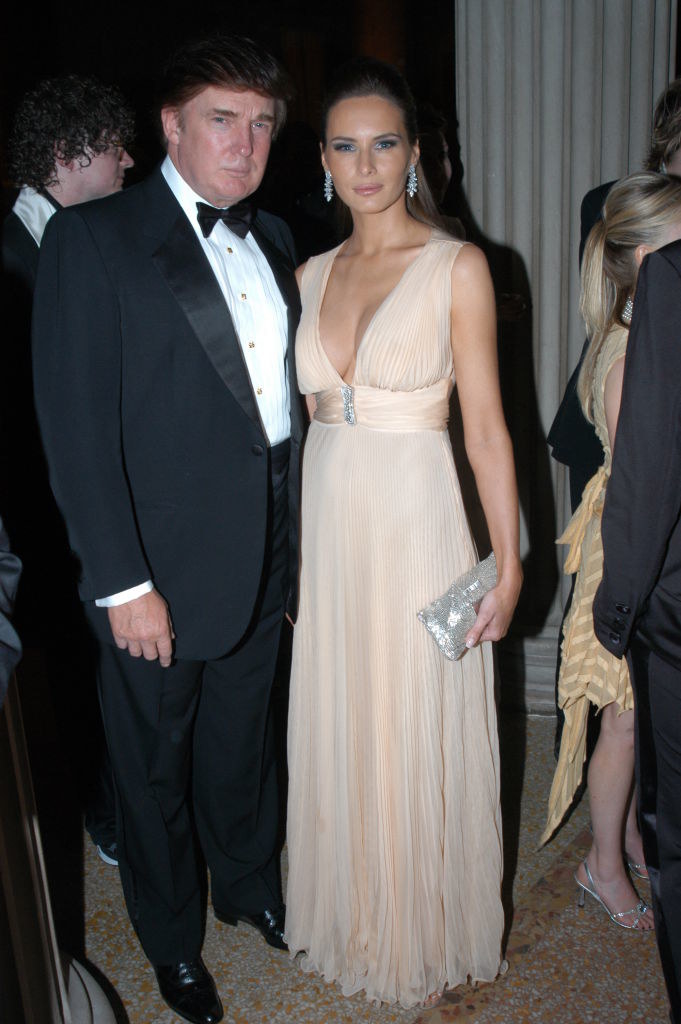 17.
Mary-Kate and Ashley Olsen auditioning to be Charlie's newest angels.
18.
Britney Spears and Colin Farrell on that one date they went on.
19.
Tom Cruise prom posing with his then-girlfriend Penélope Cruz.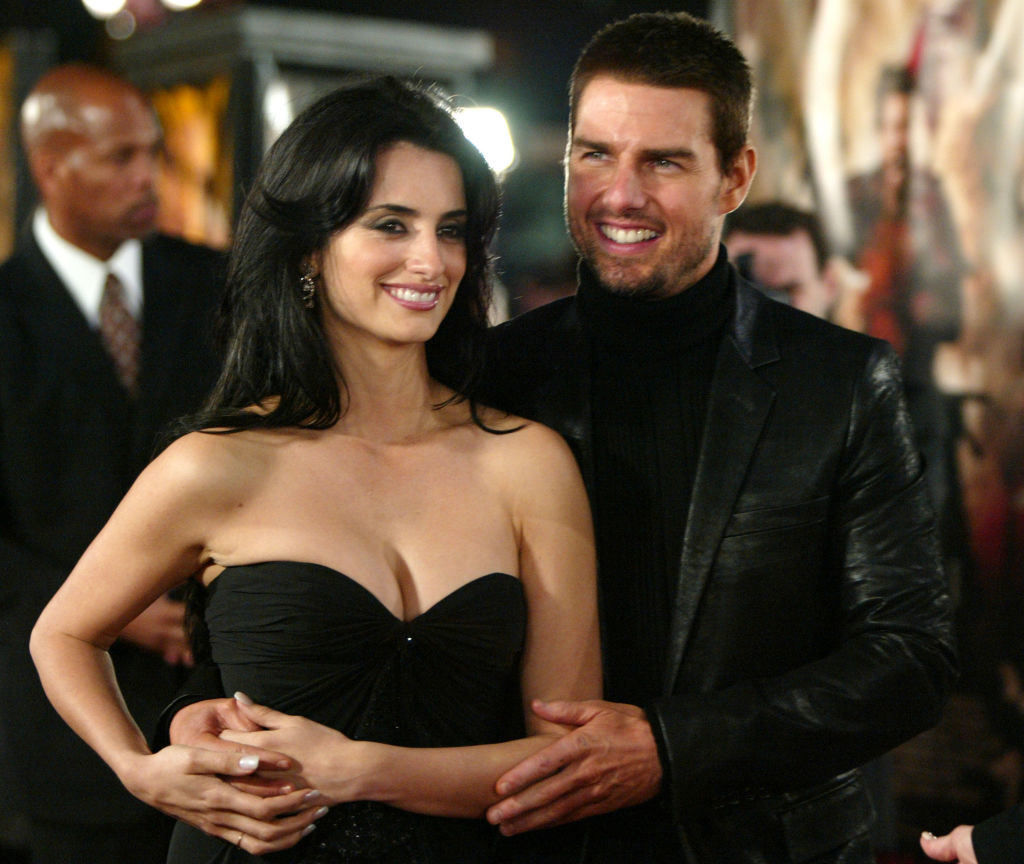 20.
Pamela Anderson ignoring David Spade.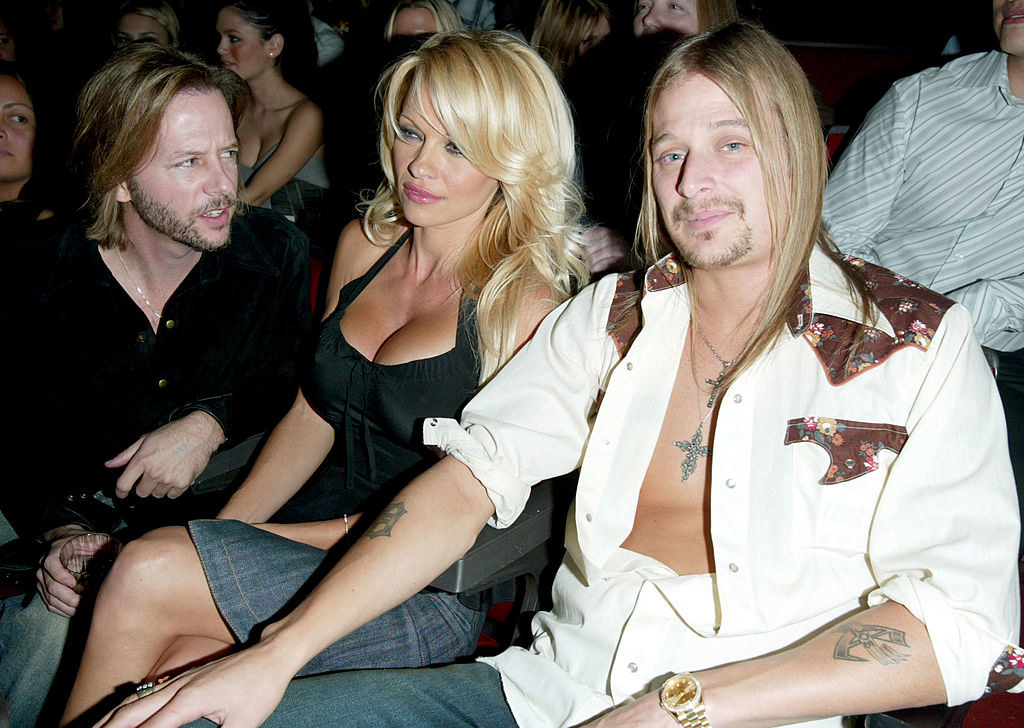 21.
The singer-songwriter herself, Stacie Orrico.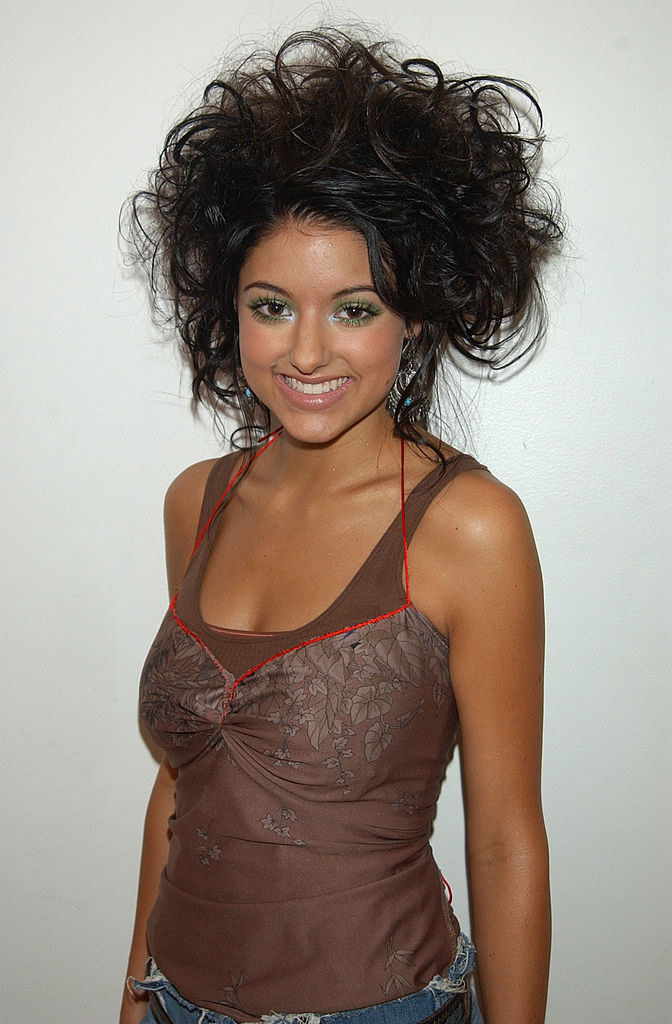 22.
Mandy Moore and Andy Roddick when they were briefly an item.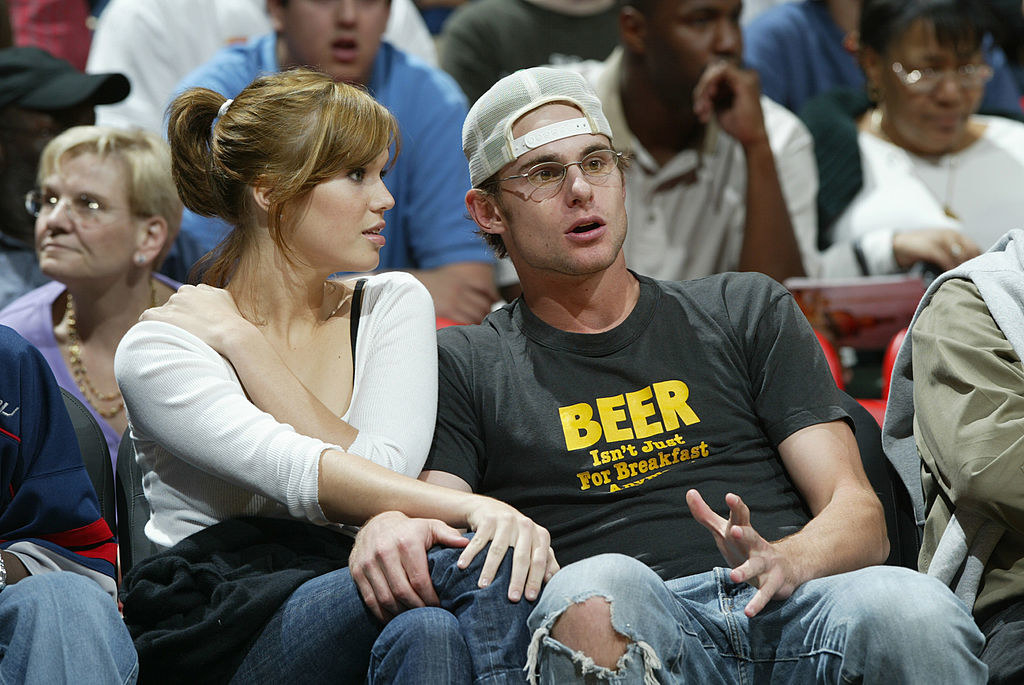 23.
Brittany Murphy caressing a Skechers sandal.
24.
Jennifer Coolidge when she was *just* Stifler's mom.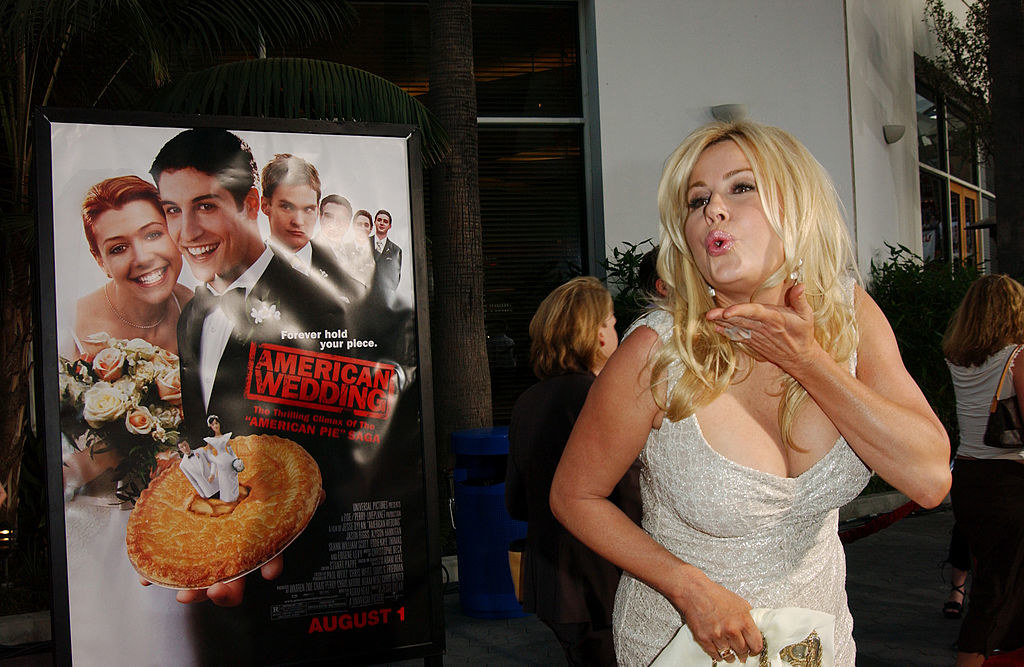 25.
Britney Spears hearing the latest rumor about herself.
26.
T.A.T.u. pretending to be lesbians.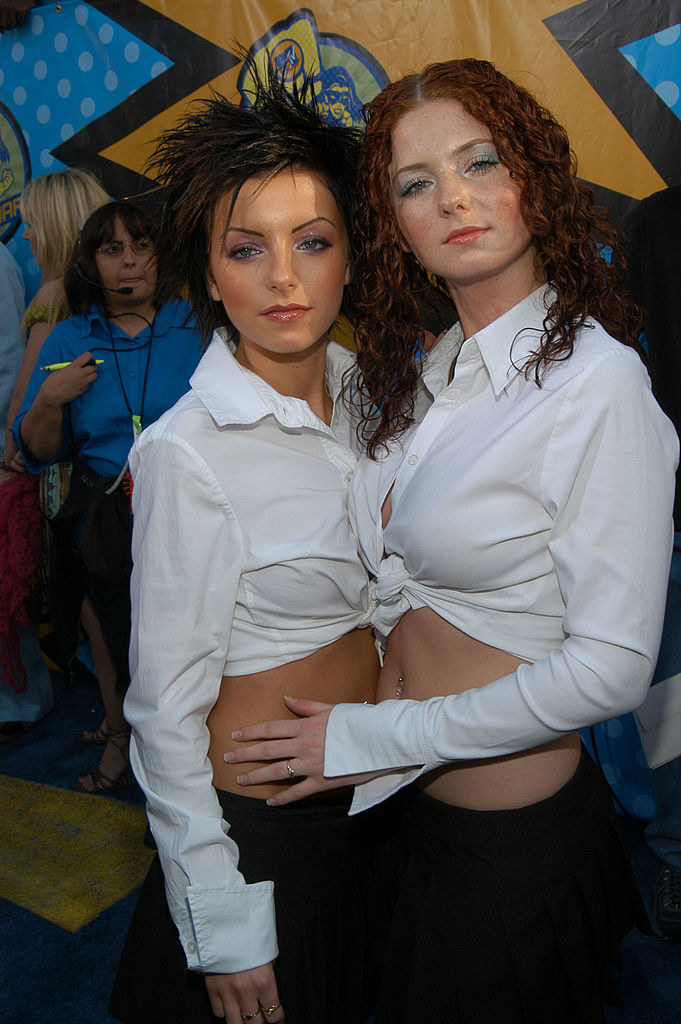 27.
Christina Aguilera dressed as a very tan nun.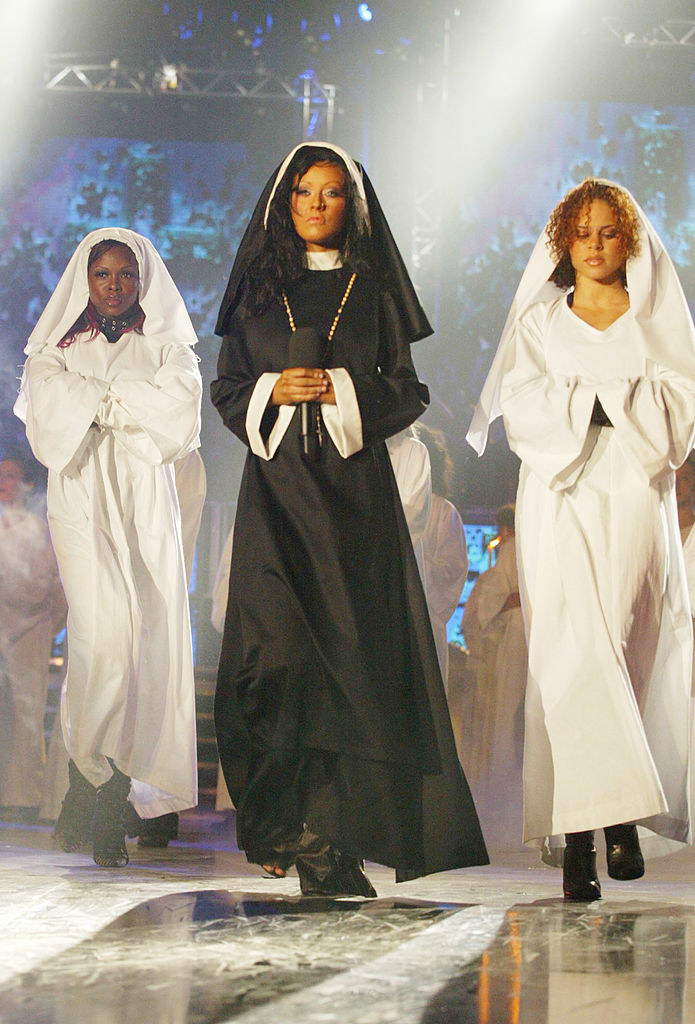 28.
Paul Rudd taking pictures with a very tiny cellphone.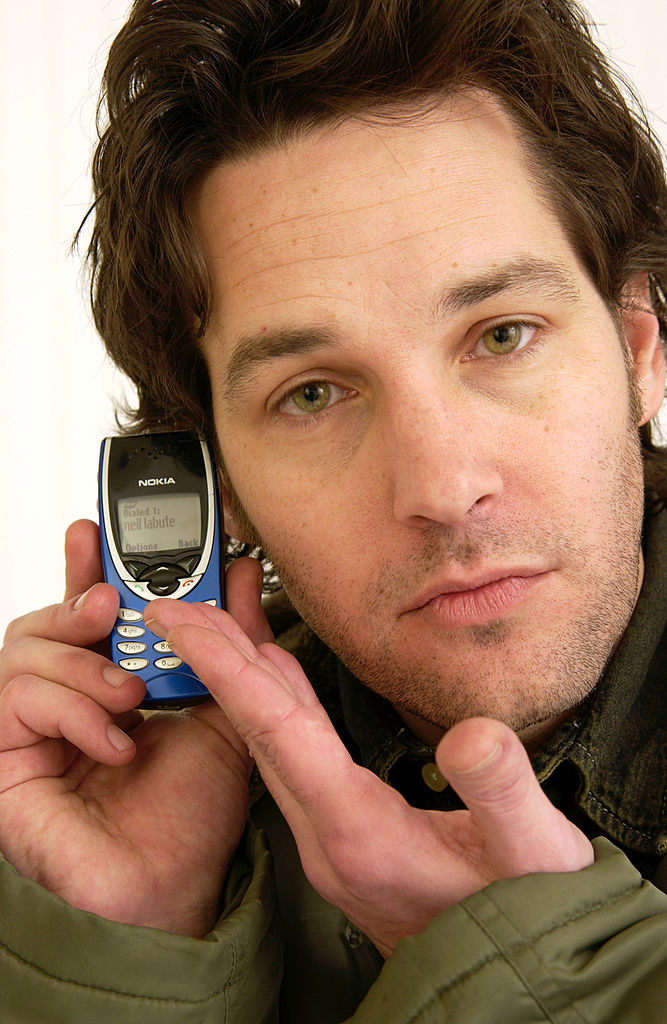 29.
That phone was very tiny!!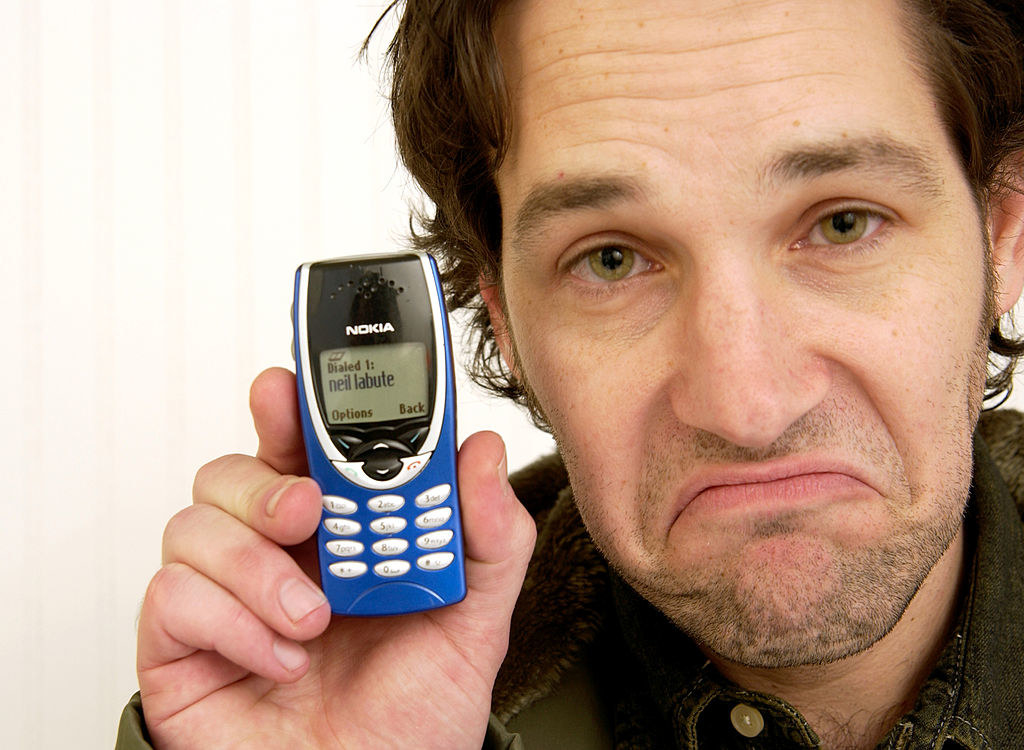 30.
Nelly wearing a Band-Aid as fashion.
31.
Ashlee Simpson in her extremely 2003 knitted beanie cap, and Frankie Muniz in his extremely 2003 Urban Outfitters graphic T-shirt.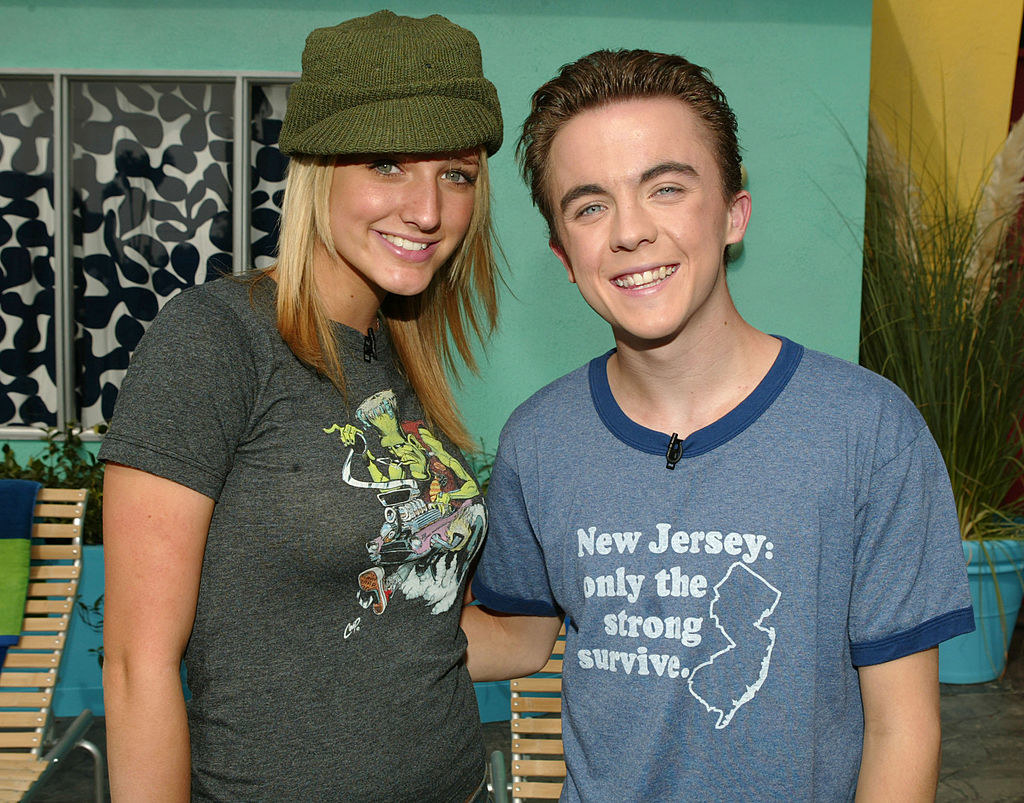 32.
Michelle Branch showing off her Maxim cover.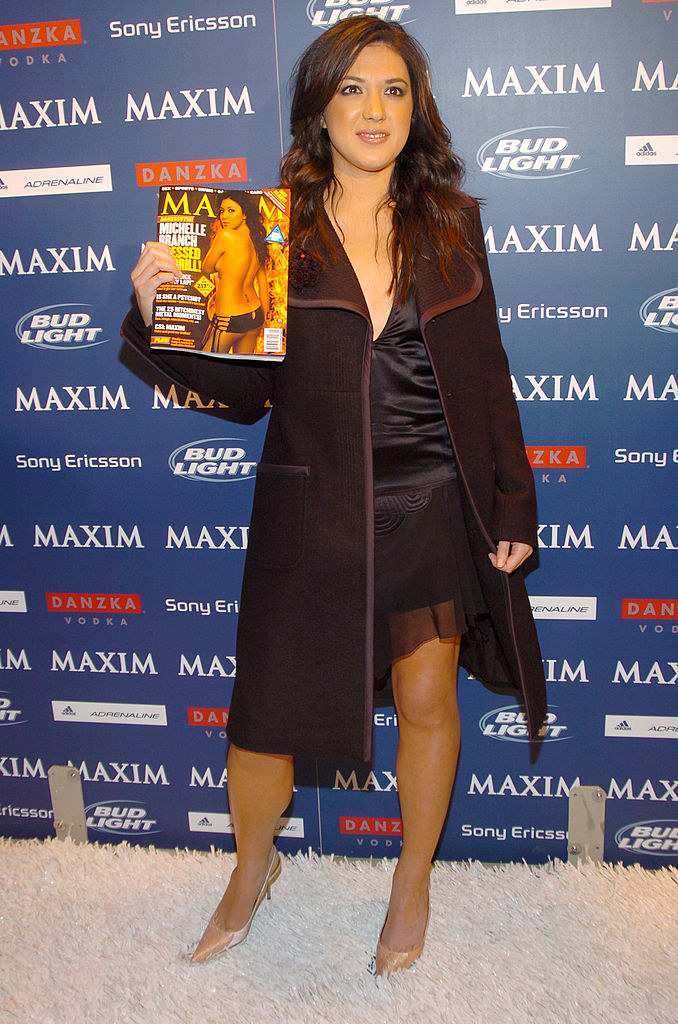 33.
Joe Rogan showing pictures on his digital camera to some cocktail servers at the "Warm and Fuzzy" Maxim party.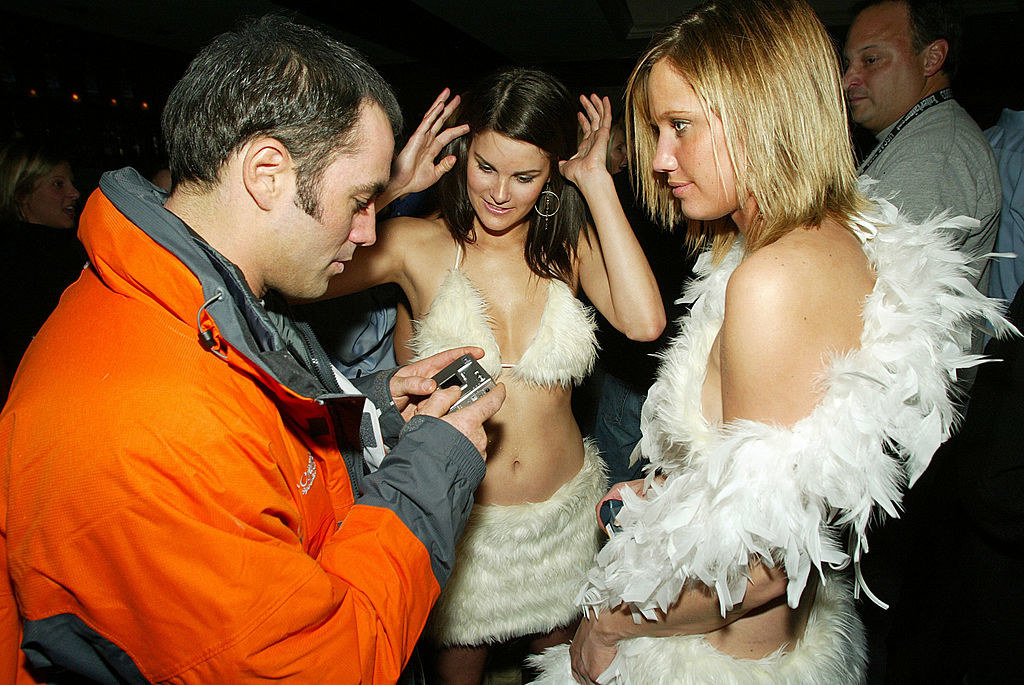 34.
Ben Affleck's chin strap.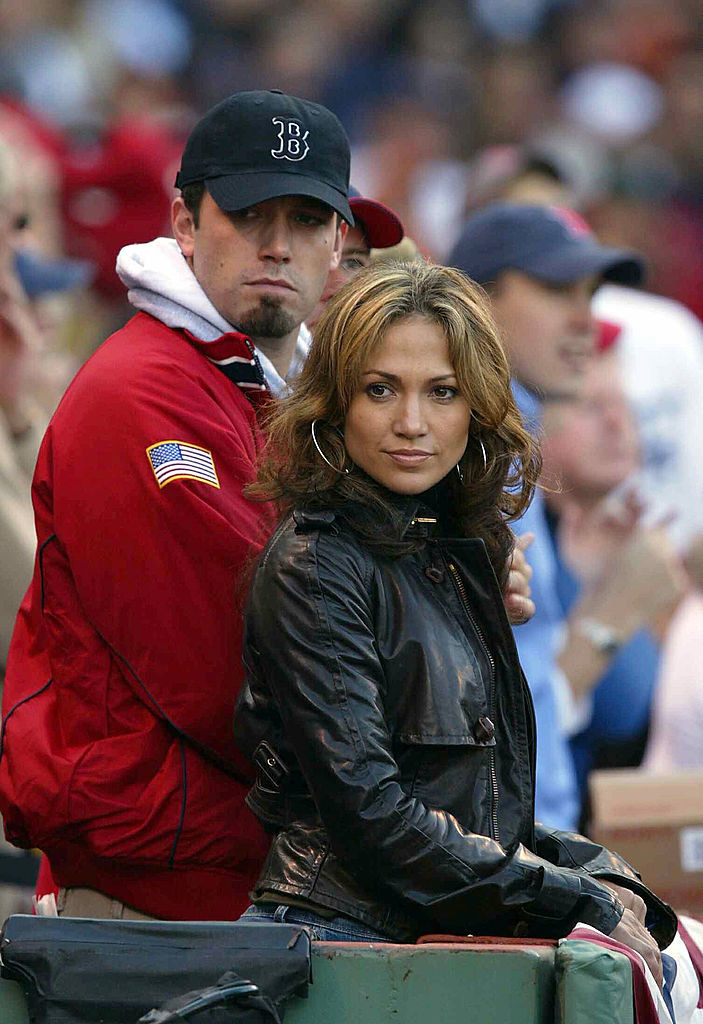 35.
Ben Affleck leaving a Blockbuster mid-argument.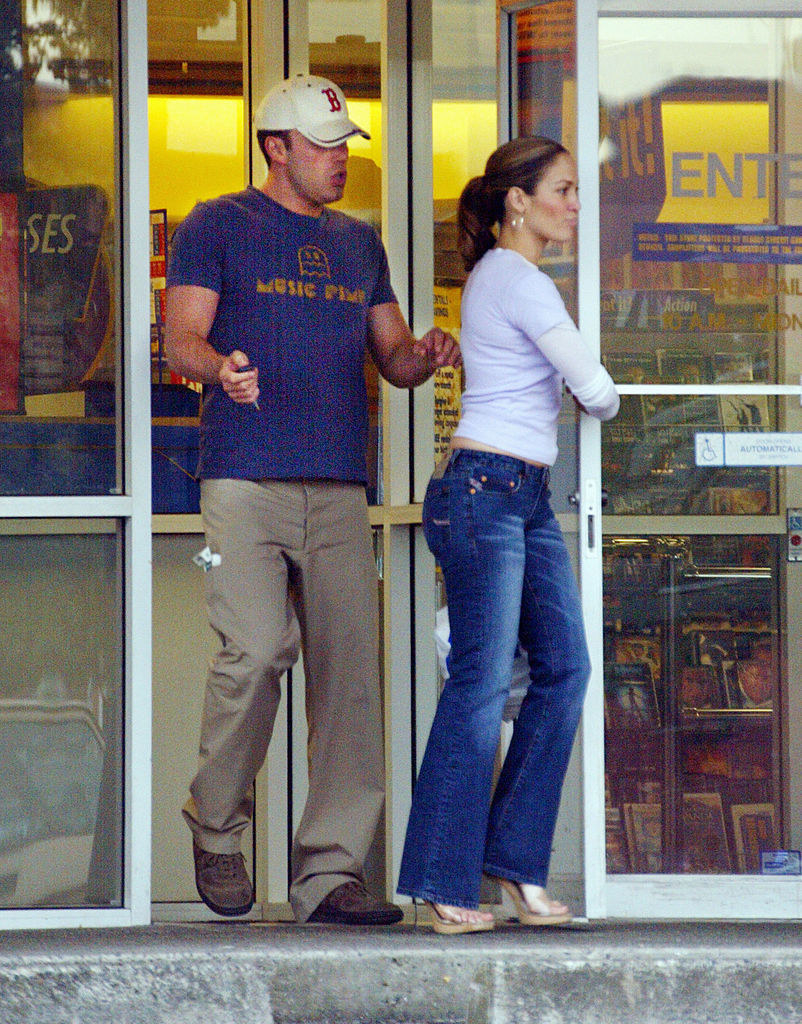 36.
David Beckham with cornrows.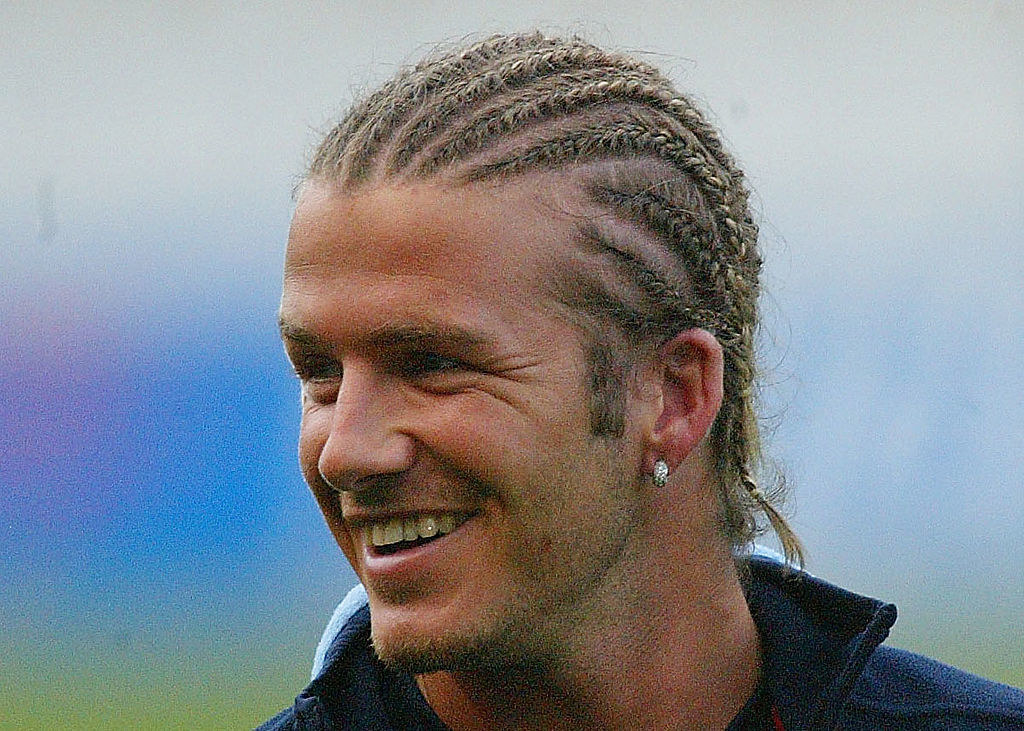 37.
A distraught Claymate waiting for her dream man.
38.
Pretend millionaire "Joe Millionaire" at the Just Married movie premiere.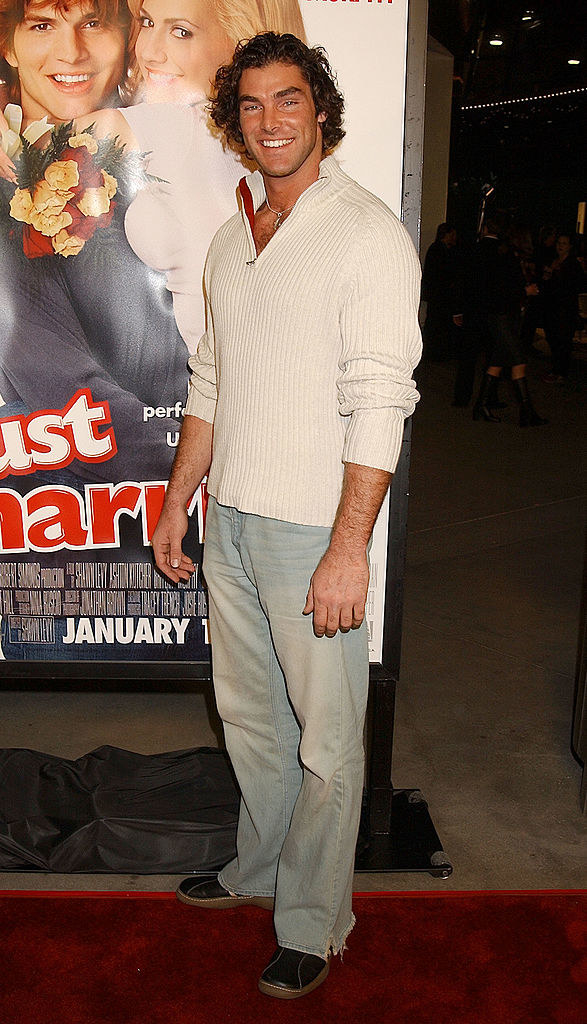 39.
Beyoncé discovering the 9/11 tapes.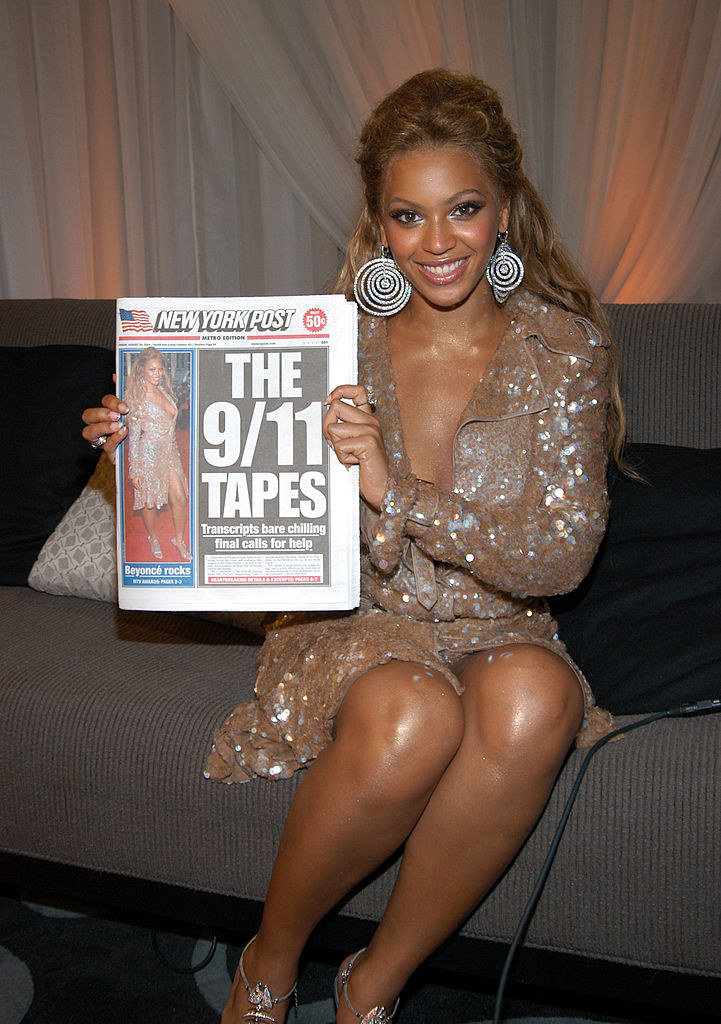 40.
Two very angry Hot Topic employees.
41.
Britney Spears and Madonna showing off their friendship necklaces.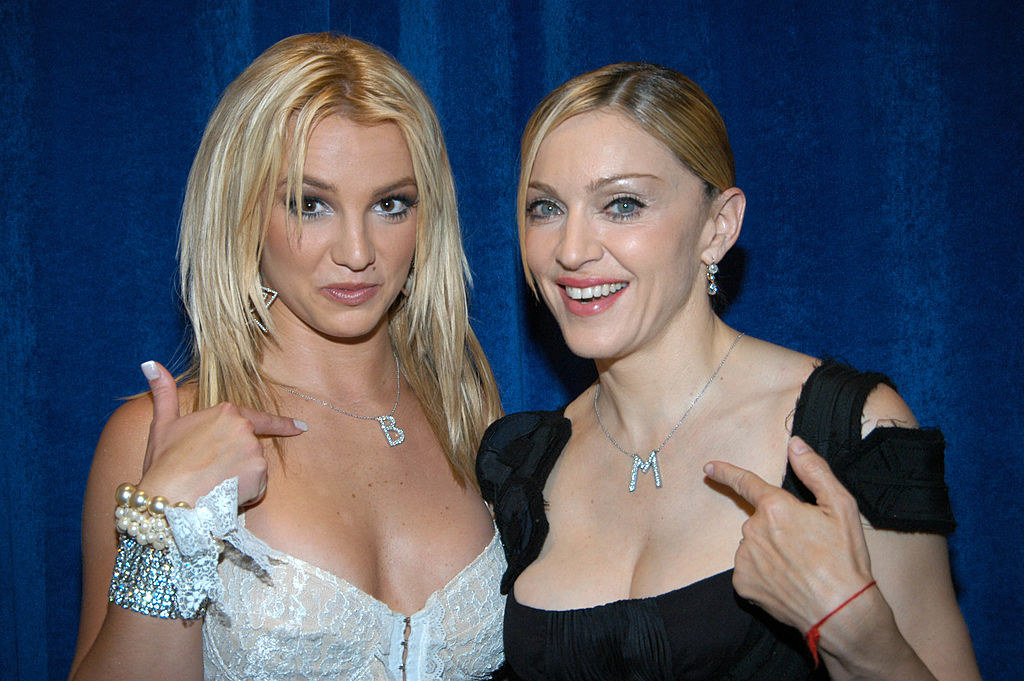 42.
Lindsay Lohan showing off her new cellphone.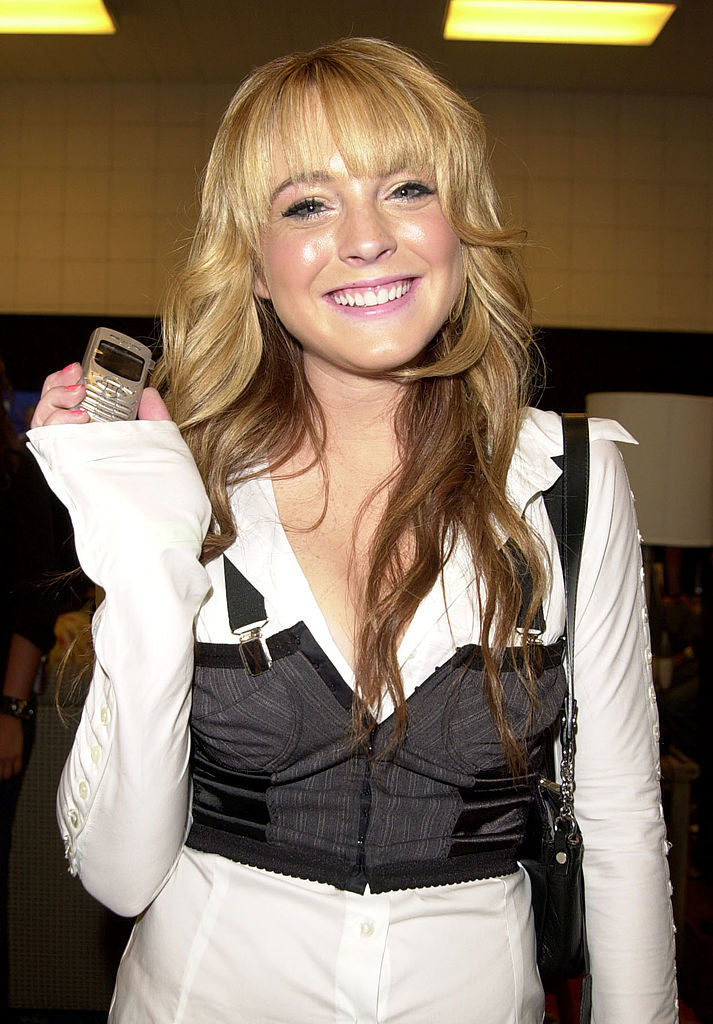 43.
Many, many Beyoncés.
44.
Pink making a man sniff her crotch.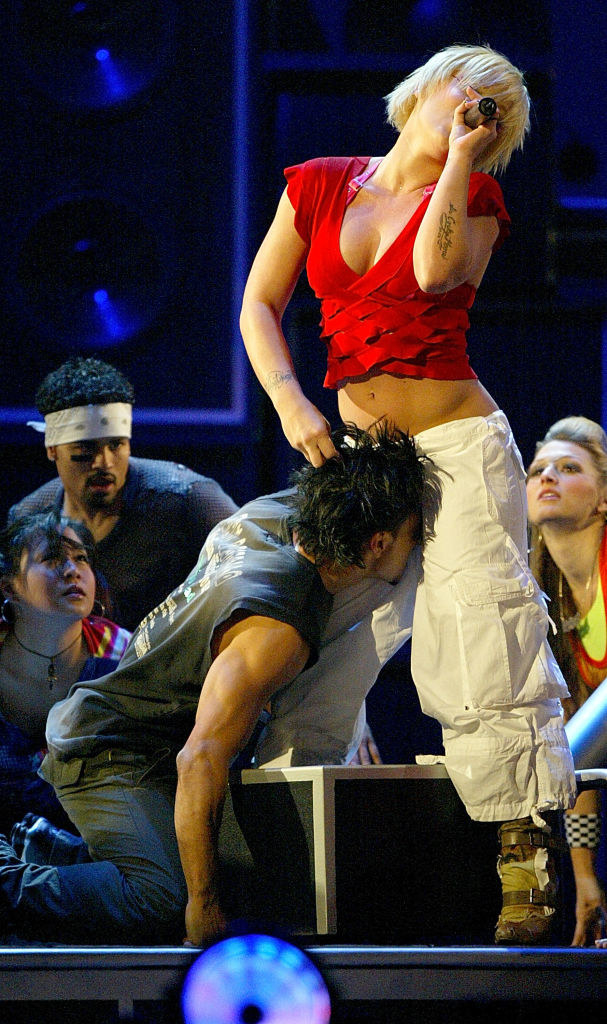 45.
Then–New York City mayor Michael Bloomberg campaigning for Clay Aiken.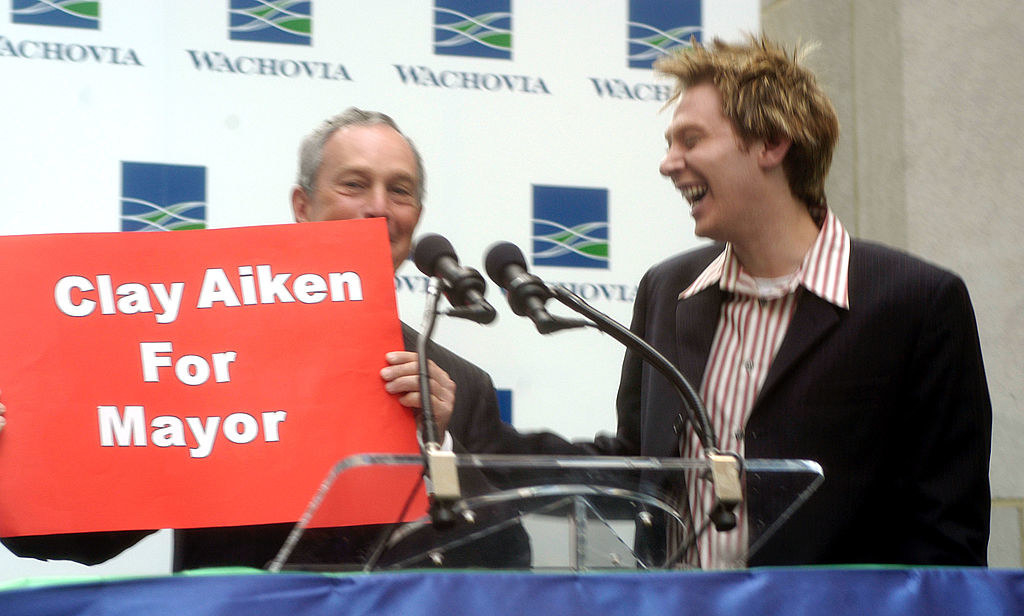 46.
Jessica Simpson taking a picture with a very large basket of tuna.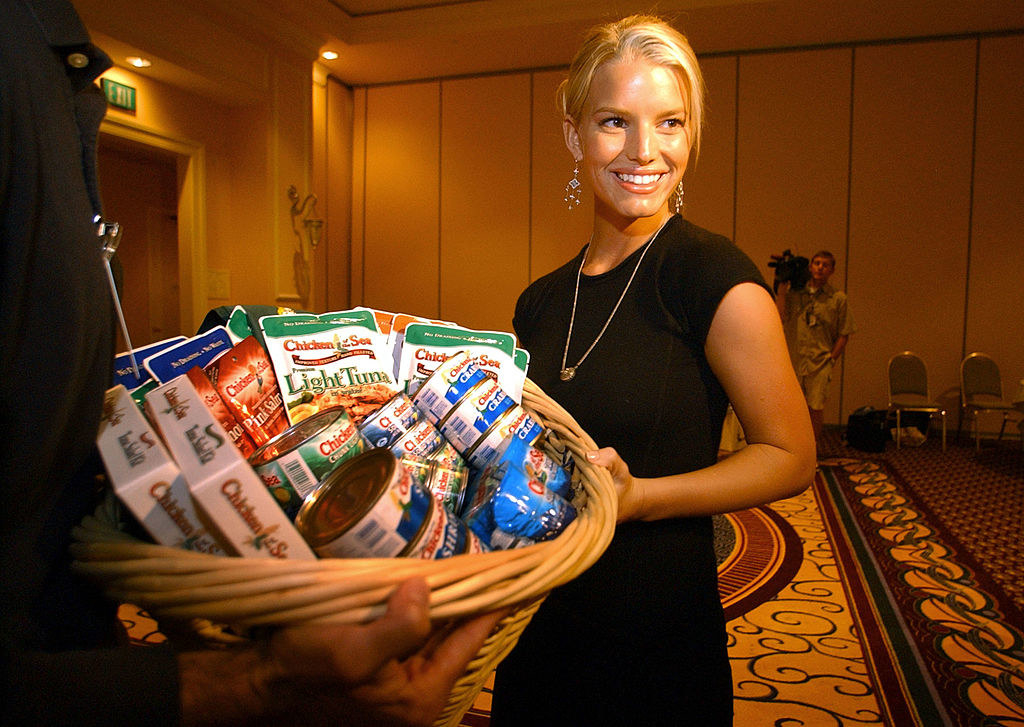 47.
Fergie in some very interesting, extremely low-rise puff pants.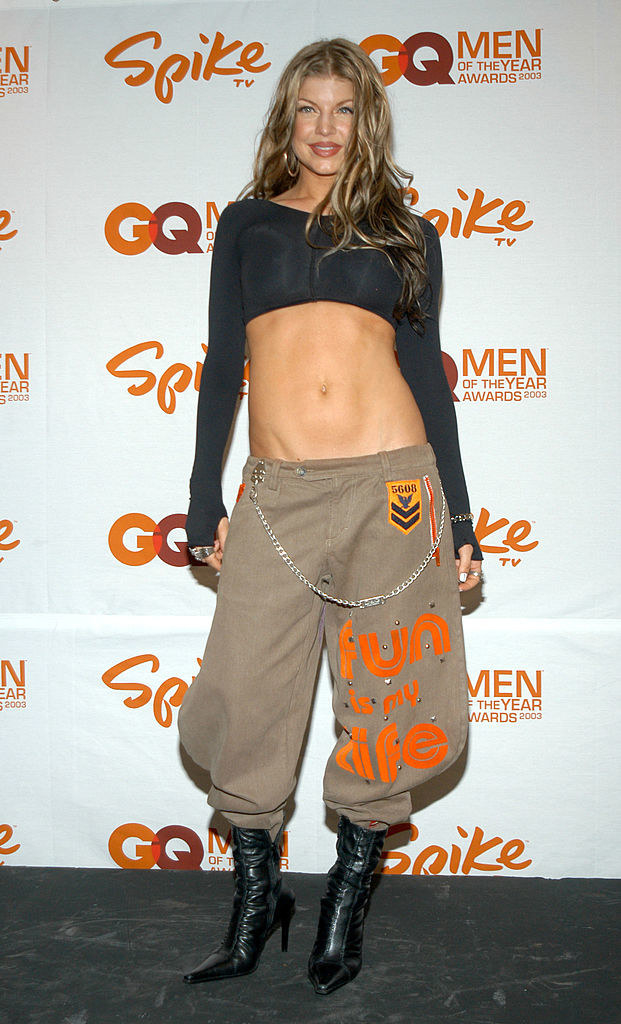 48.
Nick Cannon in his beefcake era.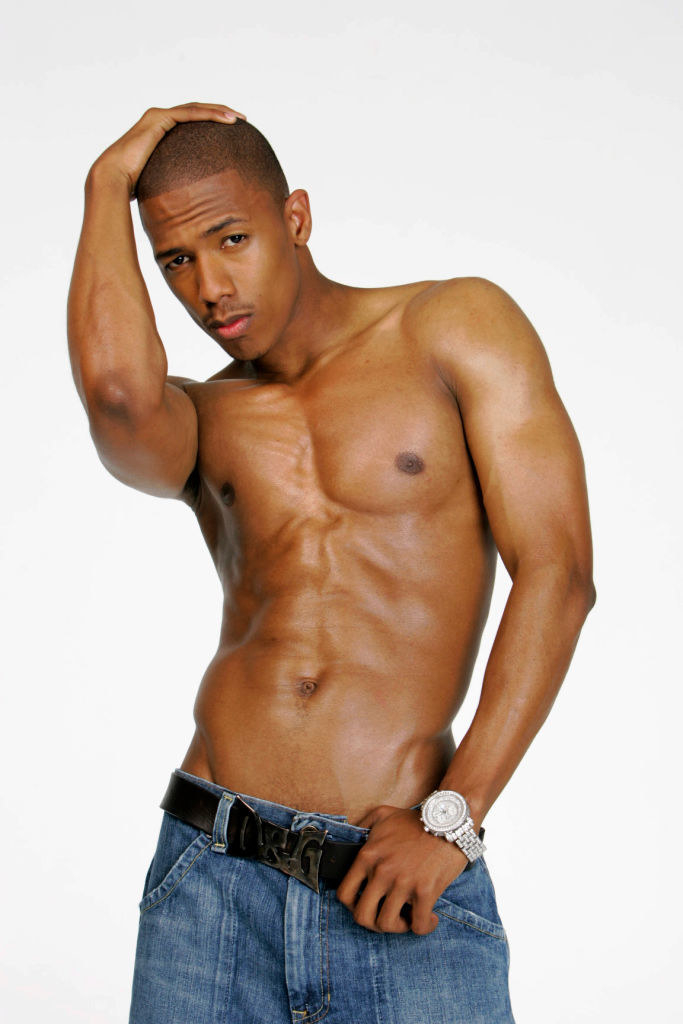 49.
A not-staged-at-all photo of Prince William playing golf on the beach.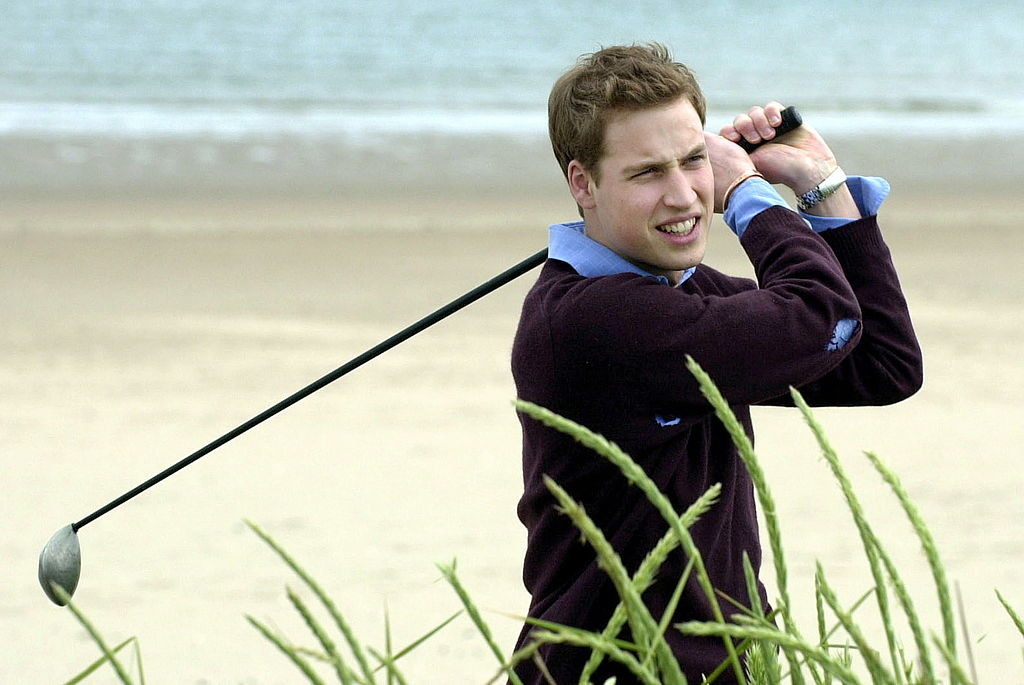 50.
Prince William giving away feet pics for free.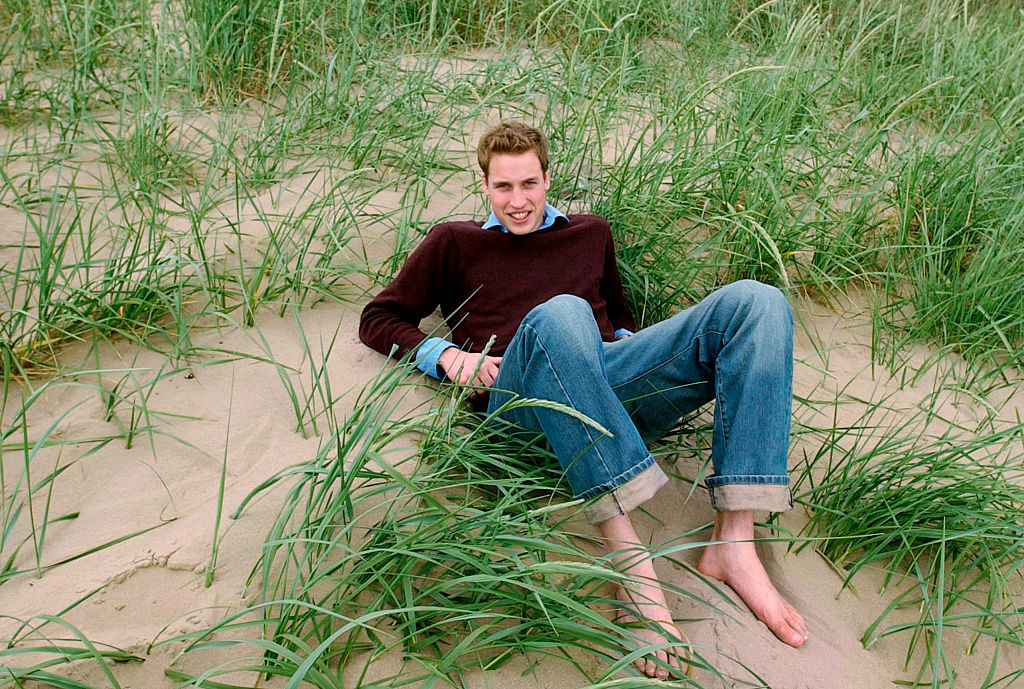 51.
Prince Harry in his dorm room.
52.
Prince Harry casually making toast while wearing a suit.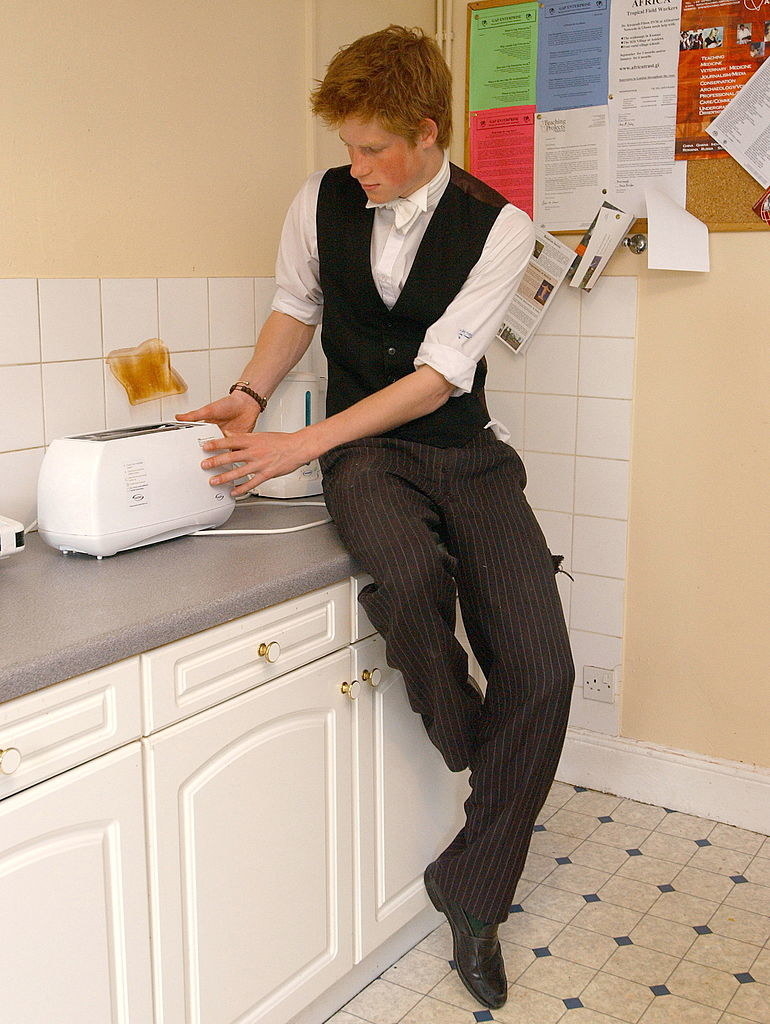 53.
Beyoncé and Ashton Kutcher joshing around.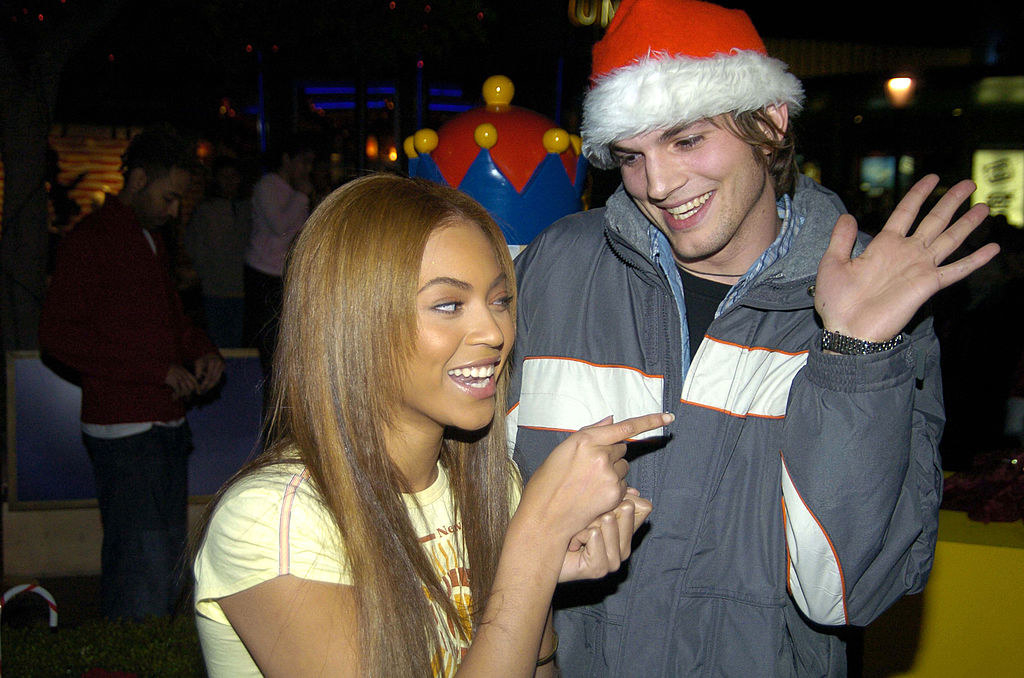 54.
Demi Moore and Ashton Kutcher as a couple.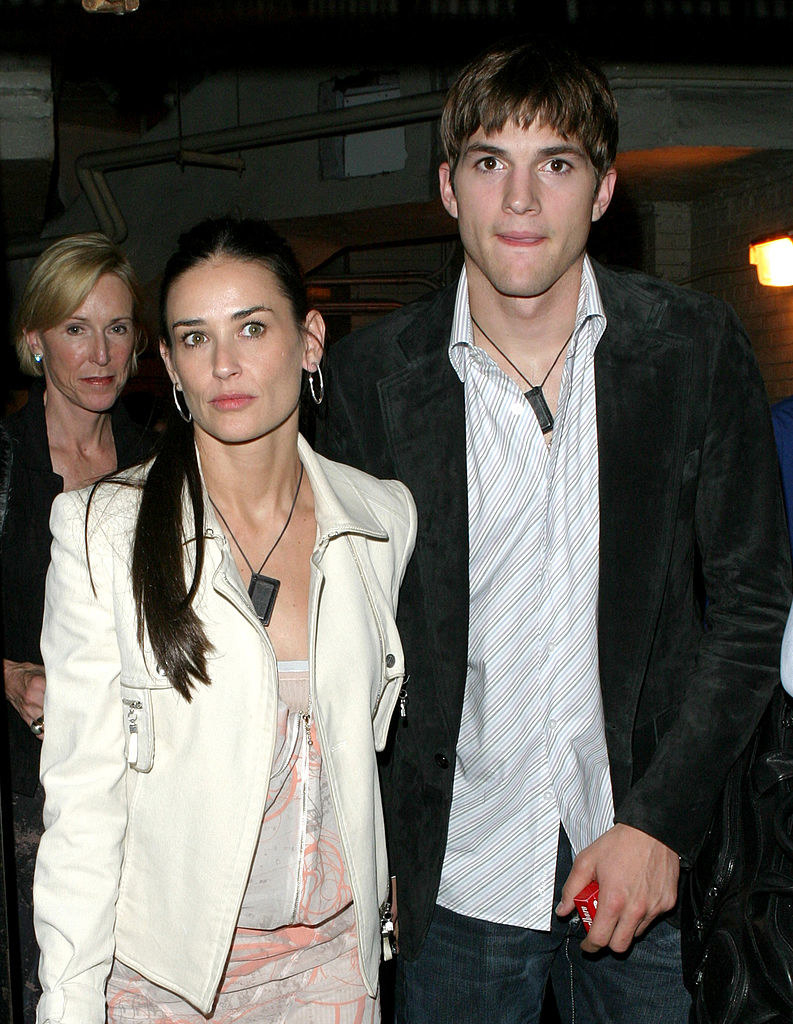 55.
Ashton Kutcher briefly becoming a member of the Willis-Moore family.
56.
Cameron Diaz and Drew Barrymore walking to the Charlie's Angels premiere after their limo broke down.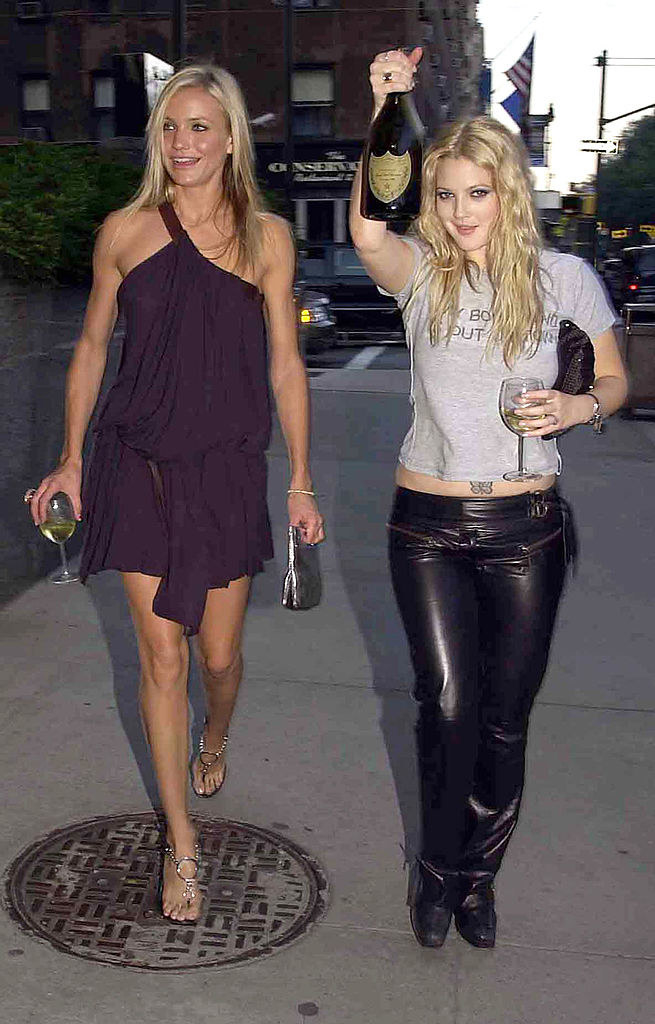 57.
Hilary Duff in her dating Aaron Carter era.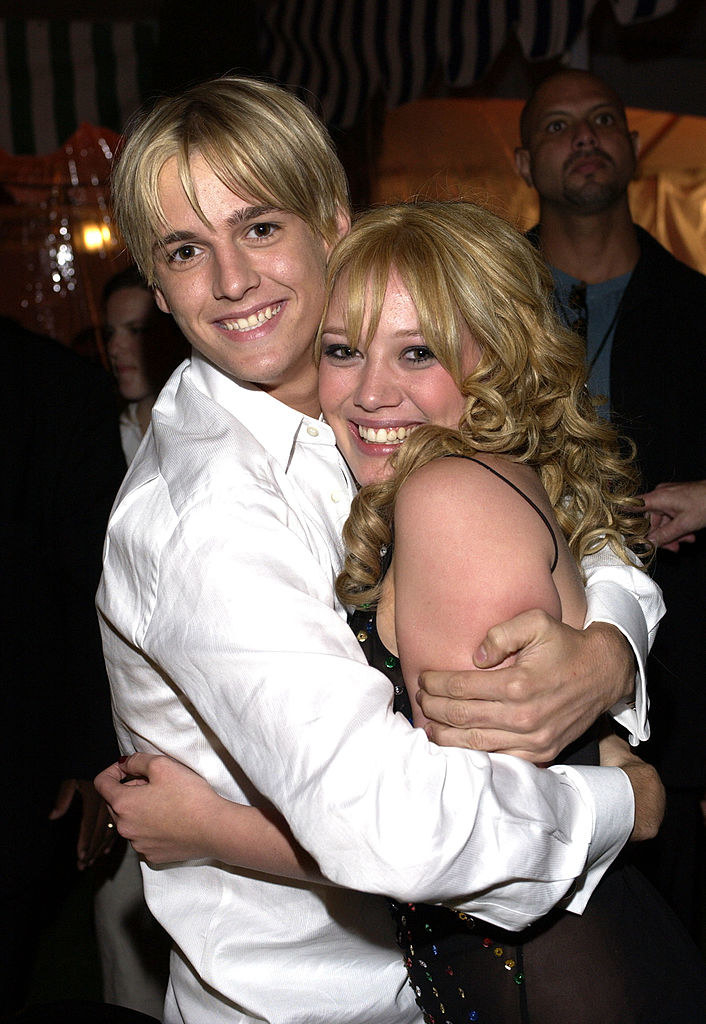 58.
Ryan Seacrest serving FASHION.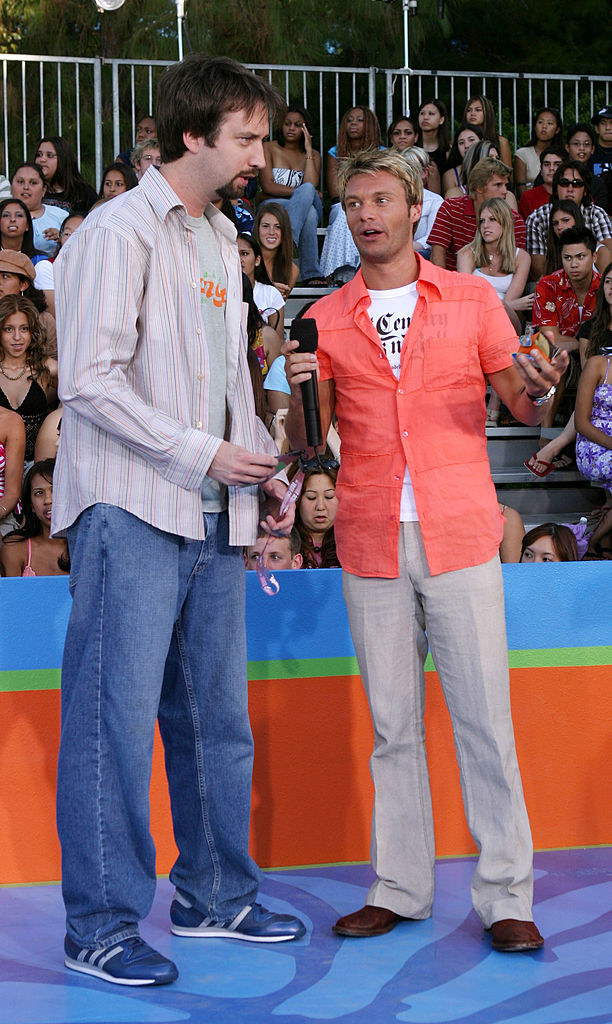 59.
Work, bitch!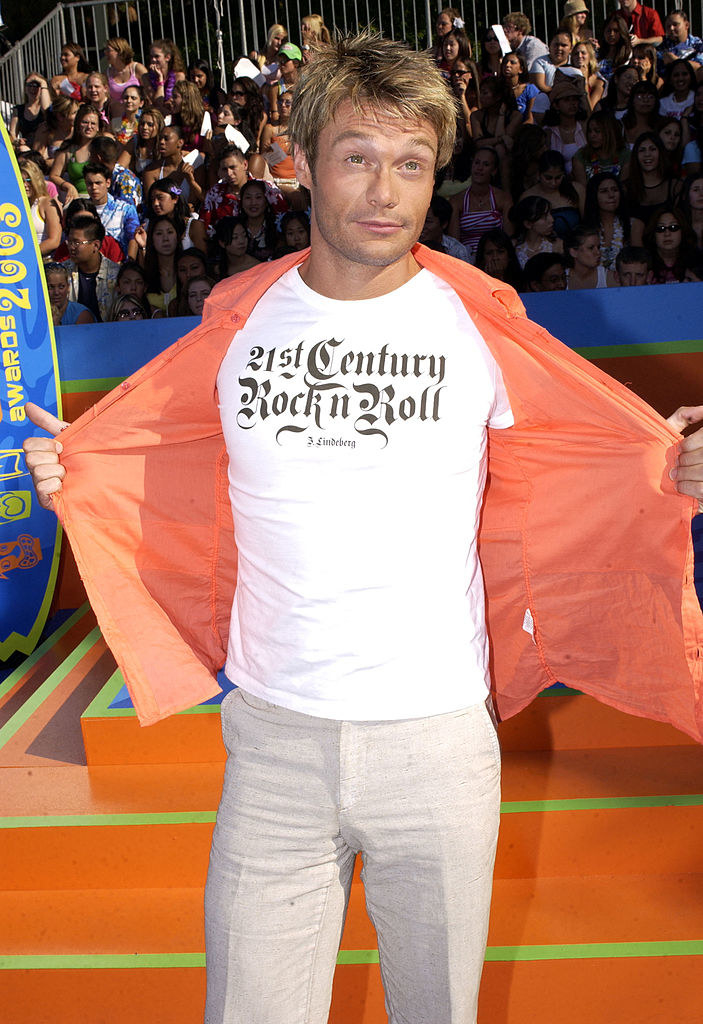 60.
And last but not least, Dolly Parton posing with a tube of toothpaste so she could get it for free.