In case you haven't been paying attention to sports the last few weeks, the New York Mets have unexpectedly taken Major League Baseball by storm and returned to the World Series.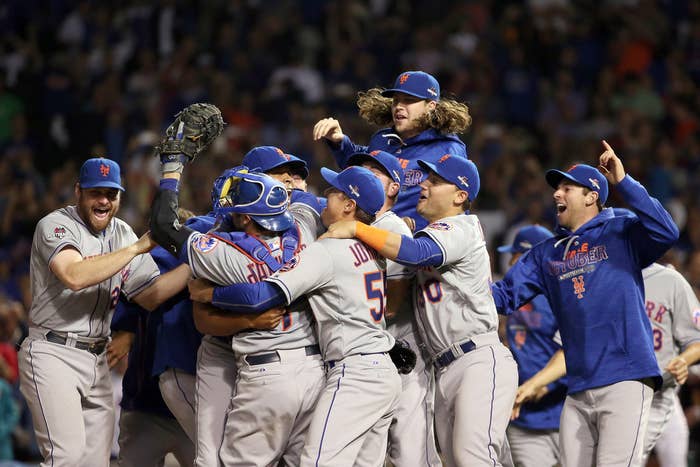 It's been a long time since the Mets have been in the Fall Classic — 15 years to be exact — and it's felt like a lifetime to frequently miserable fan base. So let's take a look at how we lived, so we can feel incredibly old!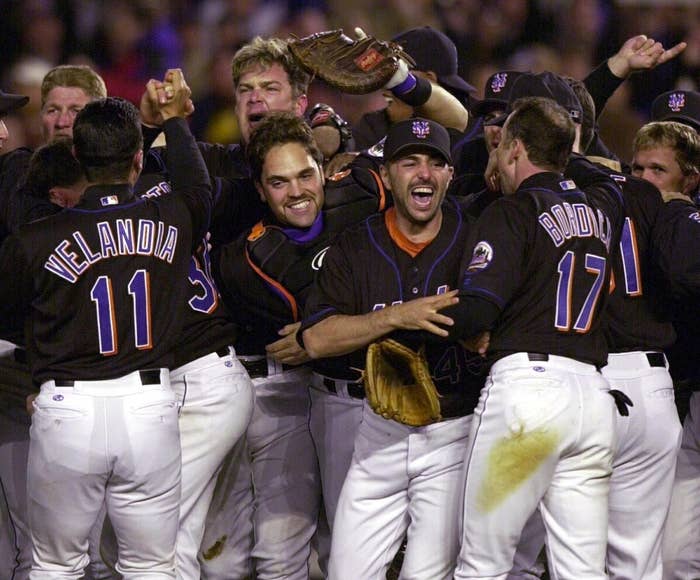 Here's what the cast of Keeping Up With The Kardashians looked like at the premiere of The Emperor's New Groove.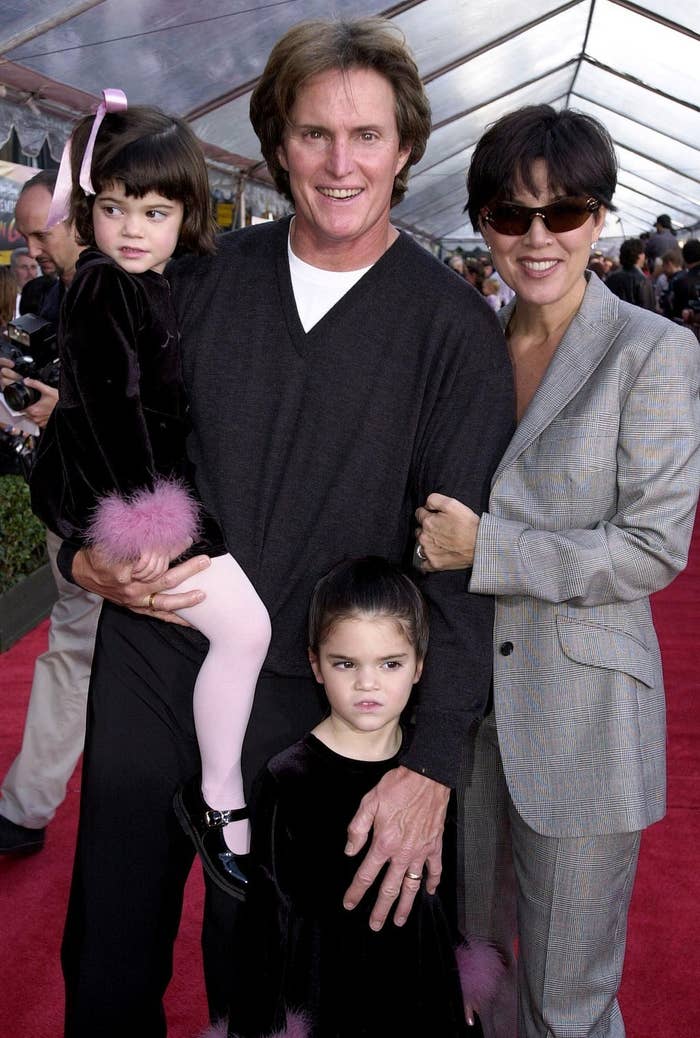 George W. Bush was Time's Person of the Year.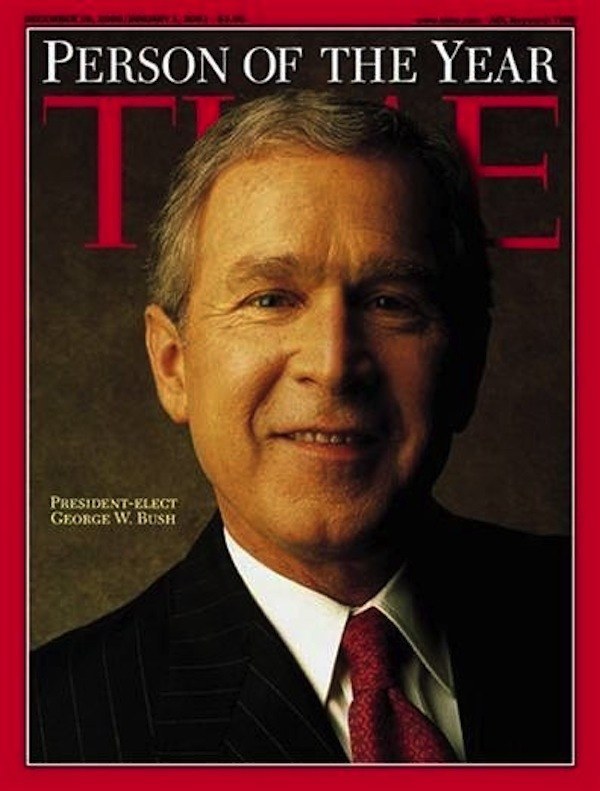 And Barack Obama was a State Senator from Illinois running for Congress.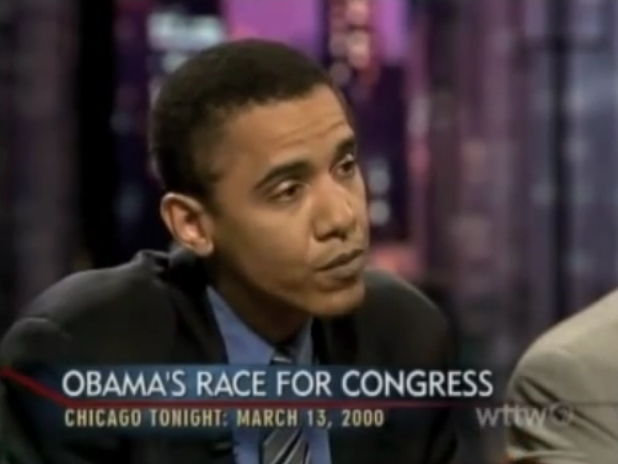 Hollywood's IT couple just got married...
And so did these love birds.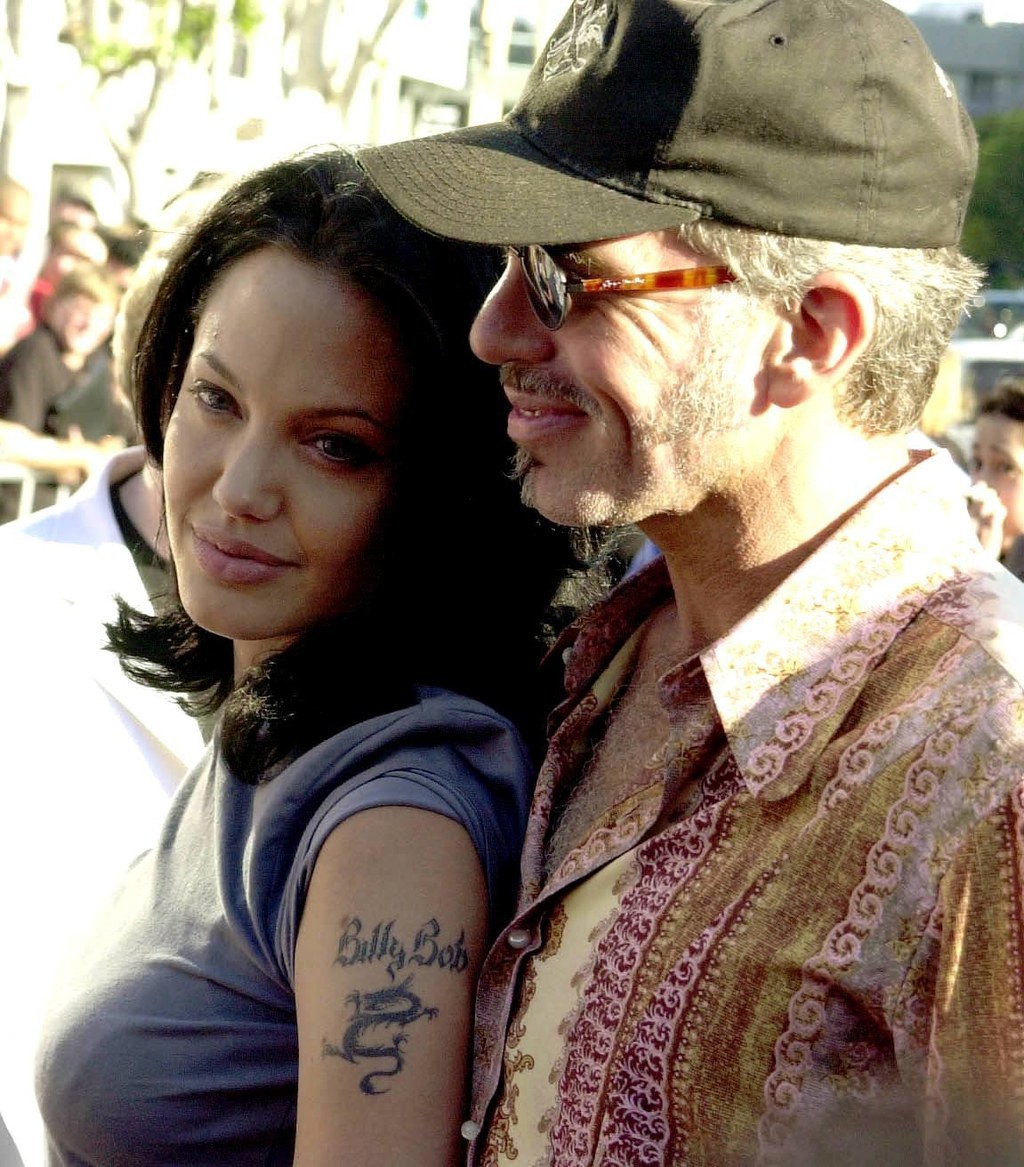 Chris Pratt was going by the name Douchemaster McChest.
Channing Tatum was a bartender in Ricky Martin's "She Bangs" music video.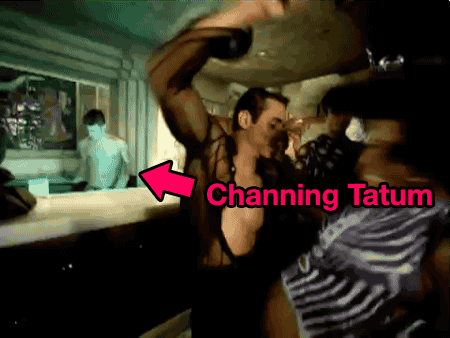 South Park creators Trey Parker and Matt Stone attended the Oscars in dresses while high on acid.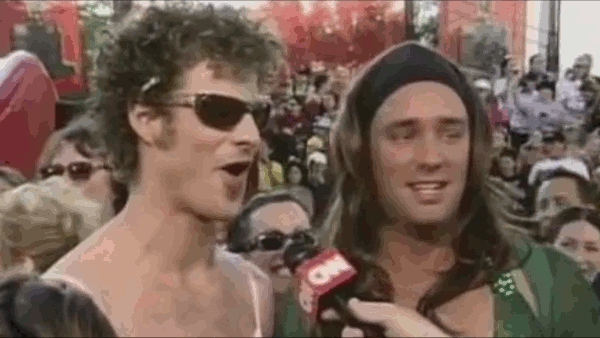 Scary Movie made a promise couldn't keep.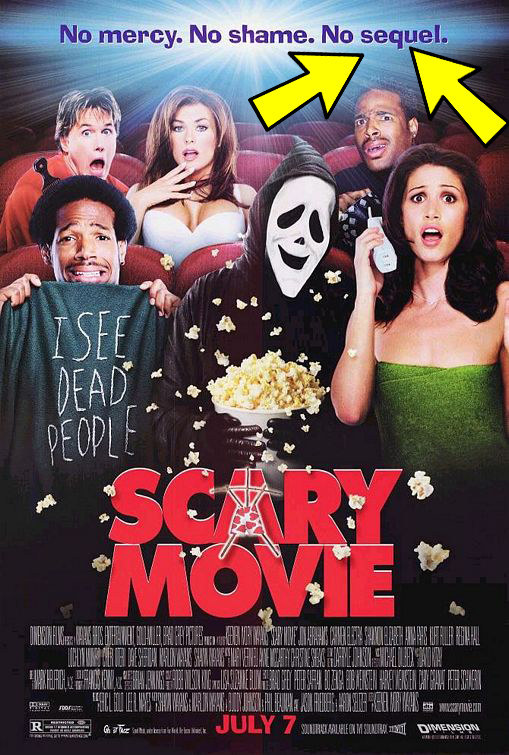 And Tom Hanks was yelling at volleyballs.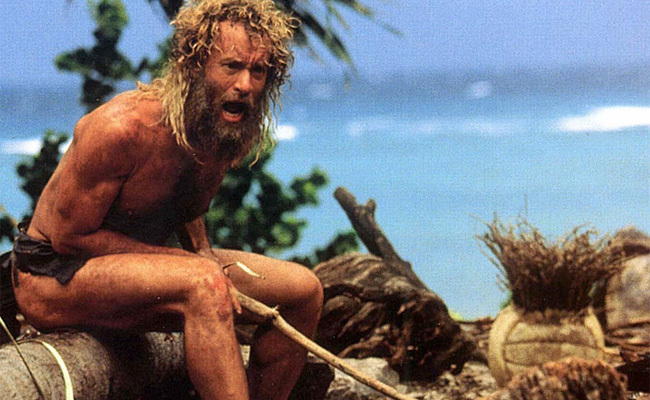 Adam Sandler made Little Nicky and we all thought "he'll bounce back from this."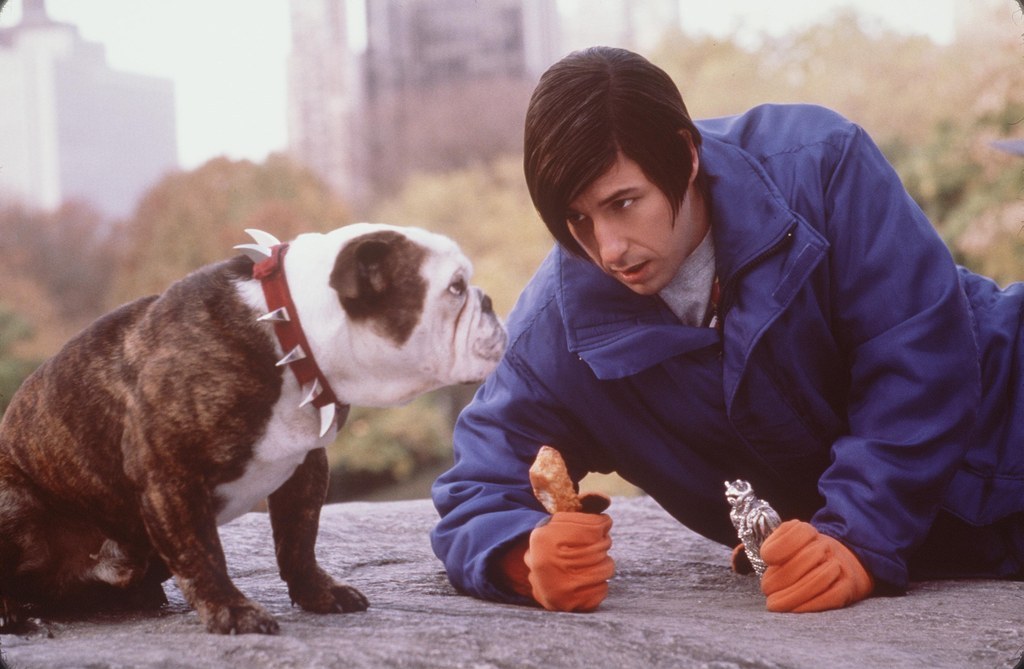 This "Genie In A Bottle" won the Best New Artist Grammy over Britney Spears AND Kid Rock.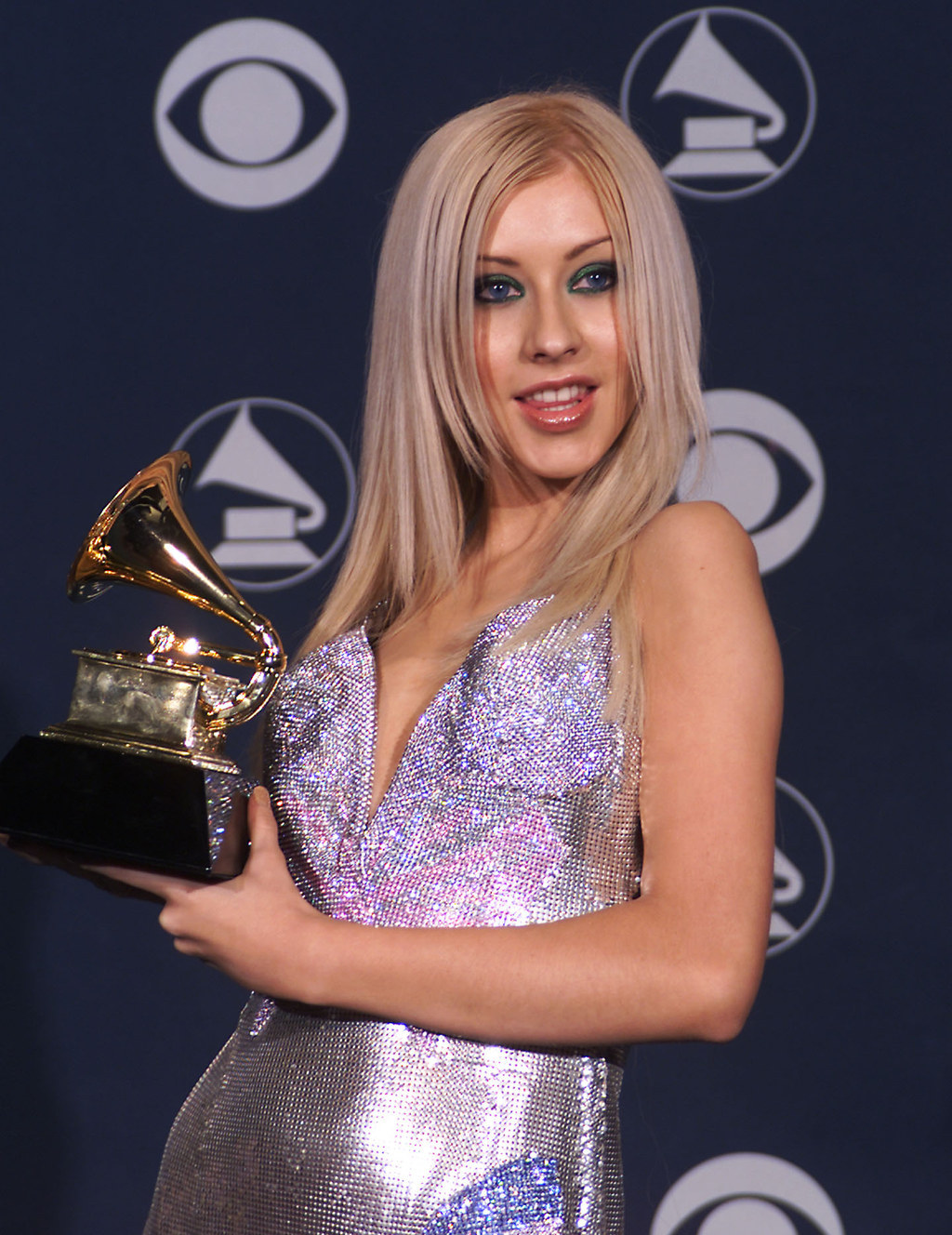 Scott Stapp and Creed were topping the charts singing "With Arms Wide Open."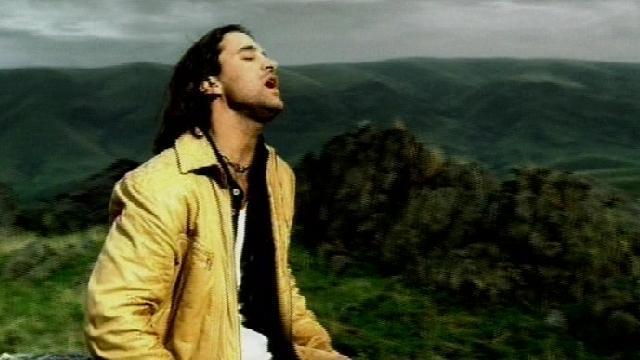 Taylor Swift wasn't even in high school yet...
And Destiny's Child was still a quartet.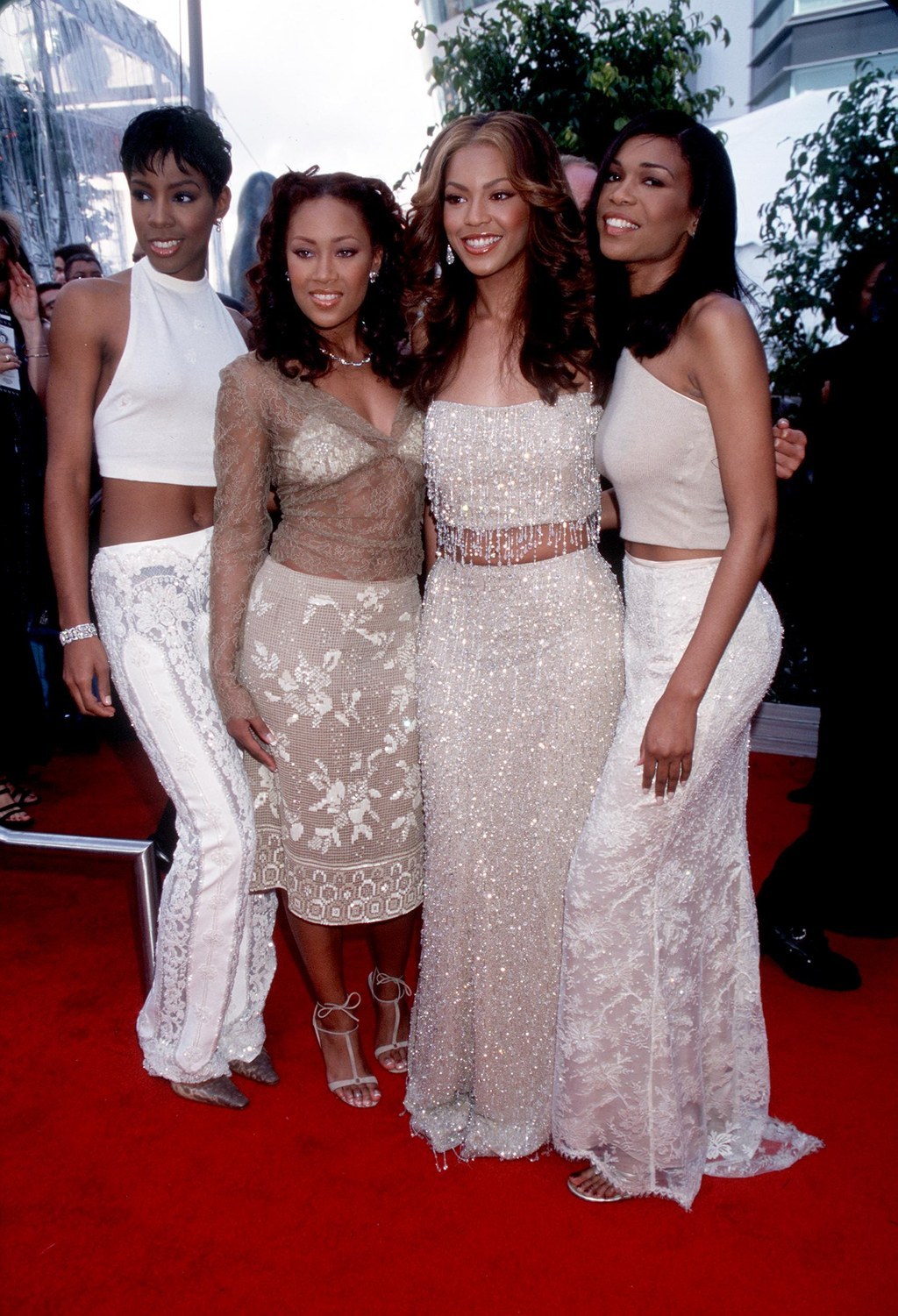 We watched TV on these things.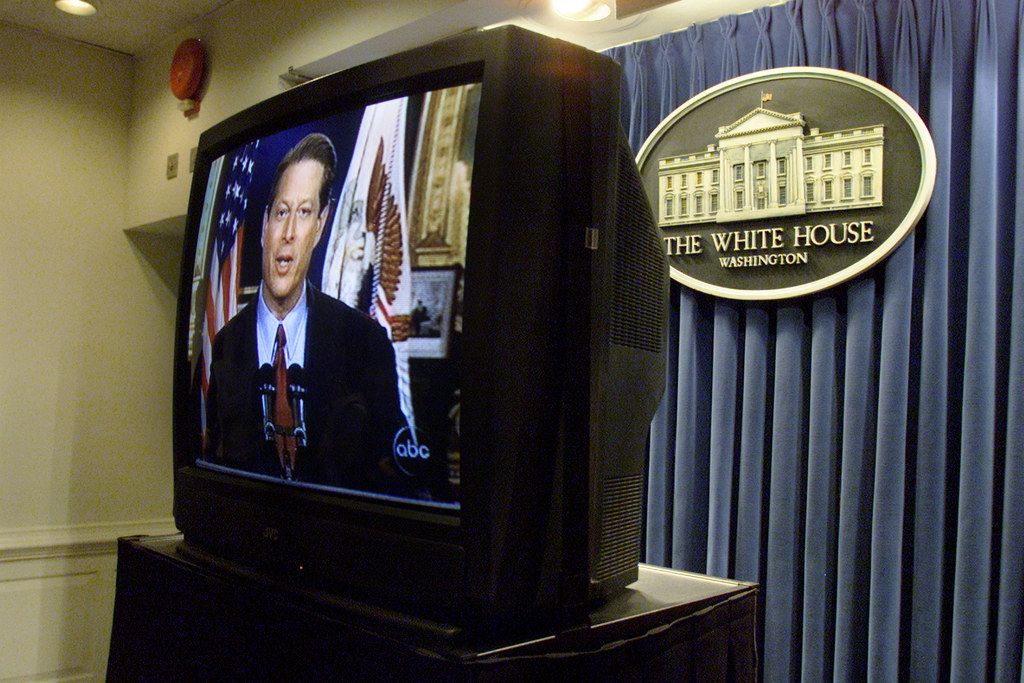 And this is how we found out what's on each channel.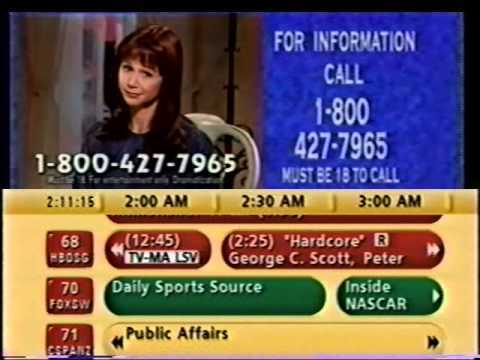 Richard Hatch won the first season of Survivor.
Boy Meets World aired its final episode.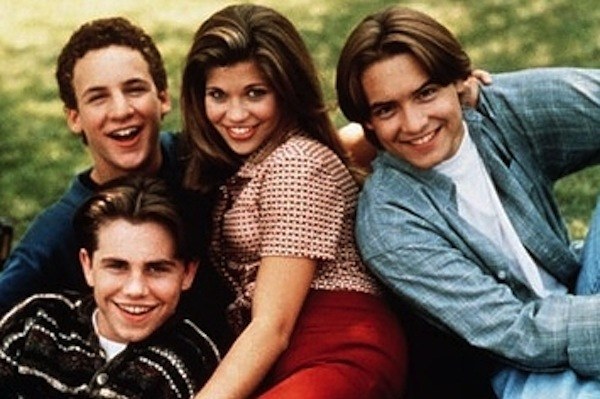 We still used phones to talk to people, and this was the hottest one on the market.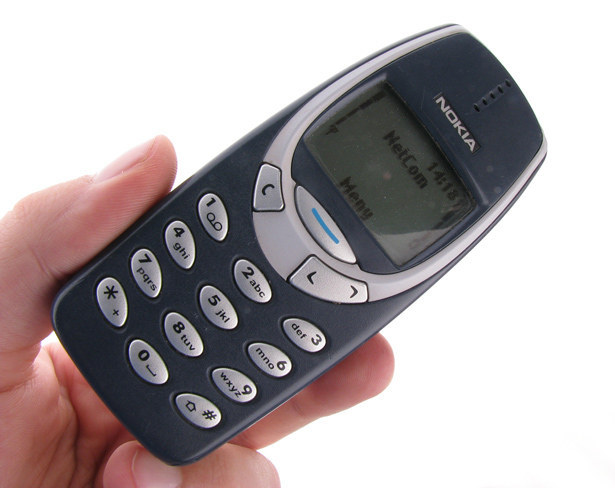 People flooded bookstores at midnight to buy Harry Potter and The Goblet of Fire.
And these no-names were cast to star in the films.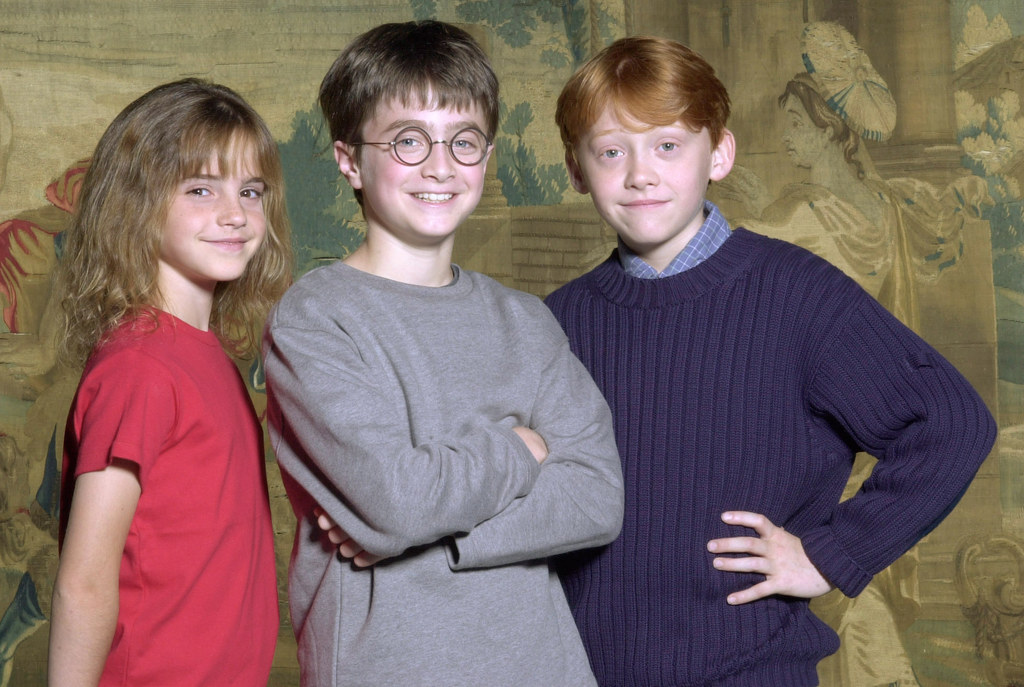 The streets were flooded with these sexy beasts.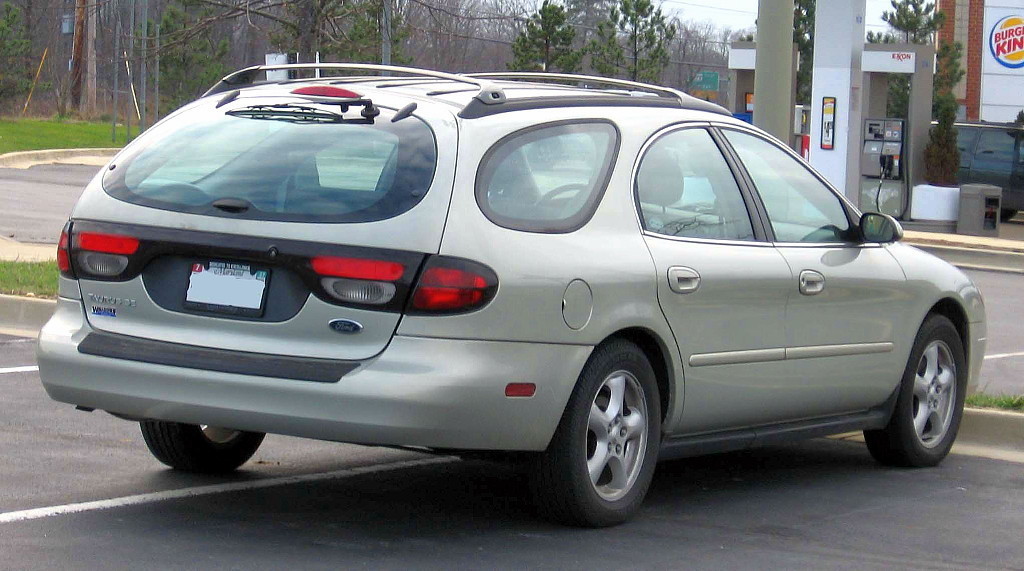 This was the peak of technology.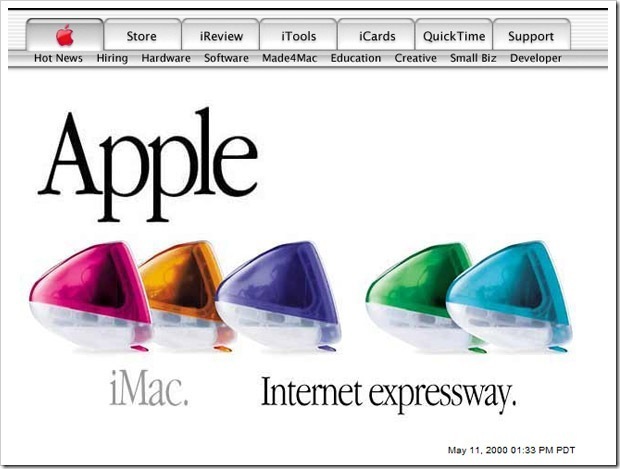 Pope Francis wasn't even a Cardinal yet.
And society let Justin Timberlake get away this haircut.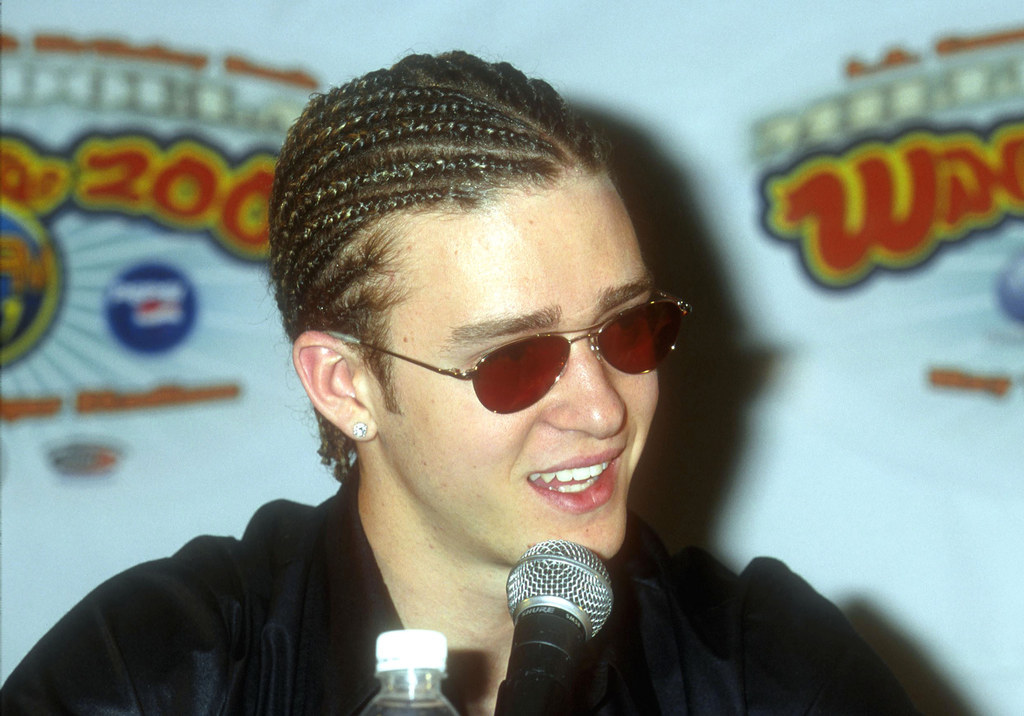 CORRECTION
The Dawson's Creek finale appeared in 2003. My bad, y'all. My freshman year college roommate had all the DVDs, so I should have known better.