1.
They're two of the greatest quarterbacks to ever play the game. 2.
They have both hosted Saturday Night Live. A.k.a. the Super Bowl of cultural relevance.
3.
Which is where we learned they're terrific dancers.

Tom's spin is perfectly executed and honestly, who knew Peyton could move like that?
4.
Your mom probably loves them. But for completely different reasons.
5.
They both have single digit handicaps on the golf course. So yeah, they're basically good at everything.
6.
They enjoy shouting.
Tom really doesn't like people who wear vertical stripes. It doesn't matter how nice they are to him.
7.
They're both spokesmen for affordable midsize sedans.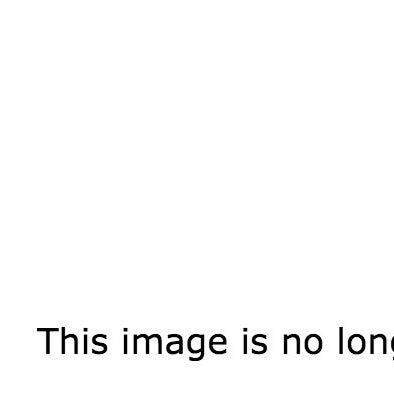 They probably sell a shit ton of Buick Veranos and Dodge Darts.
8.
They have no problem getting in touch with their emotions.
9.
They have fun playing dress up.
Once they step off the field they become chameleons.
Yup, even this handsome son of a bitch.
11.
They get easily frustrated with their teammates.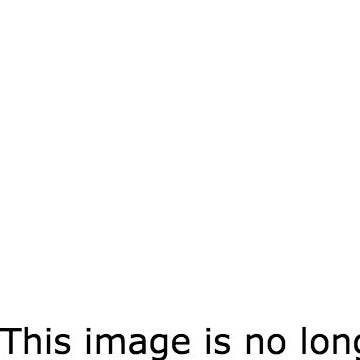 They have no problem telling you how to do your job — even if you're the ball boy.
12.
They don't take the most flattering shirtless pictures. 13.
They've both somehow gotten BETTER after returning from career-threatening injuries.

Nothing stops these guys from throwing touchdown passes and winning playoff games — certainly not a bizarre neck injury or a badly torn ACL.
14.
Name an award. They've won it.
MVP, Super Bowl MVP, Sports Illustrated Sportsman of the Year, Comeback Player of the Year, and probably every ESPY award.
See, look they're basically identical twins... There is one pretty major difference...
One is married to the one of the most famous supermodels in history and one is married to a woman he met before he started college. Hey, different strokes for different folks.