The Day We've All Been Waiting For!
You're lying if you say you couldn't care less that the sequel to Pitch Perfect is finally so real it's set in stone. It's like all those couples that get engaged but don't set a date...never quite sure if it's actually going to happen or not.
Well, get excited for May 15, 2015 because it's happening people!
While there's still no word on what Pitch Perfect 2 is going to be about (it could be the continuation of the the last film, or a completely new cast, or the below could play out...) we're all hoping for more of sexy Jesse, more witty, comedic one liners, and more Fat Amy.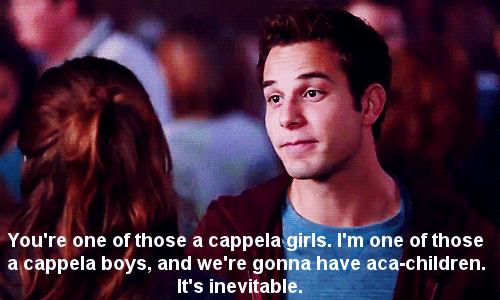 Now is the perfect time to release the sequel date and get fans on board for the 2015 film (I know, the waiting sucks, but it's gonna be worth it!), especially after Anna Kendrick's hilarious Newcastle Beer "Mega Huge Football Game" commercial that just came out. If you're not excited for Pitch Perfect 2, watch that and become excited because that's the same hilarious dialect that's going to make up this sequel.
So mark your calendars and start practicing your rendition of Cups, because Pitch Perfect 2 is happening!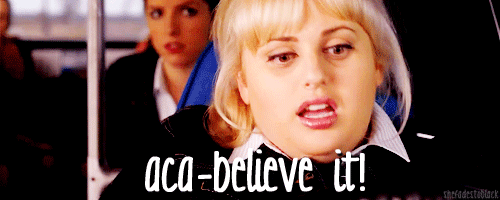 What are you most looking forward to about Pitch Perfect 2? Leave your comments below!
This post was created by a member of BuzzFeed Community, where anyone can post awesome lists and creations.
Learn more
or
post your buzz!