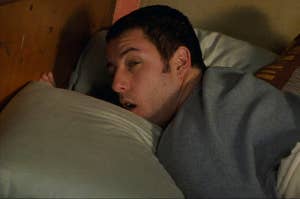 Breaking up is hard to do, but thankfully making one pancake and sulking for an entire evening is simple with this two minute bro-friendly recipe! #TheBrushback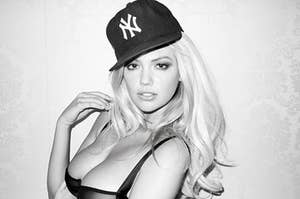 Since taking out the title of Rookie of the Year following her first Sports Illustrated Cover in 2011, the 21-year-old Michigan bombshell hasn't stop dancing since.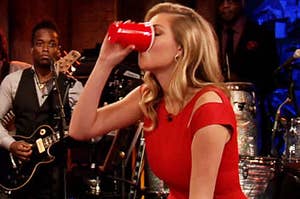 From ditching New York Fashion Week to silencing her critics, 21-year-old supermodel Kate Upton proves she is one awesome chick.