19 Bizarre Things That Mexicans Have Noticed About America
First of all, your restaurant portions are RIDICULOUS, you guys.
1.
First of all, people ACTUALLY follow traffic signs??
2.
And they eat lunch at 12 p.m.?
3.
Greeting people is always a little awkward...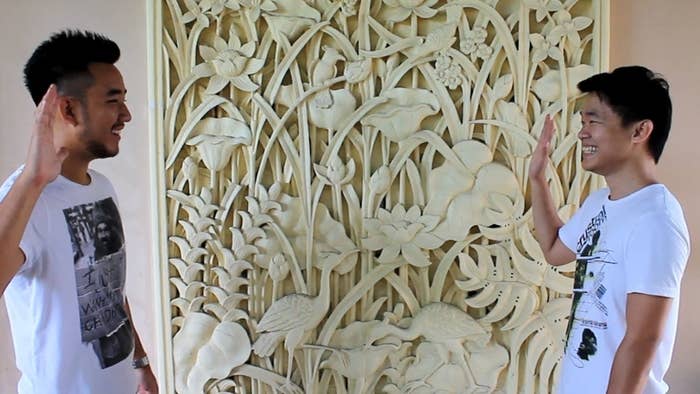 4.
And, strangely, a lot of Americans leave their houses and cars unlocked??
5.
And the measurement system is WHACK.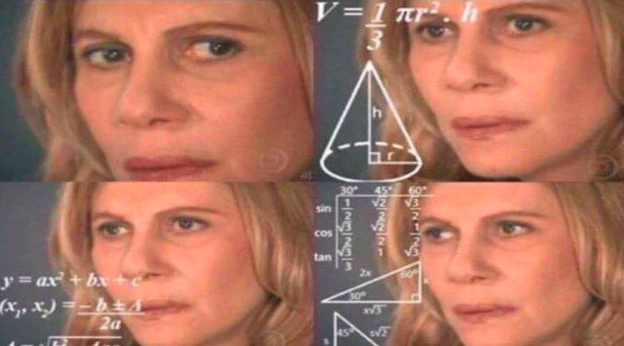 6.
What's with all the free stuff just left on the street?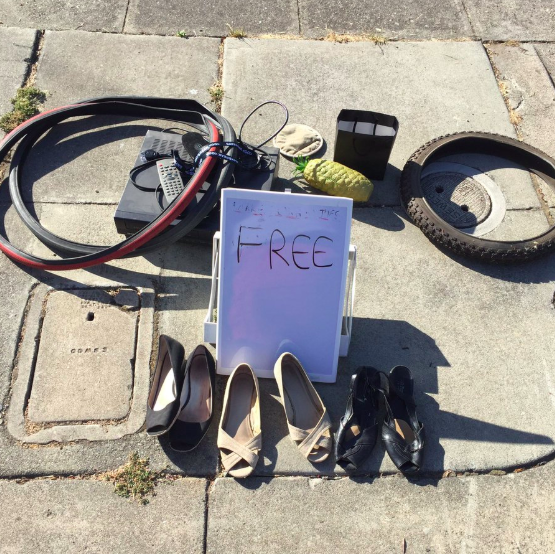 7.
The added tax on purchases is a total mystery.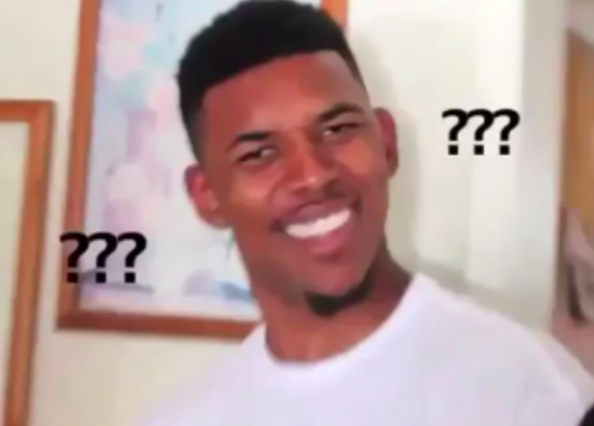 8.
There is AC on, all. the. time.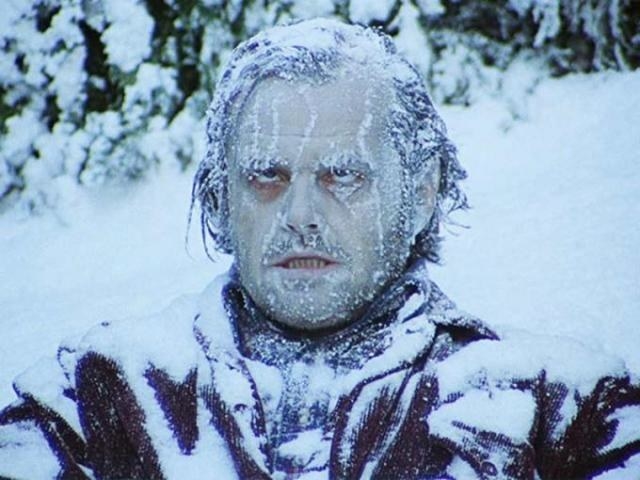 9.
And strangers will compliment you out of the blue.
10.
One dollar is twenty pesos.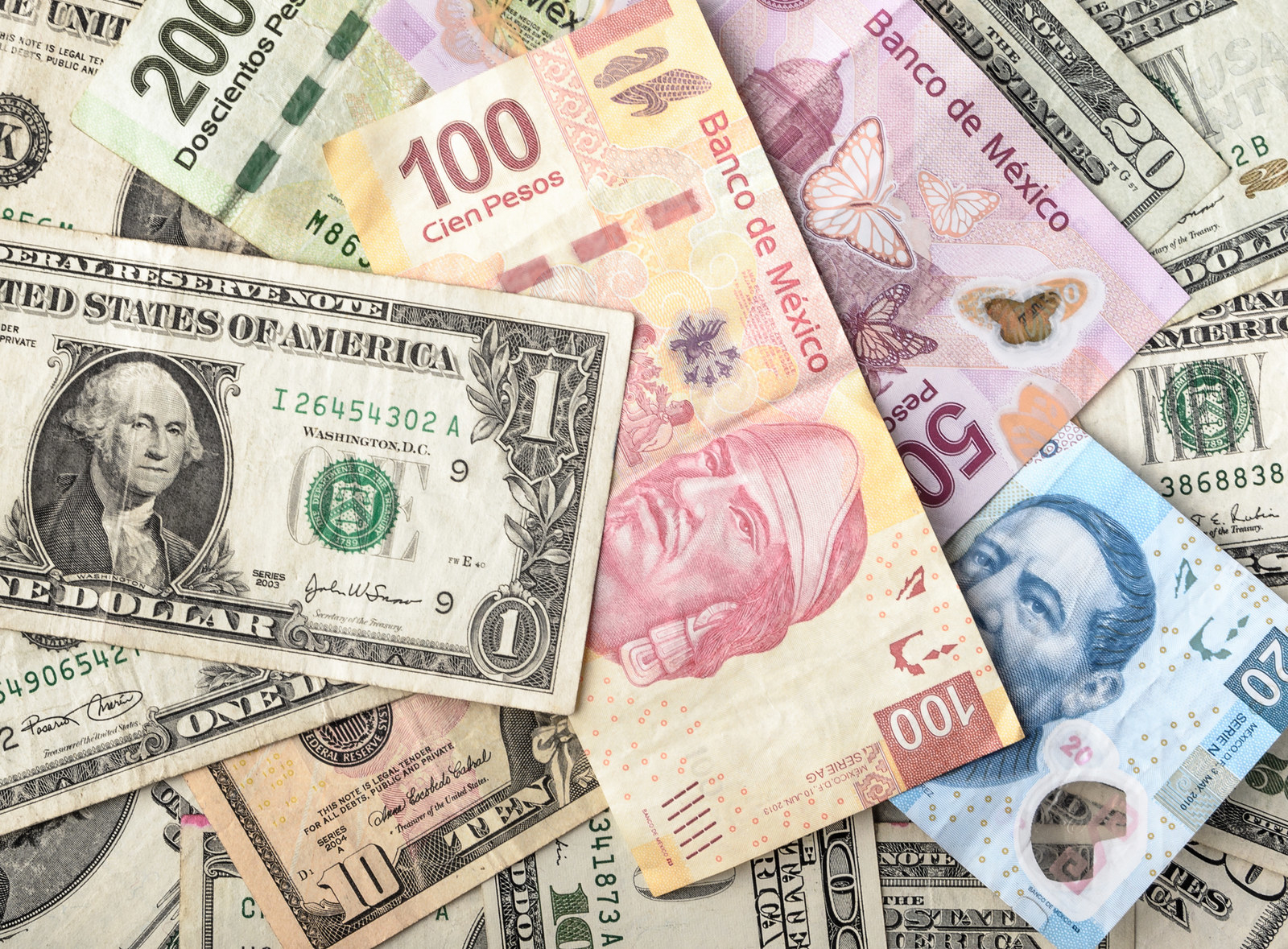 11.
Everyone gets carded to buy alcohol.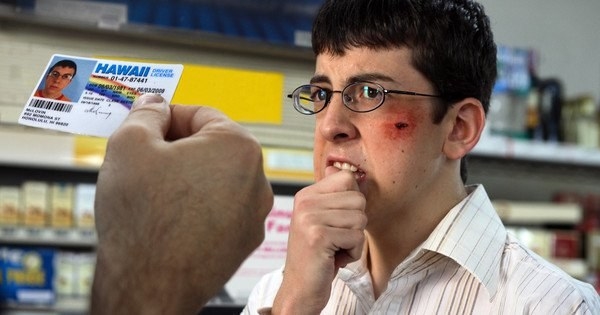 12.
The roads are HUGE, and there's always a lot of traffic.
13.
Public restrooms are...free?
16.
Water at restaurants is also free??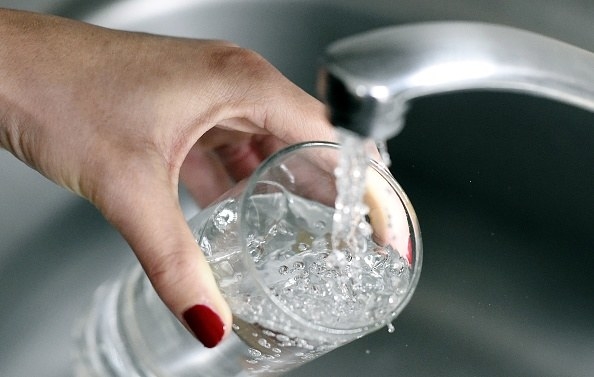 17.
Everybody is VERY punctual.
18.
There's a massive Latino presence in many parts of the country.
19.
And finally, "Mexican" food is not reaaaally Mexican at all.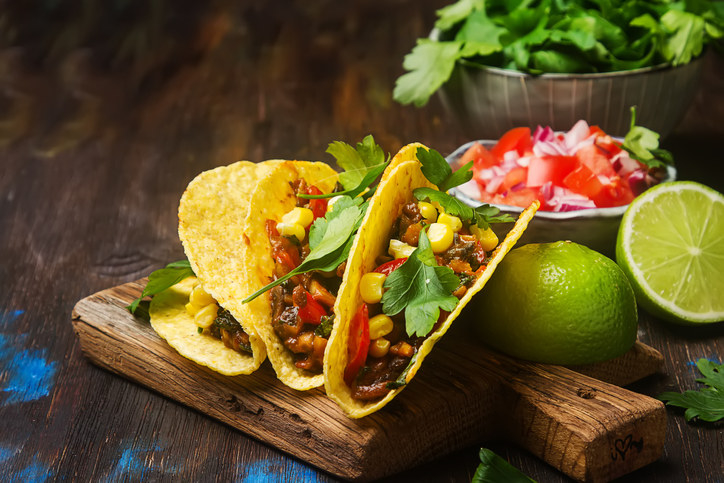 CORRECTION
An earlier version of this post contained an inaccurate translation that stated Americans don't insure their homes or cars.
For more translated content and BuzzFeed International goodness, subscribe to Inter Webz: our new bi-weekly newsletter bringing you the best of the 'net from around the world.