17 Awesome Pieces Of Trivia About "The Simpsons Movie"
It was released a whole 10 YEARS AGO.
1.
When the family gets to Alaska, they're given $1,000, which does happen in real life.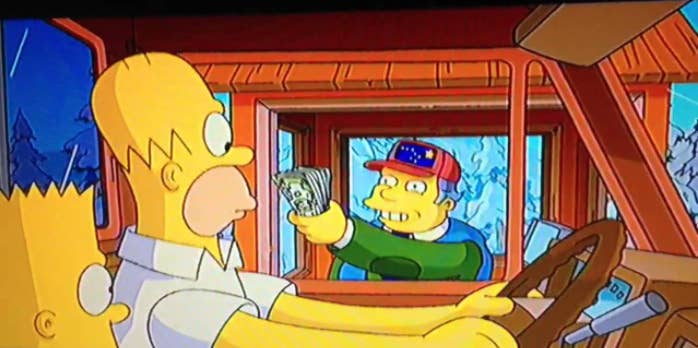 2.
In the original script, Marge was going to have the prophetic vision.
3.
"Spider Pig" does, in fact, exist in the Marvel universe.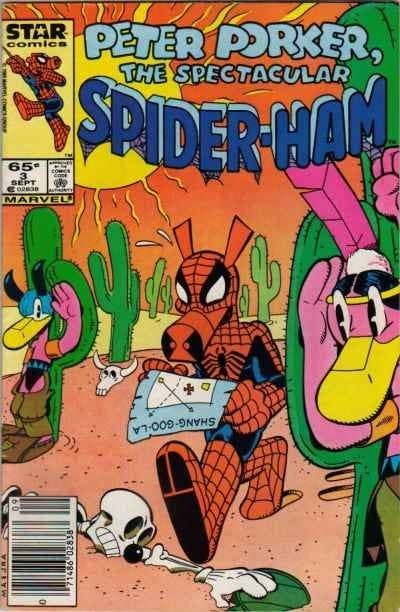 4.
The script that was used to record the voices was shredded after each session.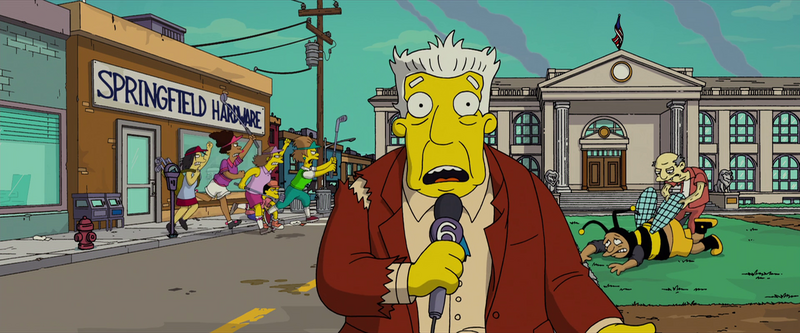 5.
Throughout July 2007, a dozen 7-Eleven stores changed their name to Kwik-E-Mart.
6.
The simpsonsmovie.com domain was registered 10 years before the movie was released.
7.
In the movie, Moe's Tavern is called "Moe's Bar."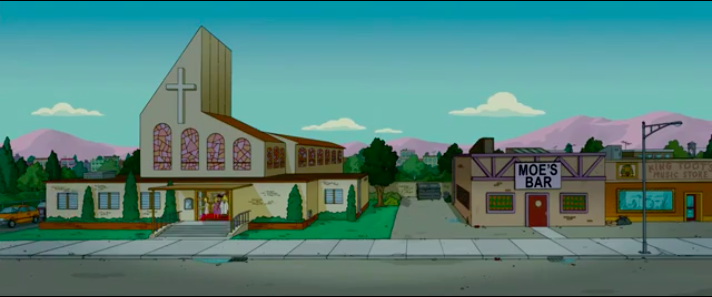 8.
There was a contest to decide where the movie would have its premiere.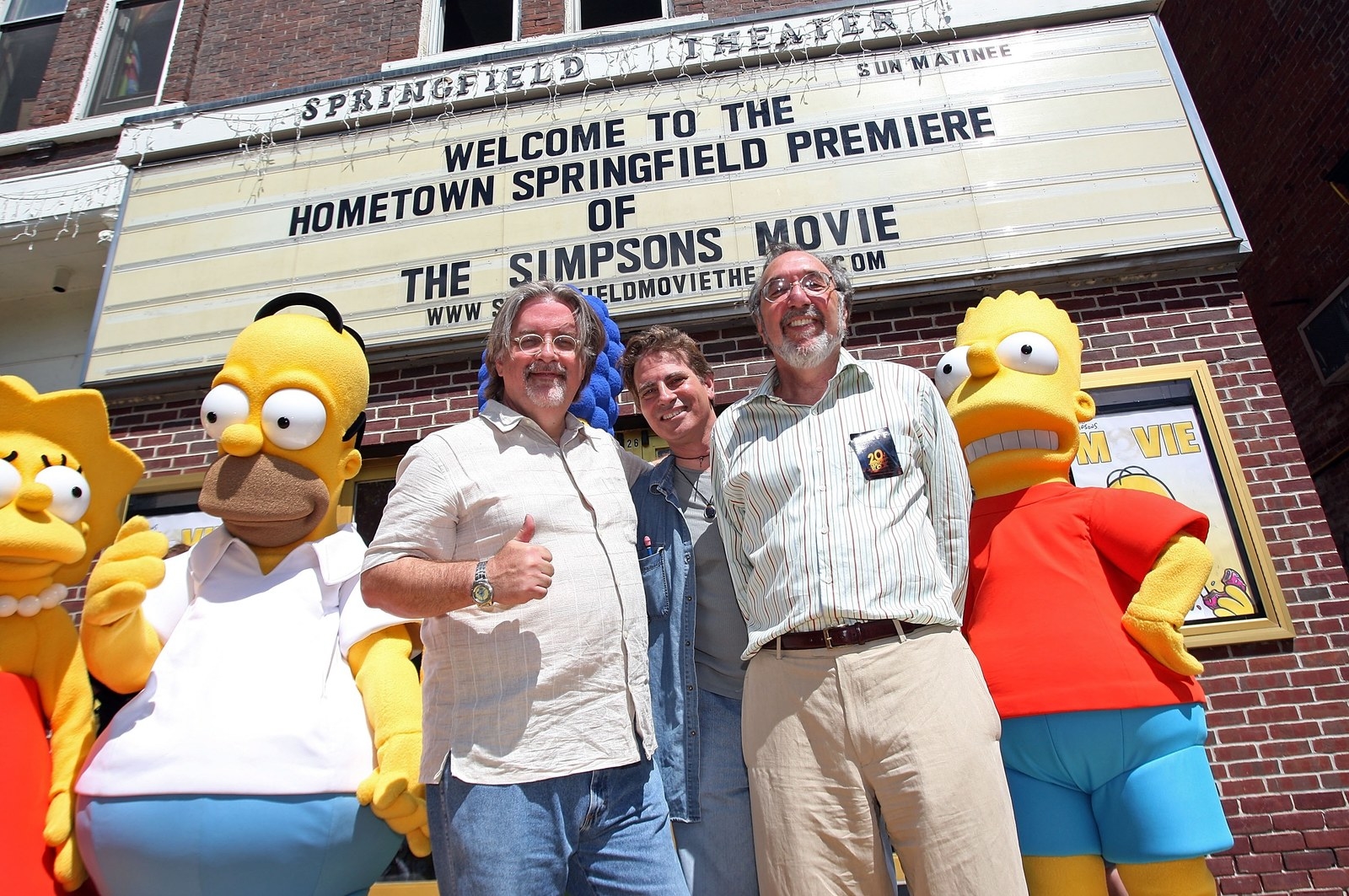 9.
The Oatmeal Enthusiast magazine that Grampa Simpson reads actually exists in real life.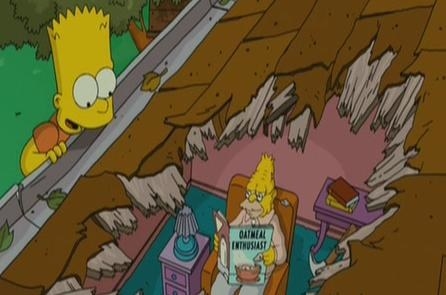 10.
Milhouse's house is different than the one that appears in the series.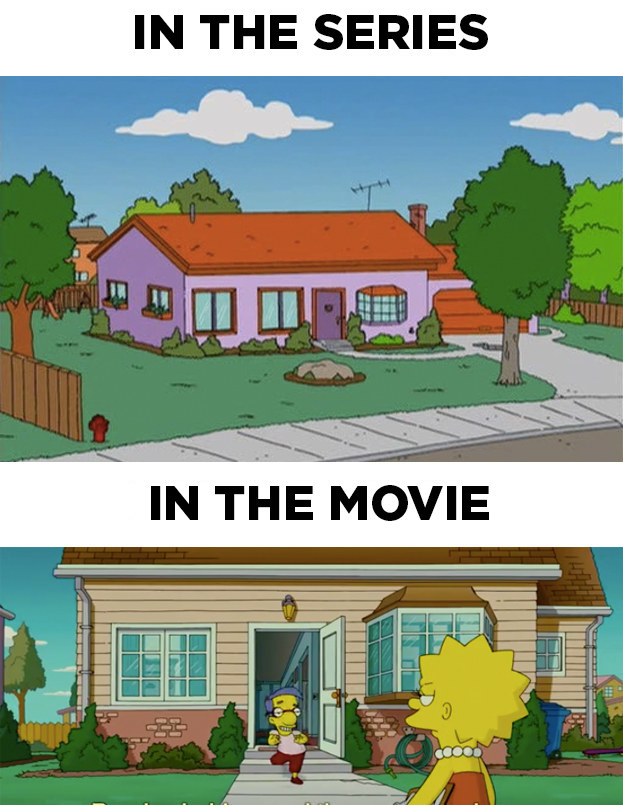 11.
This scene is an homage to M.C. Escher's "House of Stairs."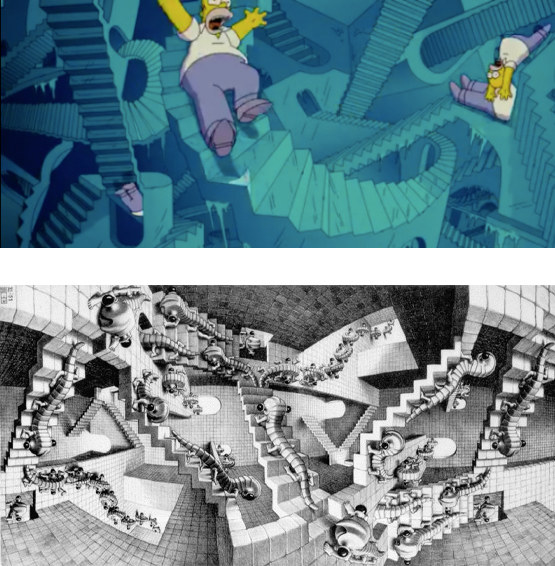 12.
As part of the movie's publicity push, Homer was painted next to the Cerne Abbas chalk giant on the hill above Cerne Abbas in the UK.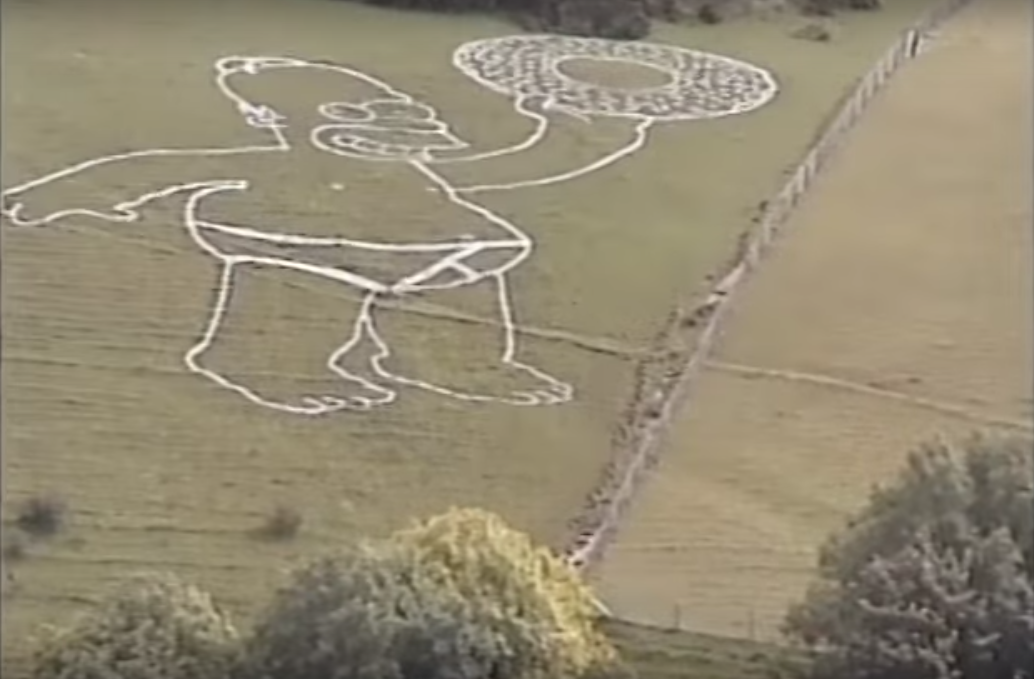 13.
An emblematic love song for Marge and Homer makes an appearance.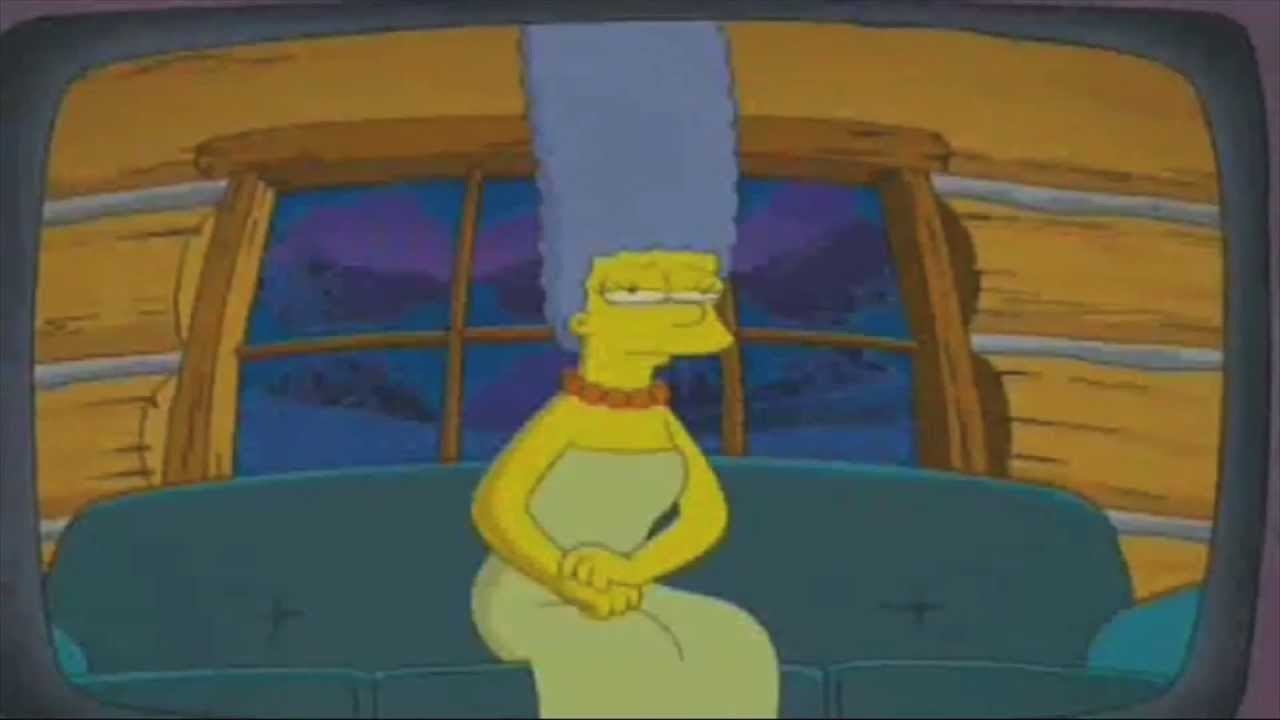 14.
Edward Norton was going to be the voice of the guy who gets crushed by the dome.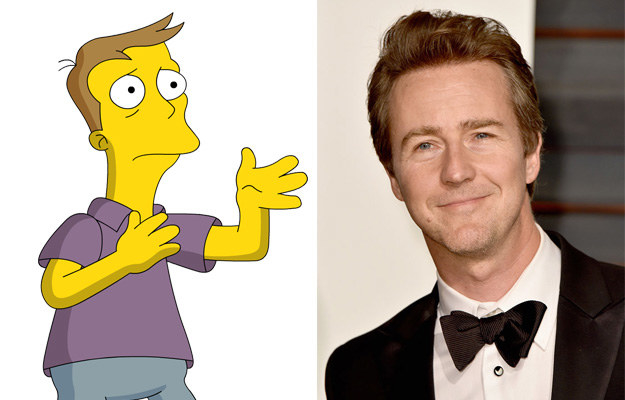 15.
Kevin Bacon also made an appearance.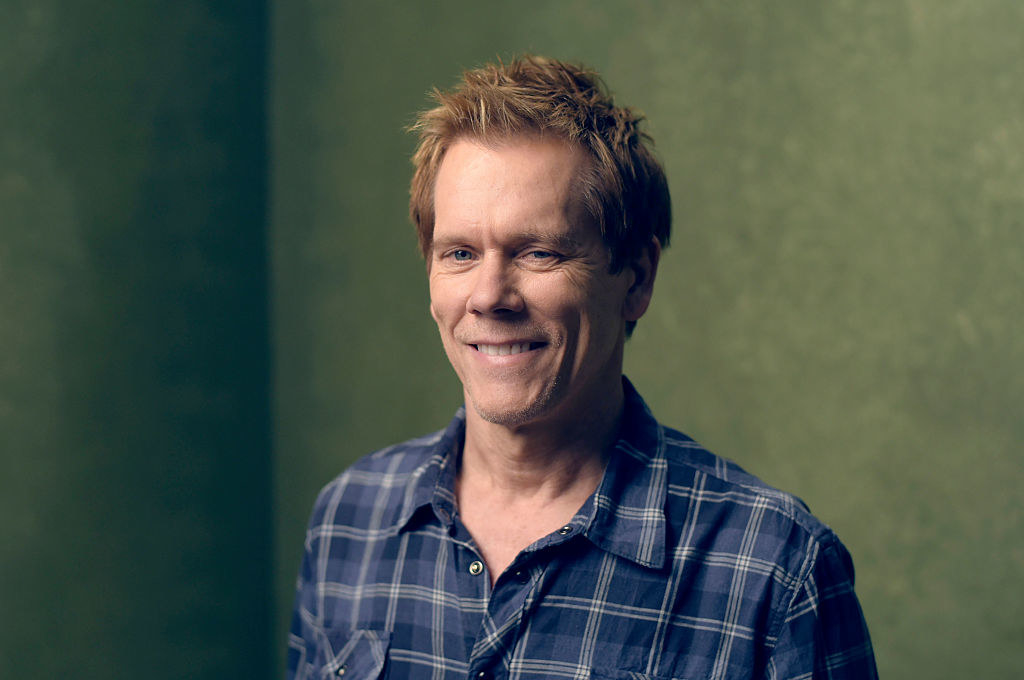 16.
The ambulance that crashed by the Springfield Gorge also appears.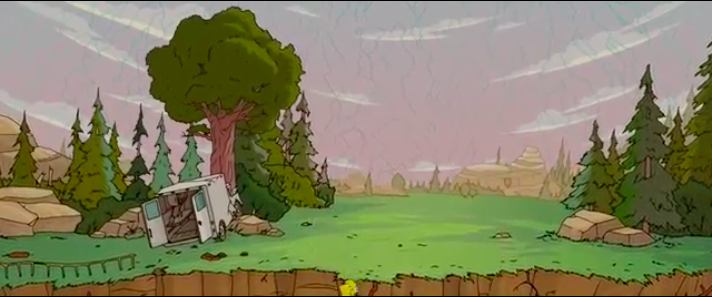 17.
Maggie says her "first" word in the credits.