1.
No power adapter? No problem.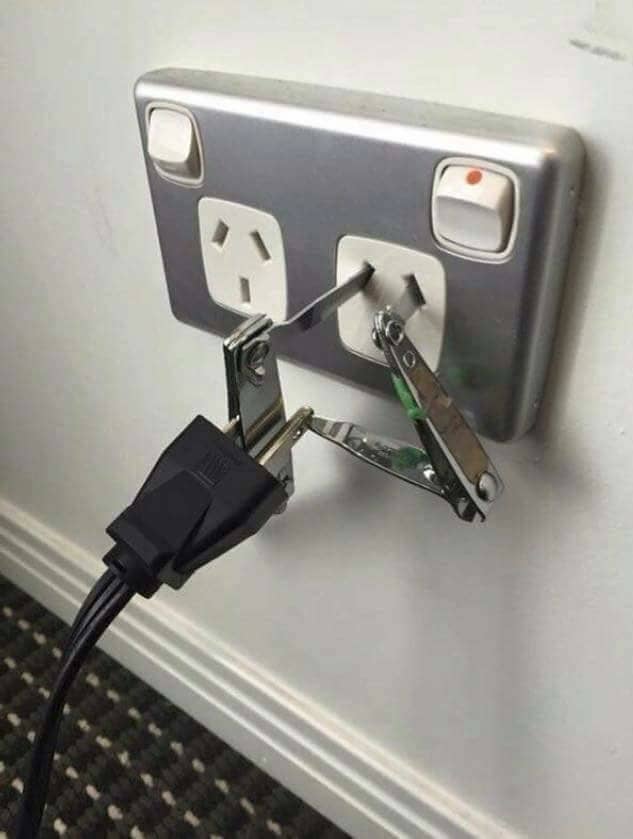 2.
Like feeling extra safe in the car? Say no more.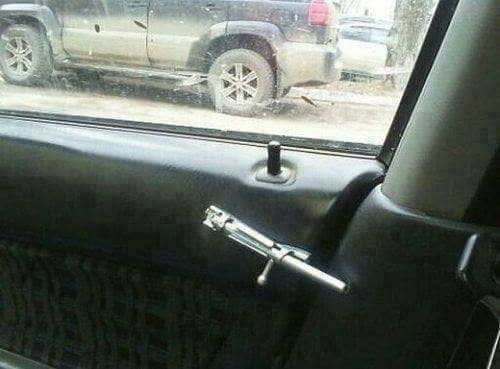 3.
Need a blender to help whip up your chef magic real quick? NBD.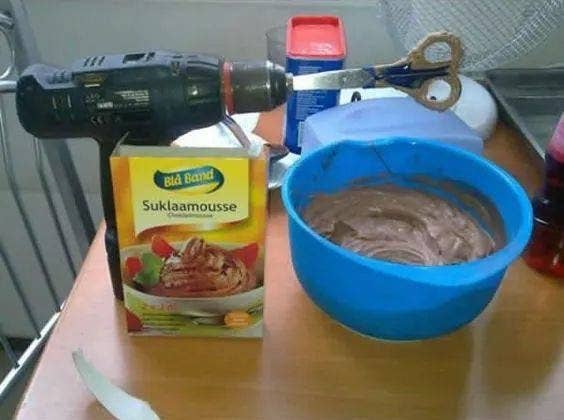 4.
After all, what can a pasta strainer really do that a tennis racket can't?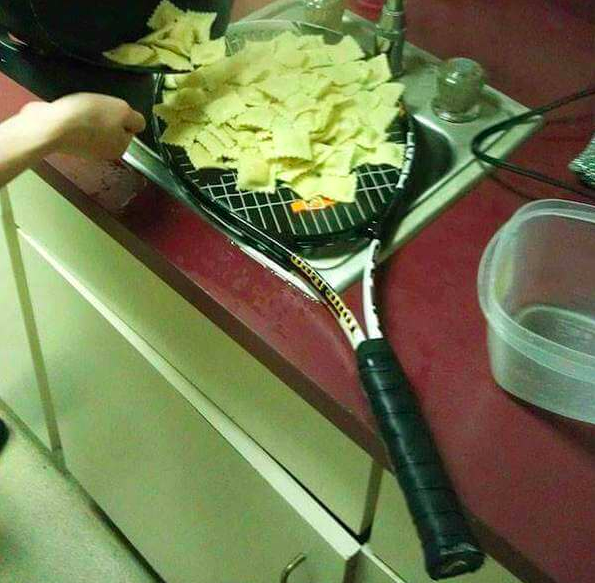 5.
And isn't a headlight just a very big flashlight, anyway?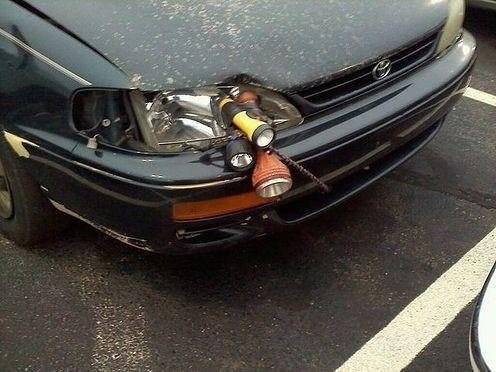 6.
If you ask us, a seat is a seat is a seat.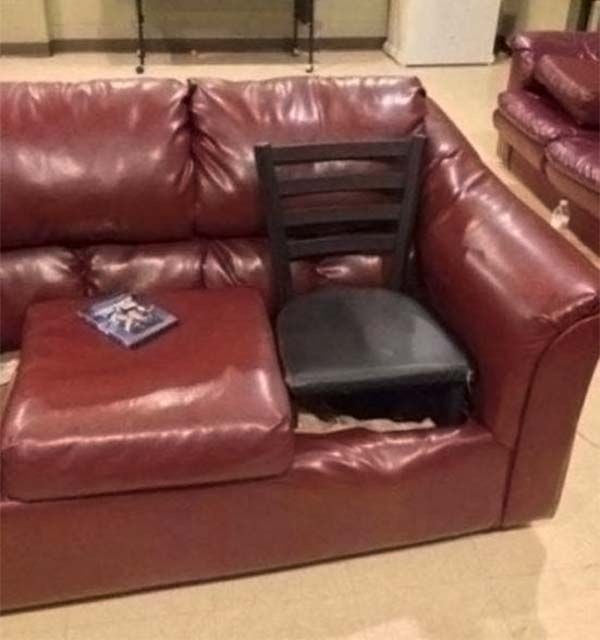 7.
And there's almost nothing a well-placed piece of tape can't do.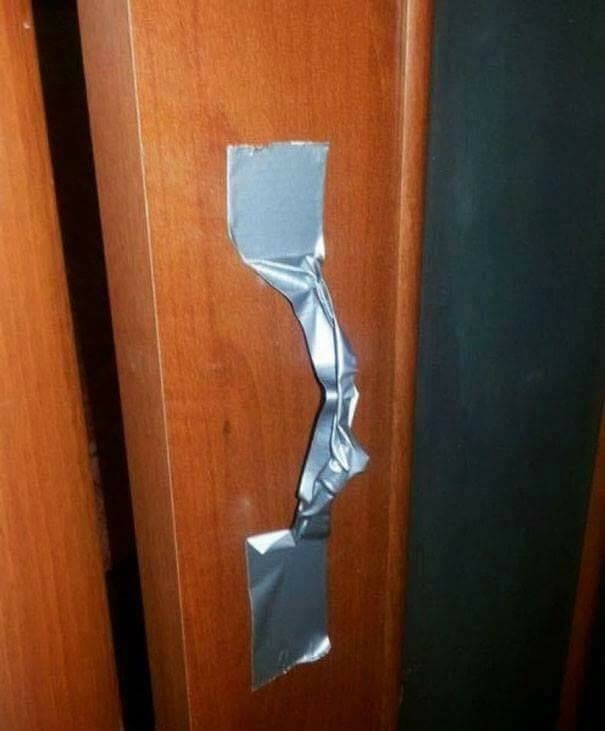 8.
Or some strategically strung paperclips...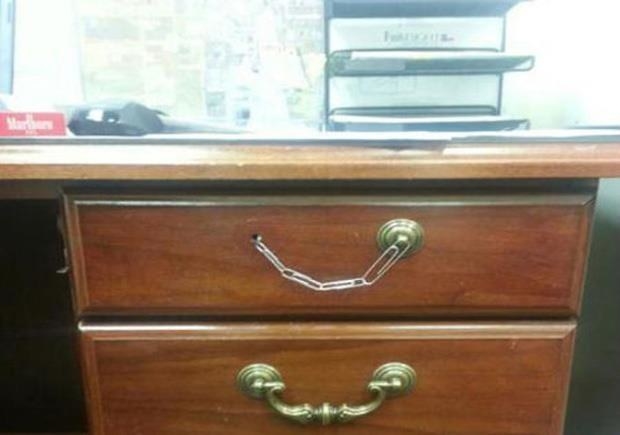 9.
And your average set of extra large flip-flops.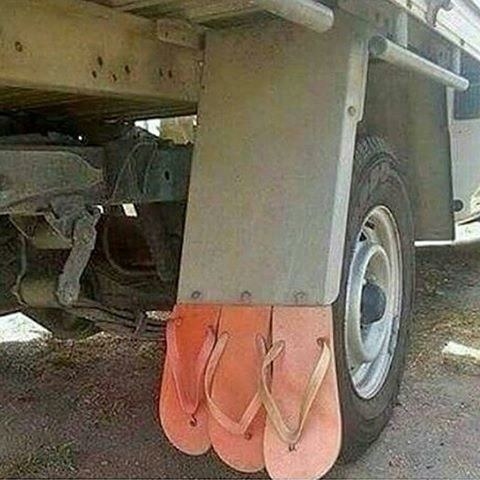 10.
Cold seat? Nothing a pair of socks can't solve.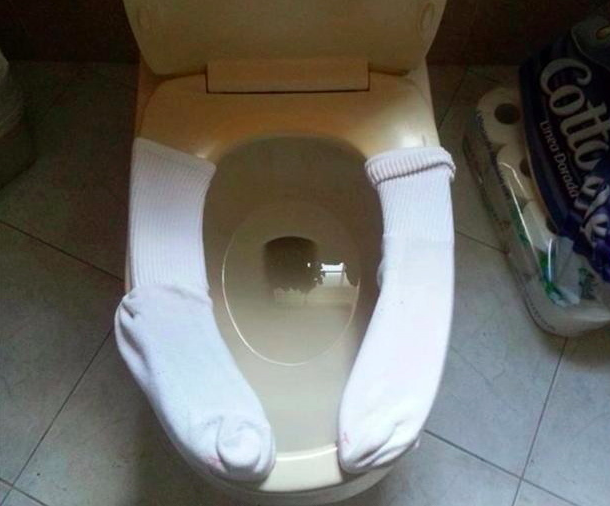 11.
Missing a window that threatens to destabilize the pressure of the air cabin and like, the overall safety of the aircraft? Problem solved.
12.
Having a whole entire separate container for trash just feels excessive, anyway.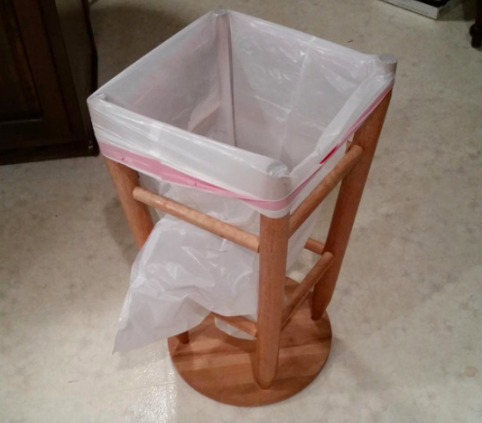 13.
And hey, as long as that windshield is getting wiped, who's complaining?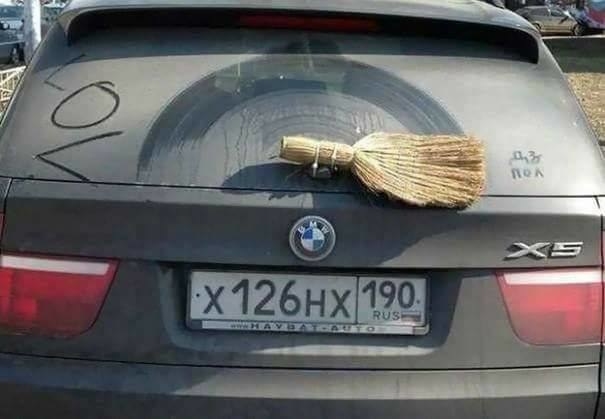 14.
Extreme climate change calls for extreme water-saving measures, okay??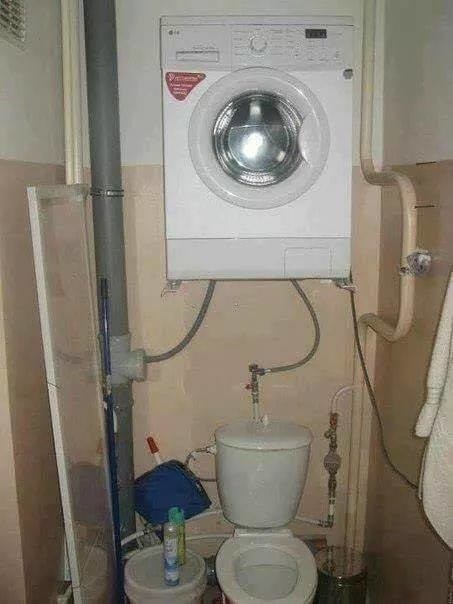 15.
And like, no one actually **needs** chopsticks.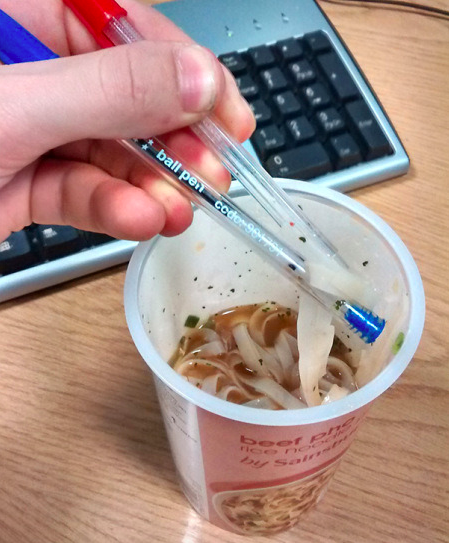 16.
And finally, can we just take a sec to recognize this masterful handiwork?