1.
Every time you fight with someone you can never express what you want to say through your sobs and tears.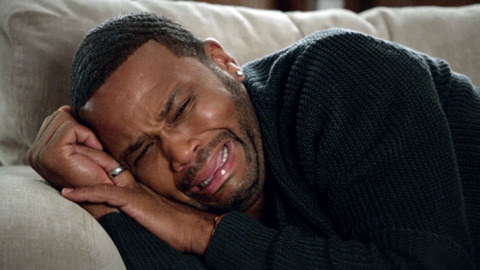 2.
You don't just cry out of sadness.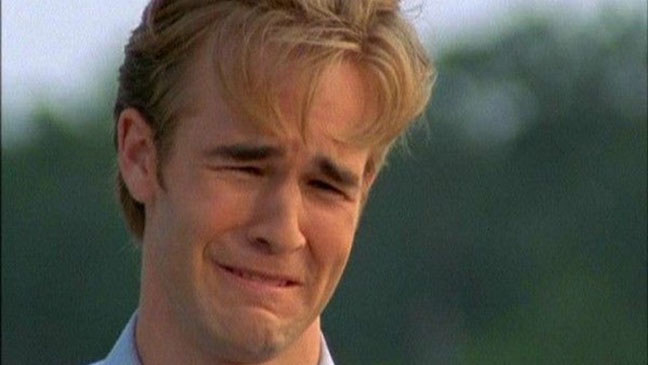 3.
If you're feeling fine, but see someone else crying, the tears pass over to you instantly.
4.
When something bad happens to your favorite characters in TV shows and movies, it's a complete crisis.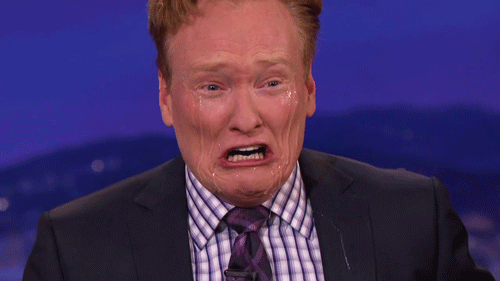 5.
You have a particular weakness for commercials with a cheesy message.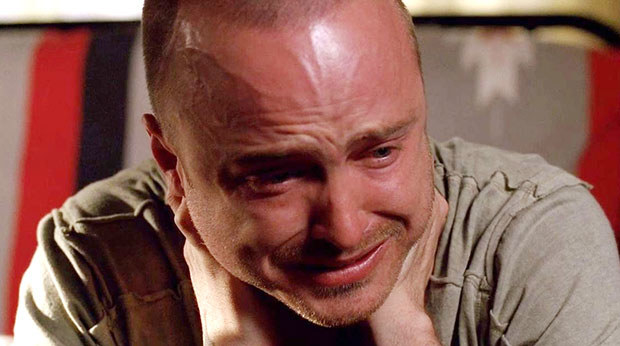 6.
When your friends try to make you cry on purpose because they think it's funny.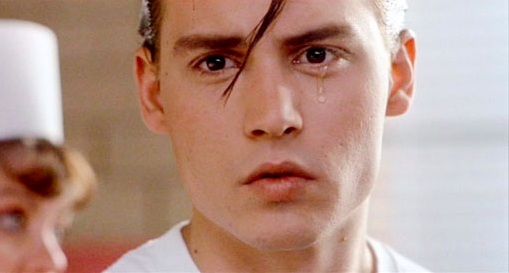 8.
You're constantly being accused of faking it.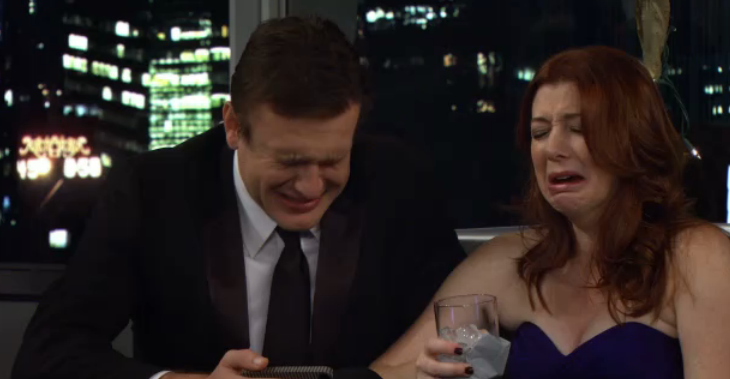 9.
You've had to blame your "allergies" to hide your condition.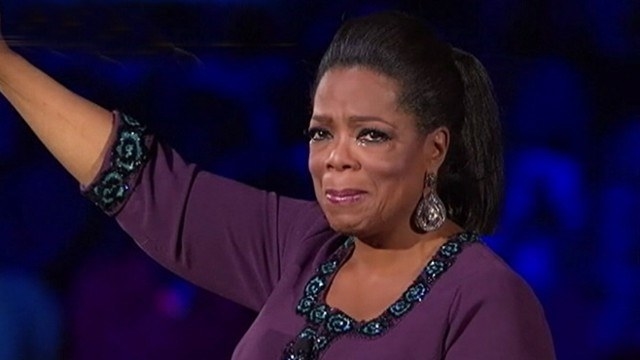 10.
Going to the movies for a first date is always a terrible idea.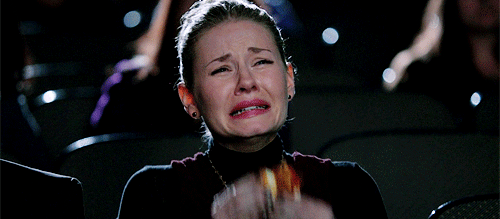 11.
When you've been drinking, you're like 3,000 times more sensitive.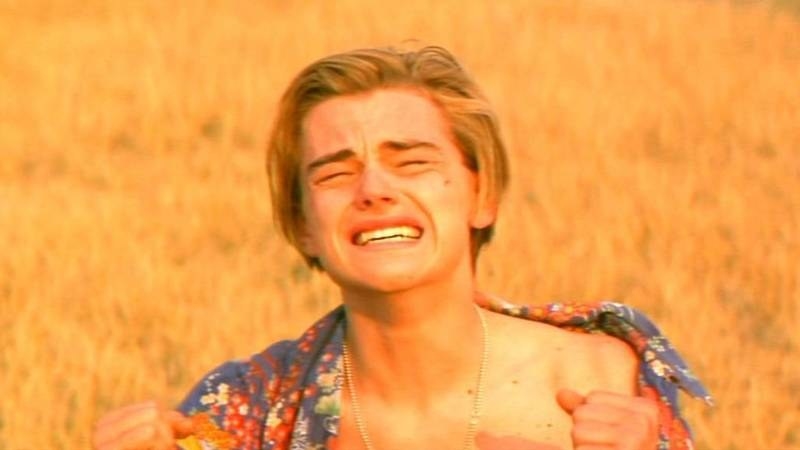 12.
If you wear makeup, you know that you always have to use the water resistant stuff.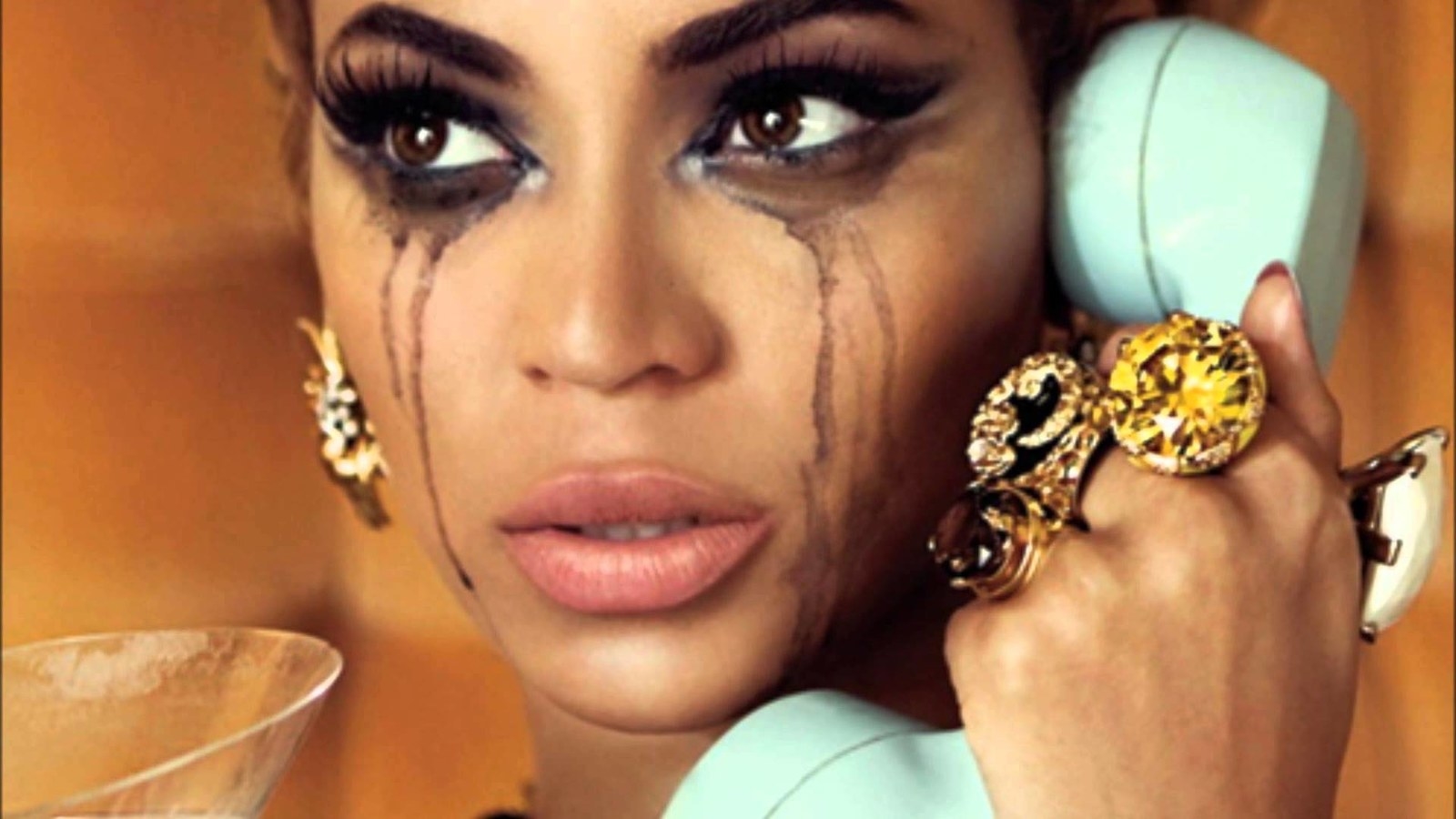 13.
You have to take tissues with you everywhere you go.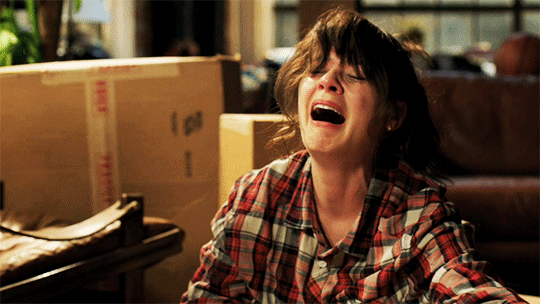 14.
If you're a woman, you constantly get asked if you're on your period.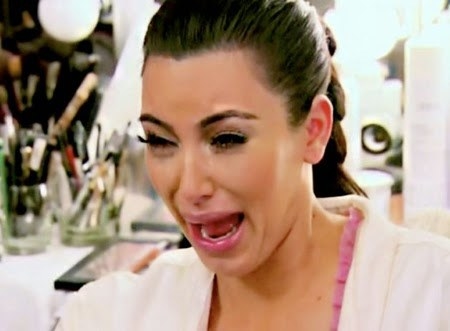 15.
You live in fear of being in public and hearing THAT ONE SONG that always makes you cry.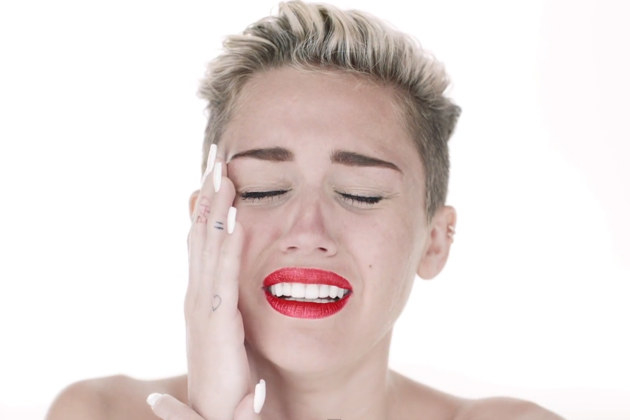 16.
And most of the time, you can't even remember why you started crying in the first place.
This post was translated from Spanish.