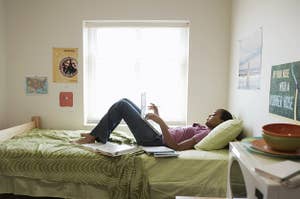 You received a long list of items to bring from Residence Life, but what do actual Millsaps College students recommend you bring? We have their answers.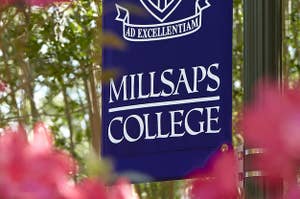 Professors at Millsaps College are here to help. Take this non-scientific quiz to see what professor might end up being your BFF and mentor on campus.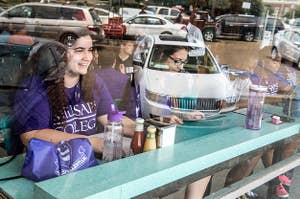 From food to music, art and recreation, Jackson, Missississippi has a lot to offer! When you are looking to get off campus, here are ten places to check out around Millsaps College.