1.
The Castle is an iconic Australian film pretty much because Darryl Kerrigan is a bloody legend.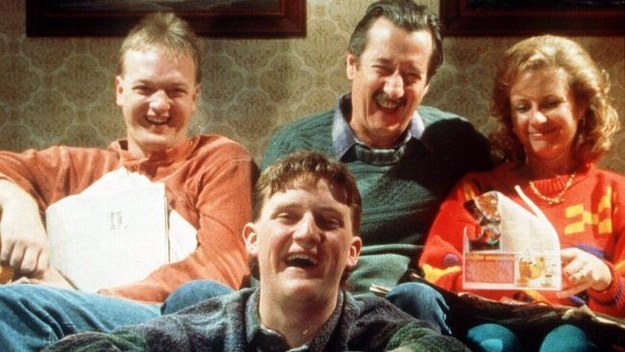 5.
Just look at these family goals!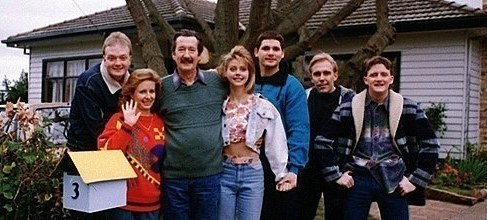 6.
His dad fashion sense is on point.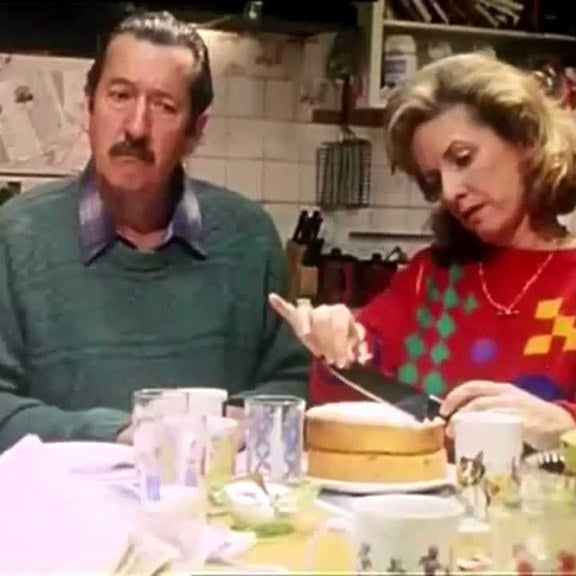 8.
He loves teaching his kids about a good bargain.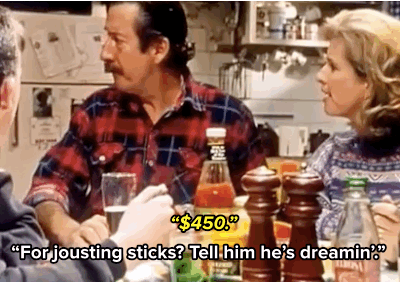 9.
And while he's no food connoisseur, he appreciates his wife's cooking.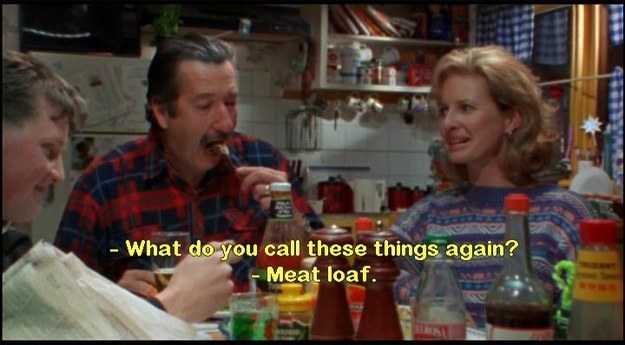 12.
He's definitely got a way with the Australian vernacular.
14.
He stands up for what he believes in.