1.
When you lie to yourself.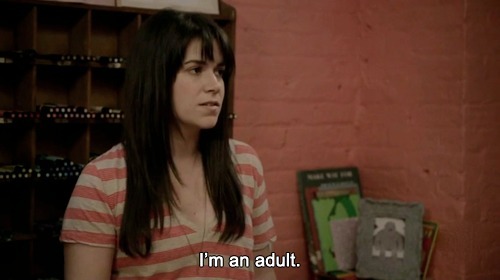 2.
When you're pushing mid-twenties but still trying to speak how the youths speak.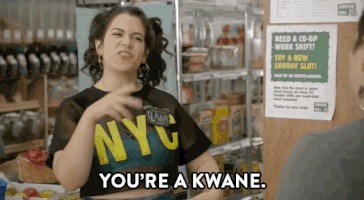 3.
When you have a quarter-life crisis.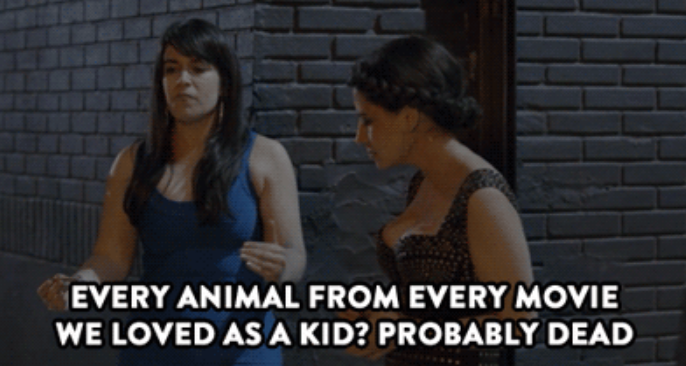 5.
When you update your profile pic and it's 🔥.
6.
When you mute your friends on Facebook who've just got engaged or married or had a baby.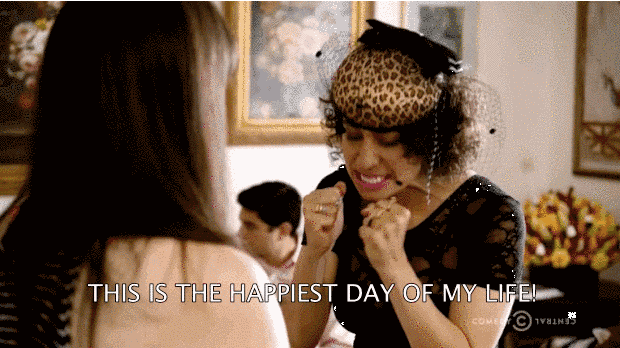 7.
When you check how much you've got left in your bank account.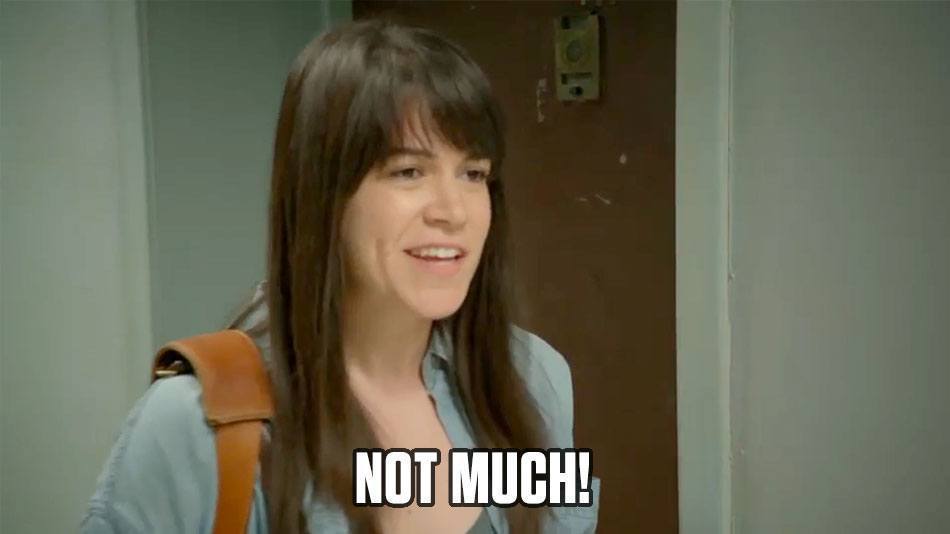 8.
When you can't afford to go out and then see your squad check in at your fave bar.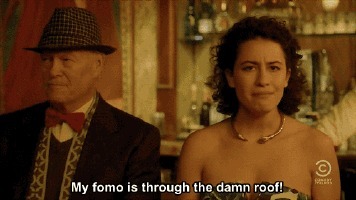 12.
When your housemate lets you use their Netflix account.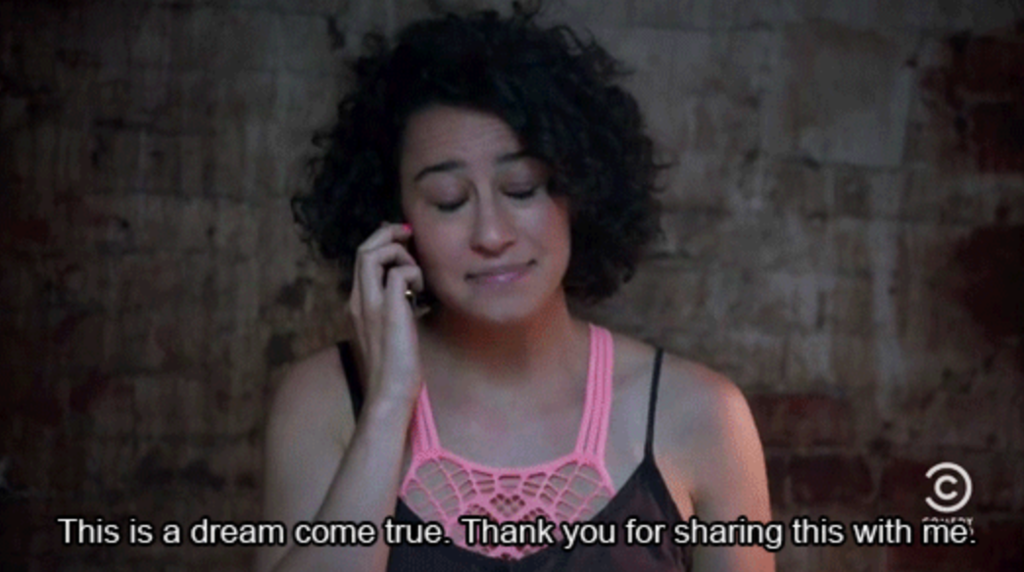 13.
When they ask if they can watch another episode of a show you're binge-watching together.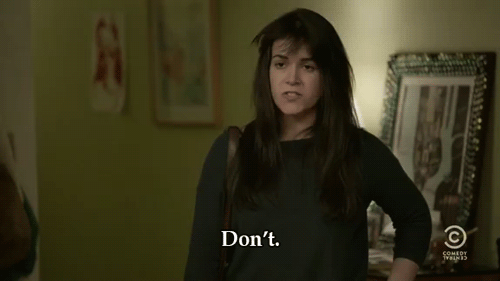 14.
When you haven't done your washing in weeks.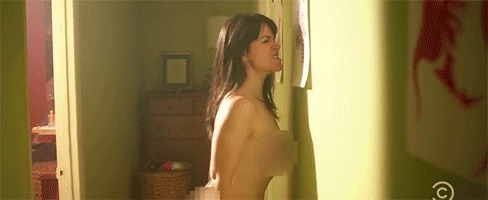 15.
When you're trying out a new, more mature look, and you think it's going pretty well.