A young Australian boy has turned every singer's nightmare into a delightful moment at the start of an Australian Baseball League match in Adelaide.
You can even tell by his little face that he knows what's about to happen.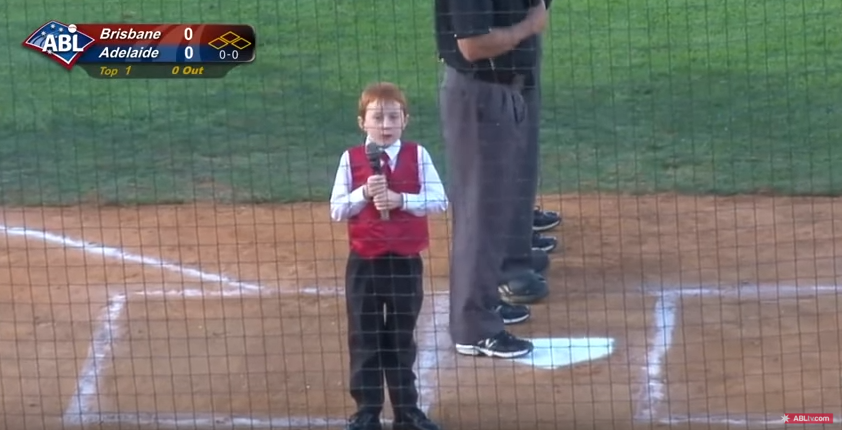 But our new national treasure pushed through for the entire performance...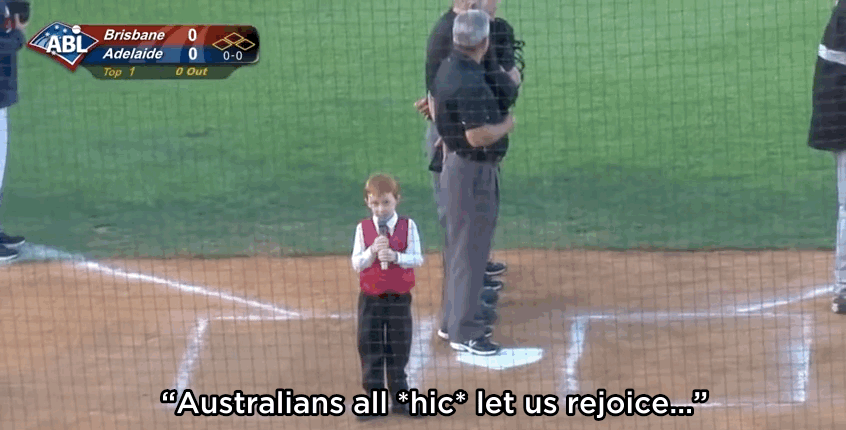 And of course he got a rousing reception from the crowd.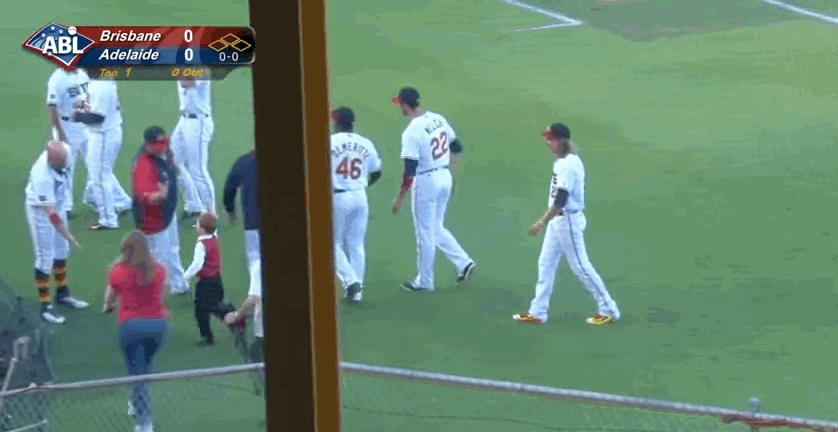 Ethan, *hic* you little legend! *hic*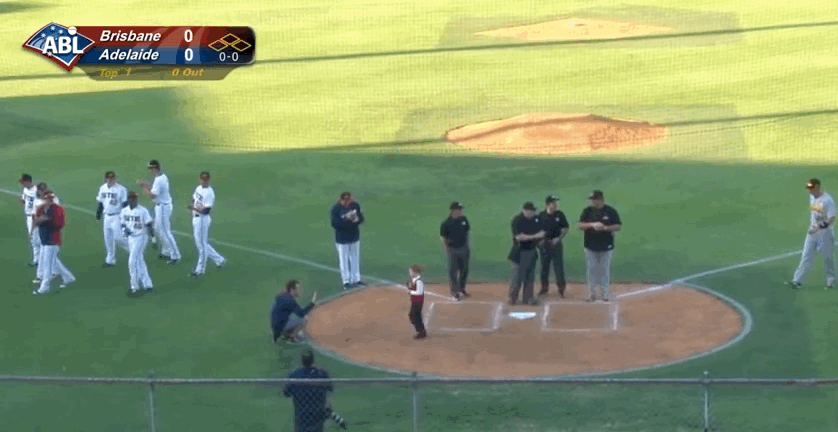 Like BuzzFeed Australia on Facebook.