1.
This guy whose kiss at midnight wasn't nearly as romantic as he'd hoped.
2.
This girl who lost some of her hair in a Roman Candle accident.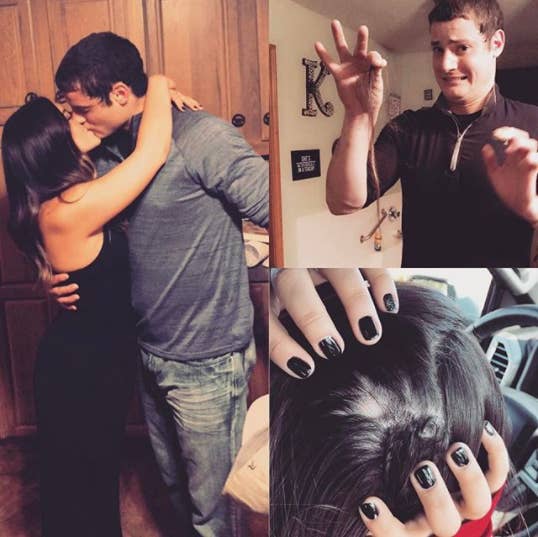 3.
And this guy who probably lost a whole lot more.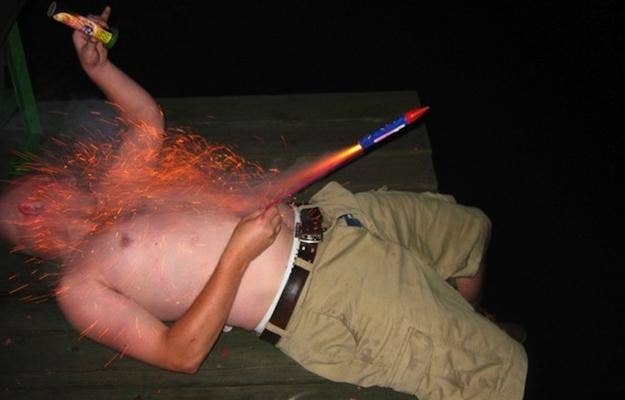 4.
This guy who planned to play the New Year's Eve broadcast on this jumbo screen for his guests, but, uh...
5.
And this woman who got stuck in an elevator! At 11:50 p.m.! With nine drunk people!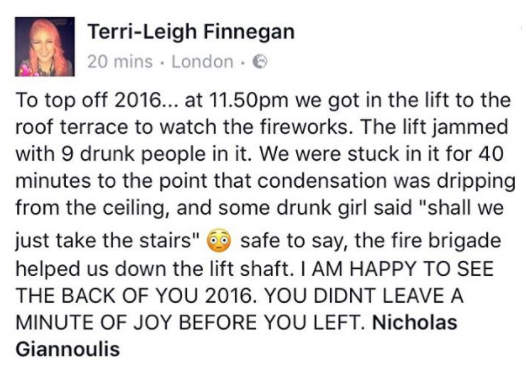 6.
This girl who probably pre-partied a little too hard.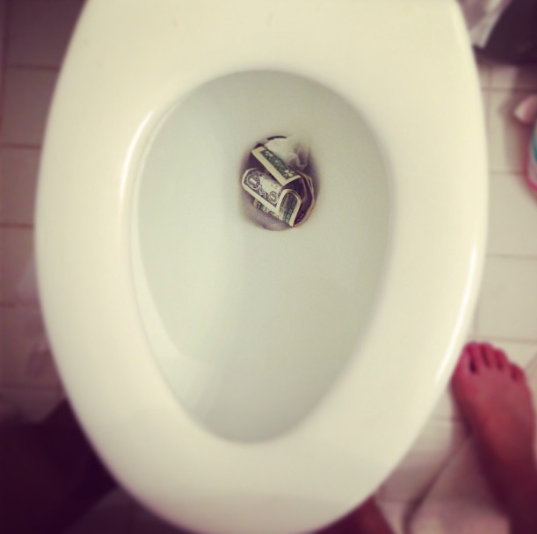 7.
And this guy who was really interested in looking into this waste basket for some reason.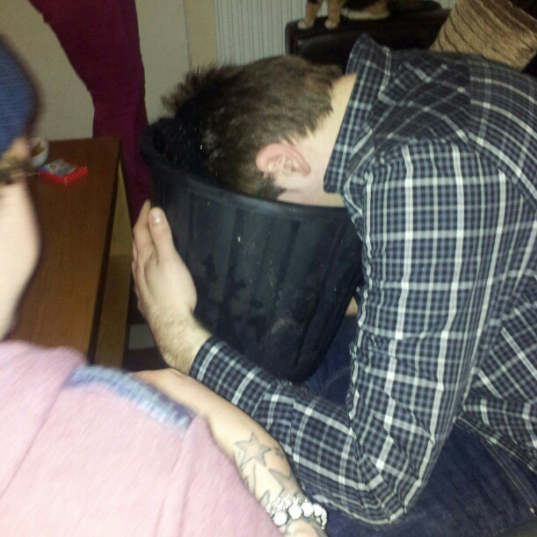 8.
This guy who got a little confused (I'm sure no alcohol was involved whatsoever).
9.
This girl who didn't know you can't put champagne in the freezer.
10.
This crew who could have done this on the couch at home.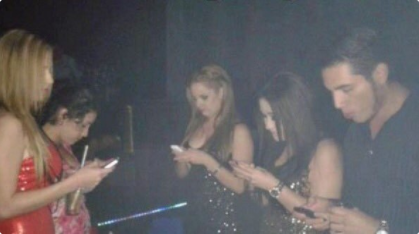 11.
These girls who tumbled down this escalator — and is that girl in front walking a city street without any shoes?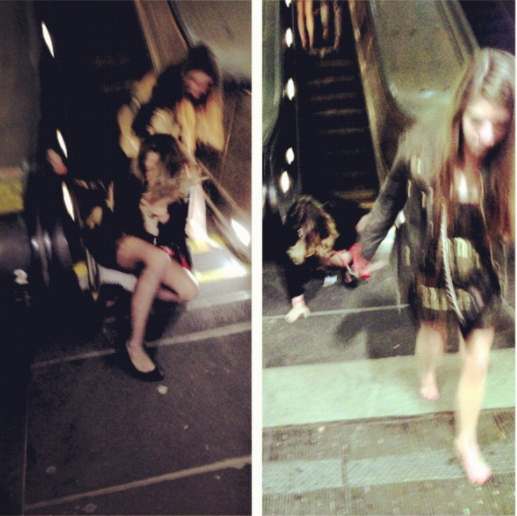 12.
This woman who passed out BEFORE midnight.
13.
And this guy who passed out on the sidewalk.
15.
For more Do Better 2018 content, click here!