What Will Your Kid Be When They Grow Up?
You got:

President of the United States
That's right. Your little spud is President of the United freaking States. Nice work! All of the other parents admire you and you deserve every tear you shed at the inauguration.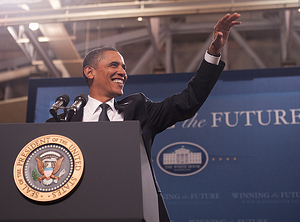 You got:

Still living at home
You say you want your kid to move out, but then you do their laundry, cook their favorite foods, and buy them the latest Grand Theft Auto game. Eh, what are you gonna do? They're your bay-bee.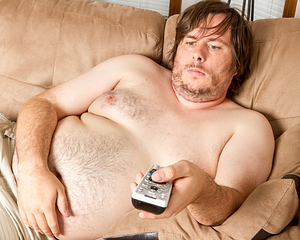 I hope this doesn't sound harsh, but let's face it - you weren't exactly "Parent of the Year." All hope is not lost, though, and you plan to do a much better job of parenting in 5-10 years (less with good behavior).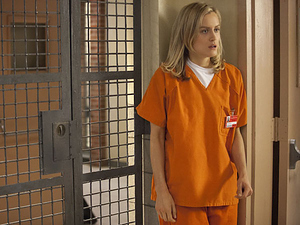 You got:

A professional athlete
All those years of driving your kid to practices, games, and out of state tournaments has paid off! Now you get to cheer your kid on from the best seats in the house while Bob Costas talks about what a great parent you are.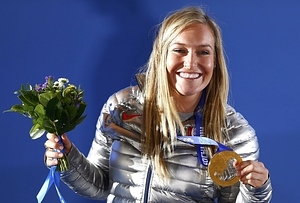 You don't get all of the art your kid sells (especially the painting of the naked woman with a labrador's head - I mean what is that all about?) but you are very proud. Better yet, you've even gone a few years without having to loan your kid any money!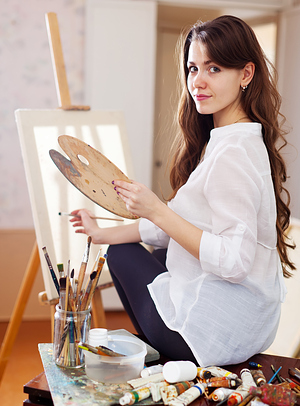 You spend all of your time at the supermarket hoping to run into old friends just so you can casually mention that your kid now has M.D. after their name. You've got some serious bragging rights AND someone to tell all your ailments to at Thanksgiving! Life is good!